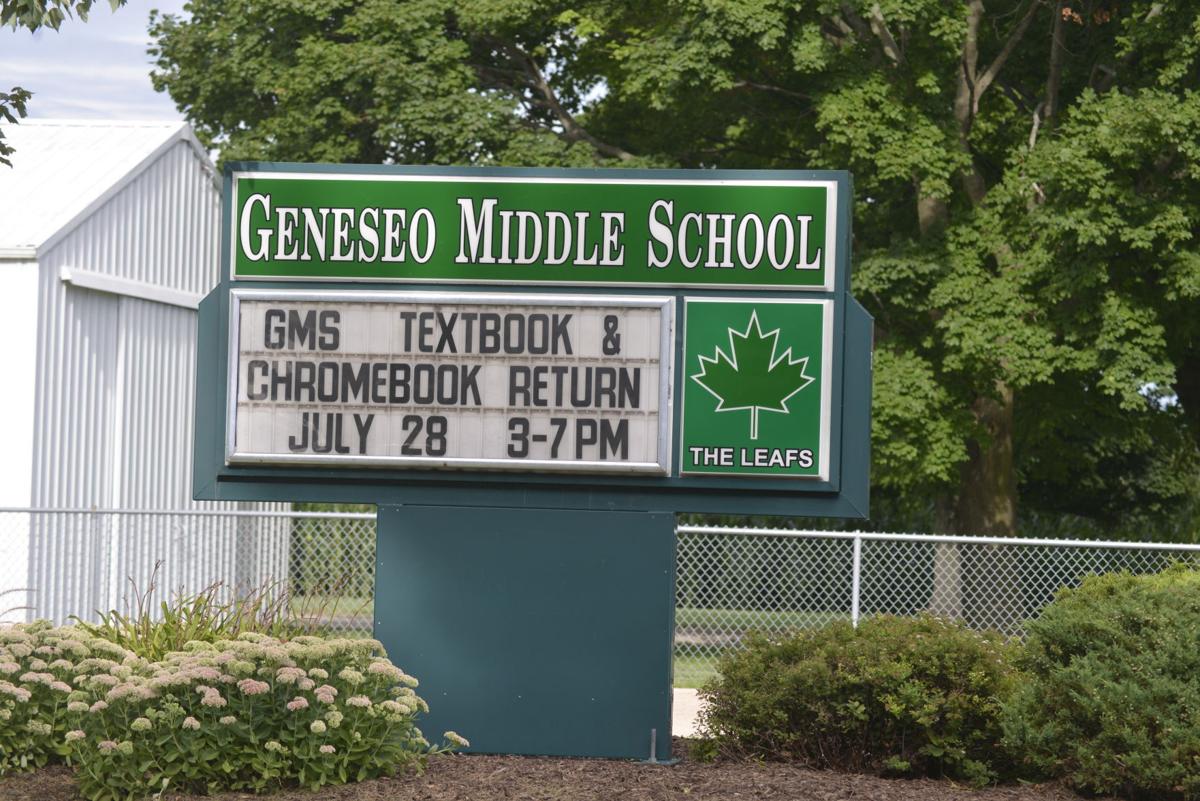 WHAT WE KNOW: The Geneseo School Board has been working toward building a vocational education building across from the fine arts building at the high school.
WHAT'S NEW: The board on Thursday approved a schematic design for the building, learning the total cost of the structure would be $4.29 million, not including equipping it. Final plans will be approved later. The district plans to go out for bids in early February and start construction in the summer, completing work in April or May of 2023. They are planning not to have air-conditioning in the shops because students wouldn't find real-world workplaces air-conditioned, either.
The board also unanimously approved a resolution involving the issuance of $4 million in lease certificates, which bonding agent Kevin Heid said are a "very common tool used by many districts" to build buildings without a referendum. The lease certificates will have a short-term interest rate of .48% until they are retired and converted to funding bonds in March of 2022.
WHAT'S NEXT: The board also voted 7-0 to dismiss three women who work for the district's after-school program. The women said they were not vaccinated against COVID-19 and they didn't want to undergo weekly testing. Superintendent Adam Brumbaugh said the district currently was doing weekly testing for 70 employees who were not vaccinated. About a dozen people came to the meeting in support of the women. Theresa Taets said she had sought a religious exemption because of the use of the remains of aborted fetuses, among other reasons.
"I just want the right to choose what I want to do with my body," she said.
According to an Associated Press fact check, Pfizer and Moderna vaccines were not developed with an abortion-derived cell line, though the vaccines were tested for efficacy with such a line.
"We are well within our rights to state how we feel about these mandates," Julie Allison said. "I don't feel like people are taking these situations seriously. I just feel like our rights are being violated."
Evelyn Allison had a similar comment.
"Our rights are on the line; if we don't do anything we won't have any," she said. "I just think that it's 'We the people' and not 'They the government.' "