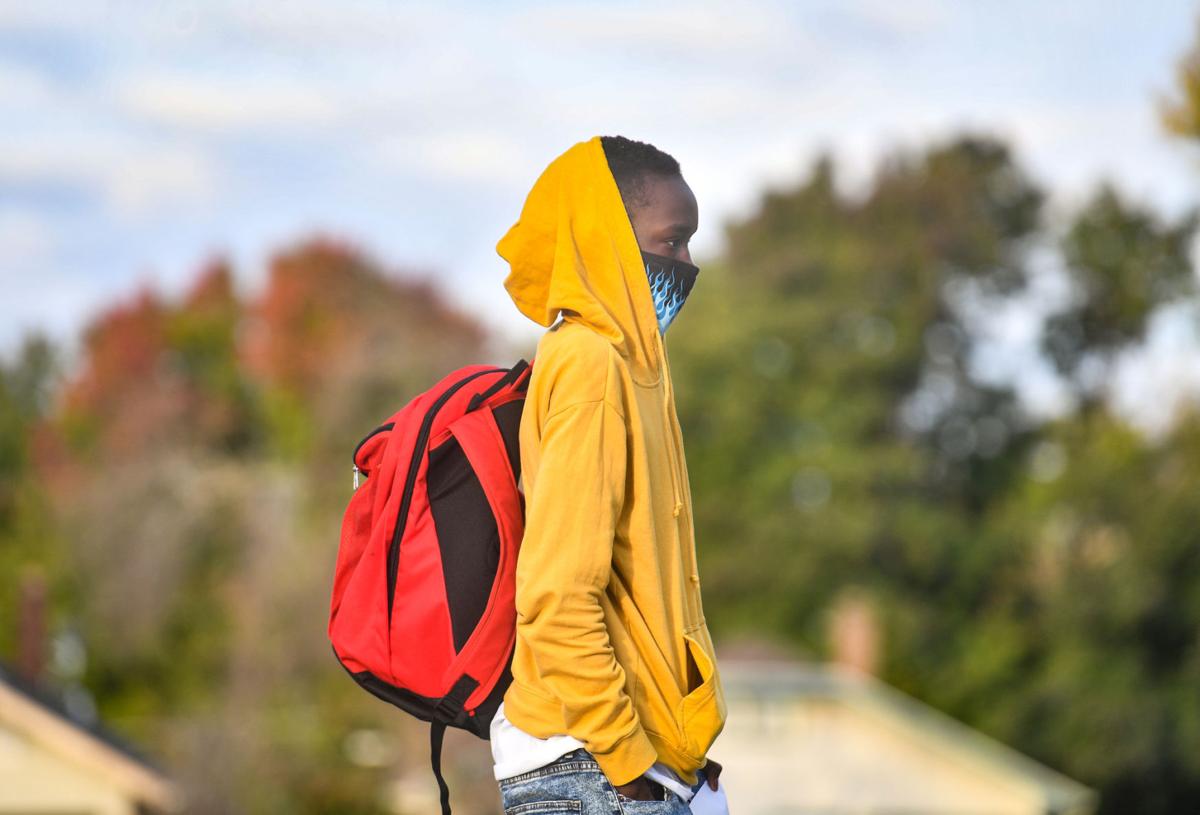 Illinois Quad-Cities school districts have less diverse teaching staffs when compared to the diversity of the communities they serve, something they acknowledge and say are working to improve.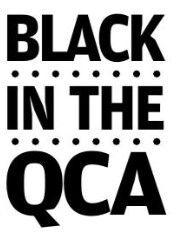 The Illinois State Board of Education collects a variety of data on the state's school districts, including the racial demographics of its teachers and students. The most recent year available was the 2018-2019 school year.
That data showed significantly larger numbers of students who identified as nonwhite compared to the teachers who instructed them in the Rock Island-Milan School District, Moline-Coal Valley School District and the United Township High School District.
In the Rock Island schools, the teaching staff was 86% white, compared to the student body, which was about 42% white. The Moline district's teachers were 95% white, while about 51% of students identified as white. United Township's student body was about 54% white. Its teachers whose ethnicity was identified were about 79% white, but the race of about 12% of the total teaching staff was not reported.
When compared to Census demographic data for the communities served by the districts, the number of teaching staff who were people of color was also below what was reflected in the communities for people who identified as nonwhite.
Of Rock Island's population about 70% identified as white alone and in Moline it was 84%.
United Township serves a number of communities, but only Silvis and East Moline were large enough to have data available on the Census website.The population in those communities that identified as white alone was 73% in East Moline and 83% in Silvis. Added together and compared to their added total population, it came out to about 67%.
"I don't think that we are exactly where we need to be in terms of our staff reflecting the demographics fully of our students," Moline-Coal Valley superintendent Rachel Savage said. "That is an area of growth for us. It's reflected in our strategic plan for this year."
Rock Island superintendent Reginald Lawrence and Jay Morrow, United Township's superintendent, also said increasing the diversity of their district's teachers was a goal.
"We would certainly like to have a work force that is almost identical to our student demographic population," Morrow said.
Lawrence said the Rock Island district was one of the most diverse in the area and its work force should reflect that. The long-term goal is at least 50% diversity among the district staff.
Data has shown students perform better when they see teachers who look like them, according to the superintendents and Emily Fox, director of the educator effectiveness department at the state board.
"Kids need to see themselves in role models and in teachers and staff and counselors and nurses and liaison officers," Savage said. "They need to see themselves in the supportive roles of the adults around them."
It is one of the best ways to show them what they can attain, she said.
Fox also said a diverse teaching staff also has a positive effect on the entire student body's performance.
"It's important to have teachers that reflect the diversity of the student population so teachers can reach all students," she said.
Fox said the Illinois Quad-Cities districts are not alone in having a diversity gap.
She noted there are 2 million students and 130,000 teachers in the state's public school systems. Of the students, 52% identified as nonwhite, compared to 17% of the teachers.
The district's superintendents said they are working to diversify their teaching work forces, but face challenges in doing so.
Those efforts include building diversity from within by finding likely teachers among other district employees and students and connecting them with opportunities to pursue a teaching career, and also finding more diverse candidates through dedicated recruitment efforts.
In the Rock Island school district, the pool of paraeducators — teacher's aides and other staff who support teachers in the classroom — is more diverse, Lawrence said. The district is encouraging those employees to seek certification through alternative licensing programs.
Such programs allow people who have not pursued a teaching career through traditional programs but who have the potential to be teachers to have an opportunity to get into the profession.
Morrow said the districts can also be encouraging students in whom a potential for teaching has been identified, both through introductory courses and more informally — speaking to those students about considering the profession.
Another goal is developing a training and recruitment team that will seek diverse candidates at colleges and recruitment fairs.
A simple step Moline is taking is changing where it puts its job postings and expanding the recruitment fairs in which it participates, Savage said. She said an area where Moline has seen improvement is its number of Hispanic staff though, like other areas, the proportion was not where the district wanted it.
At the state level, ISBE is also working to increase diversity and cultural literacy among teachers.
Those efforts include working with universities and colleges that have teacher training programs to encourage, then retain more diverse students in those programs, Fox said.
Among the challenges districts in the Quad-Cities and elsewhere face in meeting these goals is finding qualified candidates and the competition for those candidates.
"We're already in a teacher shortage and diverse candidate fields are tough to find to begin with," Morrow said.
Morrow said the candidate pool is continuing to shrink for K-12. There are a number of factors involved, but among them is that, nationwide, enrollment in teacher prep programs continues to decline and smaller districts have fewer resources to apply to recruitment.
Fox acknowledged the challenges that smaller candidate pools and competition for those candidates posed to districts, especially in rural areas, or those near larger communities that can put more resources into recruitment.
Some may not have any applicants at all for an opening, and if they do, they will want to hire whomever is qualified, she said.
One of the challenges for Moline and other districts is finding the right places to post jobs so people from outside the community who may not know the Quad-Cities can find the job, then how to connect them to the Quad-Cities if they take the job, Savage said.
Lawrence has reviewed the diversity trend in the demographics of his employees, and it has remained largely stable. His conclusion was that there is not a lot of movement in and out of the Quad-Cities.
It means the district will have to look outside for some of the candidates it needs and look at what will encourage those candidates to come to the Quad-Cities.
Another challenge is being posed by the increasing size and diversity of the population of students who are English language learners.
"We have roughly 28 different languages spoken at UT," Morrow said.
Finding employees who can speak those languages is an issue, he said.
ISBE would love to see 100% parity between teacher and student populations but efforts to improve diversity will be an ambitious undertaking, including developing the strategies and partnerships needed to accomplish it.
"It's one that we plan to work toward piece by piece, little by little," Fox said.
This is one of two articles discussing diversity in school district work forces in the Quad-Cities. The other looks at the Iowa districts.
Be the first to know
Get local news delivered to your inbox!