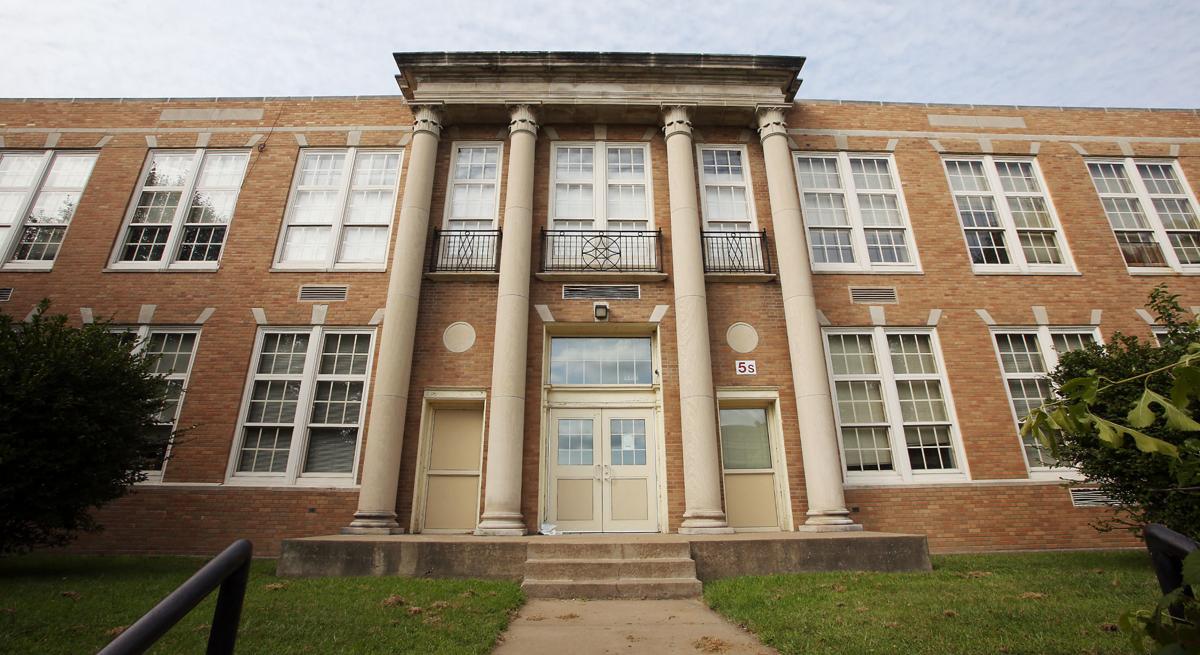 Just six years before the Davenport Community School District closed Lincoln School, taxpayers invested more than $2.2 million in upgrades.
A year later, the district put another $160,000 in the building at 318 E. 7th Street.
And even after Lincoln closed, another $200,000-plus has gone into it.
Despite the improvements and the current assessed value of more than $900,000, the school board voted earlier this week to sell Lincoln for $30,000 — rejecting an offer of $290,000.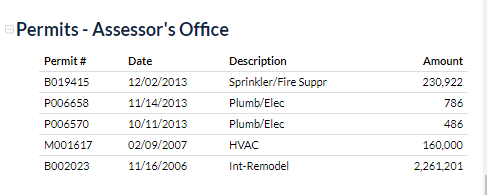 The school board narrowly approved the sale to the Third Missionary Baptist Church-affiliated nonprofit Together Making a Better Community in a vote of 4-2-1. 
You have free articles remaining.
Directors Julie DeSalvo and Bruce Potts voted against the sale, while Vice President Linda Hayes abstained because she is the church's secretary, though she did endorse the plan before the vote. Hayes has not commented on her endorsement of her employer, despite multiple requests from the Times. 
According to the Scott County Auditor's Office, the building's gross assessed value is  $909,290, but Director of Operations Mike Maloney said Monday night that assessments for government buildings are often done hastily, since they don't generate property taxes. The starting asking price when the building was put up for sale in 2017 was $721,000. 
As recently as Friday, developer Dan Dolan offered the district $290,000. He planned to invest $12 million in a veteran housing at the property off Iowa Street.
Since the school was shuttered in 2012, the district has put more than $232,000 into plumbing, electrical and sprinkler systems for the building, which has been rented out to a number of groups over the years, including Community Action, Daughters of the Mokana, Stepping Stones, the Davenport Boxing Club, QC Lift and Progressive Baptist Church — not to be confused with the unrelated Third Missionary Baptist Church — said Maloney. Currently, only Stepping Stones and the Davenport Boxing Club are tenants.
In 2006, just six years before the board closed the school, the district invested more than $2.26 million in the building for remodeling. In 2007, another $160,000 were spent on an HVAC system. 
While other former district schools have been renovated into apartments, community centers, a church, a massage school and a business, the church's plans for the former Lincoln property remain vague. After Monday's meeting, Director Dan Gosa described it as a community center with teen outreach and adult education, but neither of the men listed on the contract — Ricky Terrell and Kevin Gilmore — has responded for comment, either through messages left with Hayes at the church or through Facebook. 
Hayes said Thursday that Third Missionary Baptist's minister, the Rev. Rogers Kirk, will not be available until next week. So far, no one from the church has been willing to talk about their plans, nor have they offered details of, or proof of, financing.