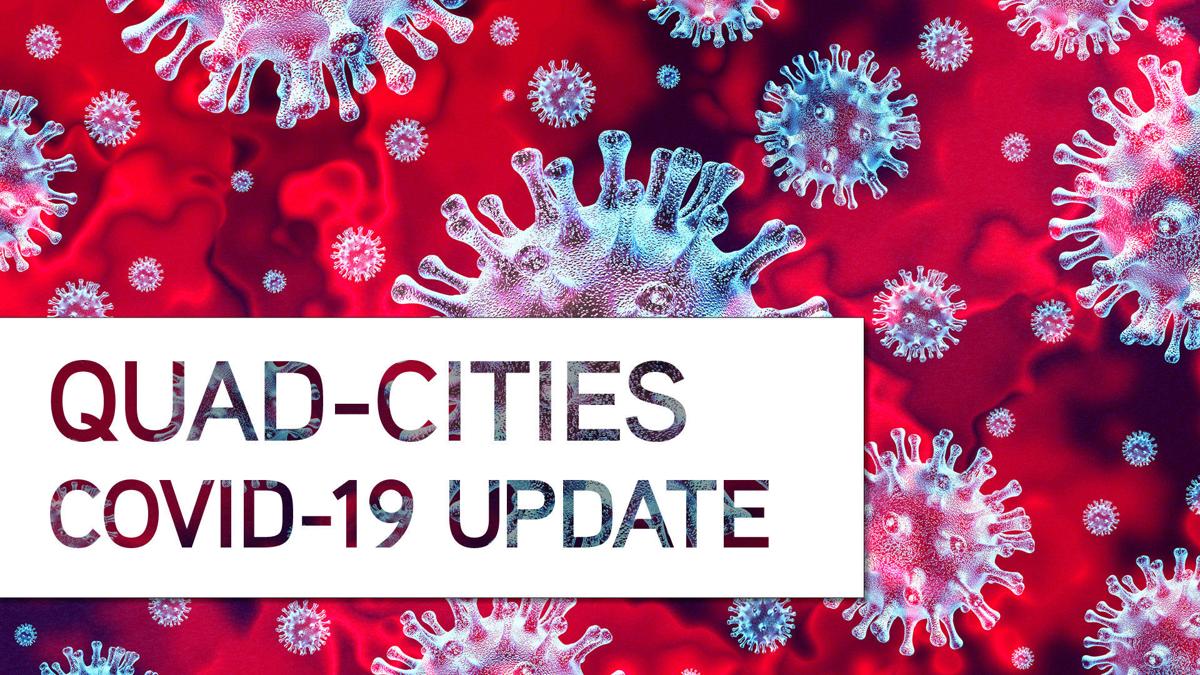 The Pleasant Valley Community School District board voted Wednesday to adopt a mixed online/traditional model for instruction for at least the first few weeks of school. 
During recent weeks, Iowa school districts were developing different options for their students' return to school based on the need to deal with COVID-19: online-only learning, a mix of online and in-person learning, and a completely in-person model.
On July 17, Gov. Kim Reynolds announced districts would be required to adopt either a fully in-person model or a mixed model with at least 50% of instruction in the classroom. The governor's plan allows families to opt out of in-person teaching in favor of online classes.
Wednesday's unanimous vote was to adopt the 50% mixed model through the 2021 school year's first quarter. The action was during a noon special meeting with all members present.
"We will continue to assess this through Monday, October 26, which is the end of the first quarter," Brian Strusz, superintendent for Pleasant Valley, said.
If pandemic conditions have improved sufficiently by then, the district plans to switch to the fully in-person model, he said.
The decision to adopt the mixed model was based on what the district thinks is best for student learning, maintaining stability in the learning environment, and health and safety, he said.
The board and staff said during meeting discussion that the switch could come sooner if conditions improve before that deadline.
The board also unanimously voted to require face coverings on the Pleasant Valley campuses through at least Oct. 26 with the possibility of relaxing the requirement sooner if conditions improve before then.
"It's important whatever we can do to help slow the spread, mitigate and ensure health and safety for our students and our staff," Strusz said.
Strusz acknowledged that there are pros and cons to all of the models for instruction.
"We know that there is no perfect model," Strusz said during the discussion before the vote.
For the hybrid plan, child care will be an issue, he said. It's one of the reasons the district hopes to have everyone return to in-person instruction as soon as possible.
Pleasant Valley plans to issue more details on the hybrid model to its parents on Friday, with as many specifics as possible, Strusz said.
The district will also be issue surveys to its families, asking for more information from them — such as whether they were considering opting for the fully virtual model — that will help Pleasant Valley officials plan, Strusz said.
Be the first to know
Get local news delivered to your inbox!