At 3:23 p.m. Thursday, Illinois Gov Bruce Rauner took his place in state history by signing a bill that aims to deliver more money to school districts.
Called SB 1947, the bill represents a school funding reform agreement among all four legislative leaders and the governor. It sets a minimum funding level for districts, sets up a property tax swap formula, moves the pensions from Chicago Public Schools to the "pension" part in the state code, amid other measures.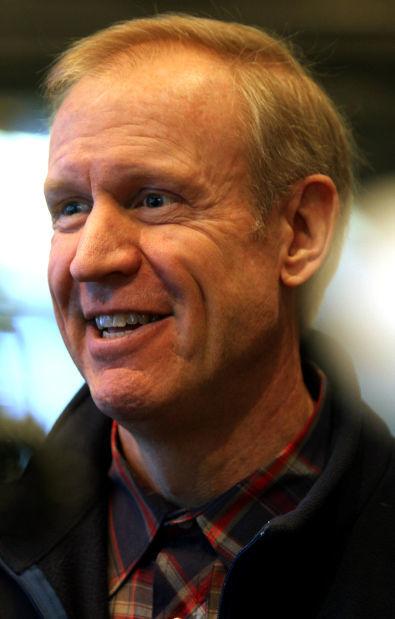 The signature has local district leaders somewhat relieved after a contentious legislative battle.
"Down the road, this new formula will be very beneficial," Michael Oberhaus, superintendent in the Rock Island-Milan district, said.
"Overall, we are cautiously optimistic this legislation will bring about needed change," Jay Morrow, superintendent of the United Township district, said.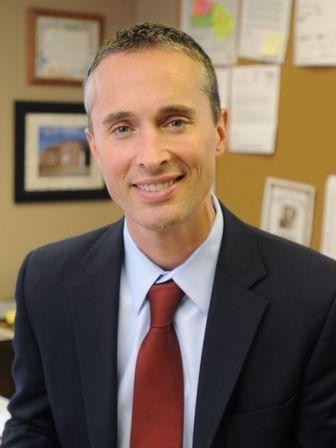 Kristin Humphries, superintendent of the East Moline district, was most enthusiastic.
"This is a blessing," he said, also calling it "life-changing and historic for our kids."
Each school leader applauds the evidence-based funding formula now in place. It's based on 27 variables, has gotten support from both Republicans and Democrats, and is a system that took three years to work out.
"Illinois was the worst state for funding disparities," Oberhaus said. "ZIP codes should not be as much as a factor."
On the other hand, officials in all three districts recently found out there will be a reduction in funds they receive from the Illinois Department of Revenue. This is through the Corporate Personal Property Replacement Tax, and it's a significant number: $600,000 in East Moline, $500,000 at United Township and $1.2 million in Rock Island-Milan.
Oberhaus said the tax was established decades ago, when the area had several manufacturing operations. It is money that goes into the district's general revenue stream.
That reduction means that although Rock Island-Milan gets $2 million through the historic legislation, the net will be $800,000. That, Oberhaus said, will help the district balance its books, because there also is a $1.1 million budget deficit.
In East Moline, even the $600,000 loss from the corporate tax still translates to an overall gain of $436 per student in the district, Humphries said.
At United Township, Morrow said the state has been prorating its funding since 2009, and it's too early to celebrate any windfall. It's also too early to celebrate anything that is reported to be in the bill.
"I'm looking at this with a cynical, careful eye and am cautiously optimistic it will make a difference," Morrow said.
His greatest concern is the $75 million the legislation creates to help private school students and "where that might lead."
The three districts had explored alternative forms of funding, in case the legislation did not pass and school payments were not received.

East Moline will not be going out for special funding or lines of credit, according to Humphries, for two reasons: Payments are expected within the next 10 days or so, and East Moline will have a positive fund balance.
"We now have the funds to operate well into the future," he said.
For his part, Oberhaus also is focused on the future.
"It will be a very beneficial move forward for education," he said.