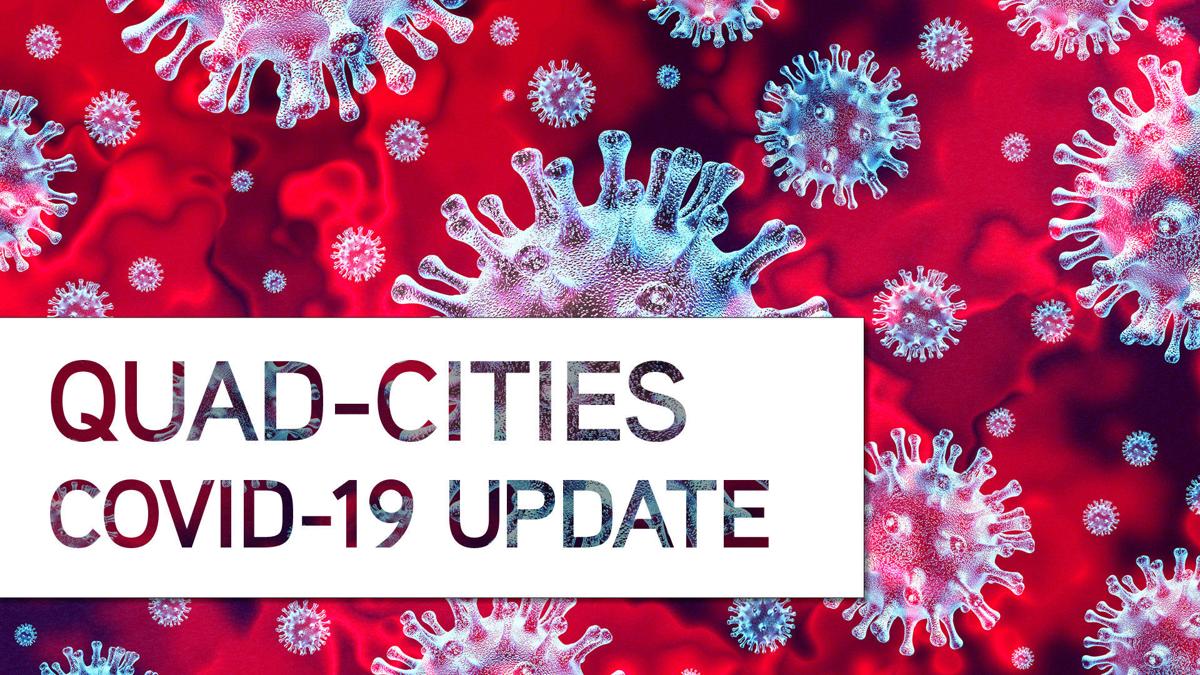 Scott County's school districts are reacting to Gov. Kim Reynolds' recently released requirements for how classes are to be held this year as the COVID-19 pandemic continues.
Iowa school districts had been planning different options for their students' return to school based on the need to deal with COVID-19, with one designed for online-only learning, one that mixed online with in-person learning and a completely in-person model. On Friday, however, Reynolds announced that districts would be required to adopt either a fully in-person model or a mixed model with at least 50% of instruction in the classroom. The governor's plan does allow families to opt out of in-person teaching in favor of online classes.
Robert Kobylski, superintendent of the Davenport Community School District, was concerned with the loss of local control of the decision and that the governor's model was of a general design that will not account for individual regions' pandemic circumstances.
"We've lost the local ability to make that decision," he said.
The Davenport district had initially designed its three options as a sliding scale that it could move along based on the pandemic data at the time, he said. The plan included an additional hybrid option. Initially it would have started online then moved to 25% in the classroom, then 50% and finally 100% in-person learning.
Skipping those elements of the original plan concerns him because of Scott County's current COVID-19 data, he said.
The governor's move narrowed the district's immediate options by limiting the instruction plans to the hybrid model or the in-person model unless there was a jump in cases in a district or the county, Brian Strusz, superintendent for the Pleasant Valley Community School District, said.
The district, however, still has local control as to the model it chooses within the governor's plan, Strusz said.
He and Kobylski said families who had particular concerns because of COVID-19 still had the online option immediately.
Kobylski said he was also concerned there would be a statewide teacher shortage this year. There are teachers at higher risk for COVID-19 or with family that are at risk. Some have their own children in school, so day care would be needed.
Reynolds' plan also includes provisions relaxing restrictions on who can be substitute teachers and for how long.
Kobylski believes that part of the measure was designed in anticipation of a shortage but said it may not solve the problem should there be a shortage of teachers.
Joe Stutting, superintendent of the North Scott Community School District, said his only concern was that districts believed for two months that it would be their choice.
The pandemic, however, is already a fluid event, making it necessary to adjust with the changing situation, Strusz and Michelle Morse, superintendent of the Bettendorf Community School District, said.
It was not surprising that the state would issue guidance, Morse said. The pandemic is a novel situation, and dealing with it will require collaboration.
Before the governor's announcement, Bettendorf, like the other districts, was looking at three possible options, with a full online offering for families who needed it regardless of which path the district took, she said.
The proclamation will not change much for her district, Morse said. The plan was always to offer options, and the district's hybrid model will only need small adjustments to bring it in line with the new requirements.
The Bettendorf district was still working on which plan it would recommend to its school board next month, she said.
If the pandemic worsens, the district will work with state and local agencies to adjust as needed to maintain safety, Morse said.
Decisions should be grounded in data and input, she said.
"That's how the best decisions are made for our students," Morse said.
This is the first of a series of articles about Scott County schools' plans for the resumption of classes in August.
Concerned about COVID-19?
Sign up now to get the most recent coronavirus headlines and other important local and national news sent to your email inbox daily.