More than 3.5 million students are expected to graduate from American high schools this year. The Quad-City Times honored 373 of them Wednesday night at the Salute to Academics and Achievements at Davenport North High School.
Exceptional students from 43 public and private high schools traveled from the greater Quad-City area to be honored for their achievements in one of seven areas: academics, the arts, humanities, leadership, math and the sciences, vocational education and journalism.
"This program was created about 27 years ago, and since that time, we have honored over 10,000 students," said Debbie Anselm, publisher of the Times.  
Referring to the short essays solicited from the graduating students, Anselm remarked on the diversity of accomplishments in this year's cohort.
"We read from National Merit Scholars and all-state choir members," she said. "We had kids on mock trial teams. We had yearbook editors. We had Eagle Scouts, junior Rotarians, and I enjoyed reading all of it."
While Alexa Christiansen of Davenport West is being honored for her exceptional leadership as a senior, she wasn't initially invested in many of her classes until she discovered engineering.
"I moved here from out of town to get a better education," she said. Christiansen has been heavily involved with West's engineering program and the FIRST Robotics team. "All of my classes looked pretty boring, but I went into the room and, instantly, I was in awe."
Now, she's preparing to start studying mechanical engineering at the University of Iowa and to share an apartment with her best friend and her dog — her "other best friend."
Zakhary Keel is another aspiring engineering student from West. He'll be studying civil engineering, environmental engineering and sustainability at Iowa State University, citing the environmental consciousness that was fostered during his time in high school.
Working as an archivist or curator at the Smithsonian is Lauren Schroeder's dream job. The soon-to-be Rivermont alumna was honored for leadership, and she will be studying history and museum studies at Luther College.
"I like studying wars. World War II is a really big interest for me. So's the Civil War," she said.
Two students were each awarded a $500 scholarship from Jeff's Car Corner, one of the event's sponsors. Solange Bolger of Pleasant Valley, honored for humanities, and Gretel Forsythe of Alleman Catholic High, honored for the arts, were presented with checks at the end of Wednesday night's program. DuTrac Credit Union was an additional sponsor.
"Whether you're choosing to pursue legal studies, or chemistry, health sciences, or mechanics, your plans are big and bold, and we're excited for what your future holds," Anselm said. "... Wherever your journey takes you, know that your community is so very proud of you, and so is your hometown paper."  
051519-salute-to-academics-059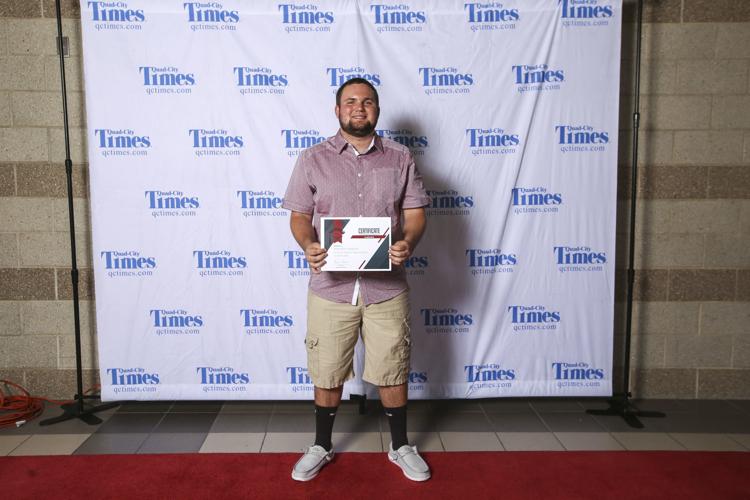 051519-salute-to-academics-060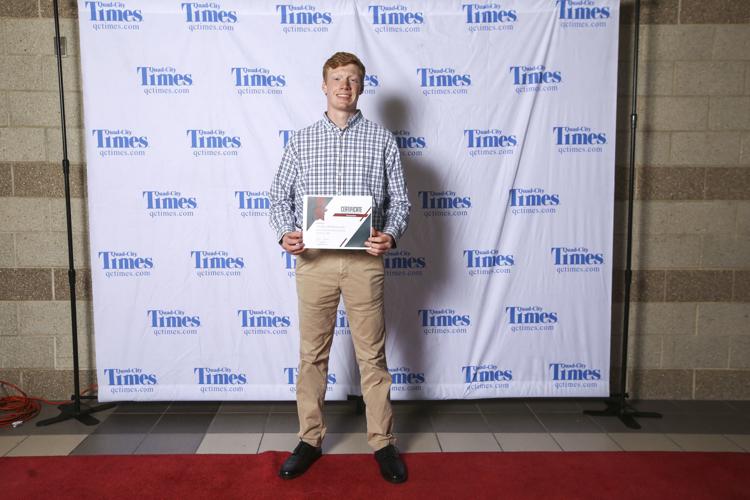 051519-salute-to-academics-061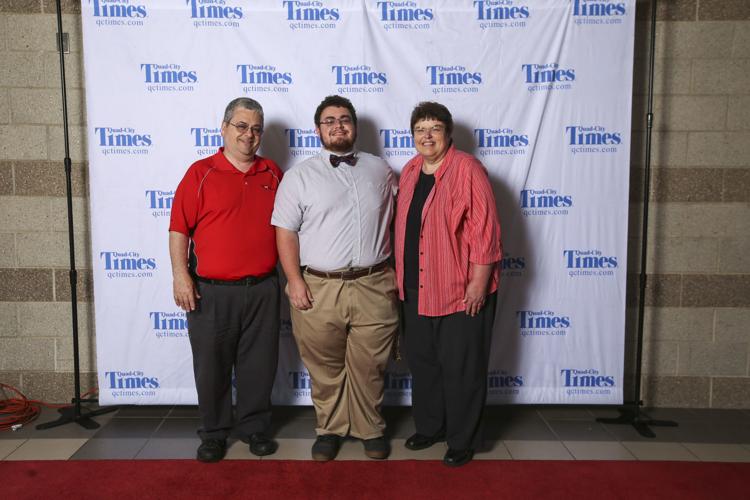 051519-salute-to-academics-062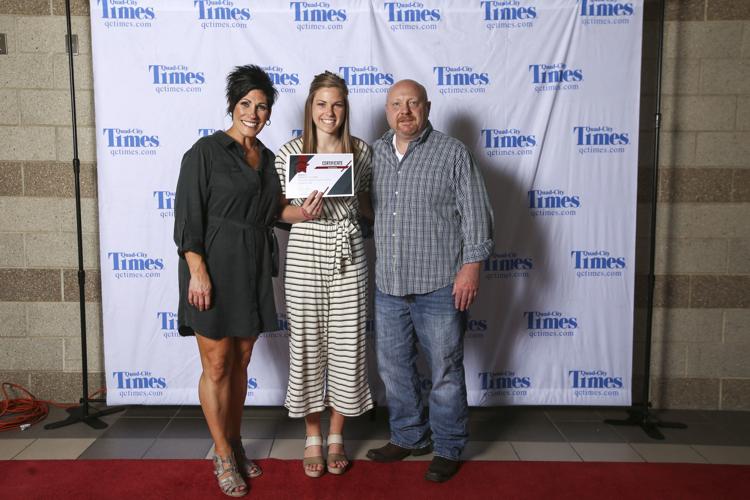 051519-salute-to-academics-063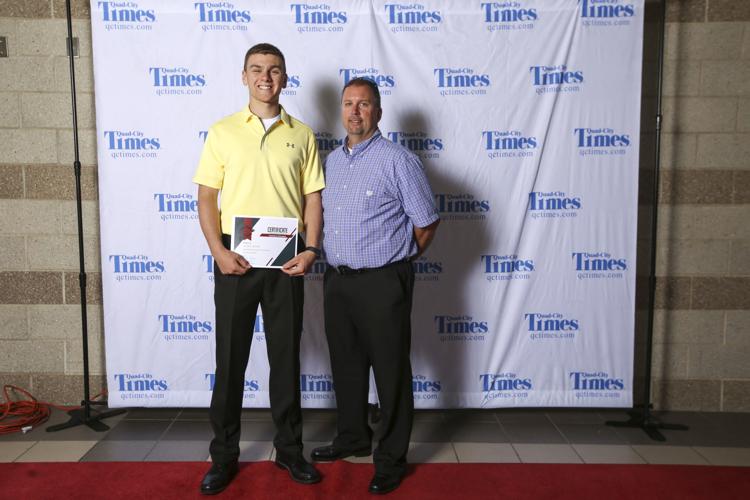 051519-salute-to-academics-064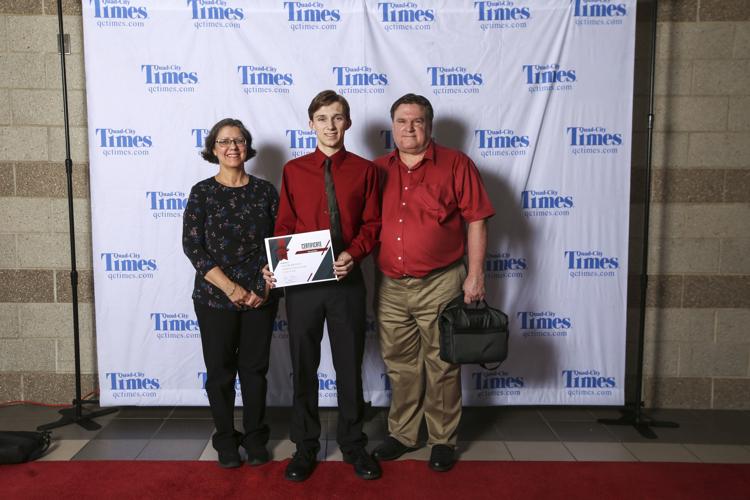 051519-salute-to-academics-065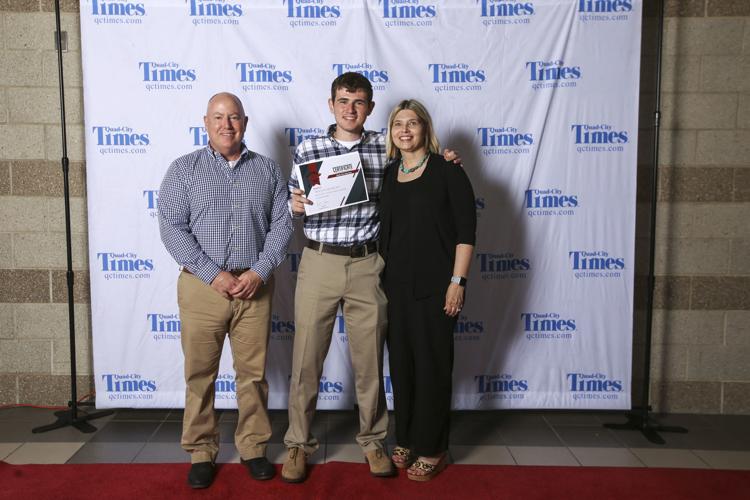 051519-salute-to-academics-066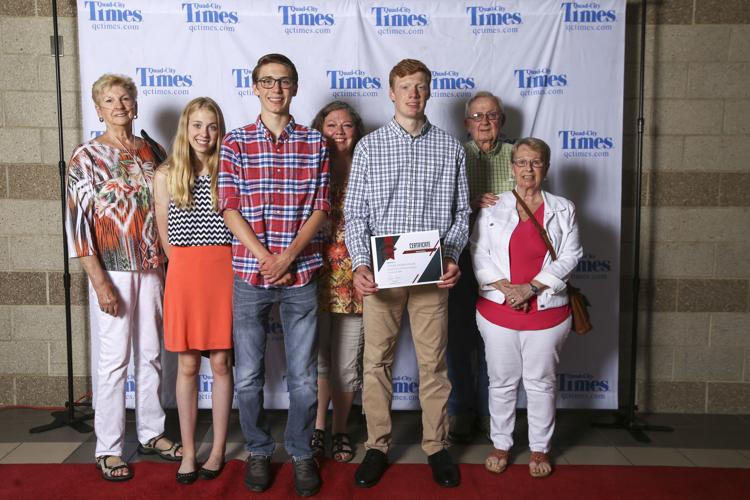 051519-salute-to-academics-067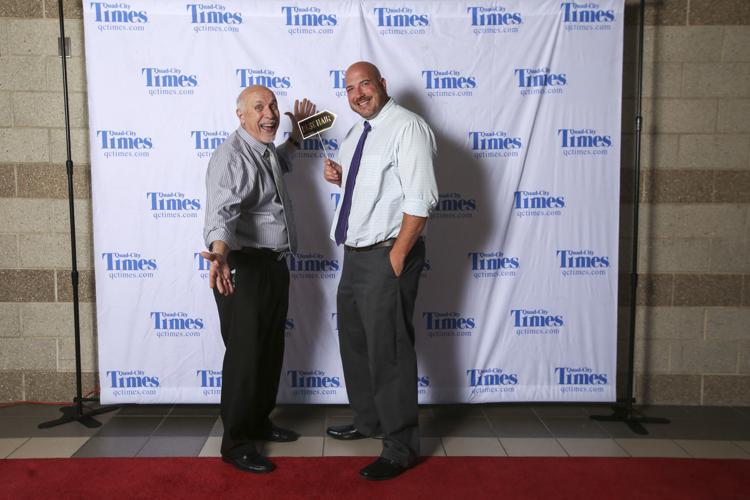 051519-salute-to-academics-068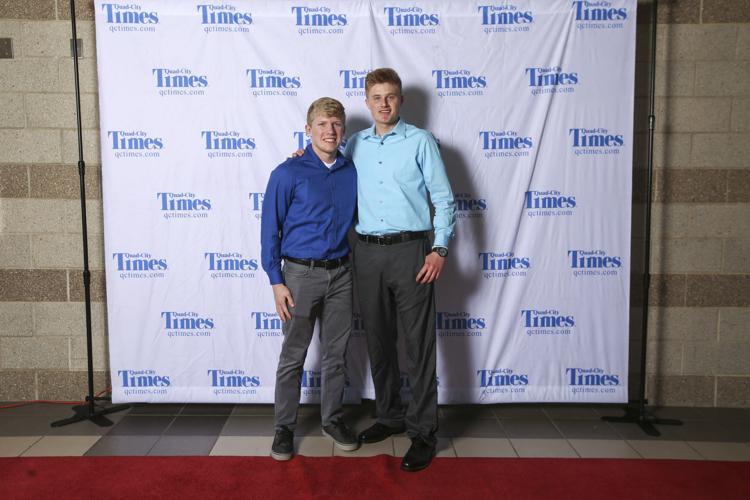 051519-salute-to-academics-069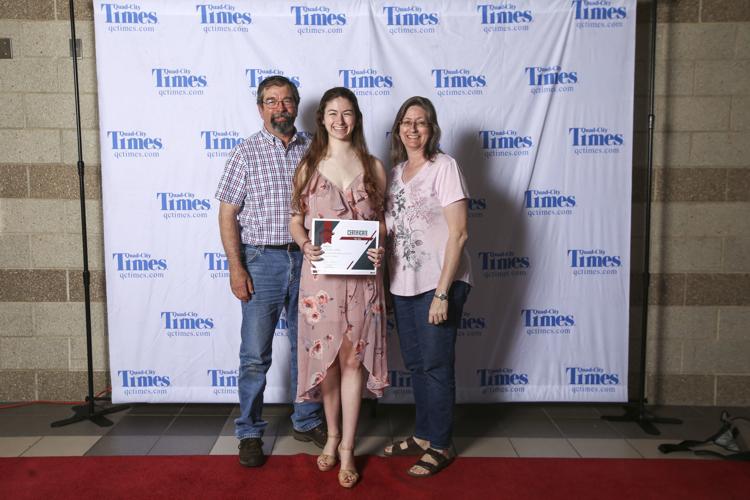 051519-salute-to-academics-070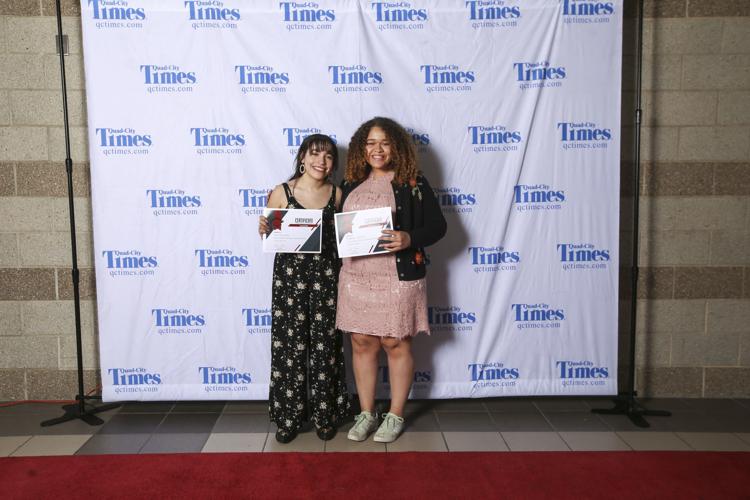 051519-salute-to-academics-071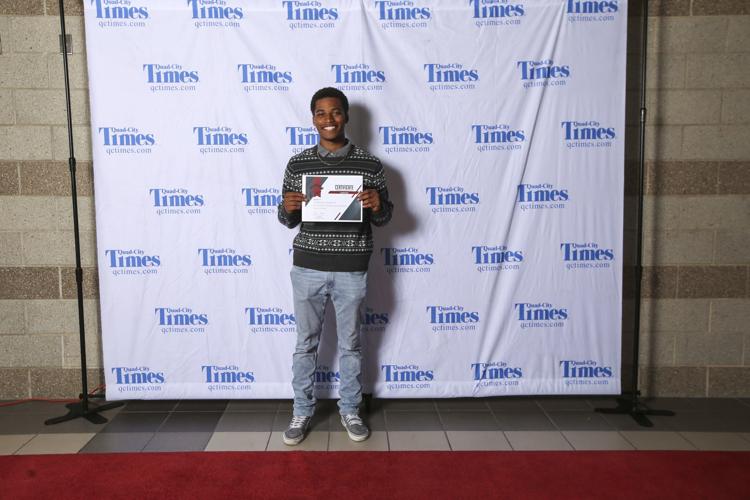 051519-salute-to-academics-072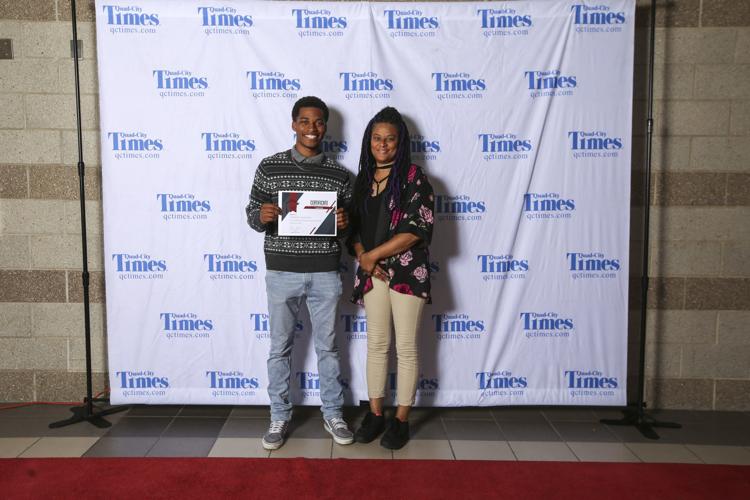 051519-salute-to-academics-073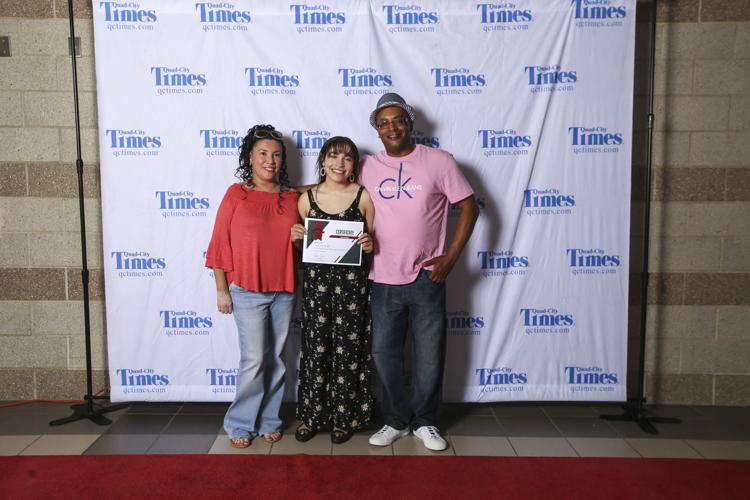 051519-salute-to-academics-074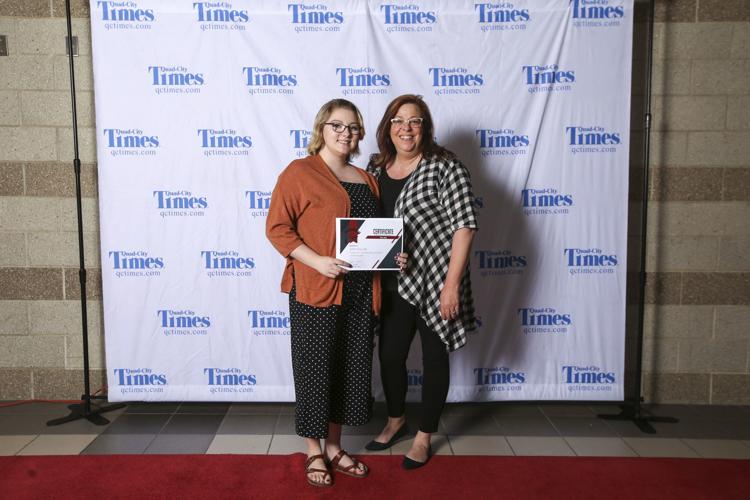 051519-salute-to-academics-075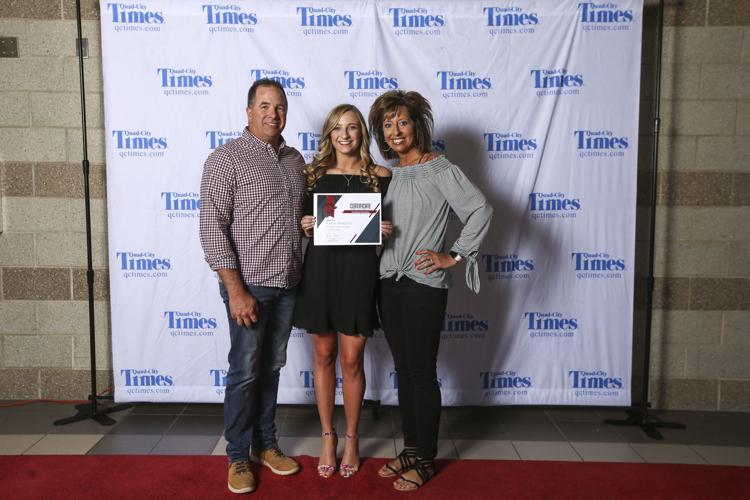 051519-salute-to-academics-078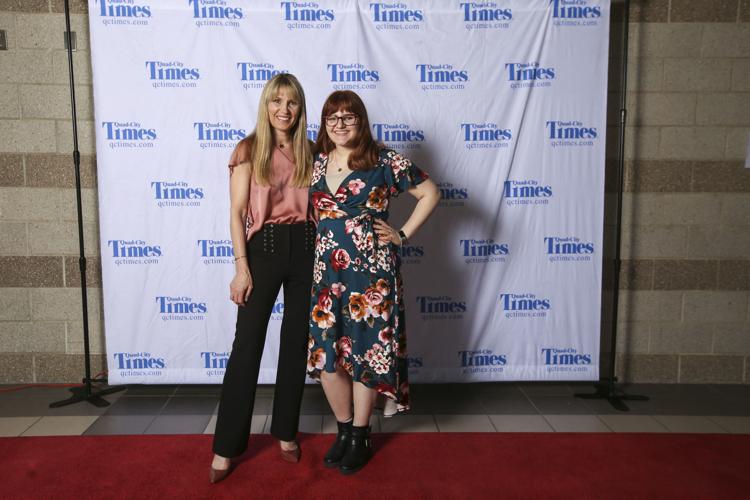 051519-salute-to-academics-079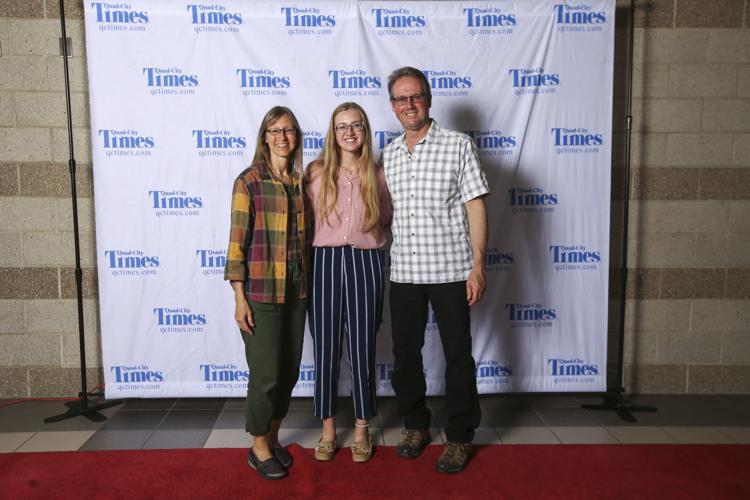 051519-salute-to-academics-080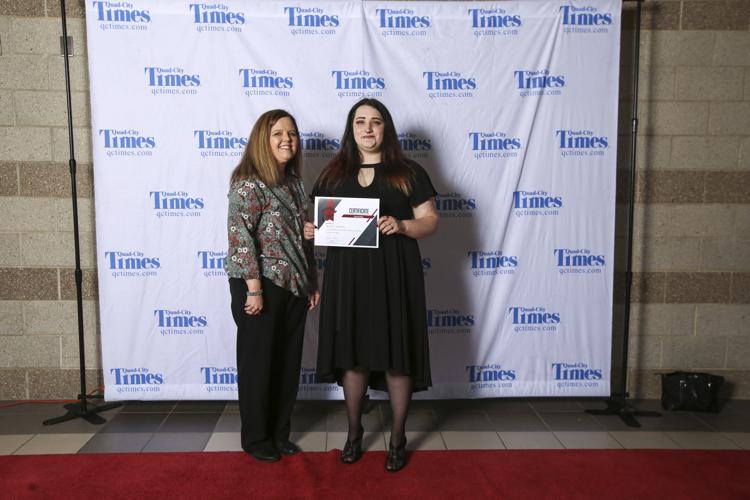 051519-salute-to-academics-081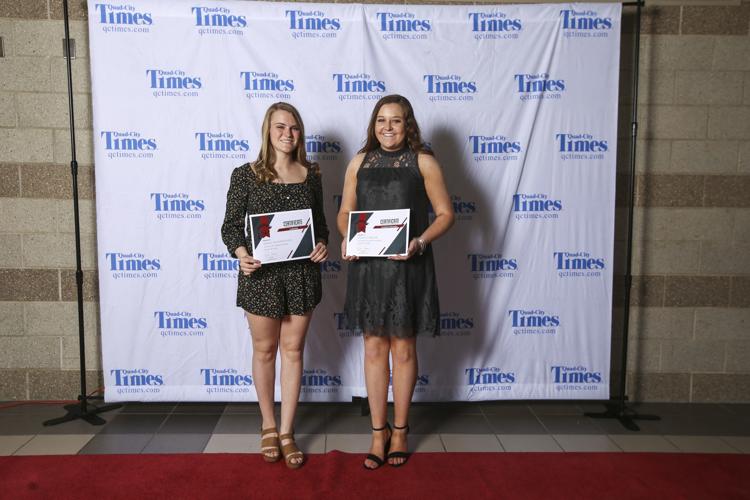 051519-salute-to-academics-082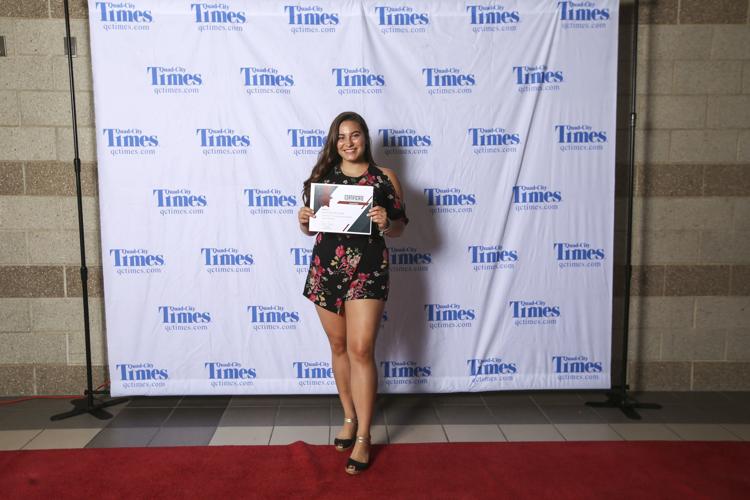 051519-salute-to-academics-083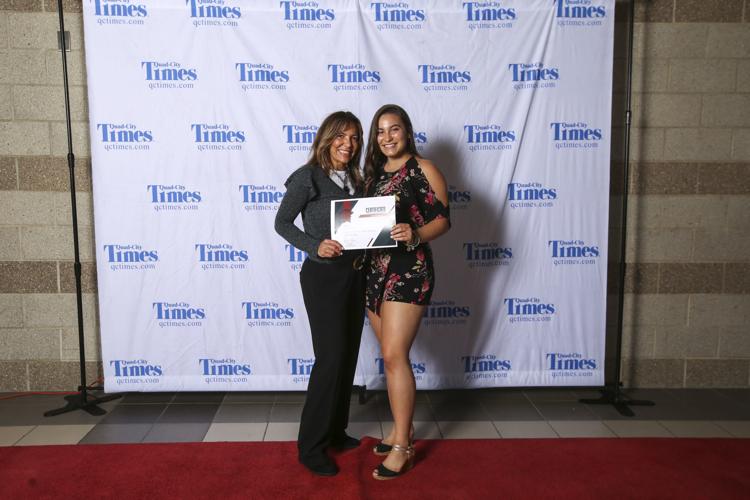 051519-salute-to-academics-084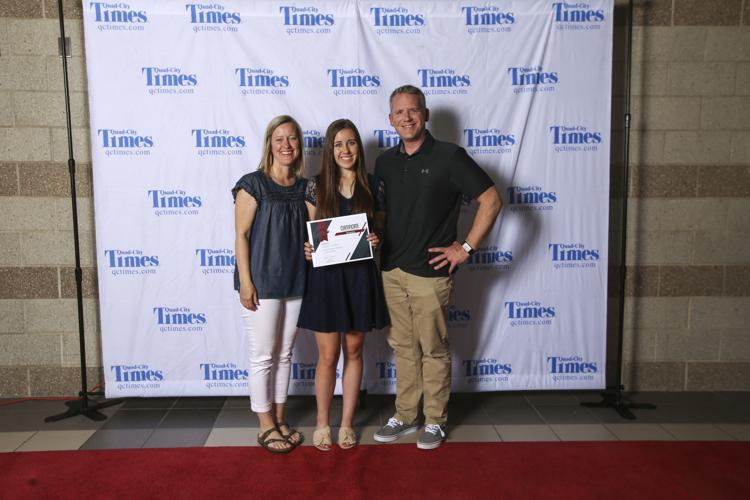 051519-salute-to-academics-085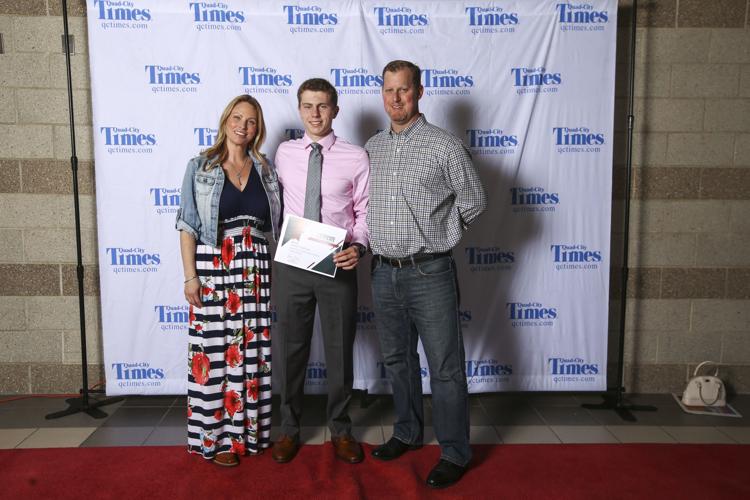 051519-salute-to-academics-086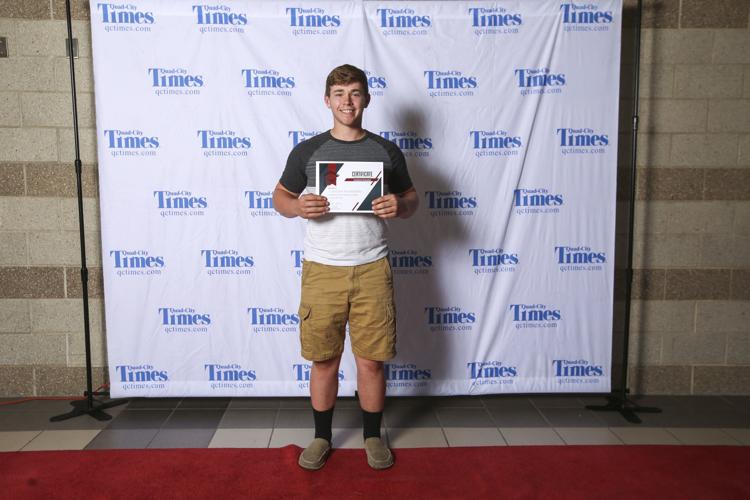 051519-salute-to-academics-087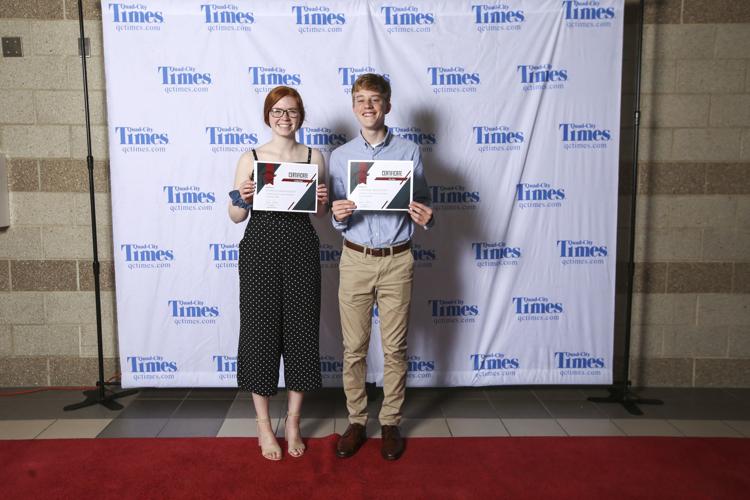 051519-salute-to-academics-088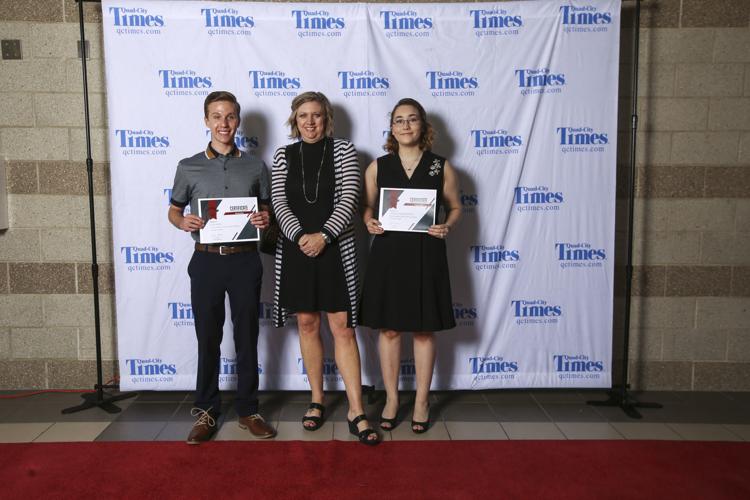 051519-salute-to-academics-089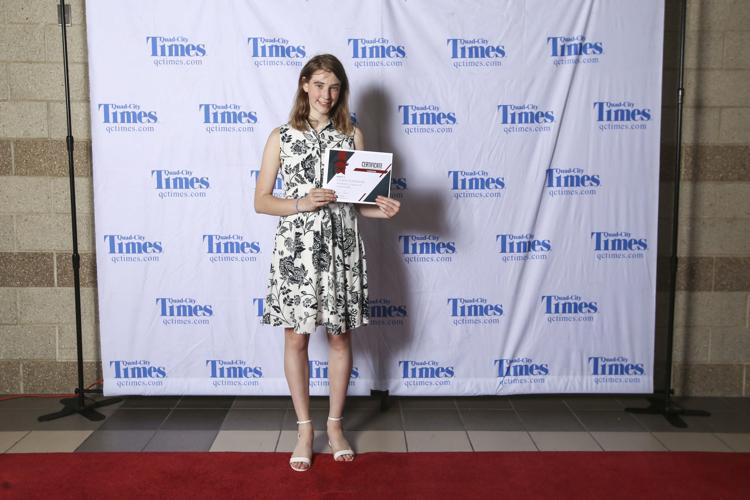 051519-salute-to-academics-090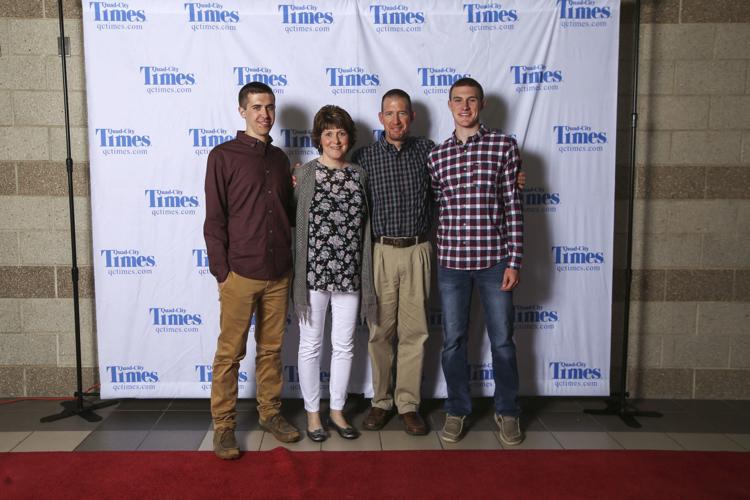 051519-salute-to-academics-091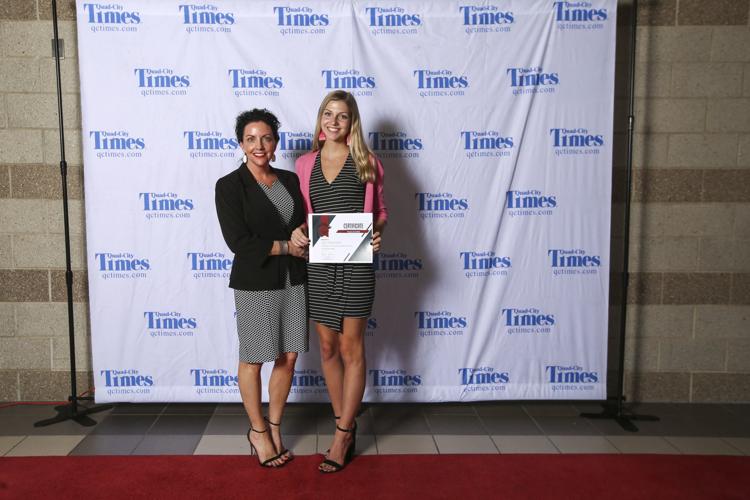 051519-salute-to-academics-092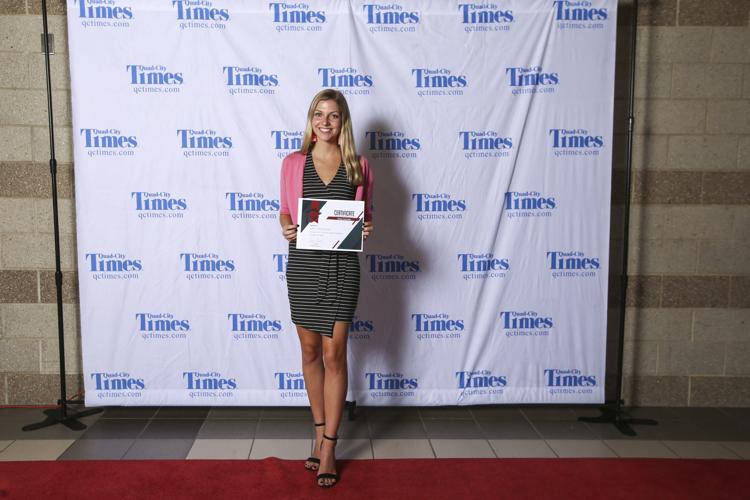 051519-salute-to-academics-093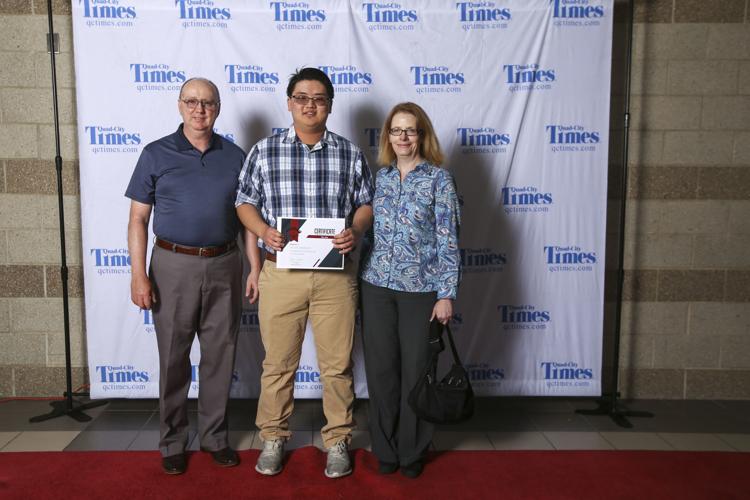 051519-salute-to-academics-094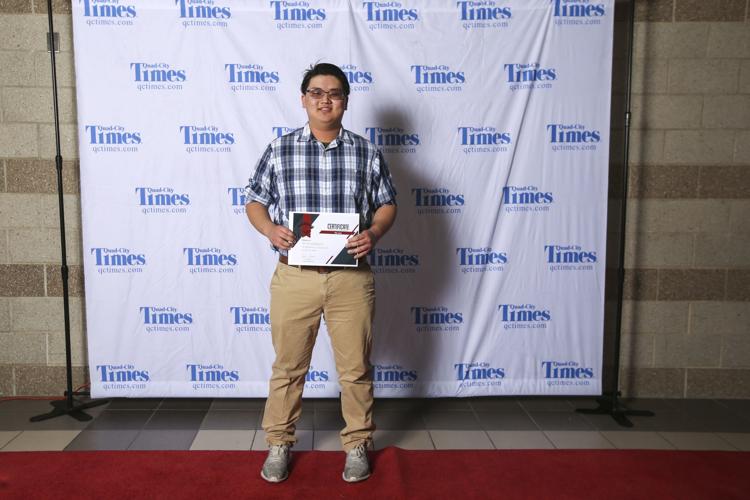 051519-salute-to-academics-095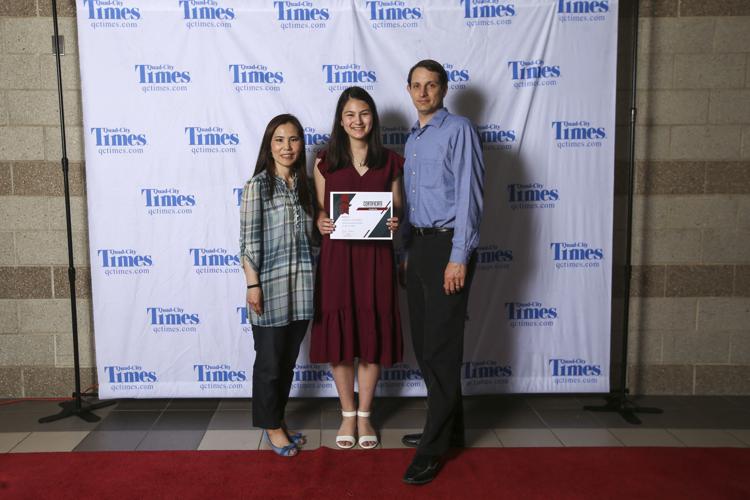 051519-salute-to-academics-096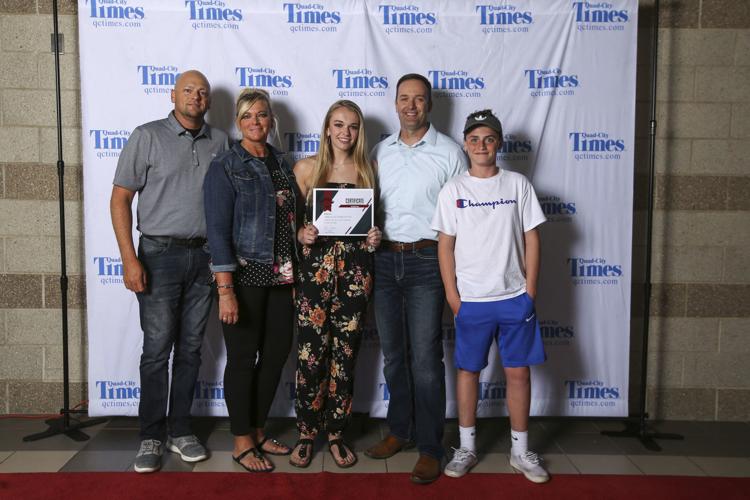 051519-salute-to-academics-097
051519-salute-to-academics-098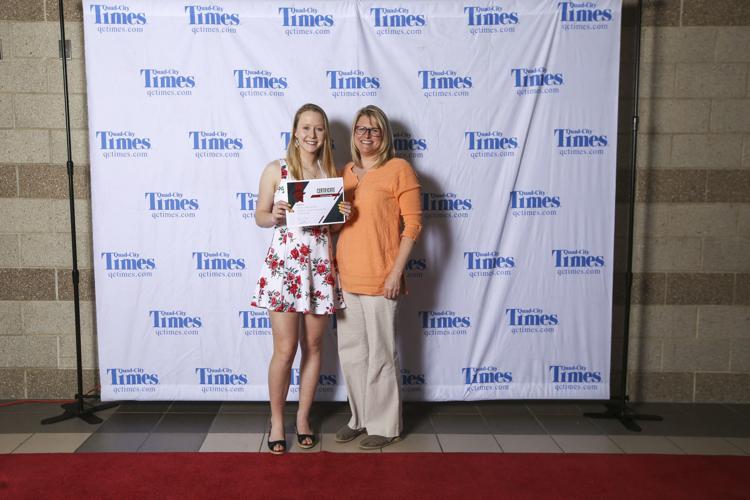 051519-salute-to-academics-099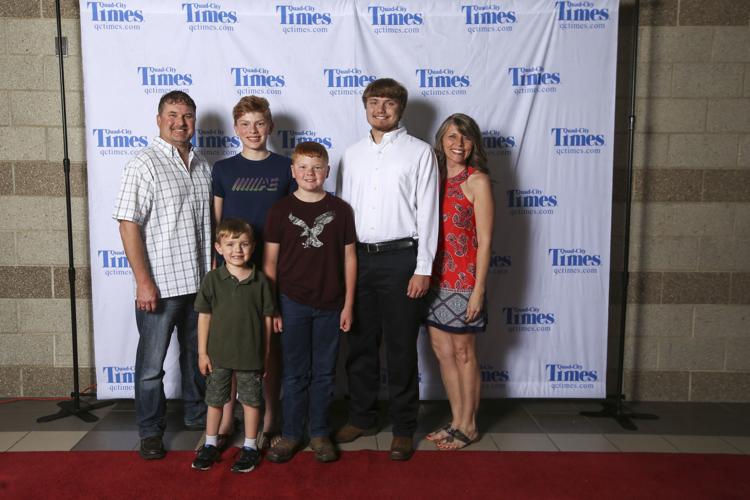 051519-salute-to-academics-100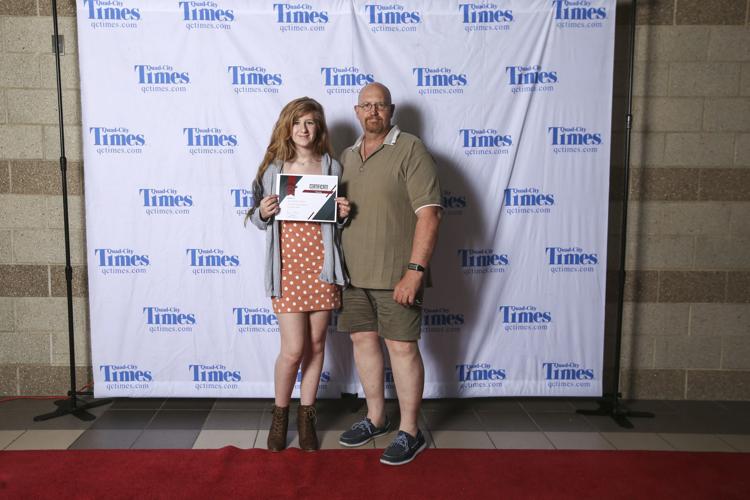 051519-salute-to-academics-101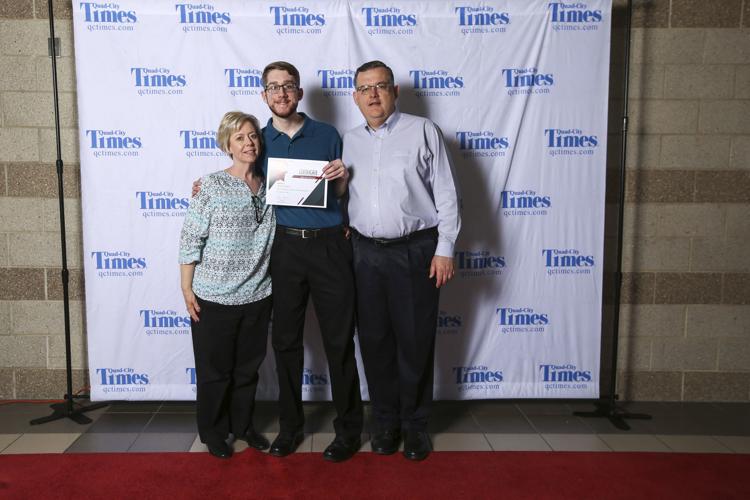 051519-salute-to-academics-102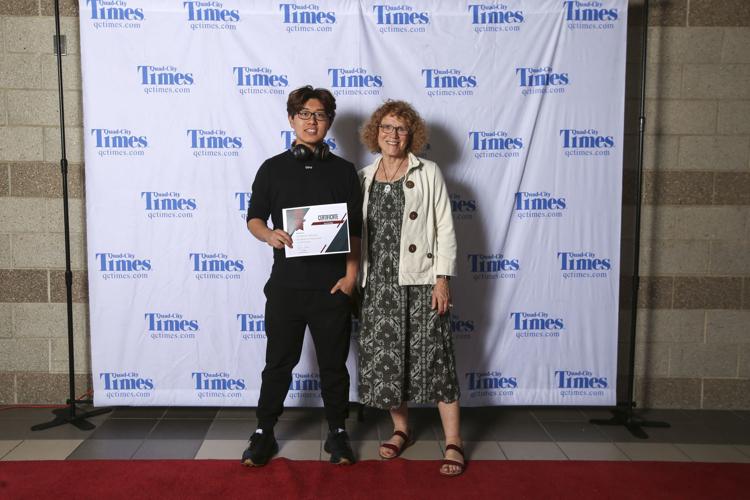 051519-salute-to-academics-103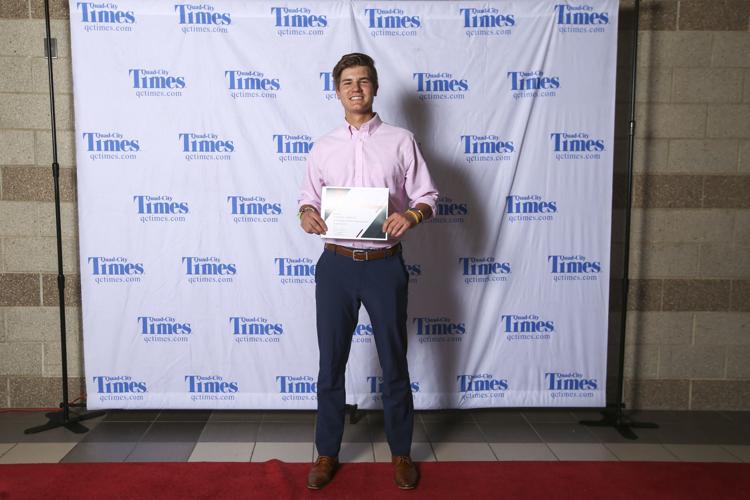 051519-salute-to-academics-104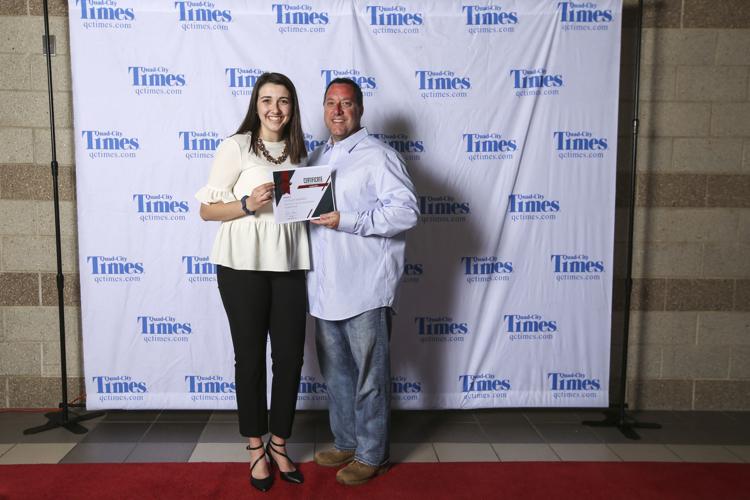 051519-salute-to-academics-105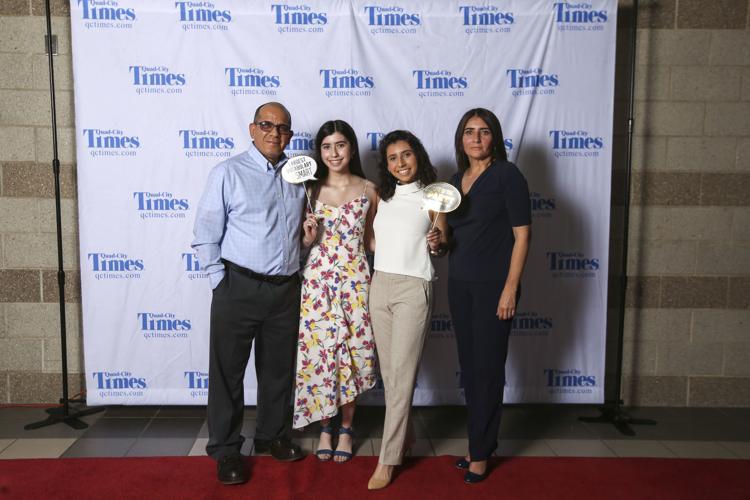 051519-salute-to-academics-106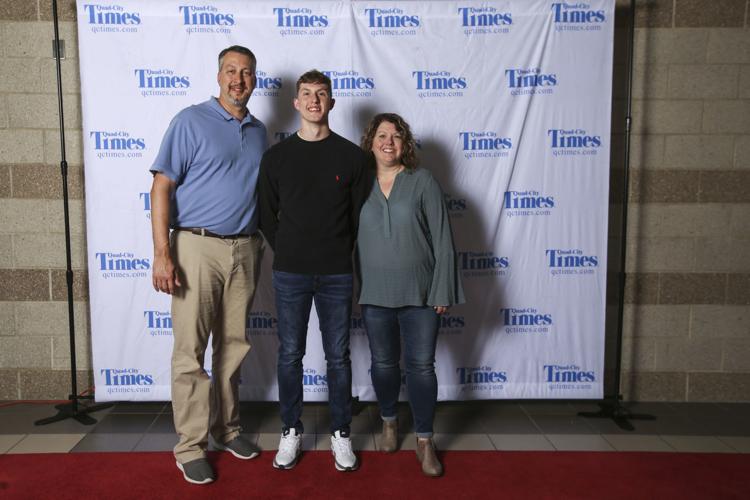 051519-salute-to-academics-107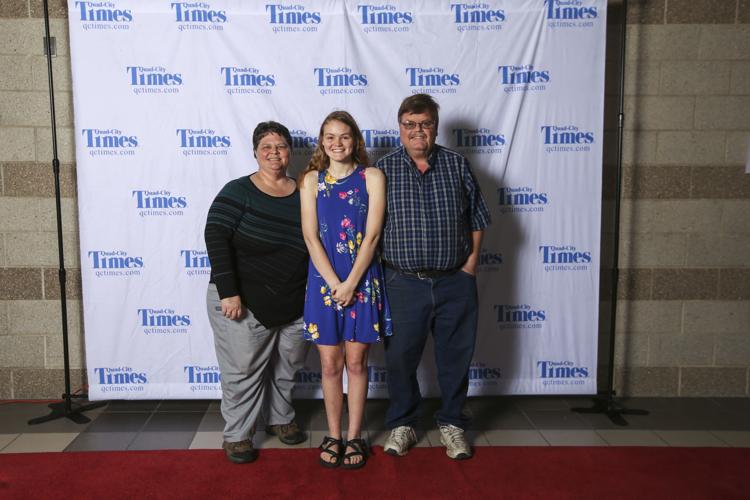 051519-salute-to-academics-108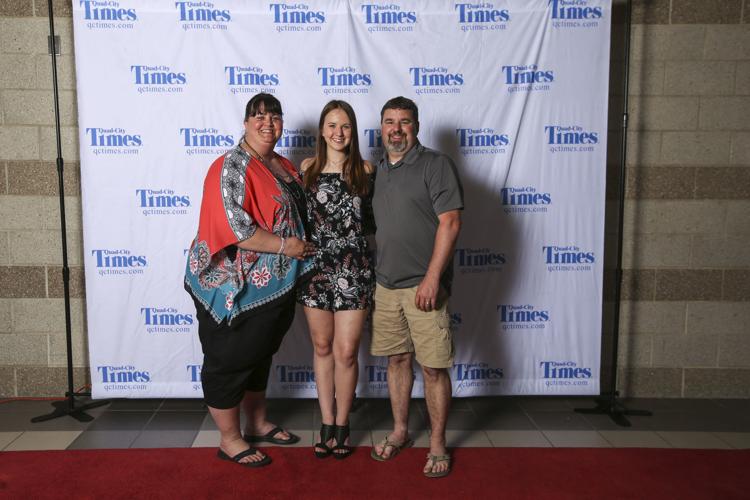 051519-salute-to-academics-109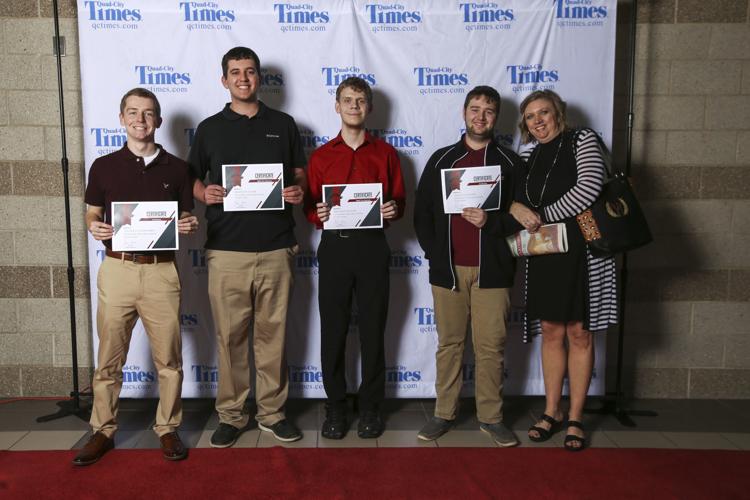 051519-salute-to-academics-110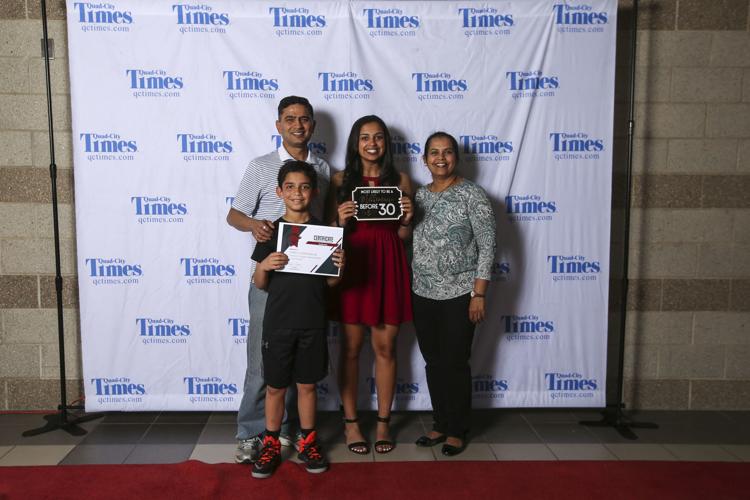 051519-salute-to-academics-111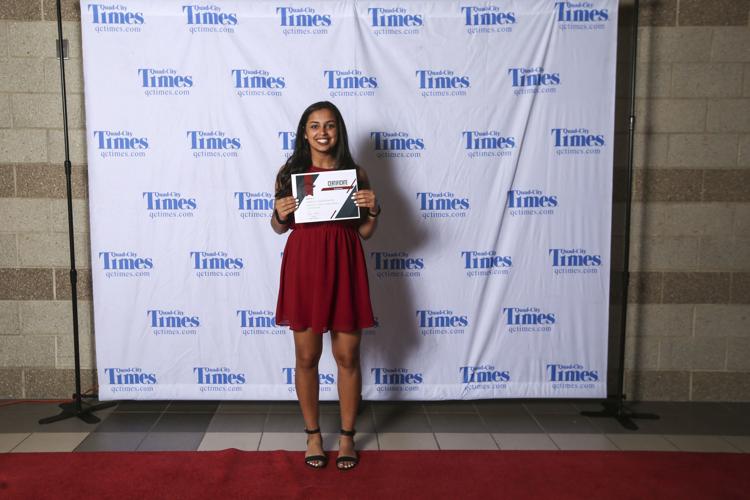 051519-salute-to-academics-112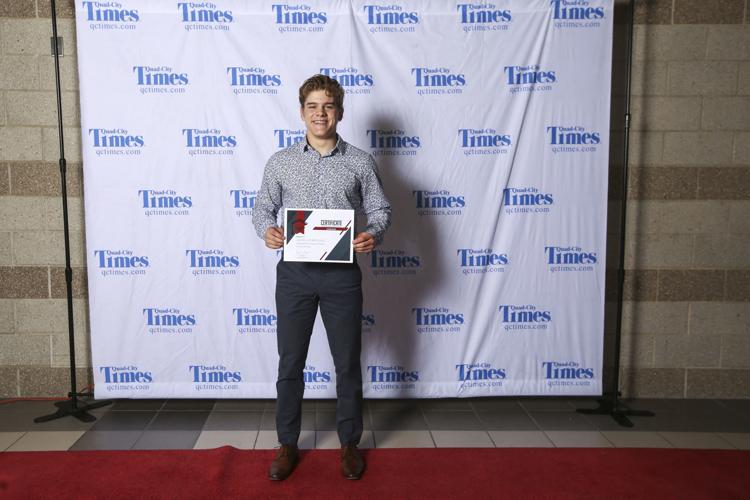 051519-salute-to-academics-113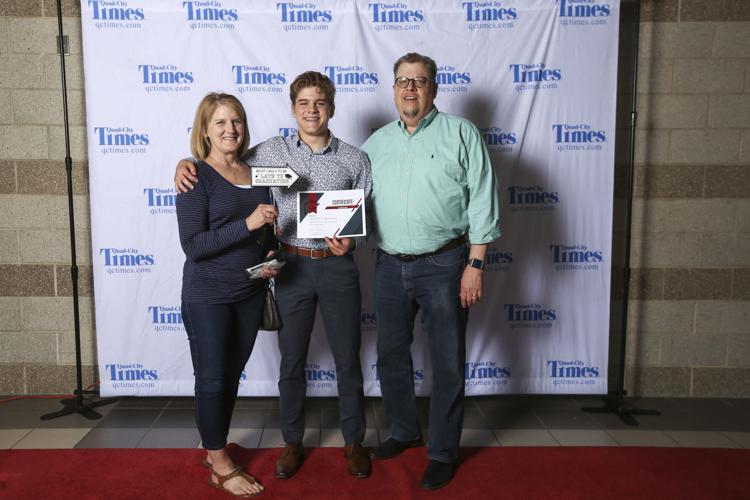 051519-salute-to-academics-114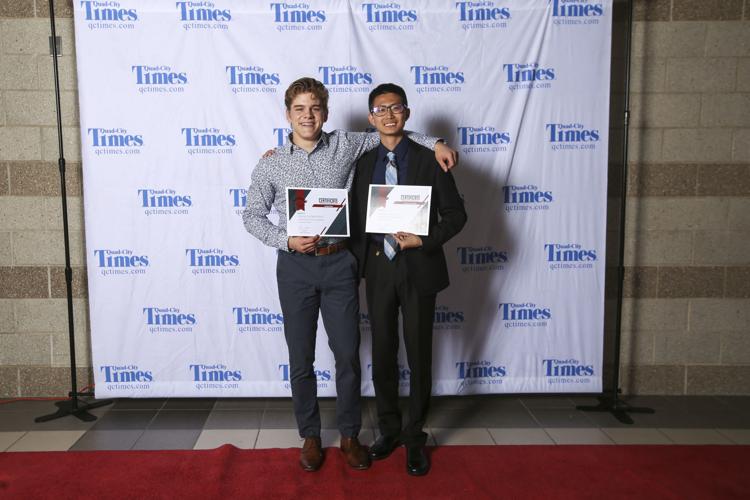 051519-salute-to-academics-115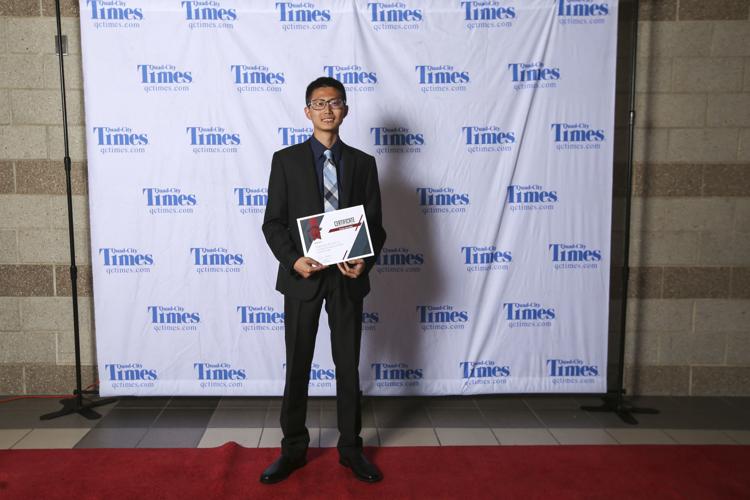 051519-salute-to-academics-116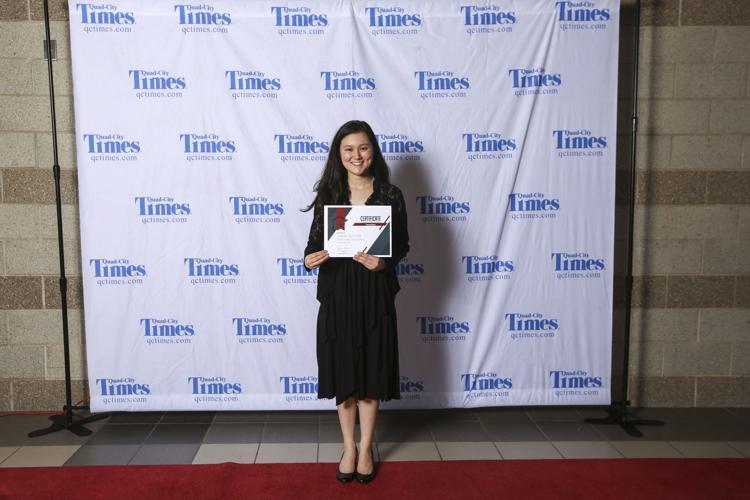 051519-salute-to-academics-117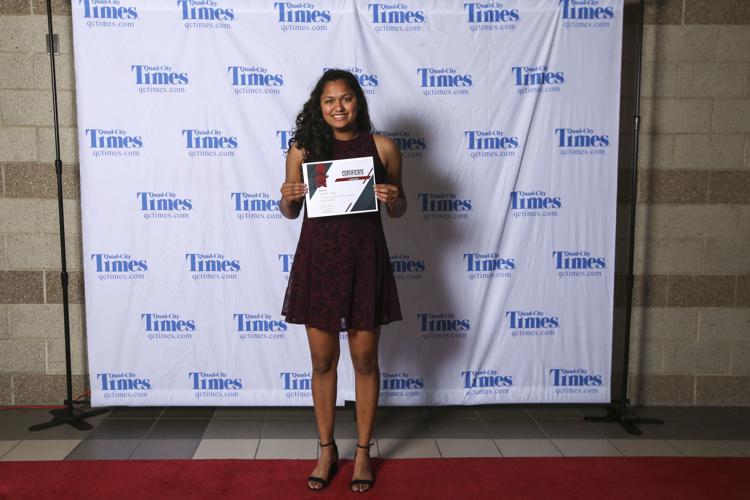 051519-salute-to-academics-118
051519-salute-to-academics-001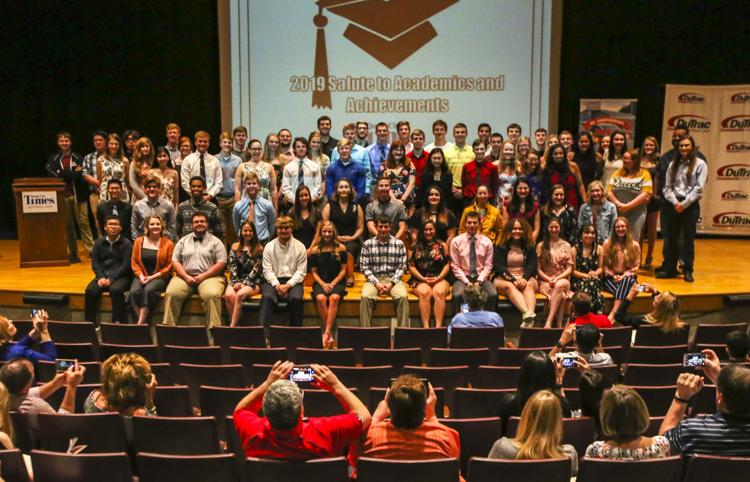 051519-salute-to-academics-002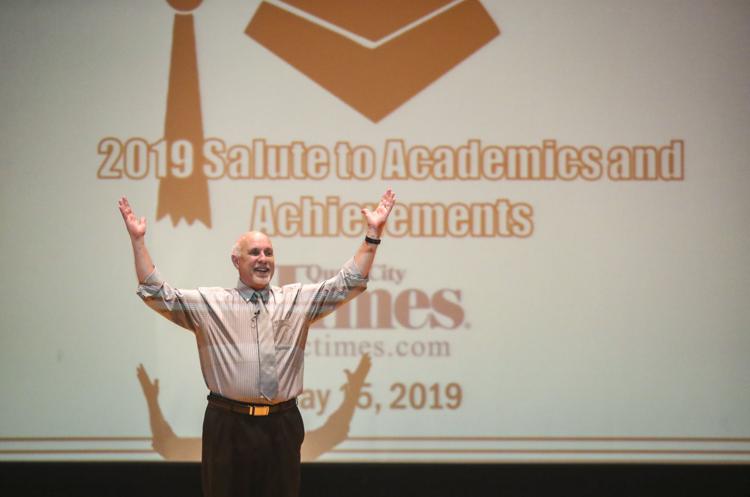 051519-salute-to-academics-003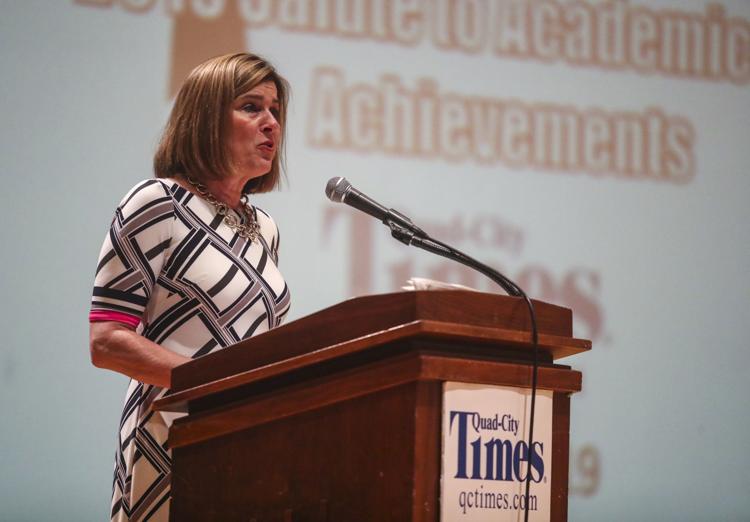 051519-salute-to-academics-004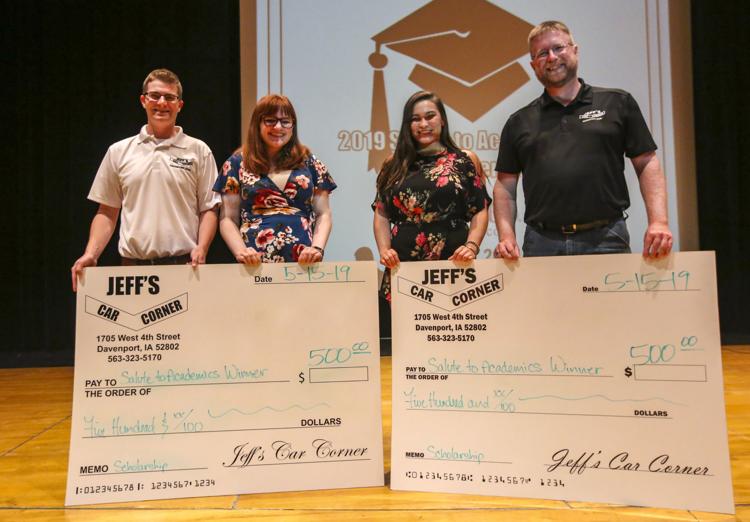 051519-salute-to-academics-005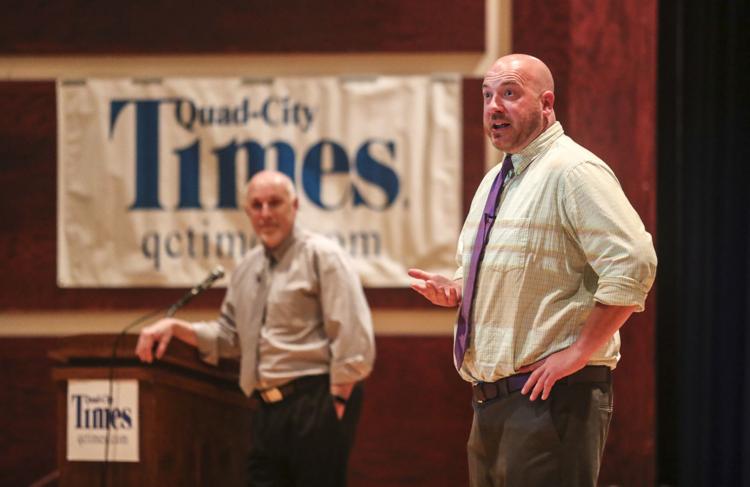 051519-salute-to-academics-006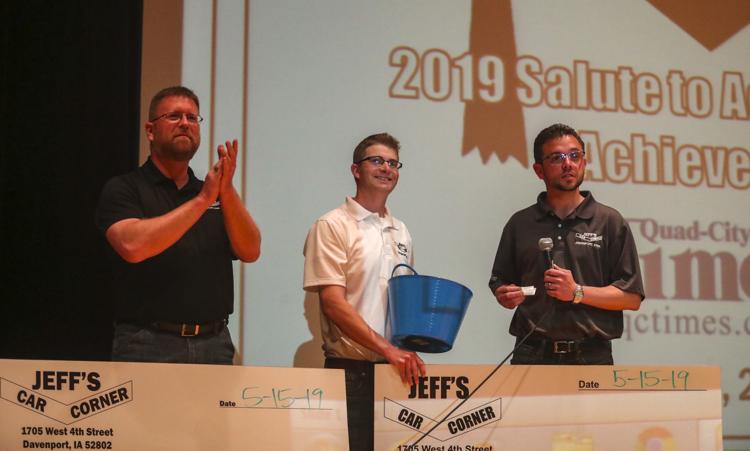 051519-salute-to-academics-007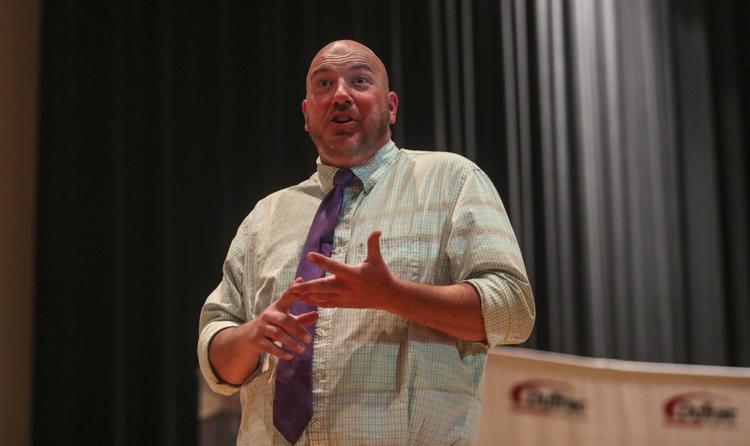 051519-salute-to-academics-008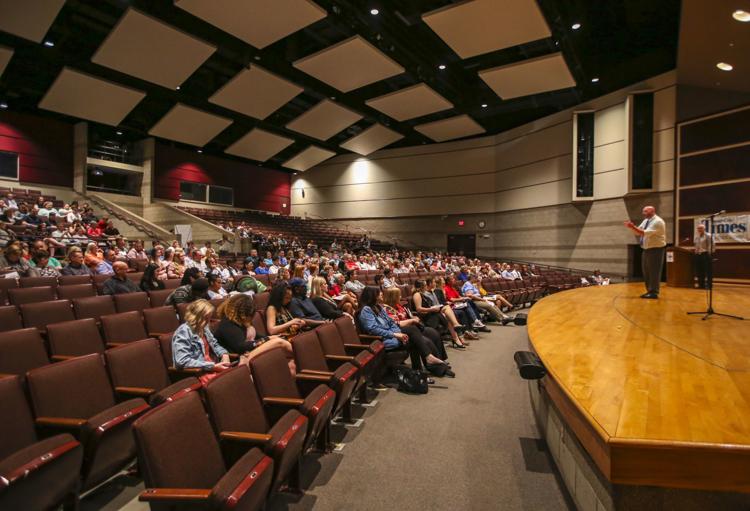 051519-salute-to-academics-009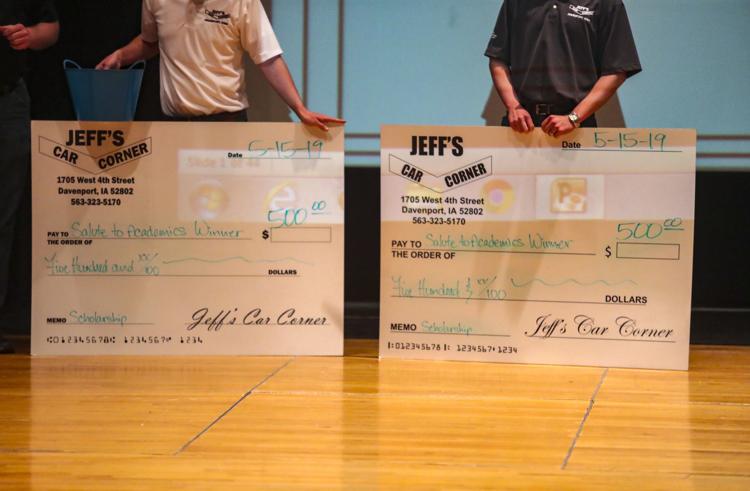 051519-salute-to-academics-010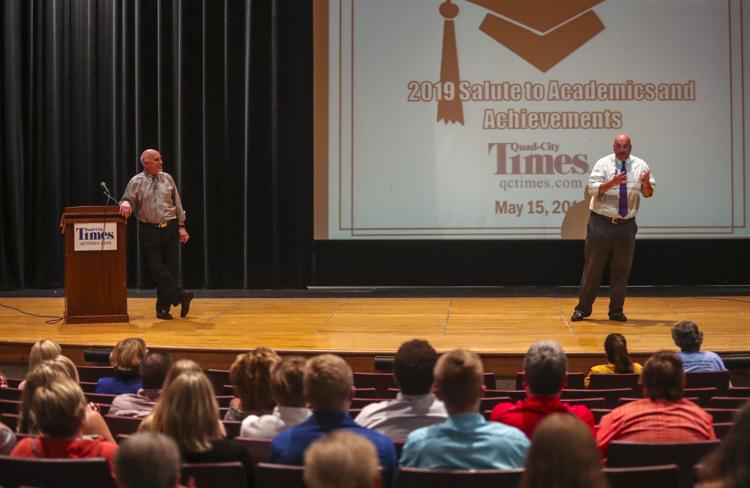 051519-salute-to-academics-011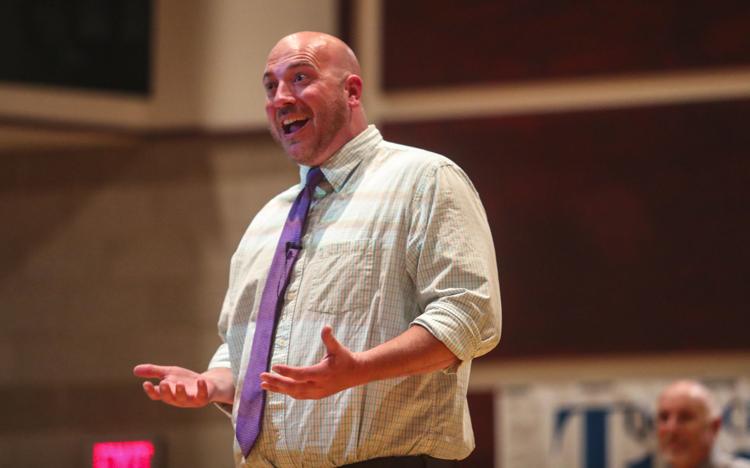 051519-salute-to-academics-012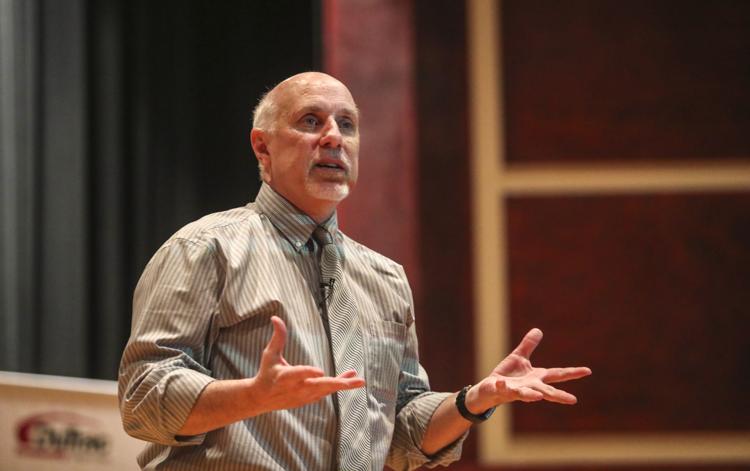 051519-salute-to-academics-013
051519-salute-to-academics-014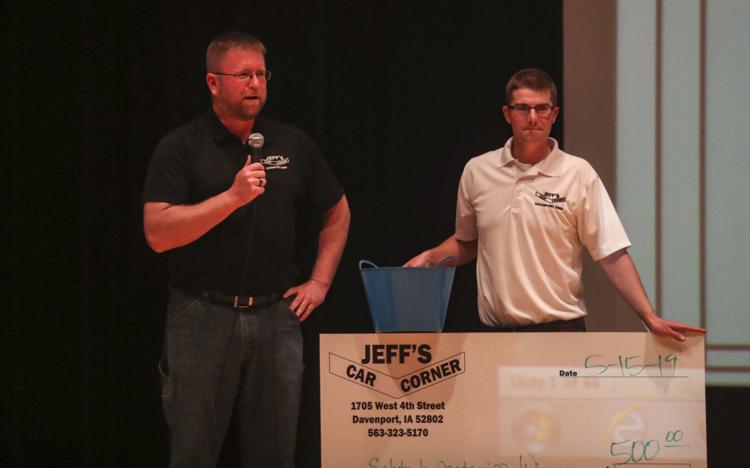 051519-salute-to-academics-015
051519-salute-to-academics-016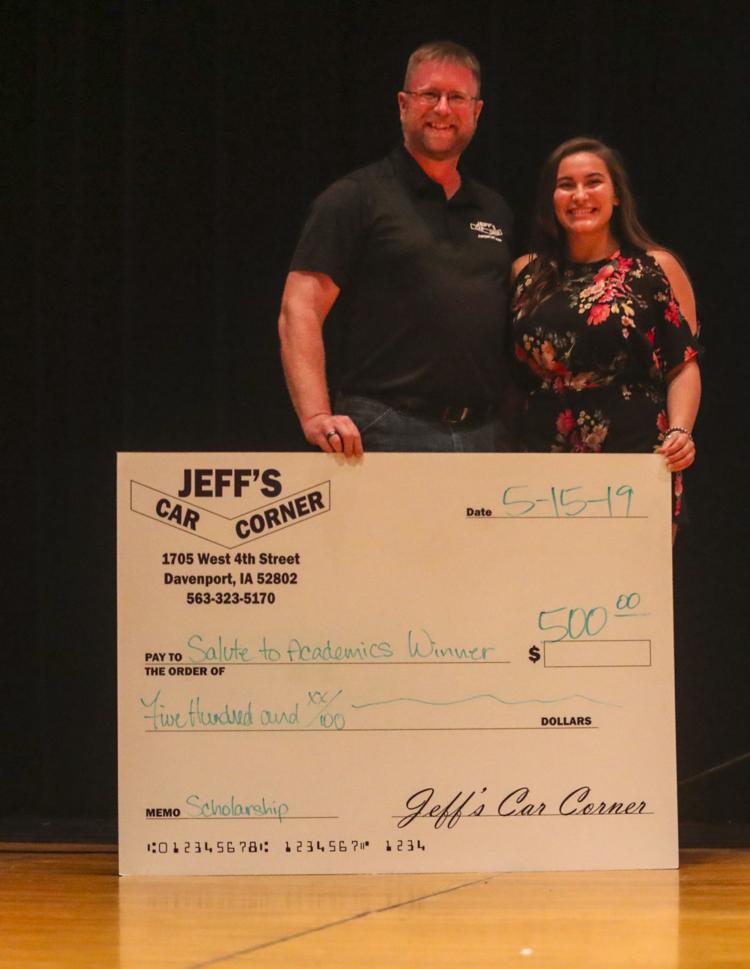 051519-salute-to-academics-017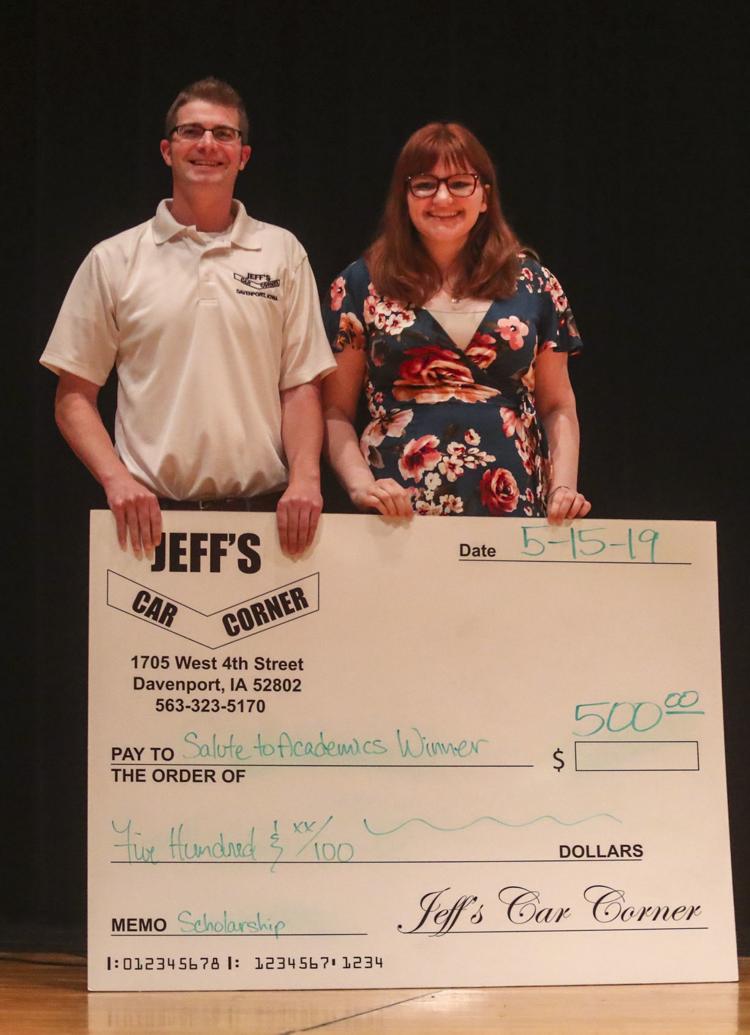 051519-salute-to-academics-018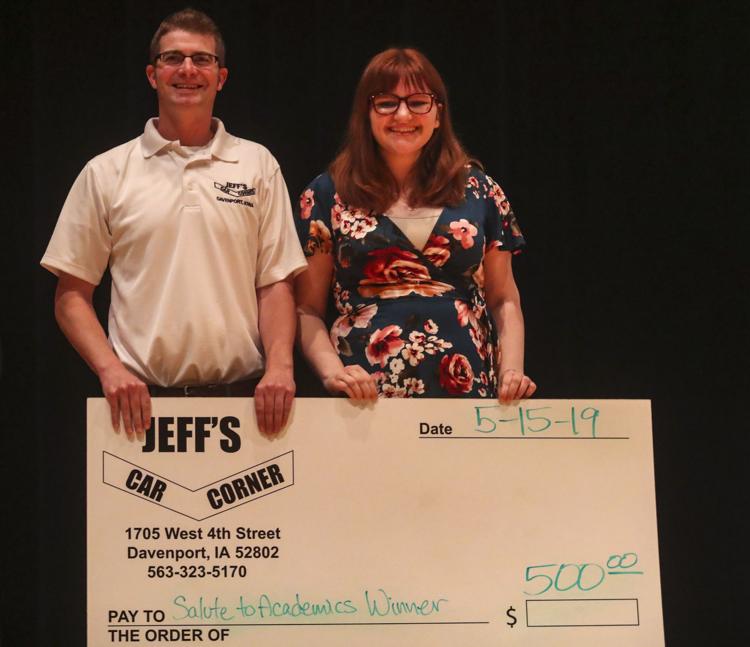 051519-salute-to-academics-019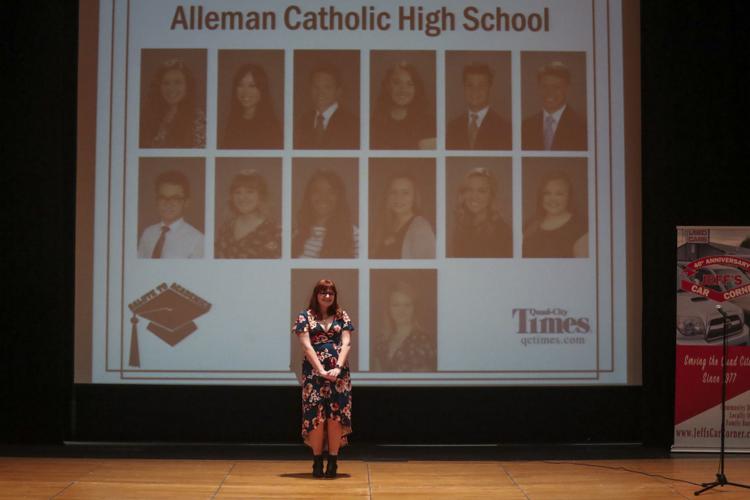 051519-salute-to-academics-020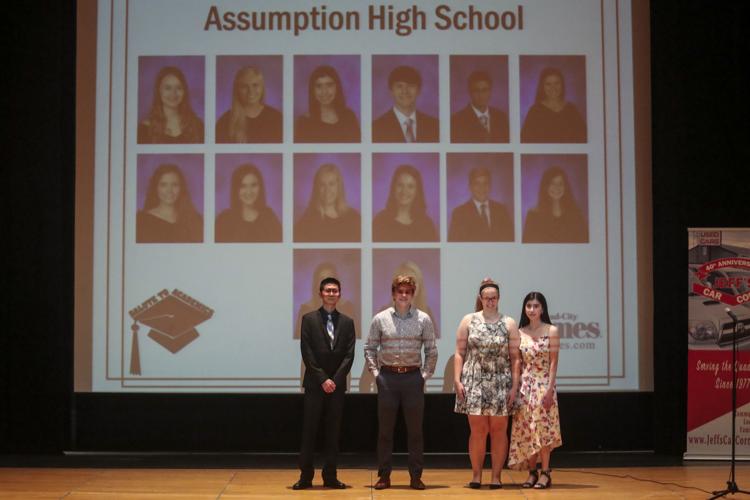 051519-salute-to-academics-021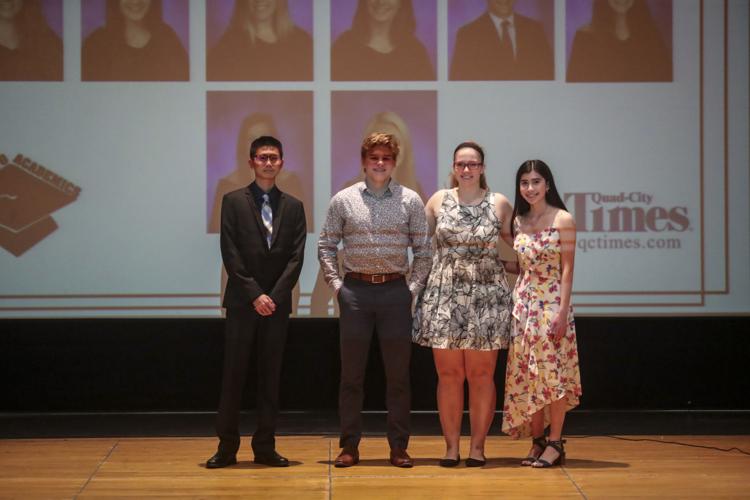 051519-salute-to-academics-022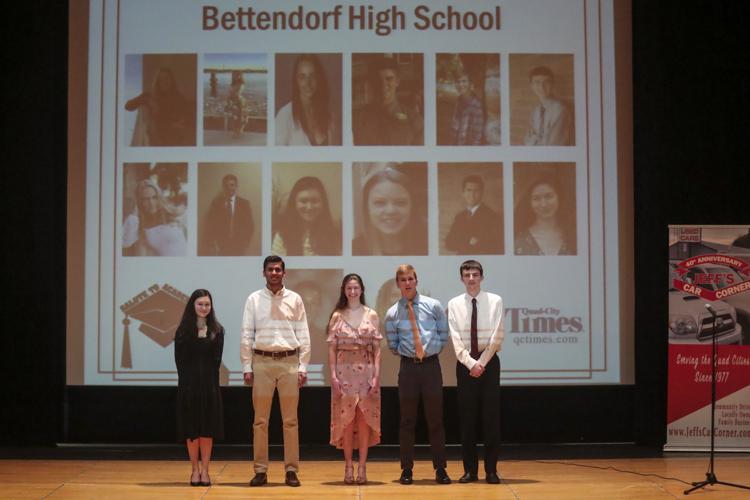 051519-salute-to-academics-023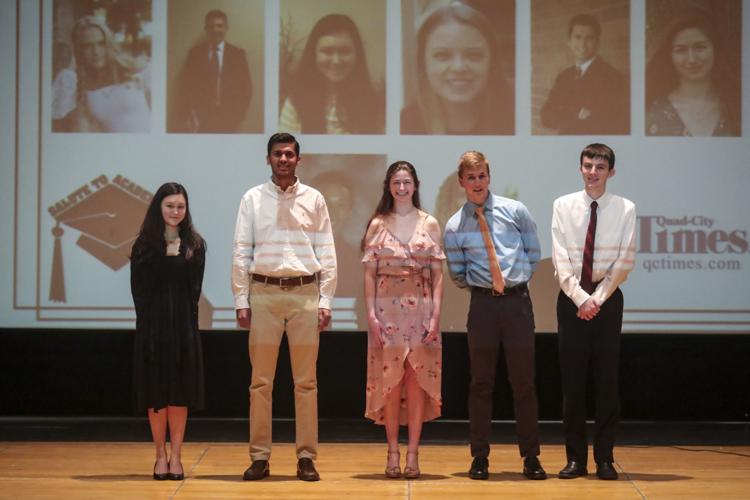 051519-salute-to-academics-024
051519-salute-to-academics-025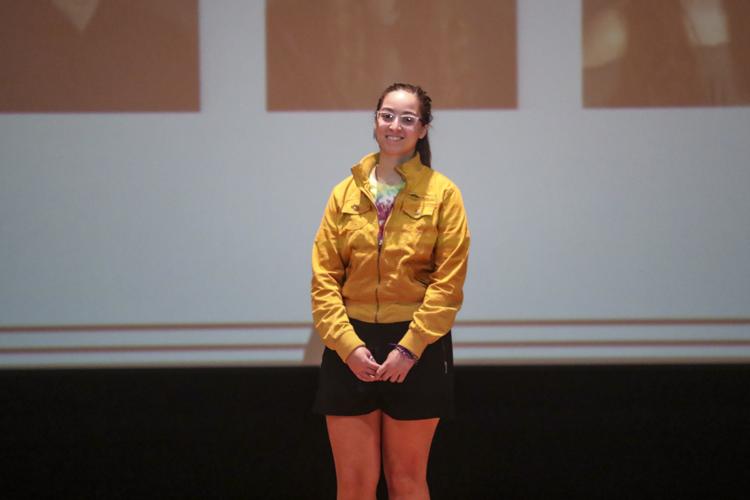 051519-salute-to-academics-026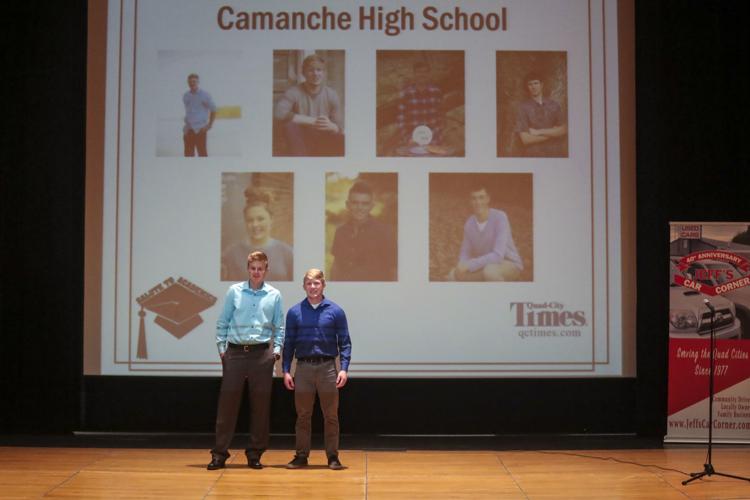 051519-salute-to-academics-027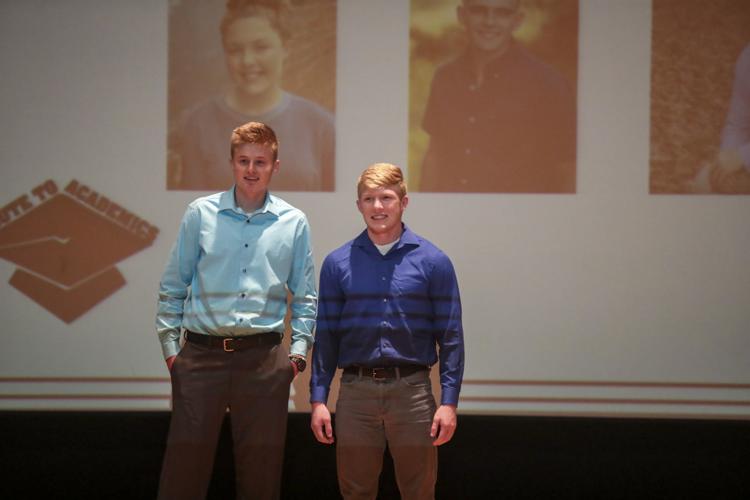 051519-salute-to-academics-028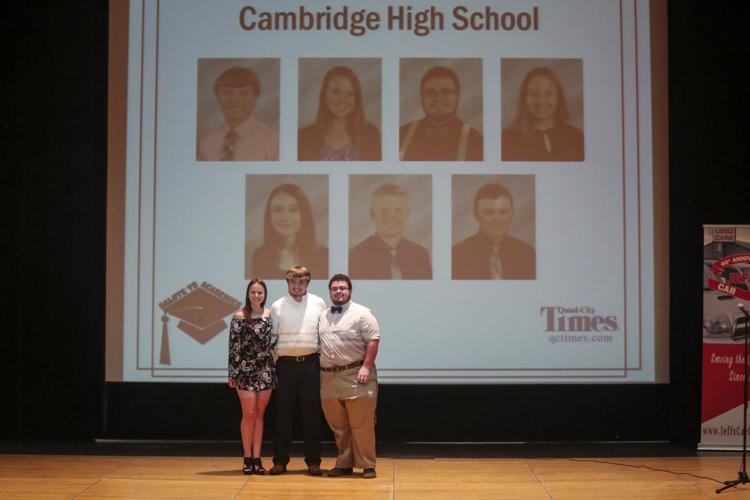 051519-salute-to-academics-029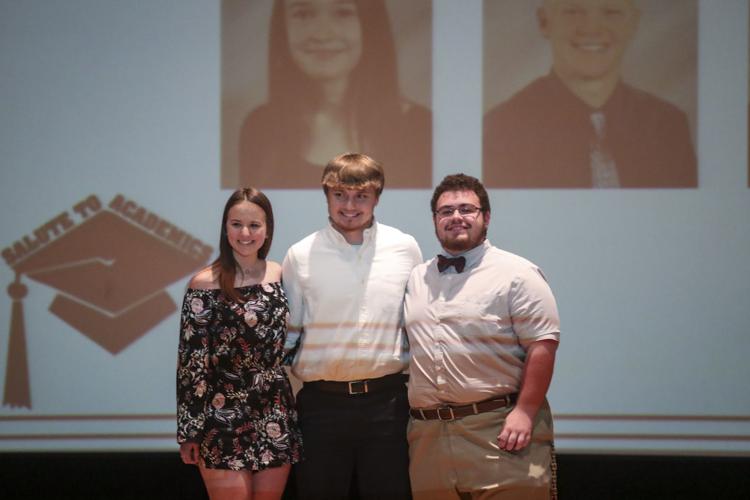 051519-salute-to-academics-030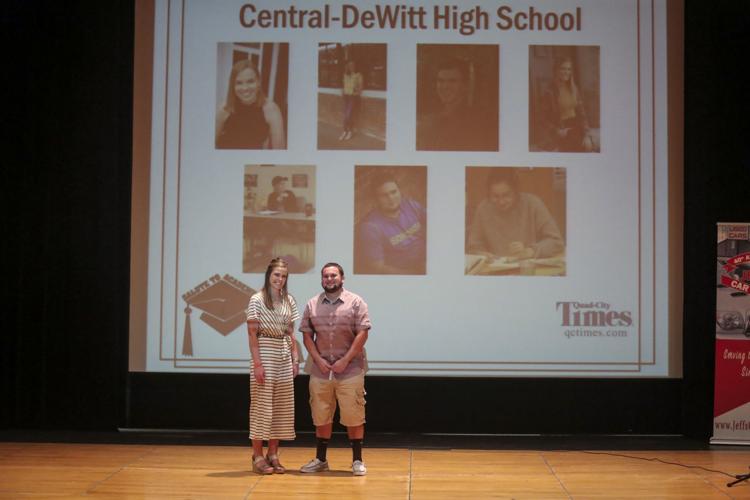 051519-salute-to-academics-031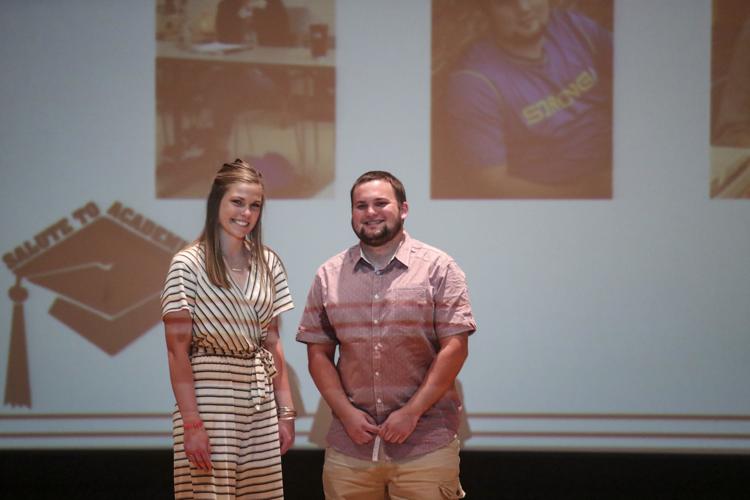 051519-salute-to-academics-032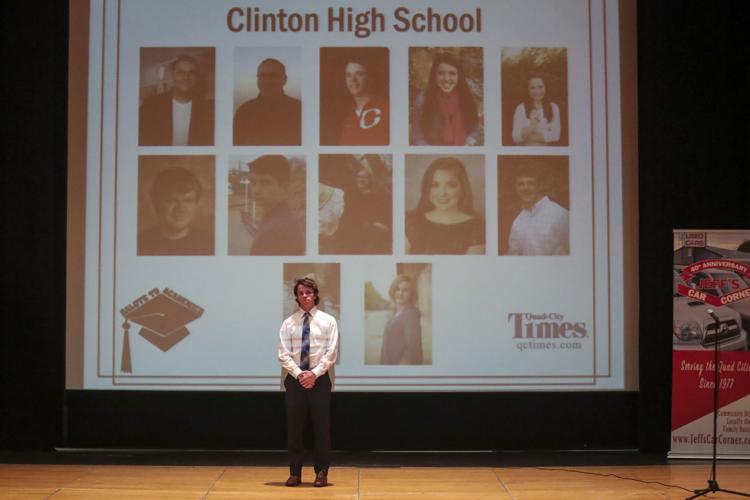 051519-salute-to-academics-033
051519-salute-to-academics-034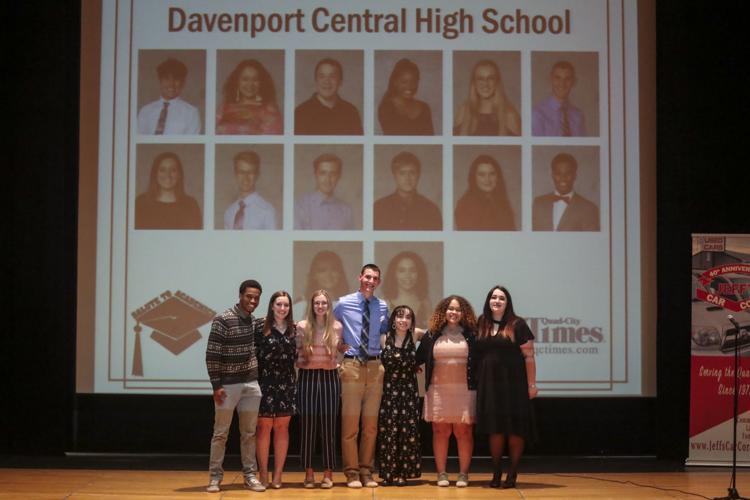 051519-salute-to-academics-035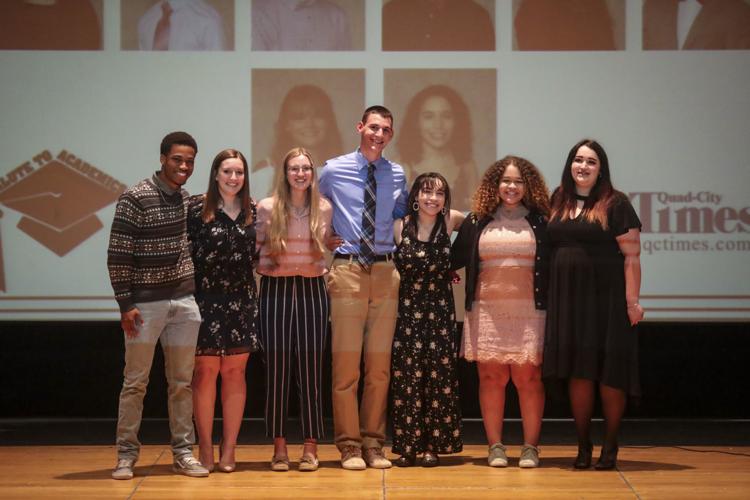 051519-salute-to-academics-036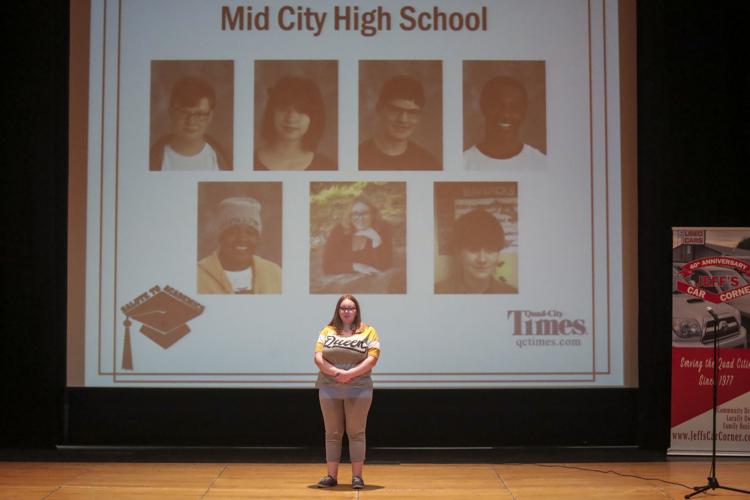 051519-salute-to-academics-037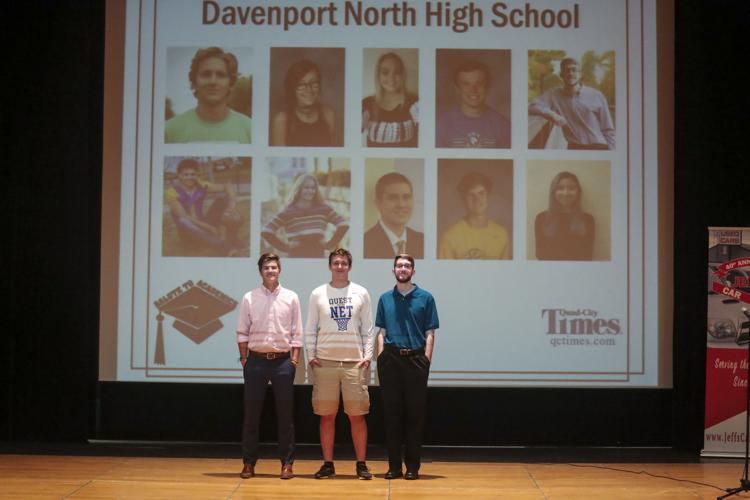 051519-salute-to-academics-038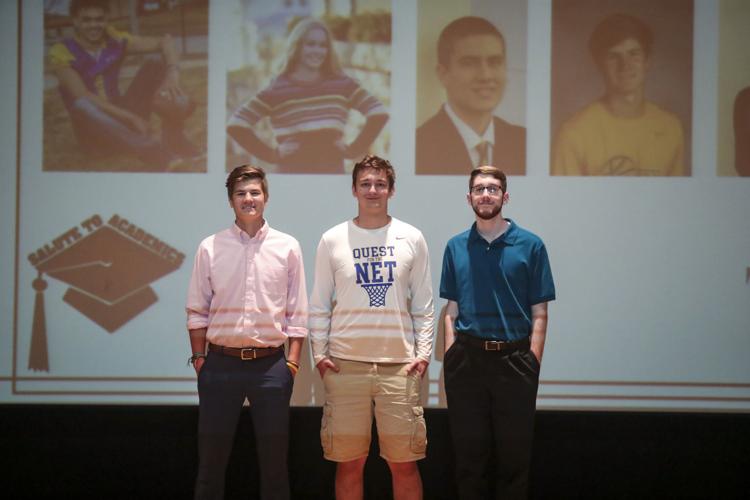 051519-salute-to-academics-039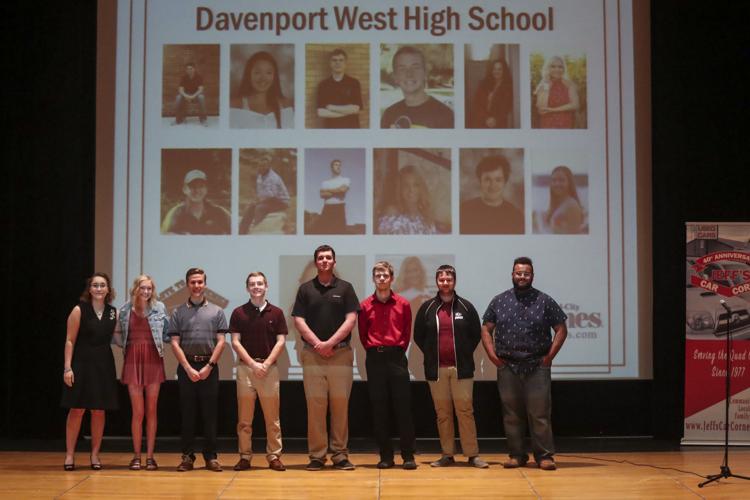 051519-salute-to-academics-040
051519-salute-to-academics-041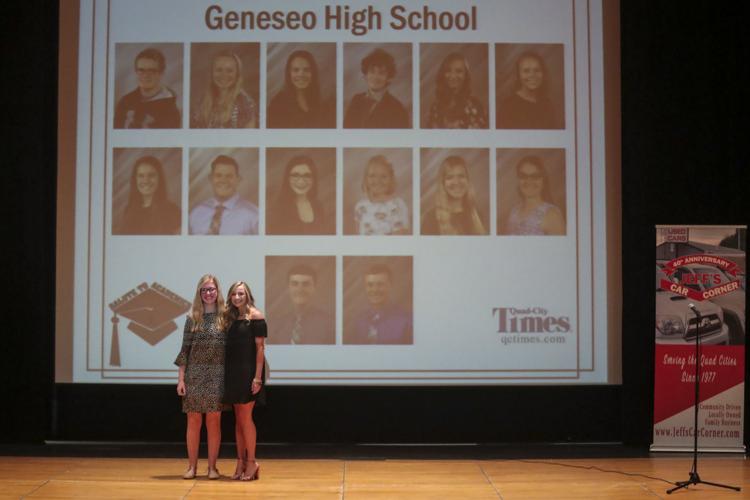 051519-salute-to-academics-042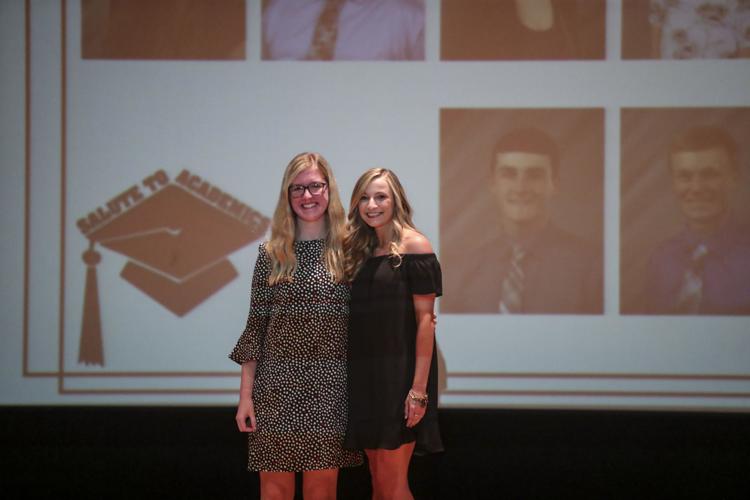 051519-salute-to-academics-043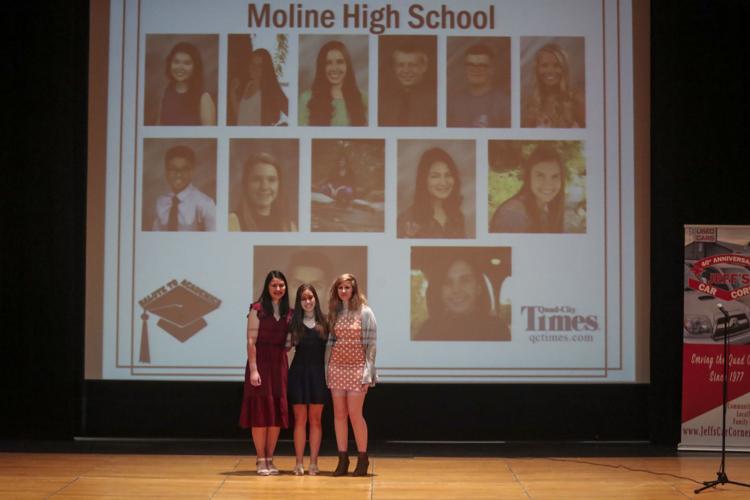 051519-salute-to-academics-044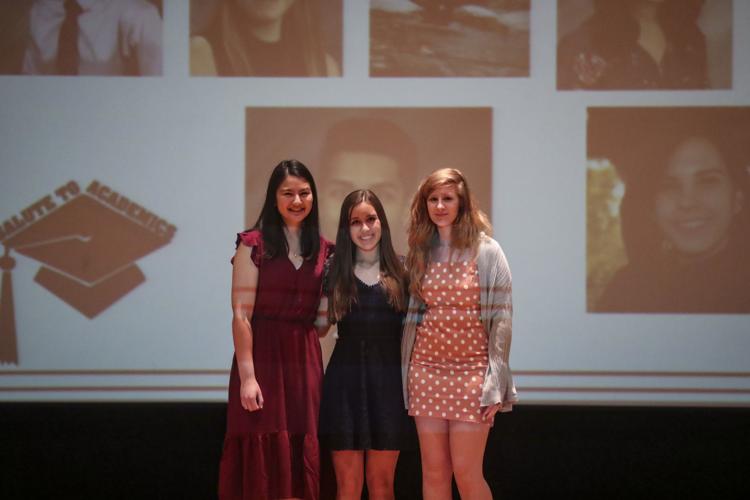 051519-salute-to-academics-045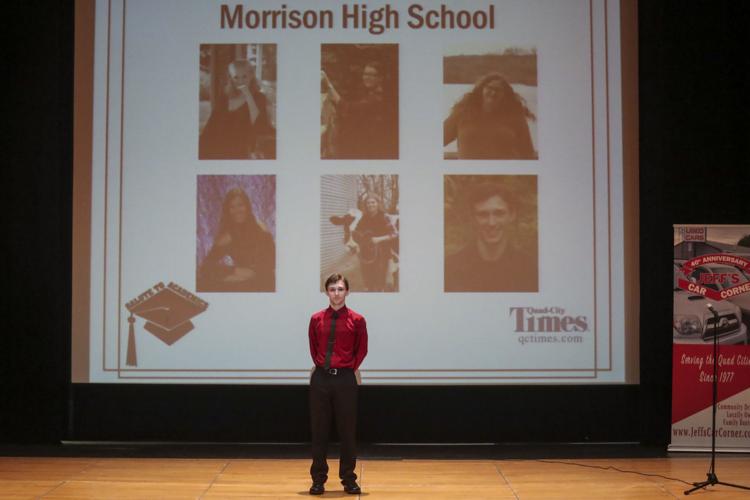 051519-salute-to-academics-046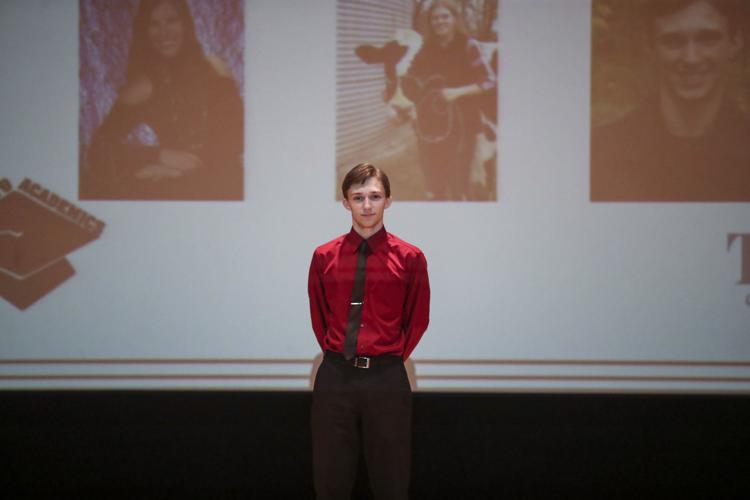 051519-salute-to-academics-047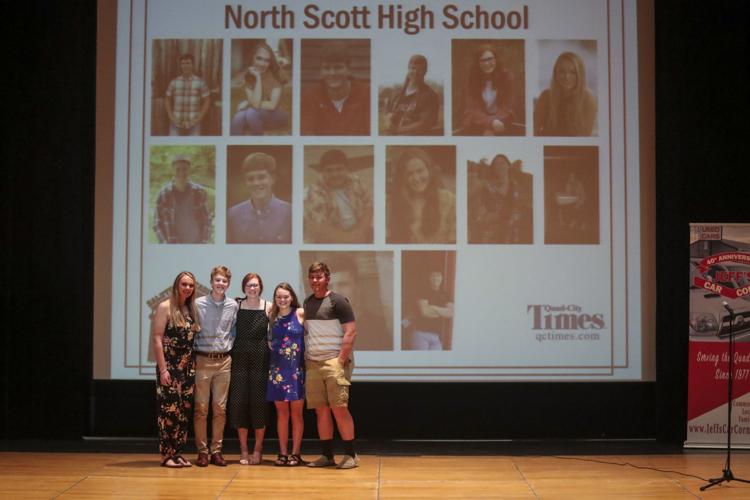 051519-salute-to-academics-048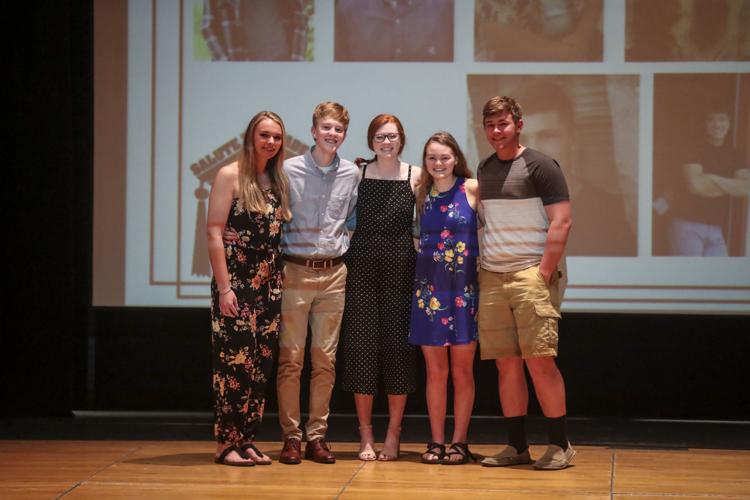 051519-salute-to-academics-049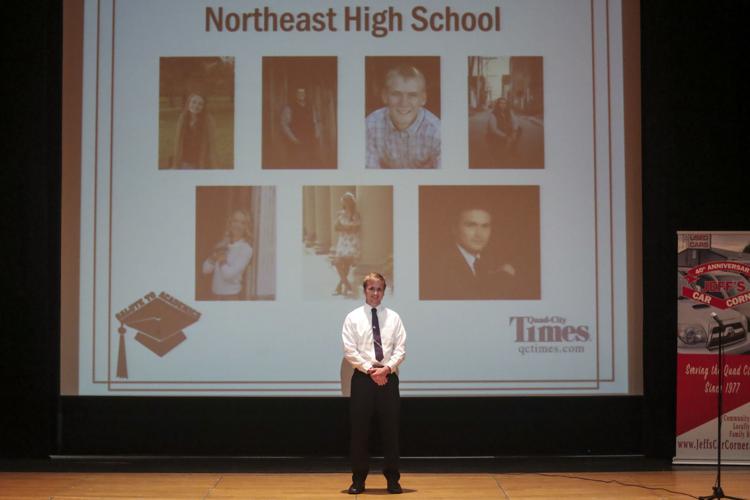 051519-salute-to-academics-050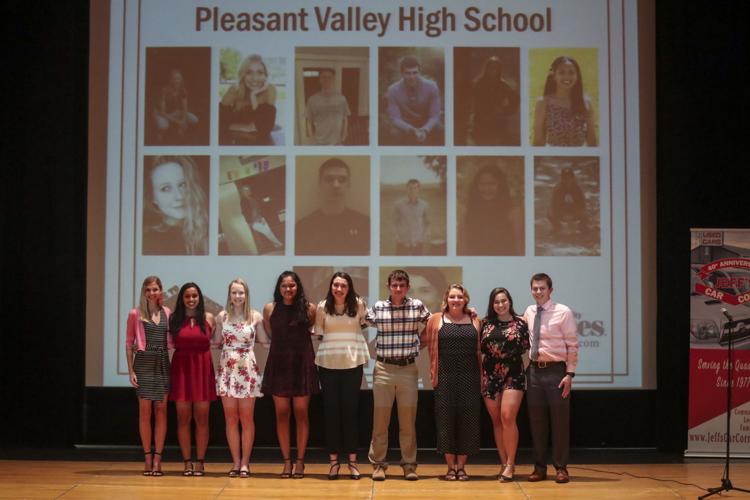 051519-salute-to-academics-051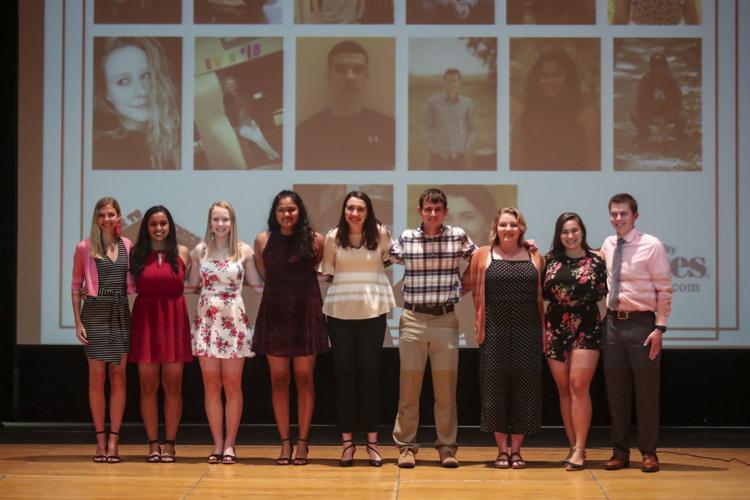 051519-salute-to-academics-052
051519-salute-to-academics-053
051519-salute-to-academics-054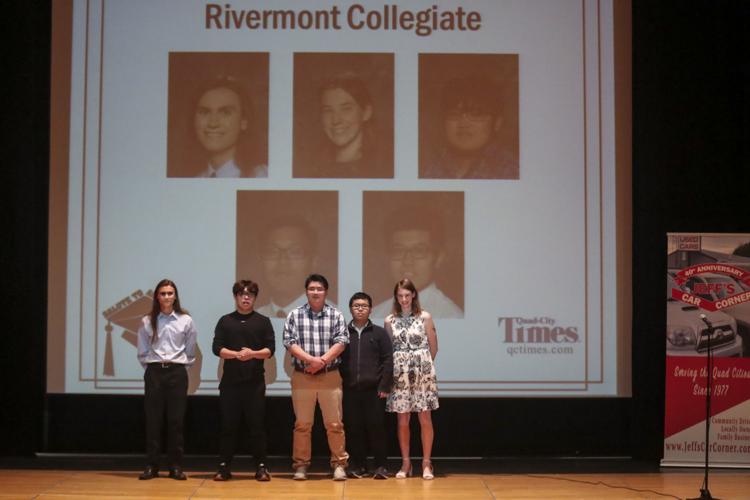 051519-salute-to-academics-055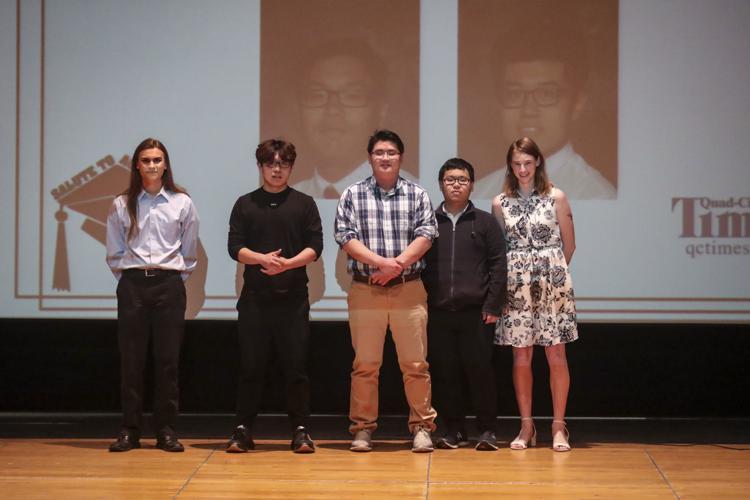 051519-salute-to-academics-056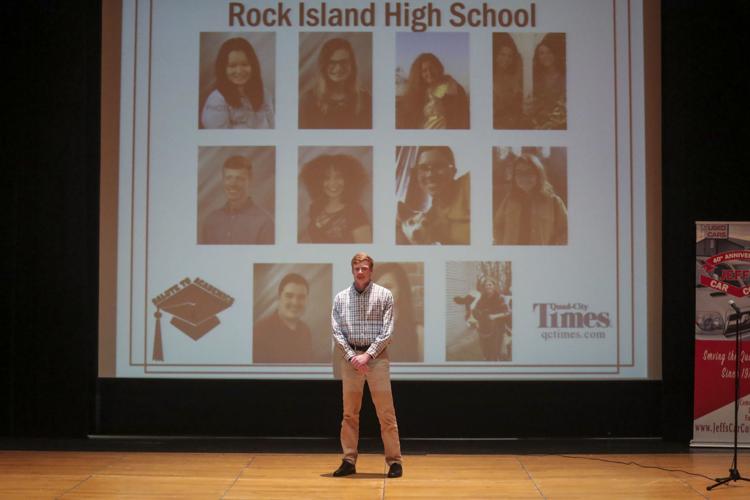 051519-salute-to-academics-057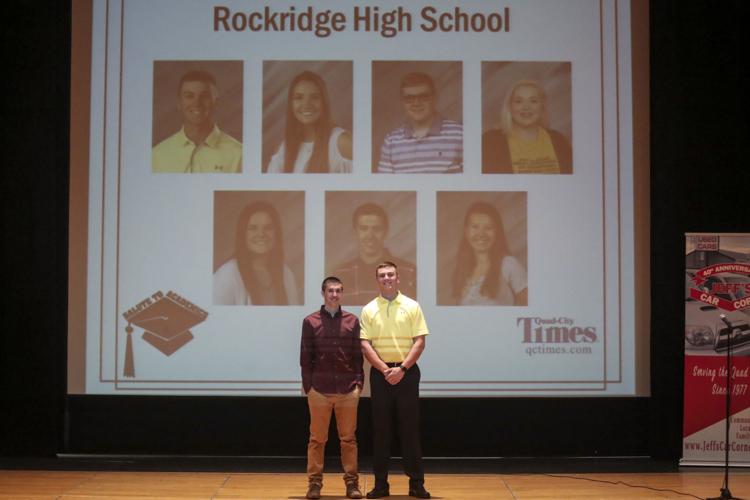 051519-salute-to-academics-058