Accusations against staff and administration of Bettendorf Schools have been aplenty at recent board meetings. On Monday night, those accusations from parents continued. 
An hour before the 6 p.m. meeting, about 30 parents, students and community members walked the mile from Bettendorf Middle School to the High School, many wearing blue. At the meeting, when 12 elementary students showed off the dance they learned in gym, most of them were also wearing blue. 
The organizers wanted to show "visible solidarity" for the victims of school violence, said Jennifer Ruggles. She and her husband, Greg, have four kids. One is still in the district, but their youngest decided to go to a different school after an incident with another of their children, Ruggles said.
"There has to be an immediate change," she said, walking along 18th Street in a puffy blue coat. "I don't know if that's administration, policy (or) discipline. 
"Hopefully, we can inspire change — or mandate it." 
Jennifer Ruggles spoke first during the open comment period, while her husband stood at the front with her, but away from the podium. Nearly 60 people were in the audience.
The Ruggles' son had his car stolen from school property, she said. She said the common threads between her family's situation and those of others included a lack of communication from administration and disappointment with how the district handled discipline.
Board Member Mike Pyevich alluded to this incident in a statement made before the board Feb. 4. 
"What is going to happen next? What is the next level? Who is the next victim? And what are you doing right now, immediately, to prevent there from being another victim?," Ruggles asked, with her voice cracking.
Lauri Harsh, another parent, said her daughter — now a teenager — was inappropriately touched by a male student when she was 7. Over six months of meetings with another female victim and a male counselor, Harsh said she was never informed of any problems until the last meeting. 
"My main concern and the reason I'm here today is I continue to not trust Bettendorf staff and administration," she said. "I was never — not once — notified of this incident with my 7-year-old daughter." 
After Harsh finished speaking and public comment ended, most of the crowd trickled out, too. 
Administration is changing, at least in the central office. The district announced in February that Superintendent Mike Raso was taking a personal leave of absence through the end of his contract. Previously, the board had twice voted unanimously not to automatically renew his contract, which is up June 30. Two finalists for the position were announced in early February.
The school board is still negotiating with their chosen candidate, who has not been publicly named. Retired Pleasant Valley Superintendent Jim Spelhaug was appointed in Raso's stead Monday night, and will serve through the end of the school year.
Spelhaug expressed some regret at not speaking out when Ruggles and Harsh shared their stories, as he was not yet appointed, but he told the board he would call both Tuesday. 
In the next few months, Spelhaug said his efforts will be focused on rebuilding trust and creating a safe learning environment. 
"It's not excusable. We cannot function as an institution of learning in an environment where people do not trust," he said to, by then, a nearly empty room. "Our work is so important. It is so difficult. It's hard enough to accomplish if we're all pulling together. It's impossible if we're pulling apart." 
Those left in the audience, and at the board table, applauded.
030320-qc-nws-bettschool-001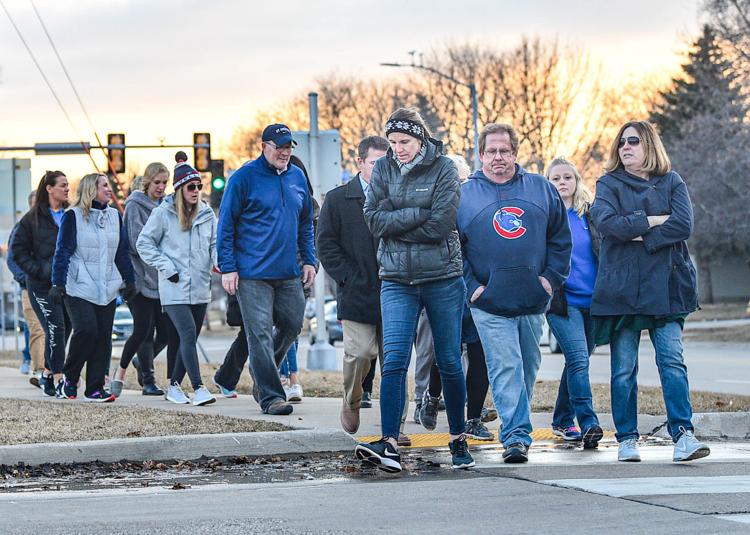 030320-qc-nws-bettschool-002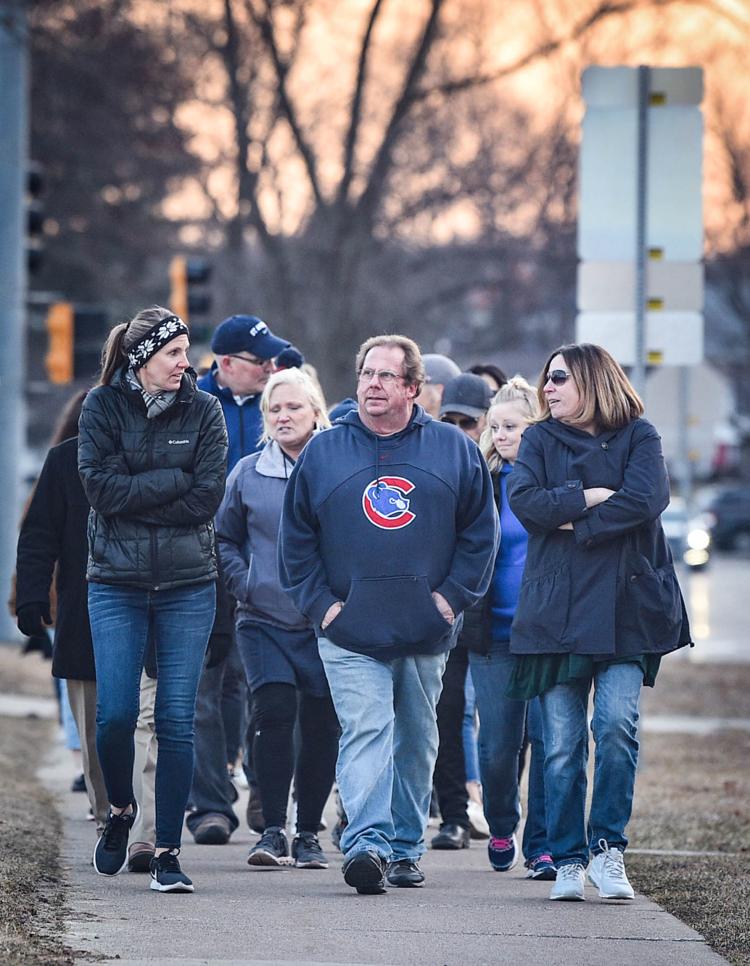 030320-qc-nws-bettschool-003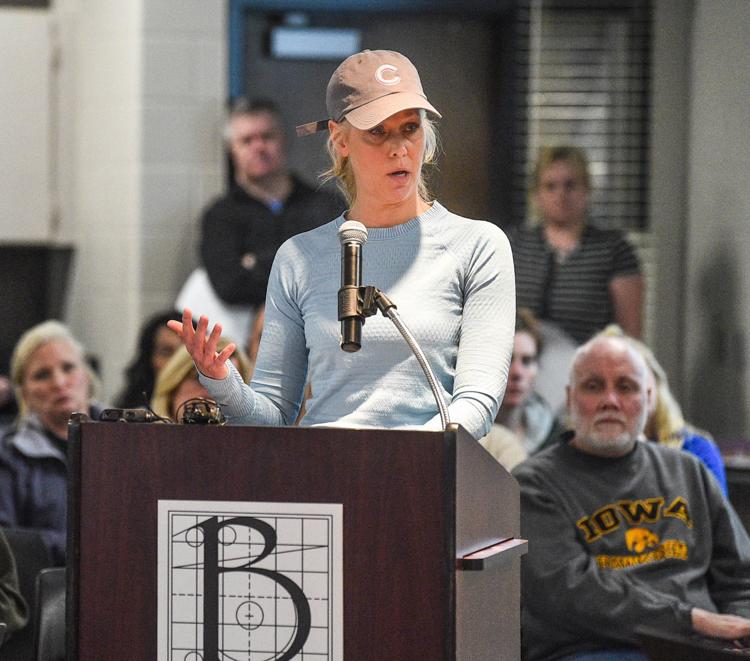 030320-qc-nws-bettschool-004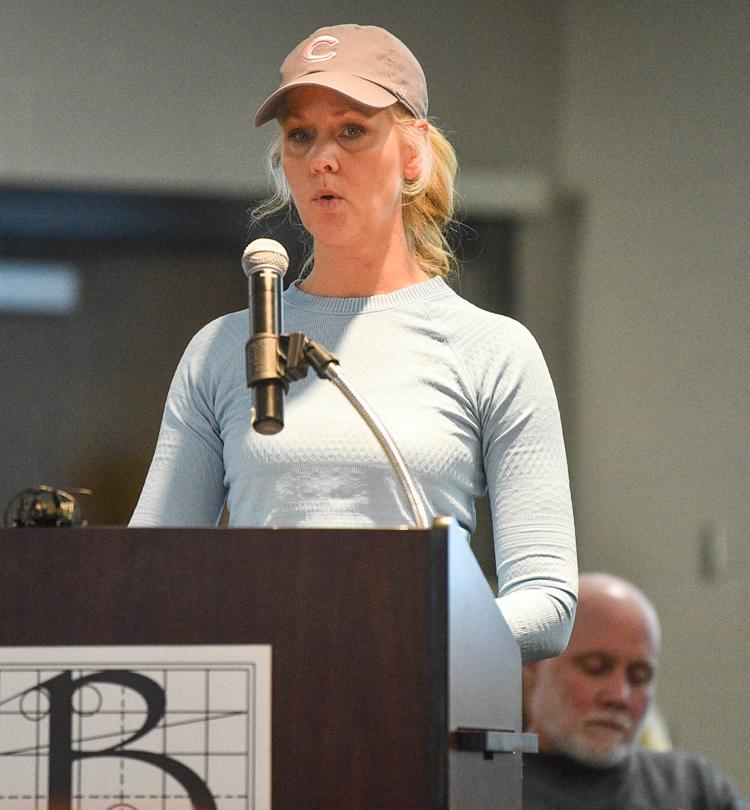 030320-qc-nws-bettschool-005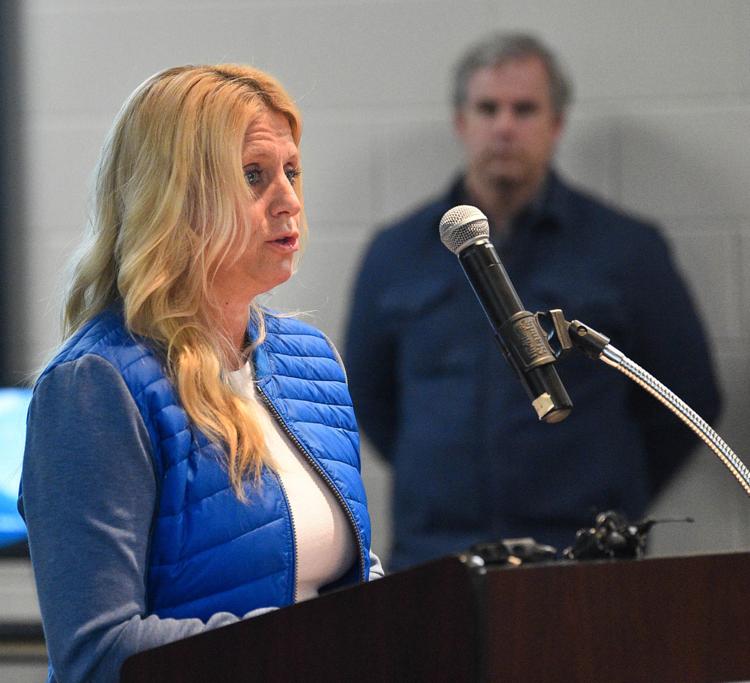 030320-qc-nws-bettschool-006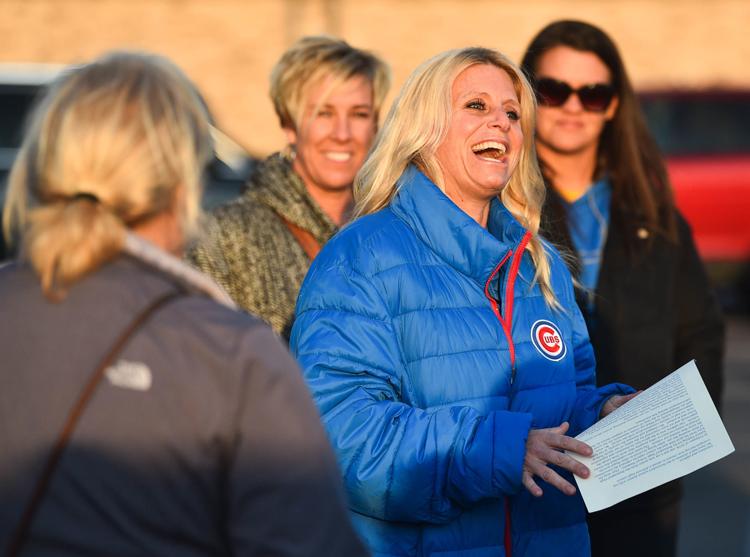 030320-qc-nws-bettschool-007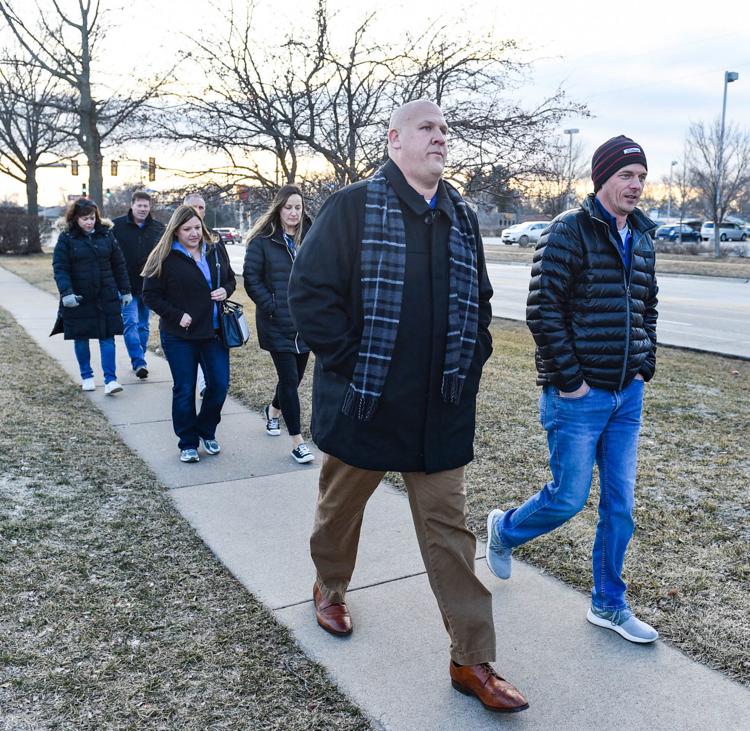 030320-qc-nws-bettschool-008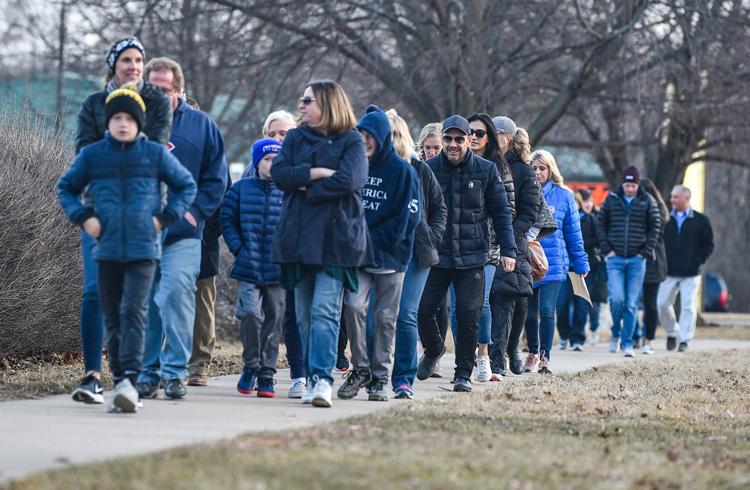 030320-qc-nws-bettschool-009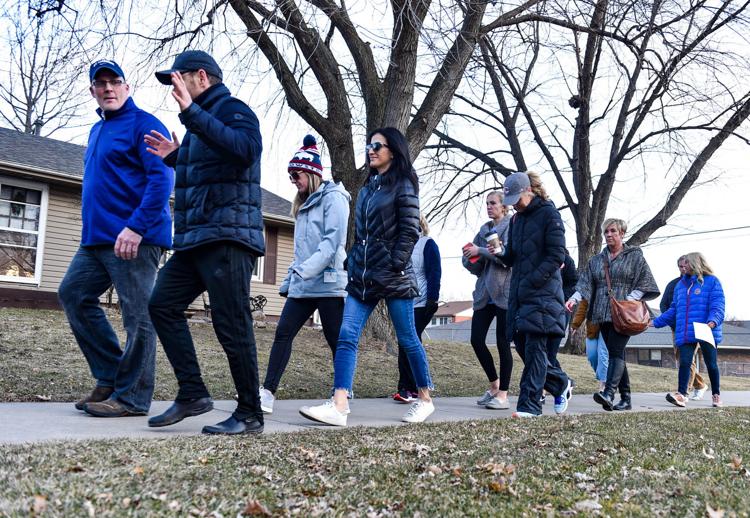 030320-qc-nws-bettschool-010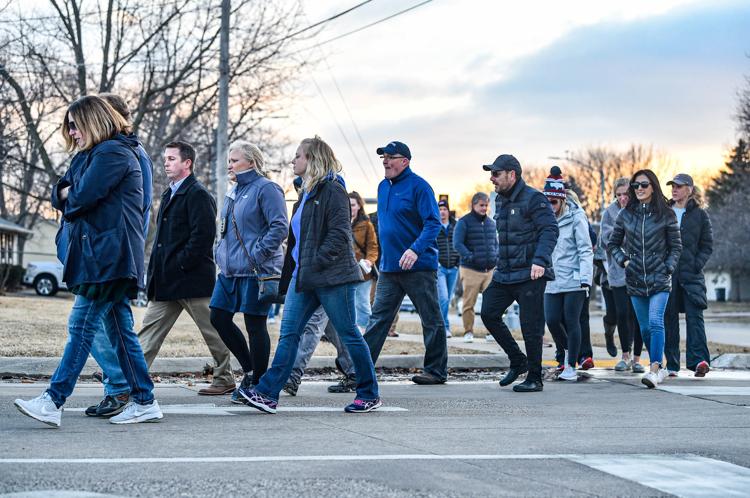 030320-qc-nws-bettschool-011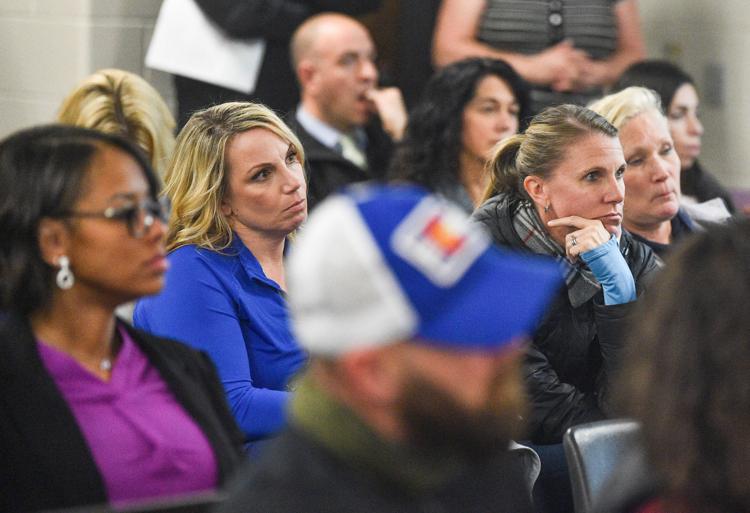 Be the first to know
Get local news delivered to your inbox!