Western Illinois University's student body from Caribbean nations continues to grow, with over 150 students now enrolled and approximately 125 additional prospects for next year.
WIU has formed an encompassing agreement with The Caribbean Examinations Council (CXC) that fully articulates transfer credit for regional students.
WIU has partnered with with Clarence Fitzroy Bryant College, Anguilla Community College, Antigua State College, Charlestown Secondary School Sixth Form, Dominica State College, Sir Arthur Lewis Community College, TA Marryshow Community College and the University of Guyana and are currently in discussion with the University of West Indies, Five Islands campus. 
"Our partnerships with colleges and universities throughout the Caribbean provide outstanding academic experiences to students and faculty of these nations," said WIU President Guiyou Huang in a news release. "One of our goals is to continue to internationalize our University, which includes increasing international student enrollment and growing our study abroad opportunities for all of our students, faculty and staff. We are well on our way to becoming a more global university."
International Presidential Scholarship recipient Samaria Williams, of Barbados, began her studies at WIU last fall.
"WIU is very determined to make the price of education as affordable as possible for students across the world through scholarships," she said in the release. "The international community continues to grow and accommodate as the years go by, and the faculty and staff are happy to help me with any issues I may encounter."
Qualified undergraduate students can compete for the International Presidential Scholarship, which covers full tuition and fees. High-achieving students can earn up to $11,000 in scholarships toward tuition. 
All Caribbean students earn an additional scholarship, the Undergraduate Regional Diversity Scholarship—something Randy Glean, associate vice president for global studies, said he's "delighted" to award. 
"I met over 400 prospective students on a recent visit to the region who are struggling to find resources to embark on higher education," he said in the release. "Many students have a preference for the USA, and Western has become their best option."
Over 1,100 international students are currently enrolled at WIU—fall 2022 marking the highest international enrollment in WIU's history.  
Check out photos from Western Illinois University - Quad-Cities' commencement
051522-qc-nws-wiugrad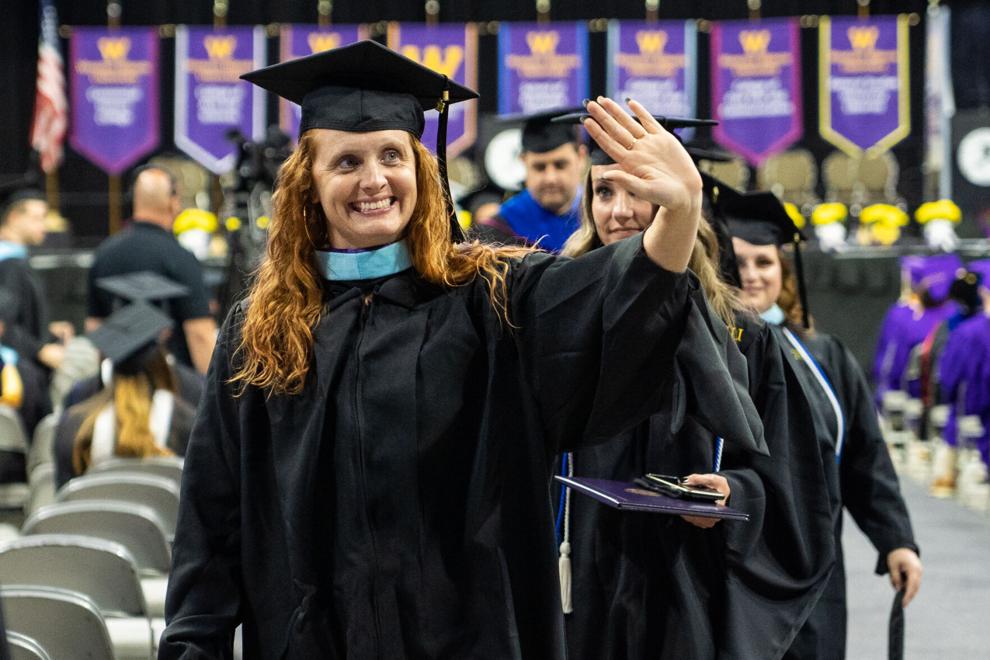 051522-qc-nws-wiugrad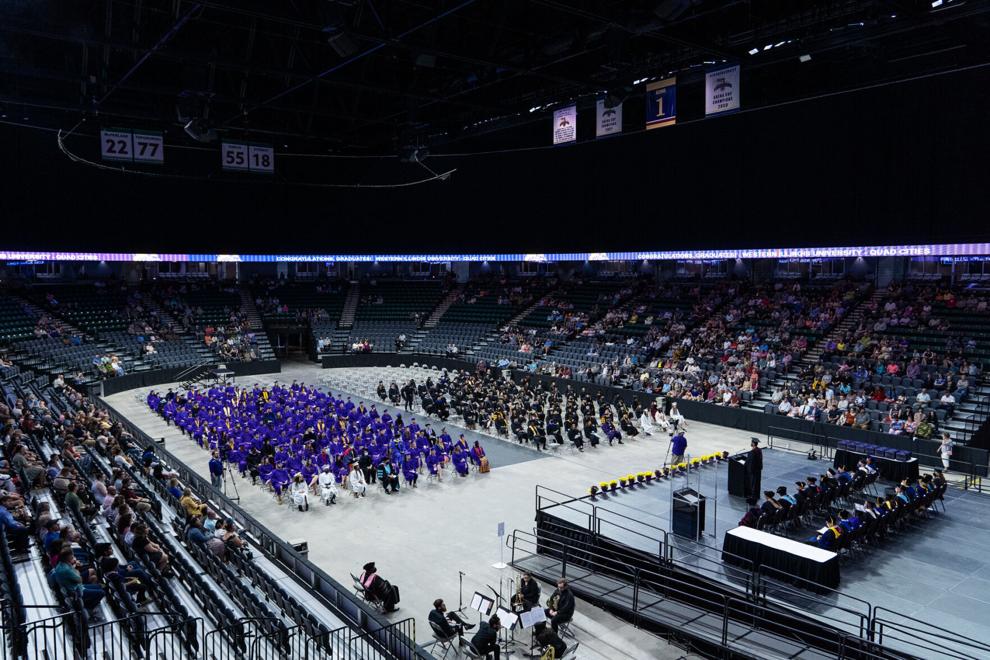 051522-qc-nws-wiugrad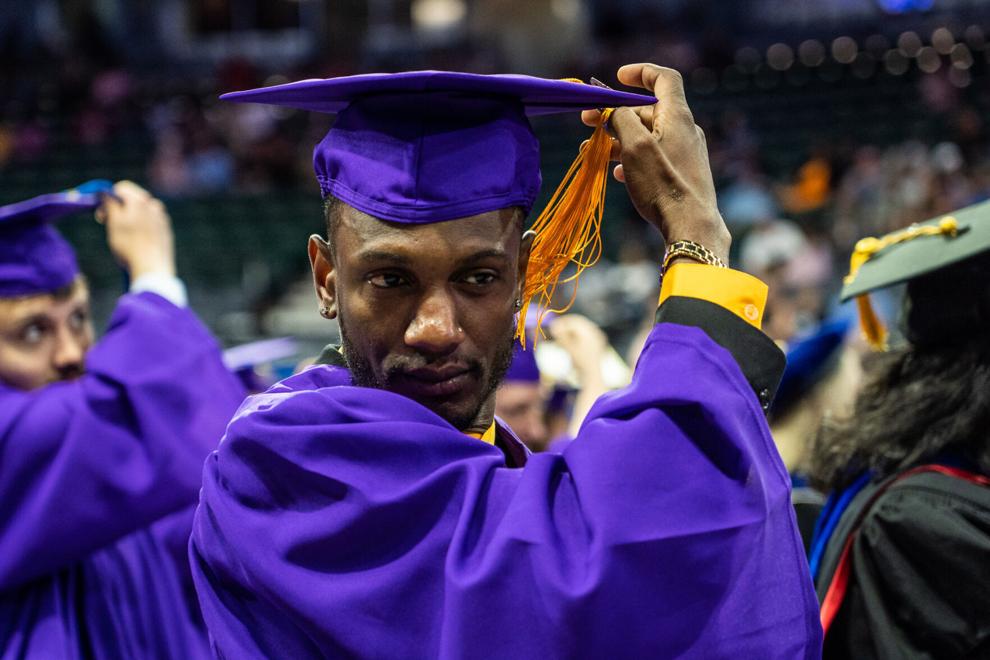 051522-qc-nws-wiugrad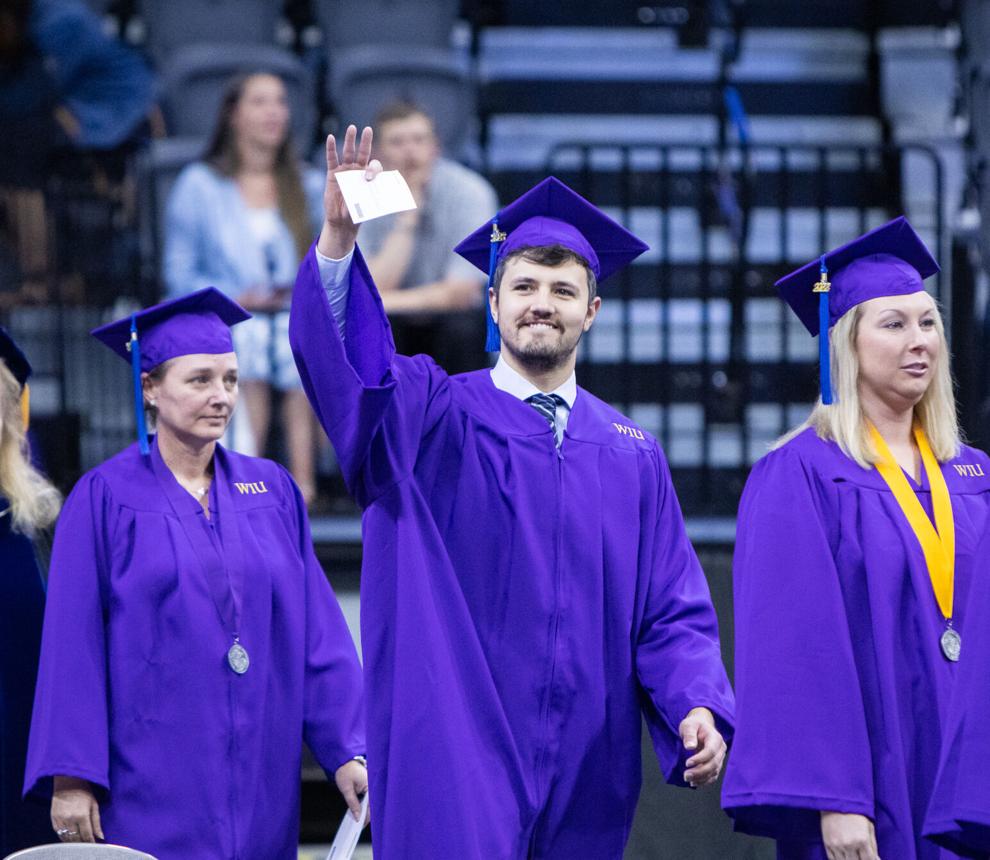 051522-qc-nws-wiugrad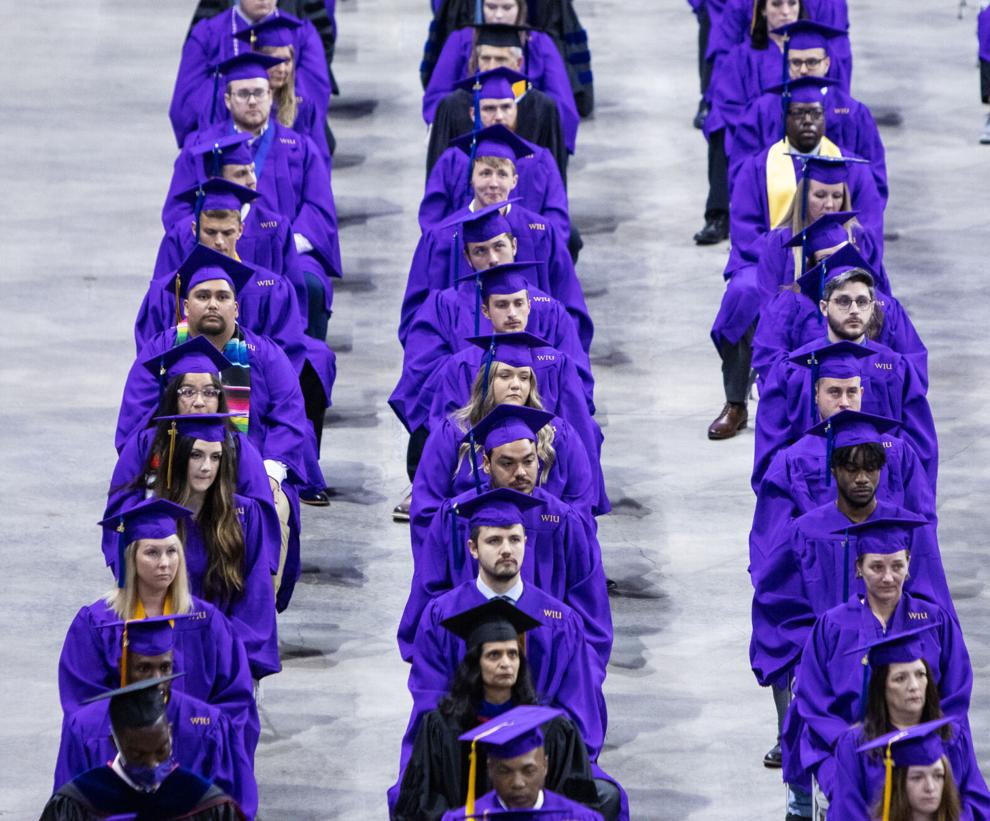 051522-qc-nws-wiugrad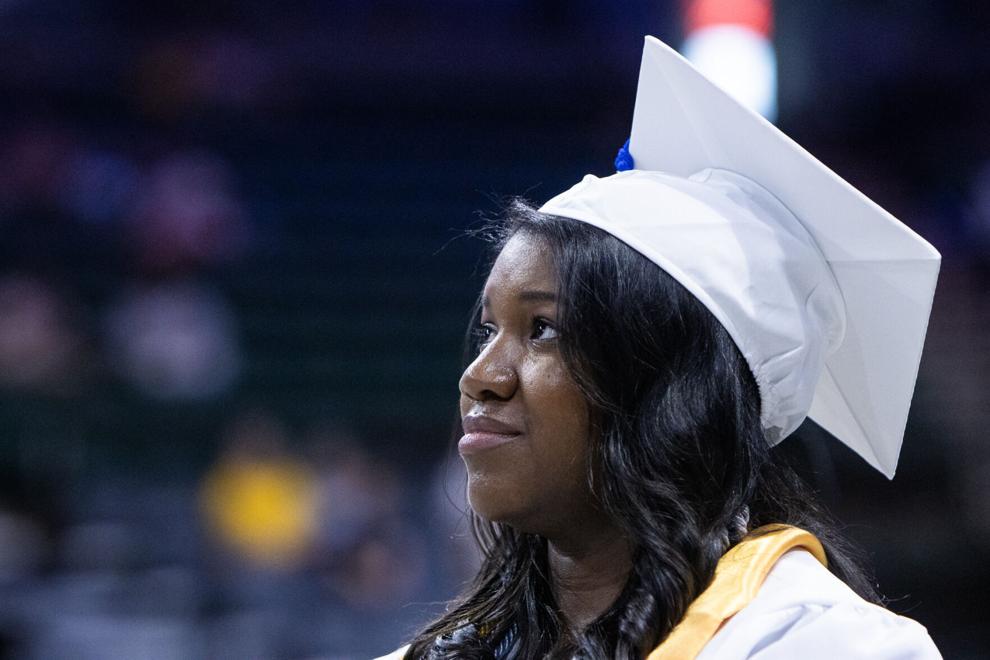 051522-qc-nws-wiugrad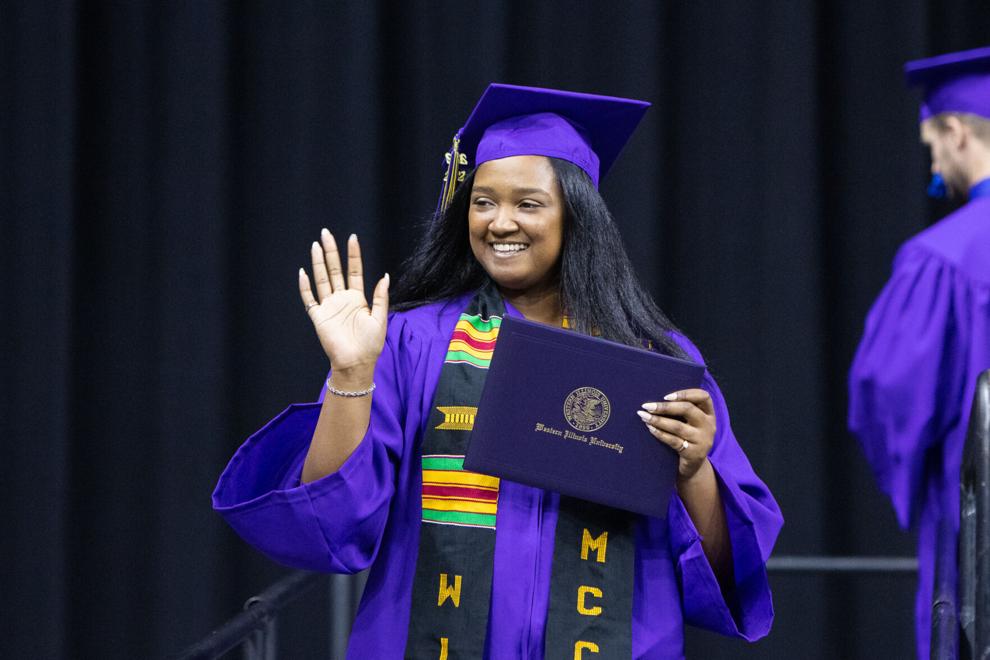 051522-qc-nws-wiugrad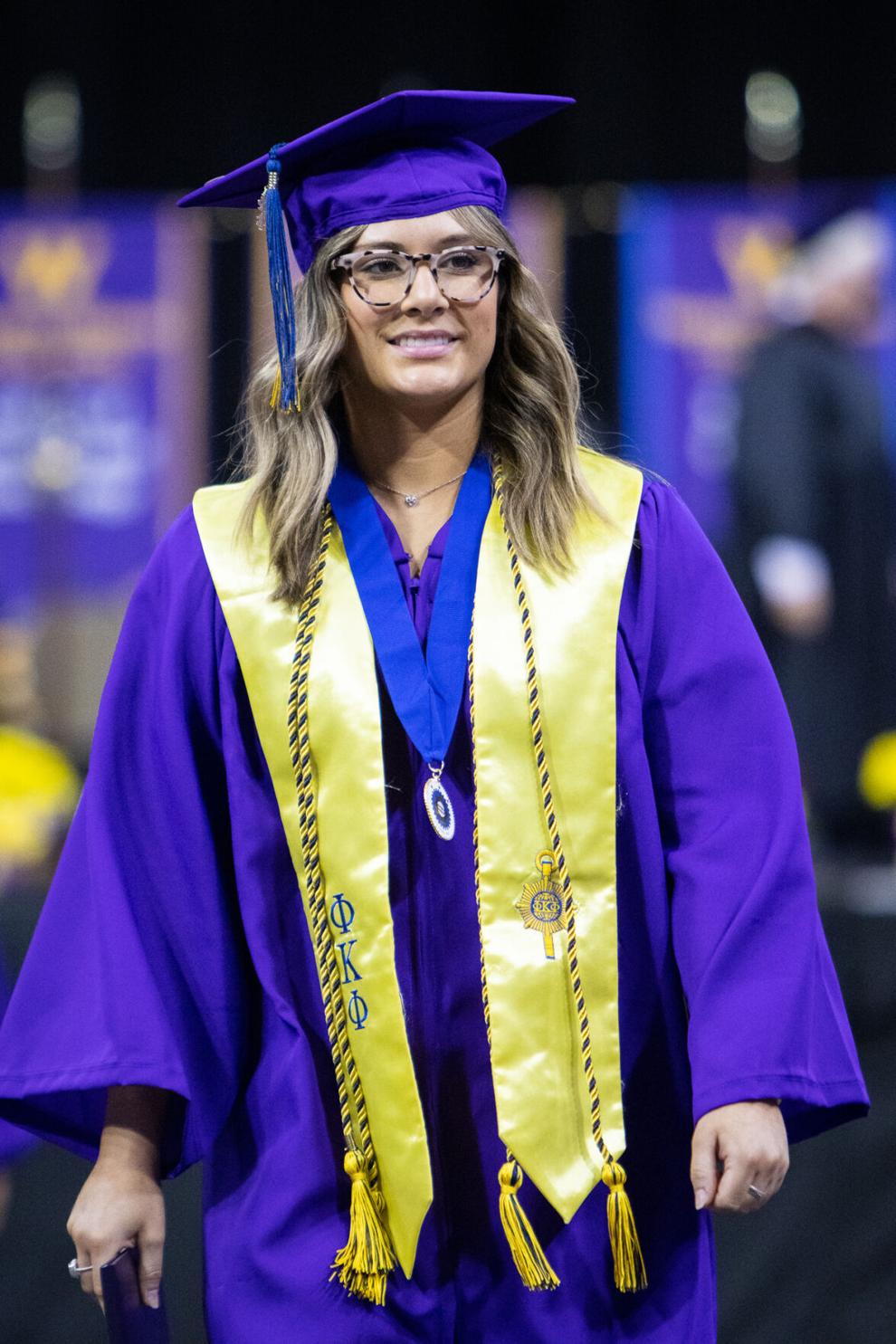 051522-qc-nws-wiugrad
051522-qc-nws-wiugrad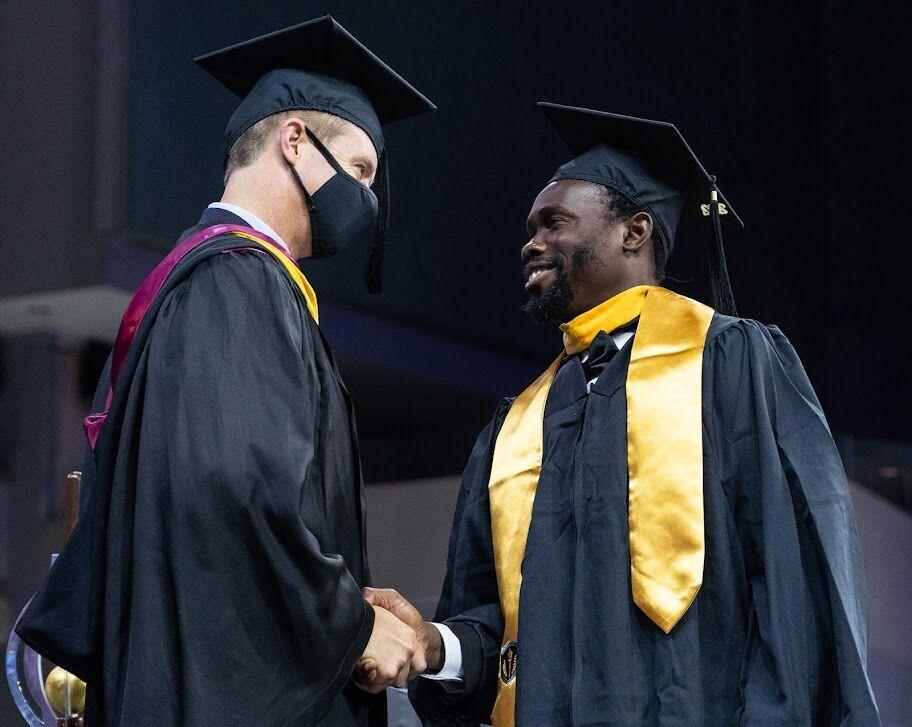 051522-qc-nws-wiugrad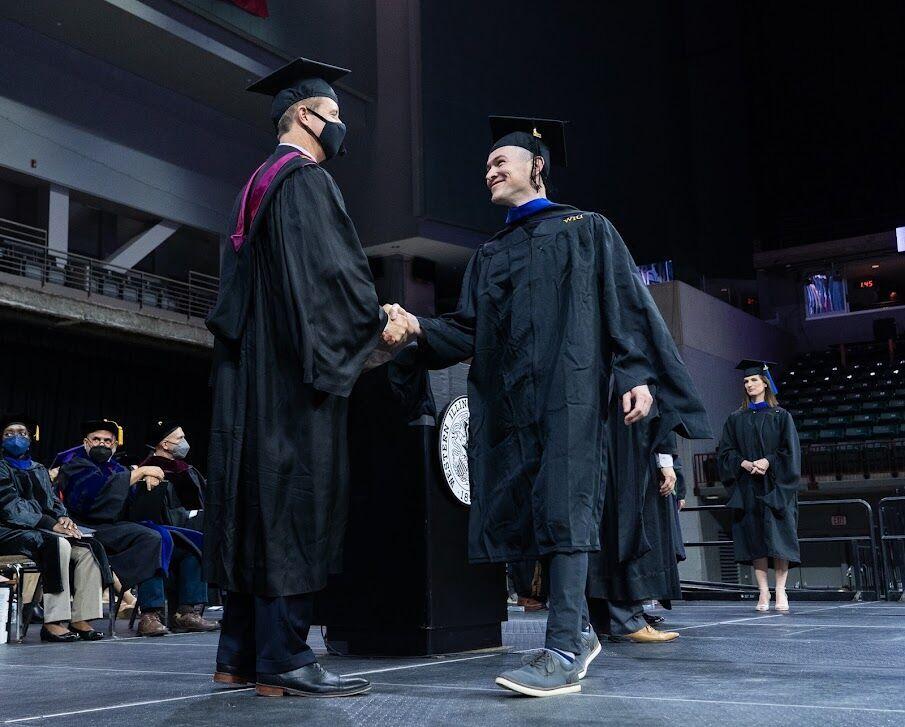 051522-qc-nws-wiugrad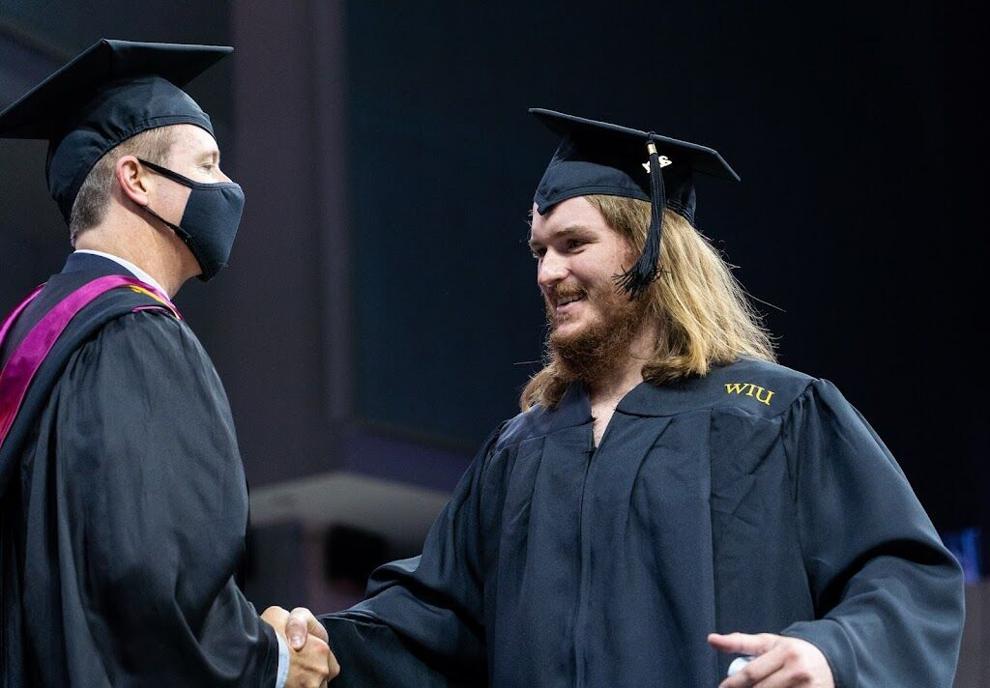 051522-qc-nws-wiugrad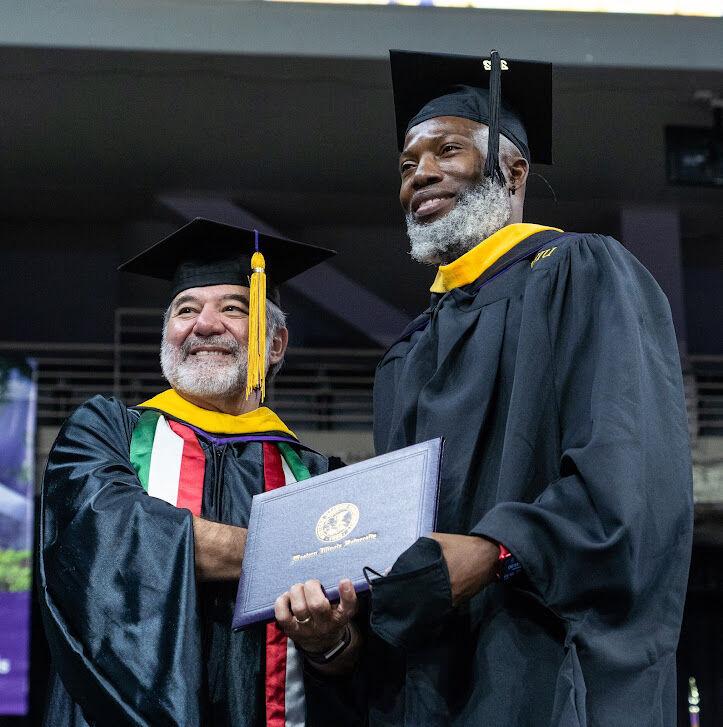 051522-qc-nws-wiugrad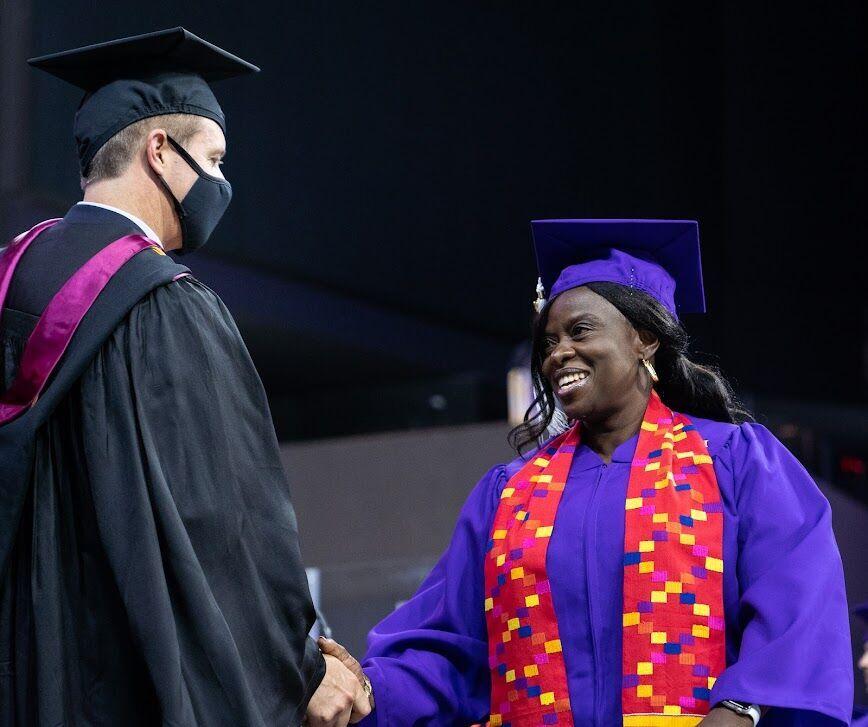 051522-qc-nws-wiugrad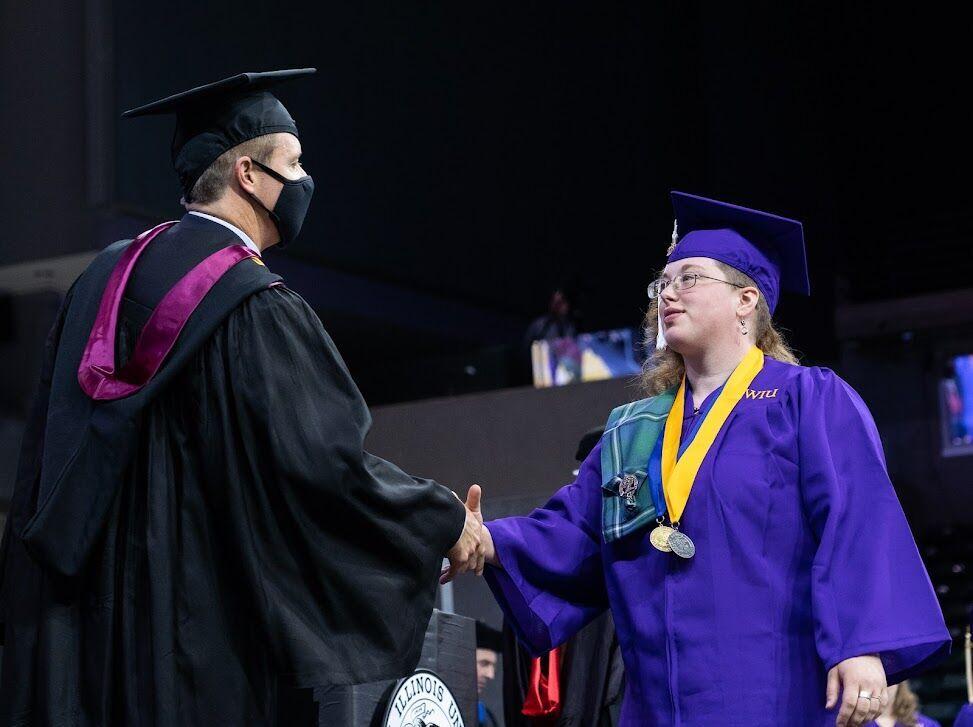 051522-qc-nws-wiugrad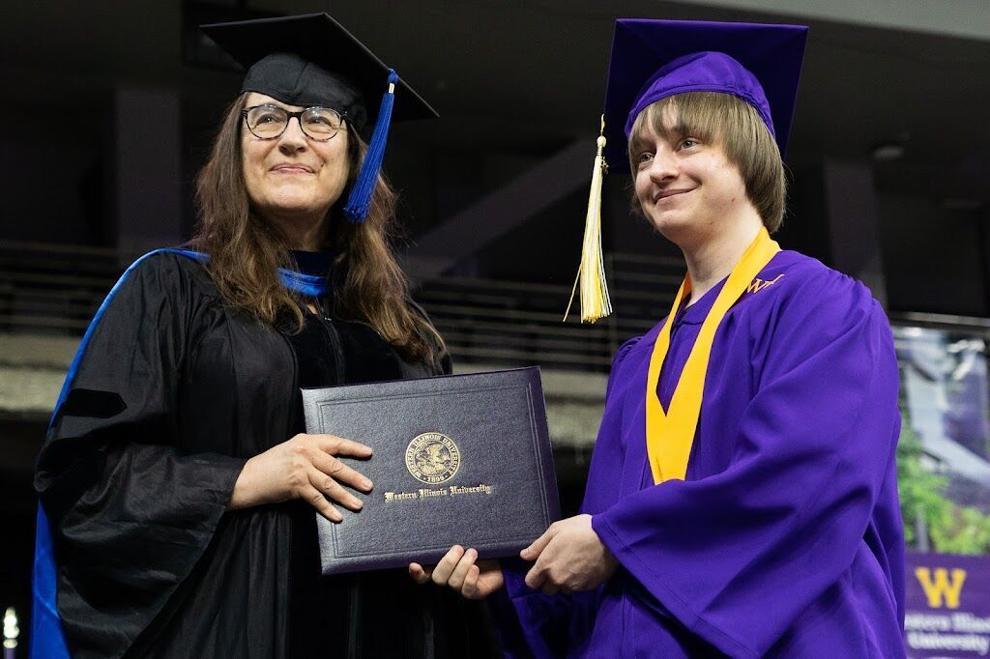 051522-qc-nws-wiugrad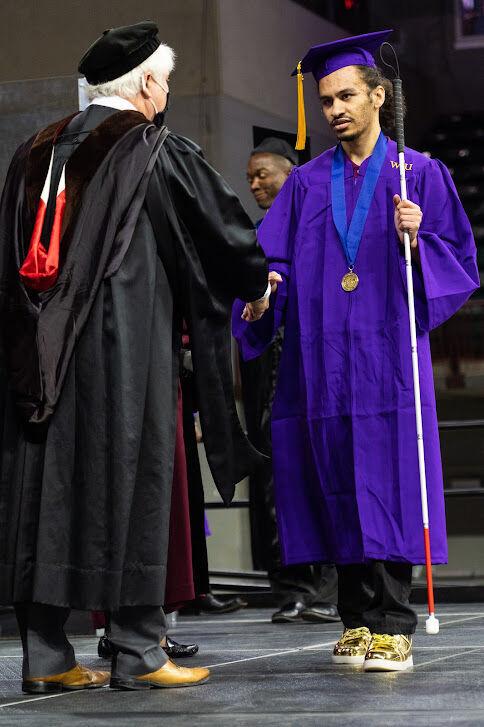 051522-qc-nws-wiugrad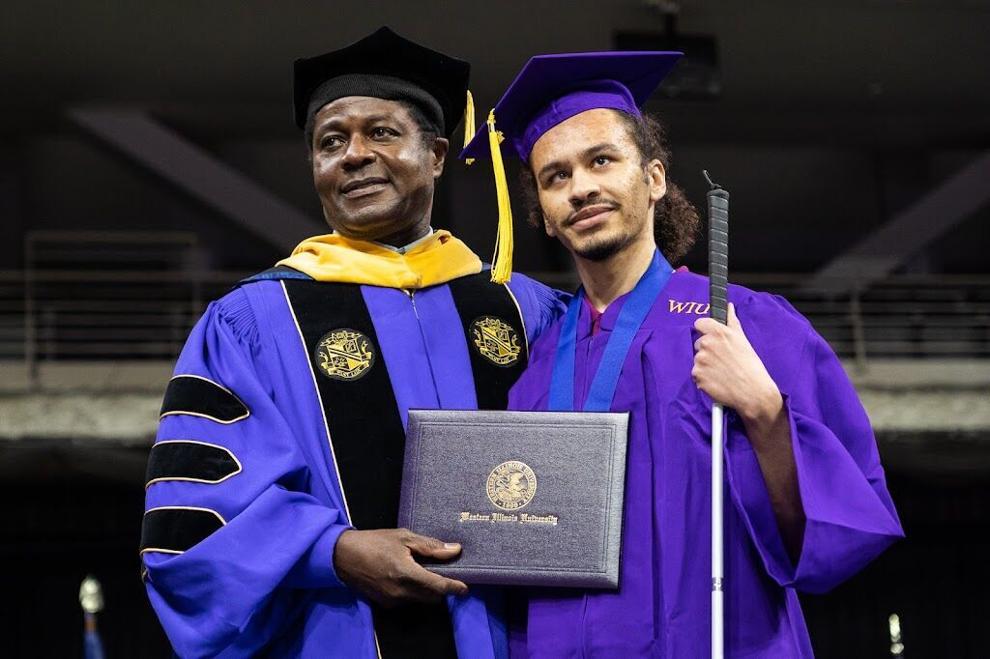 051522-qc-nws-wiugrad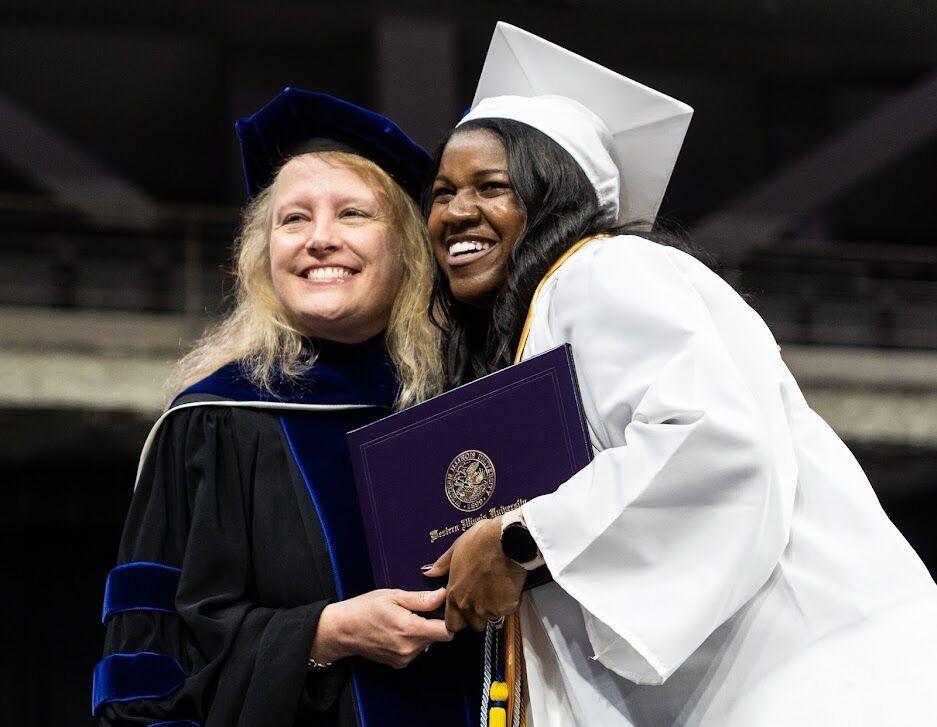 051522-qc-nws-wiugrad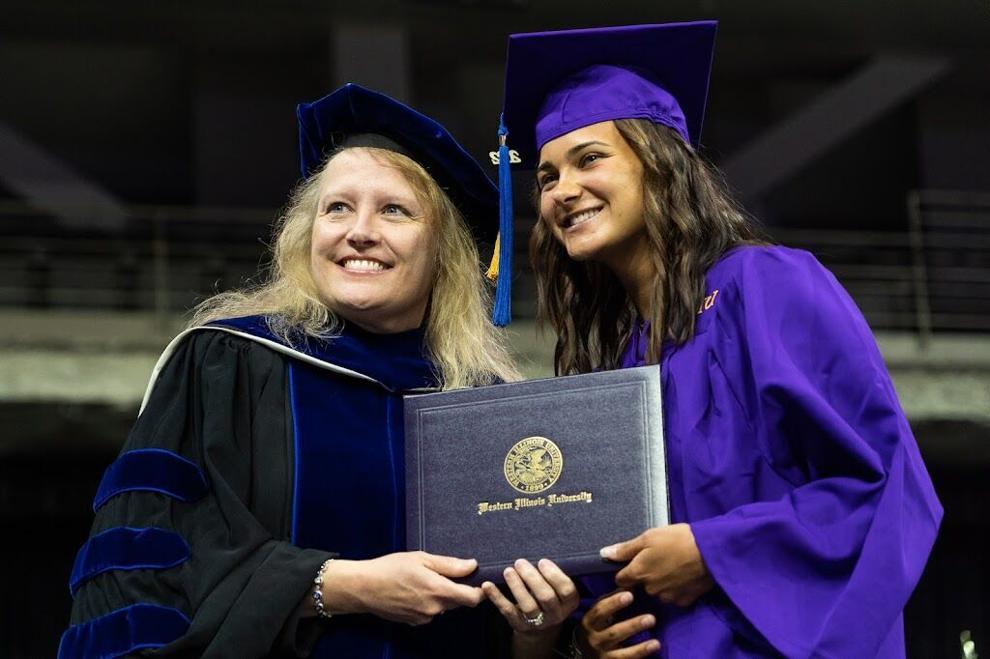 051522-qc-nws-wiugrad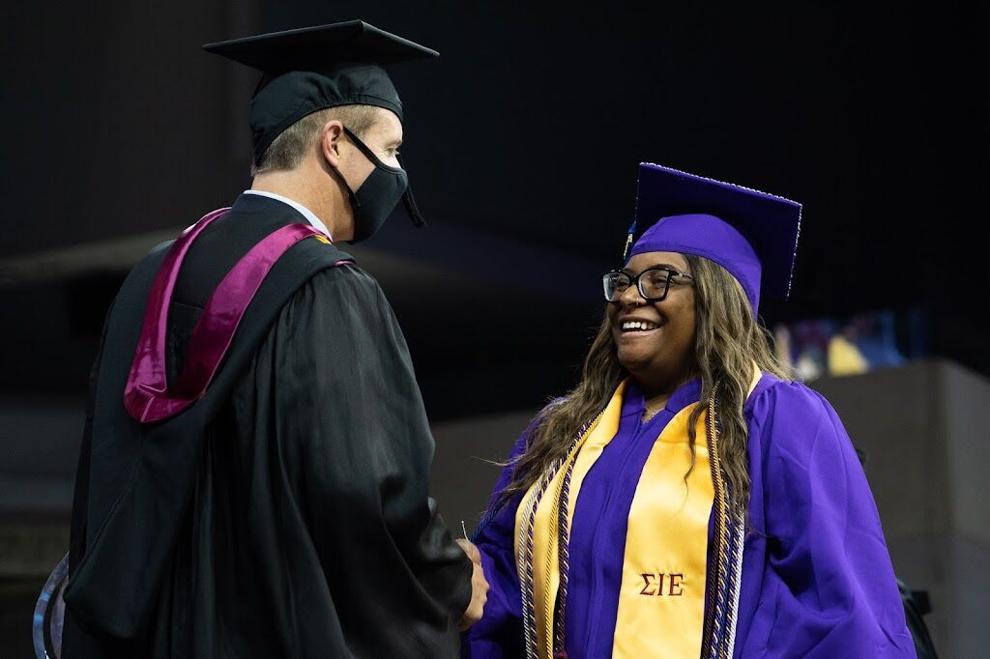 051522-qc-nws-wiugrad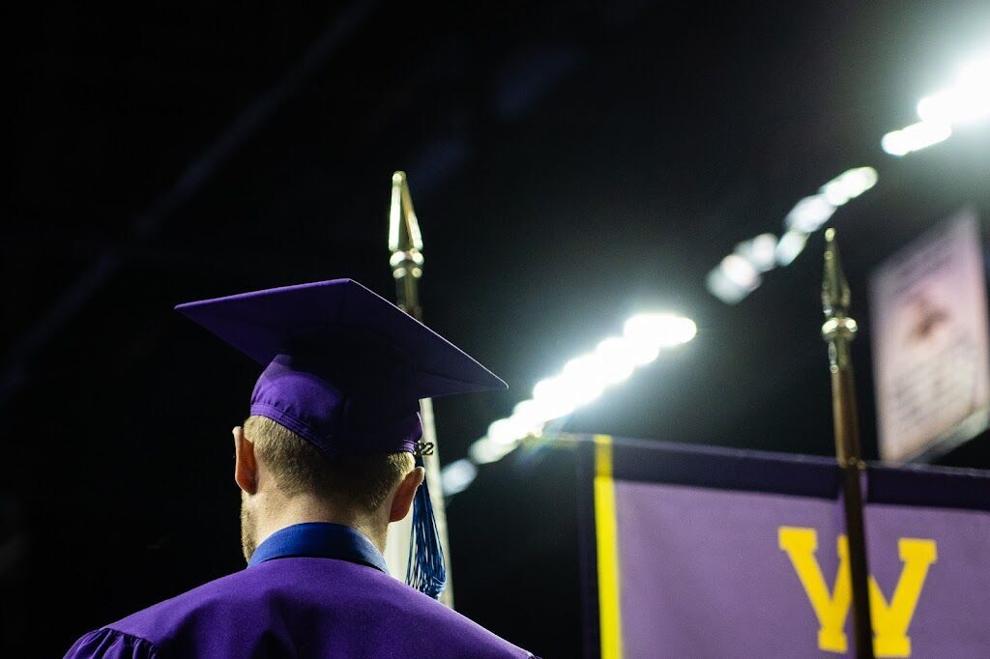 051522-qc-nws-wiugrad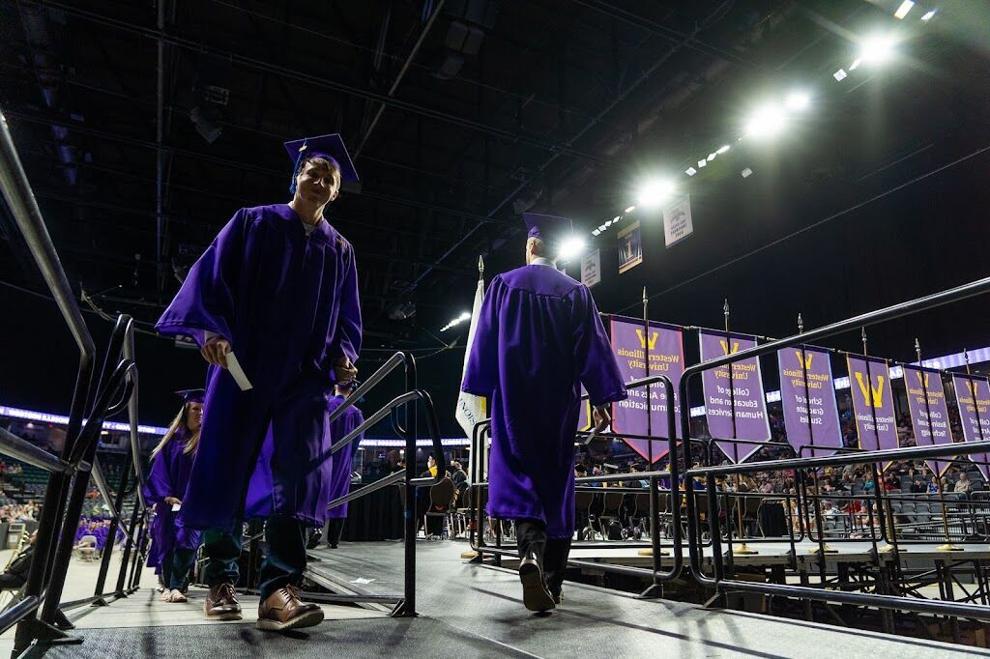 051522-qc-nws-wiugrad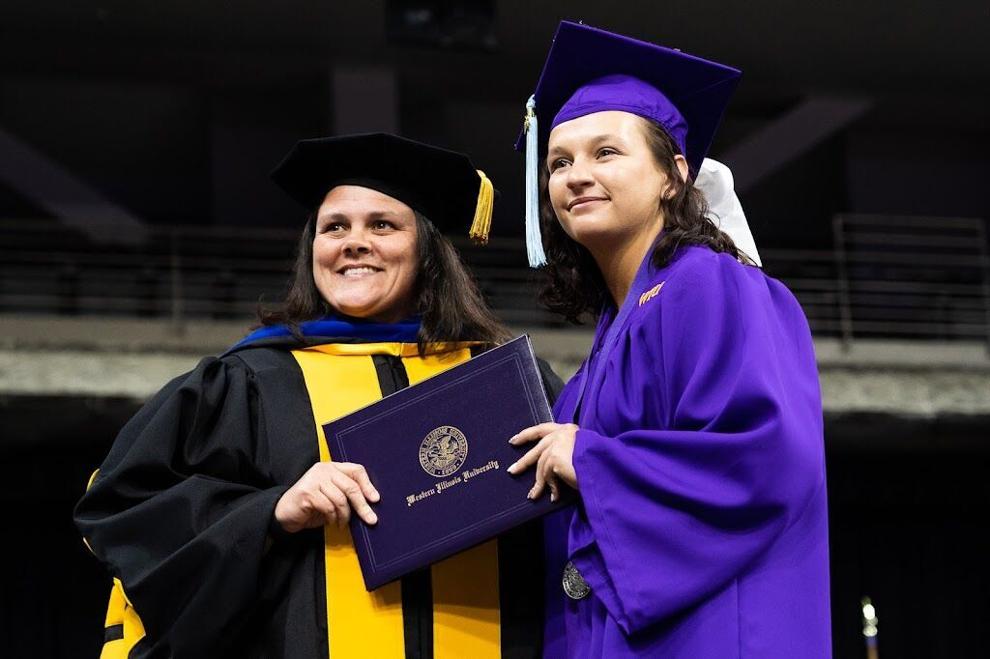 051522-qc-nws-wiugrad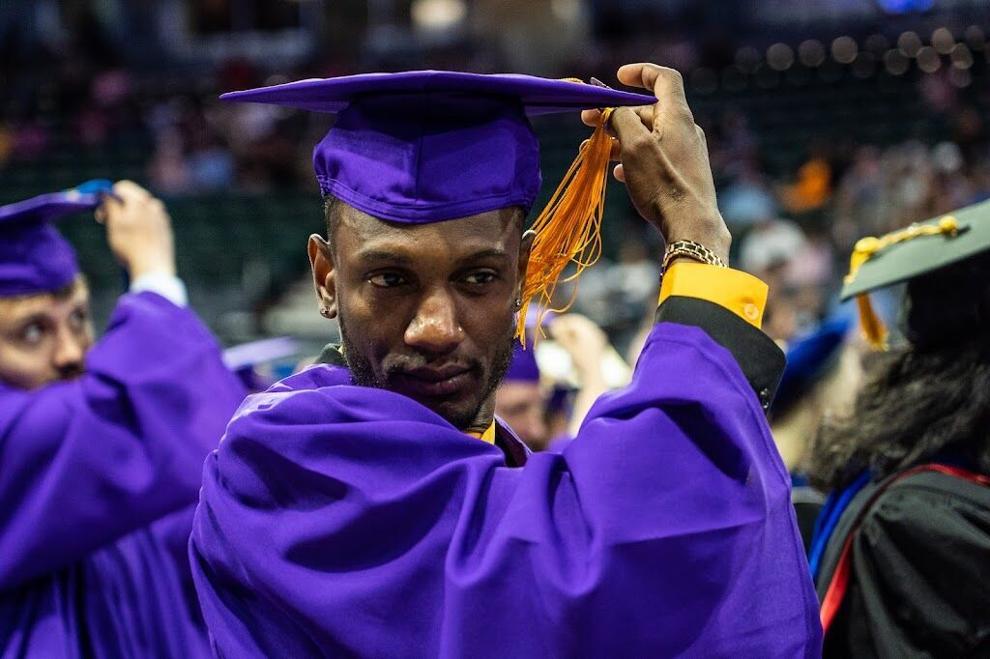 051522-qc-nws-wiugrad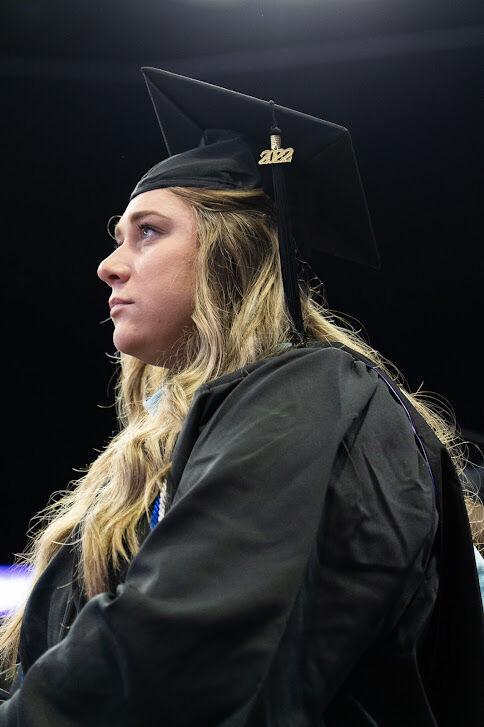 051522-qc-nws-wiugrad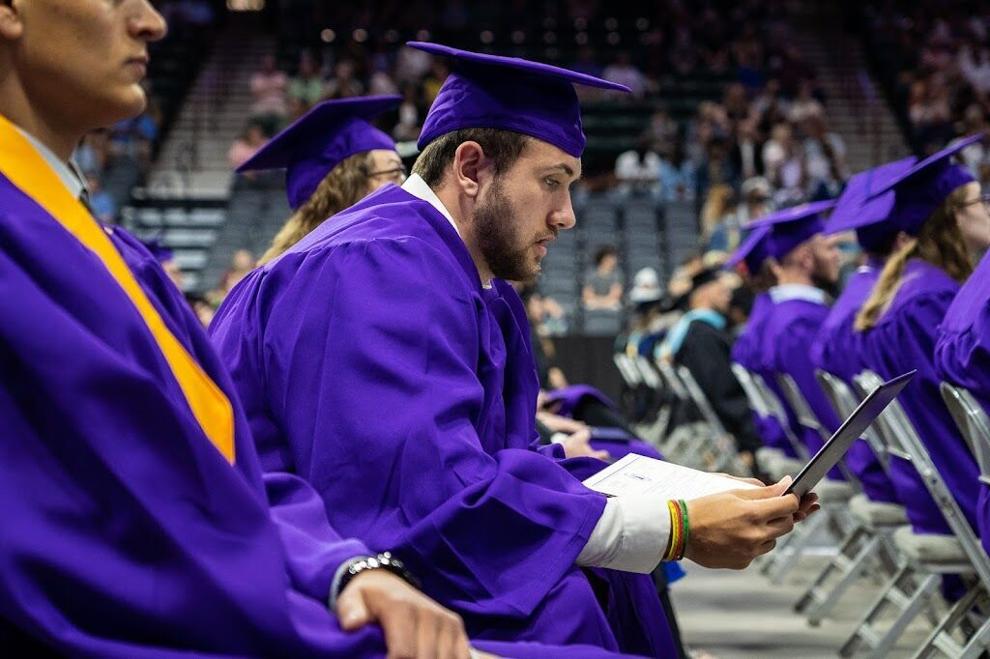 051522-qc-nws-wiugrad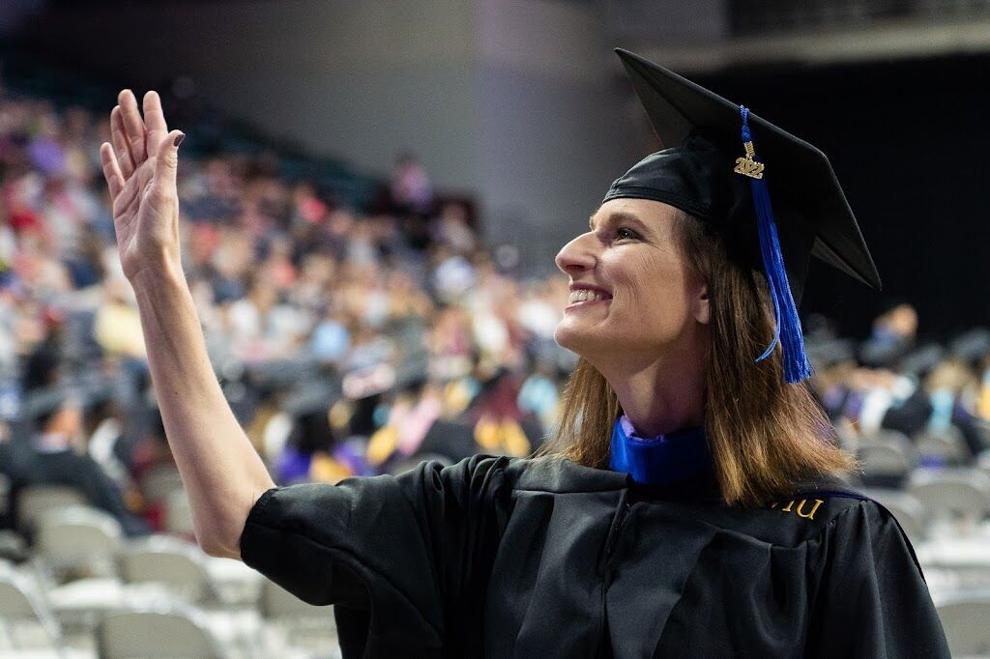 051522-qc-nws-wiugrad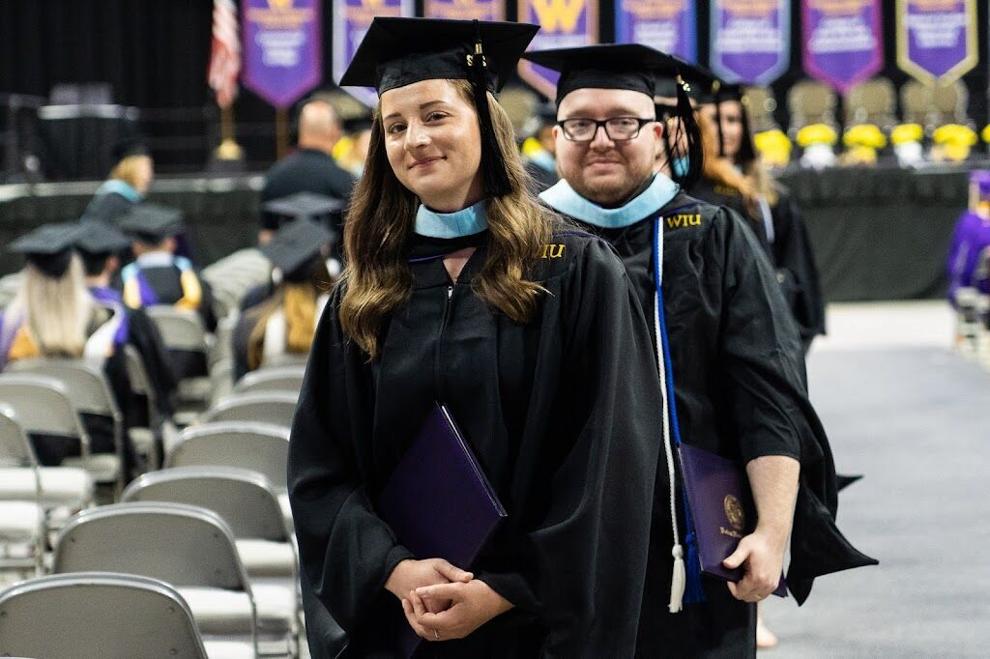 051522-qc-nws-wiugrad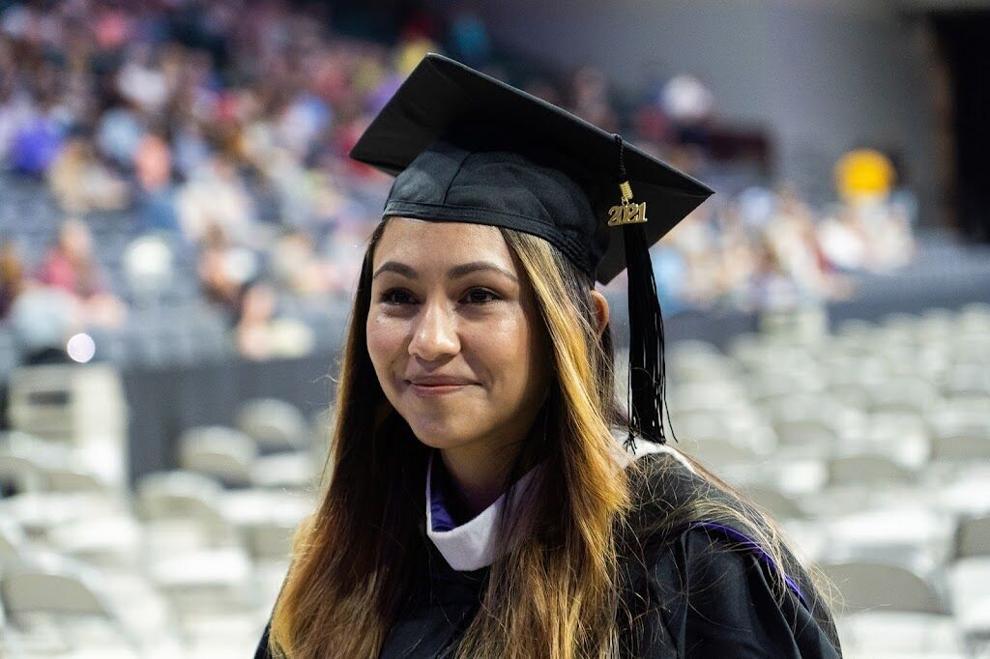 051522-qc-nws-wiugrad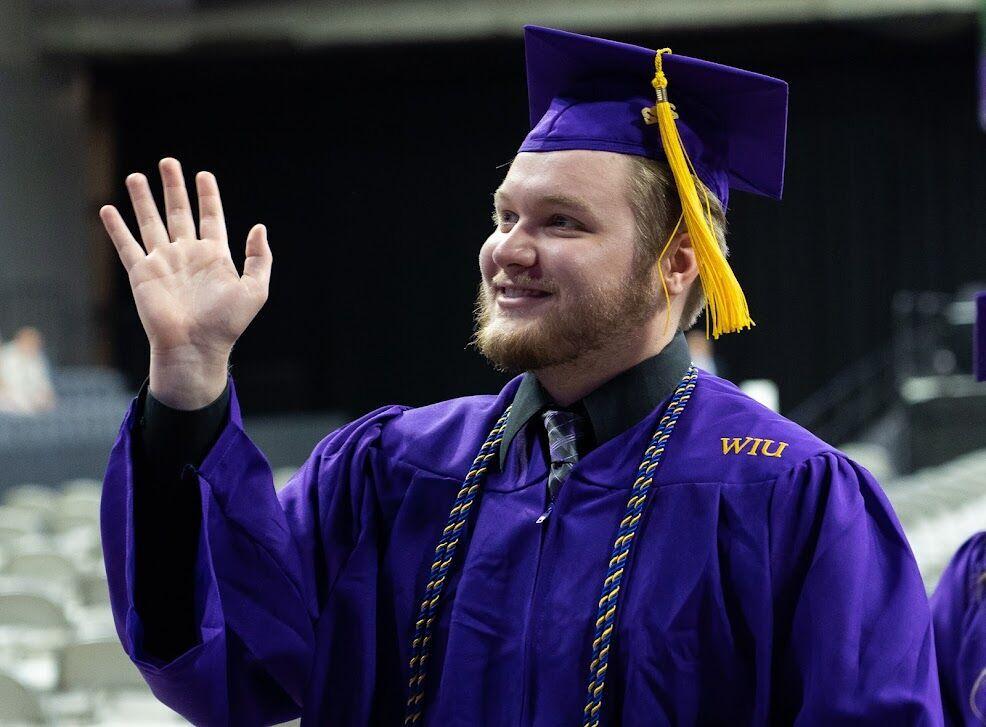 051522-qc-nws-wiugrad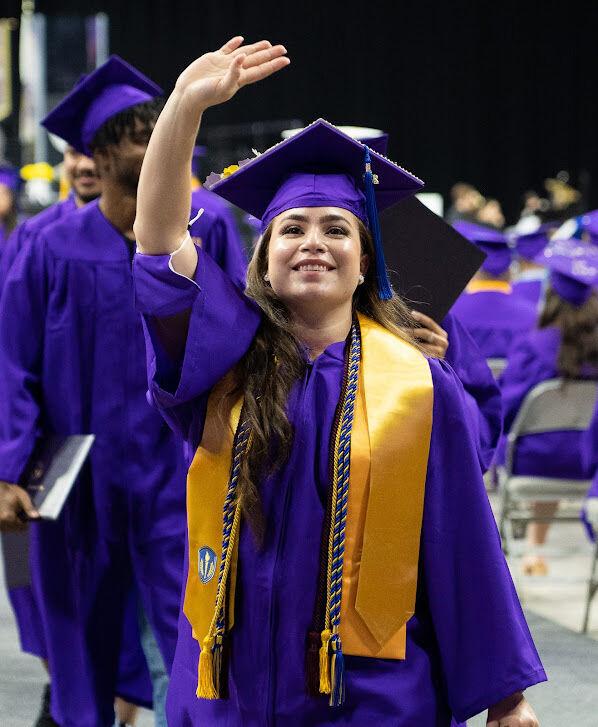 051522-qc-nws-wiugrad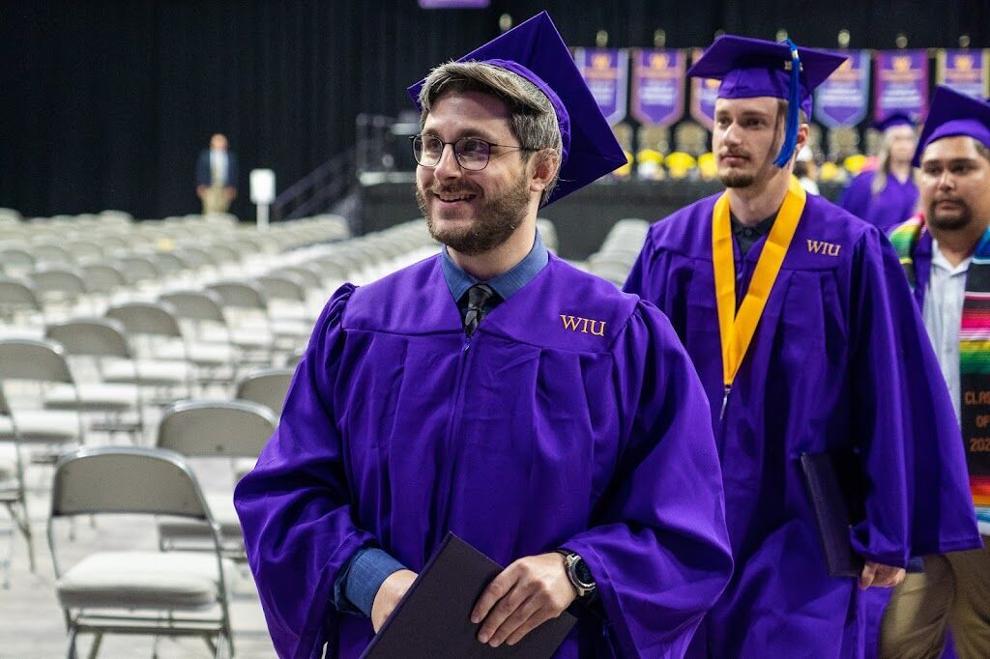 051522-qc-nws-wiugrad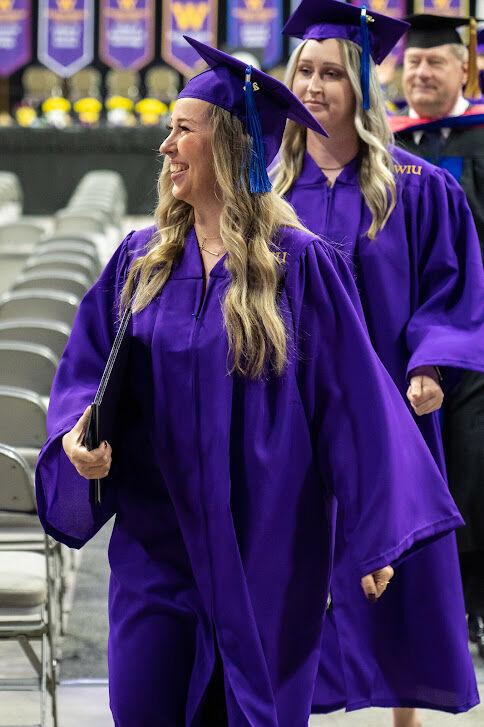 051522-qc-nws-wiugrad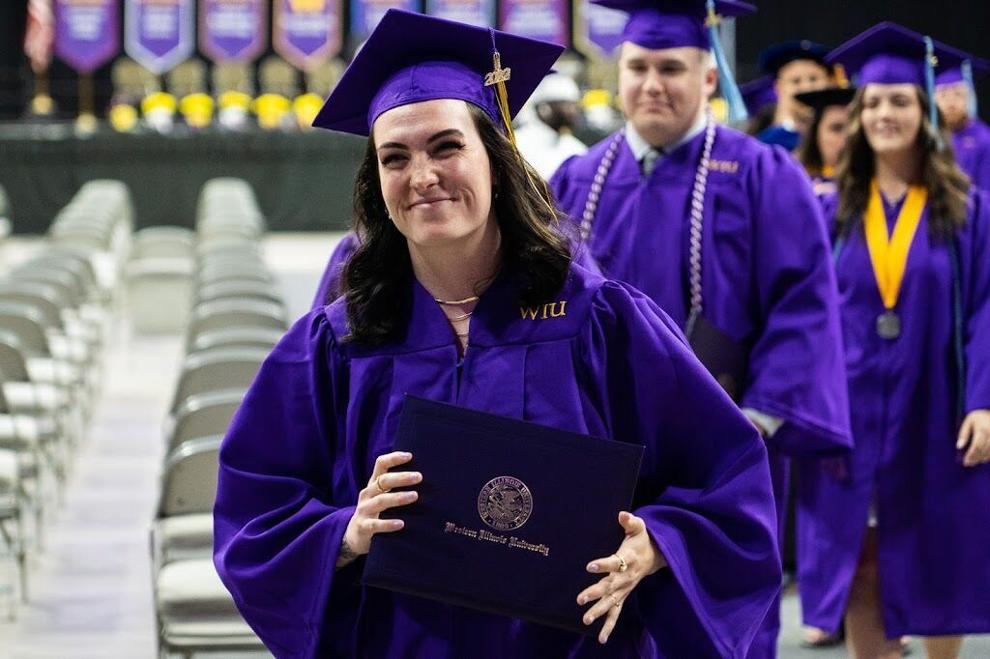 051522-qc-nws-wiugrad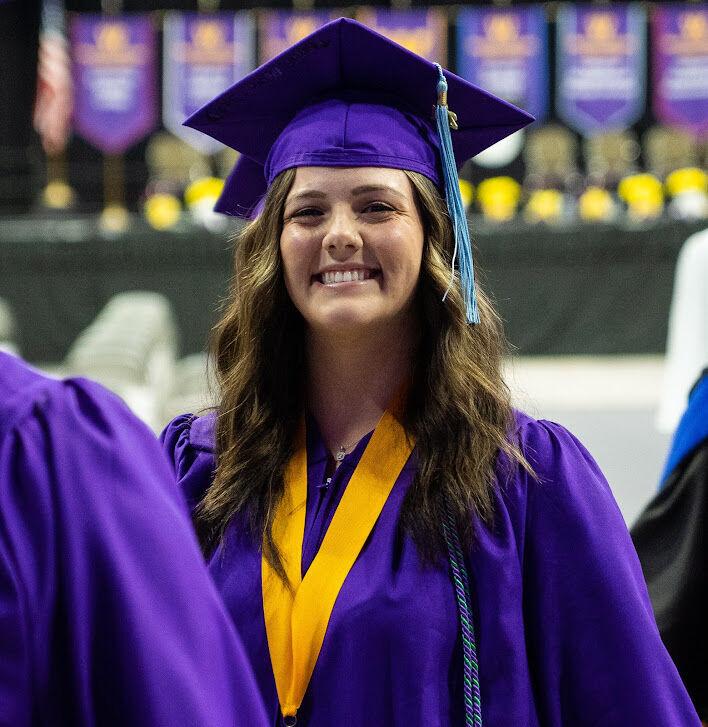 051522-qc-nws-wiugrad