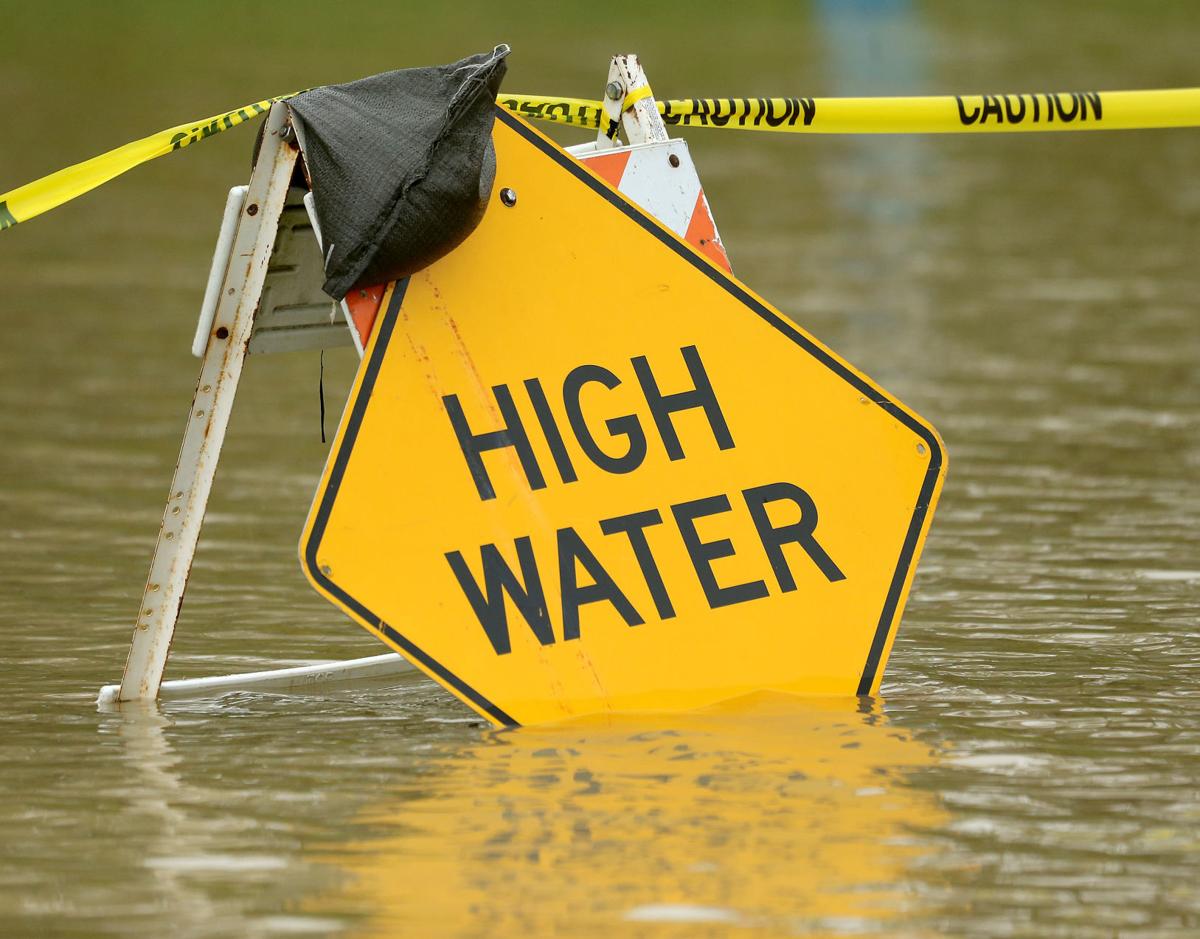 Scott County residents affected by the floods on the Mississippi and Wapsipinicon rivers are invited to a town hall meeting Wednesday night to learn about recovery steps. 
The Scott County Emergency Management Agency, or EMA, will host the meeting at 6 p.m. tonight at the LeClaire Fire Station, 201 N. 15th St. 
Residents from LeClaire, Princeton and the unincorporated areas of Scott County are invited to attend. The meeting will discuss residents' needs in the aftermath as well as recovery steps in the coming weeks.