Traditional use of Bettendorf's Family Museum and Herbert D. Goettsch Community Center is way down because of the COVID-19 pandemic, but it's possible the buildings could be used as locations for day care or educational instruction as the school year begins at the end of the month.
Those possibilities are being explored as the city seeks new ways to bring in revenue and school officials look for extra space to allow for social distancing during in-person teaching, Bettendorf City Administrator Decker Ploehn said in an interview Tuesday.
He cautioned that it is "way too early to speculate" what might ultimately happen, but various ideas are "in the very beginning" stages of discussion.
The Family Museum, 2900 Learning Campus Drive, will begin a two-week shutdown on Sunday, with all employees on unpaid furlough to help trim $300,000 from its budget. Other reductions including leaving eight open positions unfilled and closing the museum on Sundays. 
Operating the museum costs about $2.2 million annually, with the museum usually generating about $1.2 million in fees, and the city making up the remaining $1 million as a subsidy, Jason Schadt, city finance director, said. But with a 70% decrease in use since March, the museum is projecting a $500,000 decrease in revenue for the year, Schadt said.
However, offering any kind of program related to kids before and after school and on their days off when learning is online only might be appealing to parents, Ploehn said.
"Parents who work might want to put their kid in a four-hour class in the afternoon or in a day care type environment," he said.
As for the Community Center at 2204 Grant St., revenue there has "pretty much dried up because people just aren't renting the rooms," Schadt said. In a normal year, the center would generate between $60,000 and $70,000, with the city making up the $165,000 operating difference.
Closing the center and folding any revenue-generating programs into the Life Fitness Center is an option but, again, "the school could potentially use it for things they're talking about," Ploehn said.
That includes in-person teaching and day care. "Clearly, in the next year, that could be a win-win," he said.
No matter what happens with the Community Center — use by the school or closure — a food pantry that operates there and an Alcoholic Anonymous group that meets in an addition could continue independently, Ploehn said. That is, no city staff is involved in those uses, and the groups could continue as they are now, he said.
In other COVID-19-related belt-tightening, the city on Aug. 1 implemented an increased fee schedule at the Life Fitness Center, 2222 Middle Road,  intended to bring in an additional $112,000 of new revenue. Ploehn said it's too early to gauge the impact, as October-January is when most memberships are renewed.
Otherwise, the city is "on pace" with its 2020-21 budget that began July 1, he said. More information about gaming, hotel-motel, sales and road use taxes will be available at the end of September/first part of October, he said.
061820-bet-george-001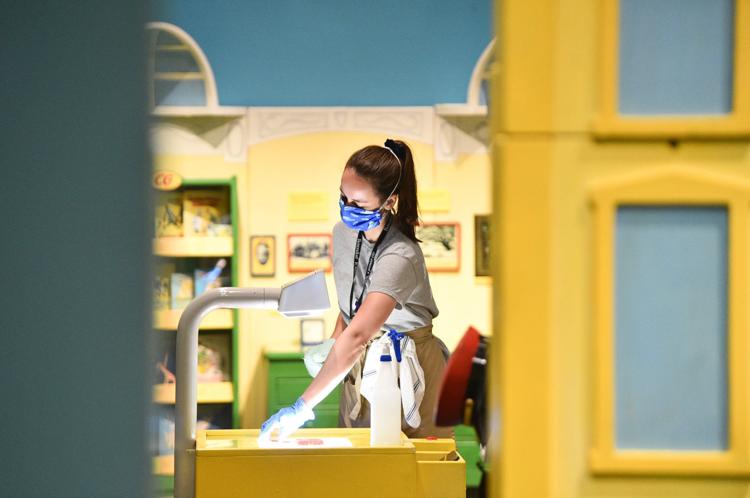 061820-bet-george-002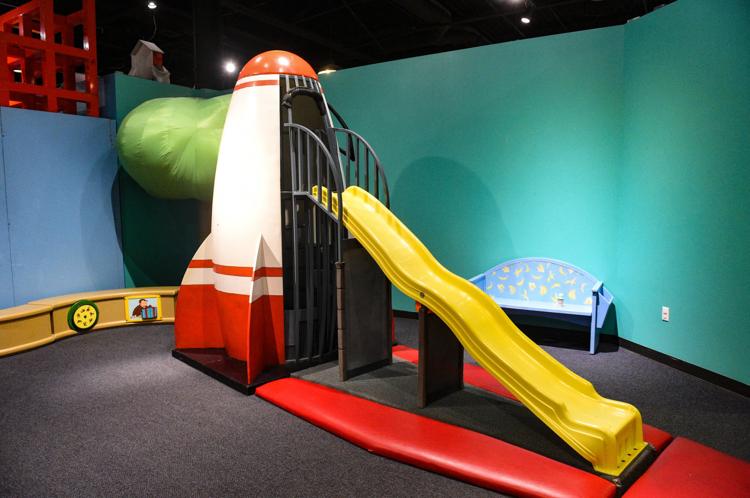 061820-bet-george-003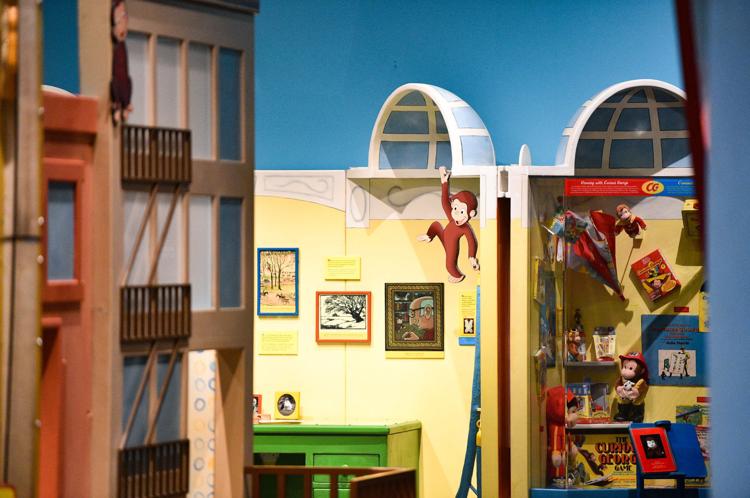 061820-bet-george-004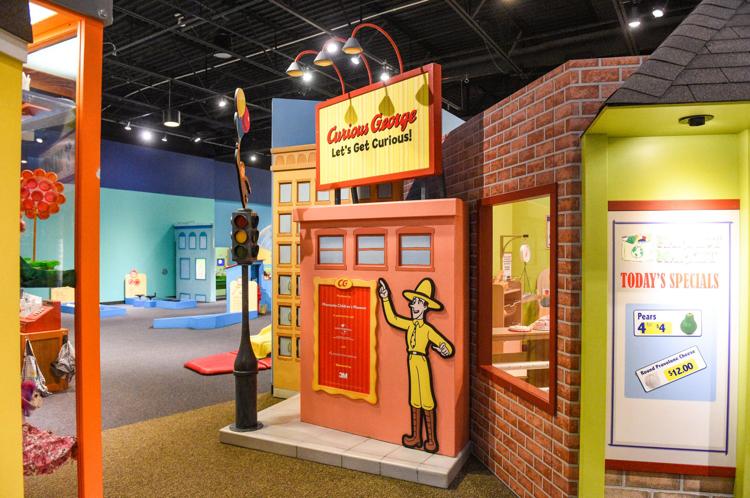 061820-bet-george-005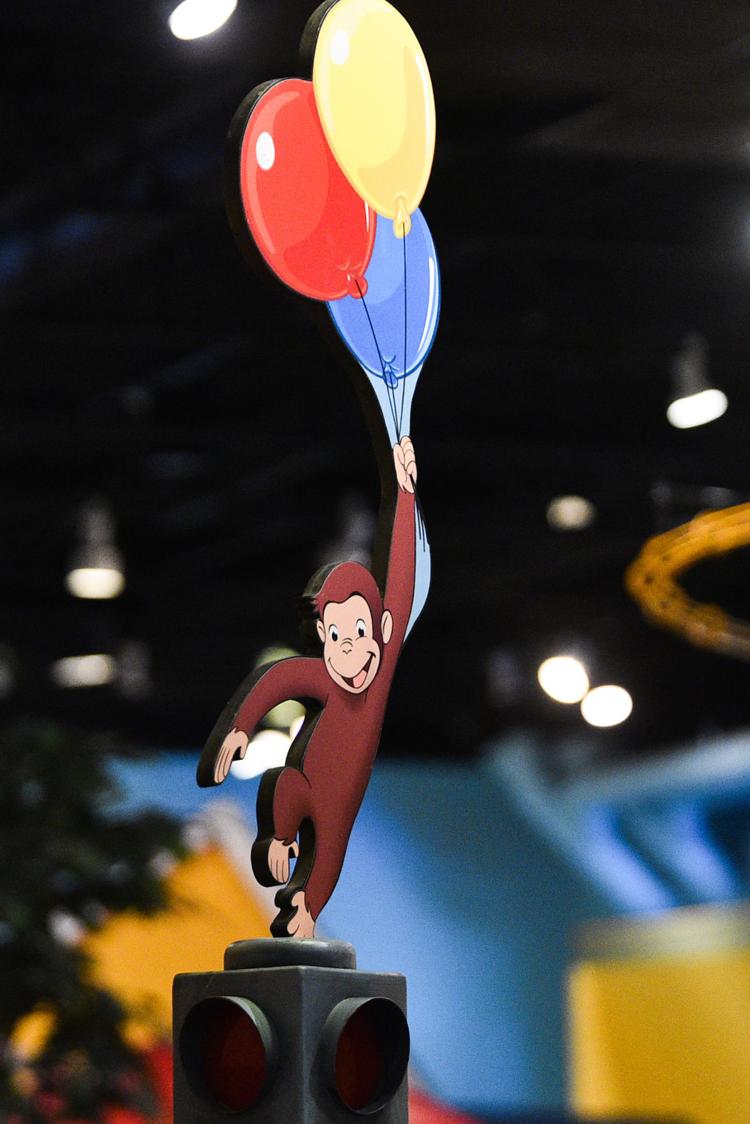 061820-bet-george-006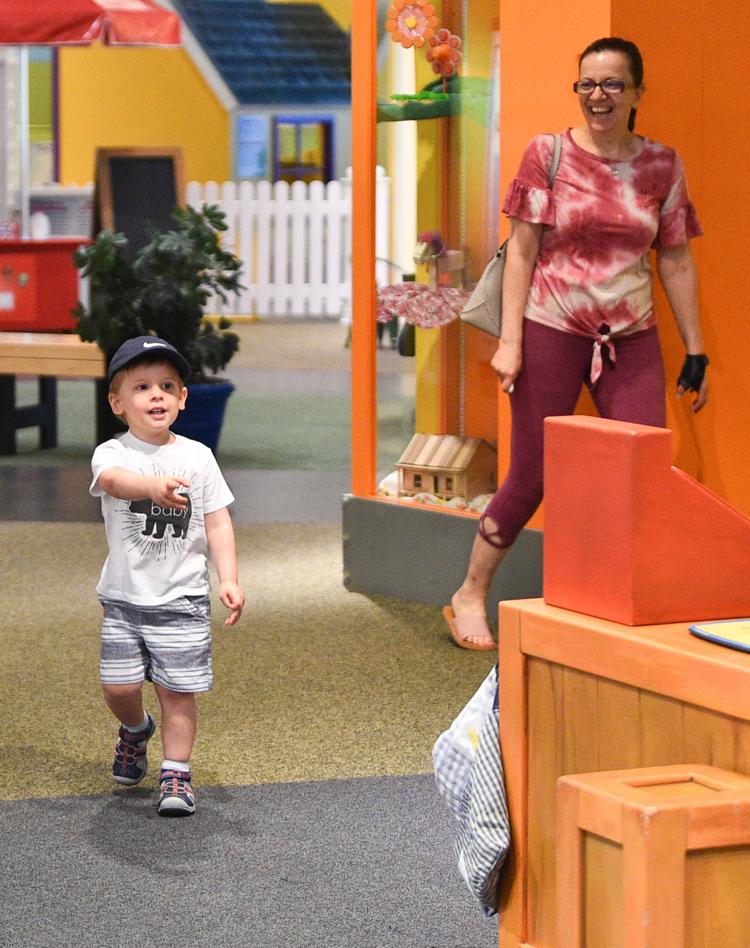 061820-bet-george-007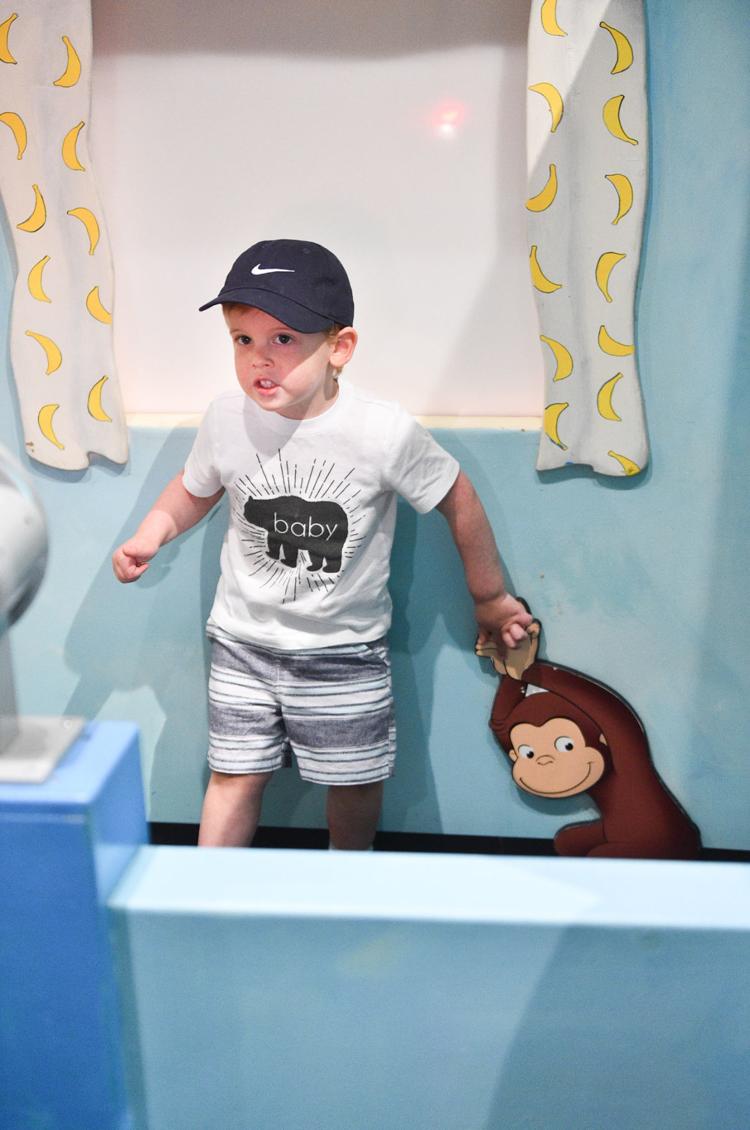 061820-bet-george-008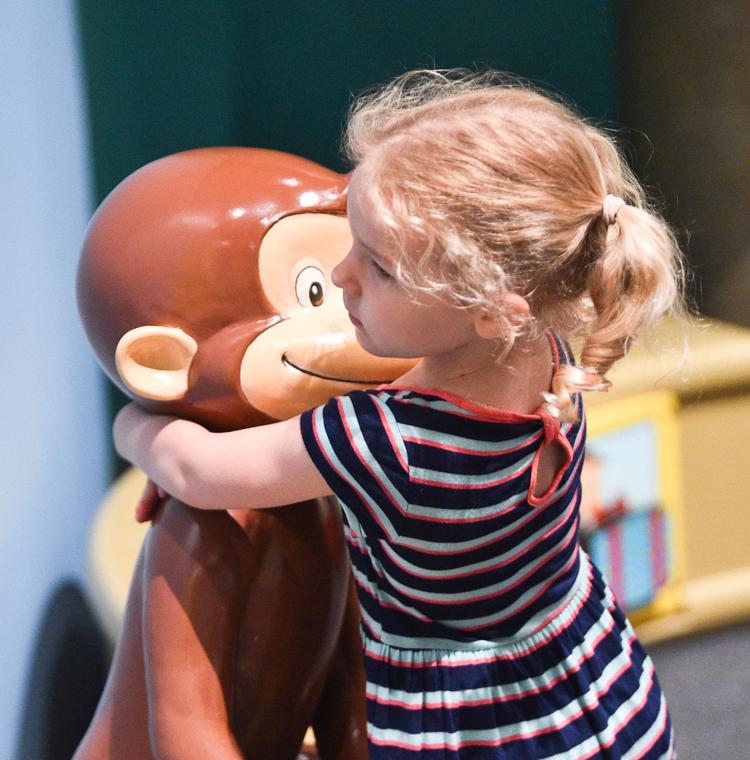 061820-bet-george-009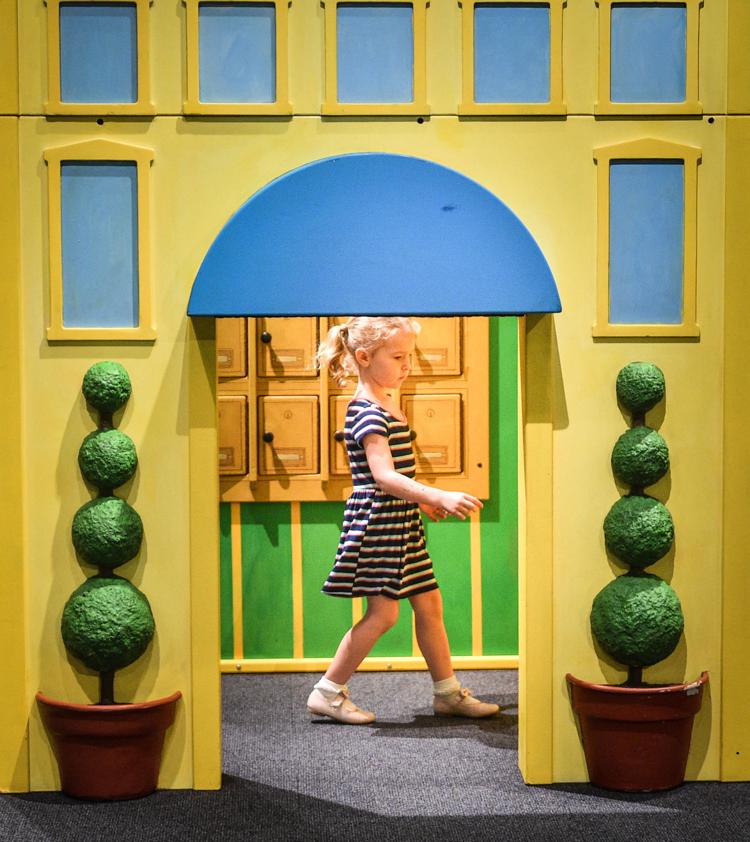 061820-bet-george-010
061820-bet-george-011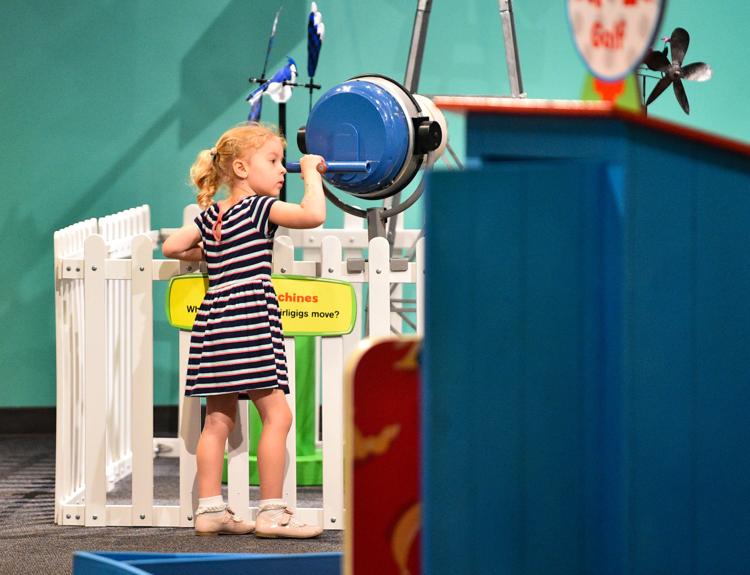 061820-bet-george-012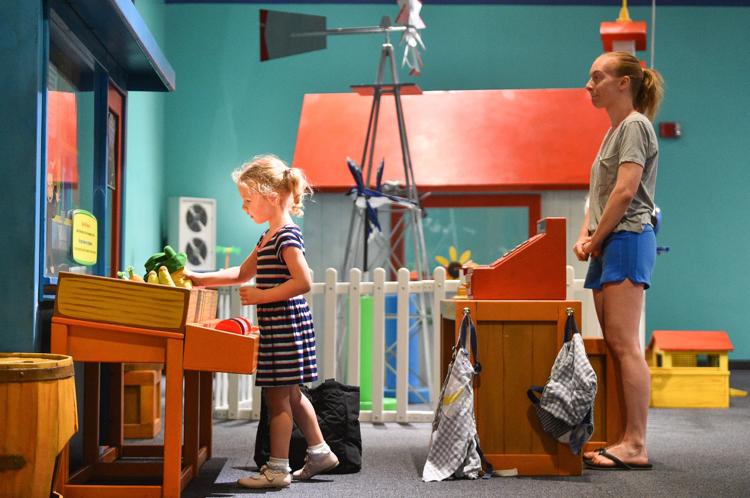 061820-bet-george-013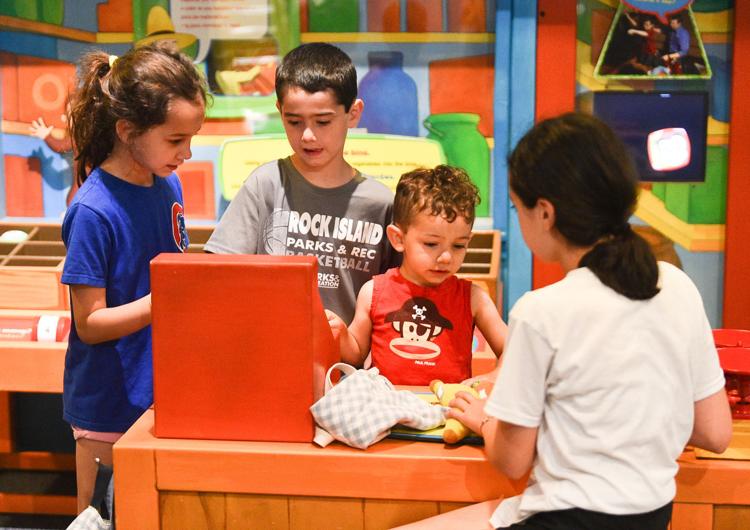 061820-bet-george-014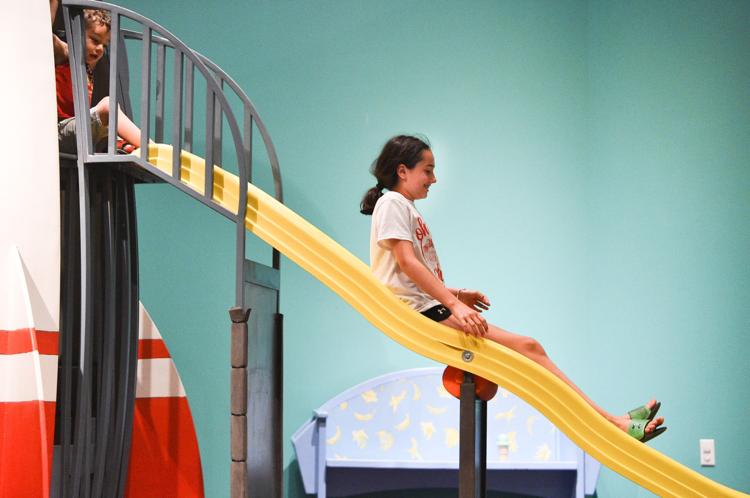 061820-bet-george-015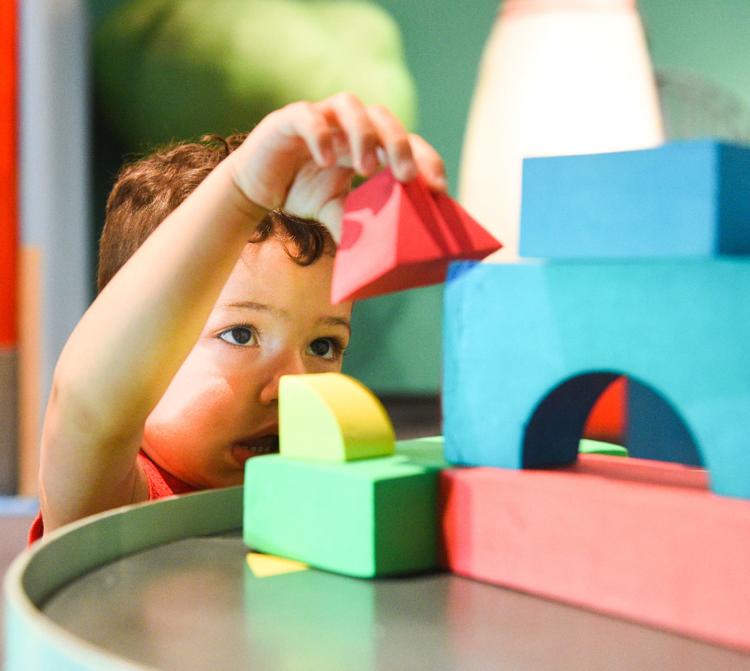 061820-bet-george-016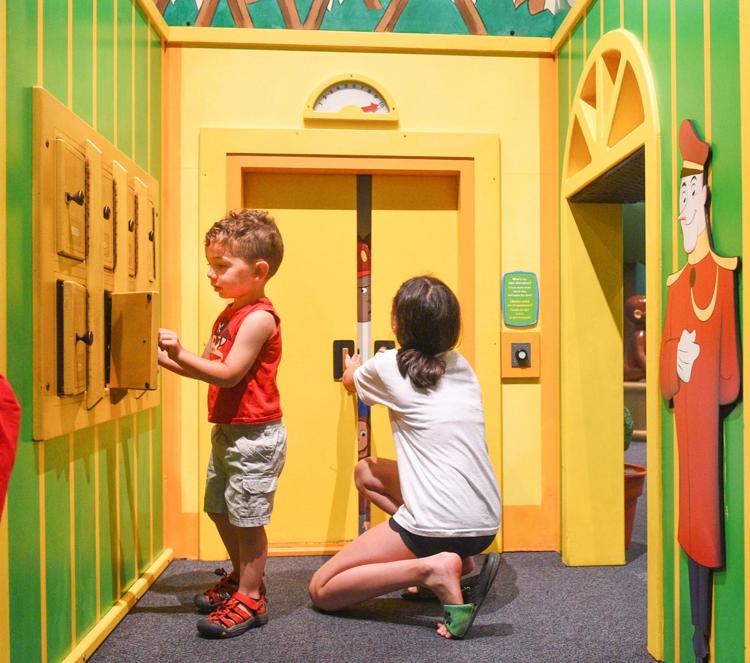 Watch now: "Curious George: Let's Get Curious!," opening day at the Family Museum
052220-bet-familymuseum-001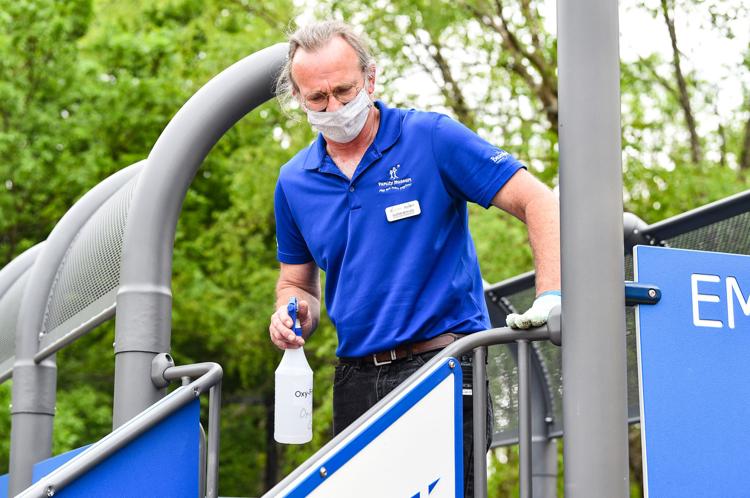 052220-bet-familymuseum-002
052220-bet-familymuseum-003
052220-bet-familymuseum-004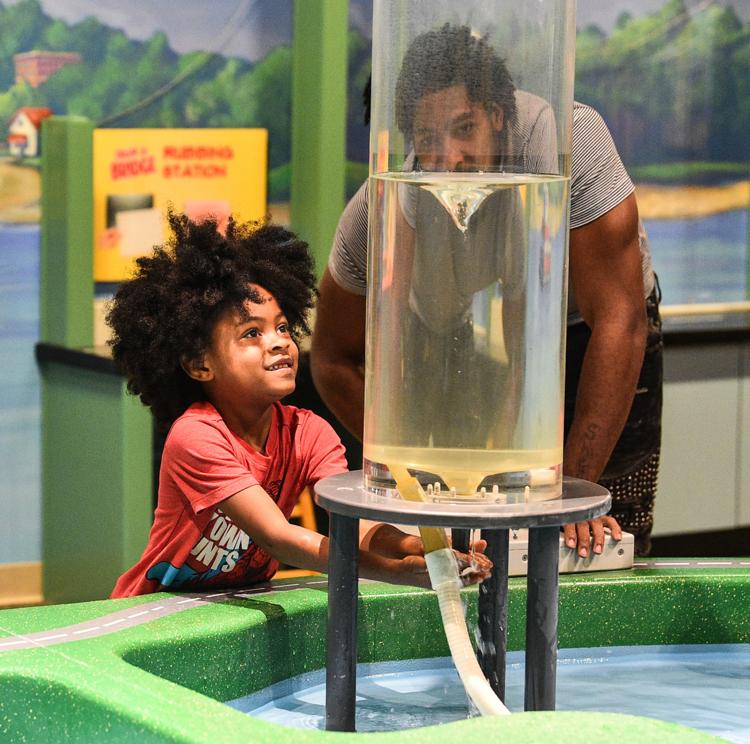 052220-bet-familymuseum-005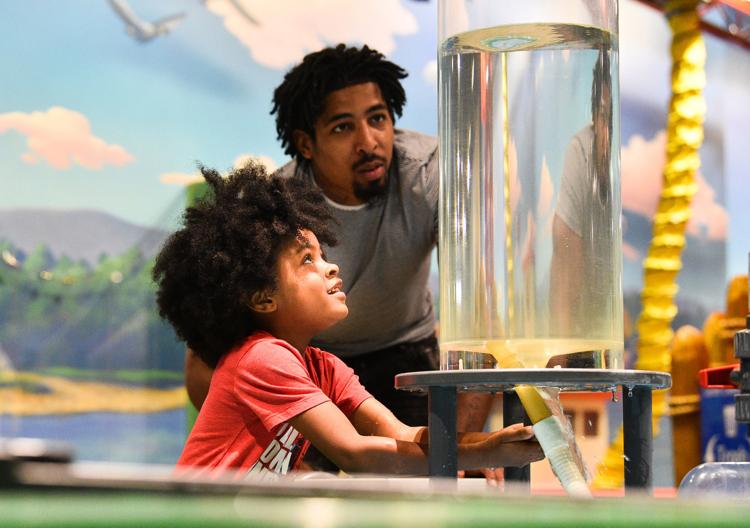 052220-bet-familymuseum-006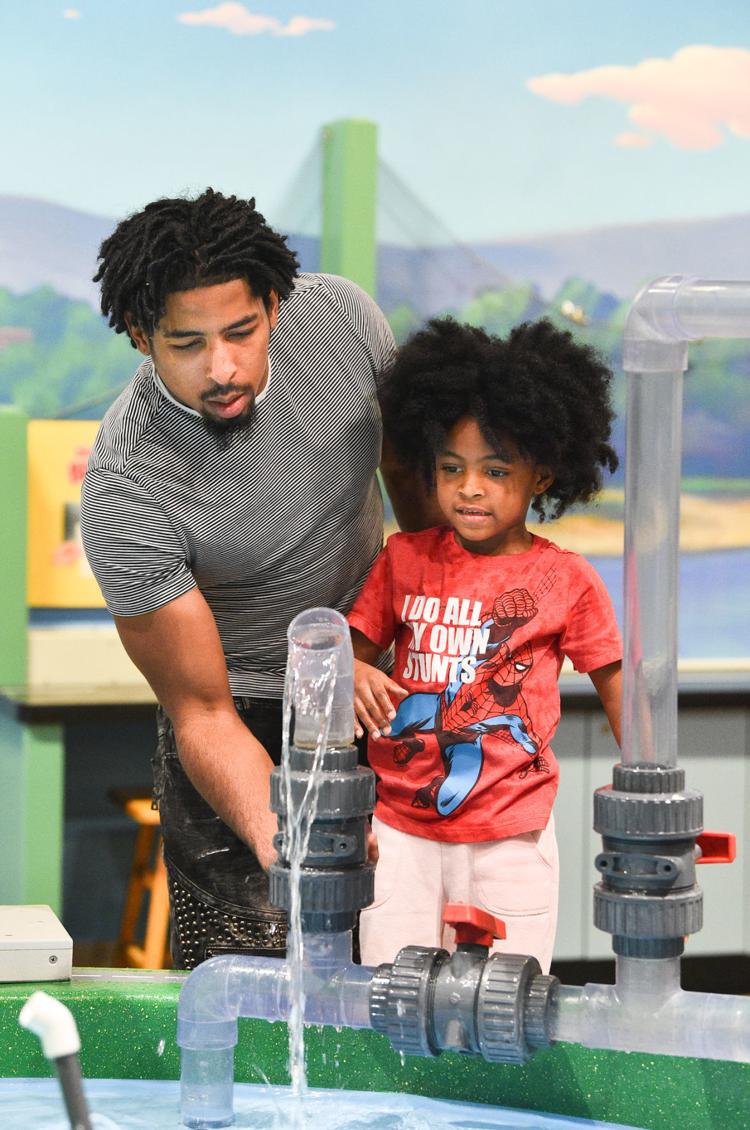 052220-bet-familymuseum-007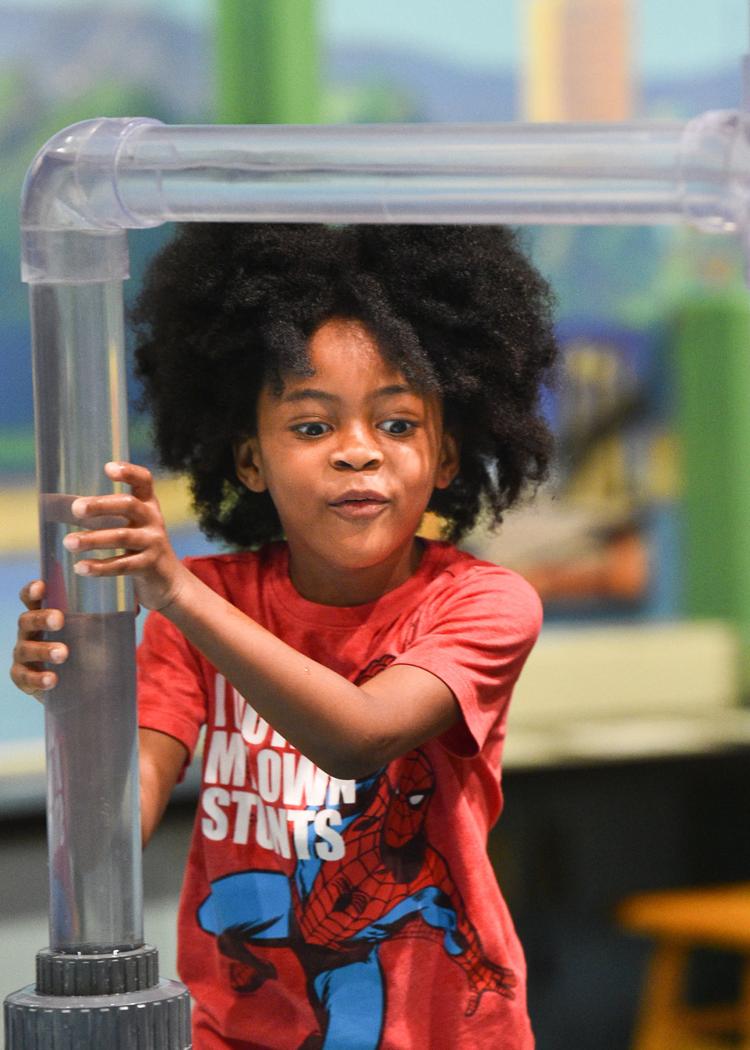 052220-bet-familymuseum-008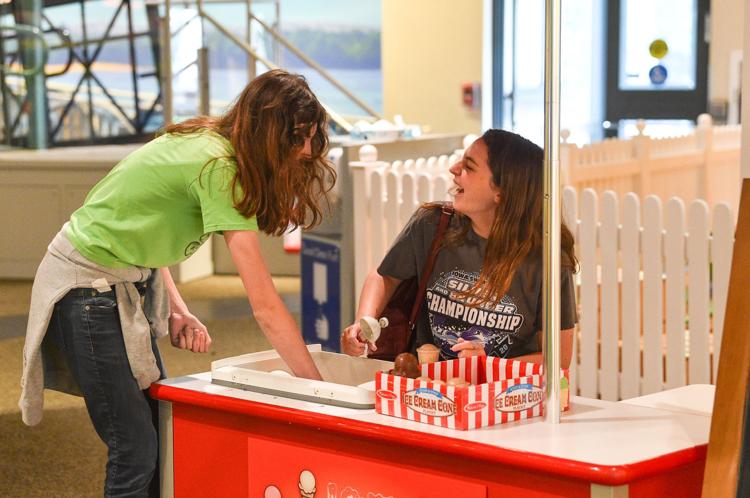 052220-bet-familymuseum-009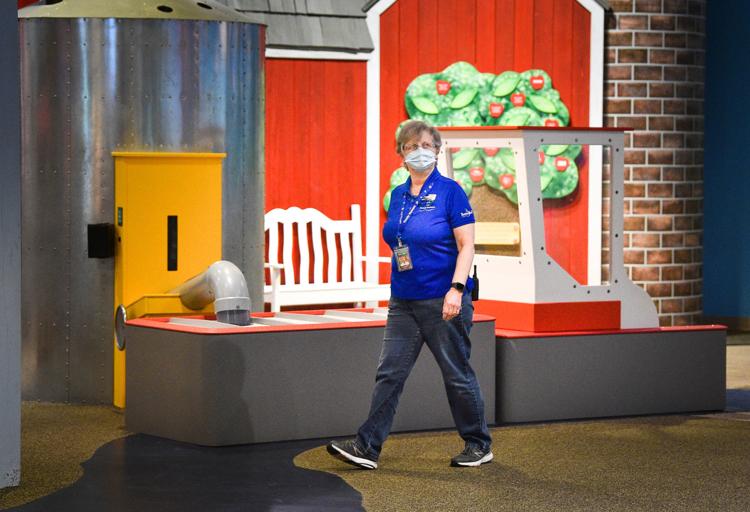 052220-bet-familymuseum-010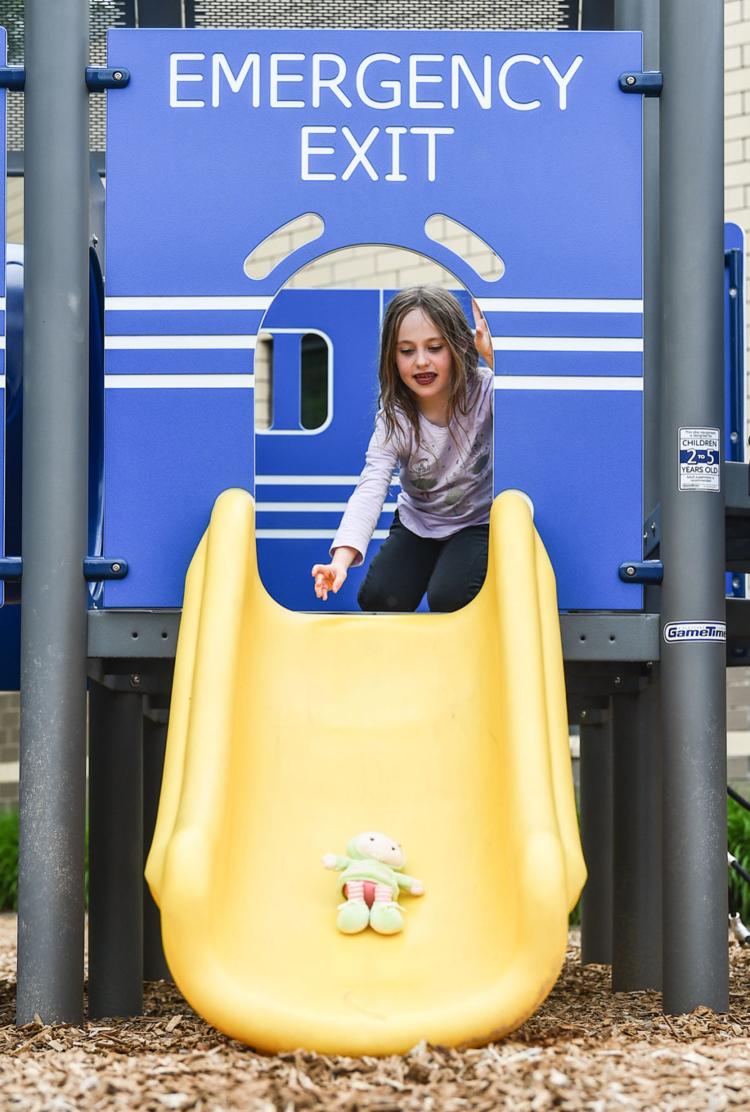 052220-bet-familymuseum-011
052220-bet-familymuseum-012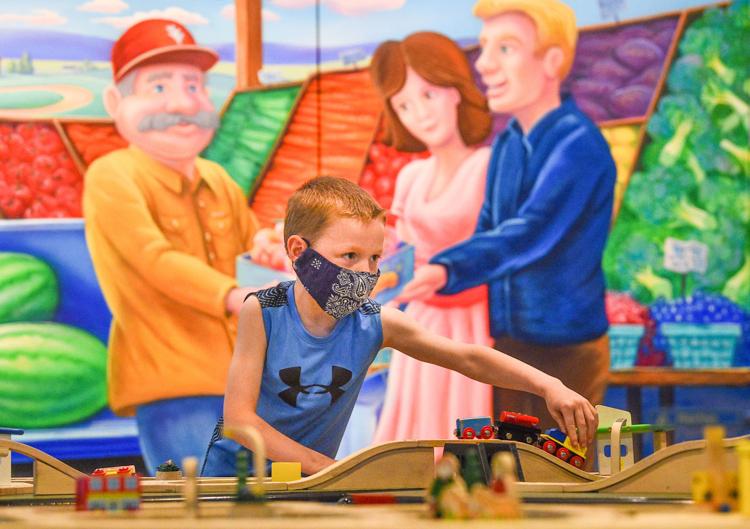 052220-bet-familymuseum-013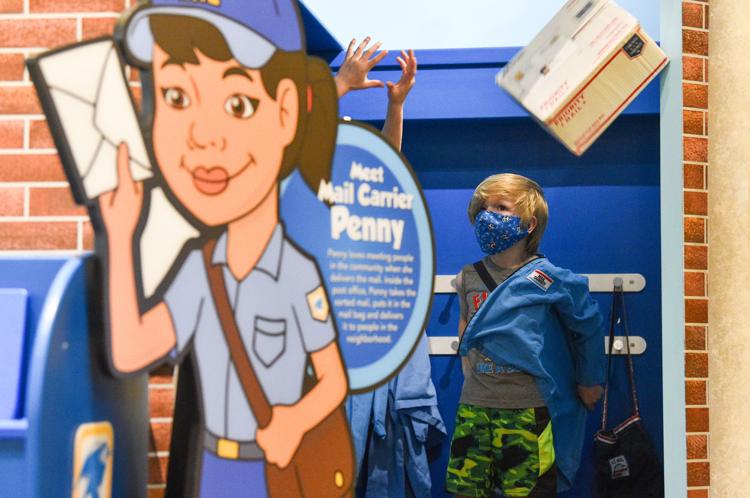 052220-bet-familymuseum-014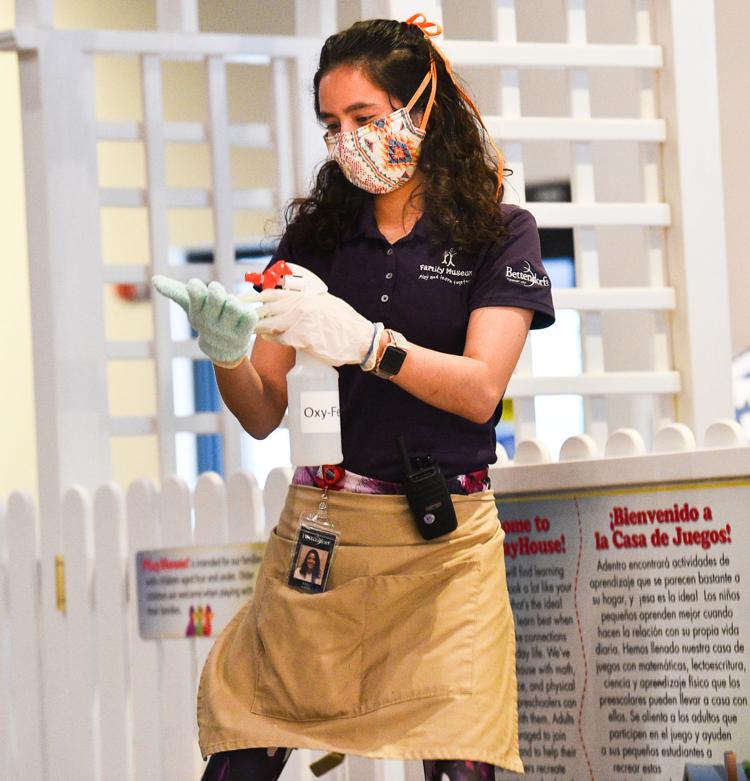 052220-bet-familymuseum-015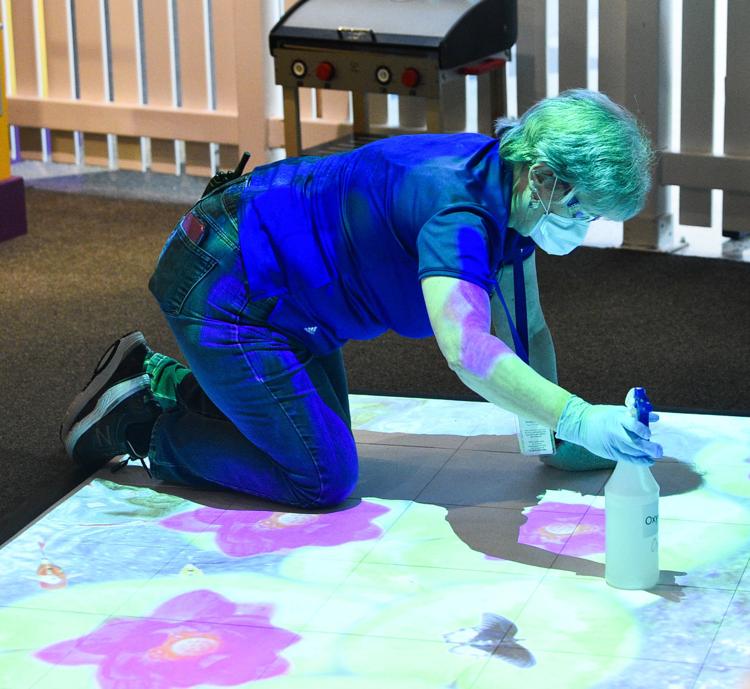 052220-bet-familymuseum-016
052220-bet-familymuseum-017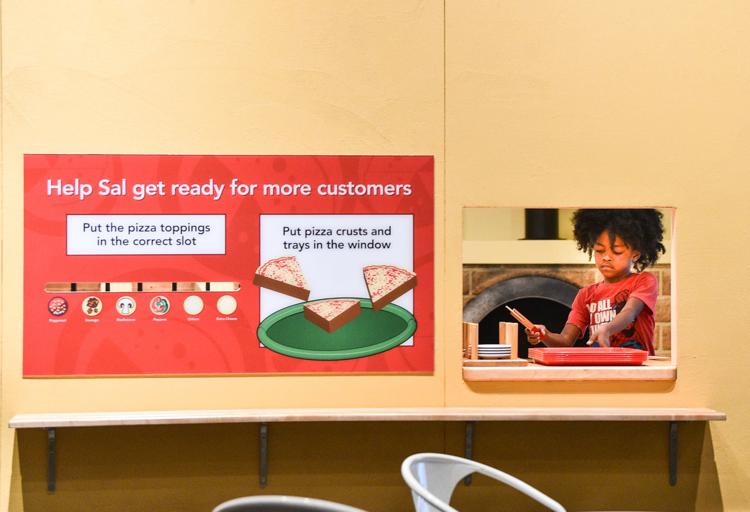 052220-bet-familymuseum-018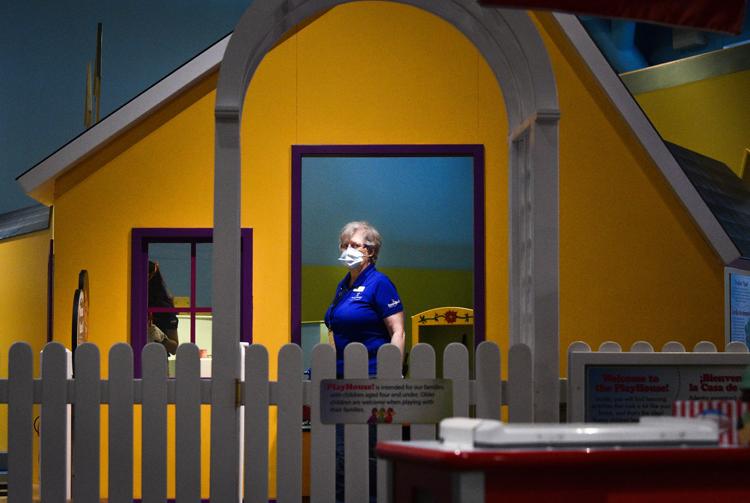 Concerned about COVID-19?
Sign up now to get the most recent coronavirus headlines and other important local and national news sent to your email inbox daily.