Does the winter weather have you down? You might have seasonal affective disorder, a subset of depression.
SAD can be caused by limited outdoor light, which leads to lowered serotonin levels. Serotonin levels modulate cognition, reward learning and memory.  Other symptoms include craving more carbohydrates in the winter, overeating or appetite changes, a lack of energy, feeling agitated and losing interest in things you normally enjoy.
SAD tends to be more common in younger people, said Joe Lilly, director of outpatient services for UnityPoint Health Robert Young Center.
"When we go through the seasons, serotonin levels can decrease, which leads to increased depression," Lilly said.
For mild cases, self-care can help.
"Making sure that you're getting good sleep, that you're getting out and being active," said Dr. Steve Kopp, counselor at Genesis Psychology Associates. "Exercise can help lower cases of seasonal affective disorder. Make sure you're being social, all of these things for mild cases can be very helpful."
For moderate to severe cases, medication may be recommended, as well as lightbox therapy, which exposes the patient to a medical therapeutic light for about 20-60 minutes a day, helping to regulate natural circadian rhythms to improve mood.
Cognitive behavioral therapy can also be effective in changing mental patterns that can reinforce depressive moods, Lilly said.
While it's most known for its winter patterns, SAD can also flare up in the summer, Kopp said. "This is a period of depression that cycles with the winter season, creating an episode of depression."
There are differences between the two patterns, Kopp said. In the summer, people are sluggish and agitated and have more "normal" symptoms of depression.
QC Winter Weather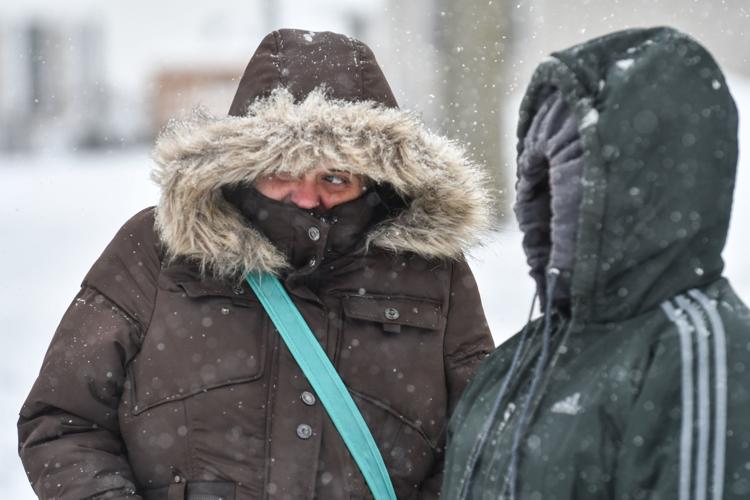 020119-mda-nws-weather-039a.JPG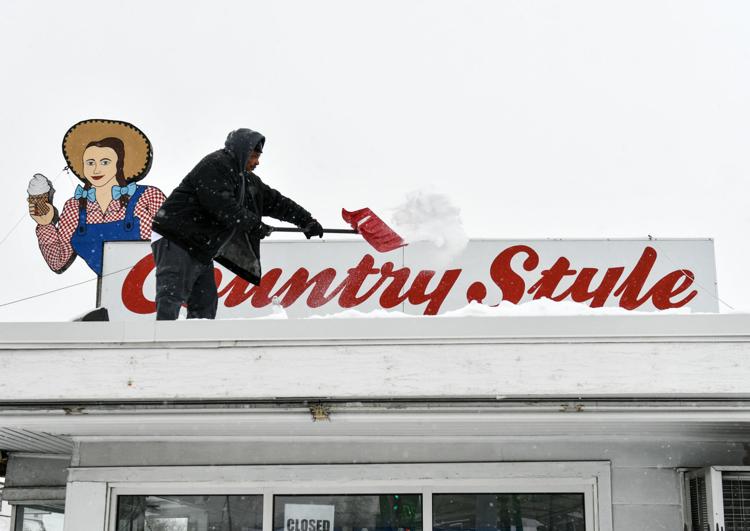 020119-mda-nws-weather-001a.JPG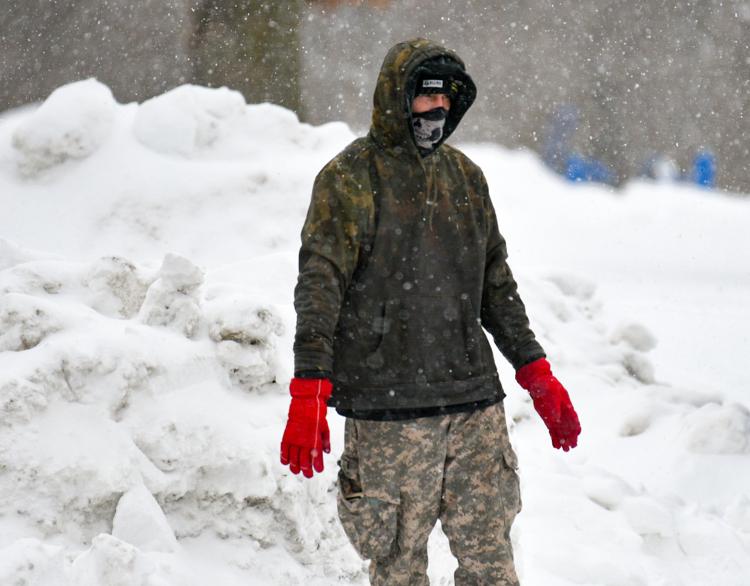 020119-mda-nws-weather-016a.JPG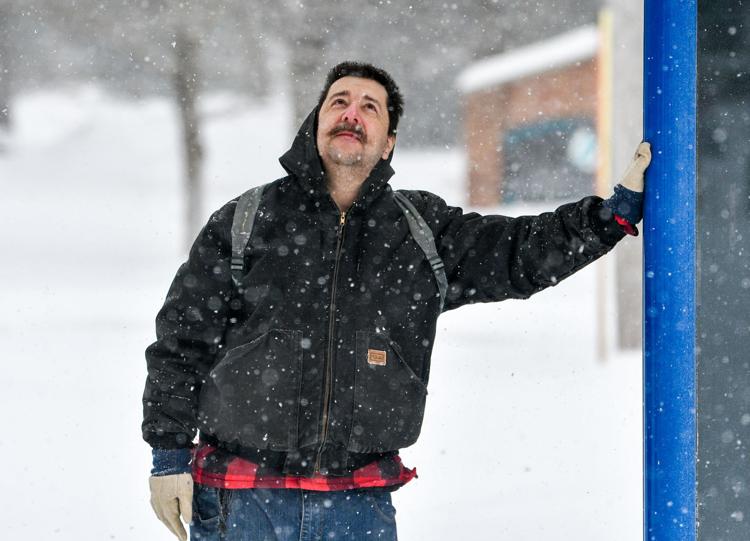 020119-mda-nws-cold-tm-001a.jpg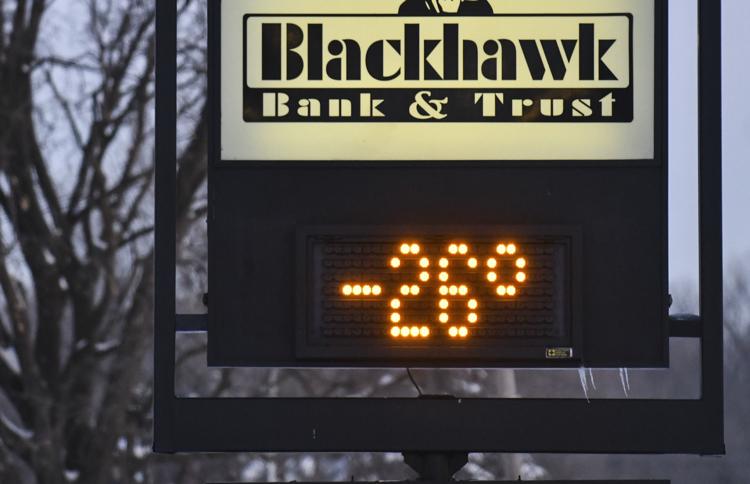 020119-mda-nws-weather-007a.JPG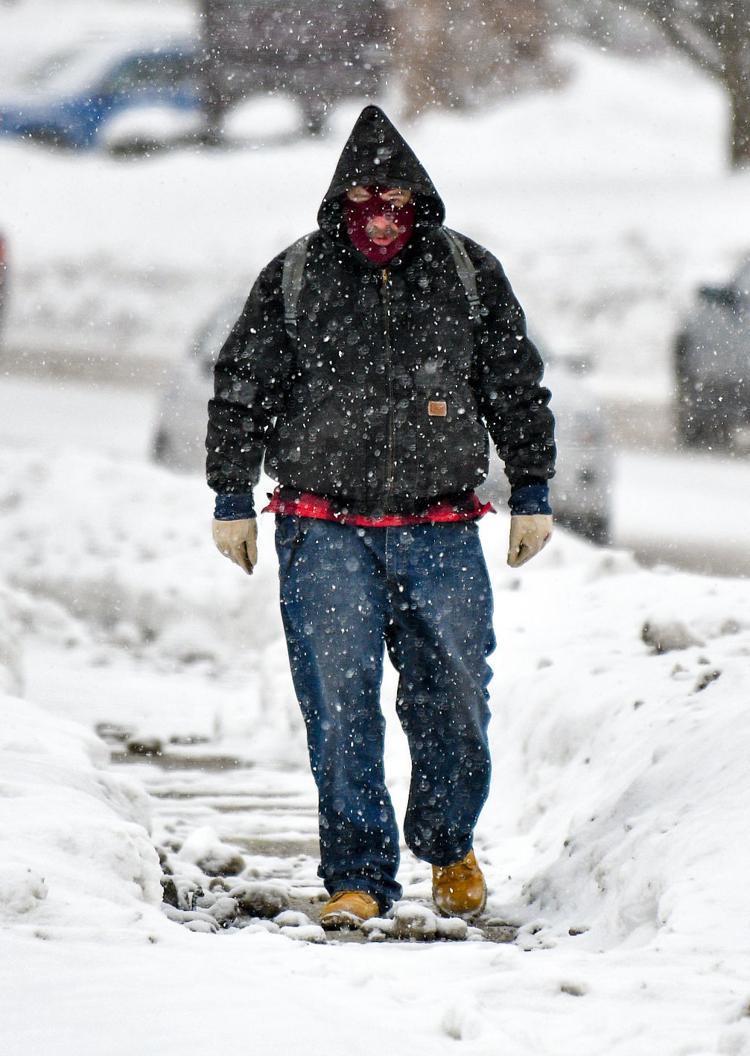 020119-mda-nws-weather-024a.JPG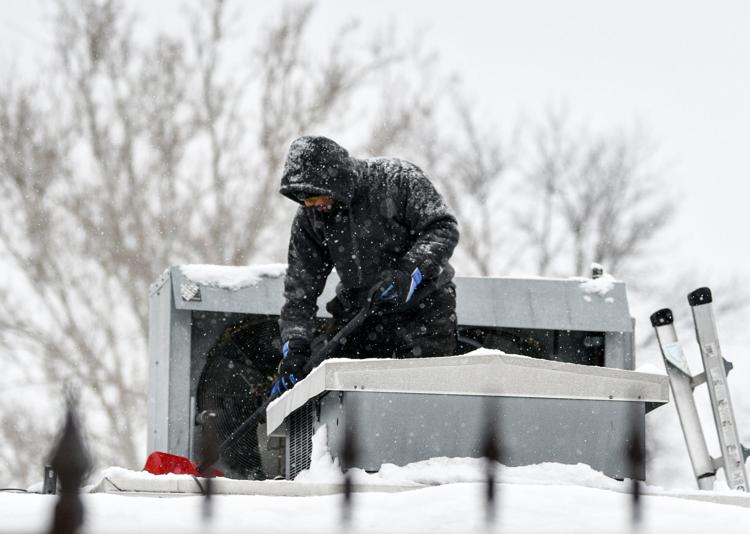 020119-mda-nws-weather-049a.JPG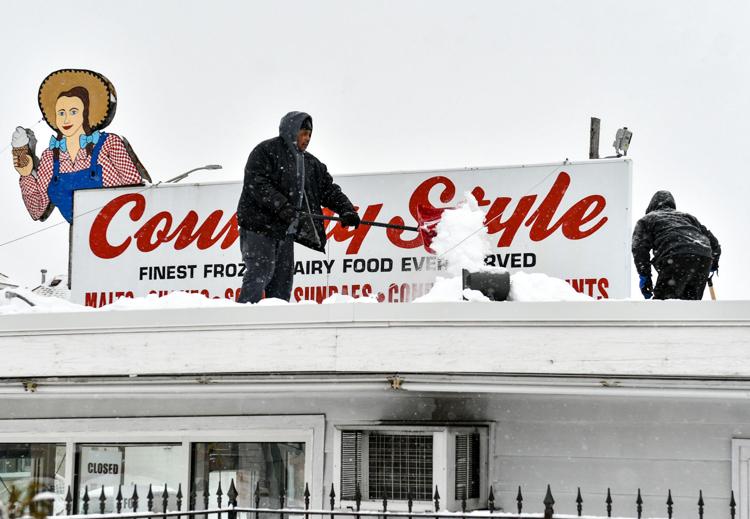 QC Winter Weather
QC Winter Weather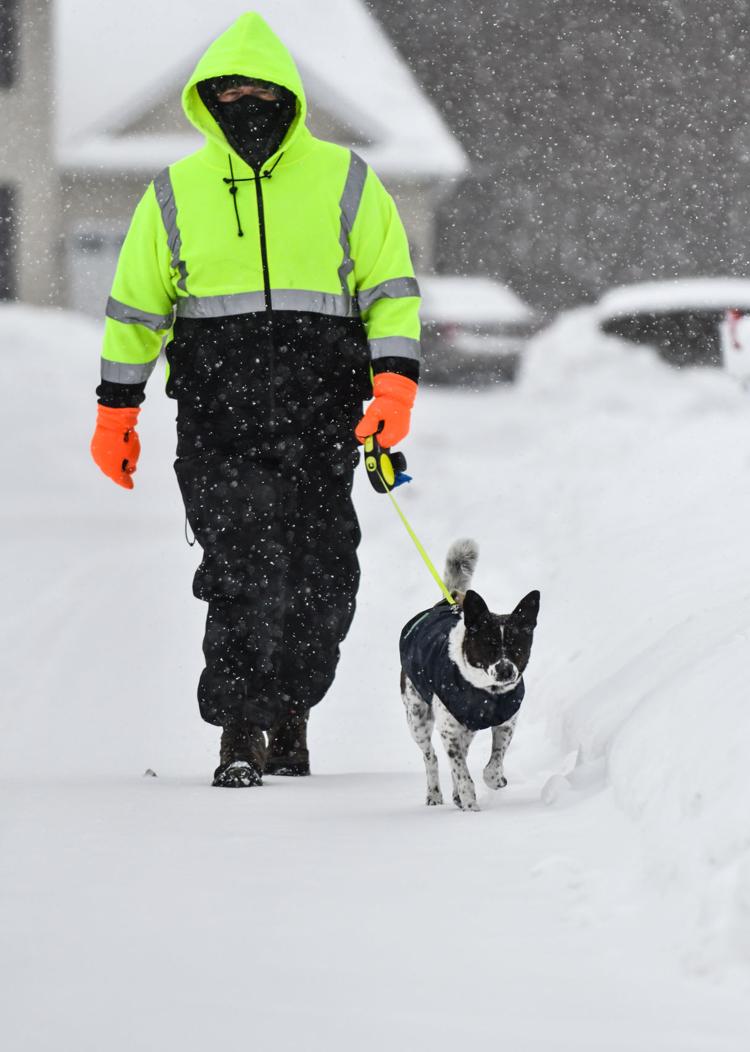 QC Winter Weather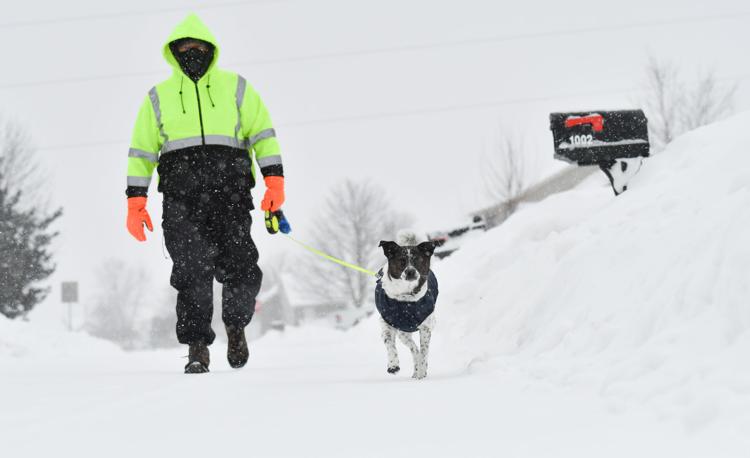 Moline House Fire