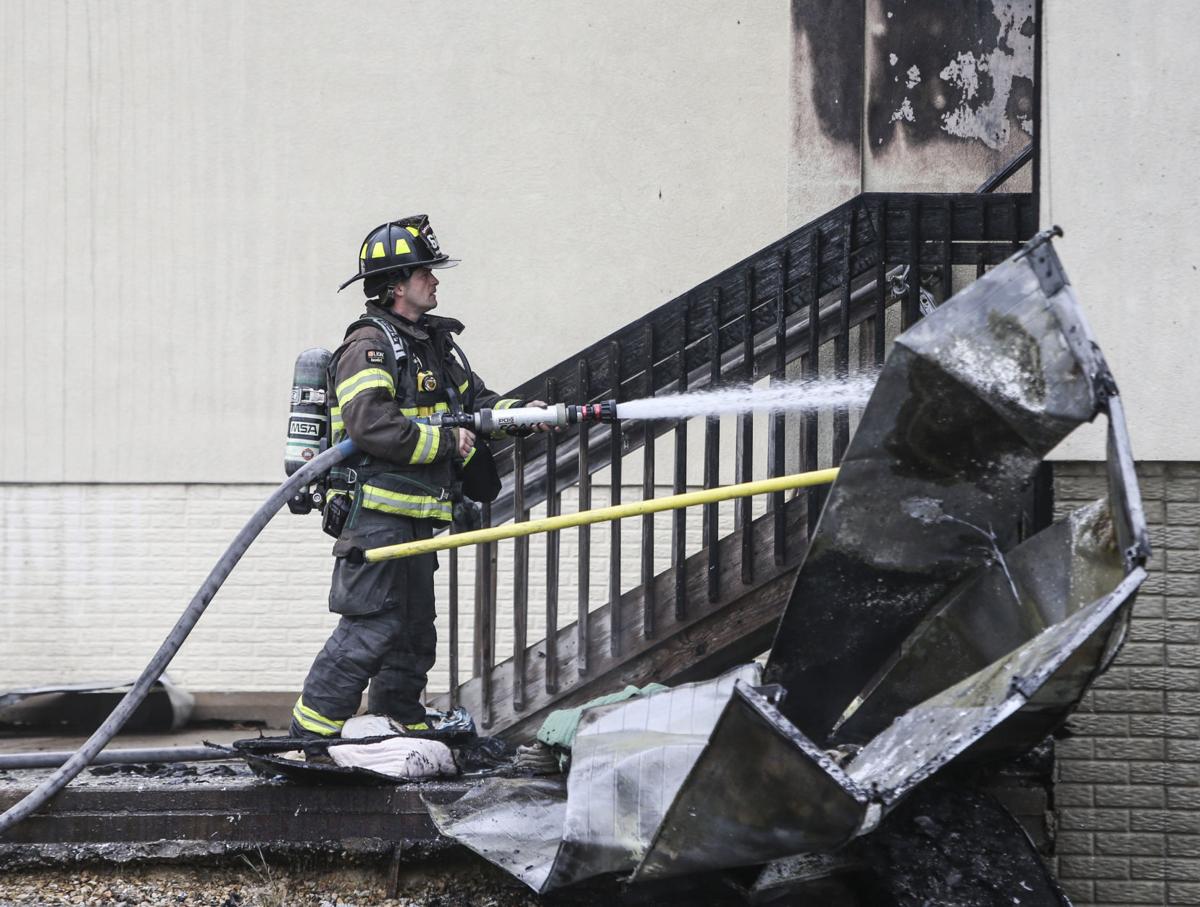 A fire heavily damaged a Davenport furniture store Tuesday afternoon.
Firefighters were called at 1:31 p.m. to a structure fire at Simply Amish in the 3700 block of Harrison Street.  
When fire crews arrived on scene they found heavy fire conditions from the loading dock and heavy smoke coming from the roof.
The structure was a one-story commercial building with a large showroom.
Crews began an aggressive exterior attack on the fire and ventilation holes were cut into the roof. Once the fire was knocked down, an interior attack was used to extinguish the remaining fire.
Due to the size and progression of the fire, an additional truck company and command staff responded.
Heavy smoke and fire damage were reported to the structure, with substantial damage to the contents inside the building.
There were no reports of injuries.
The cause of the fire is under investigation.