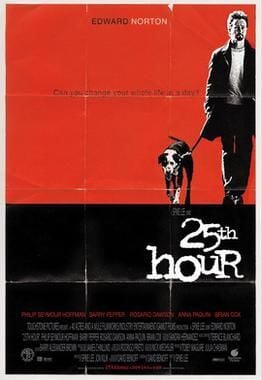 New York City and the rest of the United States dealt with feelings of love and hate, fear and hope, powerlessness and courage in the days, months and years that followed the terror attack of Sept. 11, 2001.
To remember 9/11, we chose five films about trauma and recovery after the horror of that day.
1. "25th Hour" (2002) Spike Lee's film about a drug dealer going to jail offers viewers a window into the world of NYC after the towers fell and residents tried to find a new reality.
2. "The Guys" (2002) A fire captain loses eight men on 9/11. With the help of an editor, he writes eight eulogies. An elegant, heartbreaking film.
3. "In the Valley of Elah" (2007) A father and detective look for his missing son, an Iraq-war veteran stationed at Fort Rudd. A daring look at the ways in which wars can warp and damage soldiers.
4. "Stop-Loss" (2008) A film about duty and the desire to return home, this film looks at the controversial U.S. Army clause that allowed soldiers to be called back to active duty.
5. "The Messenger" (2009) This film shows us the grief of our wars after 9/11, telling the story of two casualty notification officers delivering the worst news any family can hear.
Photos: Sept. 11, 20 years ago
Quad City Salute to America... 09/14/01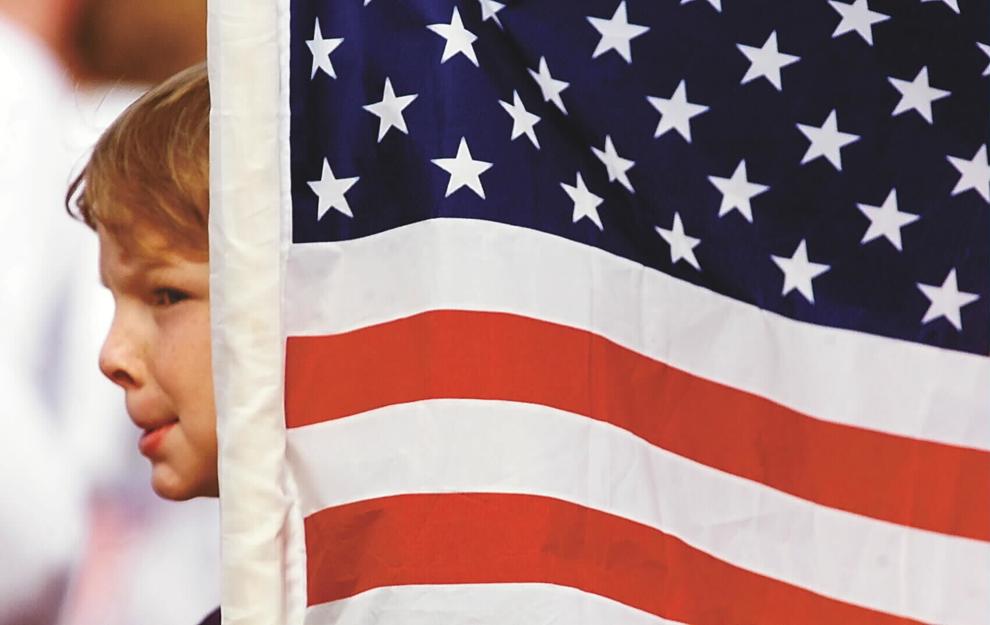 QC Care Package... 09/19/01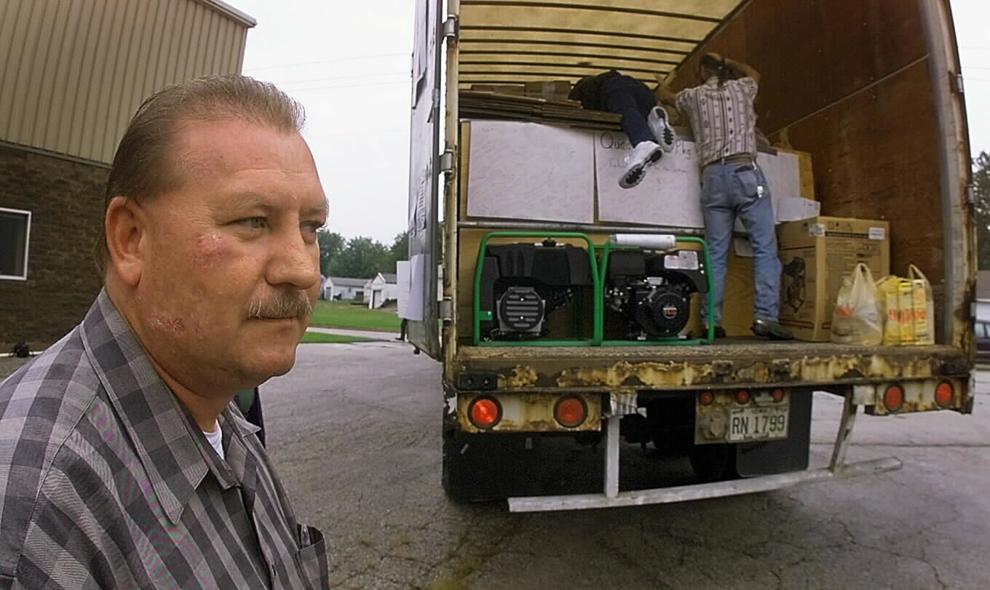 Quad City Salute to America... 09/14/01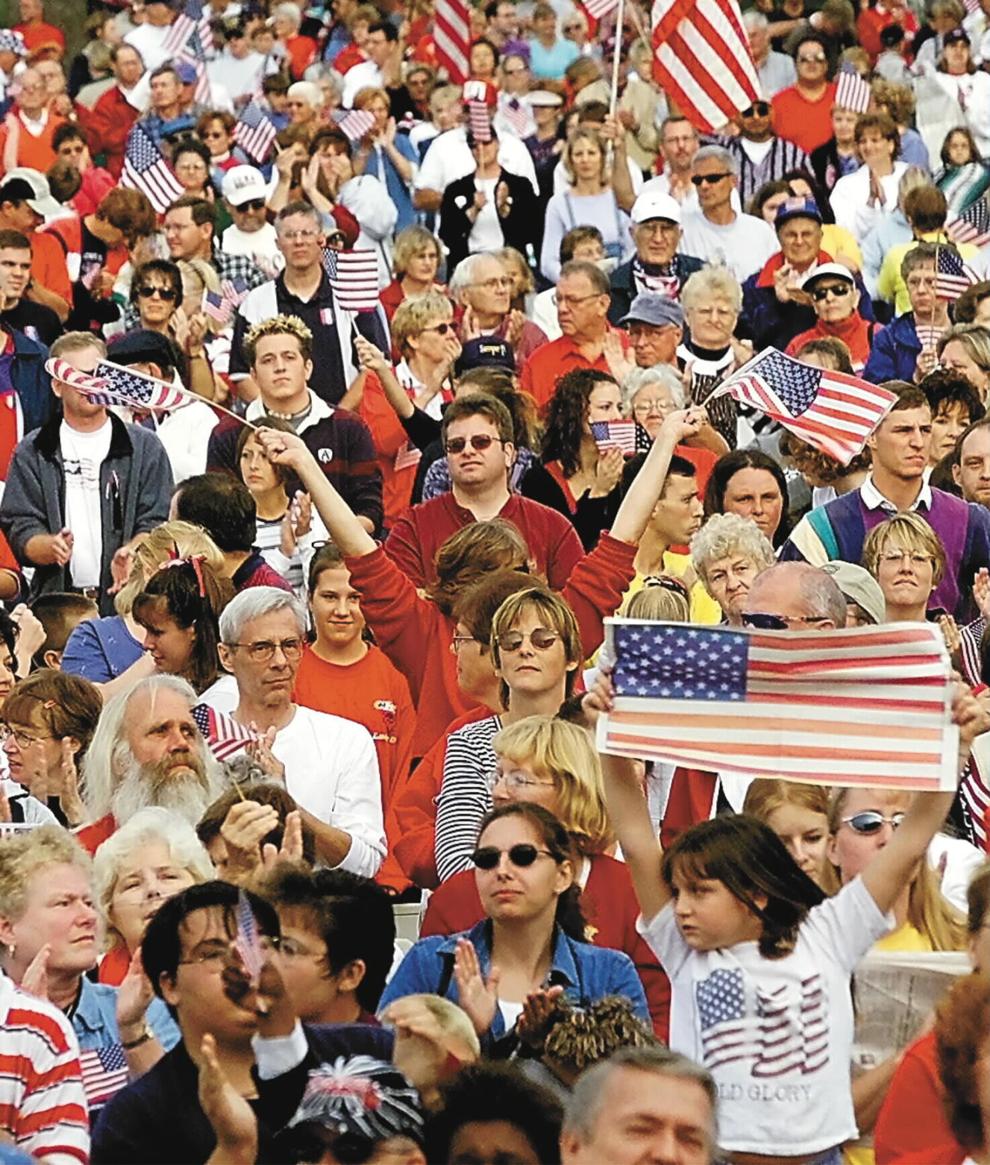 Quad City Salute to America... 09/14/01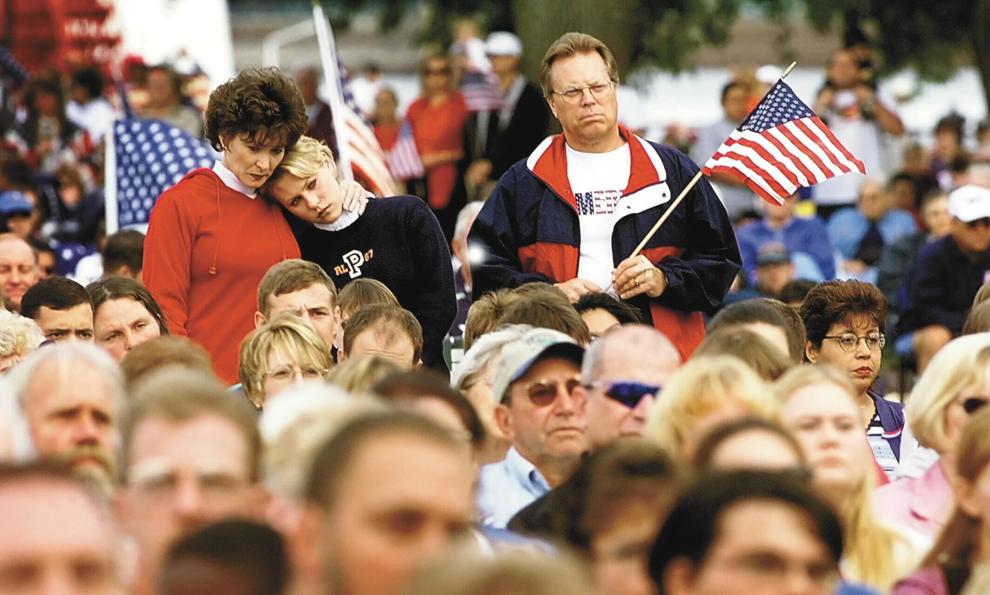 Quad City Salute to America... 09/14/01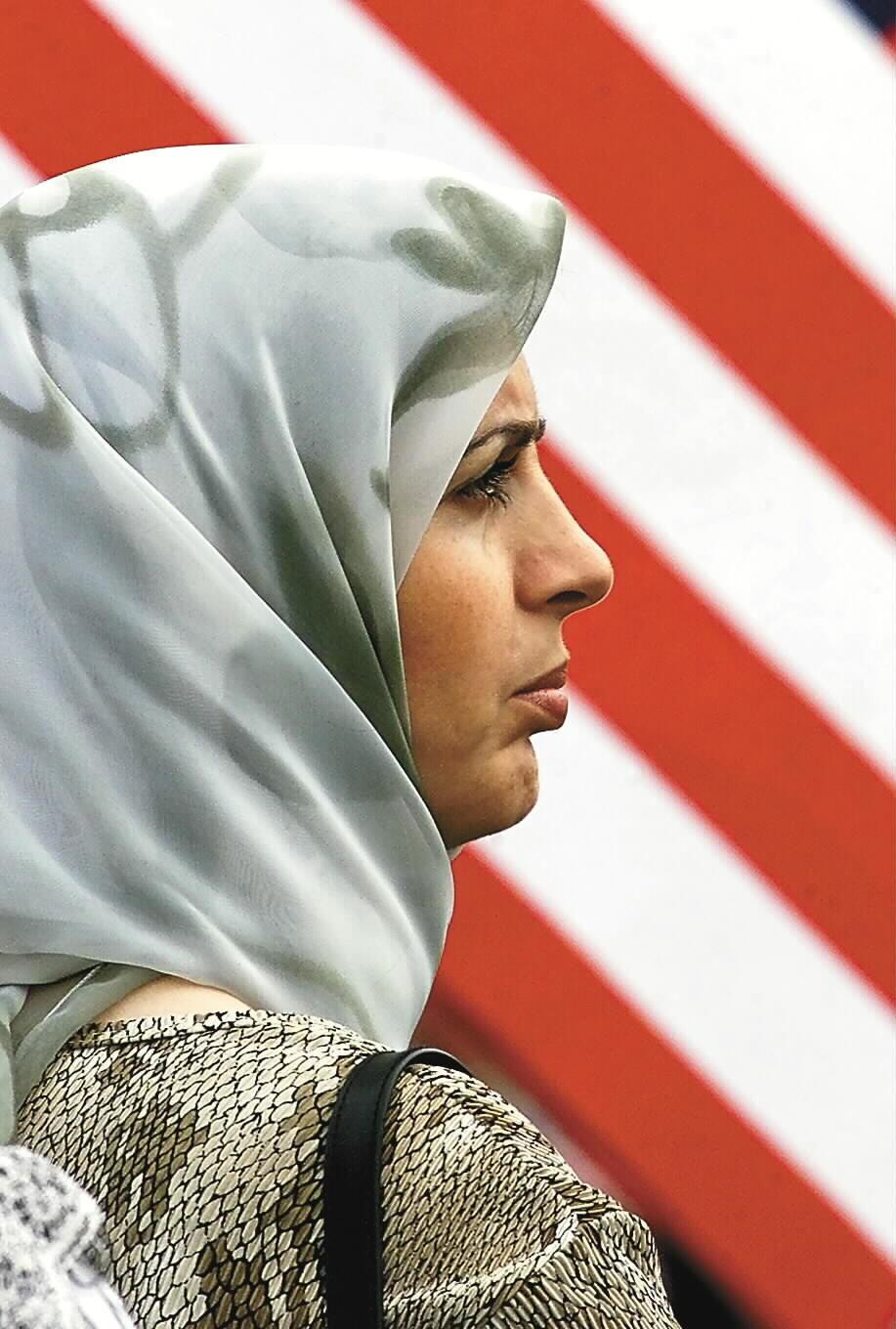 Quad City Salute to America... 09/14/01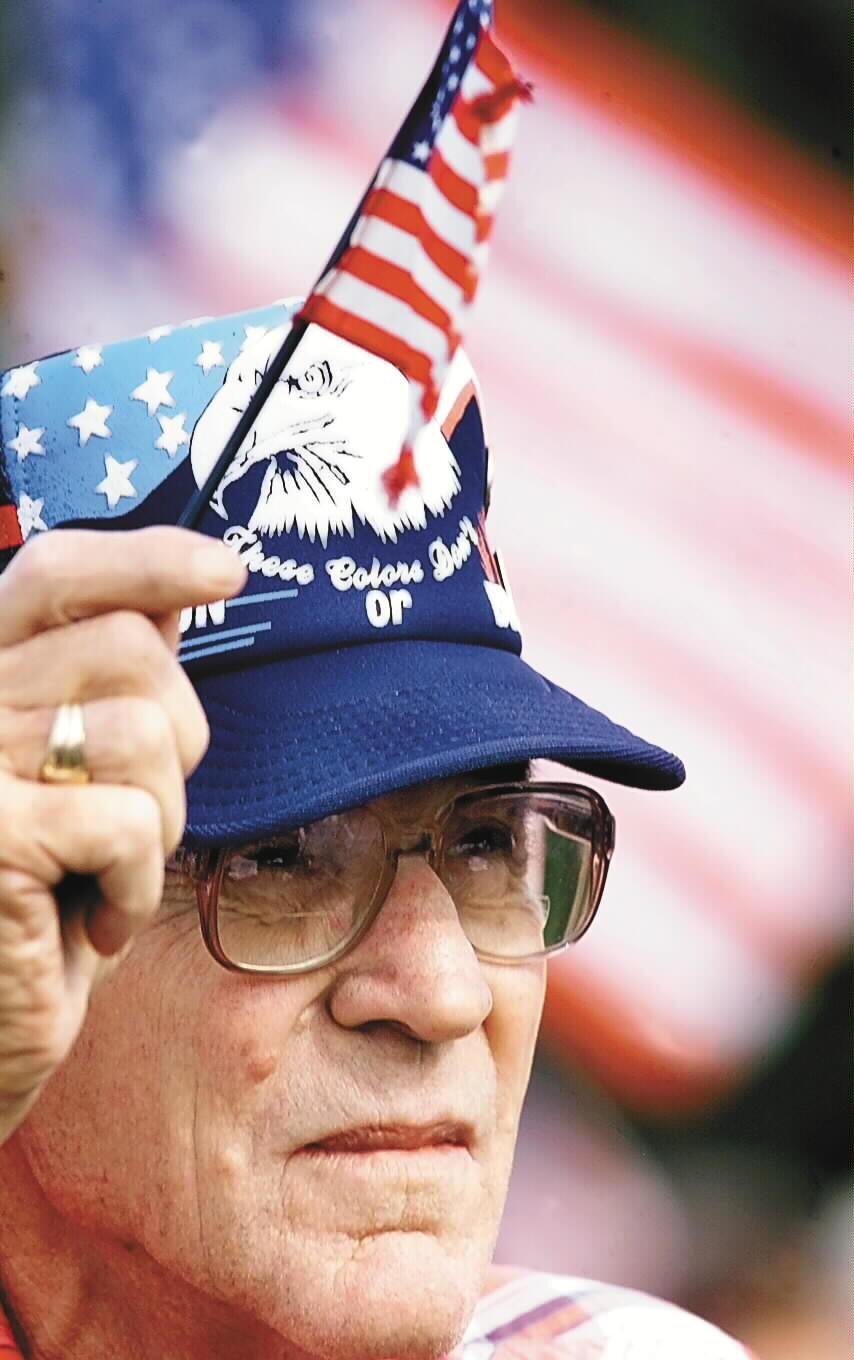 Quad City Salute to America... 09/14/01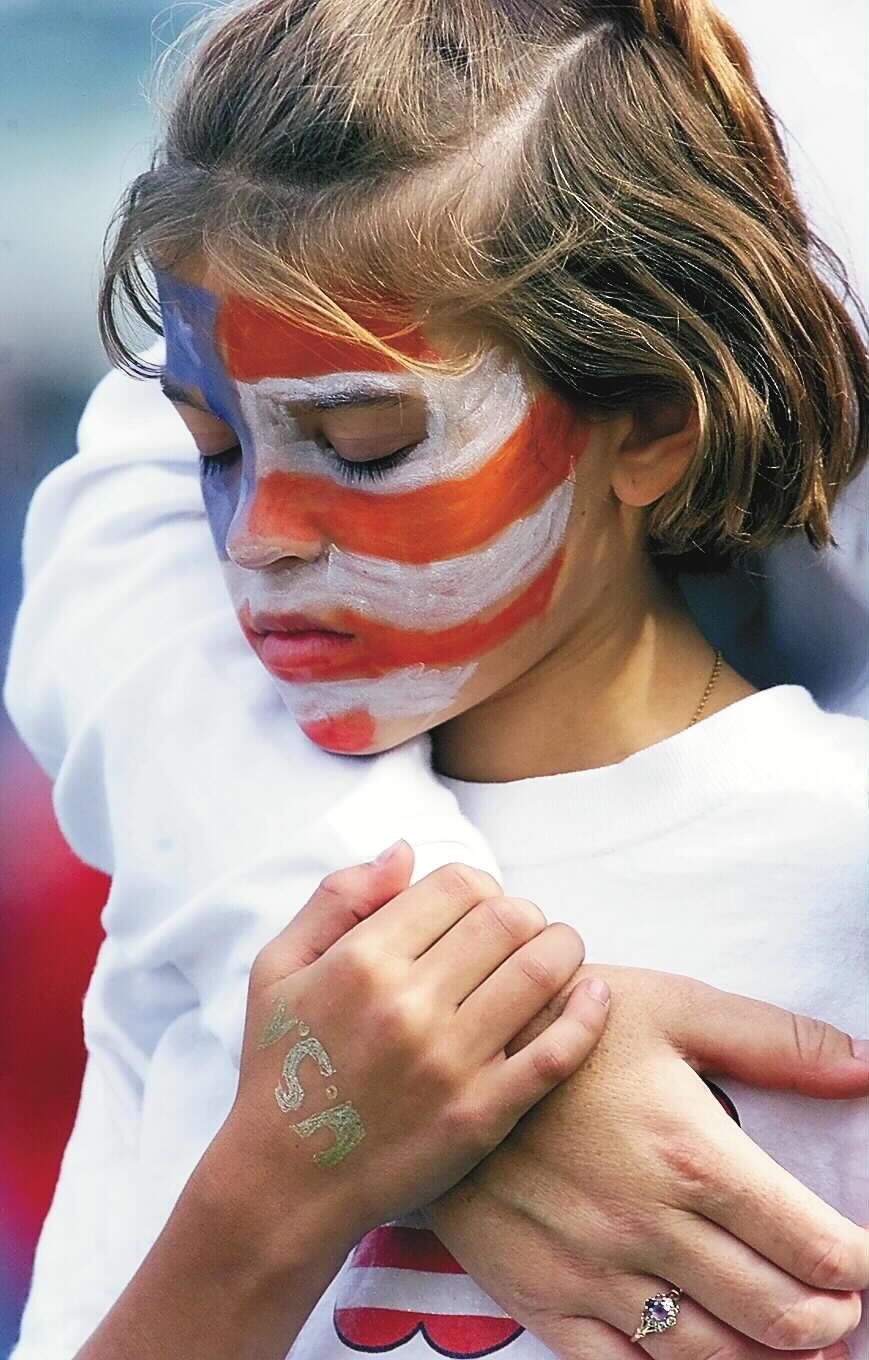 Quad City Salute to America... 09/14/01
Quad City Salute to America... 07/10/03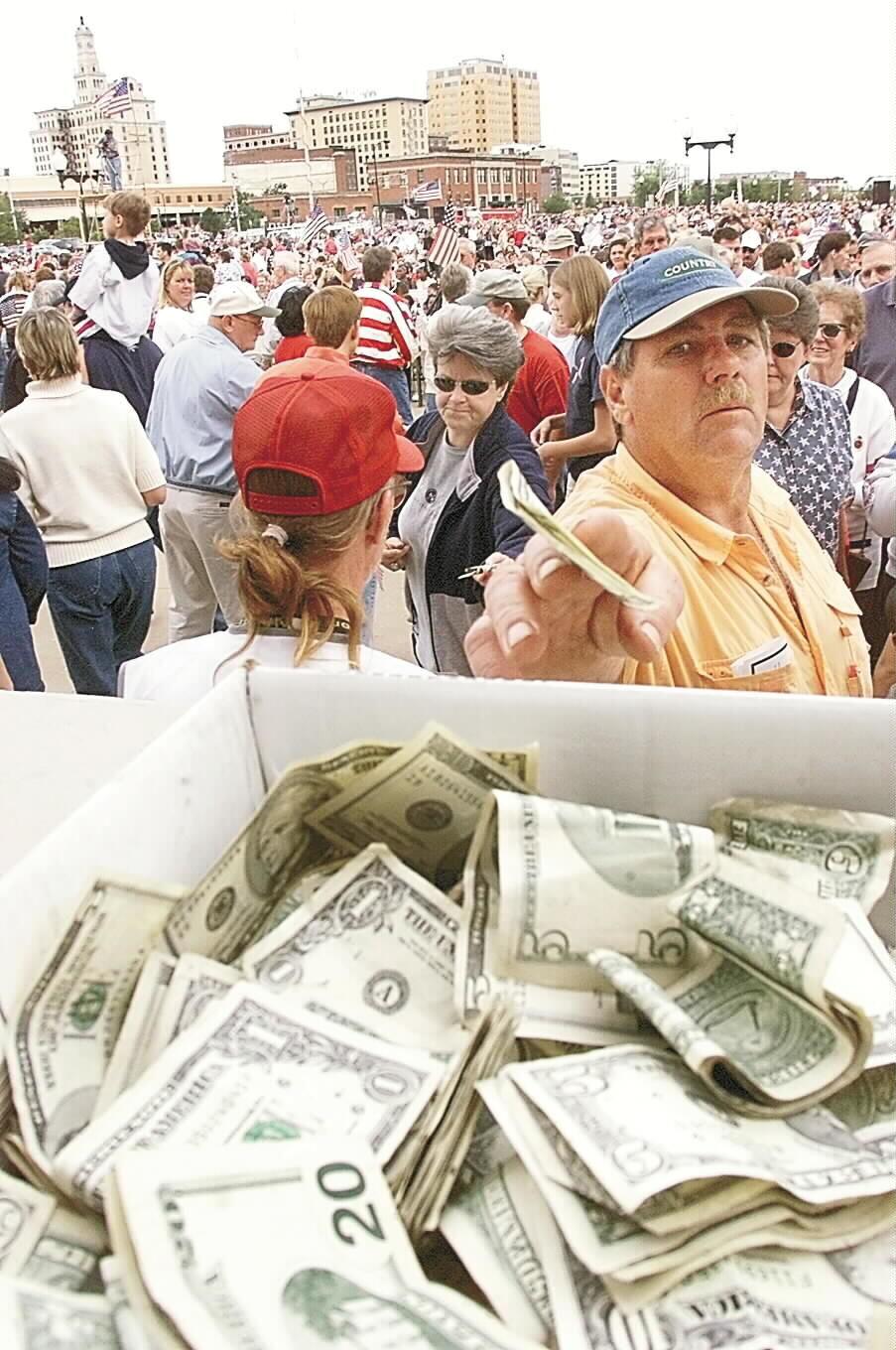 Quad City Salute to America... 07/10/03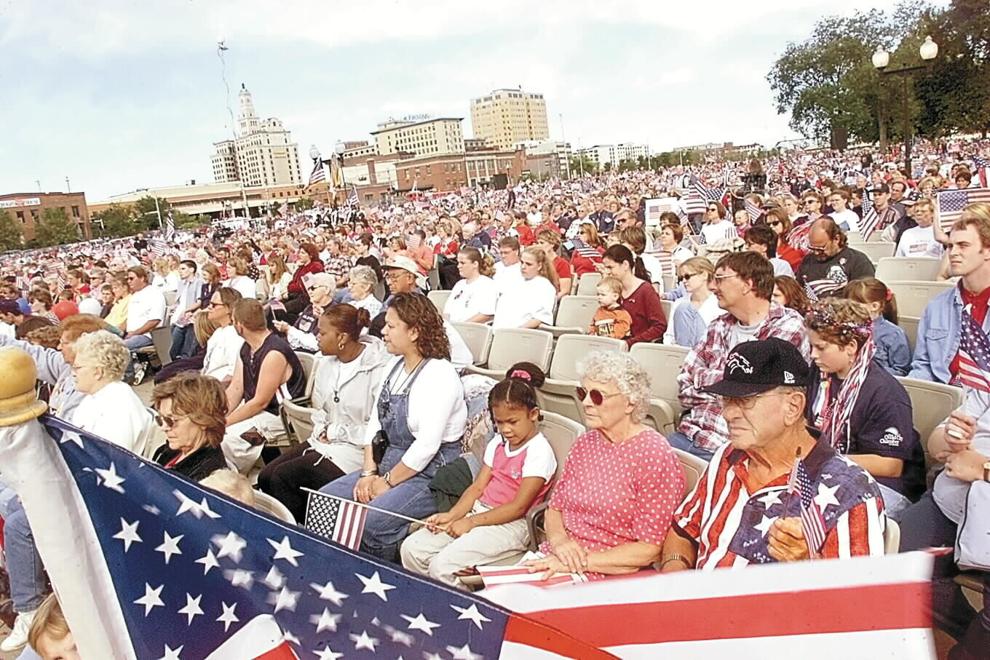 Quad City Salute to America... 07/10/03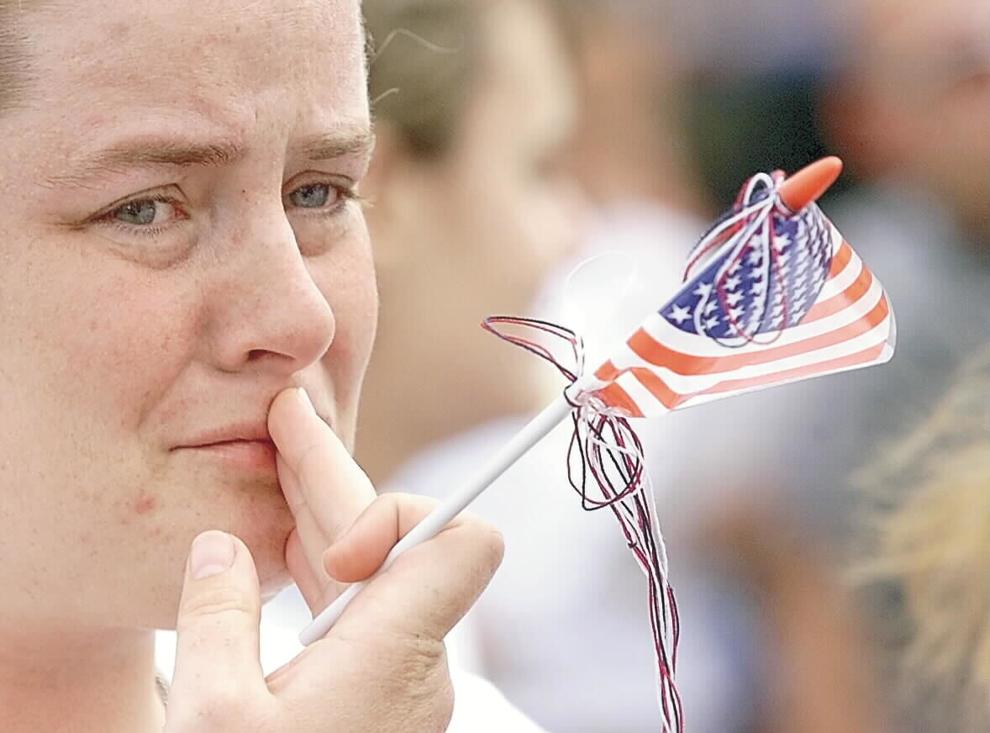 Quad City Salute to America... 07/10/03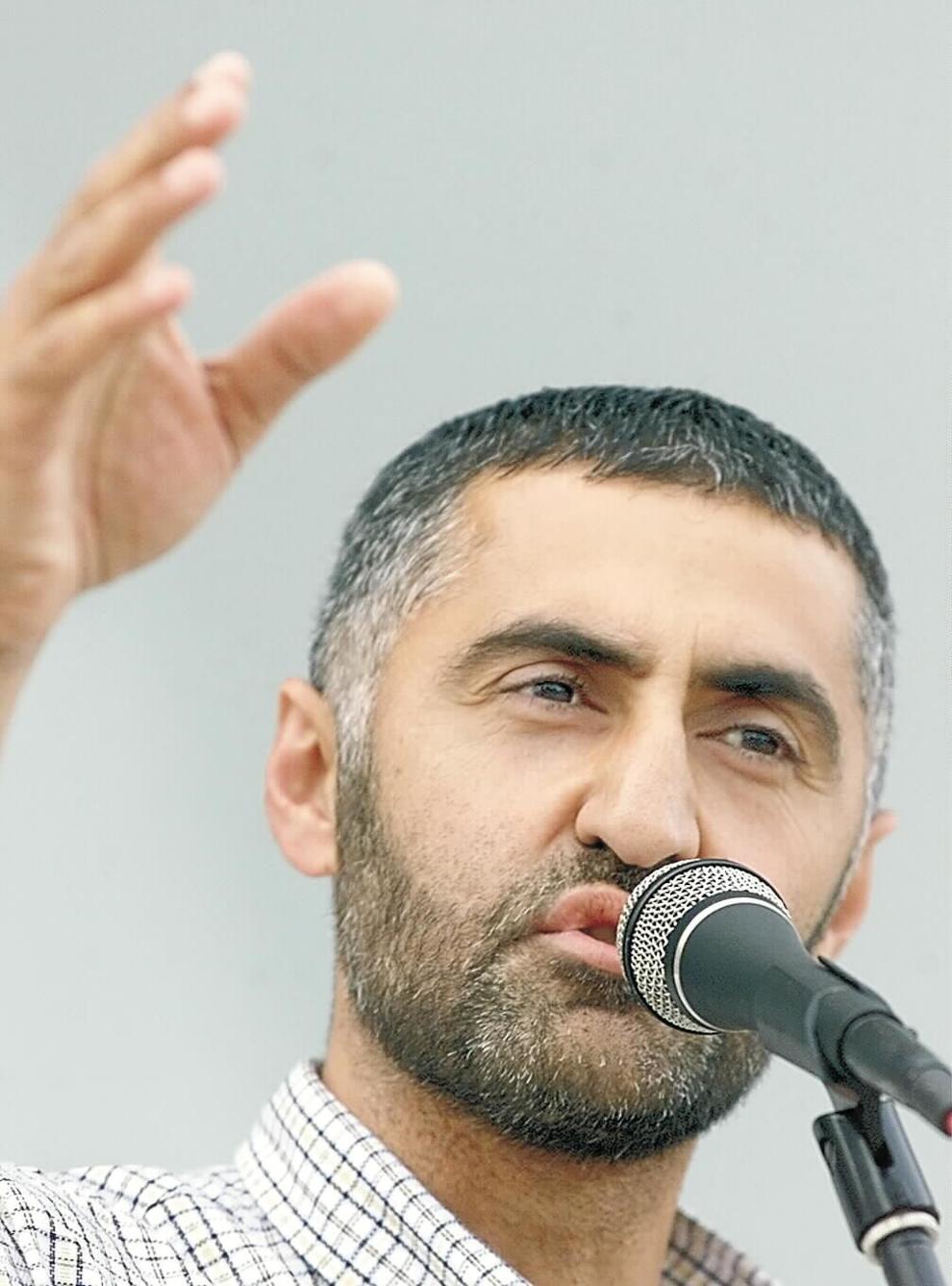 Quad City Salute to America... 07/11/03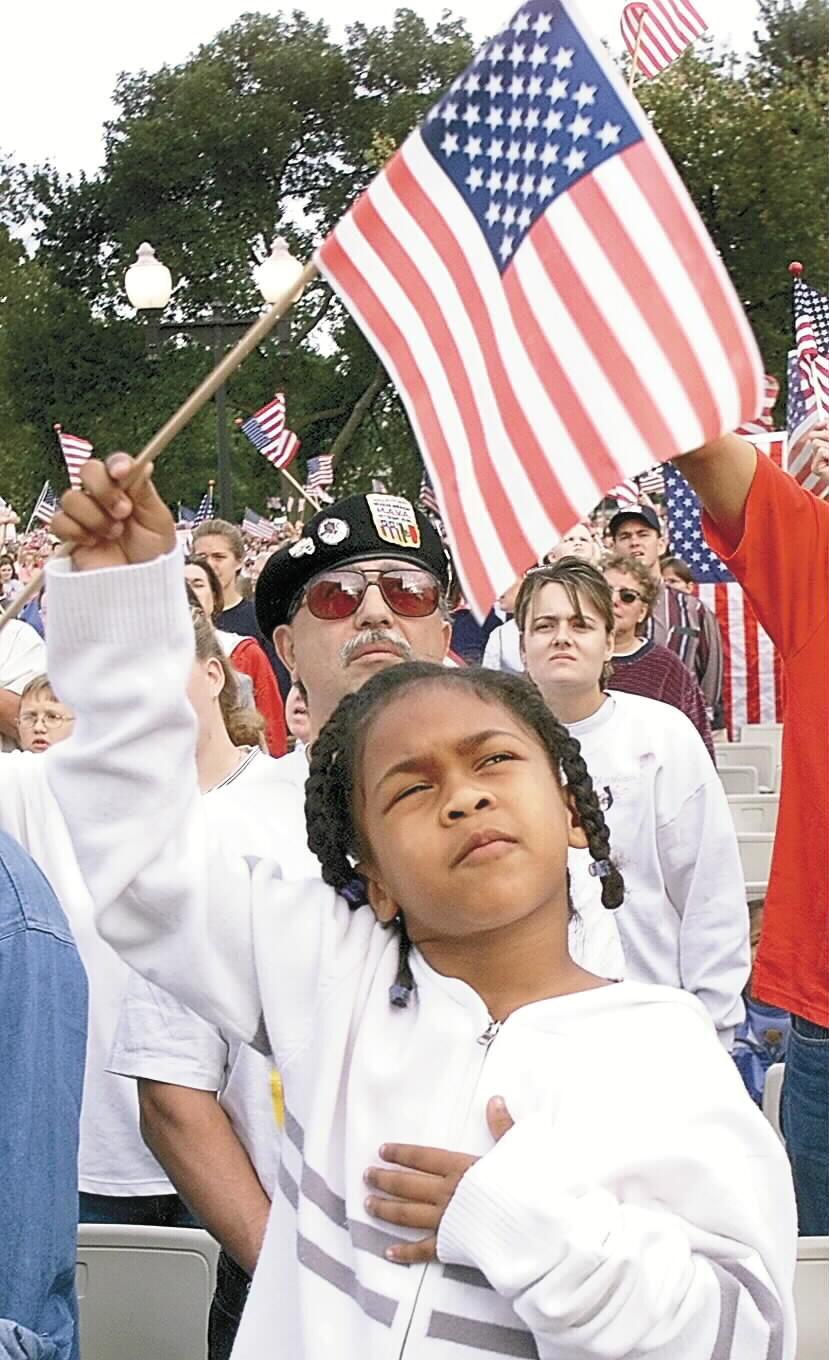 Quad City Salute to America... 07/10/03
Quad City Salute to America... 07/10/03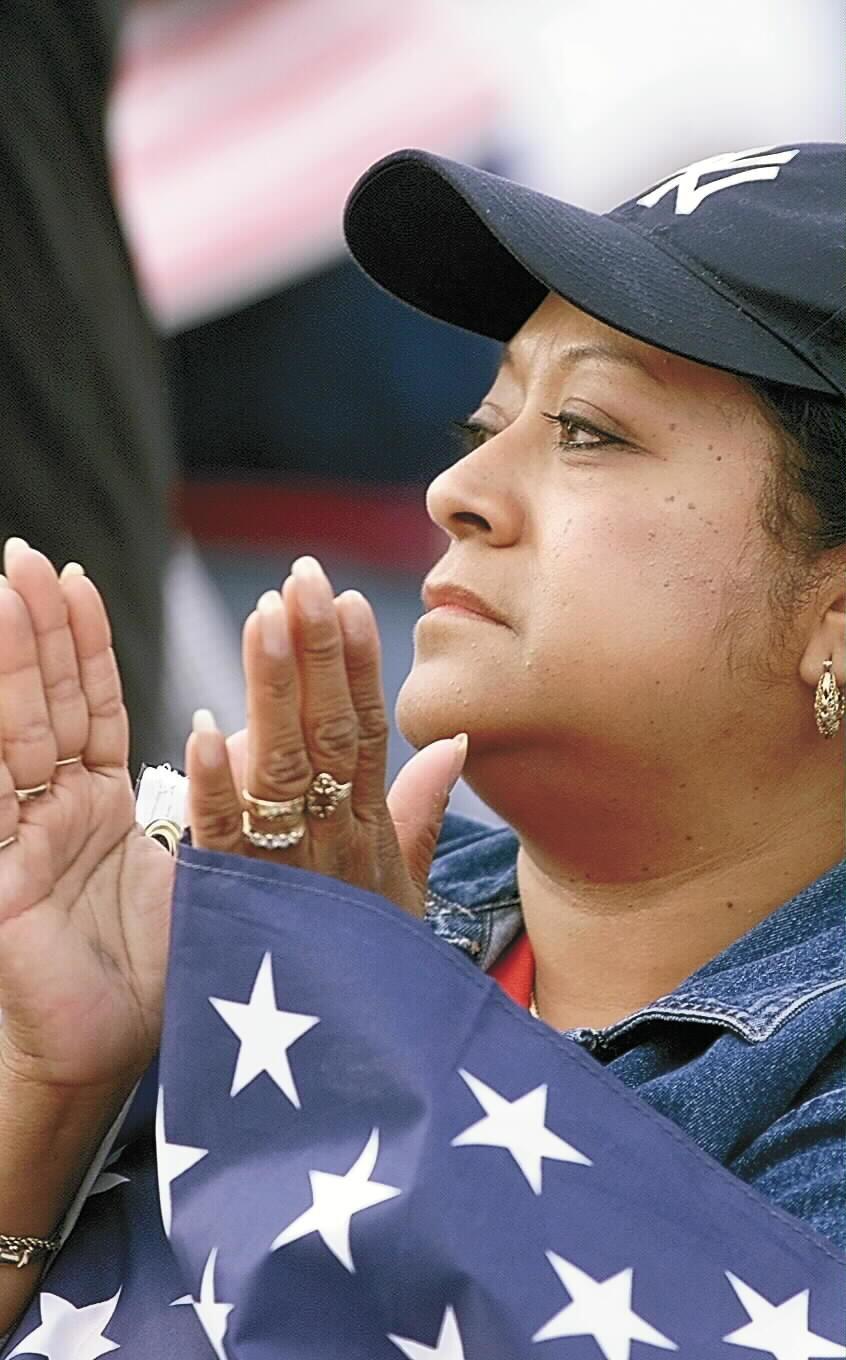 Quad City Salute to America... 09/14/01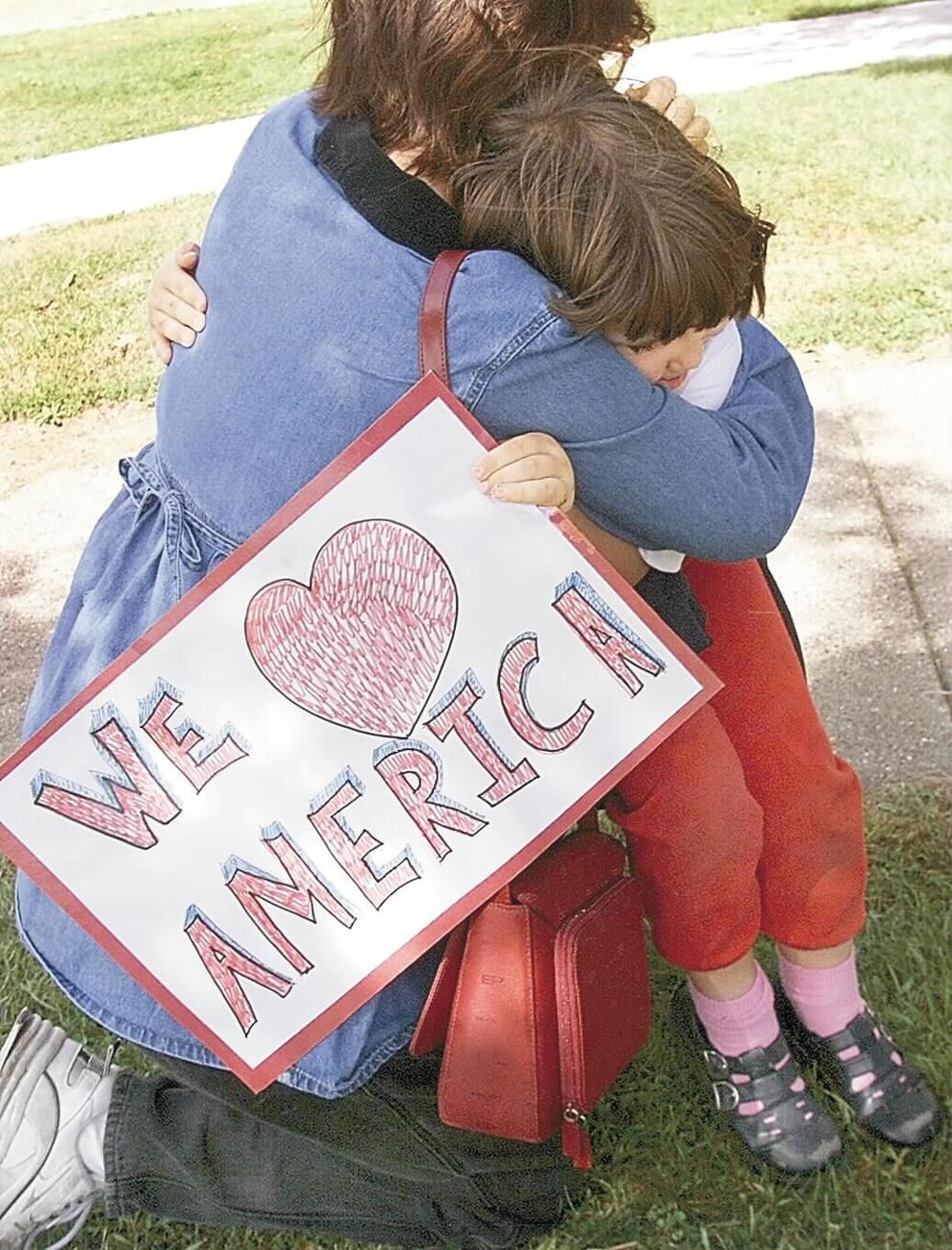 Quad City Salute to America... 07/09/03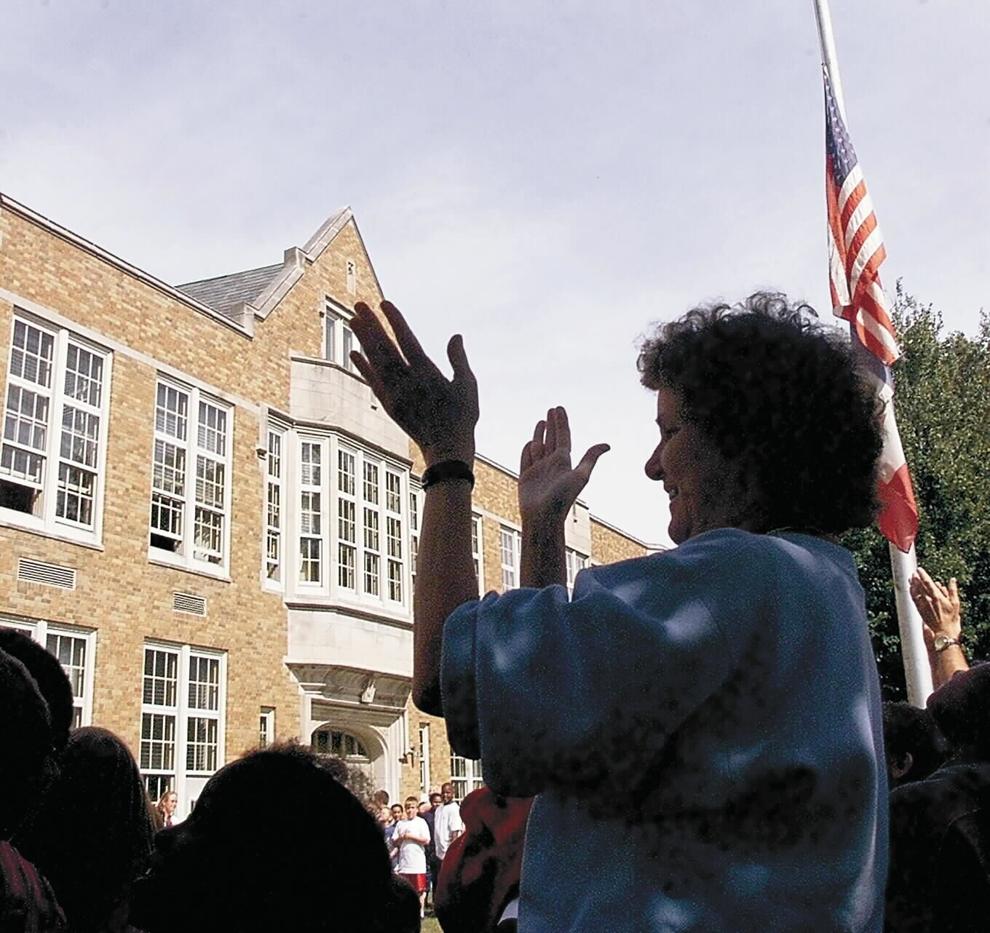 world trade... 09/11/01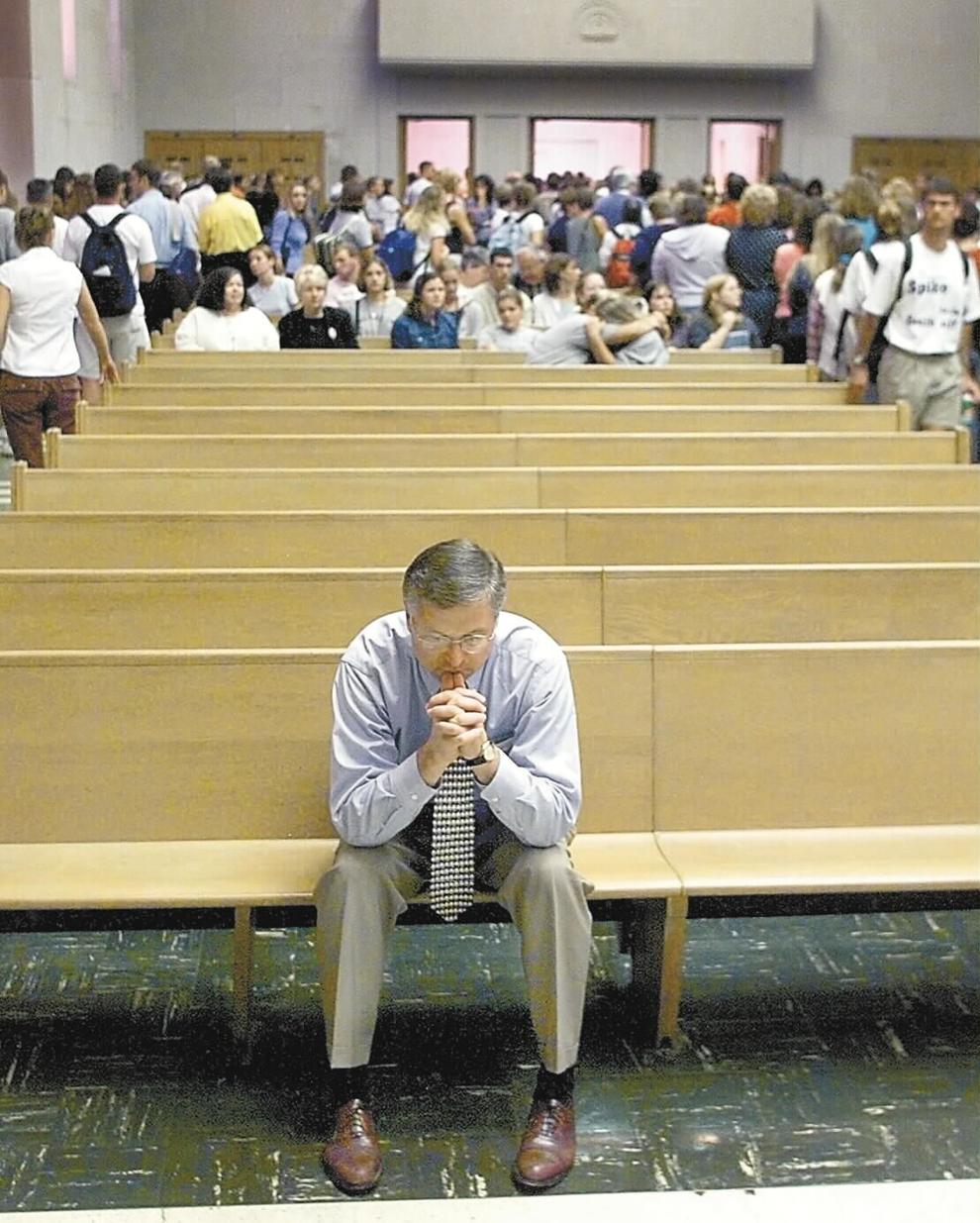 Homecoming run... 09/28/01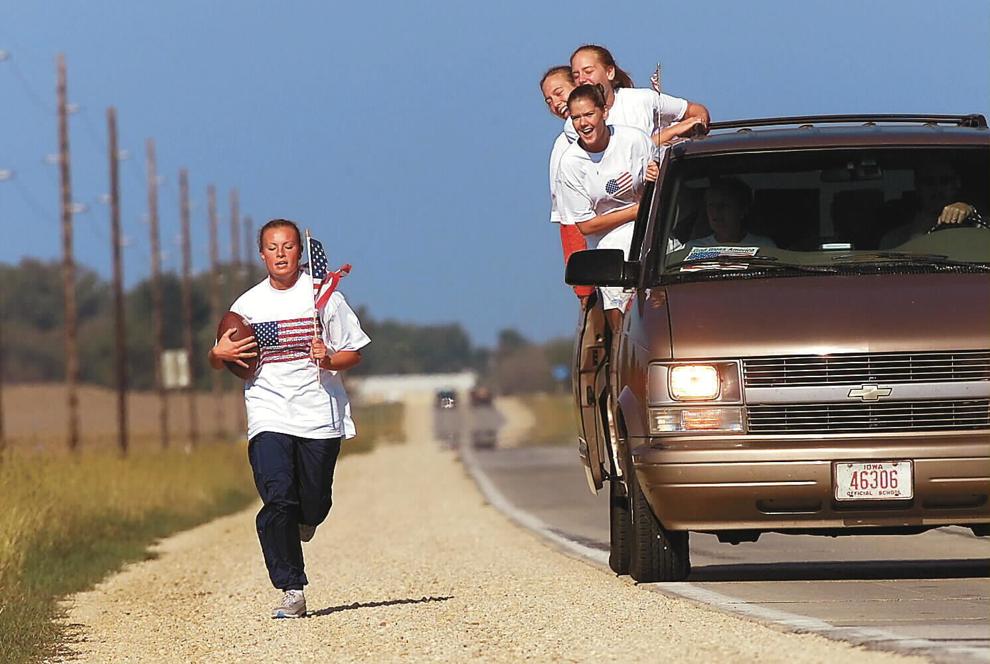 9-11 baby... 09/28/01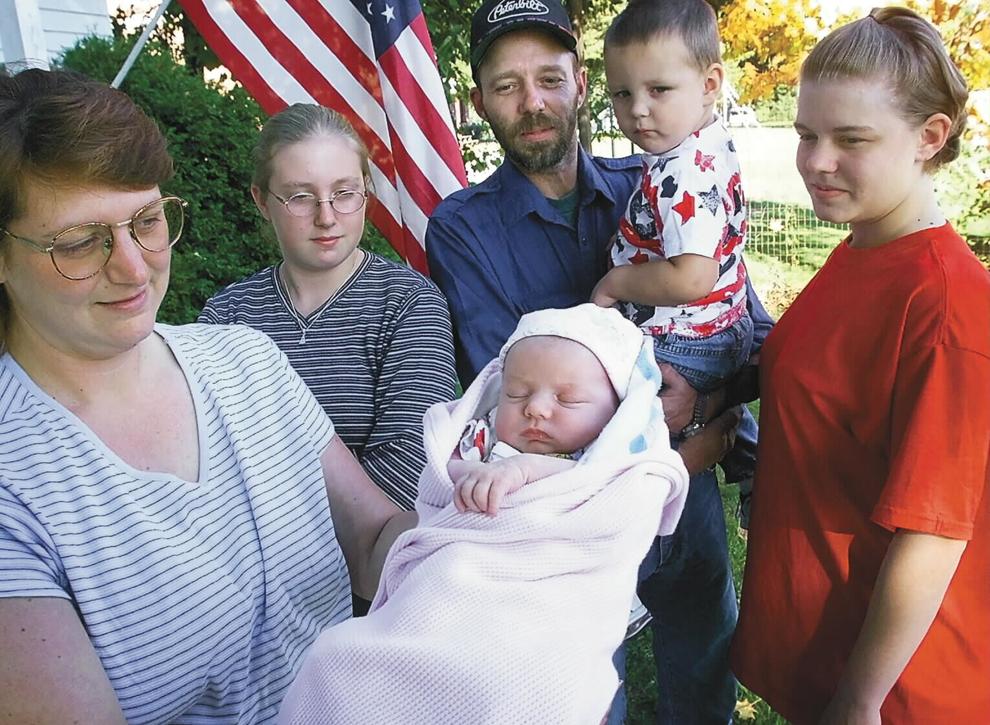 March for Freedom... 09/28/01
March for Freedom... 09/28/01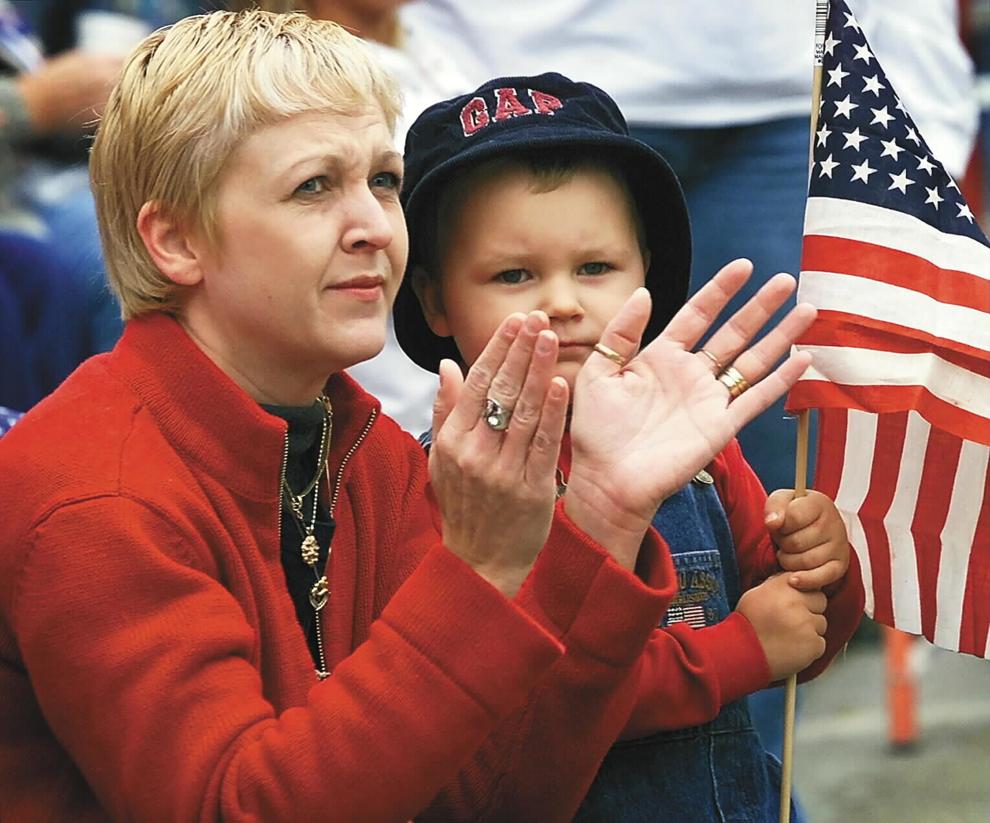 Liberty Bingham... 09/27/01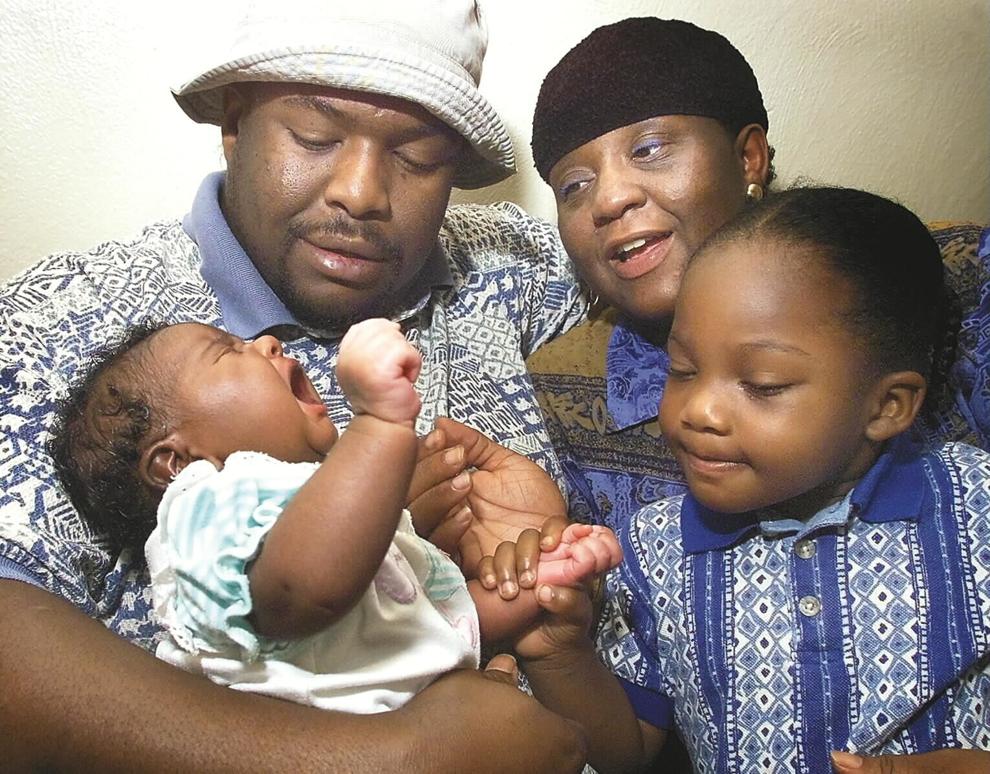 flag... 09/27/01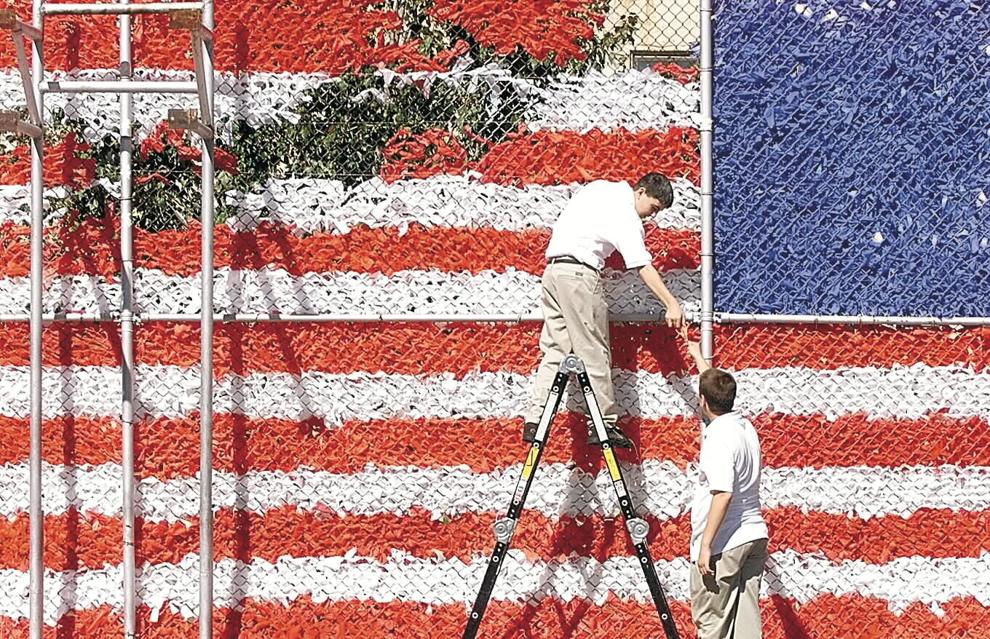 Aledo Patriotism... 09/24/01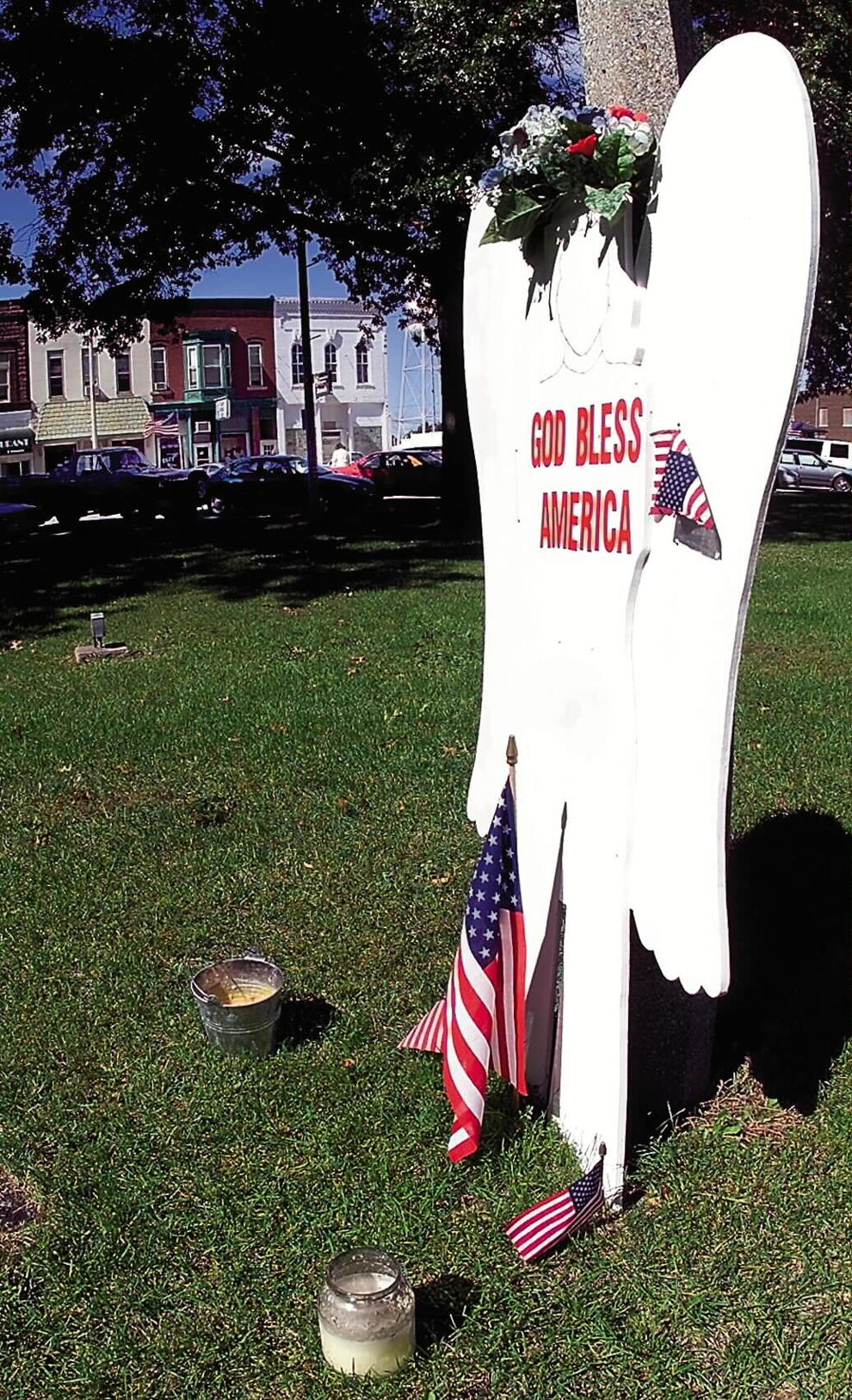 Motorcyclists... 09/22/01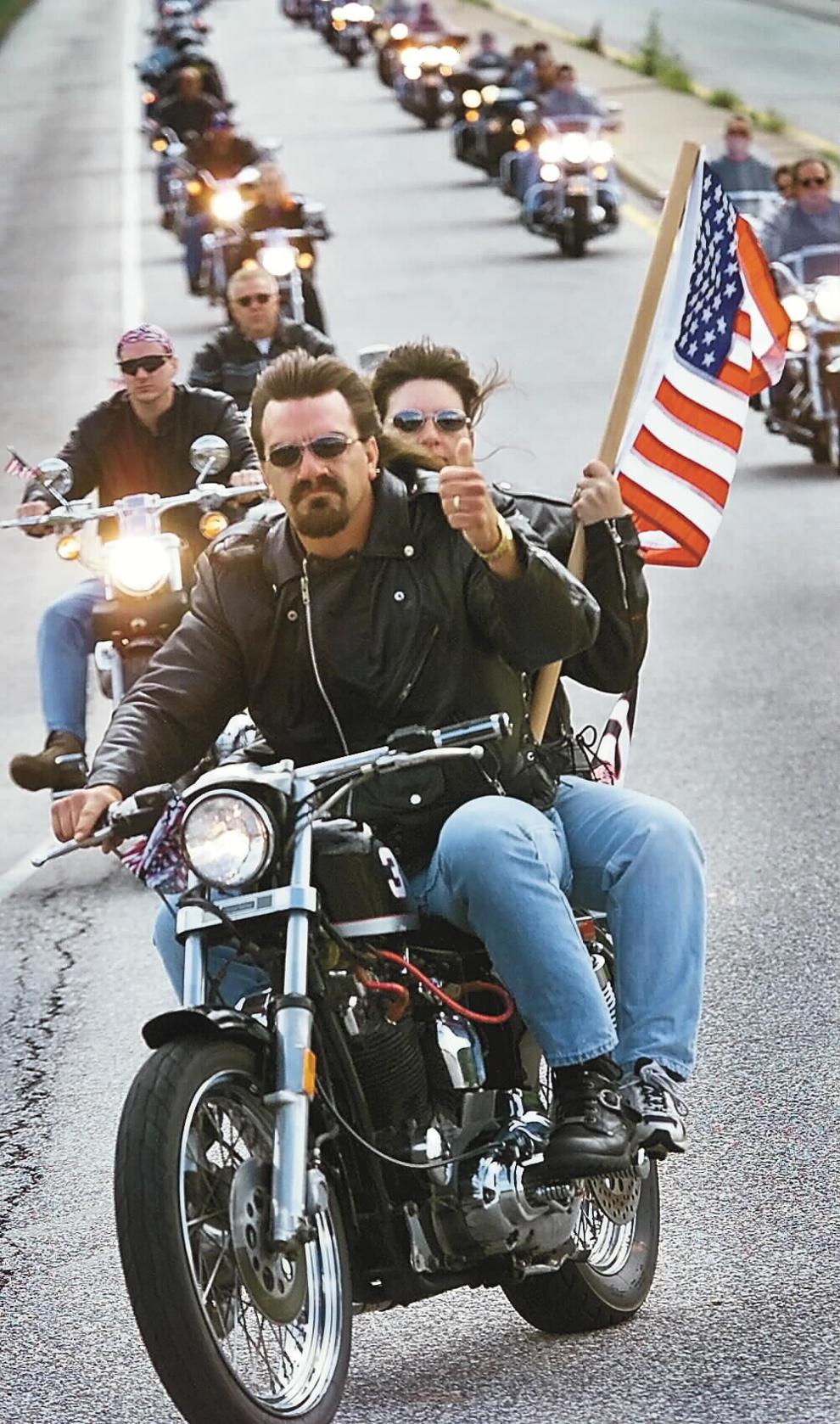 Motorcyclists... 09/22/01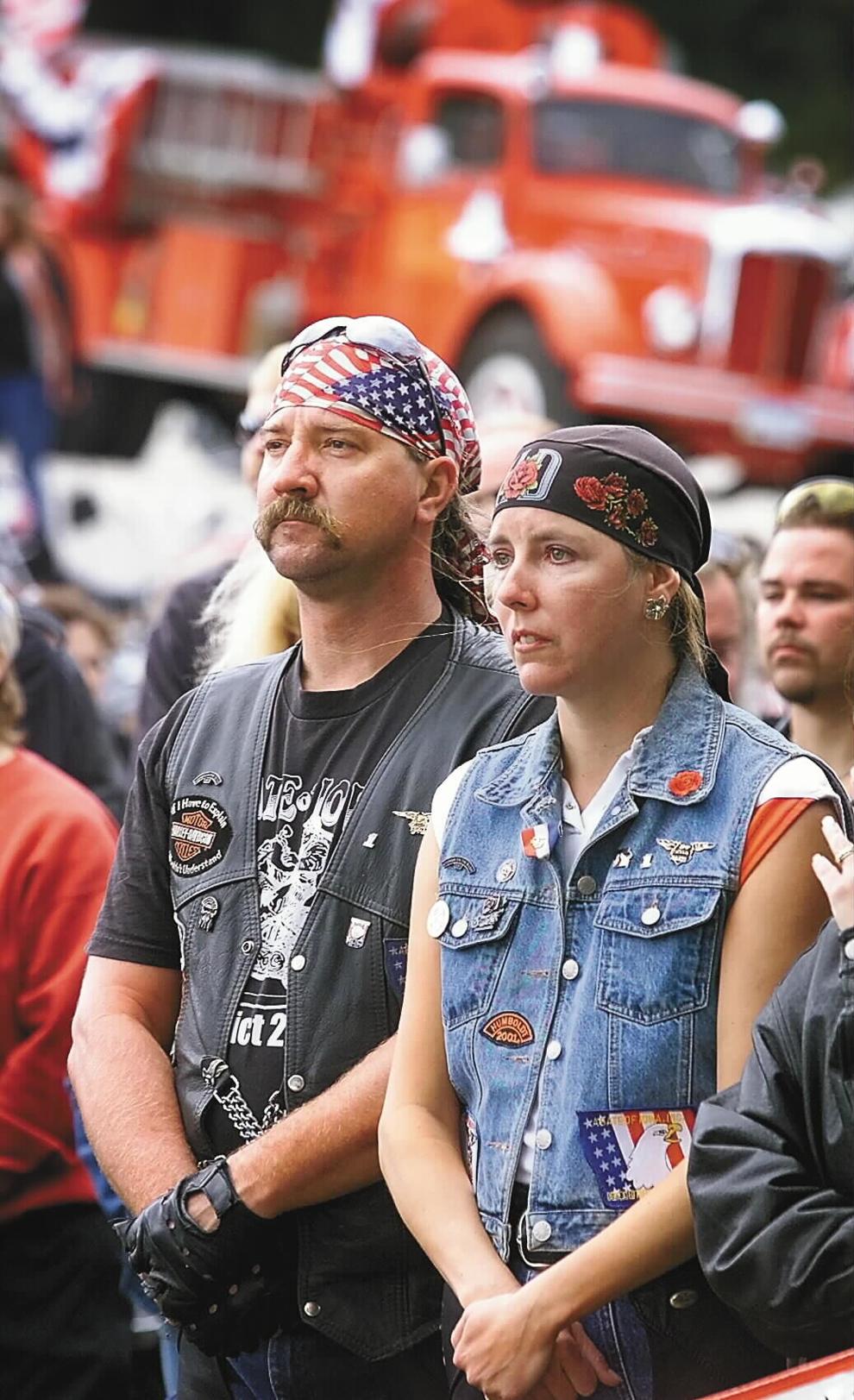 QC Care Package... 09/21/01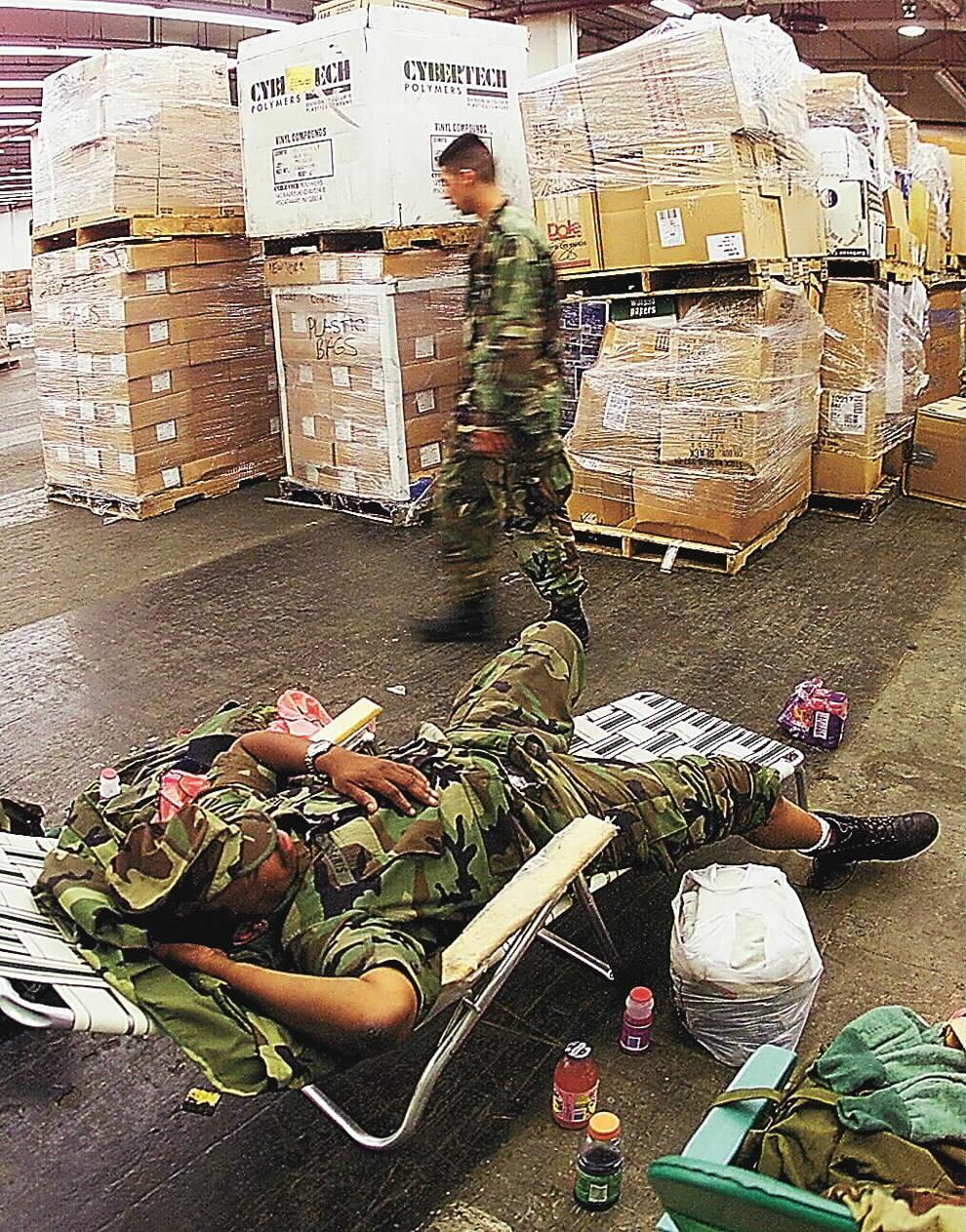 QC Care Package... 09/21/01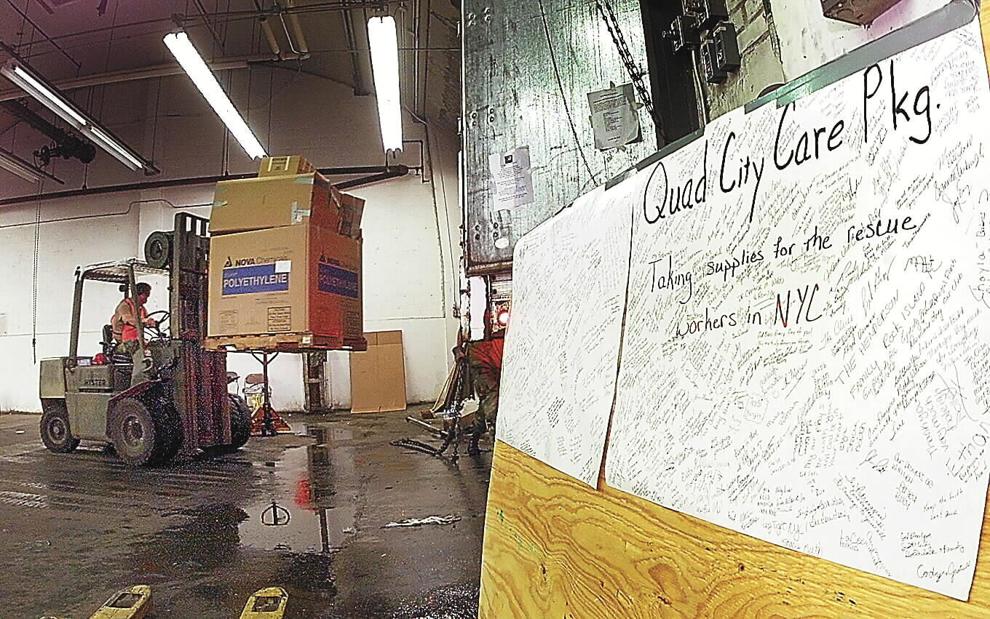 QC Care Package... 09/20/01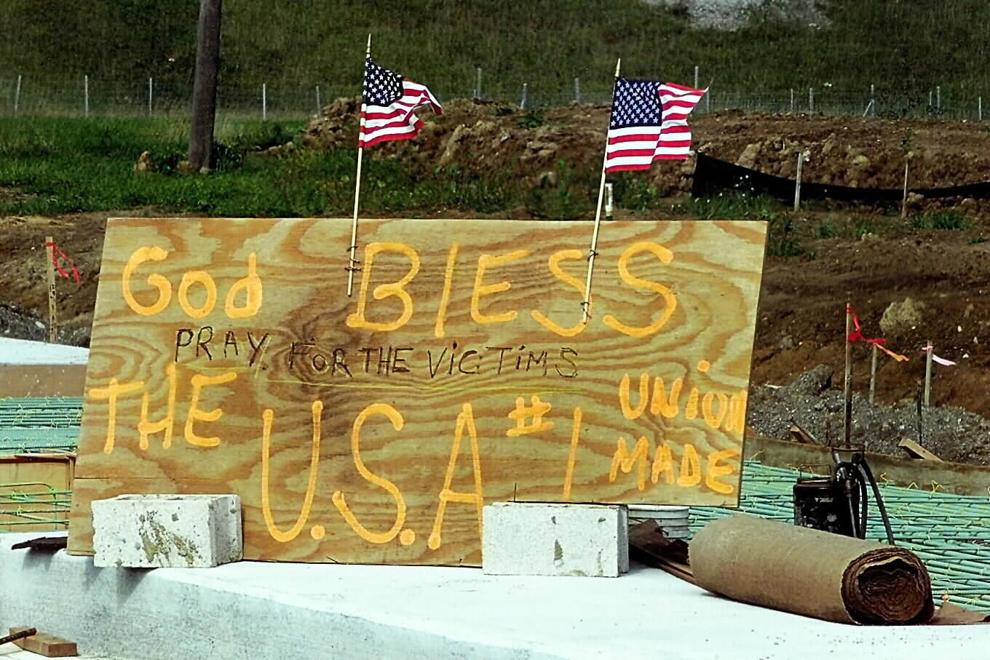 USA fence... 09/19/01
Arsenal... 09/17/01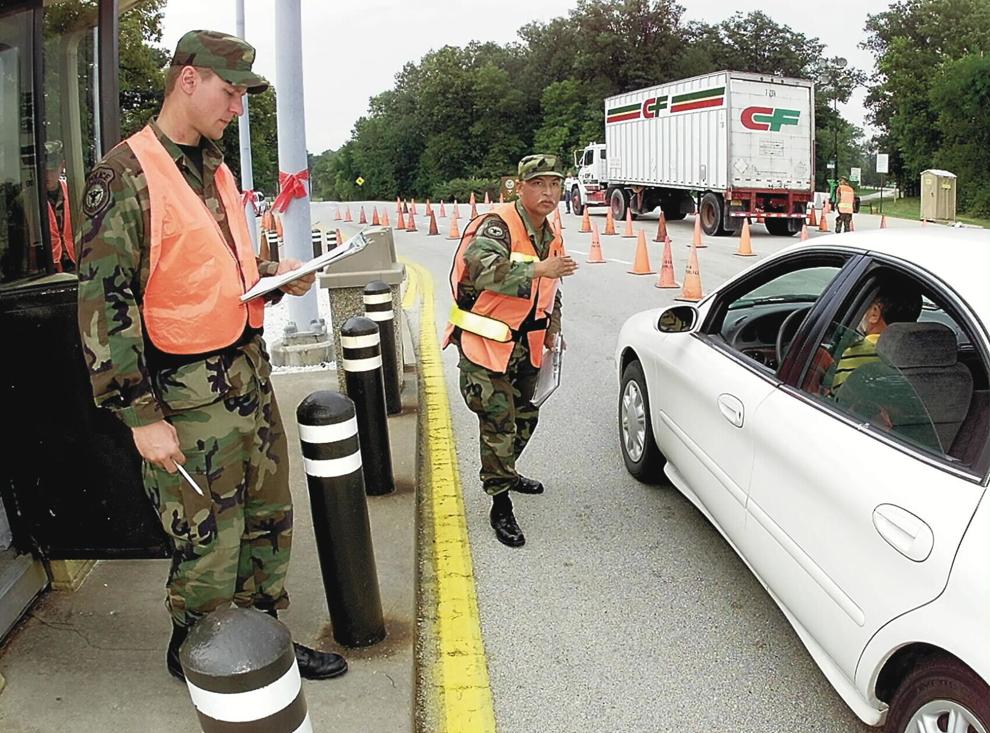 loading donation truck... 09/17/01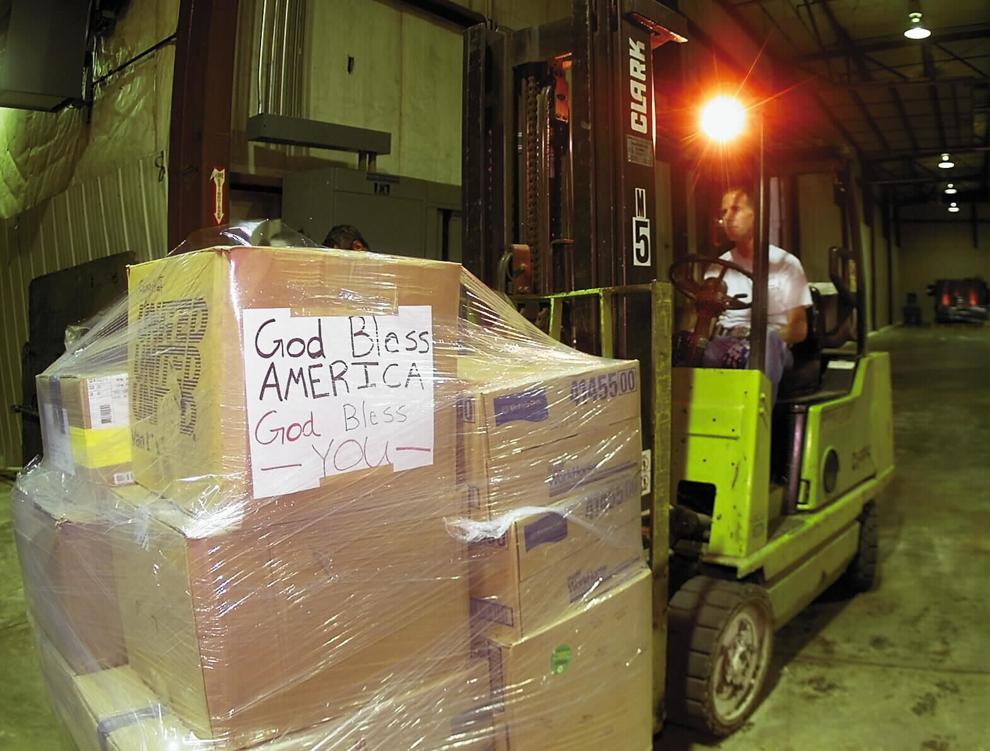 terrorism reaction... 09/16/01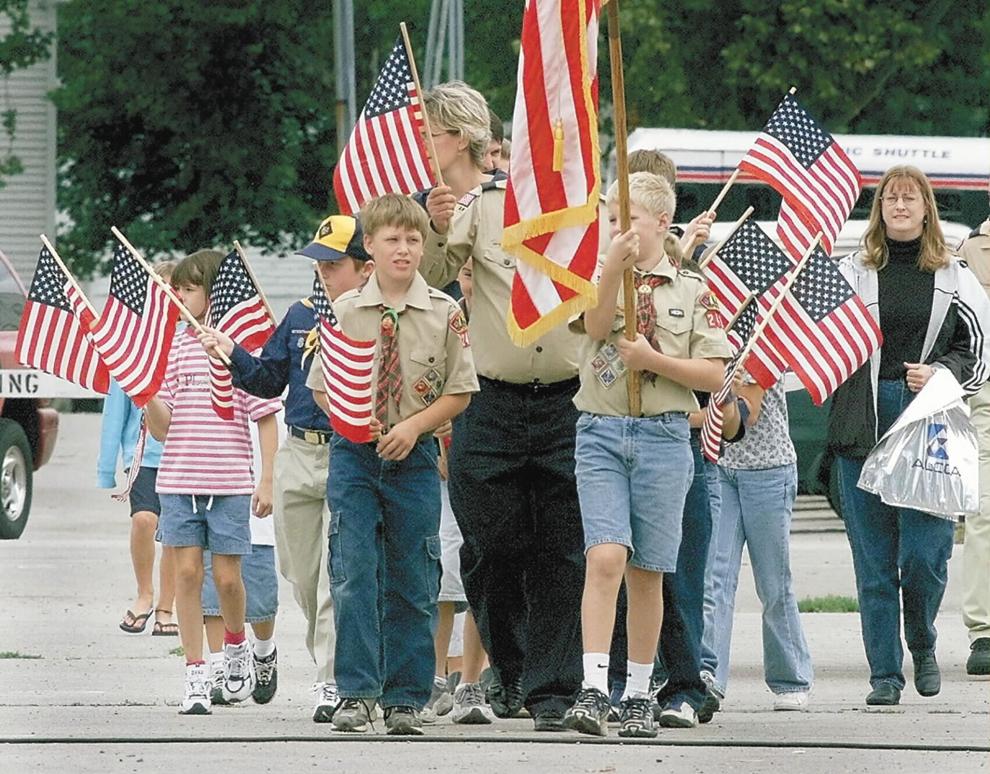 New York City donations... 09/16/01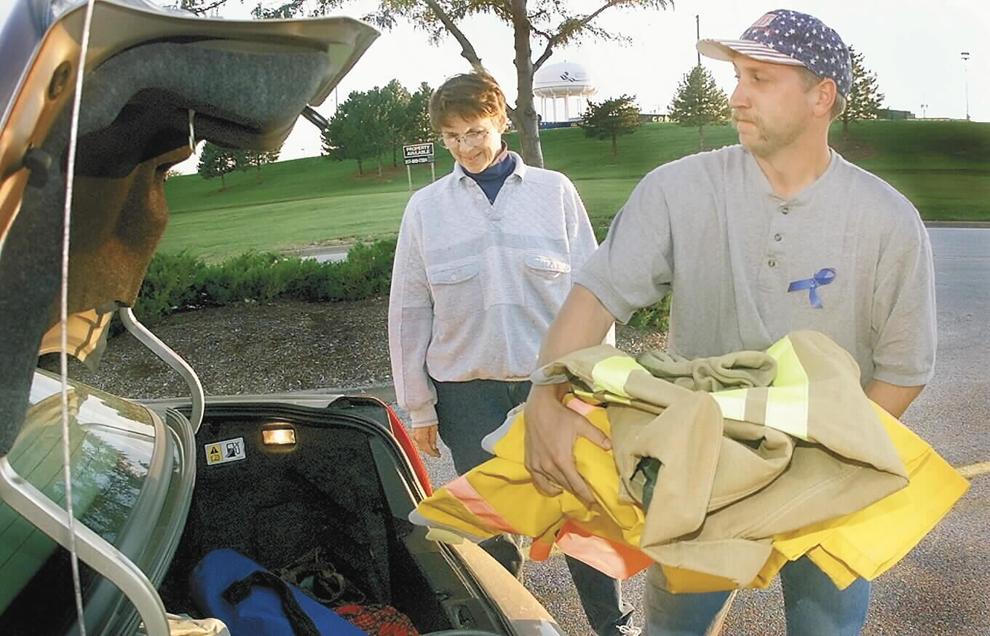 new york city donations... 09/16/01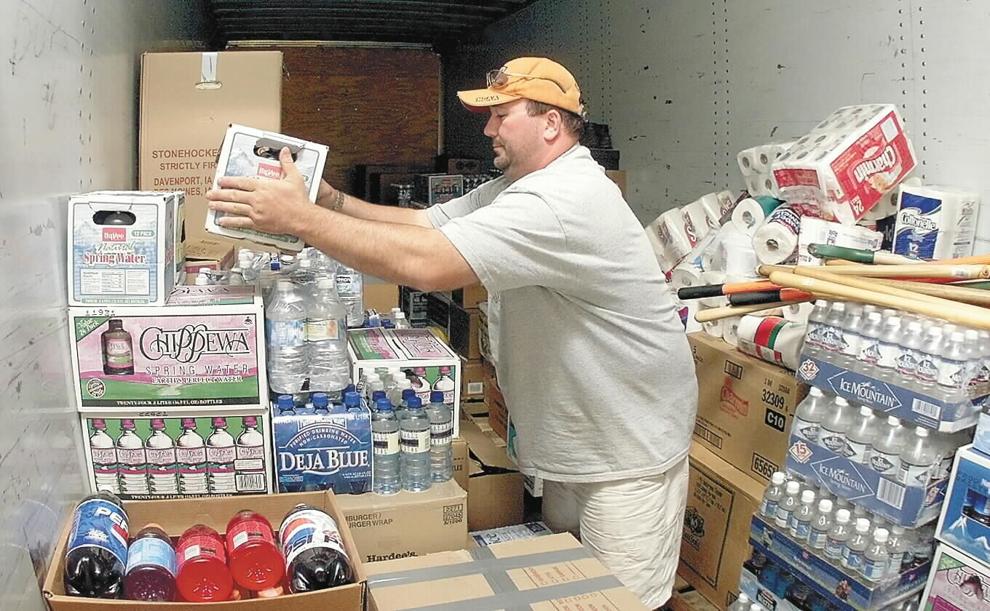 world trade attacks... 09/16/01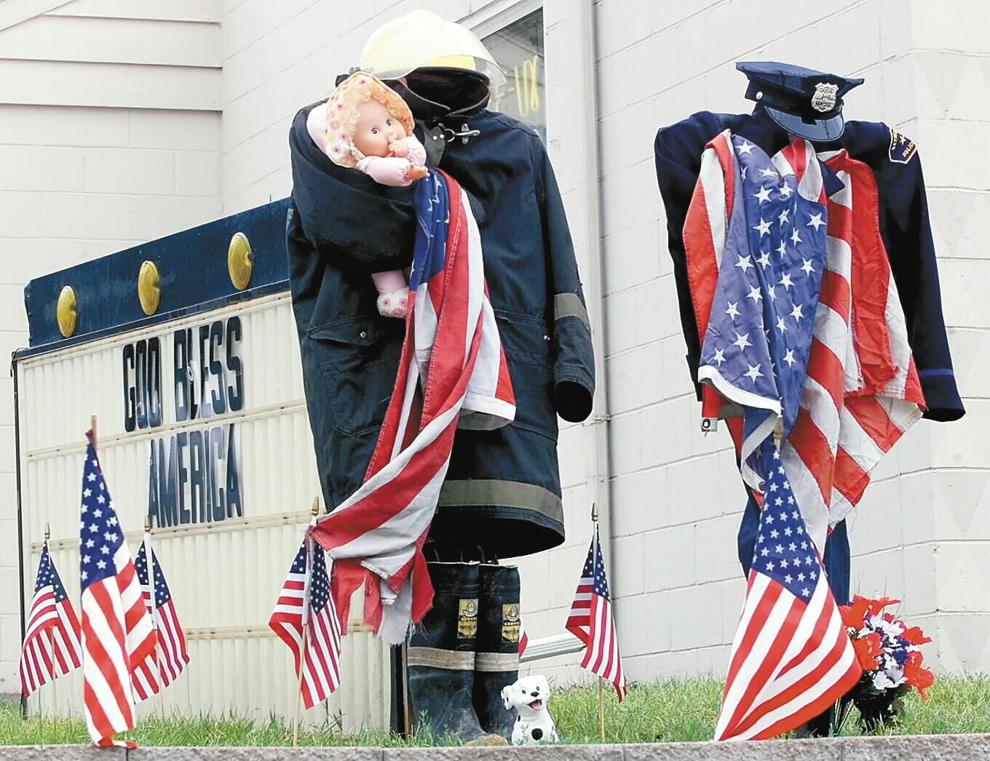 Reese... 09/15/01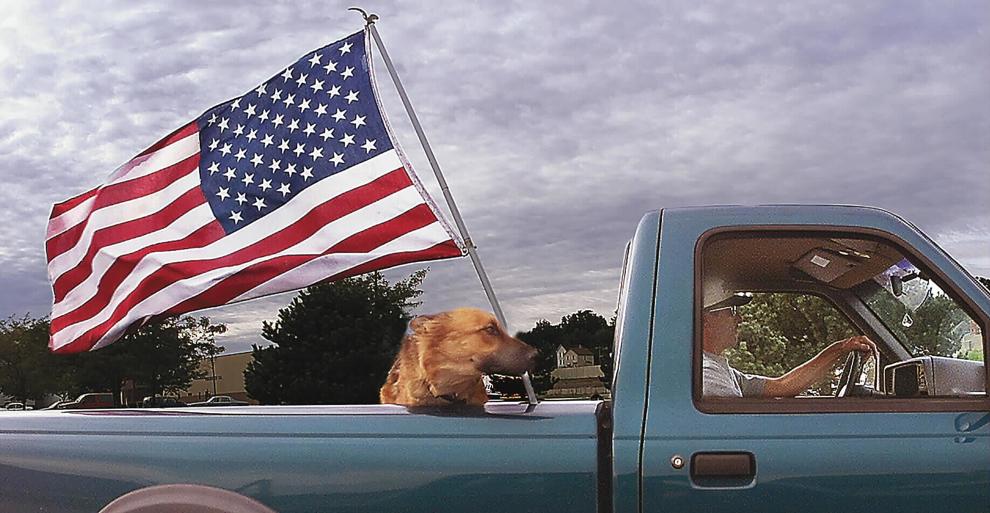 Follet Duran... 09/14/01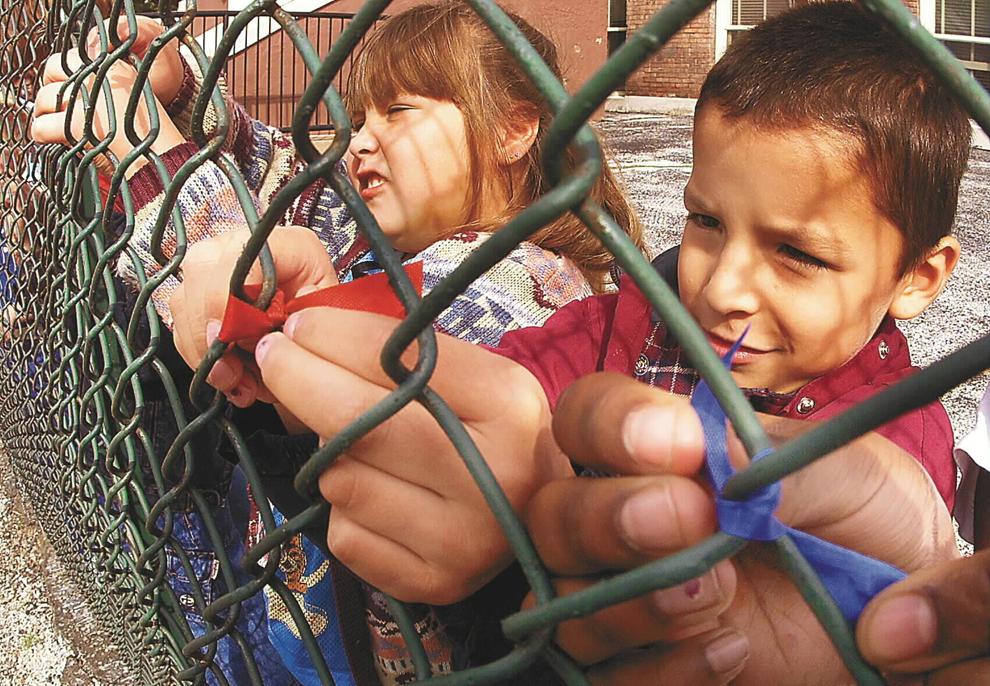 prayer... 09/14/01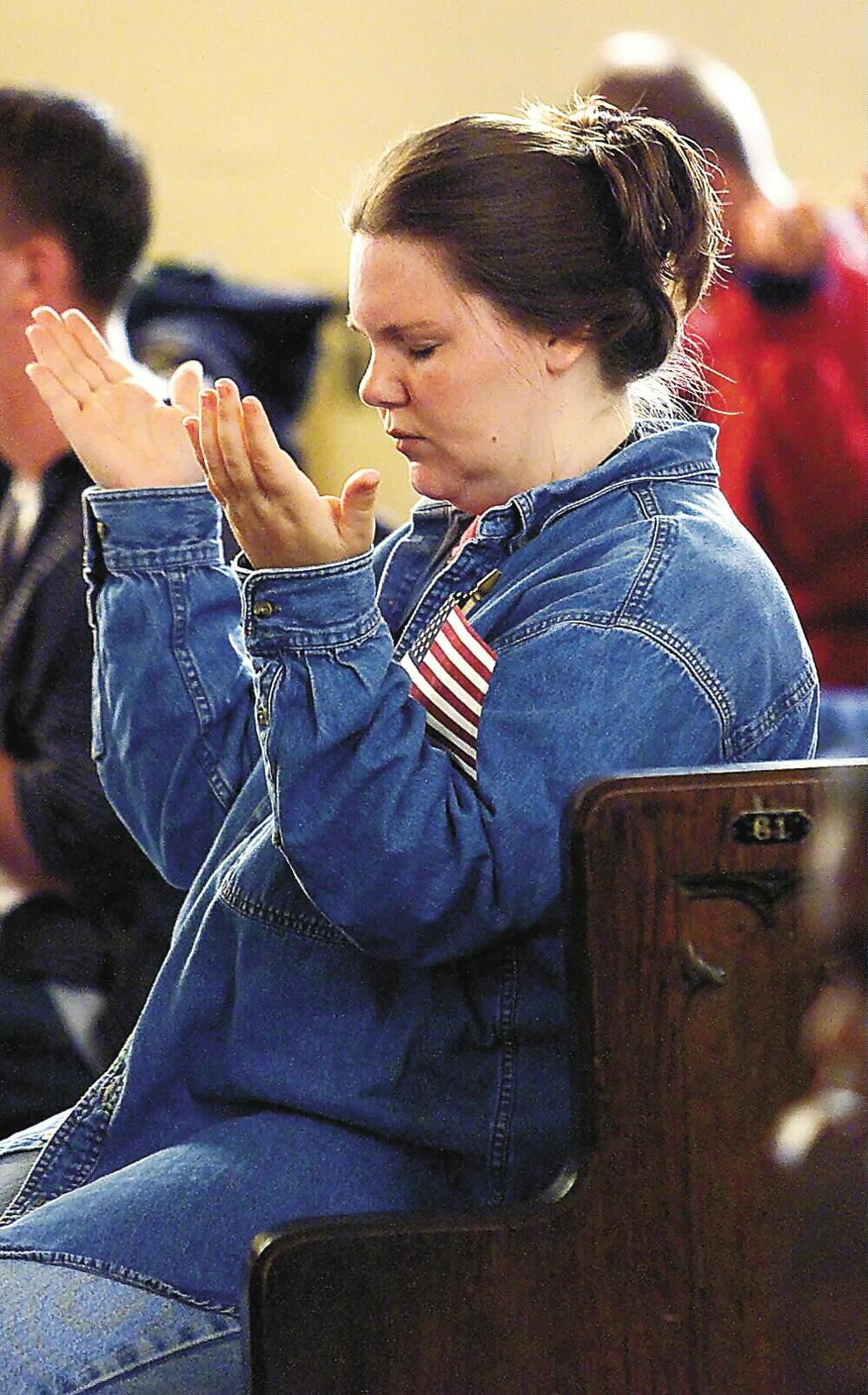 bettendorf football... 09/13/01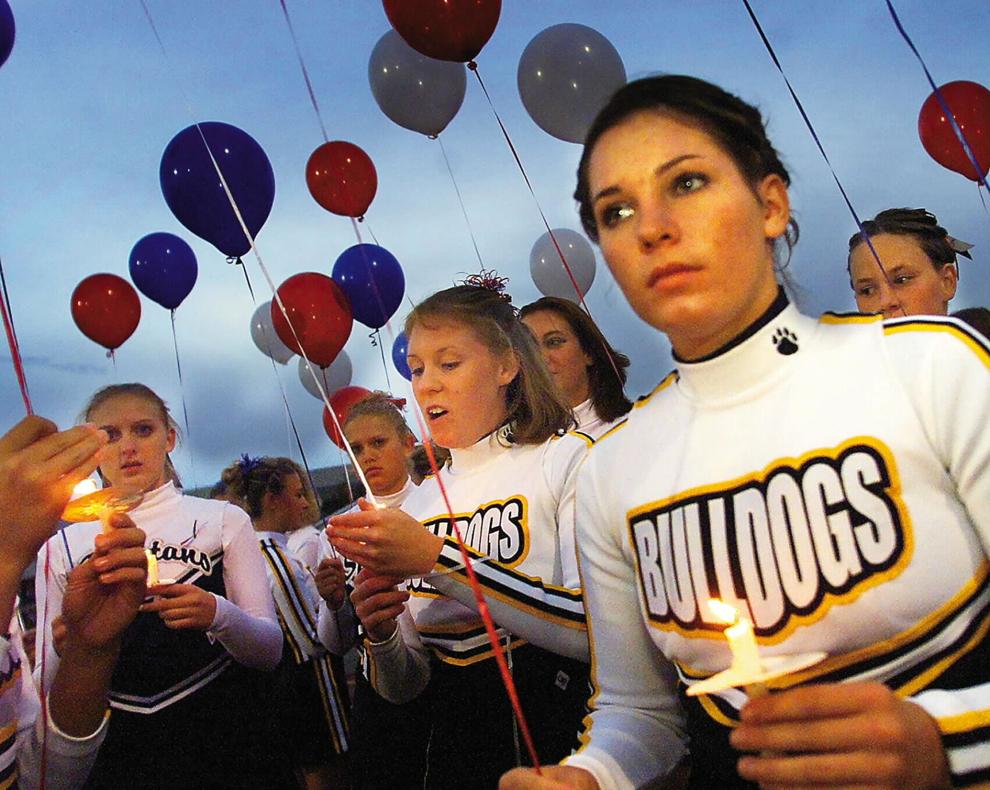 Airport... 09/12/01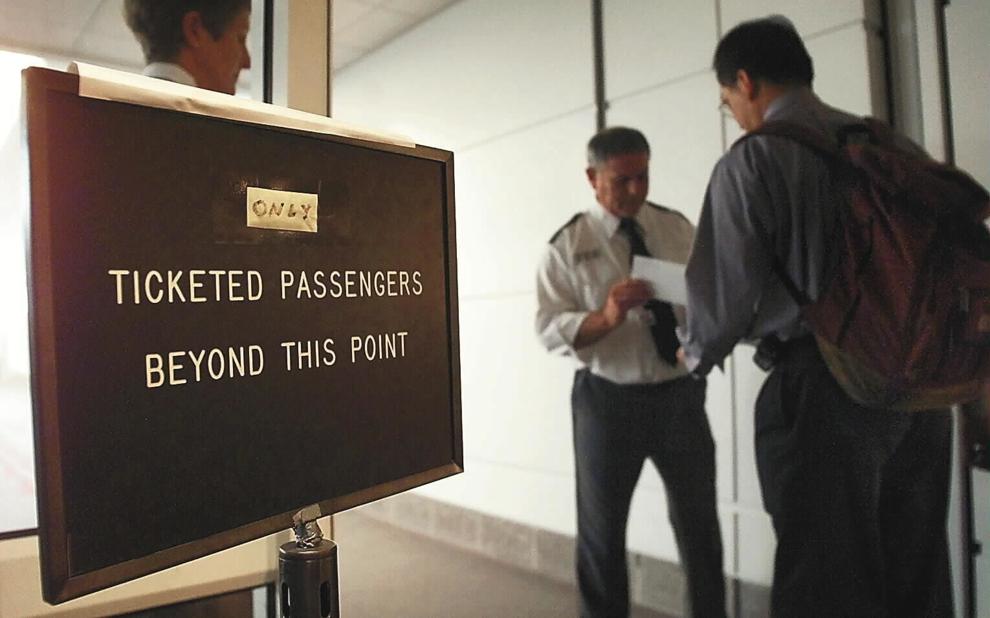 Flag frenzy... 09/12/01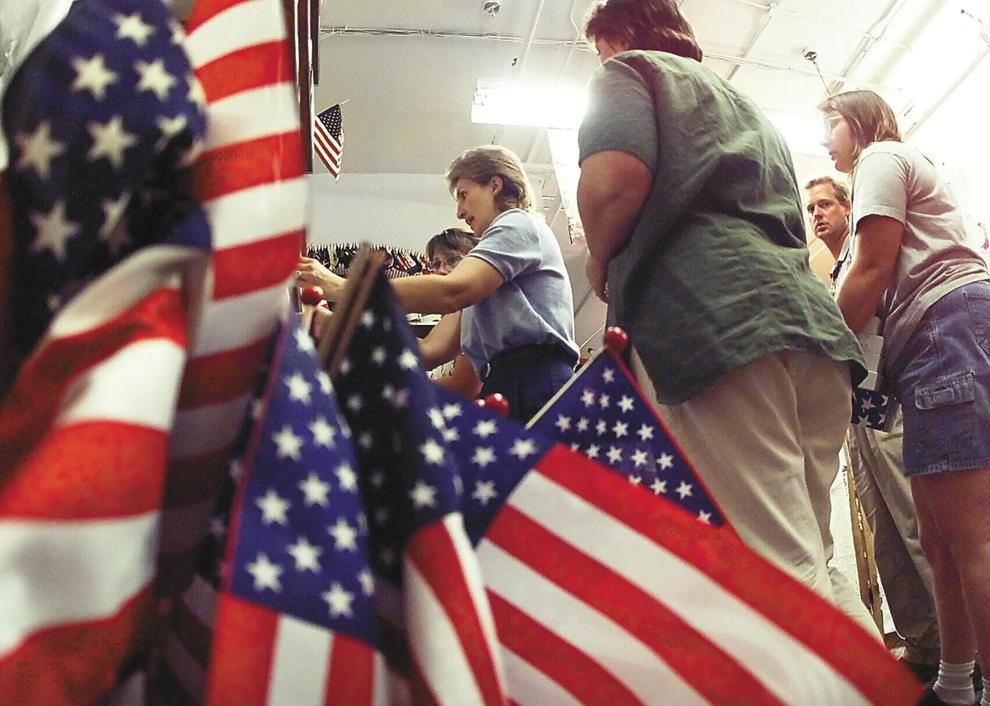 911extra.jpg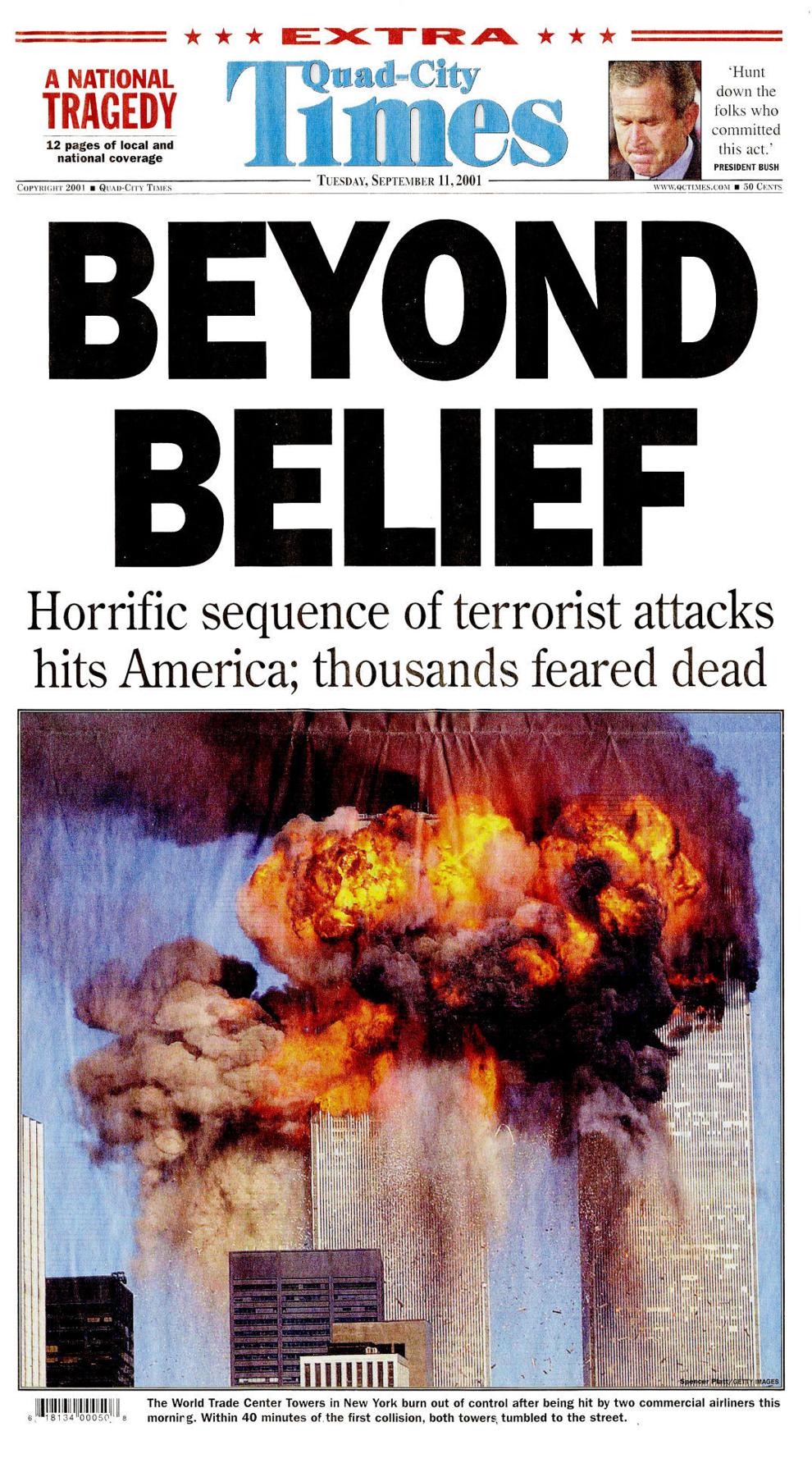 gas prices... 09/11/01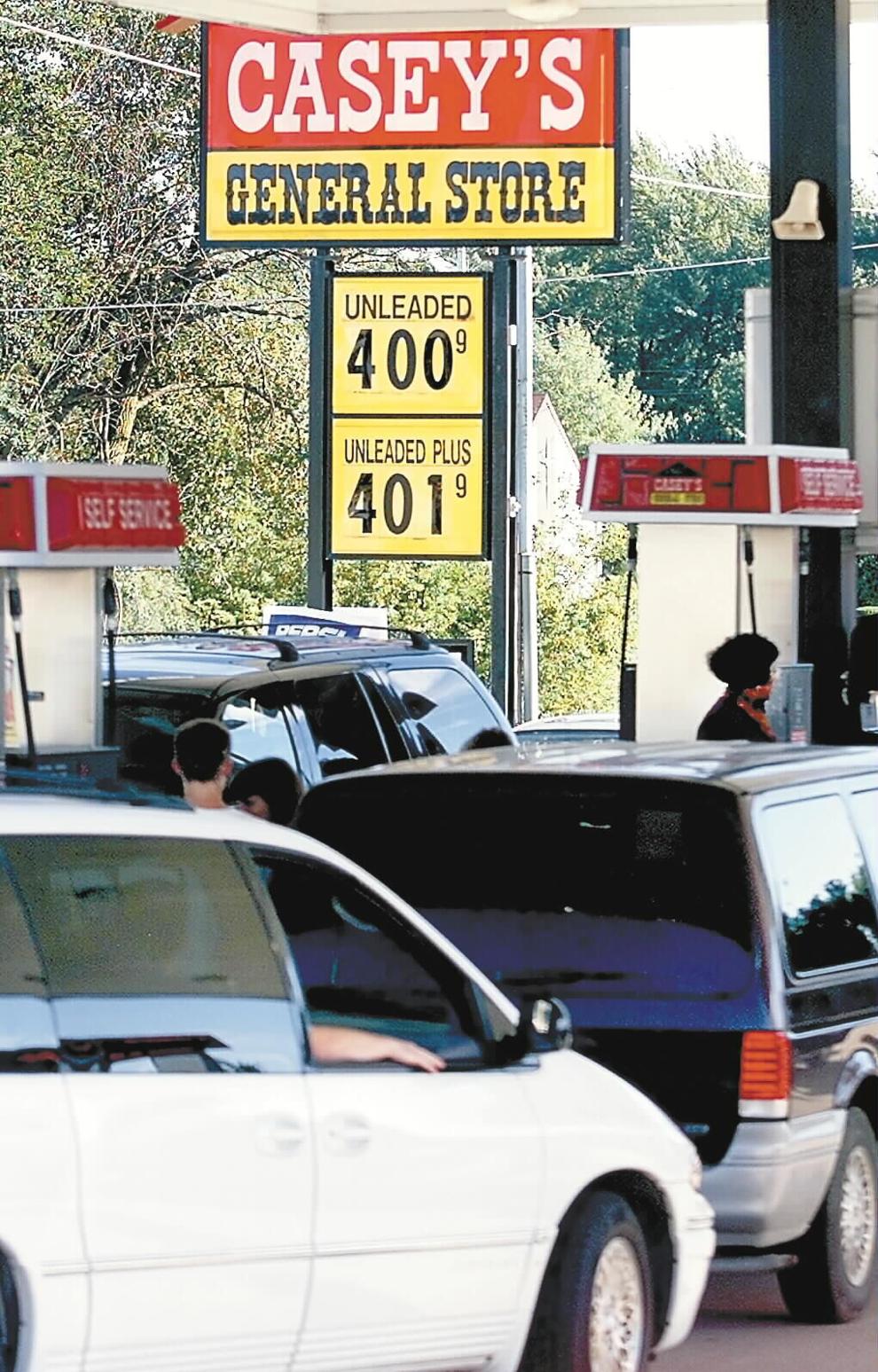 Quad City Airport... 09/11/01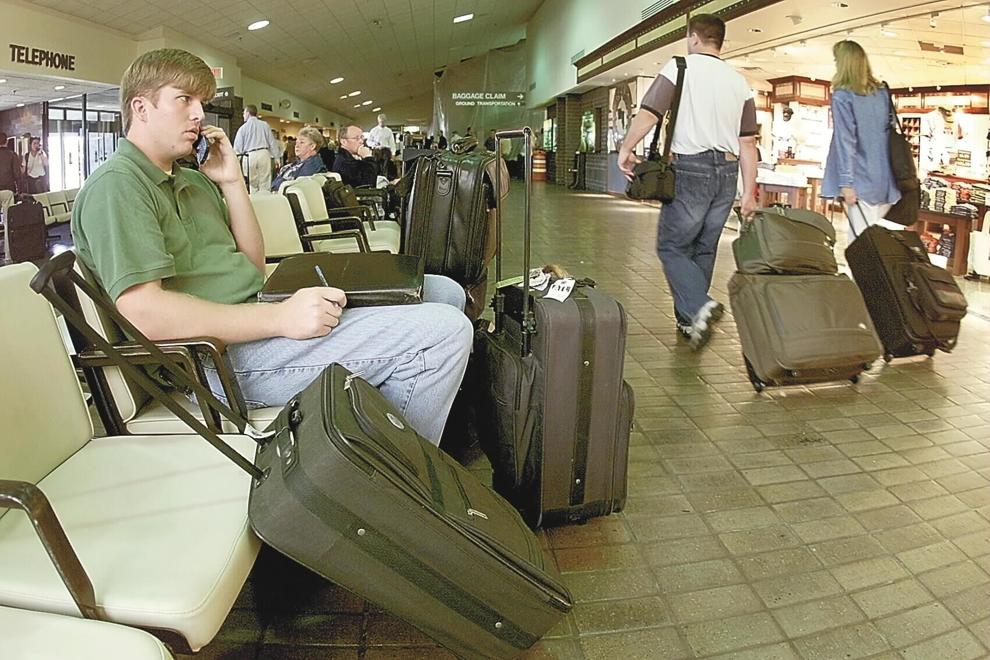 Flag Bearer... 09/11/01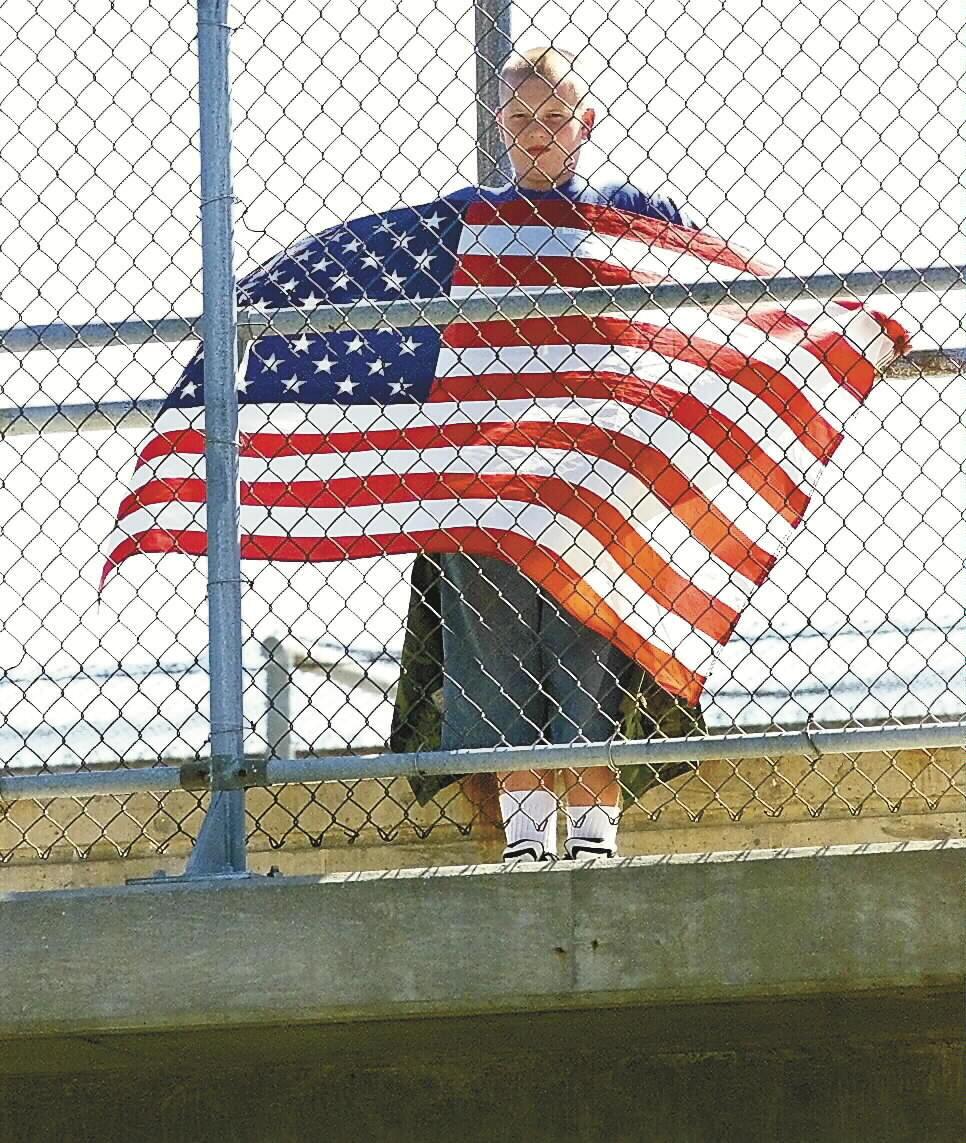 Quad City Airport... 09/11/01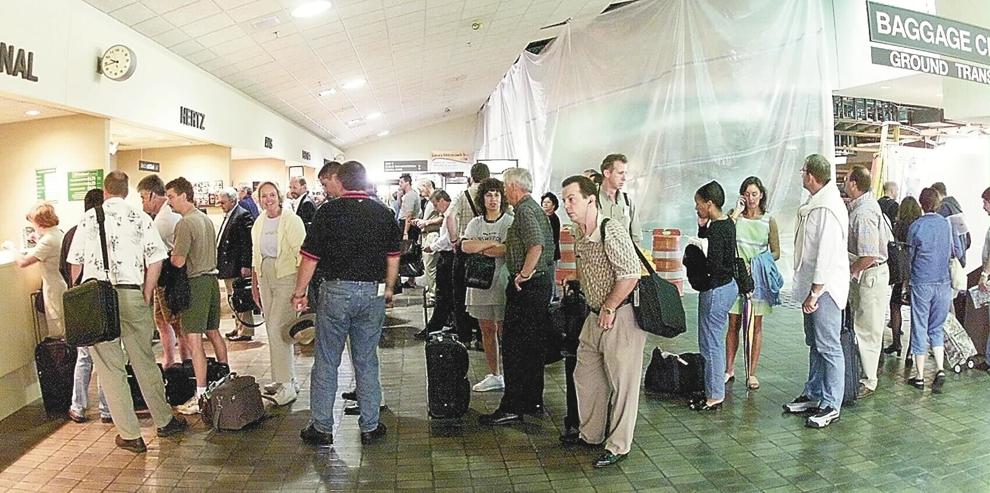 Muscatine High School students
USA sign placement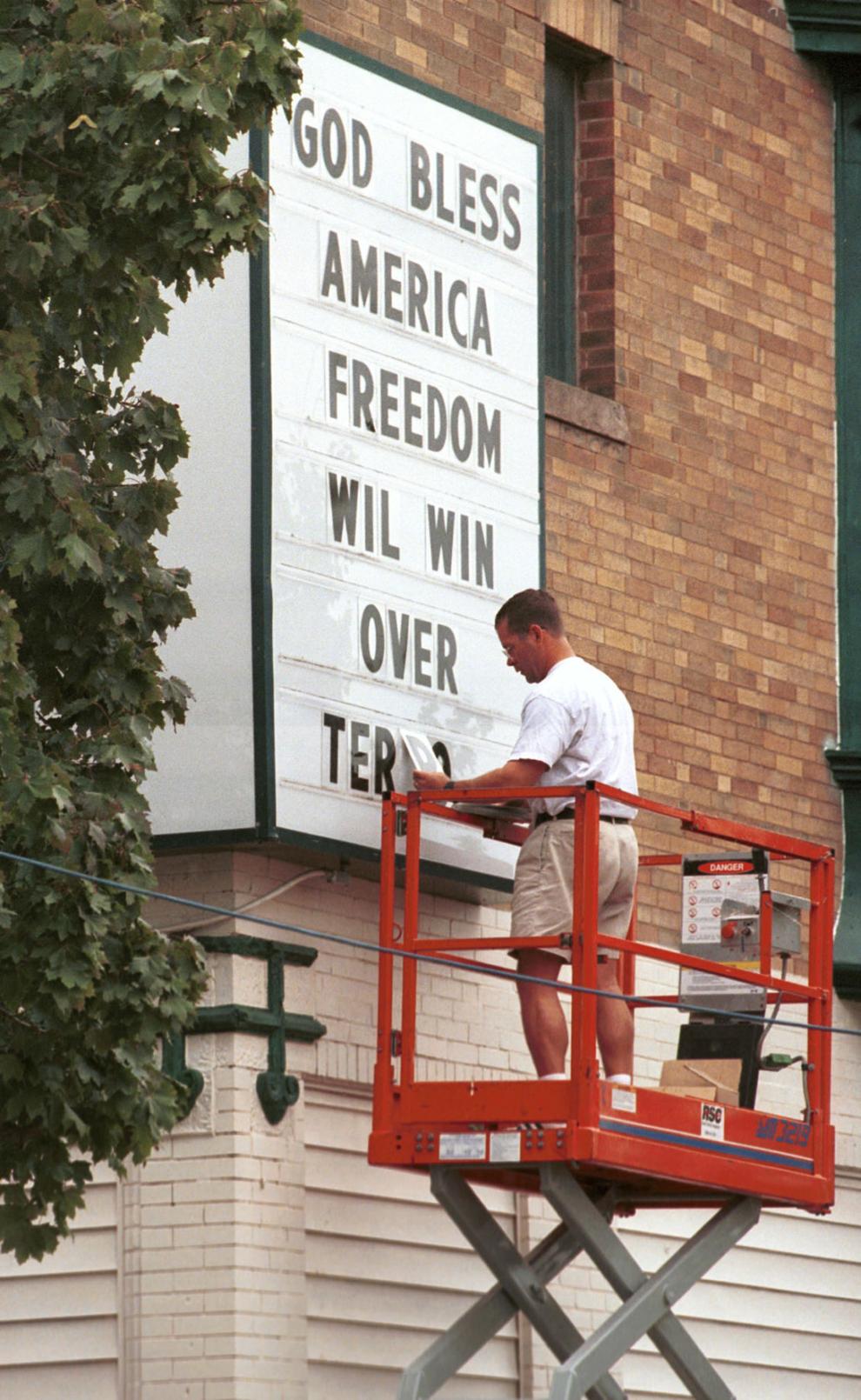 Moline day of prayer and remembrance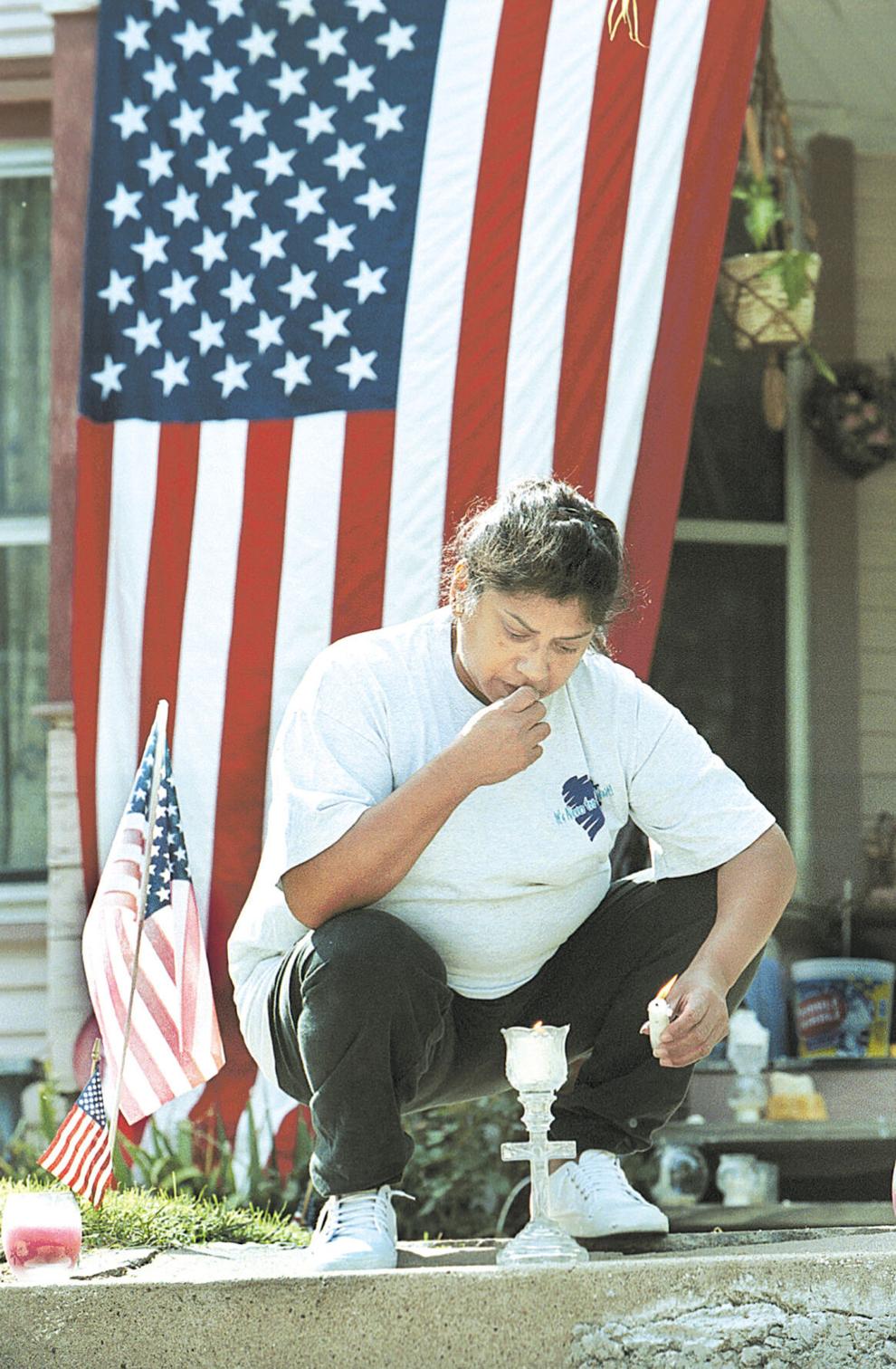 UT homecoming parade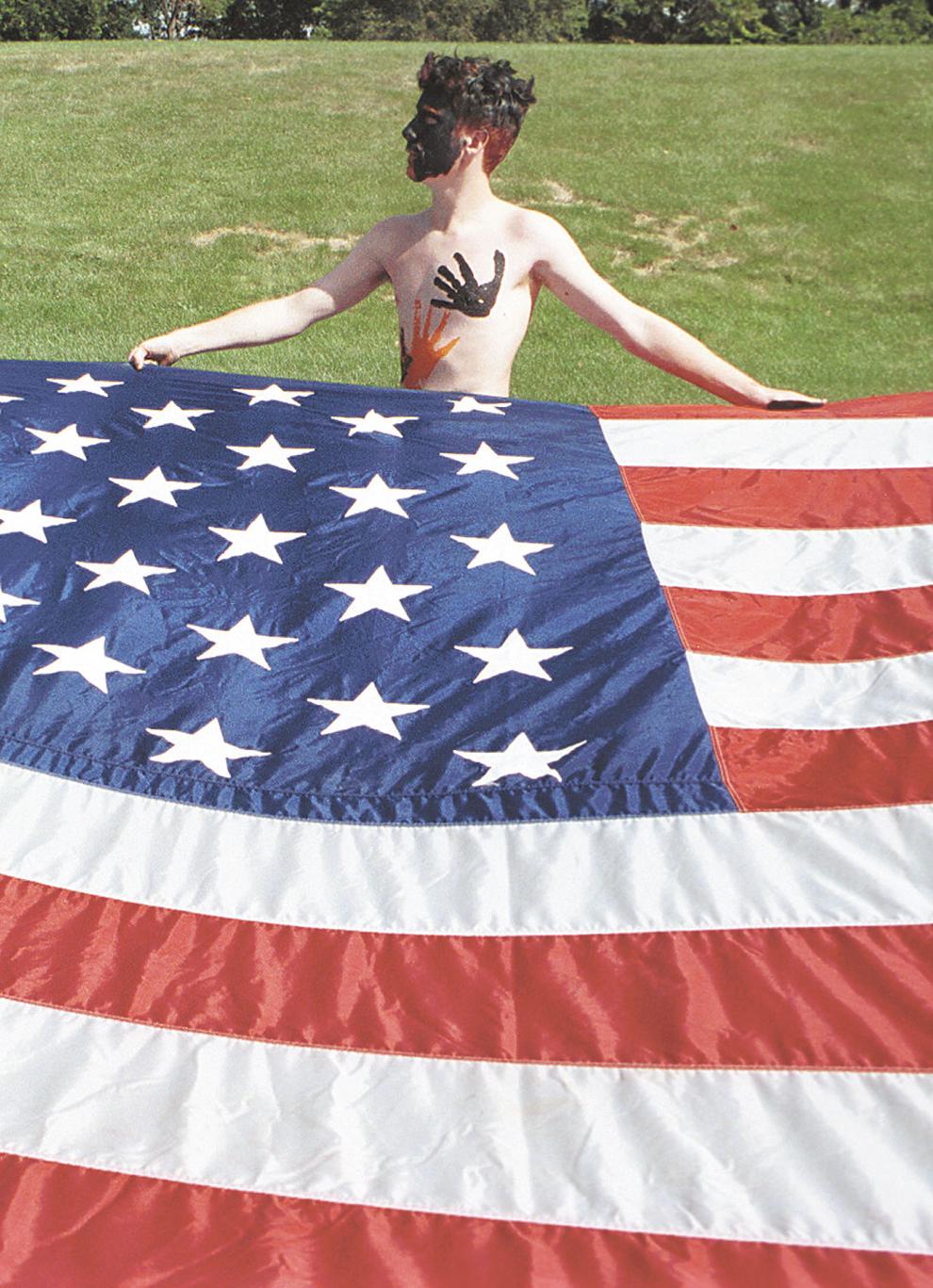 UT homecoming
Lighting luminarias
Moline Rock Island football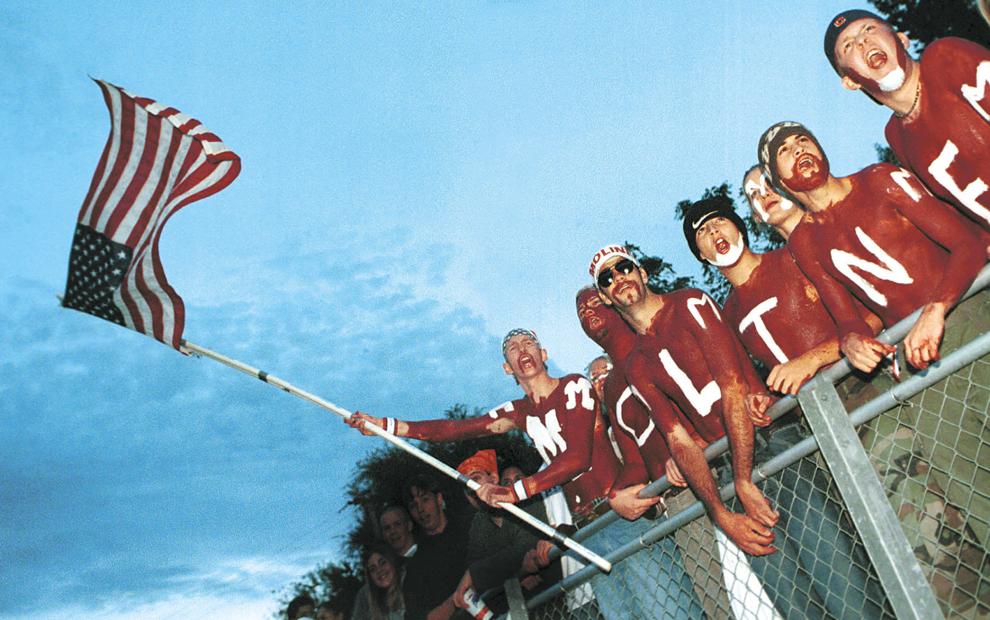 Carsp.jpg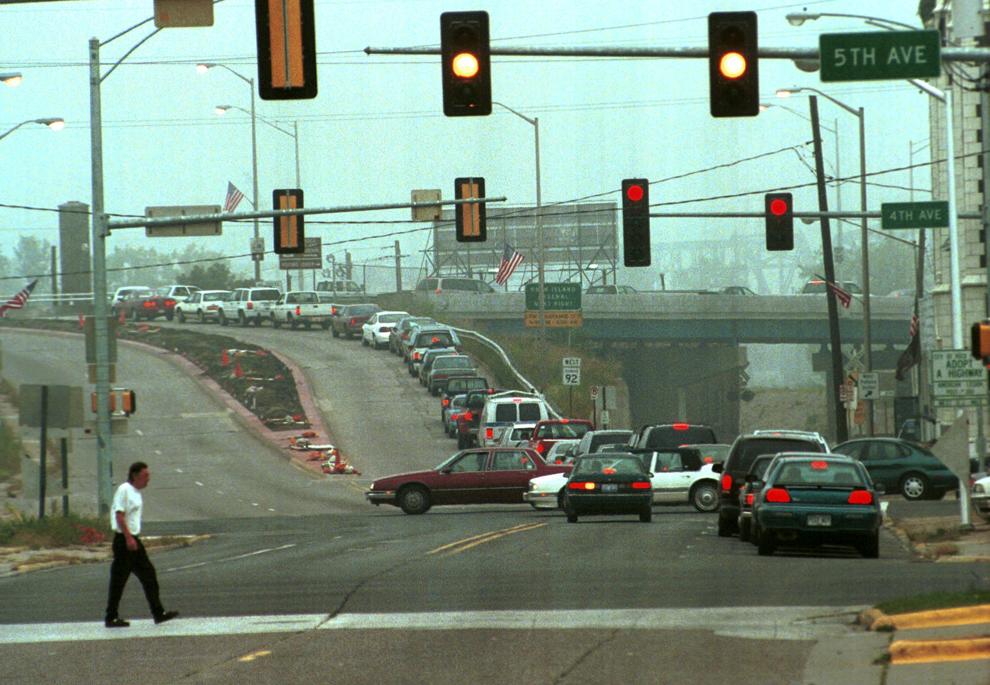 Check1p.jpg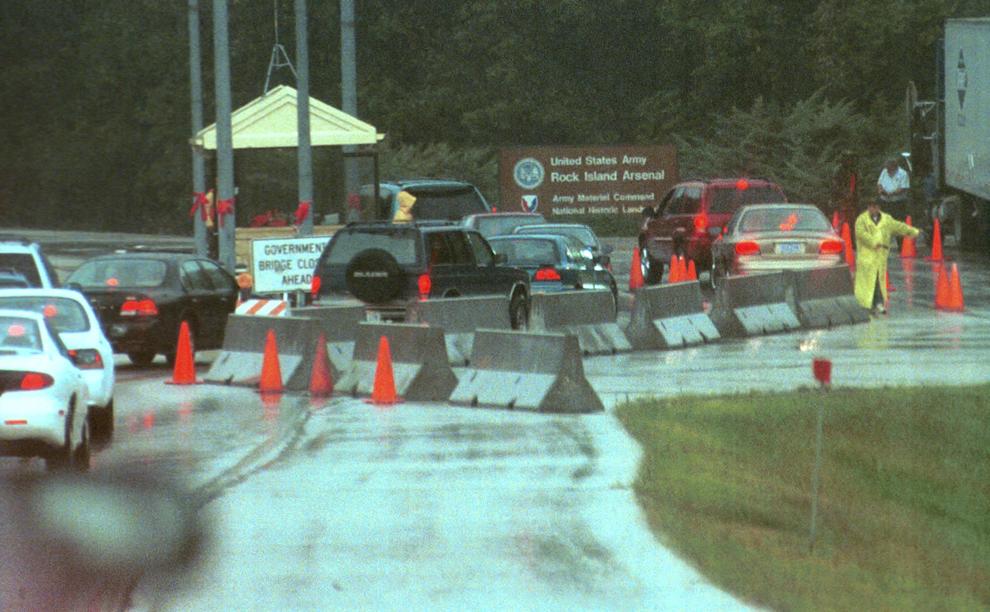 Traffic4.jpg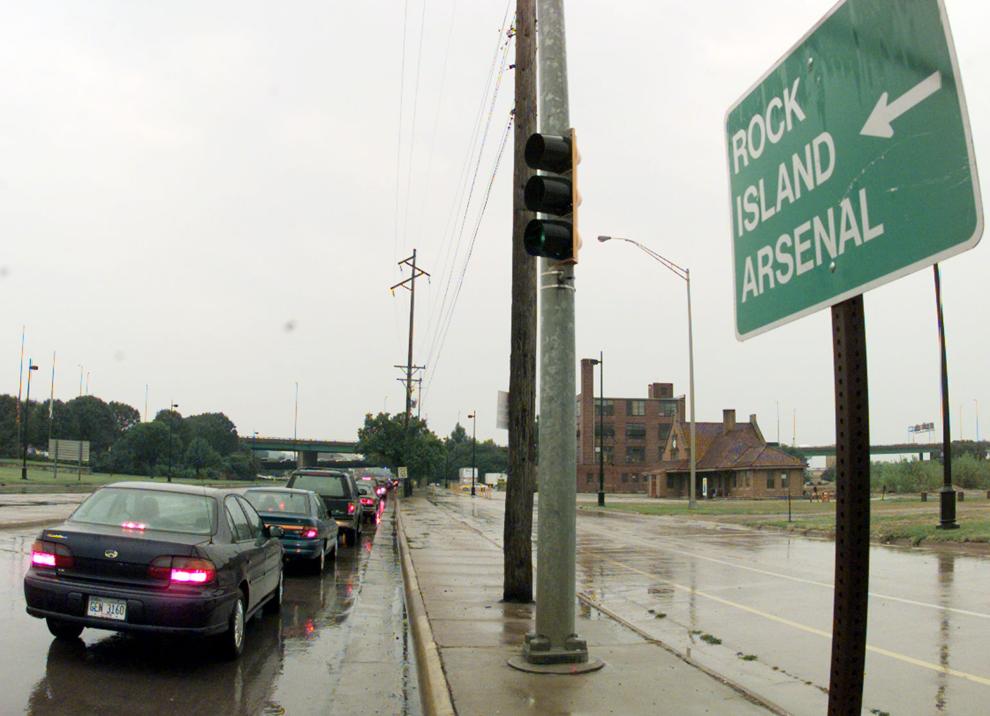 In remembrance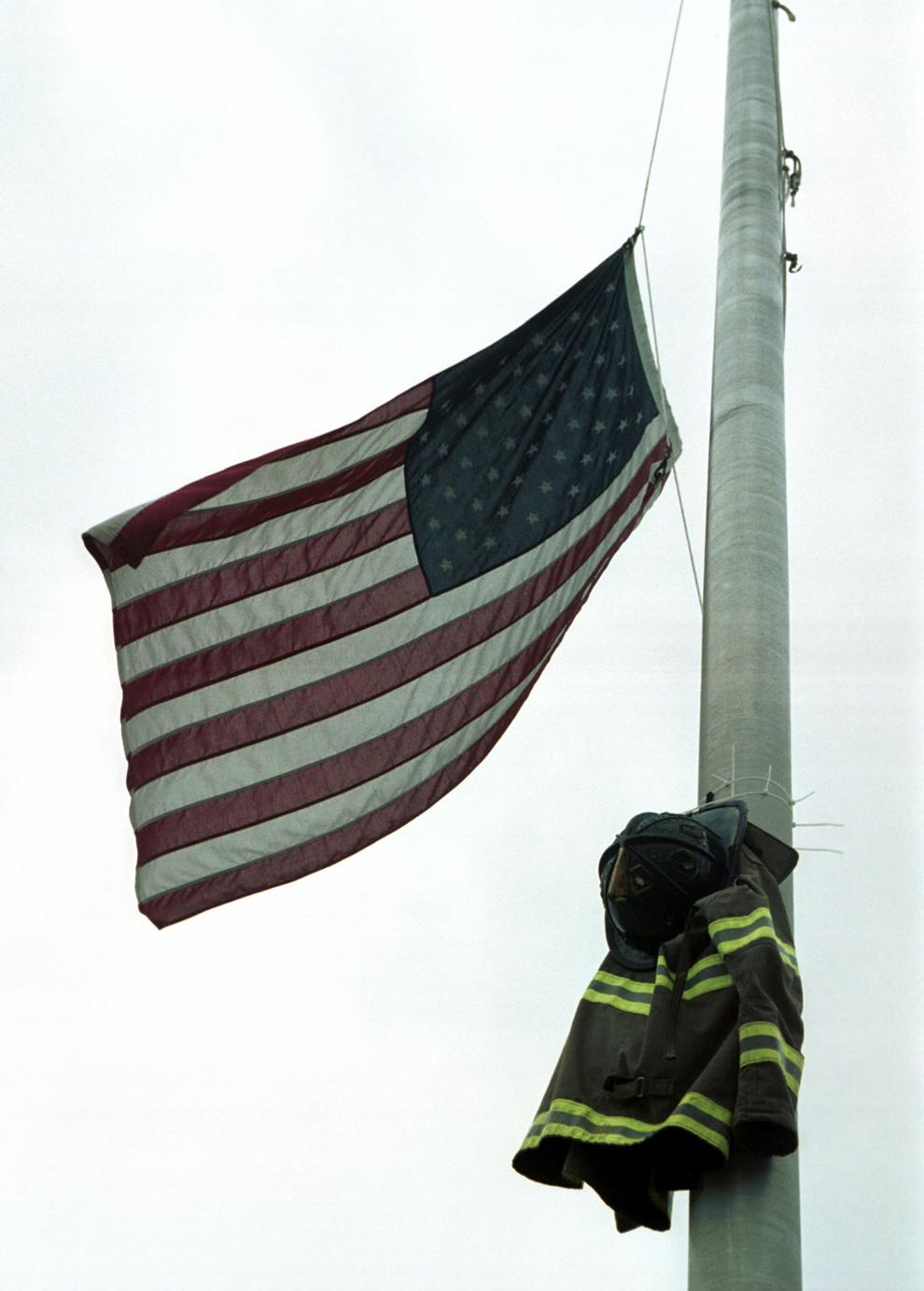 Artwork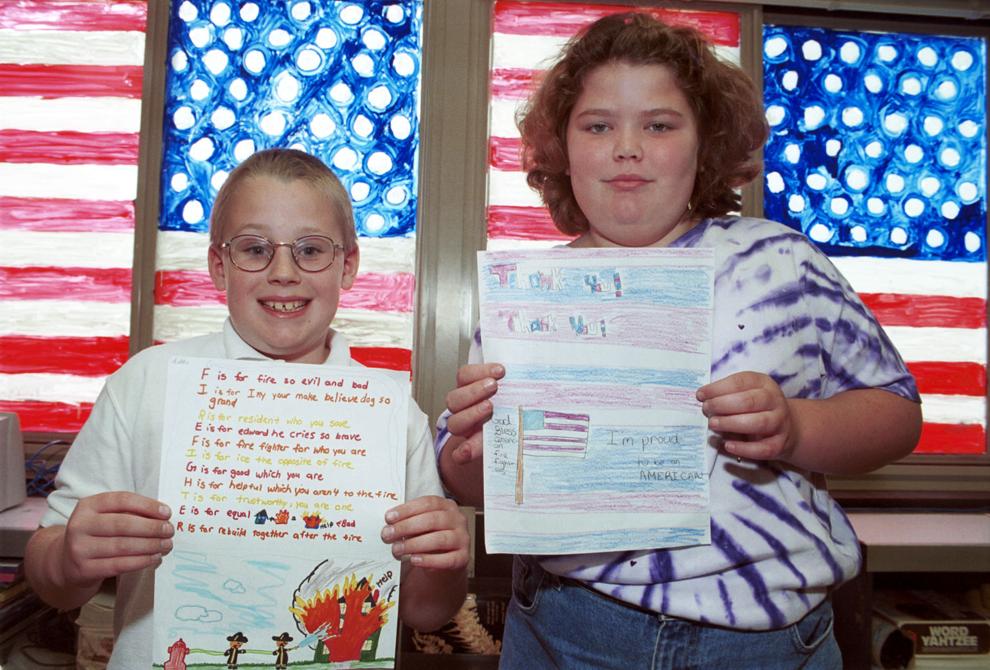 Orion firefighters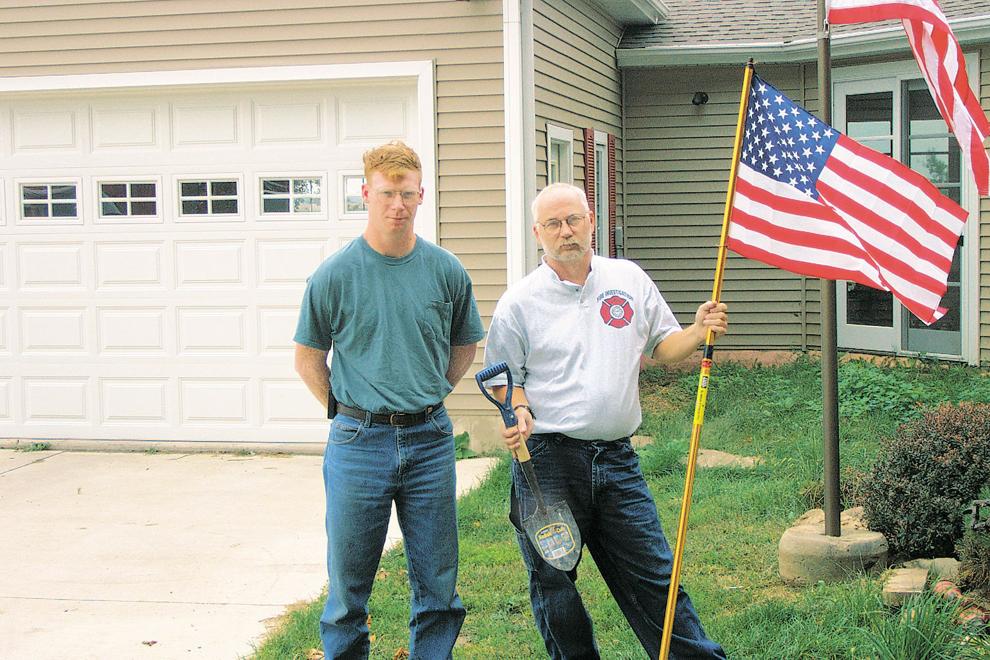 Boy scout with flag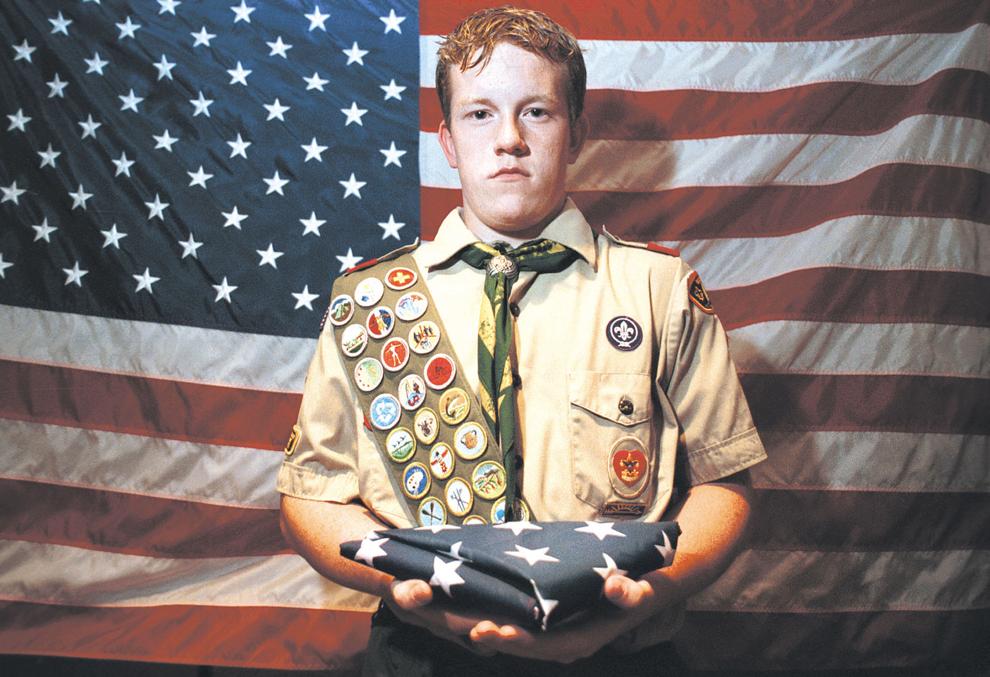 Poem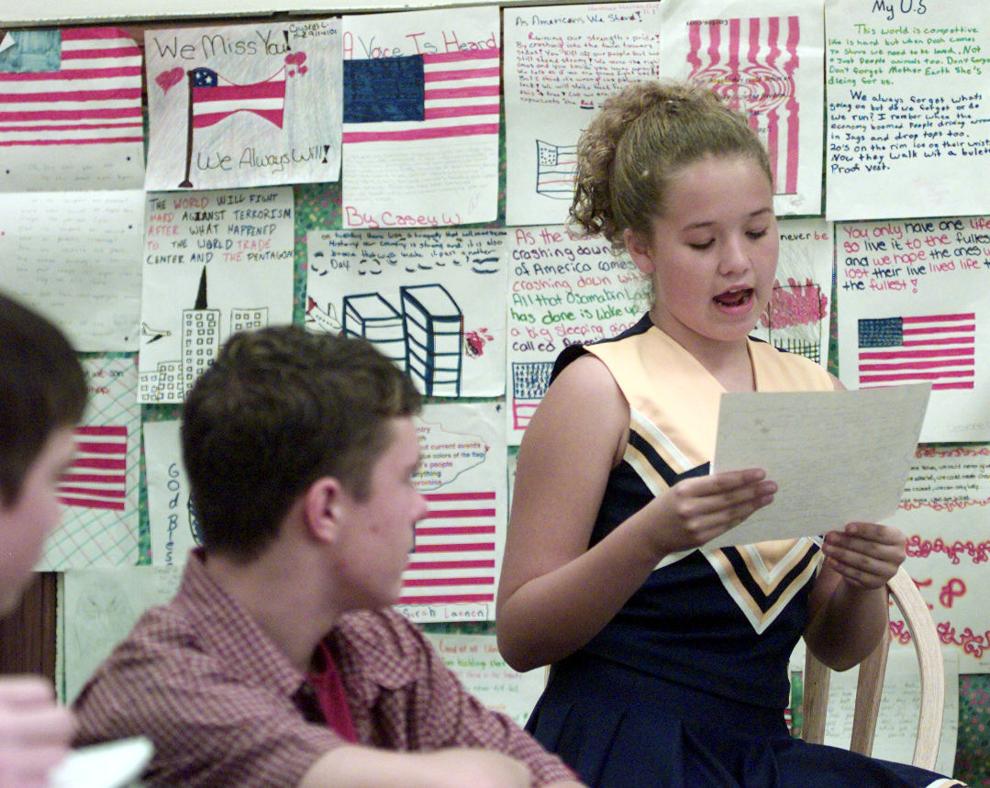 Moline football