Ray Palczynski got to know New York City one funeral service at a time. The last service he attended was a visitation for a dear friend, Andrew Fredericks, who had died a few weeks earlier on Sept. 11, 2001.
Palczynski, a firefighter in Davenport at the time, traveled to New York about 20 days after the tragic terrorist attacks of 9/11. He went with a group of firefighters that he knew from Chicago, where he had also met Fredericks. 
Palczynski said the group spent one somber day helping on Ground Zero before one of the New York fire chiefs asked them if they could don their dress uniforms and attend the funerals of fallen firefighters. 
"When we took a break, we sat down on a piece of steel that eventually became the cross they built at Ground Zero, and I just remember sitting down there after working for a couple hours, and there's a guy sitting next to me, an FDNY (Fire Department of New York) guy, and we just didn't talk. You didn't have to say anything, you just knew," Palczynski said. "Then after our little shift, we recognized that as much as they appreciated the relief, this was their deal. They didn't need teams from other parts of the country coming, but they needed us to do the funerals.
"All we did for a week was go to funerals and visitations. One in the morning, one in the afternoon, one visitation in the evening, then do it all over again. Normally when New York loses a guy, there'll be five or six thousand firemen in the street for their brother, but when you lose 343 and this is going on — most of the firemen that were at these funerals that we went to were from all over the country."
Palczynski said that amidst the tragedy of the experience, one of the things that stood out to him most was how kindly he and the other firefighters were treated.
"People look at you and they see you don't have an FDNY uniform on, but they're appreciative that you came from halfway across the country for their guys … Most of the funerals we went to, the family would come up and look at our uniforms and ask, 'Did you know so and so?' and I said 'Nope, but he was one of us and our family.'
Each day Palczynski wrote himself notes about what he had done and who he had met. After returning home, he typed the notes up into a book which he re-reads every year on the anniversary of 9/11. In the book he also has pictures and other things he saved from the experience.
"Whenever you're sad, or when you are going to cry, do you ever get that lump in your throat right before or during? I said to my wife on the last day, I said, 'I've had that lump for a week. And I'm done. I can't do it anymore. I'm done,'" Palczynski said.  "This was a great thing to do, but you know, meeting some of these guys' families and learning a little bit about them — I just put that all in a book when I got home, so I would not forget the memory of it.
"This isn't a story about me. This is just about one guy that remembers what happened there. The whole reason we went was for Andy."
And on Palczynski's last day in the city, he was finally able to pay respects to his friend. 
"They found his company the week that we were there, so the last visitation we went to was his. That was the first time I met his wife and his little boys ... That was probably the hardest thing was meeting his wife, because she knew all of our names. The guys we were with — there were eight of us that went to his visitation — she knew us by name, but had never met us.
"Same with my wife, she knows a lot of these guys names that I work with or have been with but she doesn't know who they are. And that's something else that changed for me. Any time any of my acquaintances come to town to teach, to do whatever, we stop and have a drink or go out to eat because I don't want the first time she meets them to be under those same circumstances."
Palczynski said that now, 20 years later, he is still affected by the memory of that week of funerals in New York City.
"I don't like the bagpipes anymore. I don't. I don't. I used to enjoy the sound of the bagpipes, but when you hear Amazing Grace over and over and over again, and you understand how that song is played on the bagpipes. If you ever listen at a policeman's or fireman's funeral, there's a single entry, which means there's one, and then it's a chorus, and then it's one. So, you come into this world by yourself, you're with your friends, then you're gone on your own.
"By the last day I said, I don't like this. I don't like it anymore. I don't enjoy listening to them, especially Amazing Grace … It doesn't work for me anymore like it used to. It used to be very special. Now I don't want to hear it and that's still 20 years later."
Photos: Sept. 11, 20 years ago
Quad City Salute to America... 09/14/01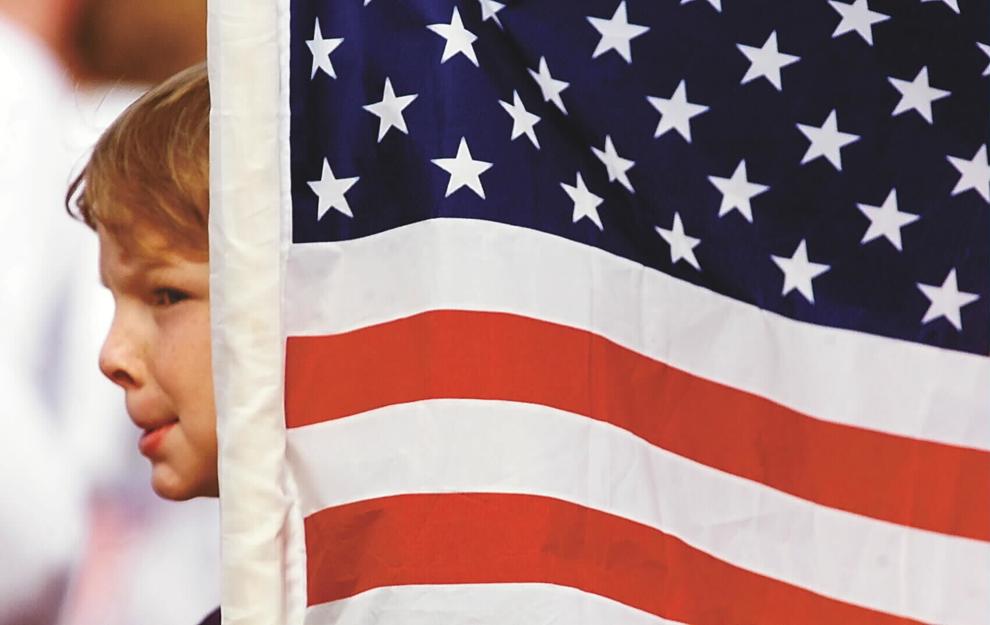 QC Care Package... 09/19/01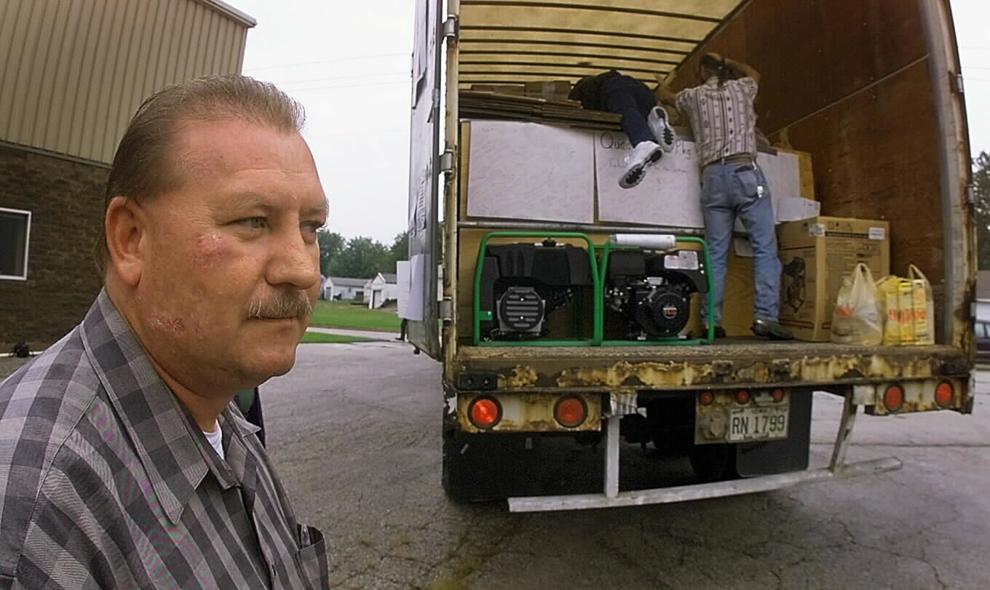 Quad City Salute to America... 09/14/01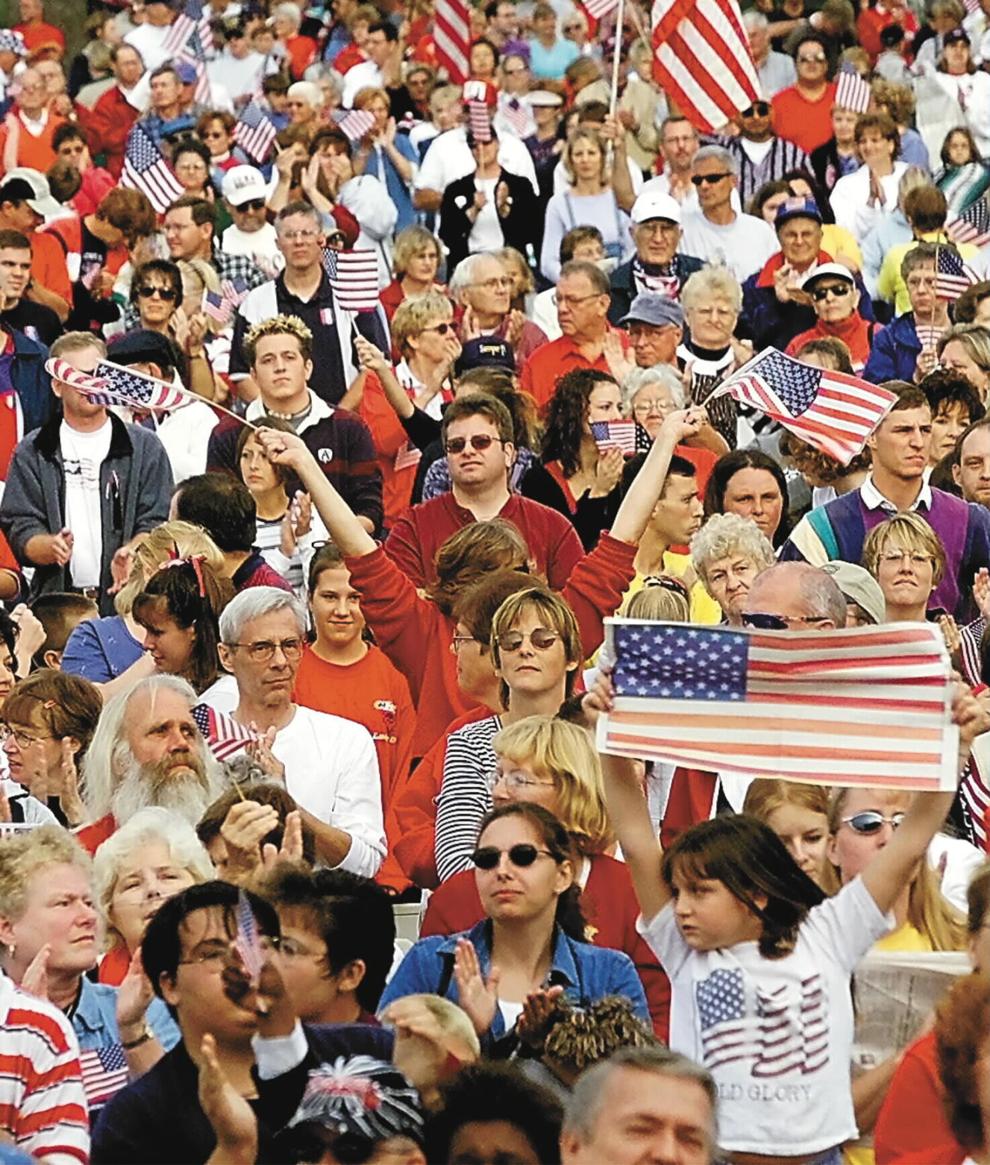 Quad City Salute to America... 09/14/01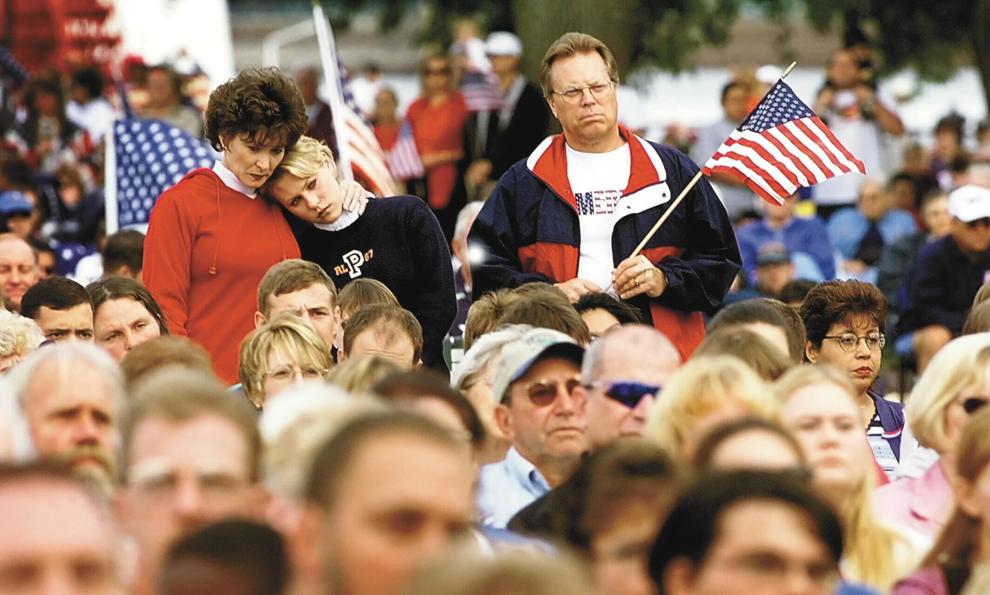 Quad City Salute to America... 09/14/01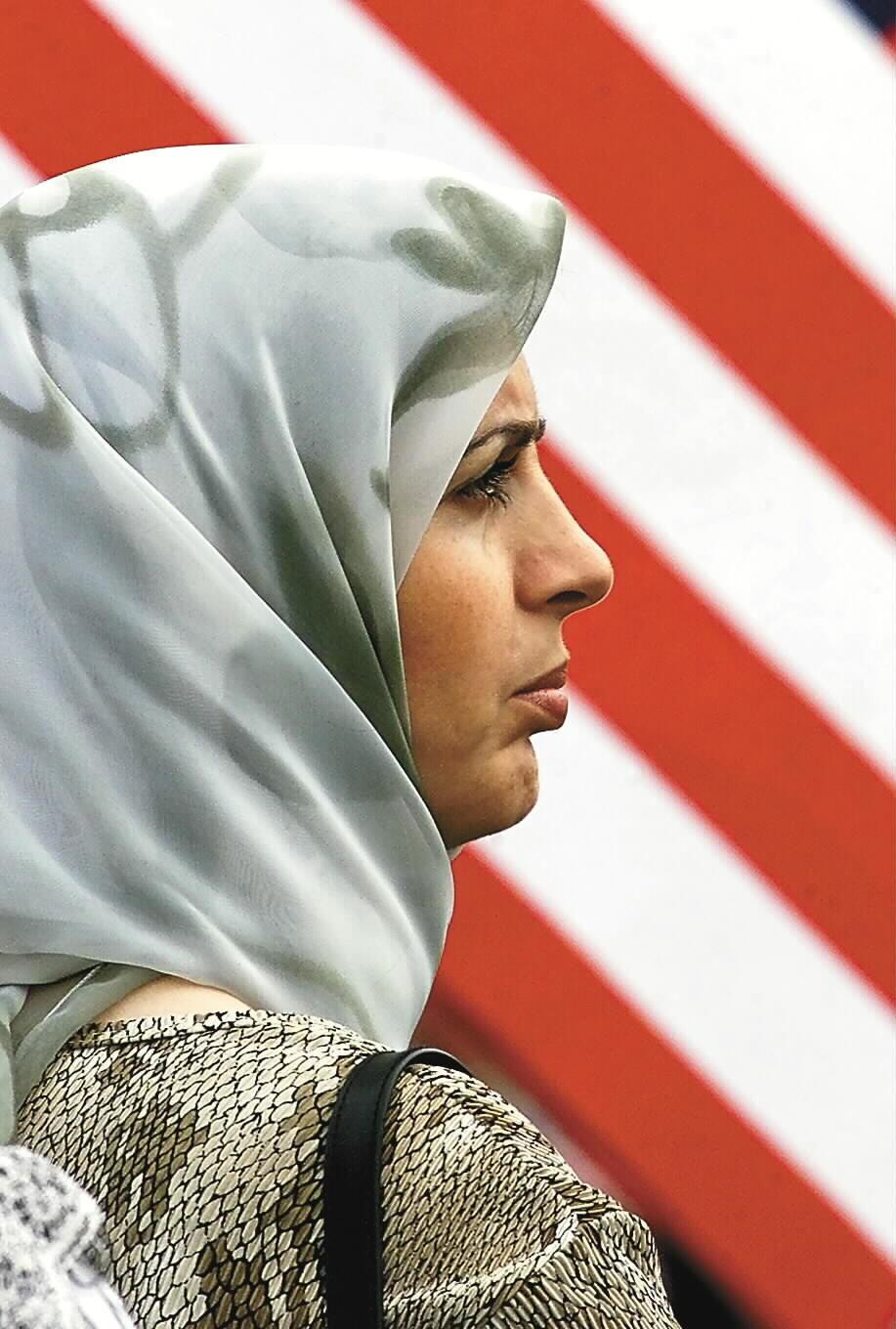 Quad City Salute to America... 09/14/01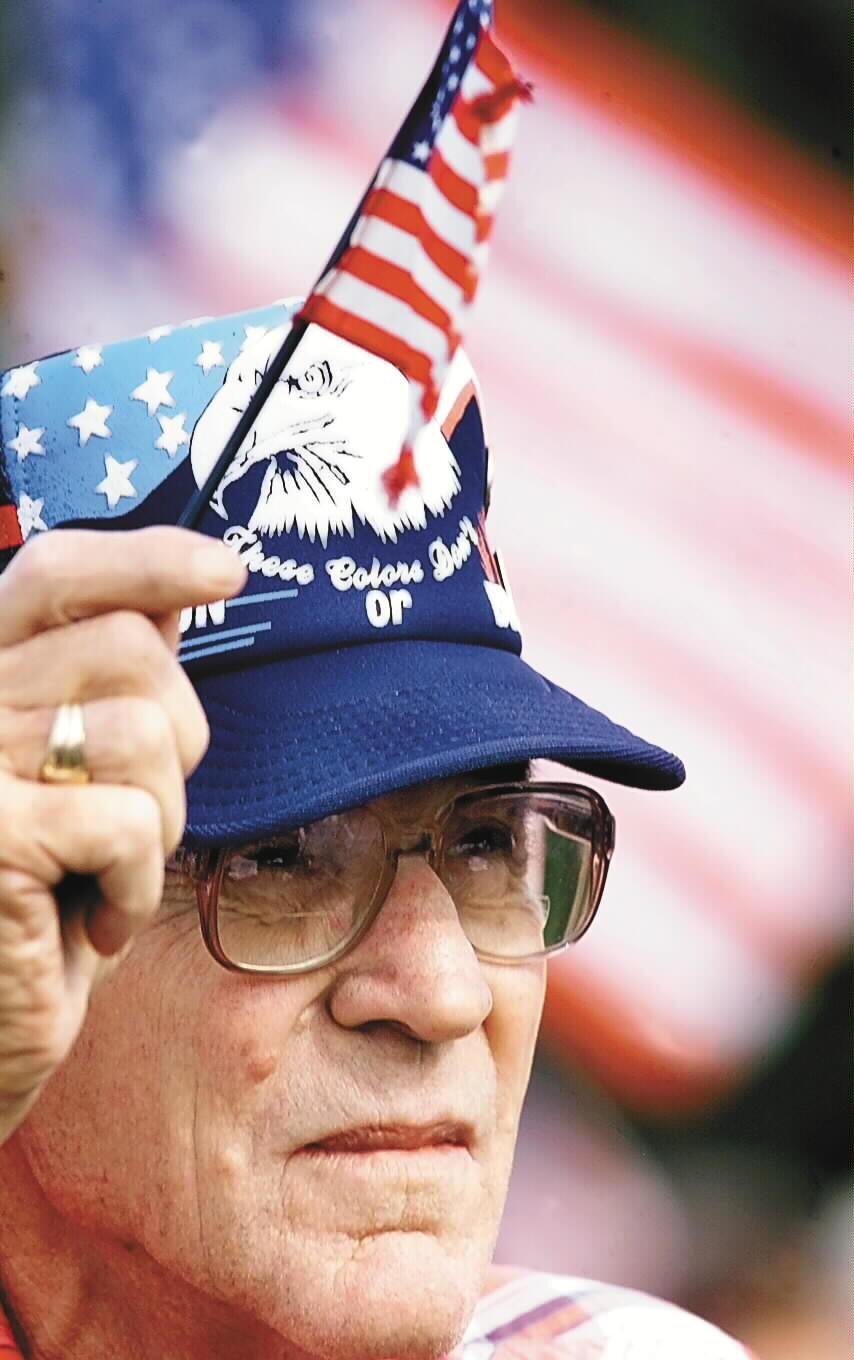 Quad City Salute to America... 09/14/01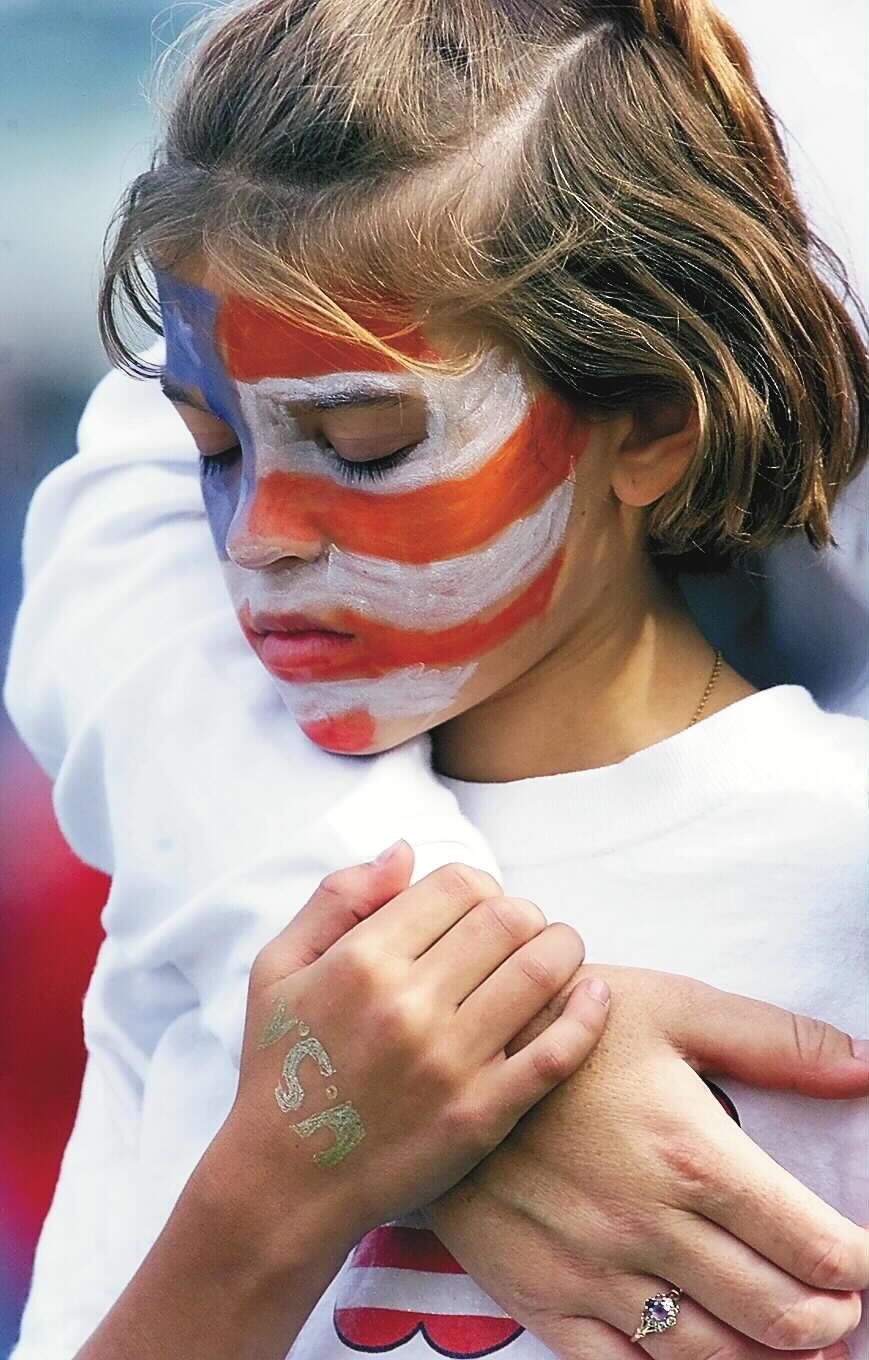 Quad City Salute to America... 09/14/01
Quad City Salute to America... 07/10/03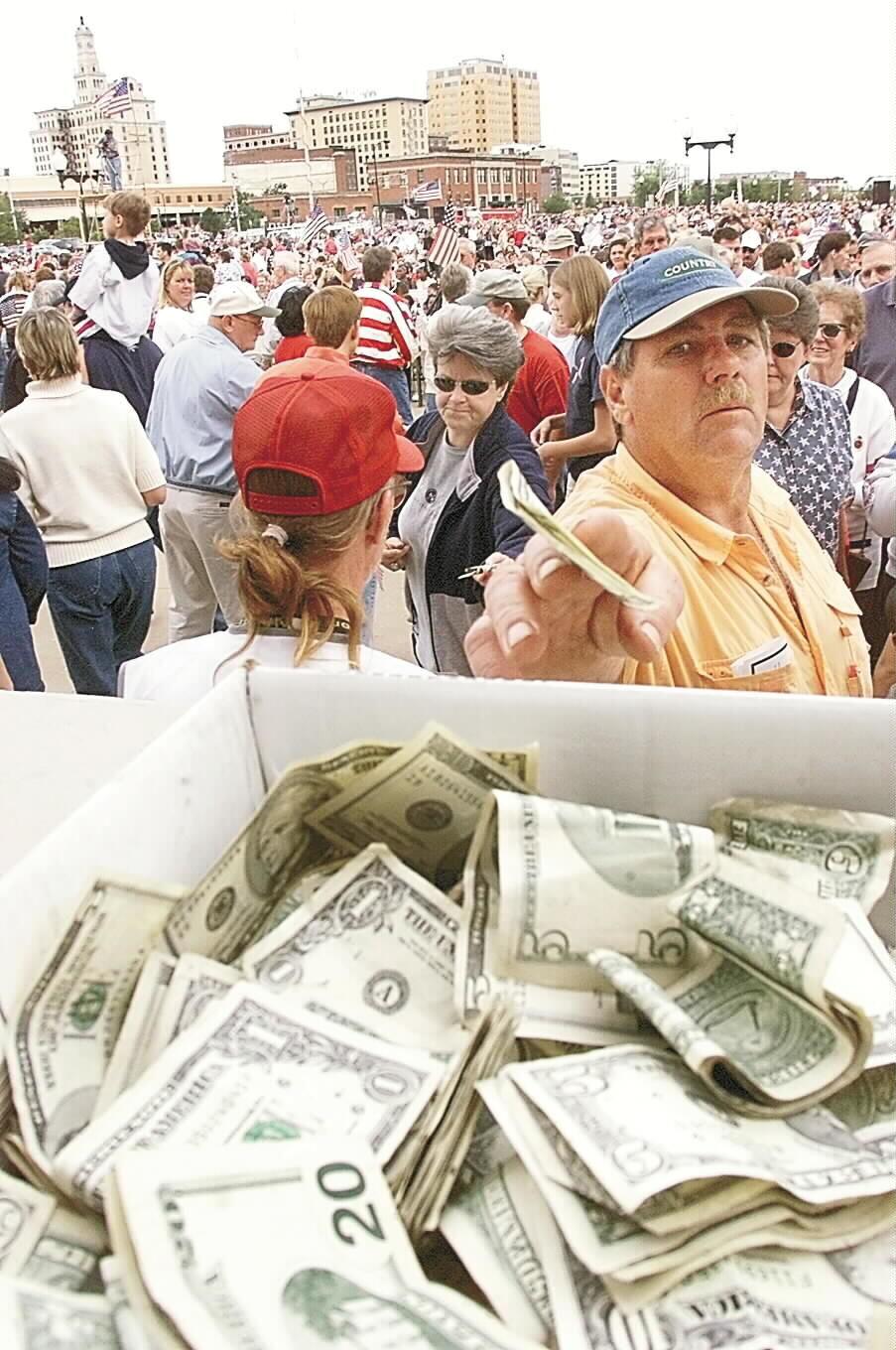 Quad City Salute to America... 07/10/03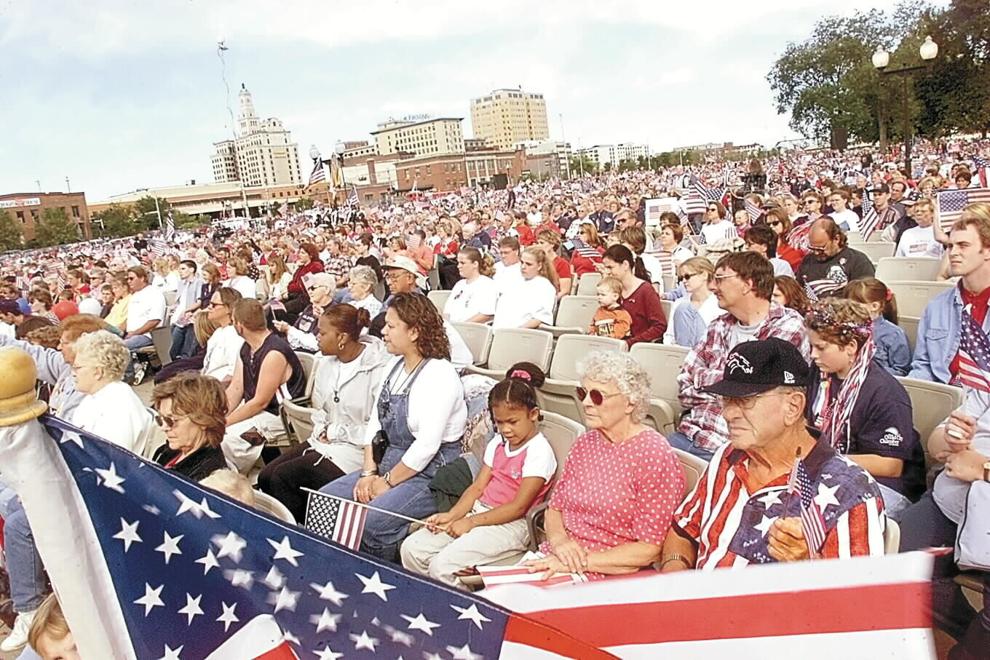 Quad City Salute to America... 07/10/03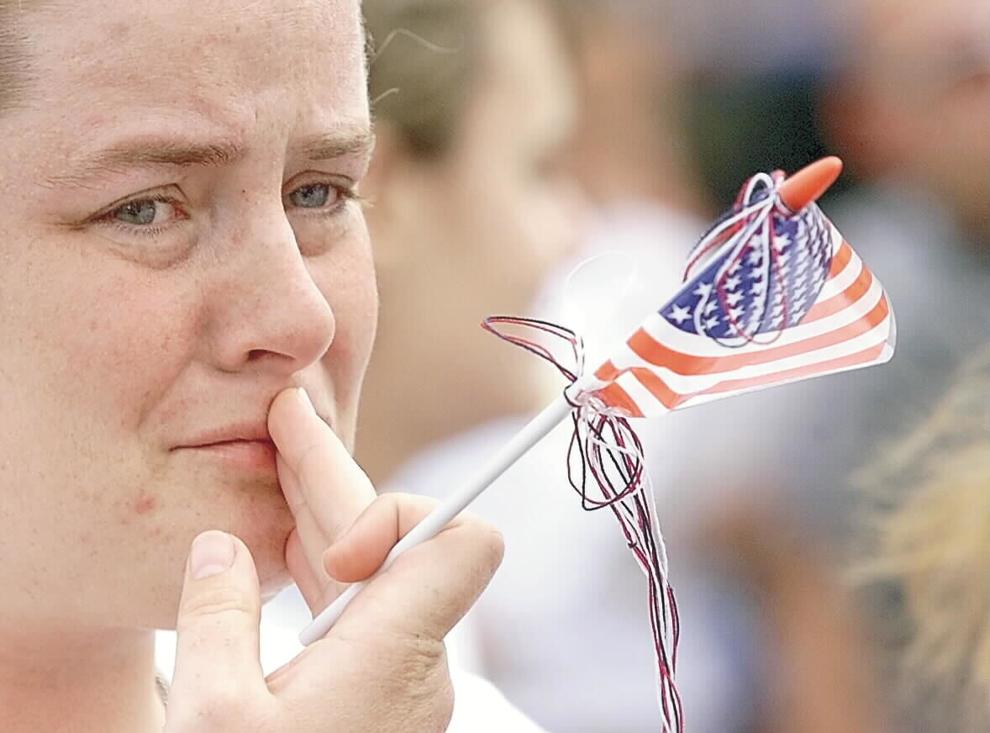 Quad City Salute to America... 07/10/03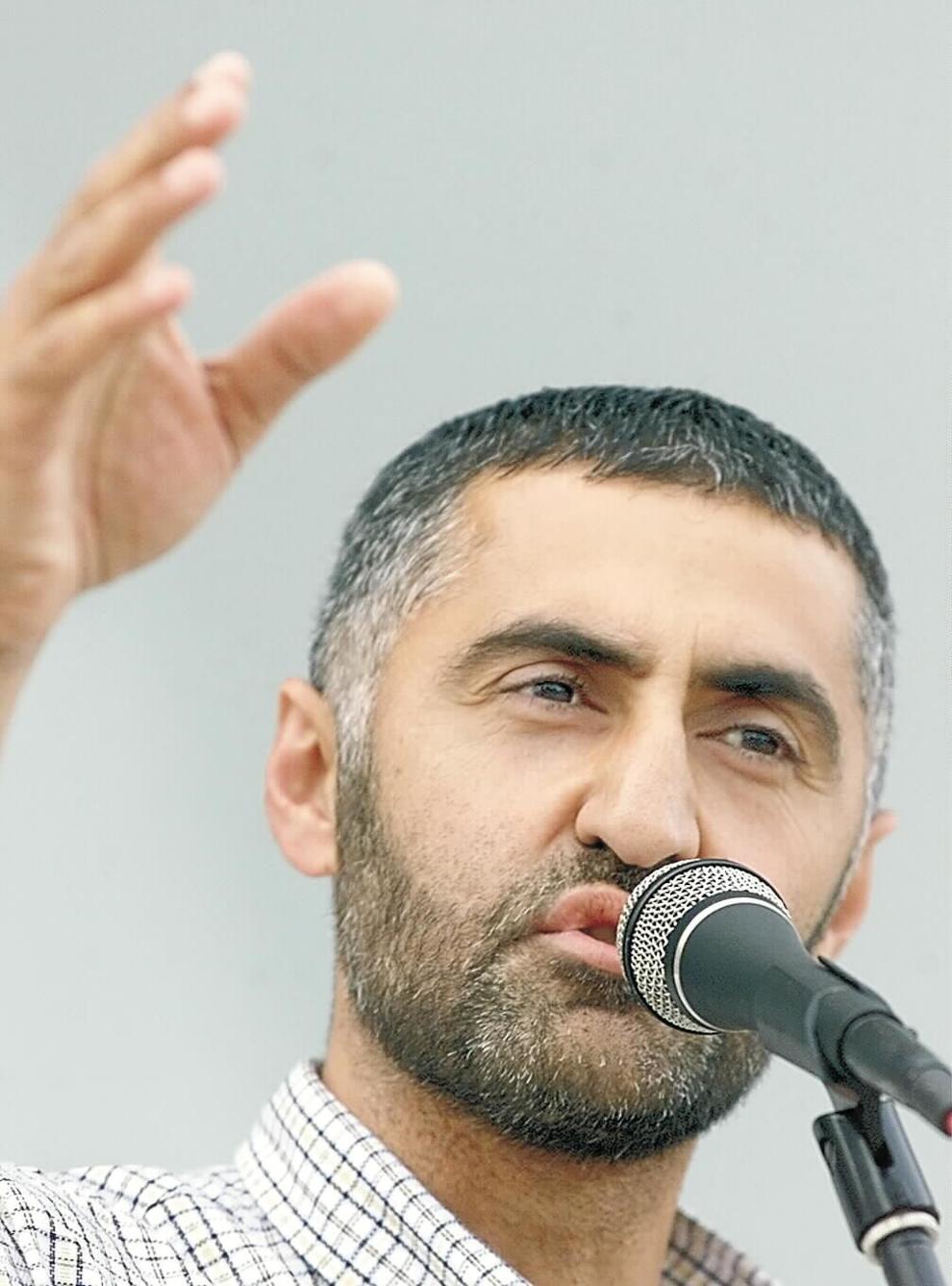 Quad City Salute to America... 07/11/03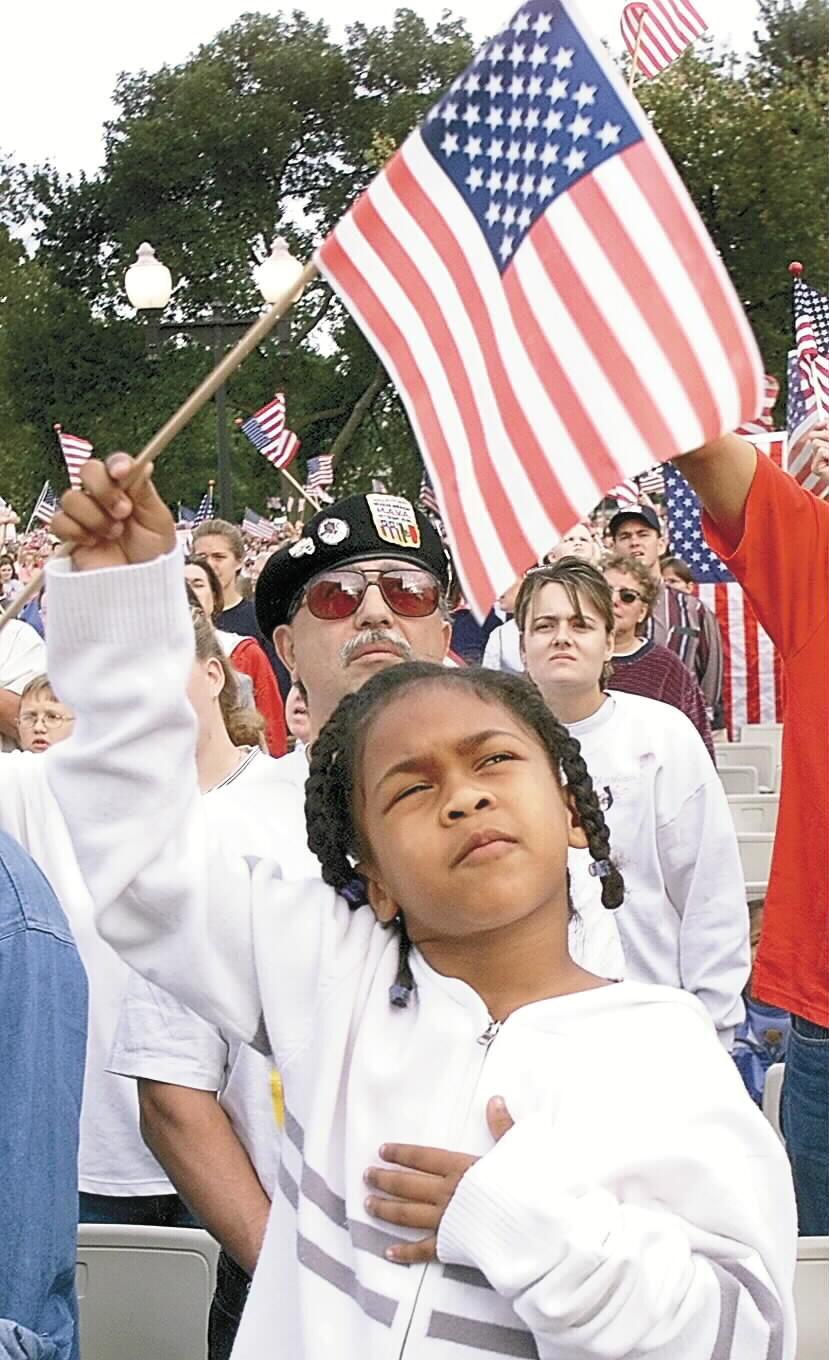 Quad City Salute to America... 07/10/03
Quad City Salute to America... 07/10/03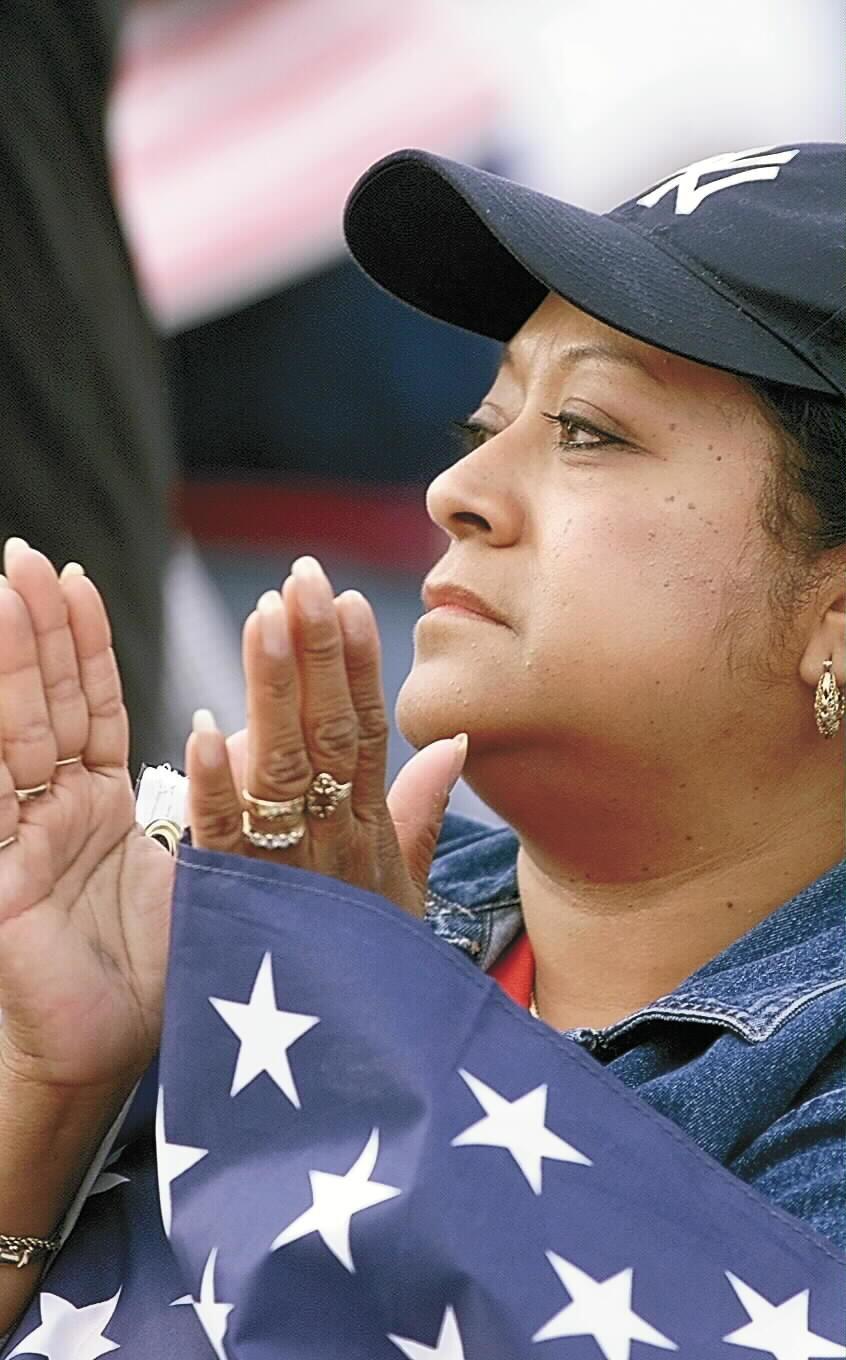 Quad City Salute to America... 09/14/01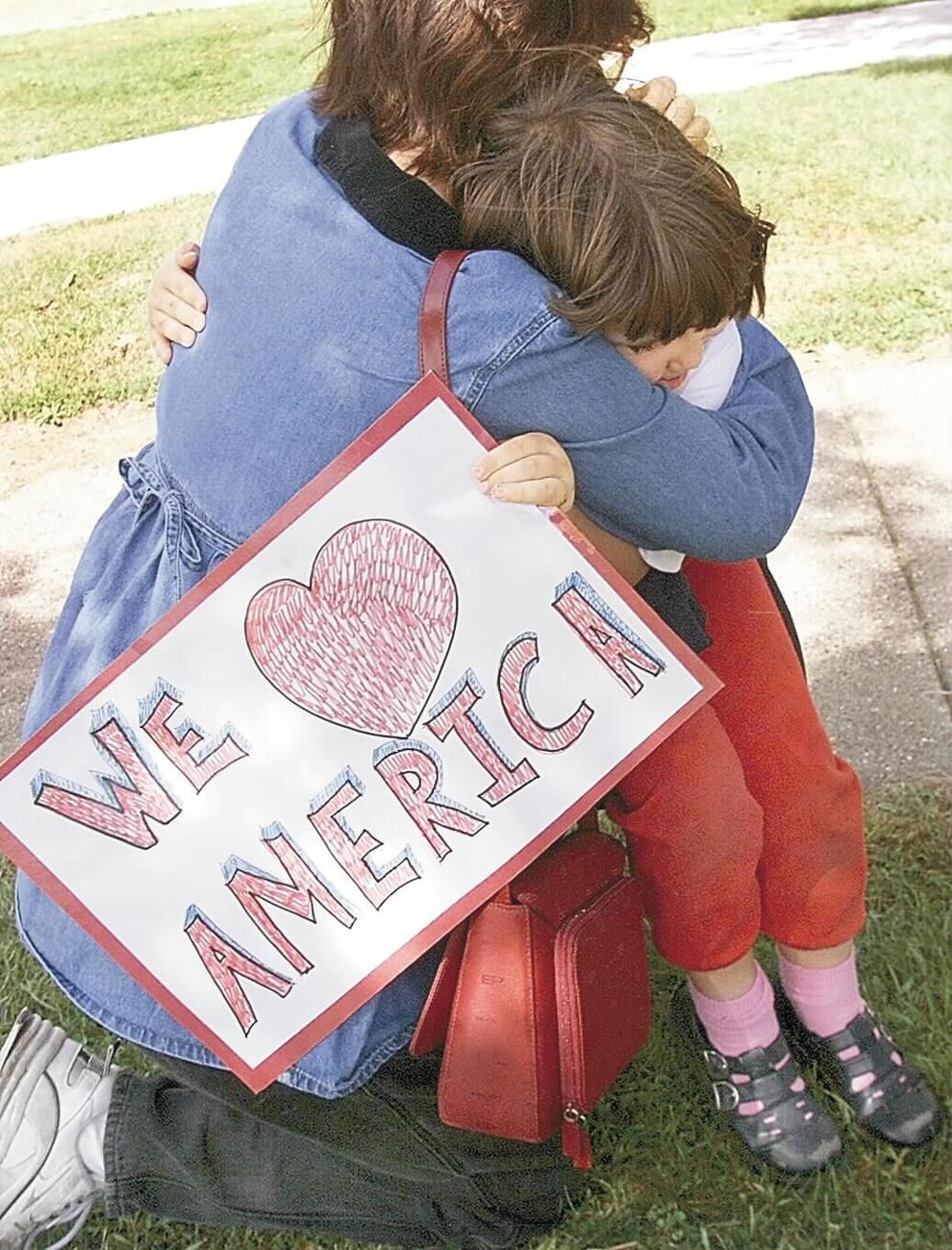 Quad City Salute to America... 07/09/03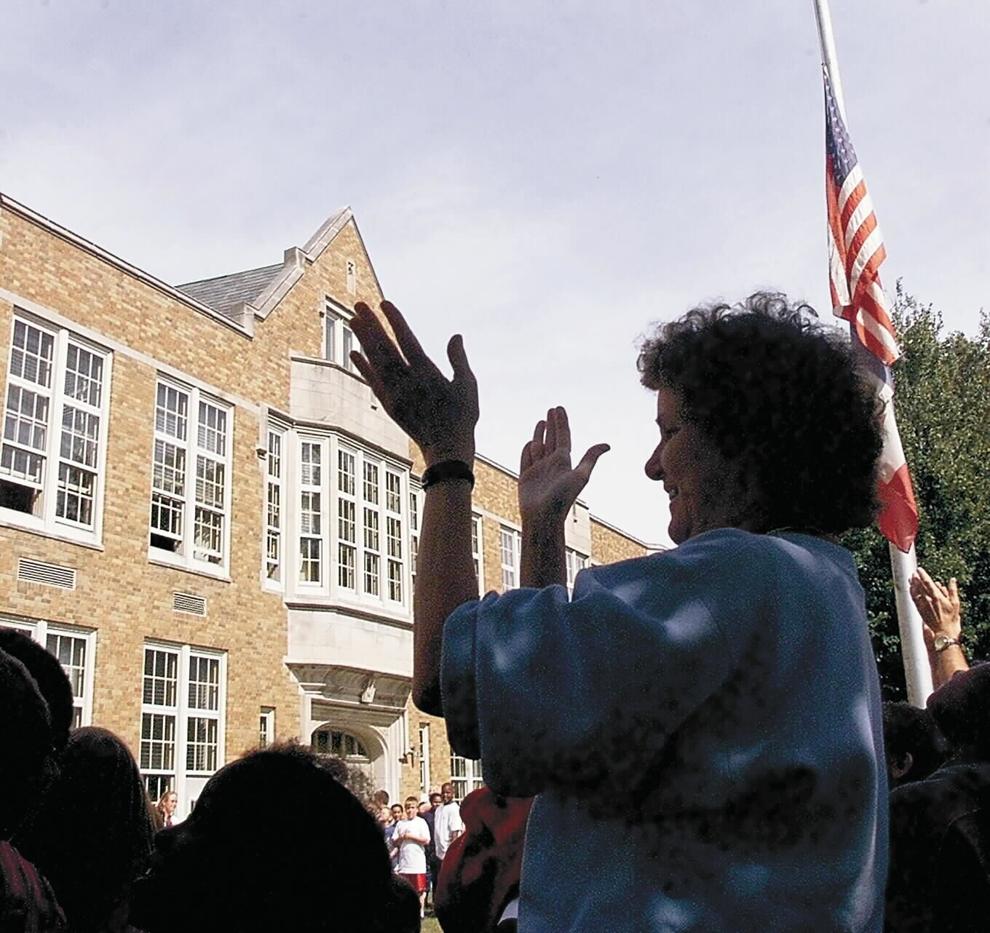 world trade... 09/11/01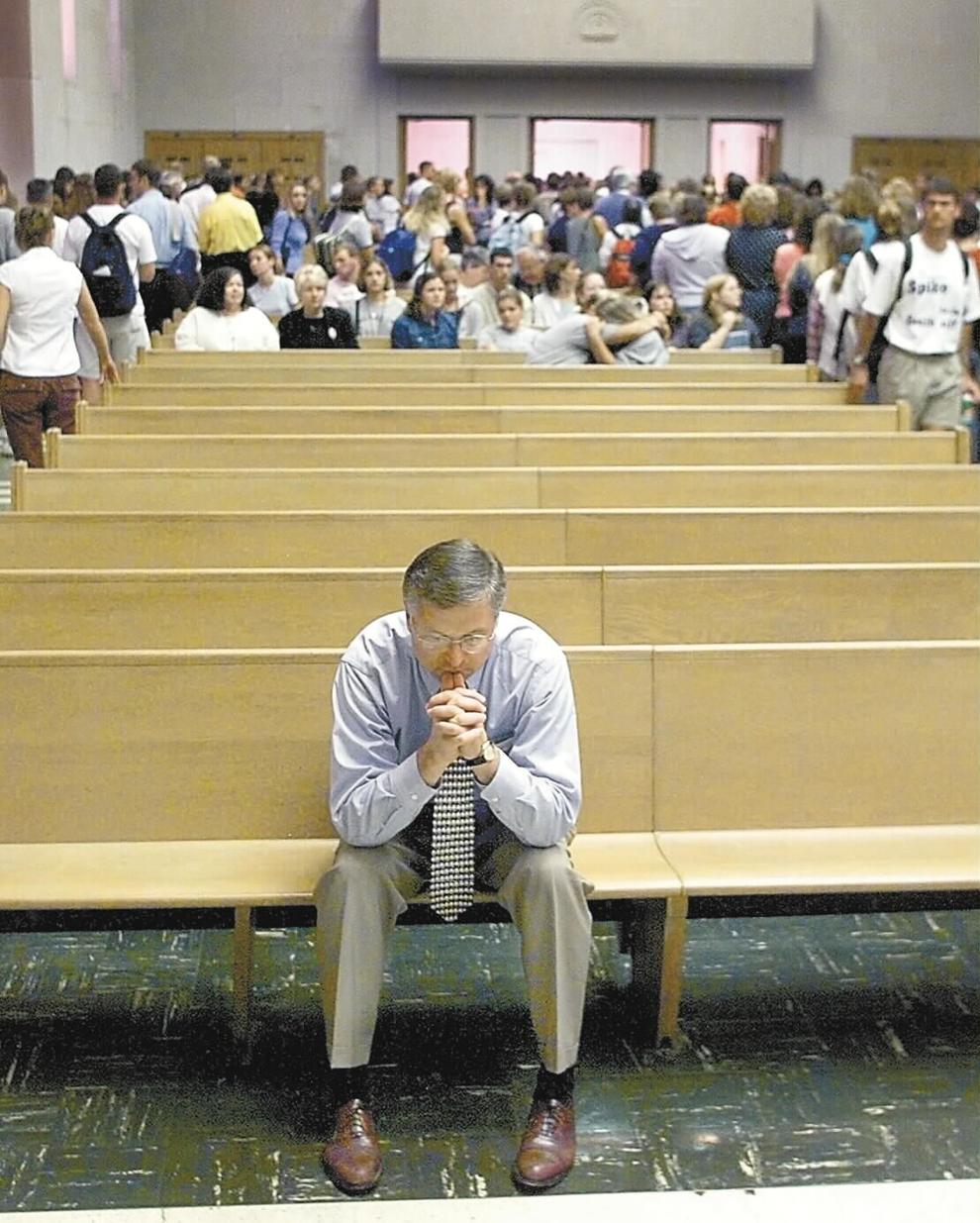 Homecoming run... 09/28/01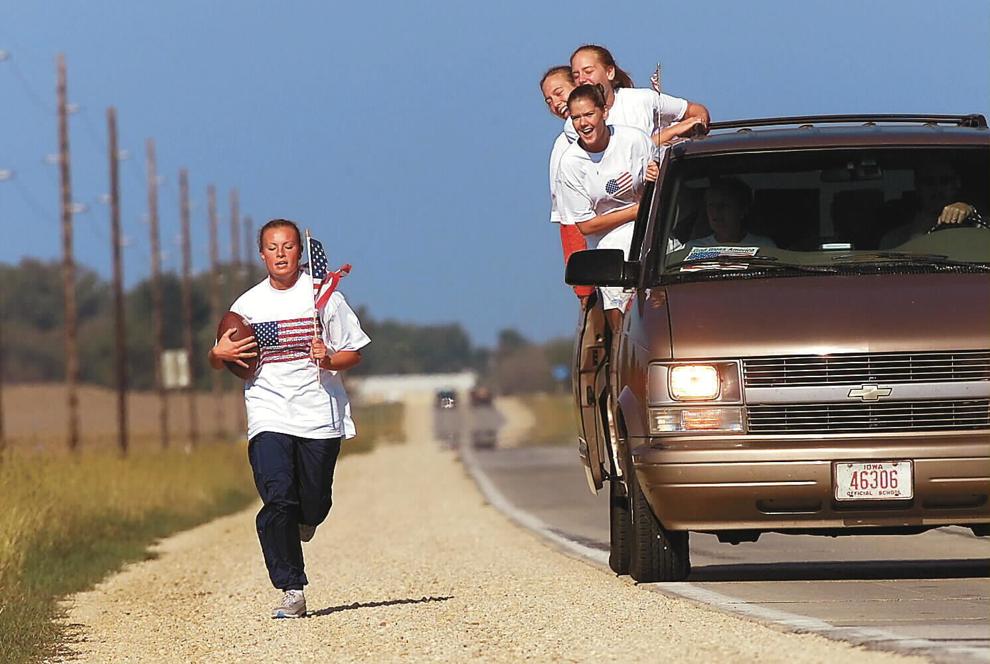 9-11 baby... 09/28/01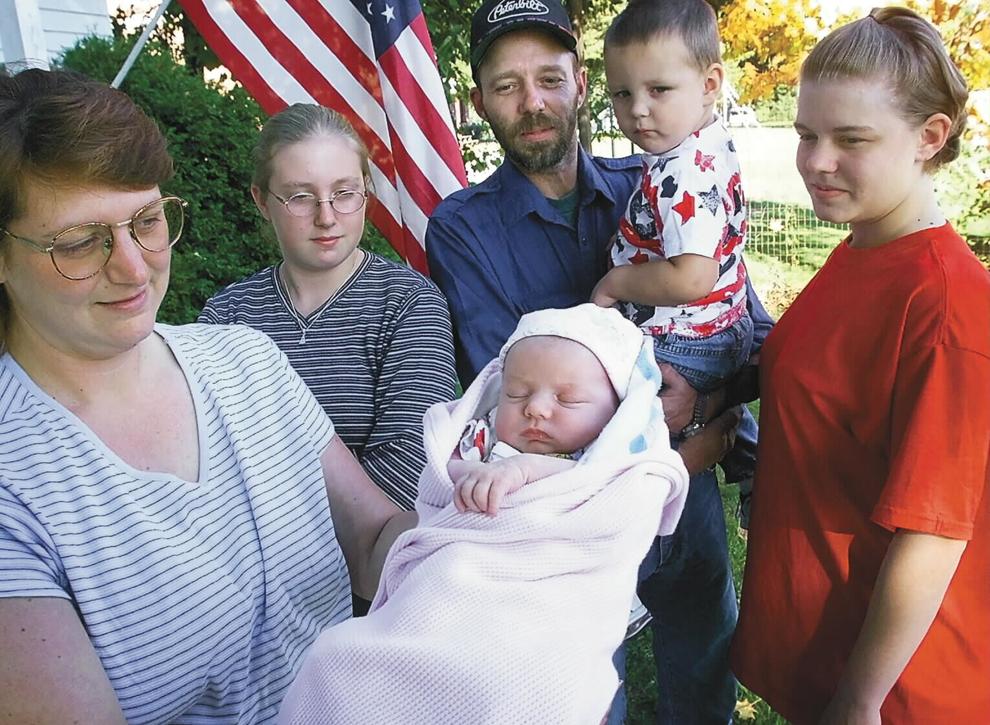 March for Freedom... 09/28/01
March for Freedom... 09/28/01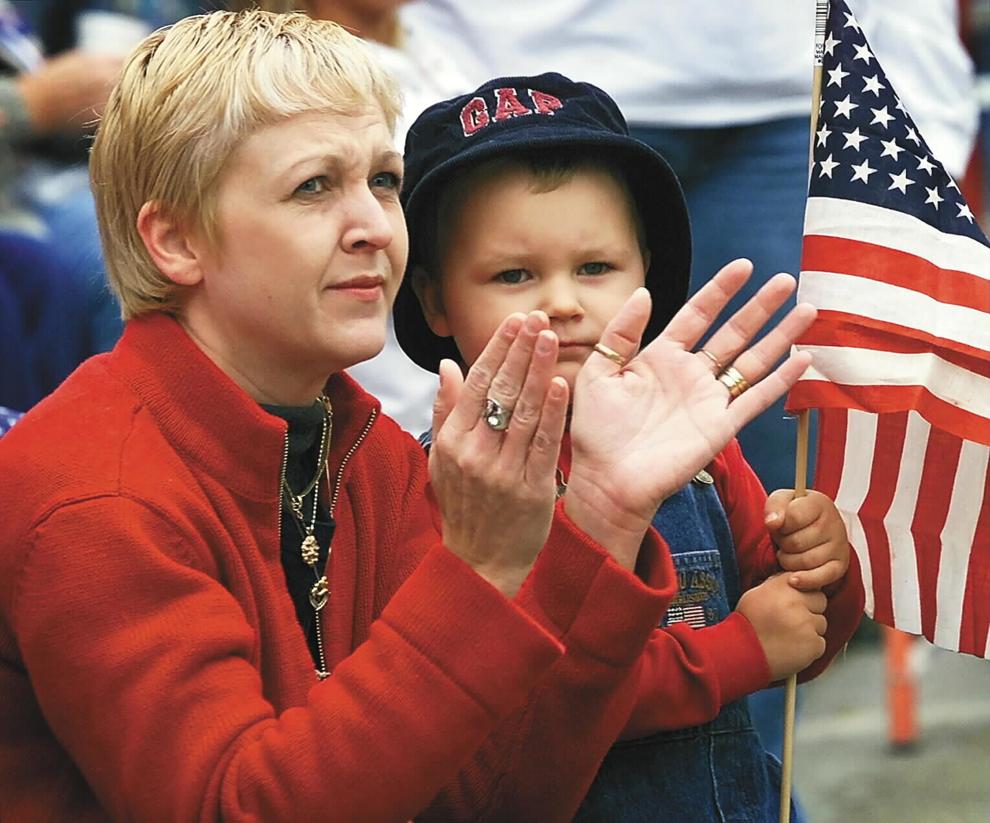 Liberty Bingham... 09/27/01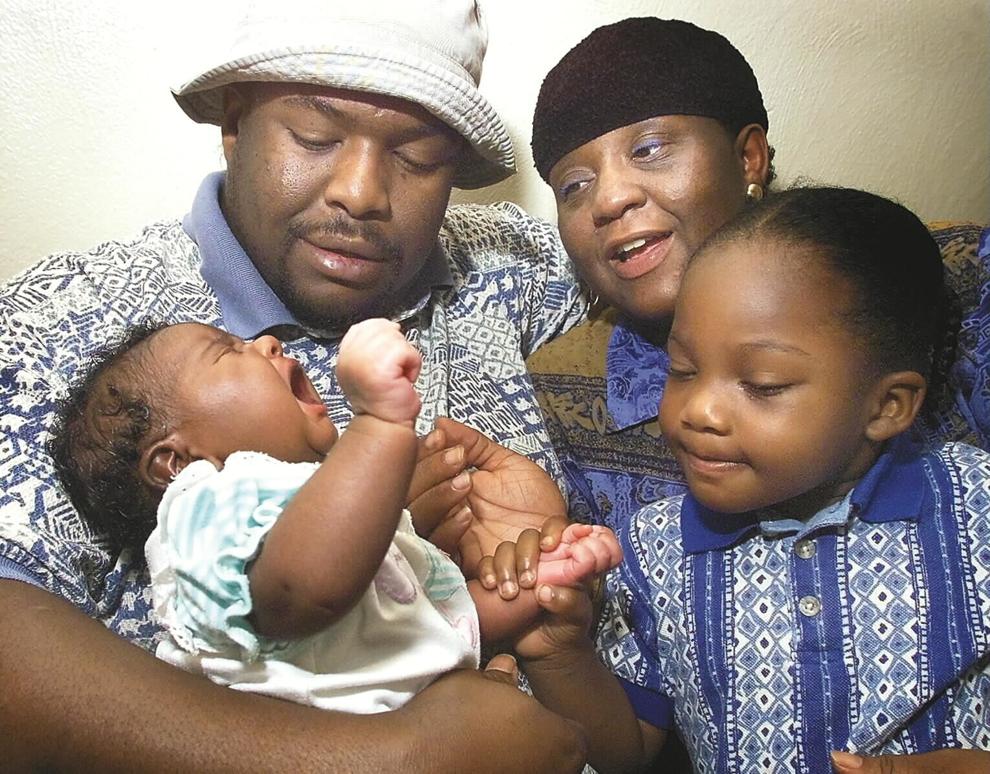 flag... 09/27/01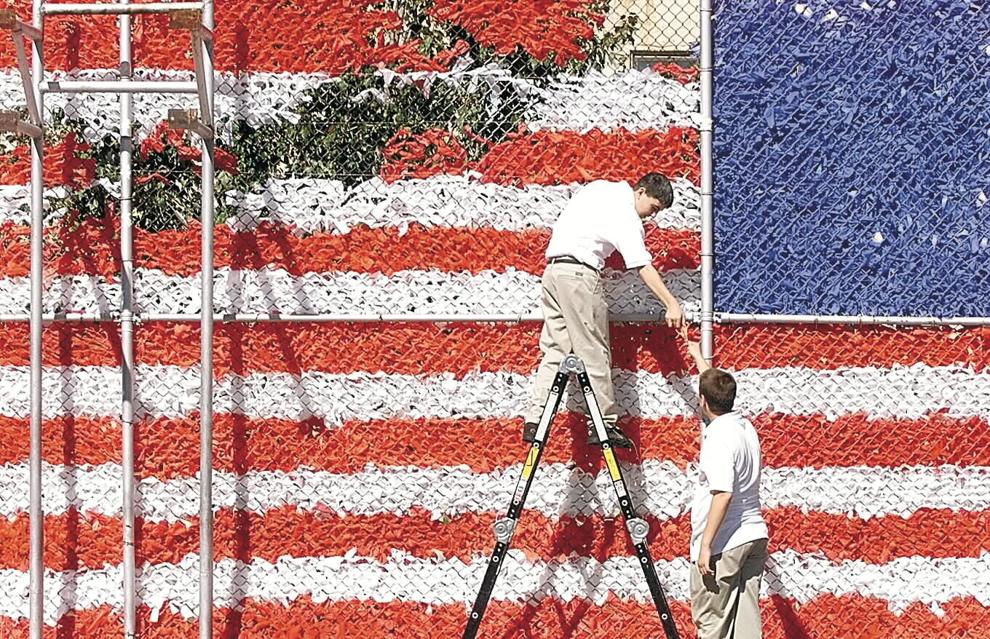 Aledo Patriotism... 09/24/01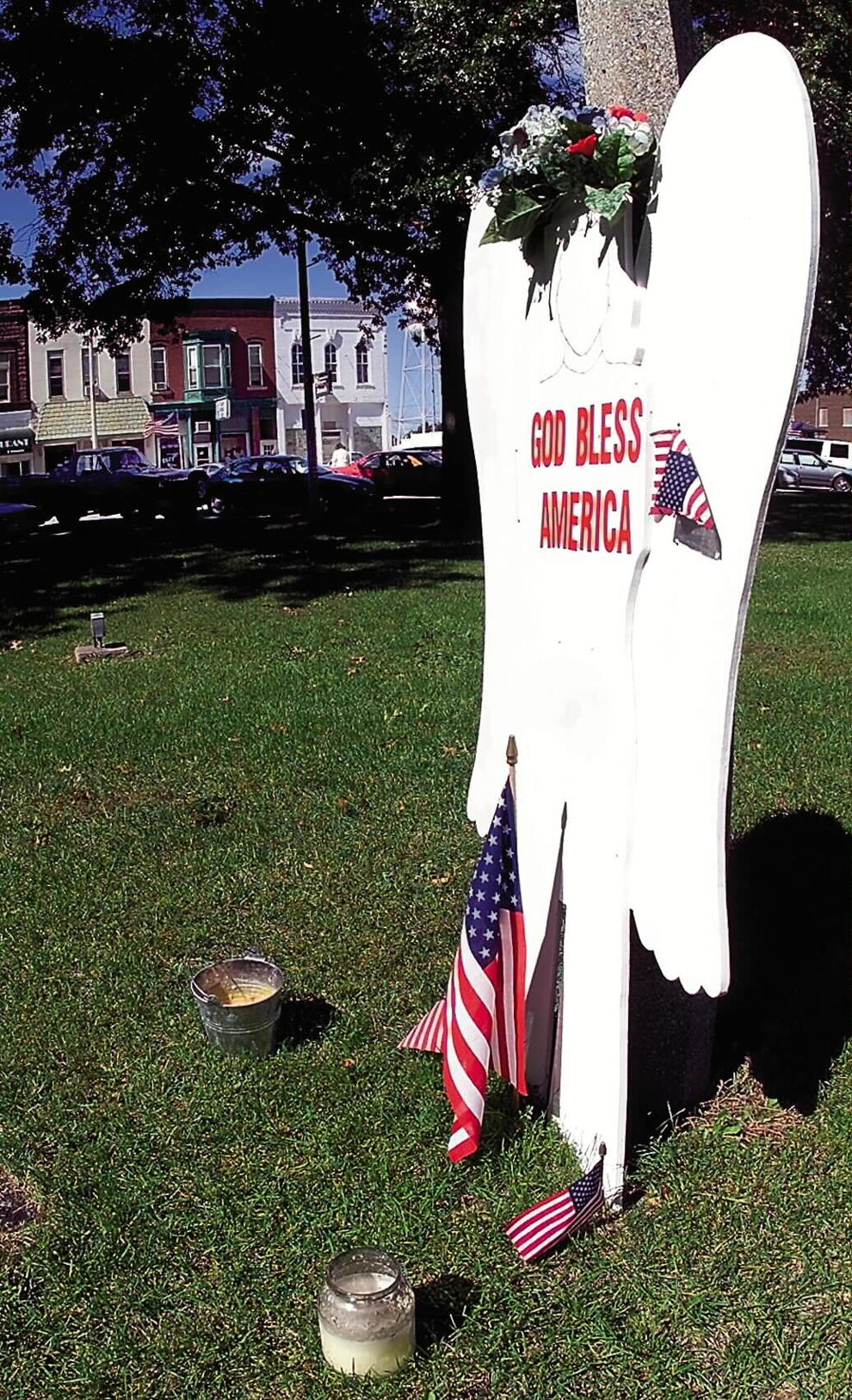 Motorcyclists... 09/22/01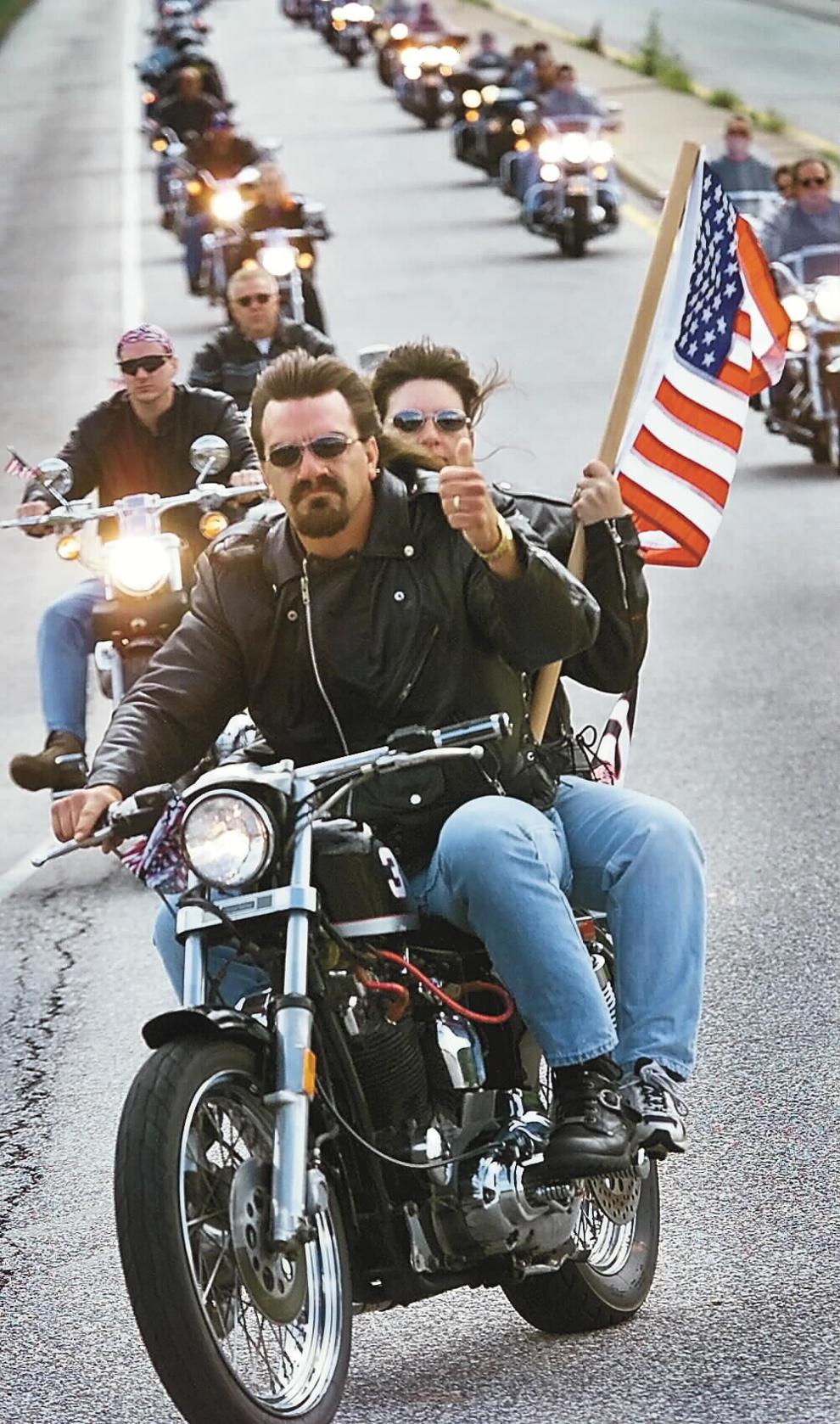 Motorcyclists... 09/22/01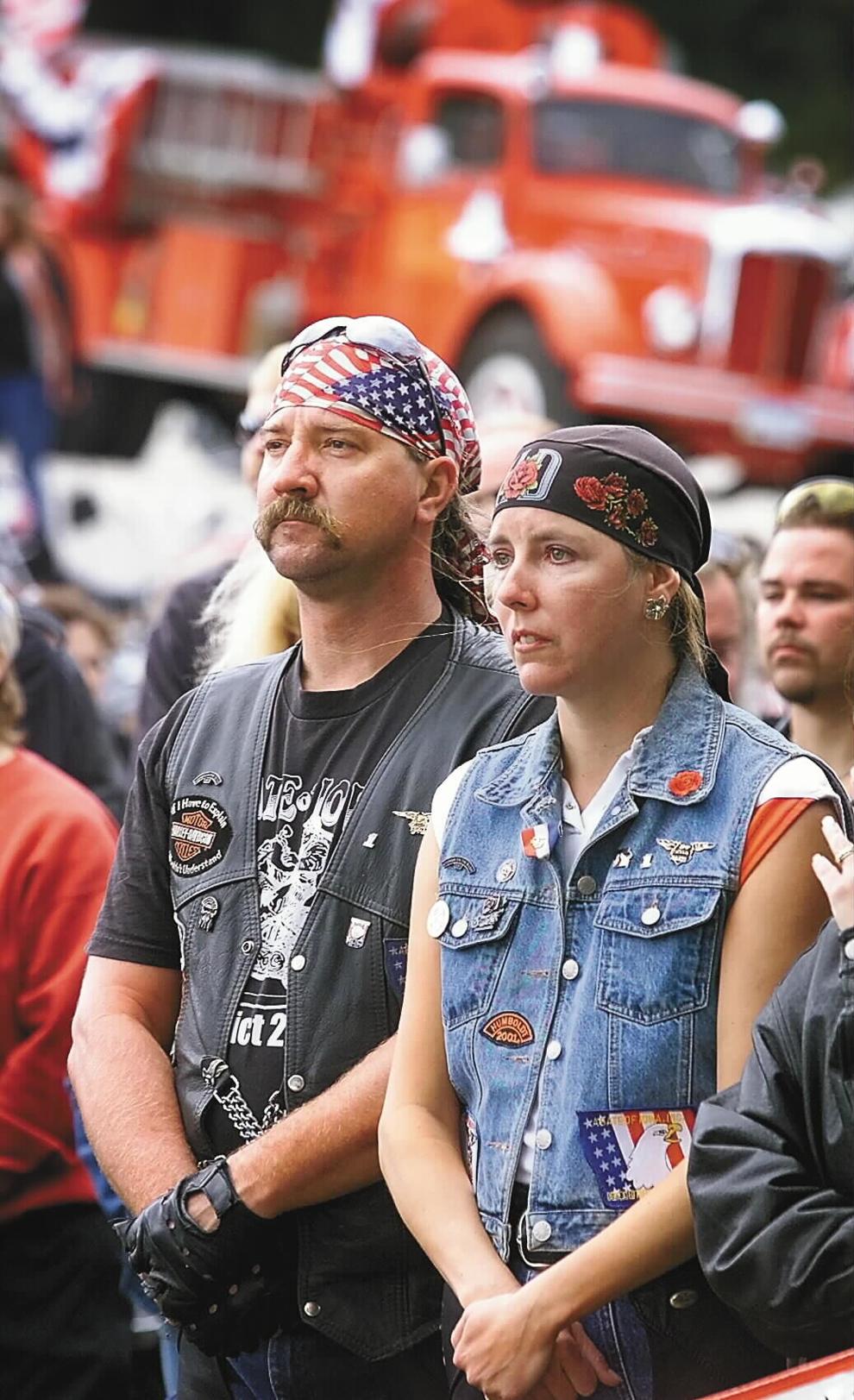 QC Care Package... 09/21/01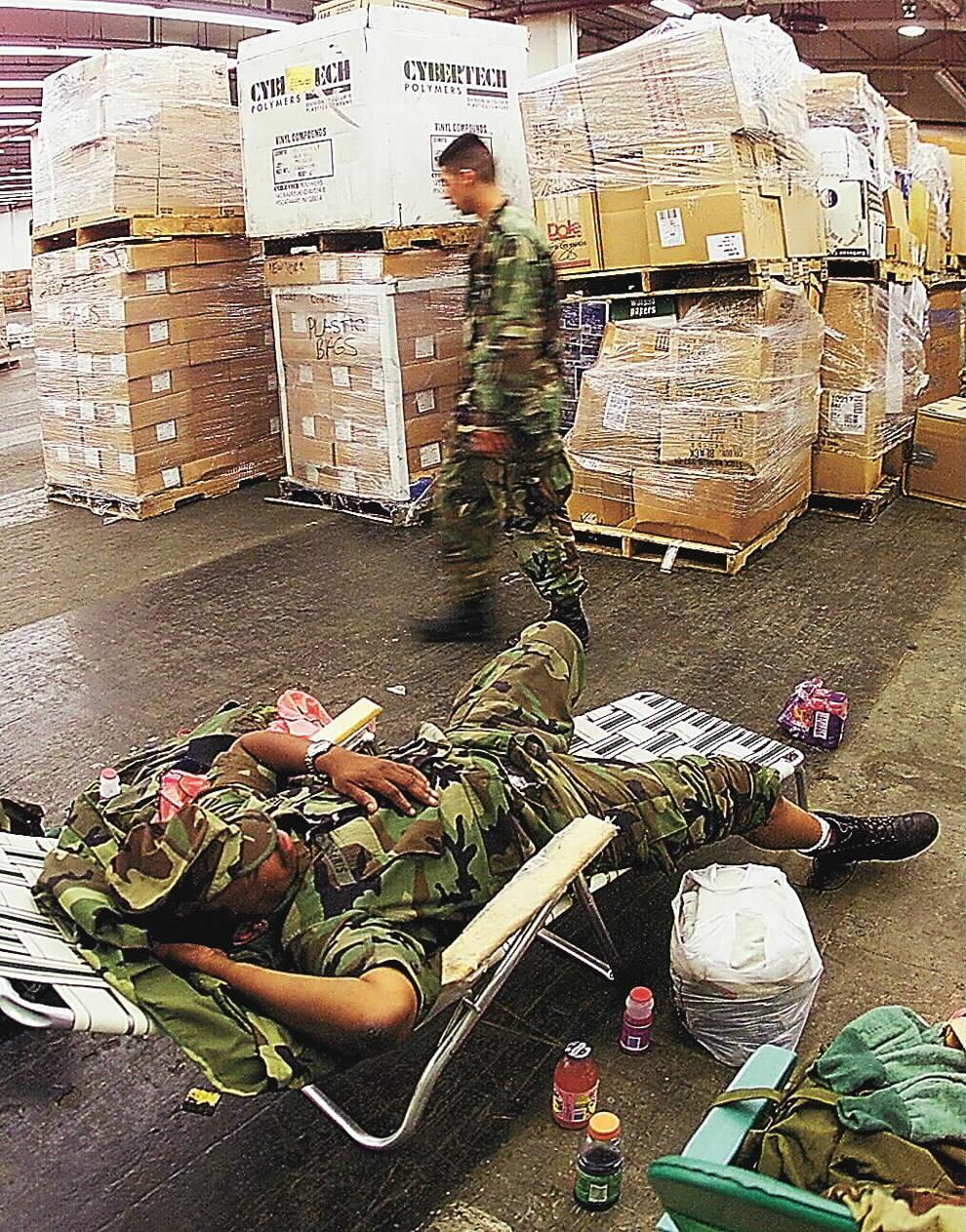 QC Care Package... 09/21/01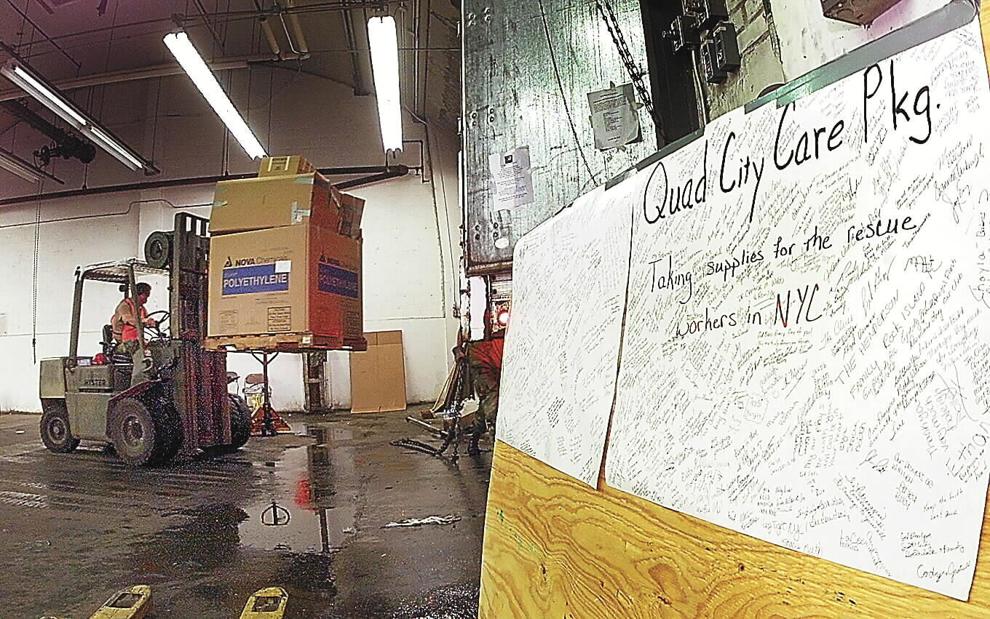 QC Care Package... 09/20/01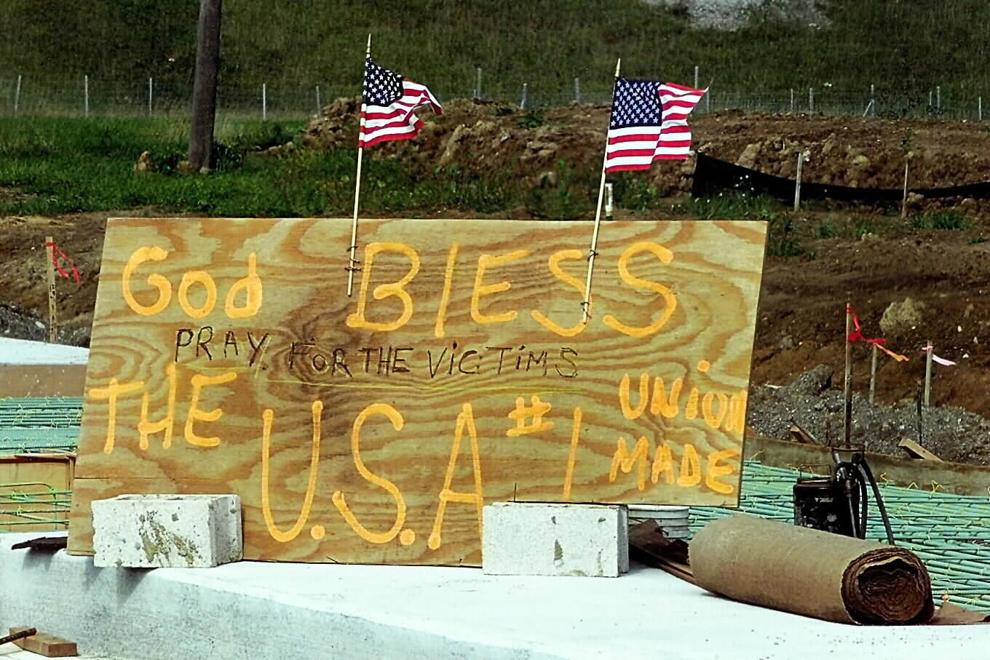 USA fence... 09/19/01
Arsenal... 09/17/01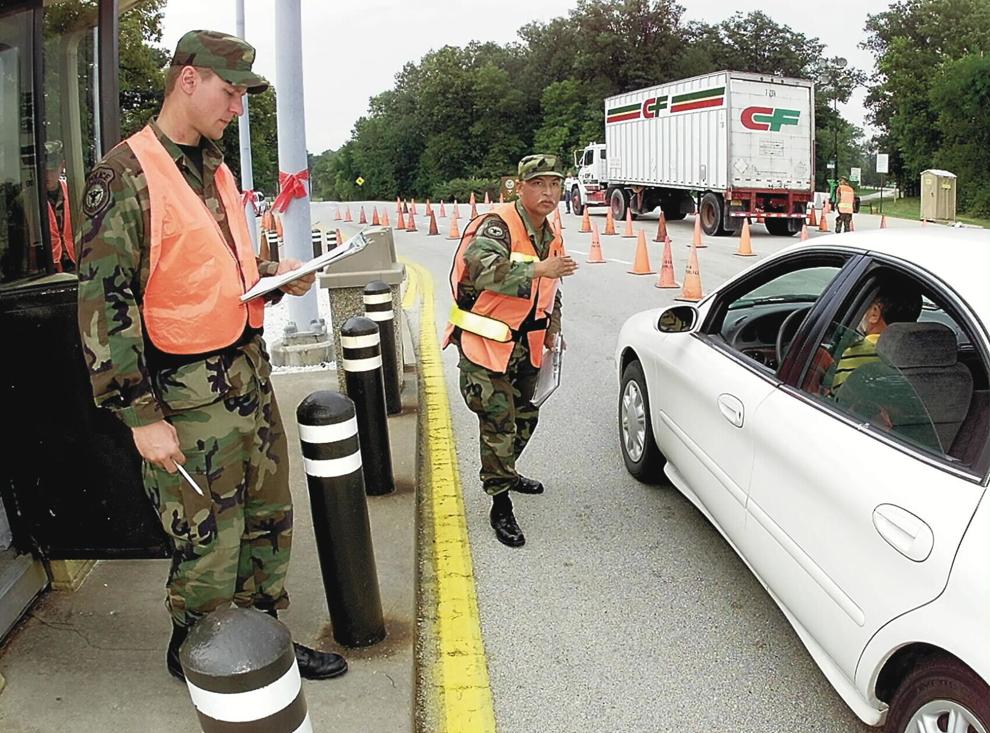 loading donation truck... 09/17/01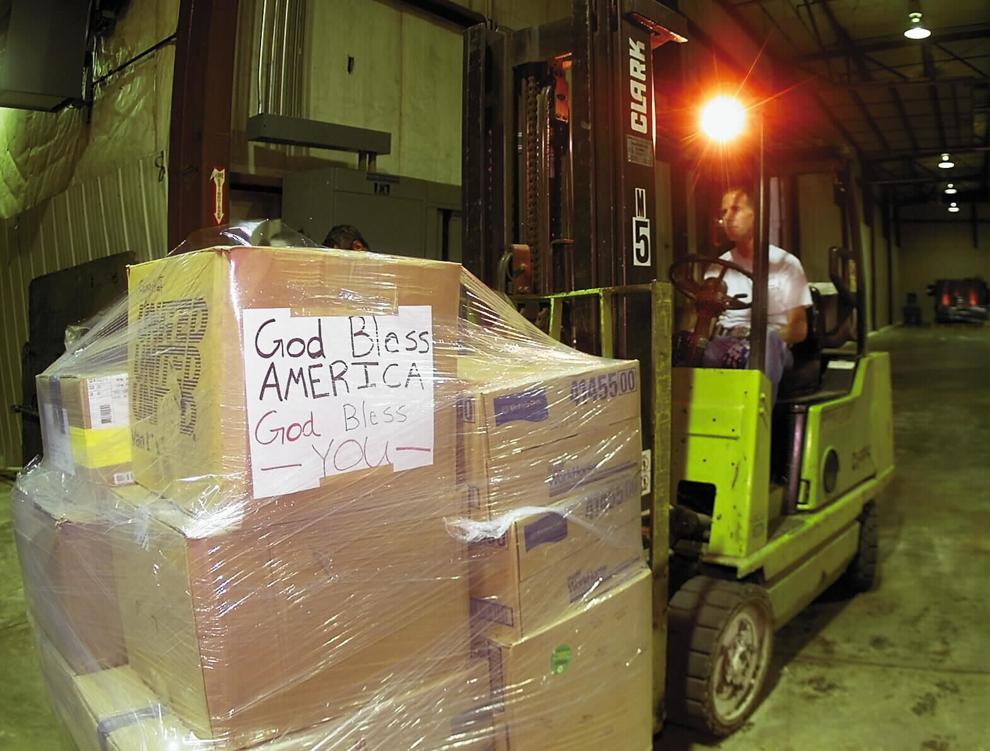 terrorism reaction... 09/16/01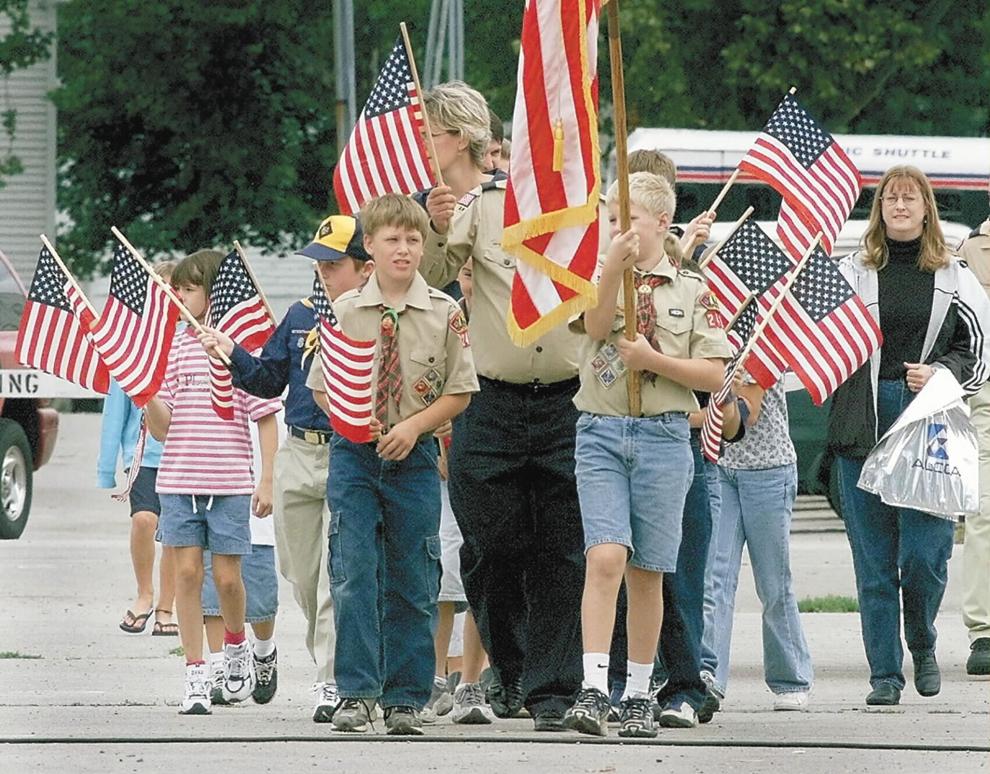 New York City donations... 09/16/01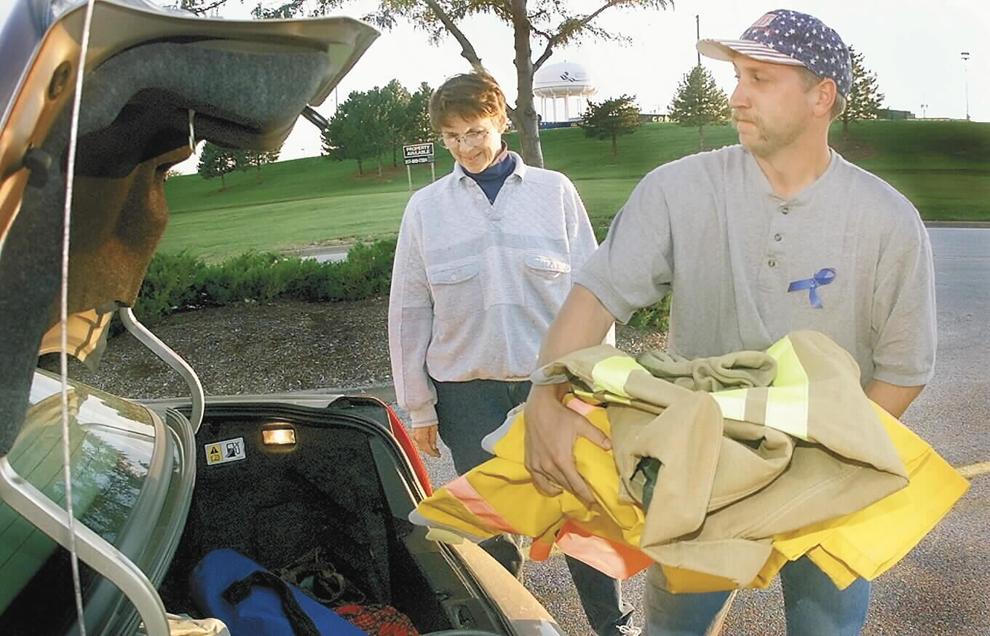 new york city donations... 09/16/01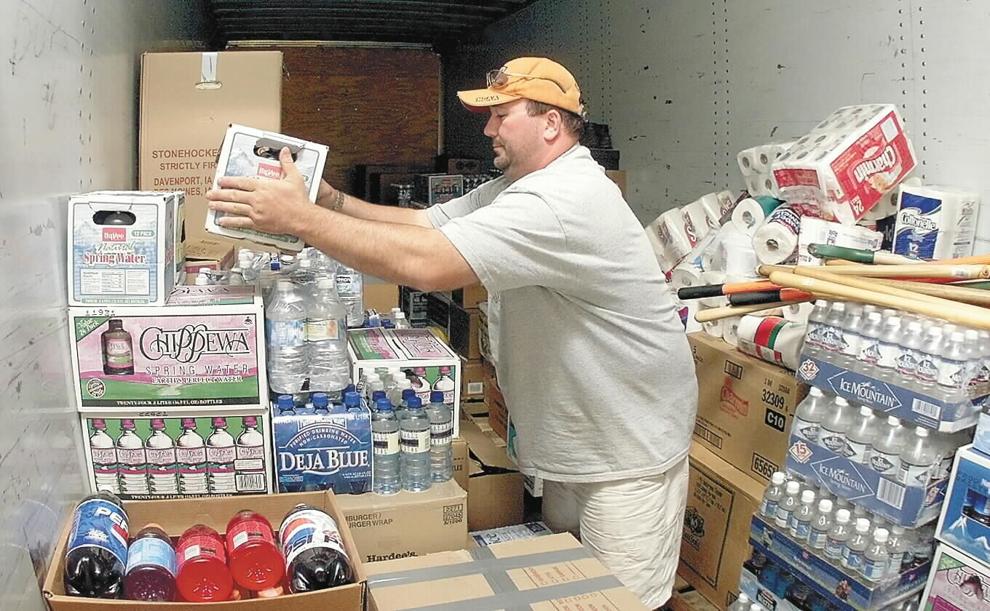 world trade attacks... 09/16/01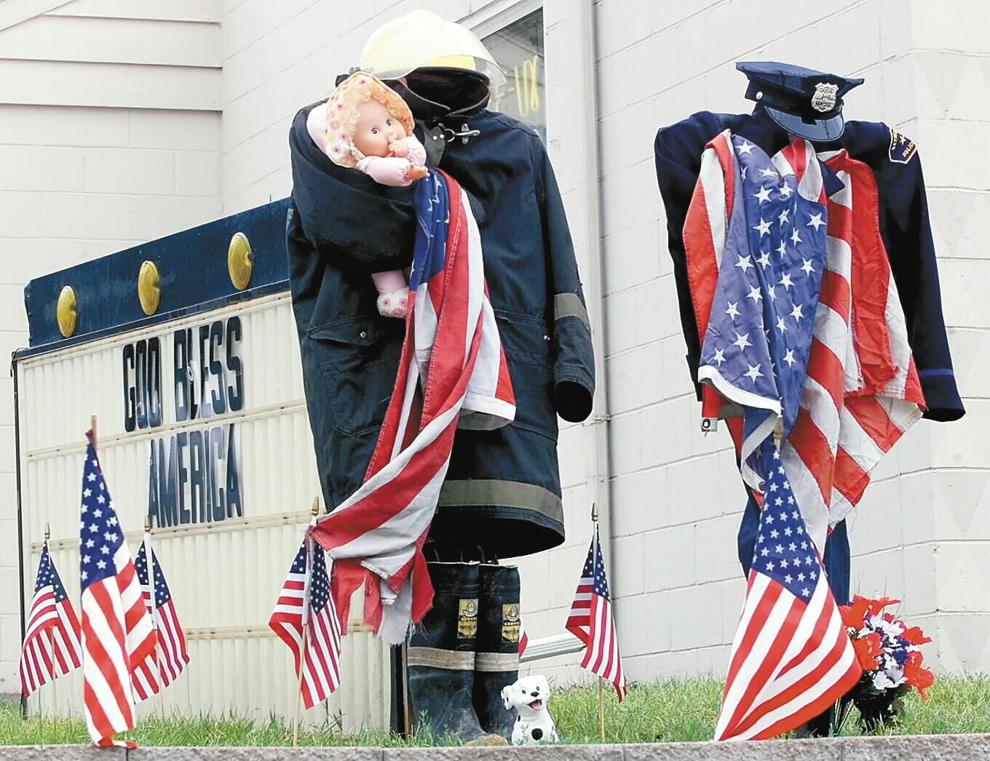 Reese... 09/15/01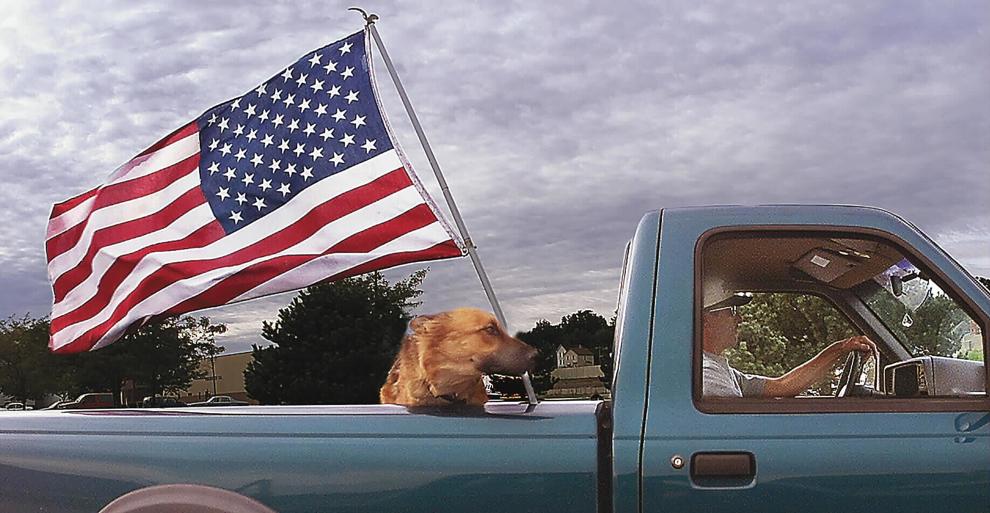 Follet Duran... 09/14/01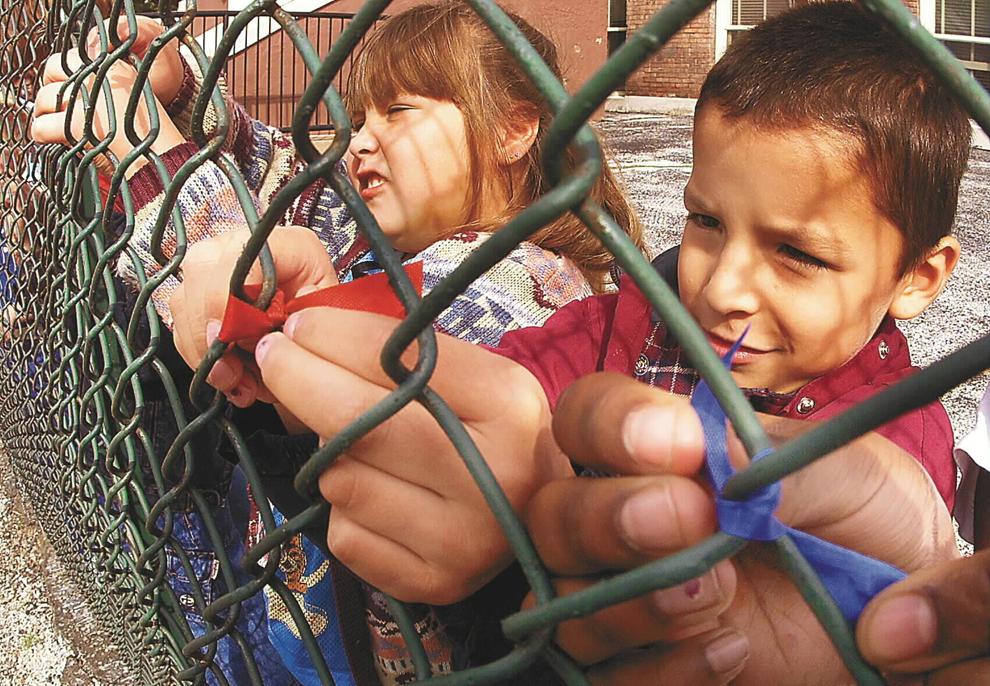 prayer... 09/14/01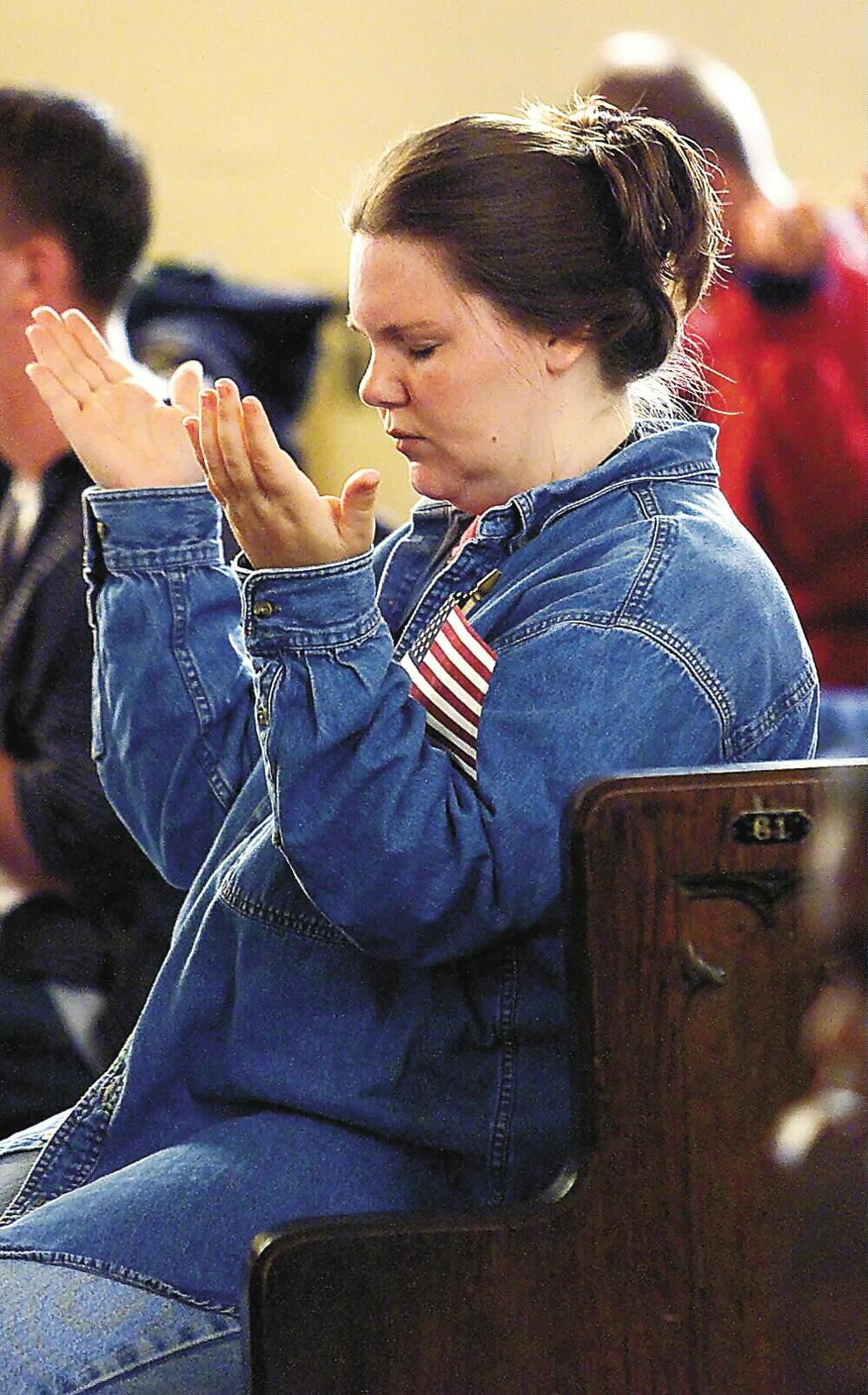 bettendorf football... 09/13/01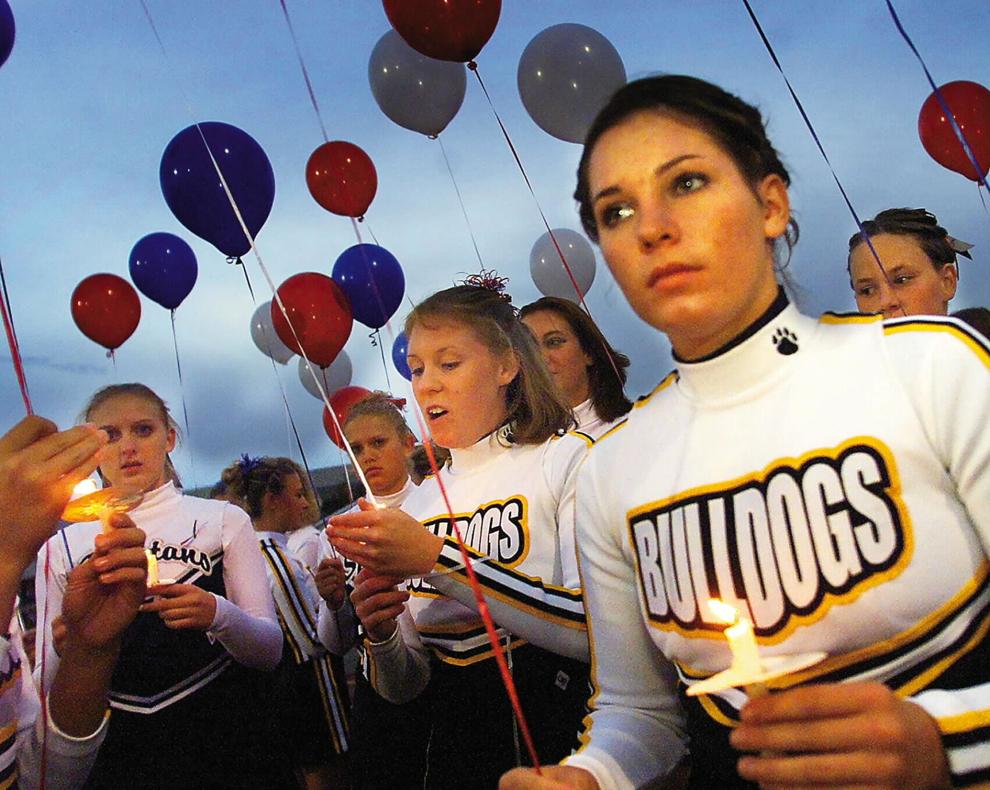 Airport... 09/12/01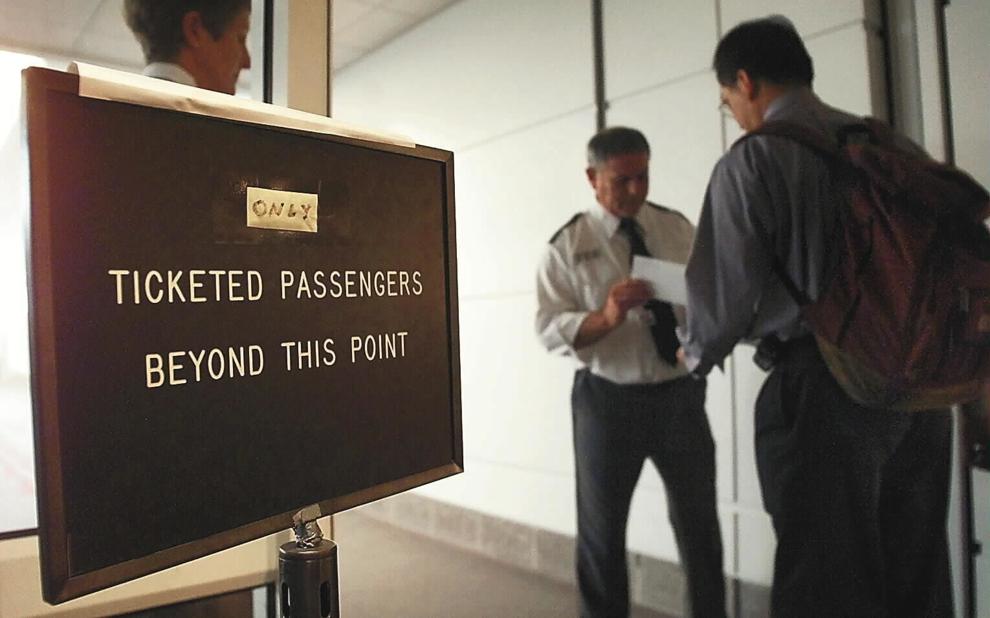 Flag frenzy... 09/12/01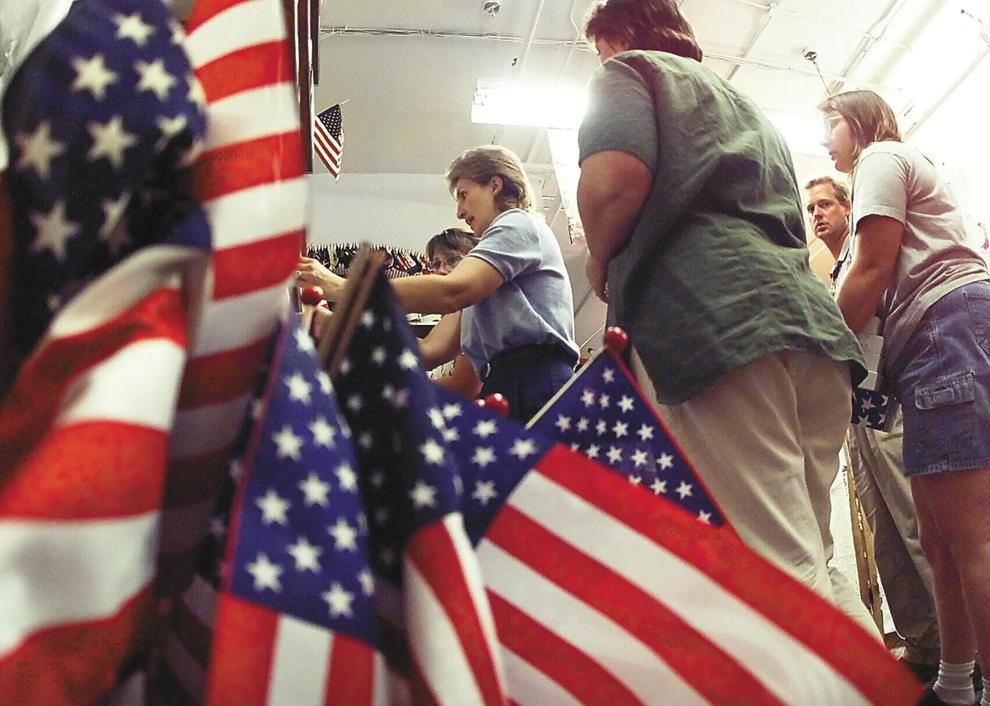 911extra.jpg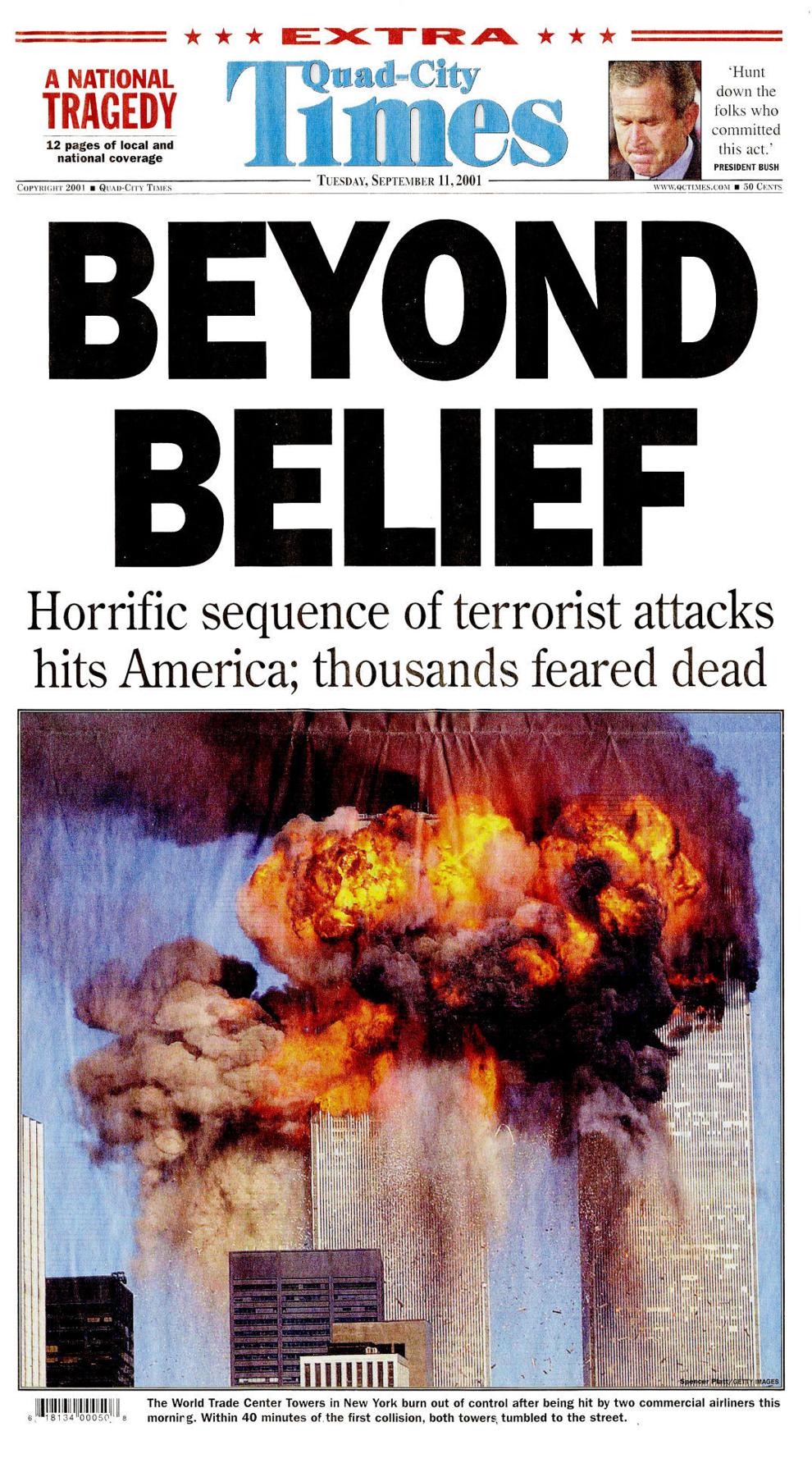 gas prices... 09/11/01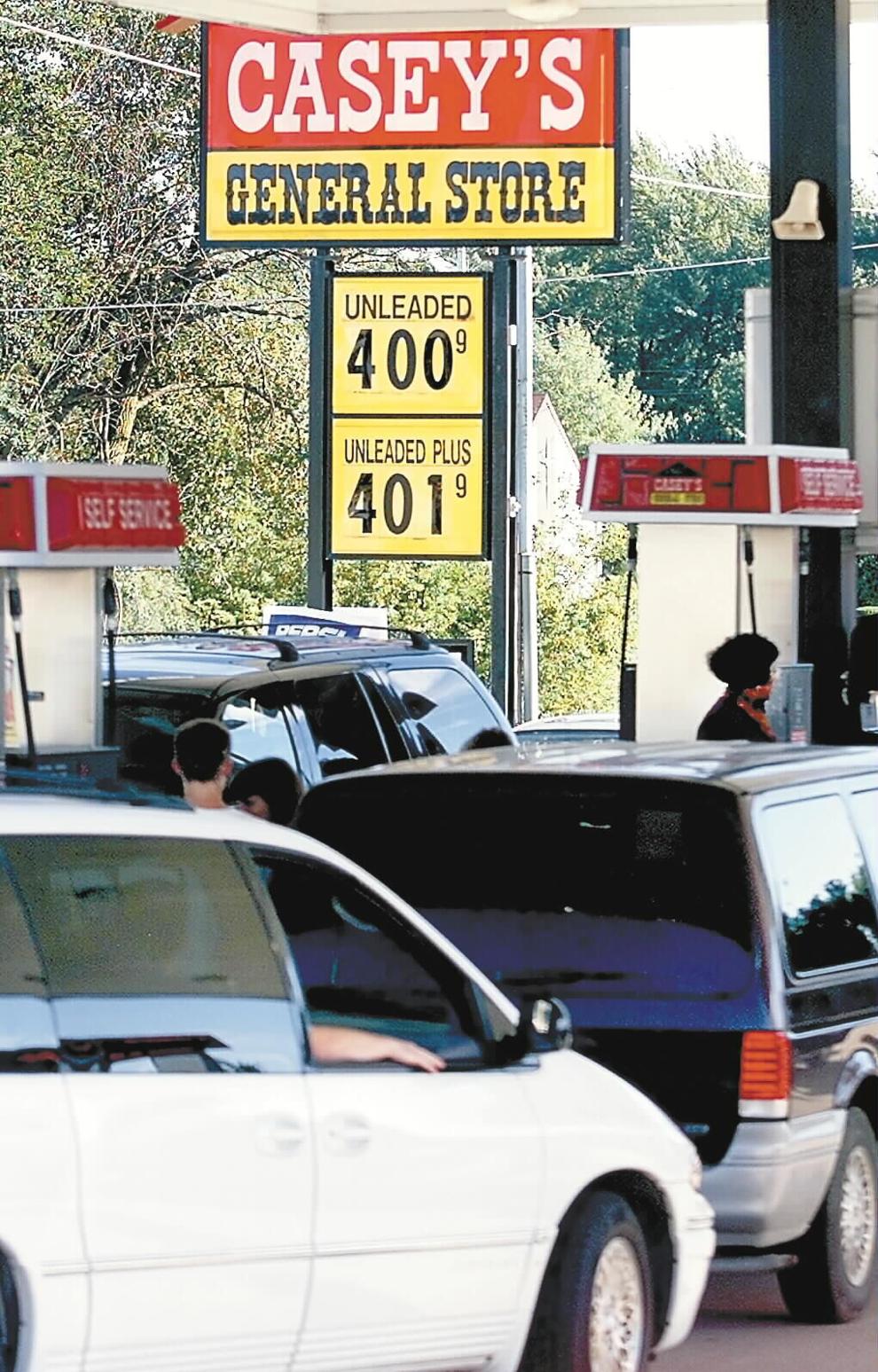 Quad City Airport... 09/11/01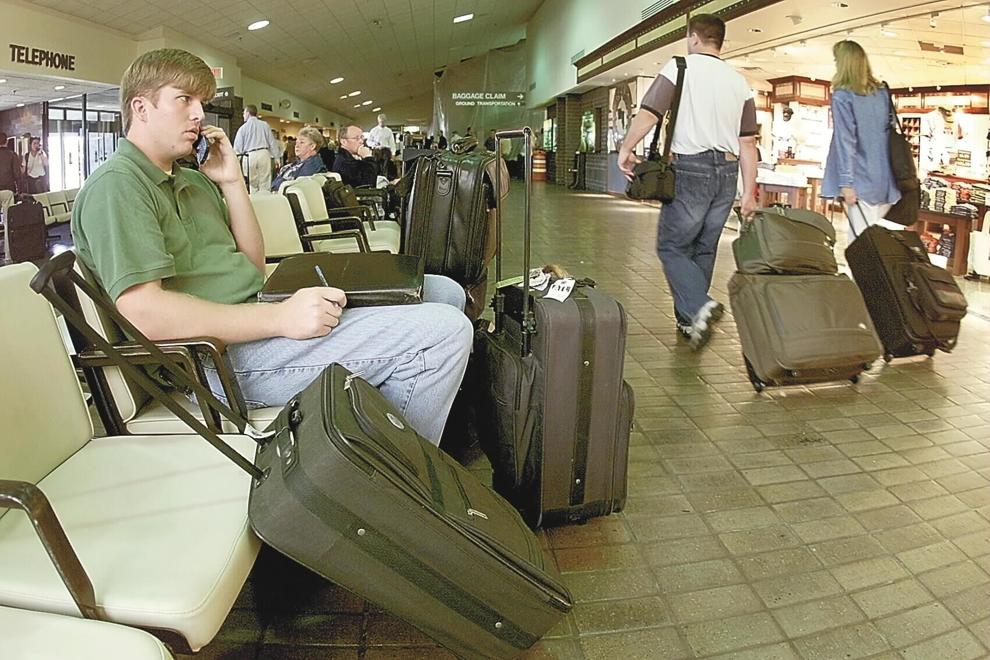 Flag Bearer... 09/11/01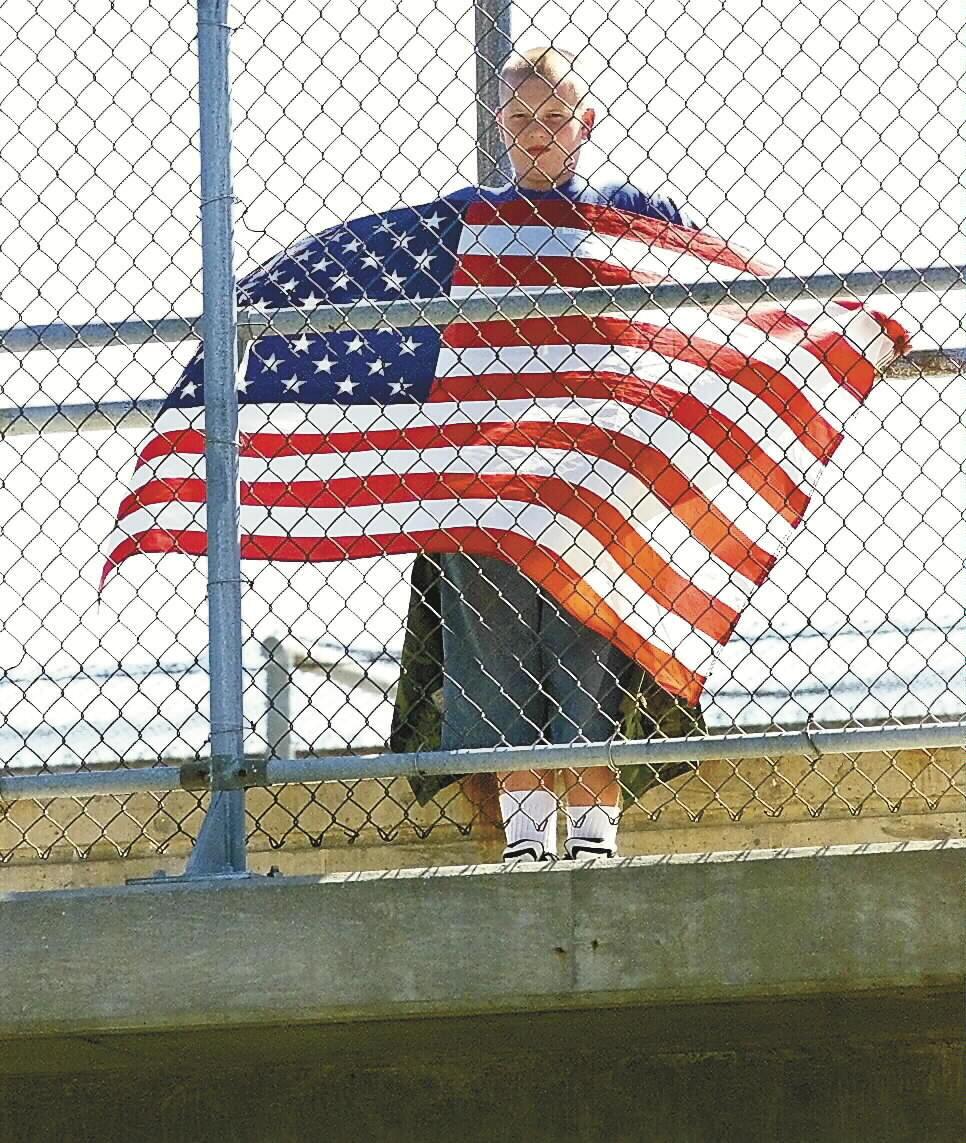 Quad City Airport... 09/11/01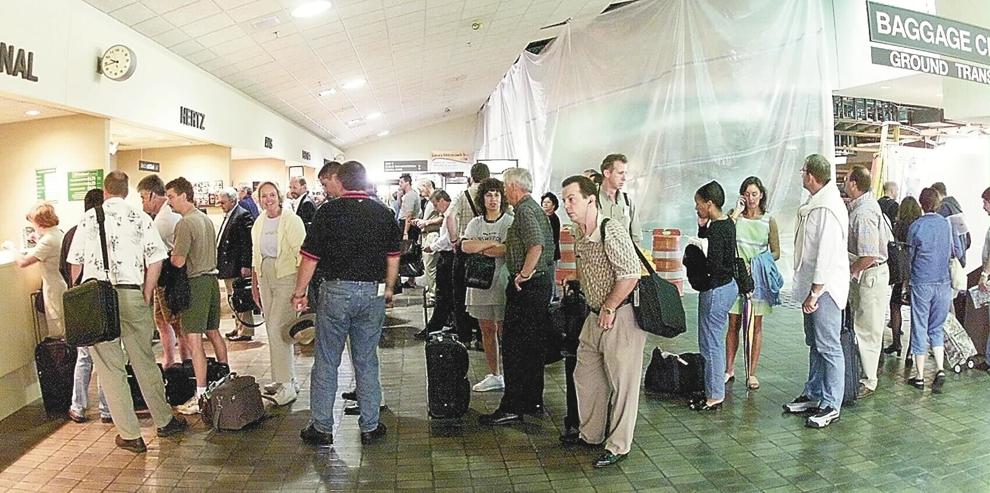 Muscatine High School students
USA sign placement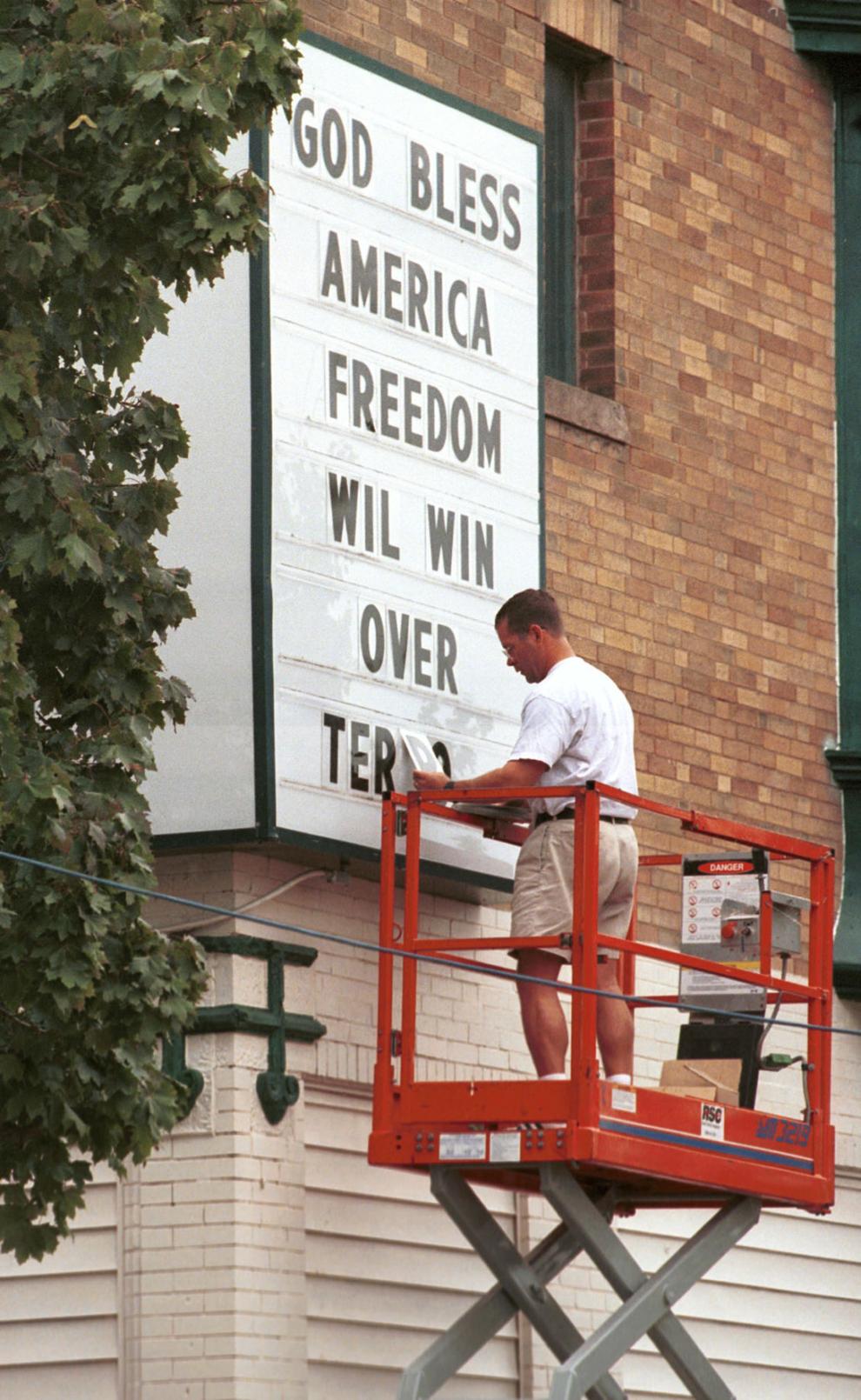 Moline day of prayer and remembrance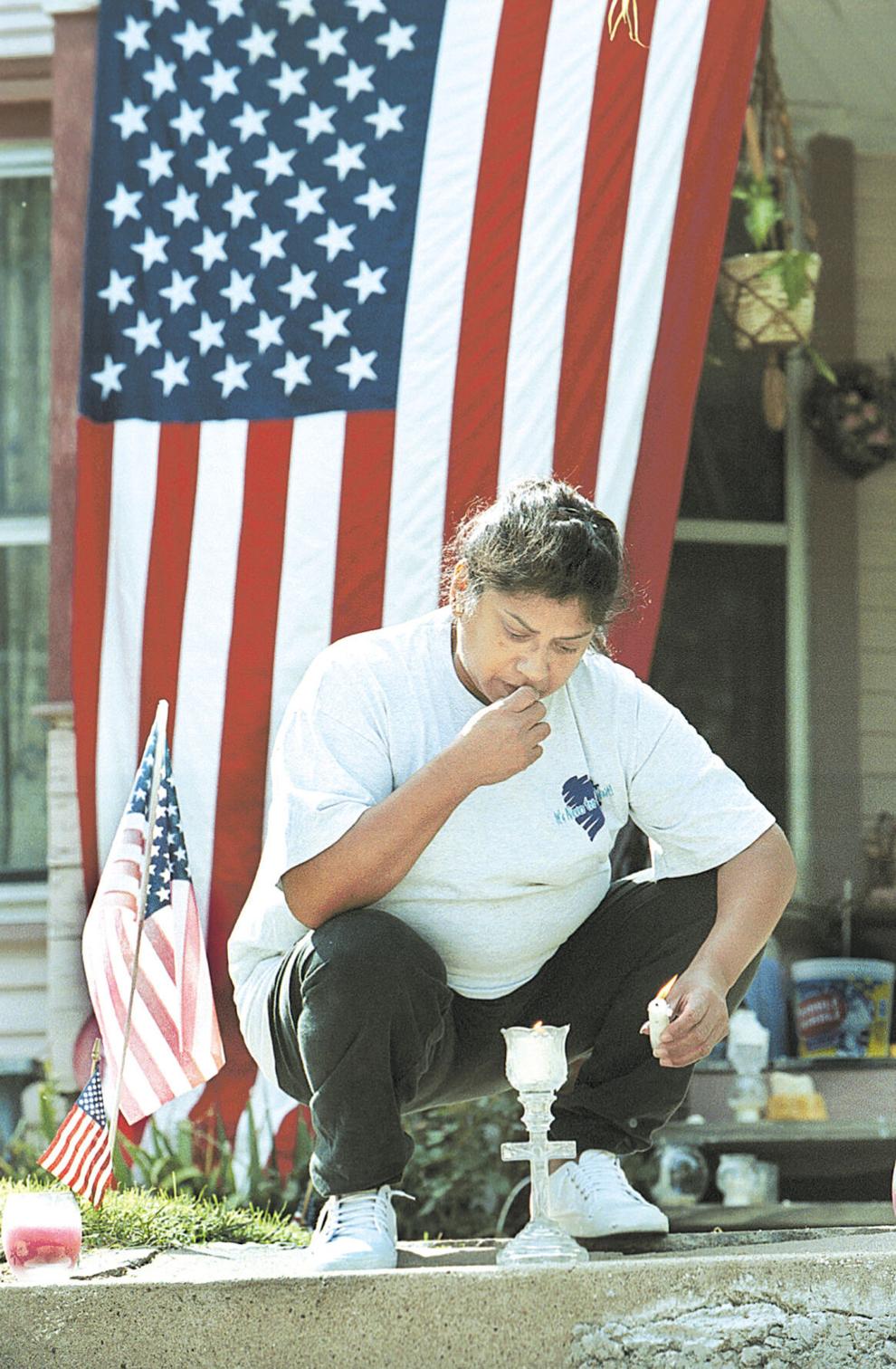 UT homecoming parade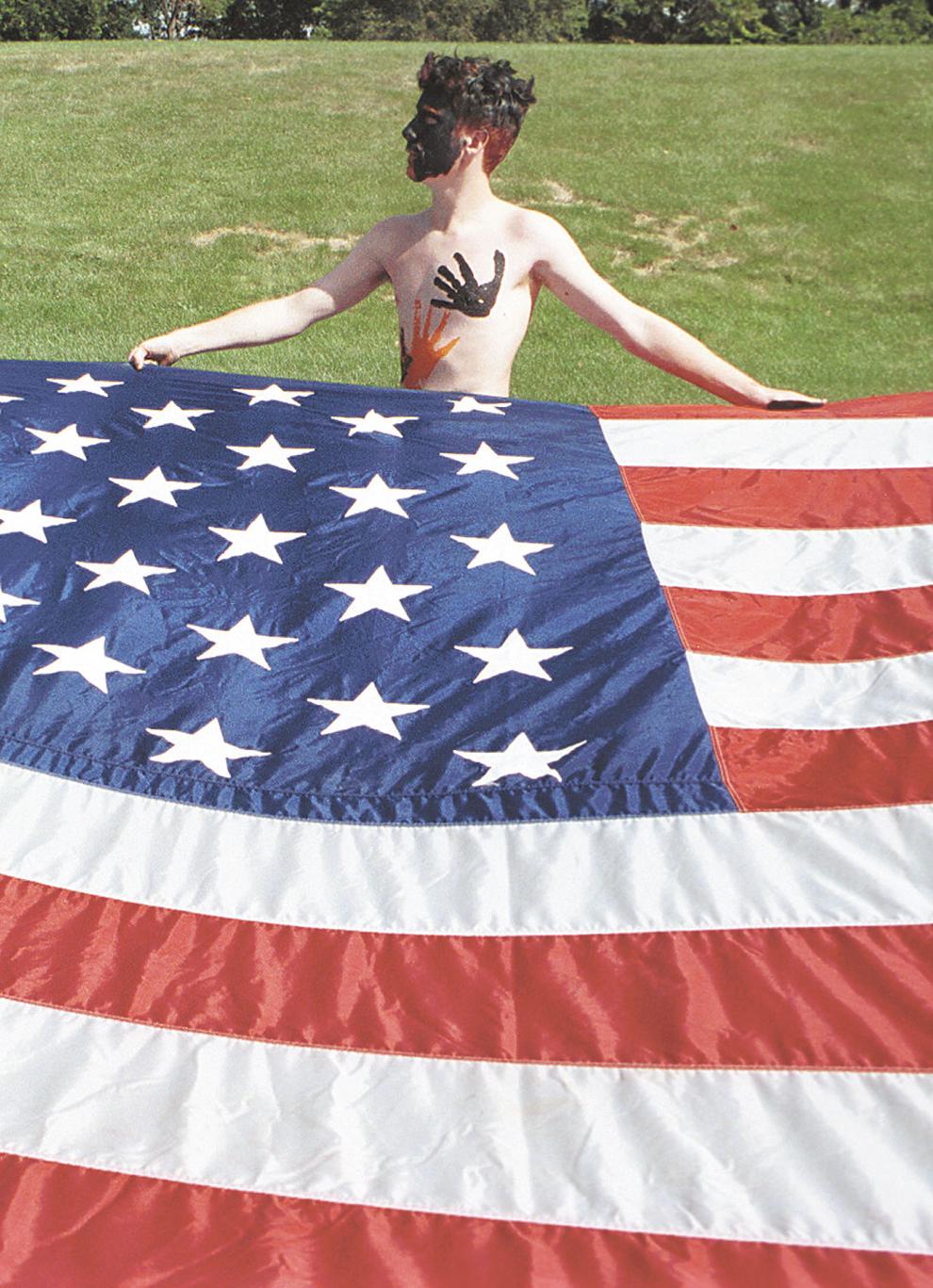 UT homecoming
Lighting luminarias
Moline Rock Island football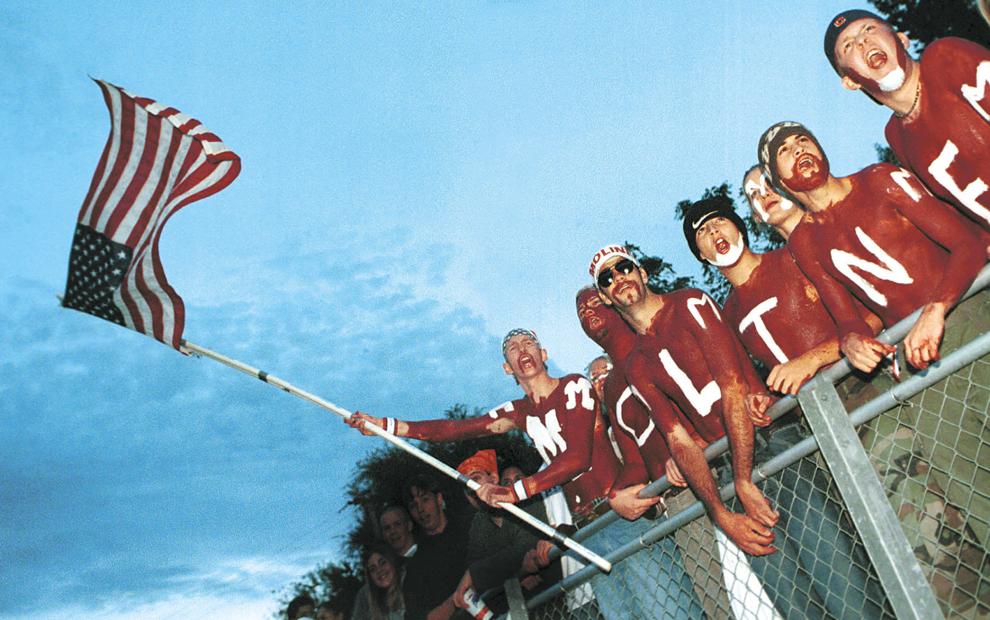 Carsp.jpg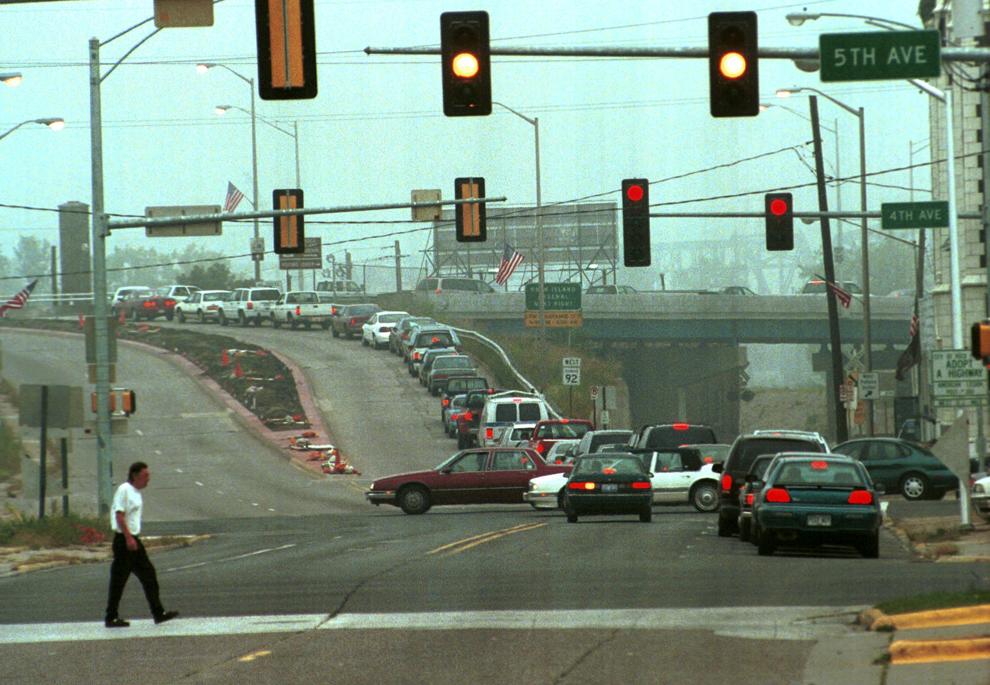 Check1p.jpg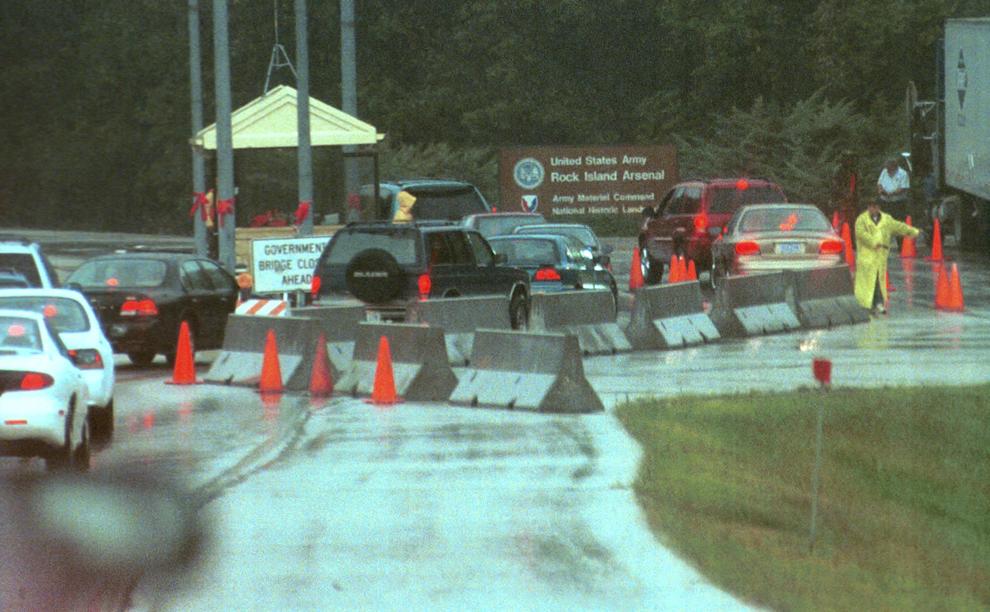 Traffic4.jpg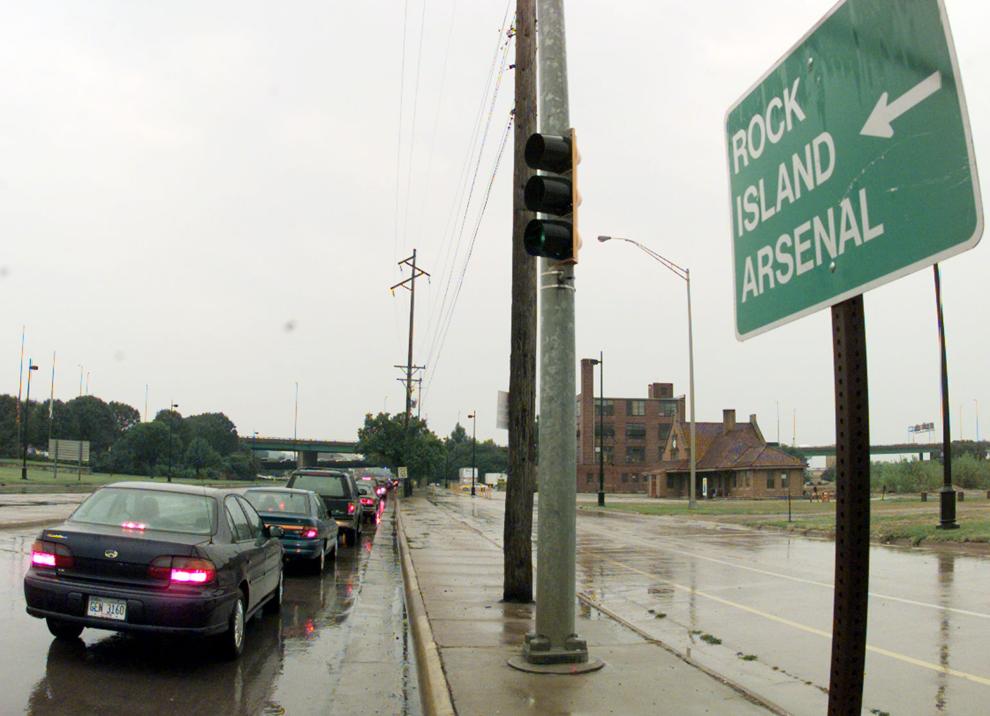 In remembrance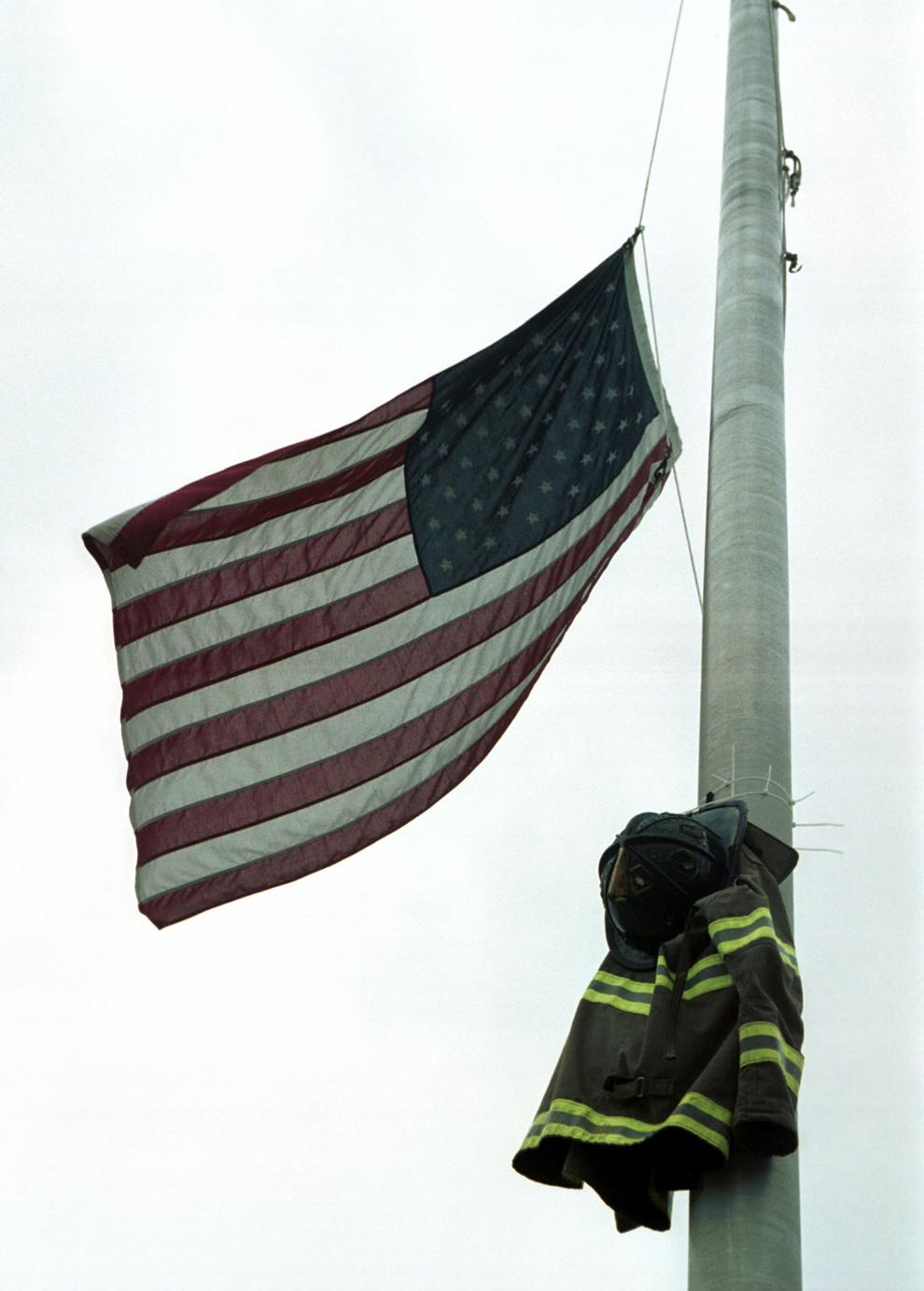 Artwork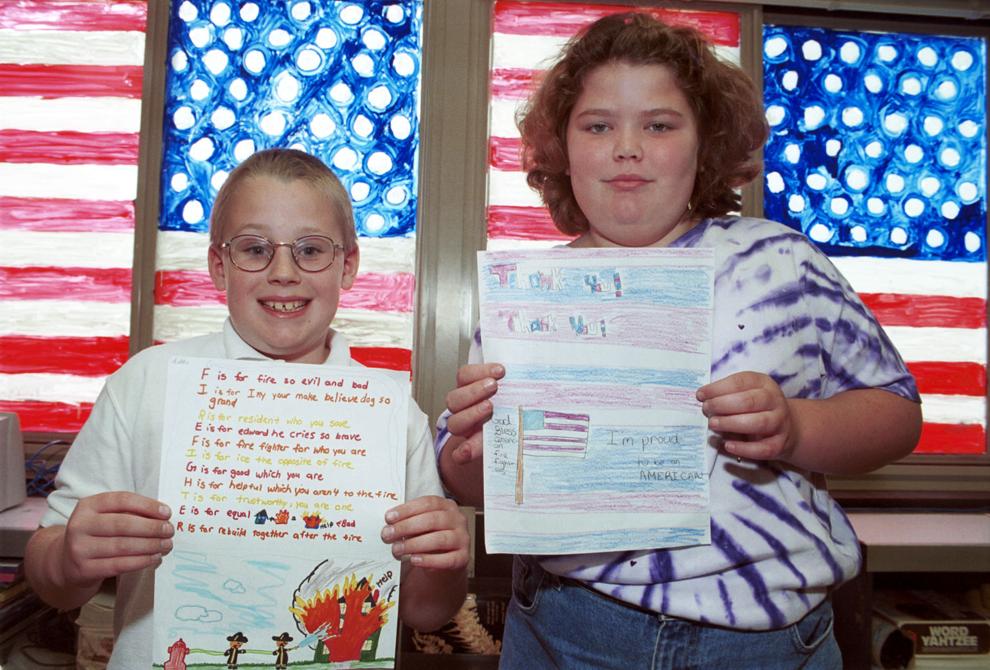 Orion firefighters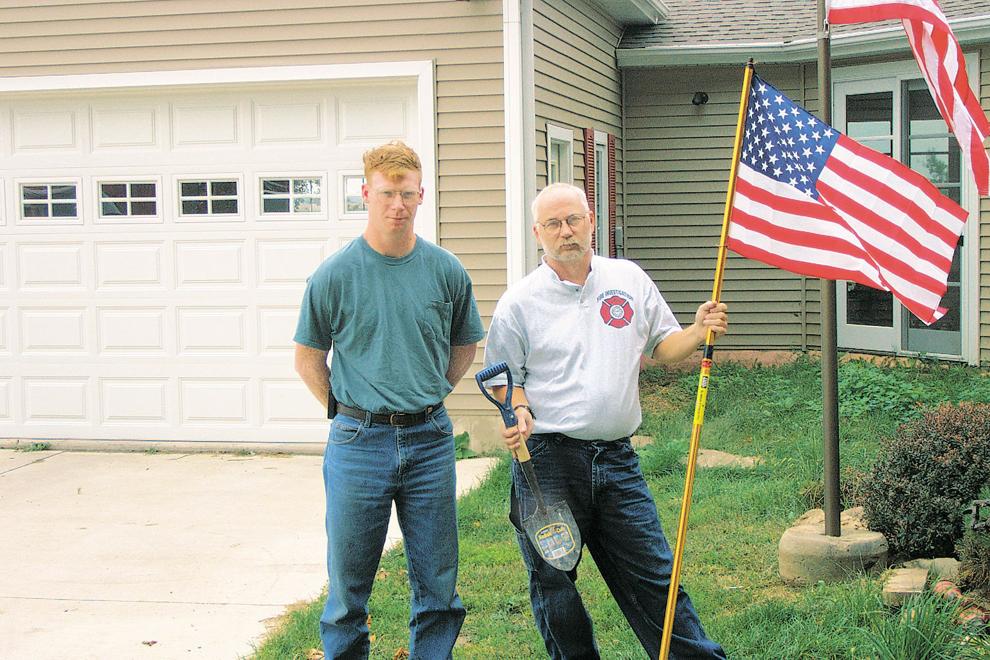 Boy scout with flag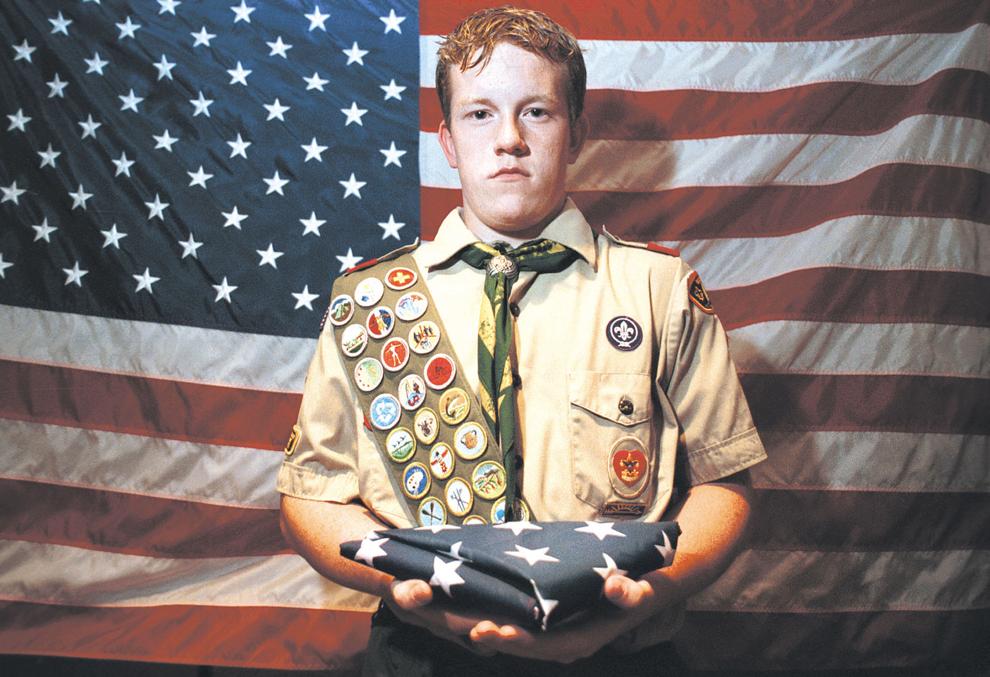 Poem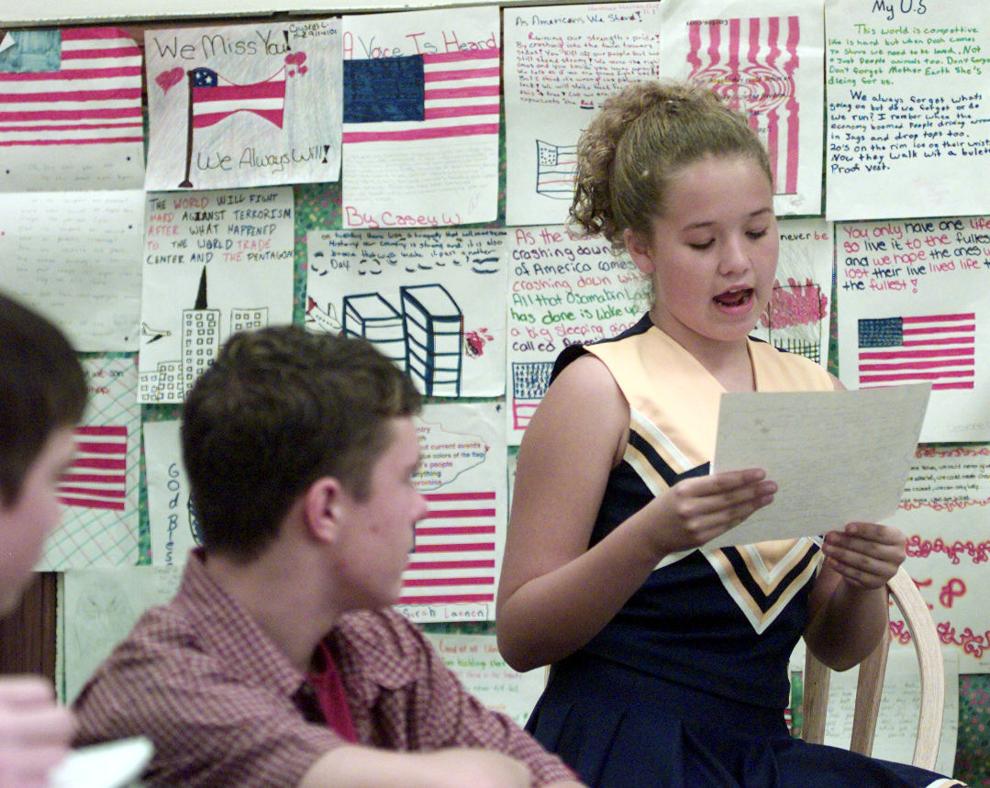 Moline football