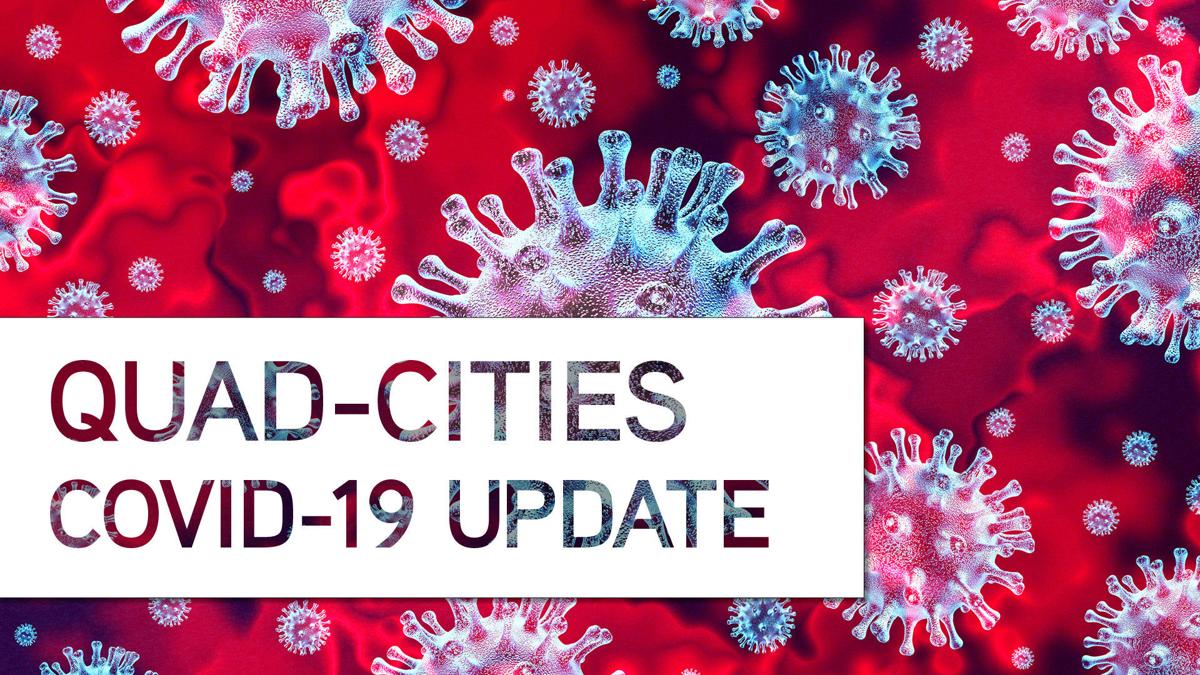 More grim news comes out from the pandemic.
Four deaths were reported in Scott County since last Wednesday's county-wide COVID-19 update from the Iowa Department of Public Health. Since the start of the pandemic, 292 deaths in the county have been linked to COVID-19.
As of Tuesday, there have been 28,493 total positive cases in Scott County. Since last Tuesday, there have been 370 total positive tests over the last seven days, and the county's positivity rate is 10%, right on par with the state's average for that span.
The Rock Island County Health Department reported 84 new cases of COVID-19 since the last report on Monday, bringing the total to 20,093. Currently, 35 patients in Rock Island County are hospitalized with the virus. The average age of newly infected patients in the county is 40. There have been 383 deaths in Rock Island County since the start of the pandemic.