Four people were sent to the hospital Tuesday in Rock Island after multiple vehicles crashed at an intersection.
The collision, which involved five vehicles, happened at roughly 3:30 p.m. at the intersection of 30th Street and 18th Avenue, according to the Rock Island Police Department. The cause of the crash was unavailable at the scene. 
The Rock Island Fire Department could only confirm the transports to the hospital. Information about the four people's conditions were not available. 
You have free articles remaining.
Four of the vehicles, two cars, and two SUVs, were jammed together on the southeast side of the intersection as of about 4:15 p.m. and a tow truck was preparing to move them. 
The fifth vehicle was allowed to leave the scene, police said. 
The traffic signal for the intersection was out as authorities worked at the scene. 
The signal control box on the sidewalk on the southwest side of the intersection was smashed open, and there appeared to be debris from at least one of the vehicles near its wreckage. 
051519-mda-nws-ricrash-6.jpg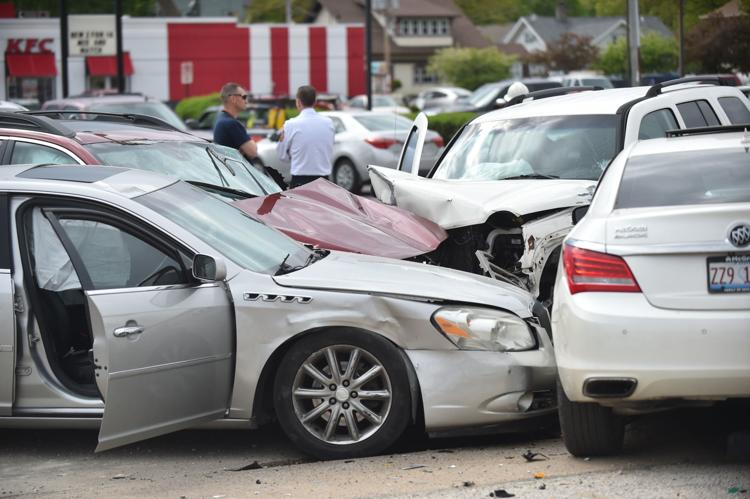 051519-mda-nws-ricrash-10.jpg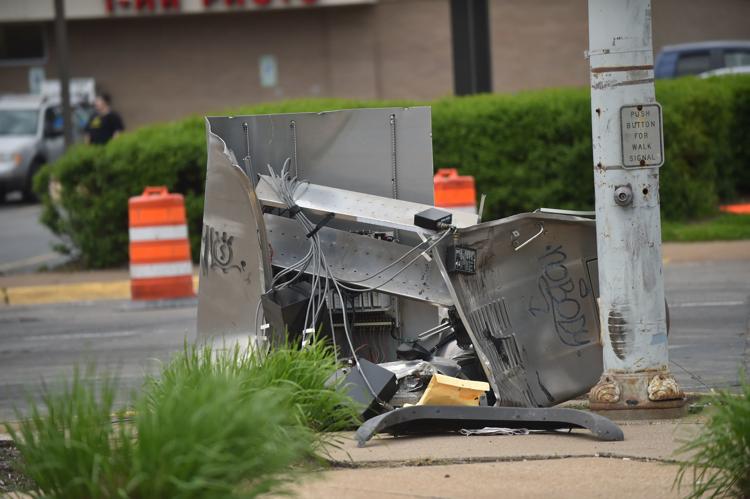 051519-mda-nws-ricrash-8.jpg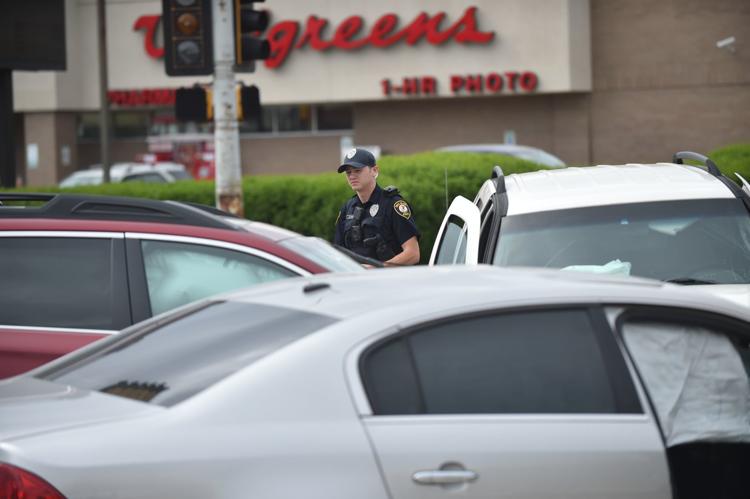 051519-mda-nws-ricrash-2.jpg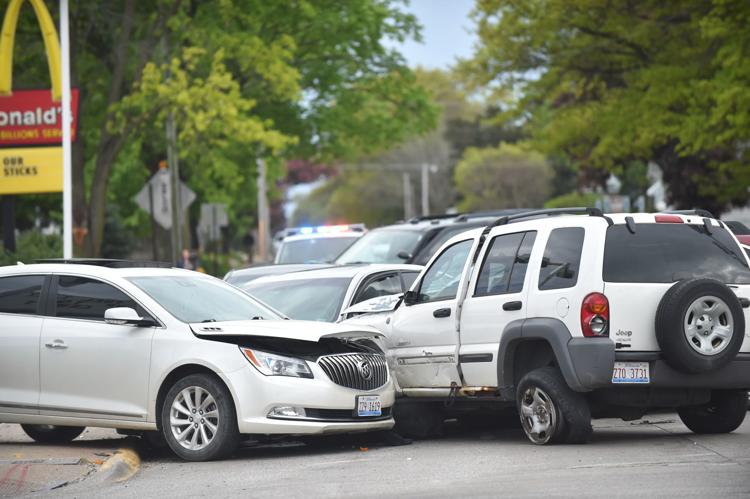 051519-mda-nws-ricrash-7.jpg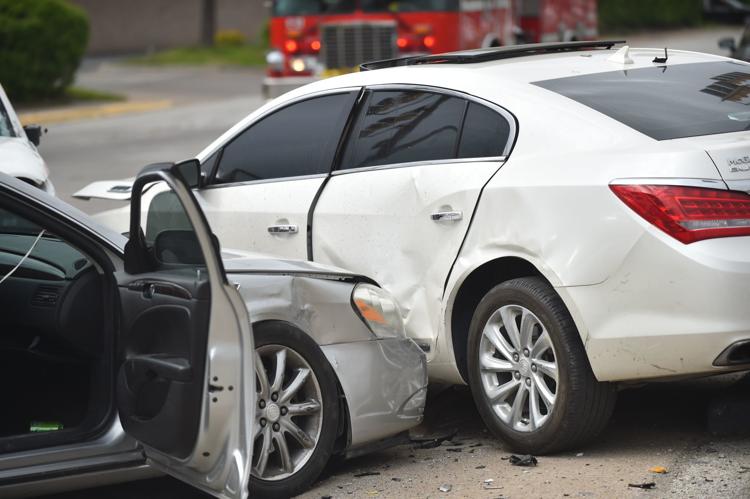 051519-mda-nws-ricrash-12.jpg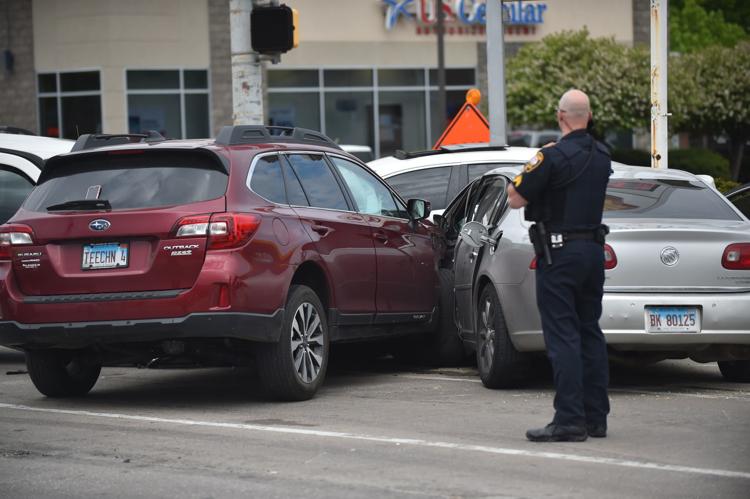 051519-mda-nws-ricrash-1.jpg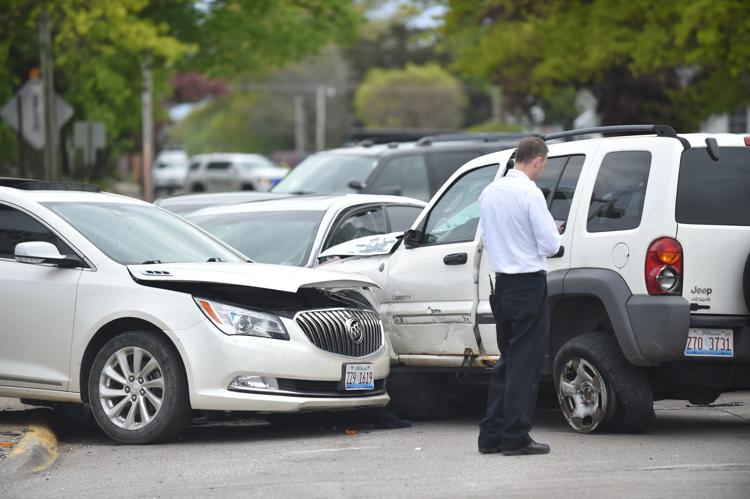 051519-mda-nws-ricrash-11.jpg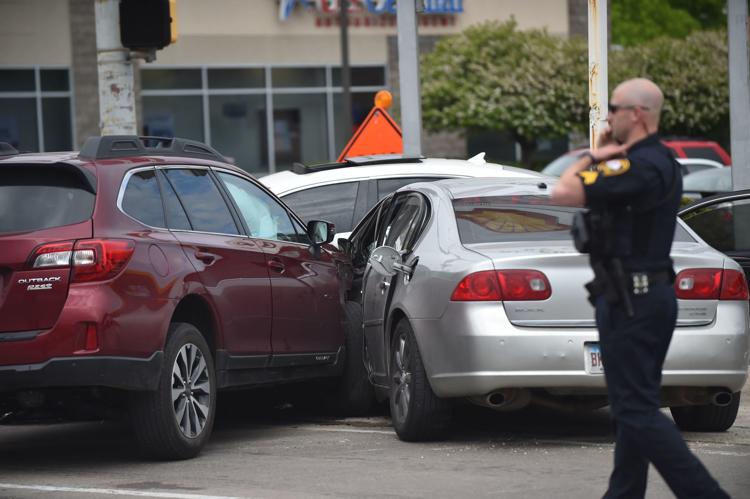 051519-mda-nws-ricrash-3.jpg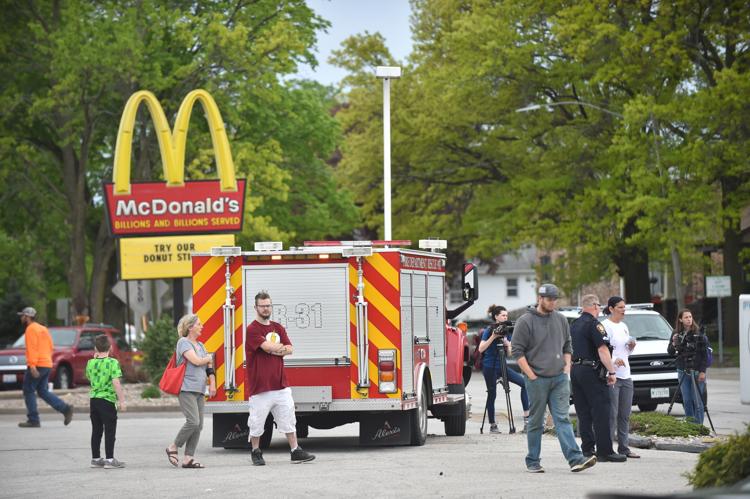 051519-mda-nws-ricrash-9.jpg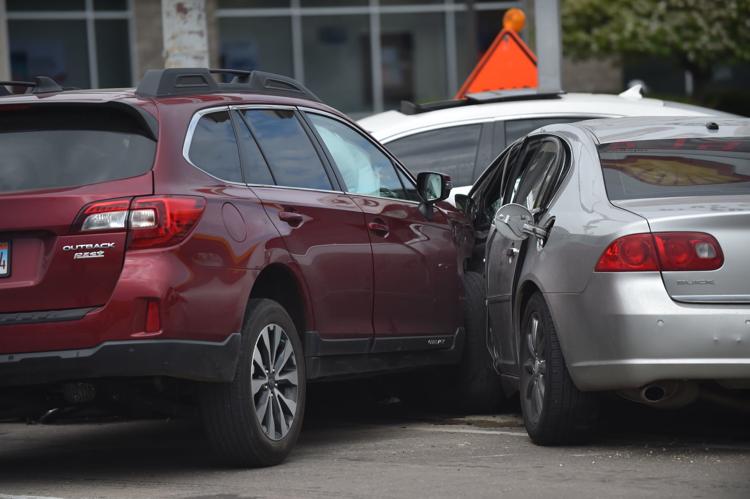 051519-mda-nws-ricrash-4.jpg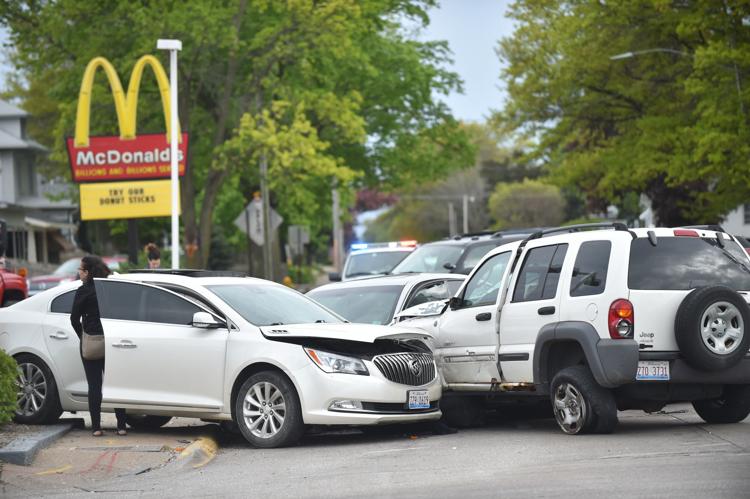 051519-mda-nws-ricrash-5.jpg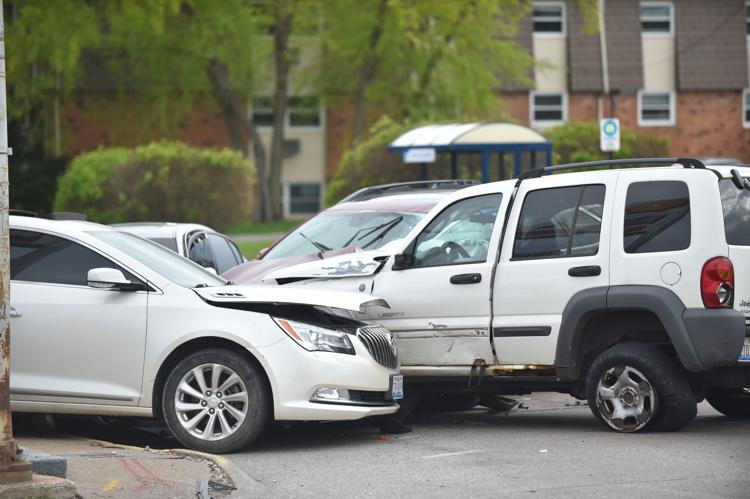 Multi-vehicle crash in Rock Island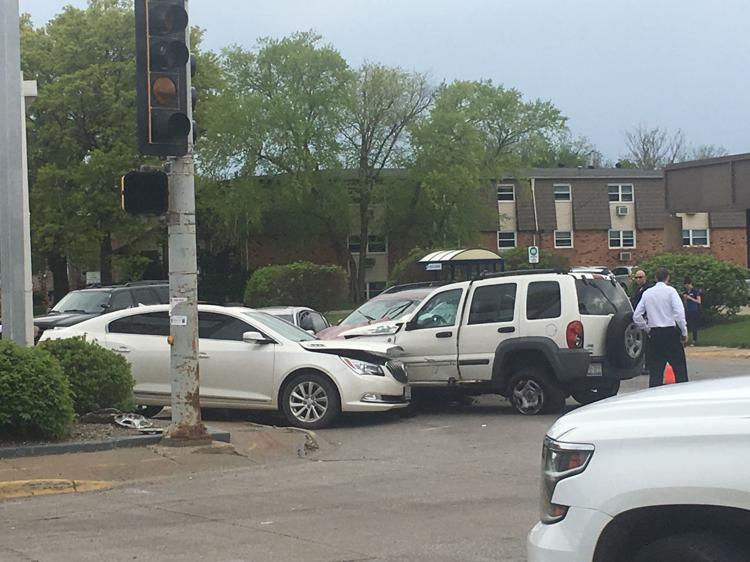 051519-mda-nws-ricrash-tw-02.jpg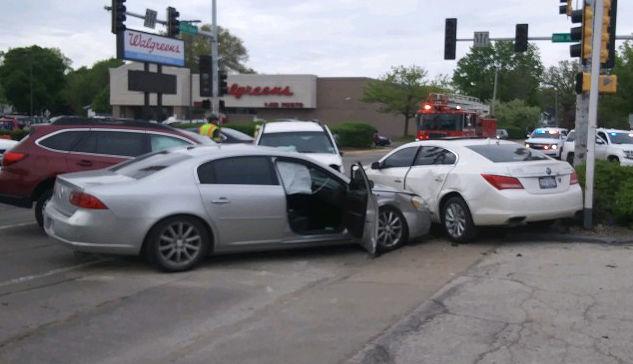 051519-mda-nws-ricrash-tw-01.jpg