The Figge is offering free admission daily through Sunday, May 19, during the final days of the exhibit Louis Comfort Tiffany: Treasures From the Driehaus Collection exhibition.
From small blown glass vases to large, stained-glass windows and a large collection of lamps, the exhibit shows the craftsmanship and inventiveness of Tiffany artisians.
The Driehaus is a museum in Chicago.
In announcing the free admission, Figge executive director Tim Schiffer mentioned Mississippi River flooding and the hardships it has caused.
"We hope the gift of art will help heal and inspire our community after this year's harsh winter and devastating flood," he said.
He also encouraged the community come to the downtown to support businesses that have reopened after suffering financial setbacks because of flooding.
He also announced that the Figge has made its first foray into merchandising one of its own works; now available in the gift shop are socks bearing the likeness of the "River of Life" Tiffany window that originally was in the Denkmann family mausoleum in Rock Island. The socks cost $19.95 per pair.
091018-qct-qca-beauxarts-001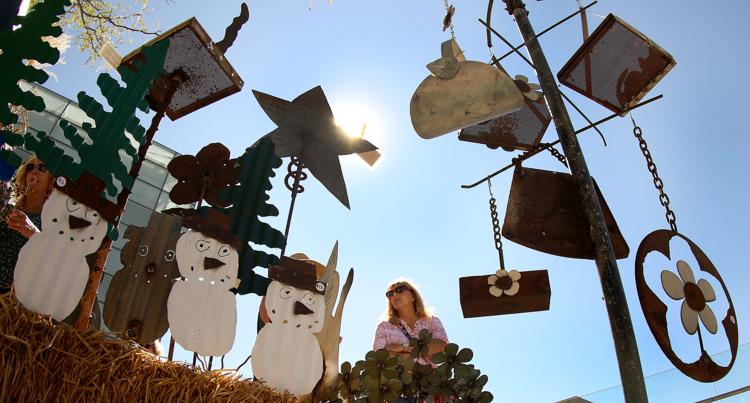 091018-qct-qca-beauxarts-002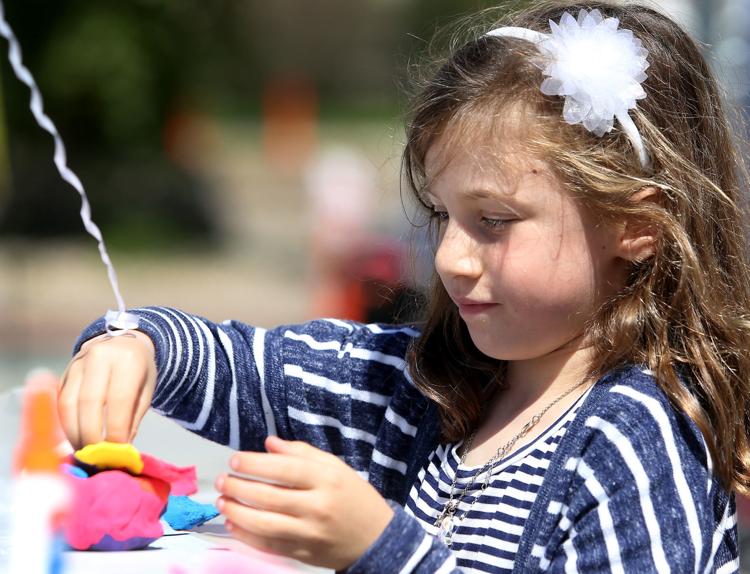 091018-qct-qca-beauxarts-003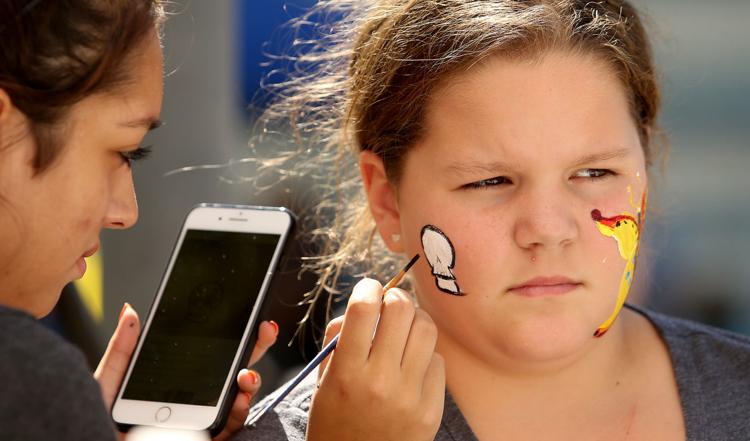 091018-qct-qca-beauxarts-004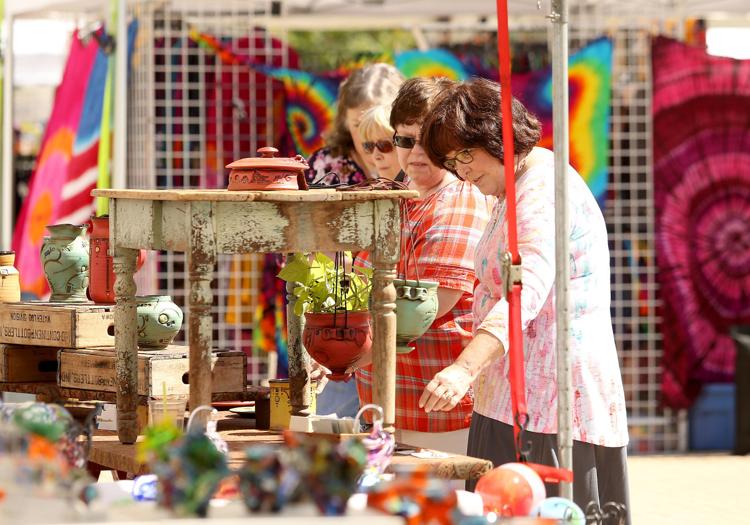 091018-qct-qca-beauxarts-005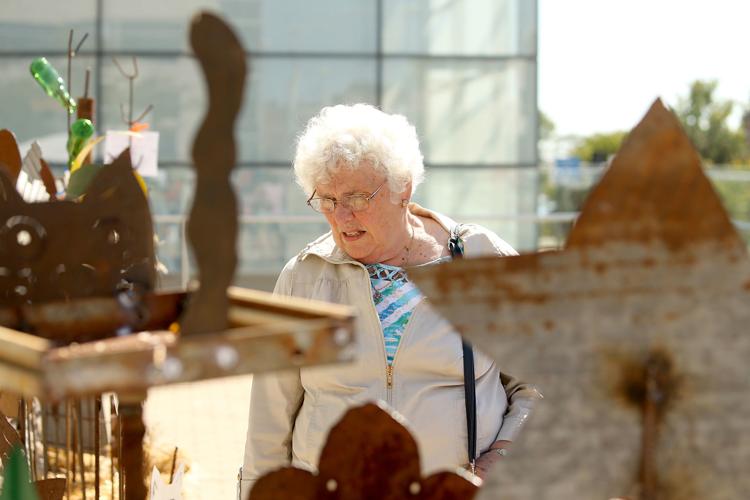 091018-qct-qca-beauxarts-006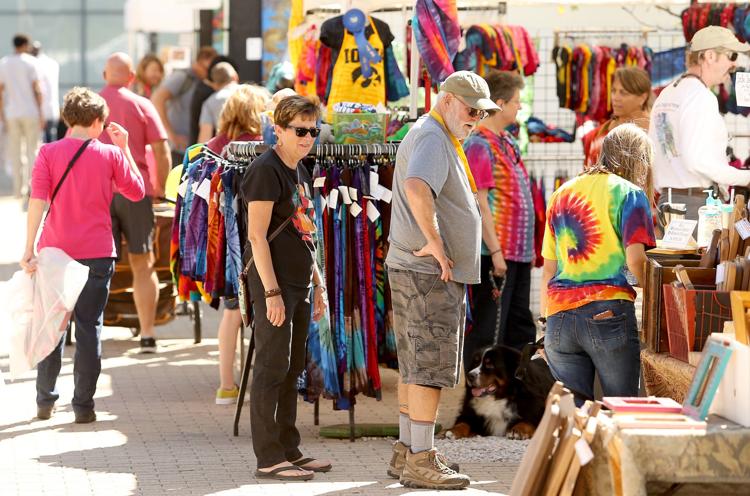 091018-qct-qca-beauxarts-007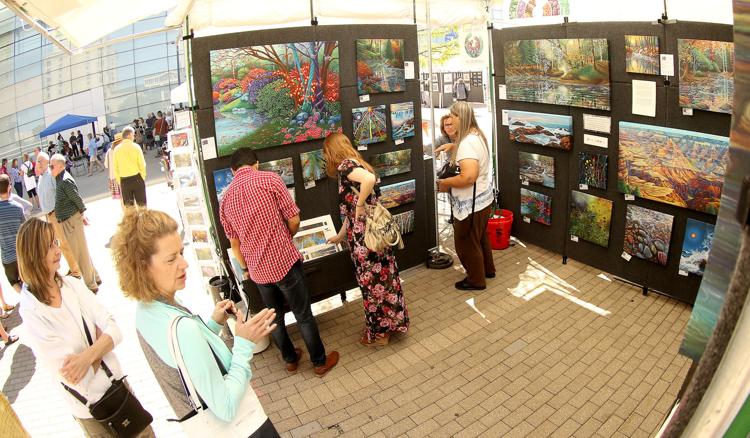 091018-qct-qca-beauxarts-008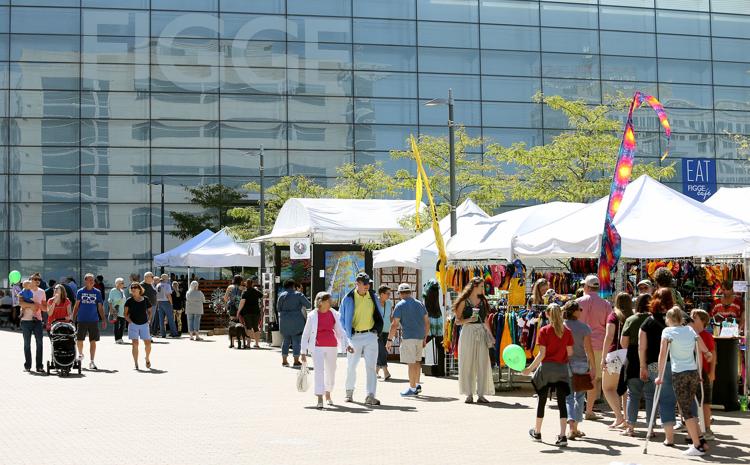 091018-qct-qca-beauxarts-009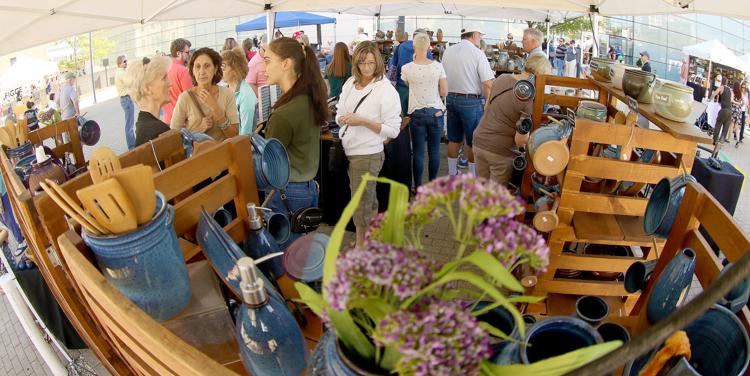 091018-qct-qca-beauxarts-010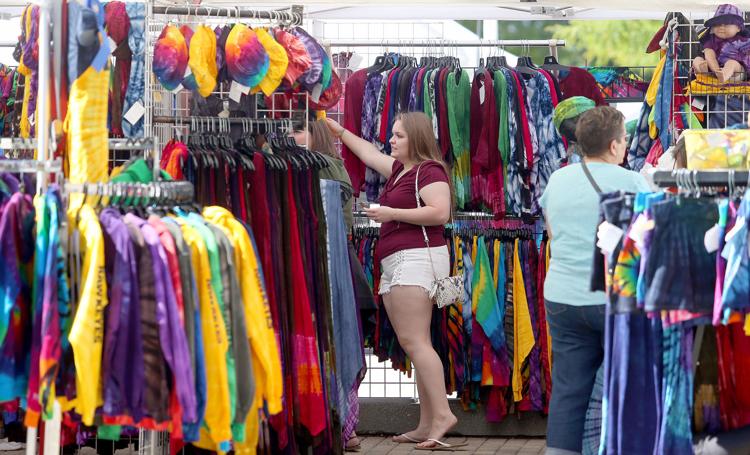 091018-qct-qca-beauxarts-011