MOLINE — On the one-year anniversary of the fire that destroyed the Captain's Table restaurant, city leaders passed out of committee an ordinance to prevent any work stoppage on the project.
The restaurant, located at 4801 River Drive, caught fire at around 11 p.m. Jan. 15, 2018, and was torn down.
During the committee-of-the-whole meeting Tuesday night, the council voted 8-0 to create an ordinance that would include an IMPACT Memorandum of Understanding.
The memorandum would provide increased productivity through the employment of craftsmen who have completed an accredited apprenticeship program and ensure that work stoppages, labor job disruptions or labor strikes would not occur for any reason.
The ordinance still has to be formally approved by the city council in the coming weeks.
On the night of the fire, Moline fire Chief Jeff Snyder said the adverse weather conditions made it impossible to get anyone safely inside the structure.
He said he remembered one of the fire trucks actually froze to the ground that night.
Plans to rebuild, at a cost of $1.6 million, were approved but were later scaled back substantially due to an unknown subsurface issue. New plans call for an $800,000 project instead.
Landmark Moline restaurant gutted by fire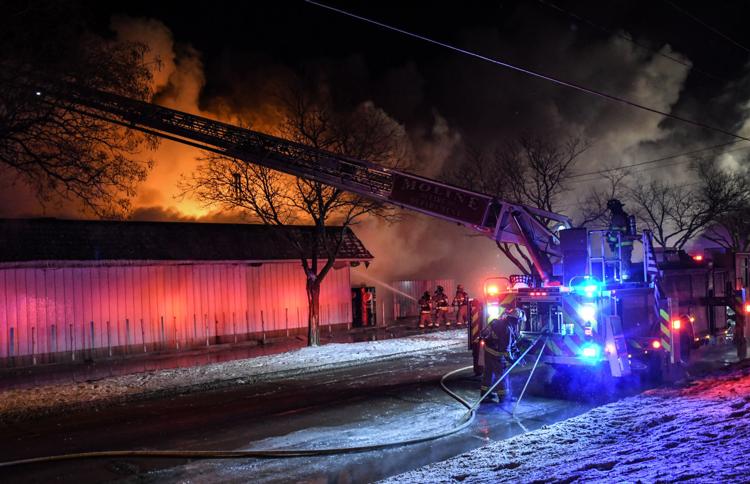 Landmark Moline restaurant gutted by fire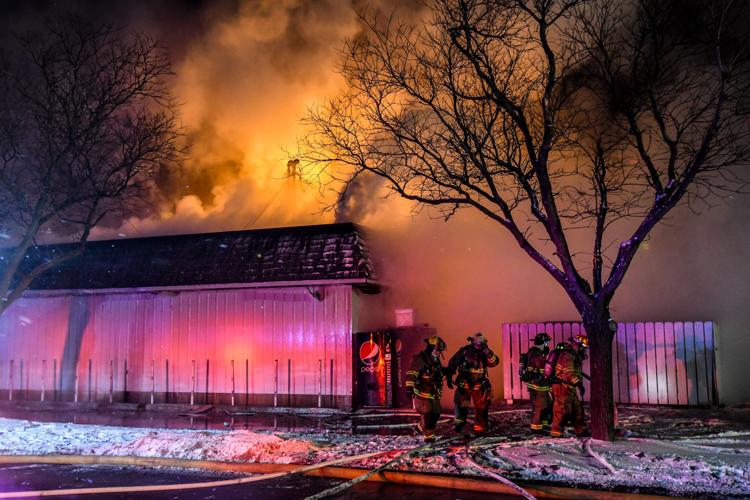 Landmark Moline restaurant gutted by fire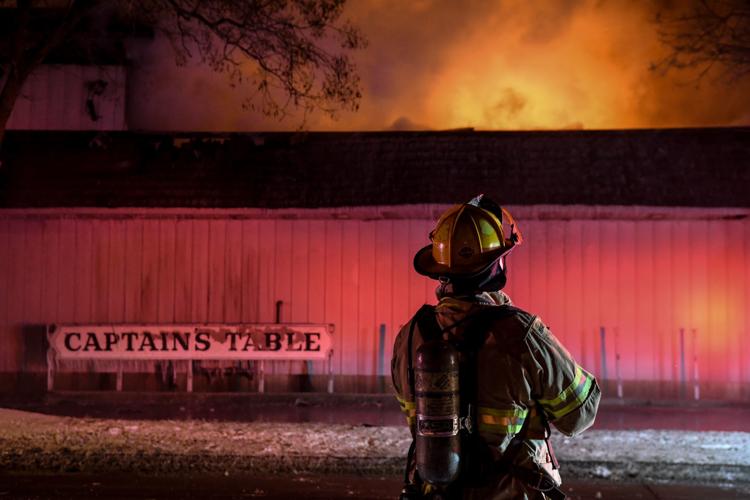 Landmark Moline restaurant gutted by fire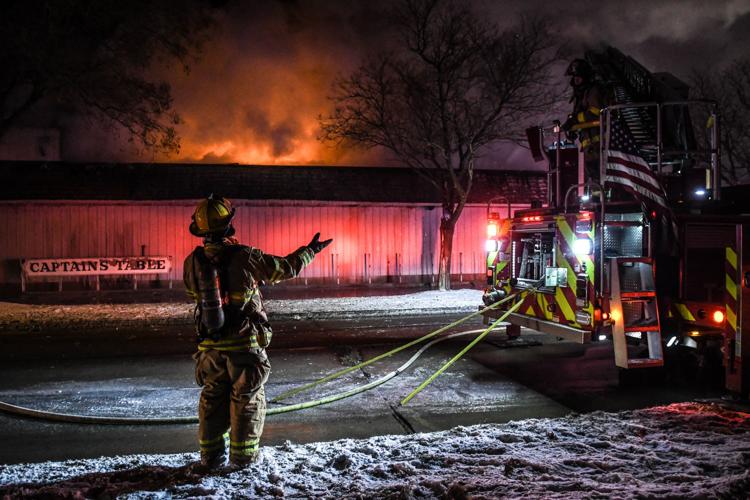 Landmark Moline restaurant gutted by fire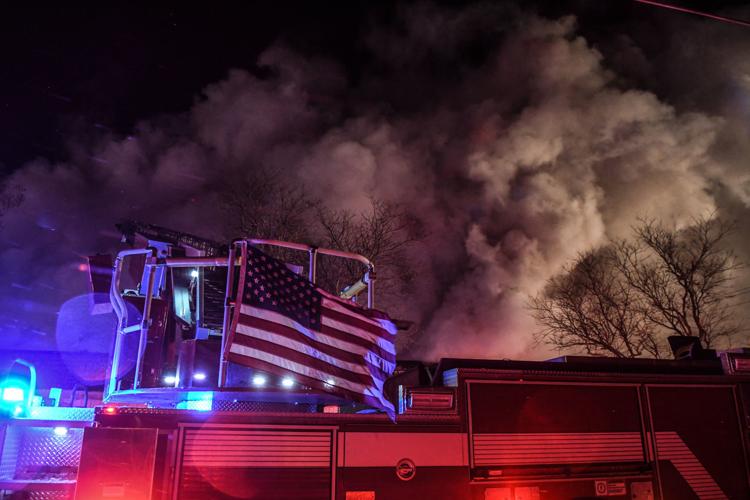 Landmark Moline restaurant gutted by fire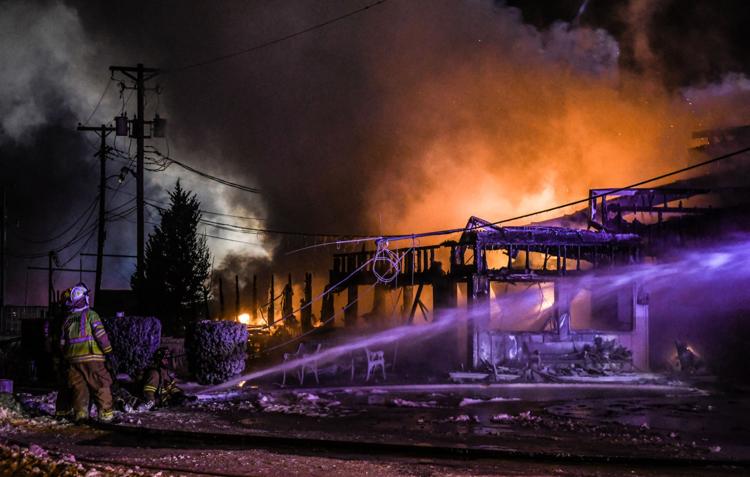 Landmark Moline restaurant gutted by fire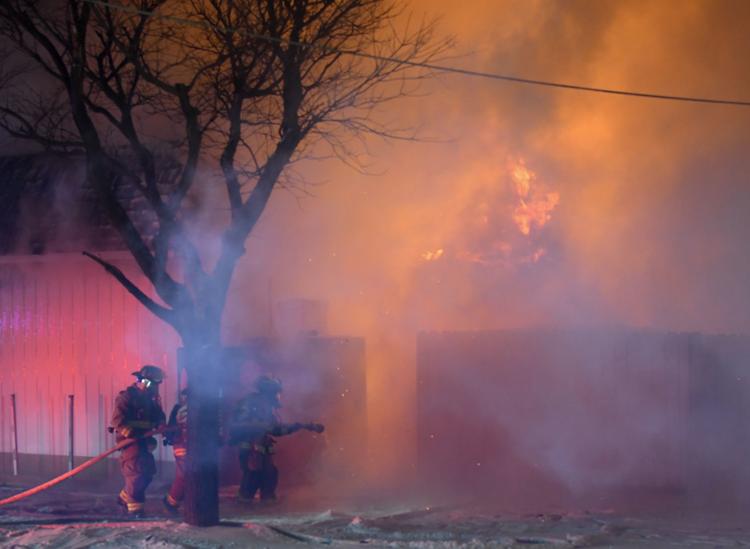 Landmark Moline restaurant gutted by fire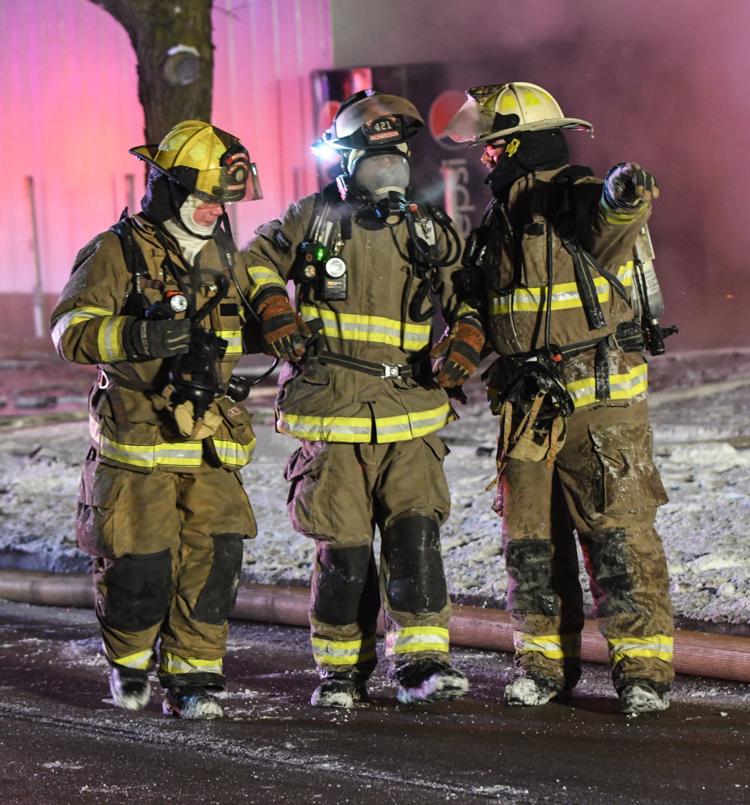 Landmark Moline restaurant gutted by fire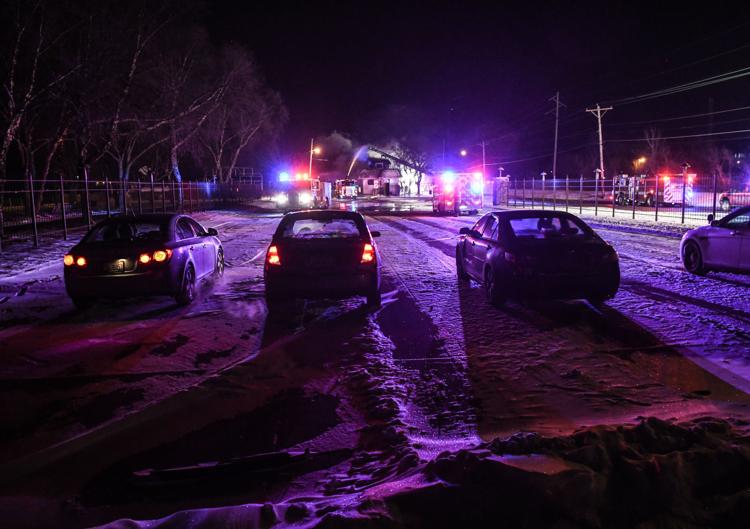 Landmark Moline restaurant gutted by fire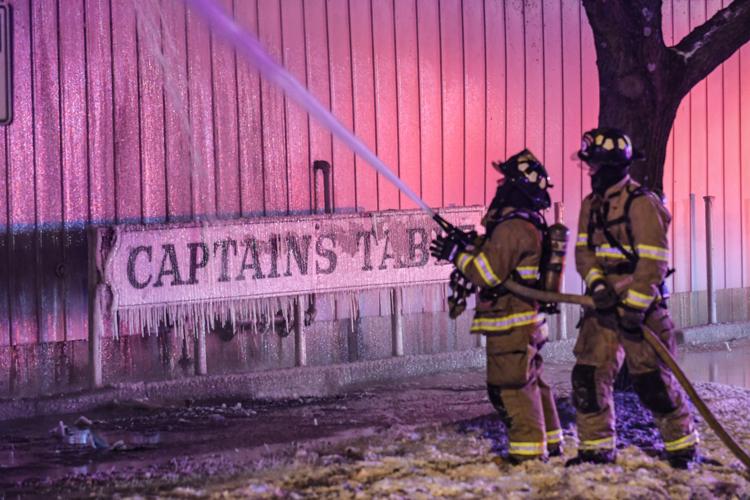 Landmark Moline restaurant gutted by fire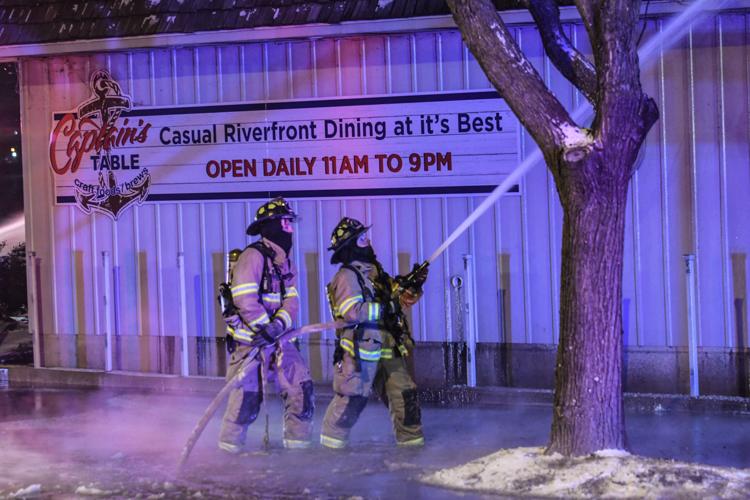 Landmark Moline restaurant gutted by fire
Landmark Moline restaurant gutted by fire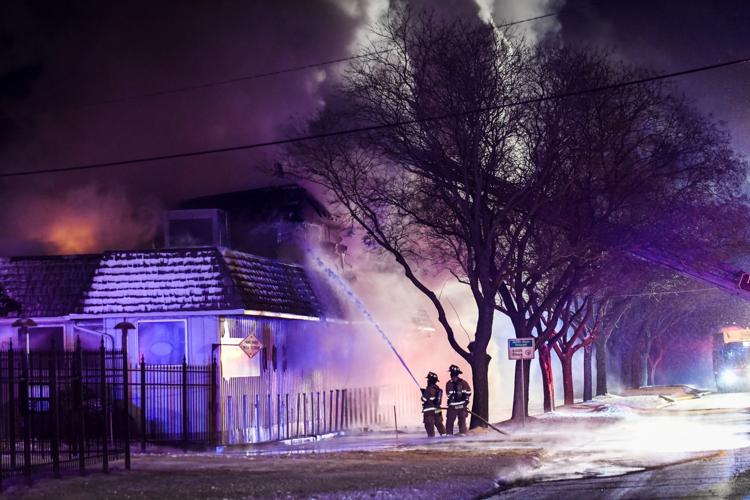 Landmark Moline restaurant gutted by fire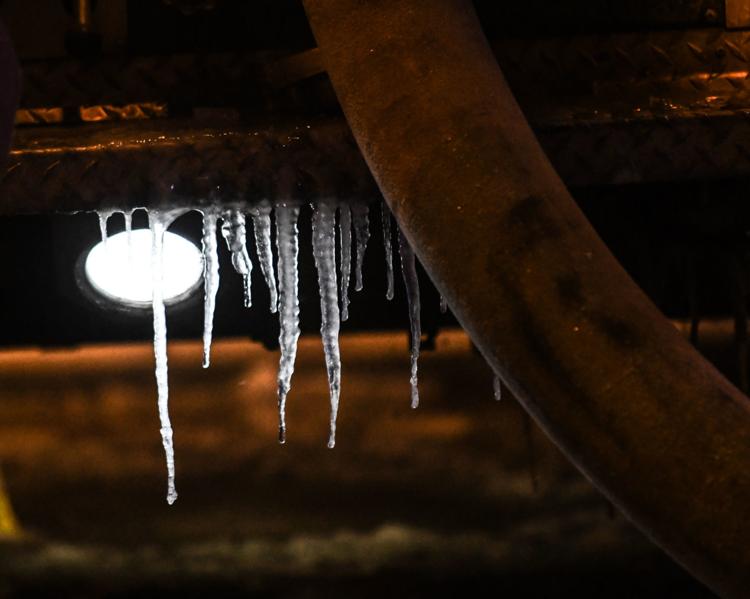 Landmark Moline restaurant gutted by fire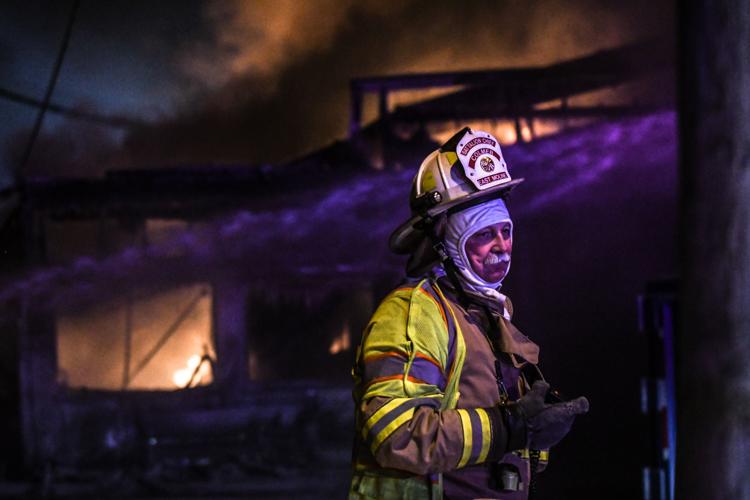 Landmark Moline restaurant gutted by fire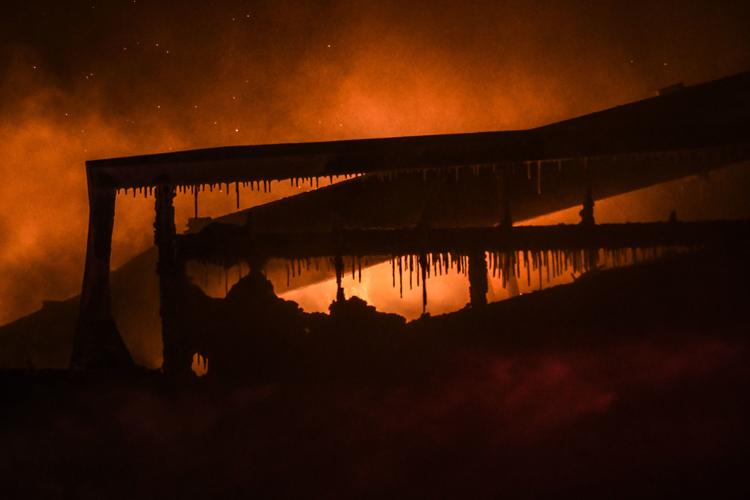 Landmark Moline restaurant gutted by fire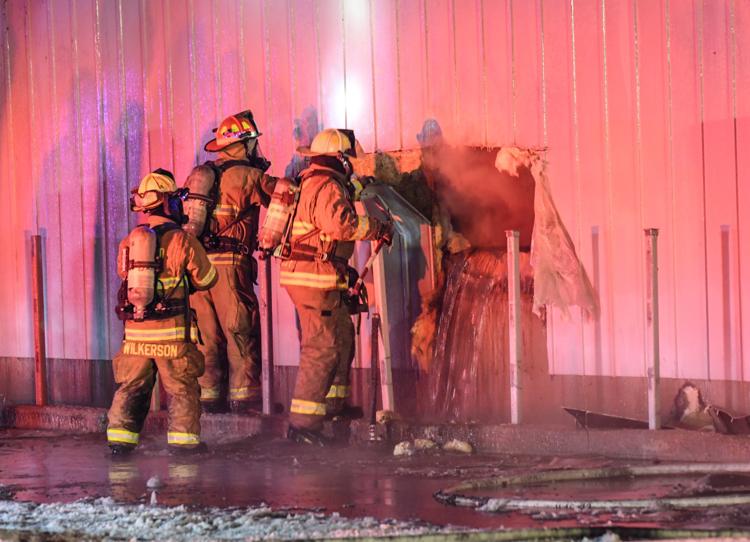 Landmark Moline restaurant gutted by fire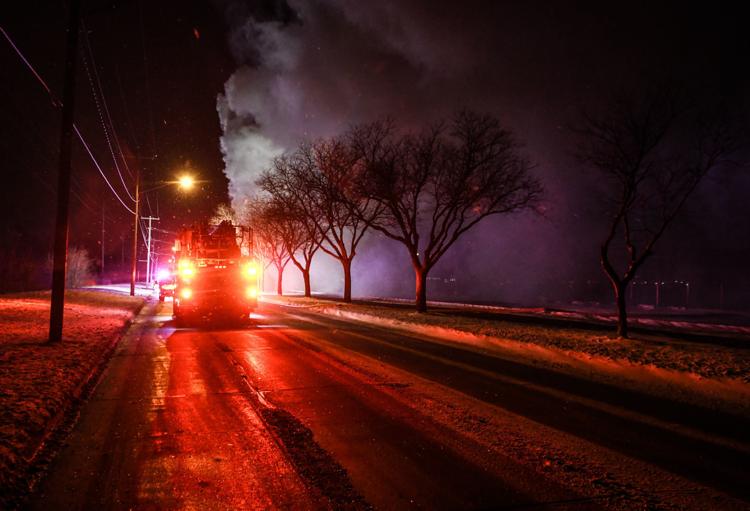 Landmark Moline restaurant gutted by fire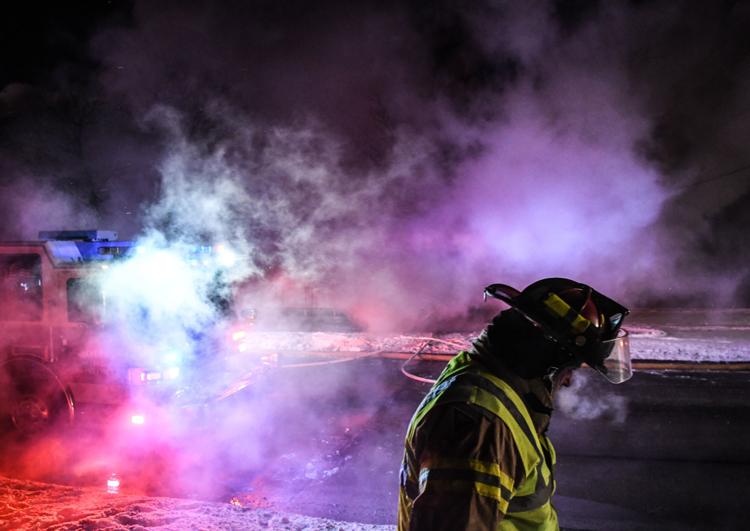 Landmark Moline restaurant gutted by fire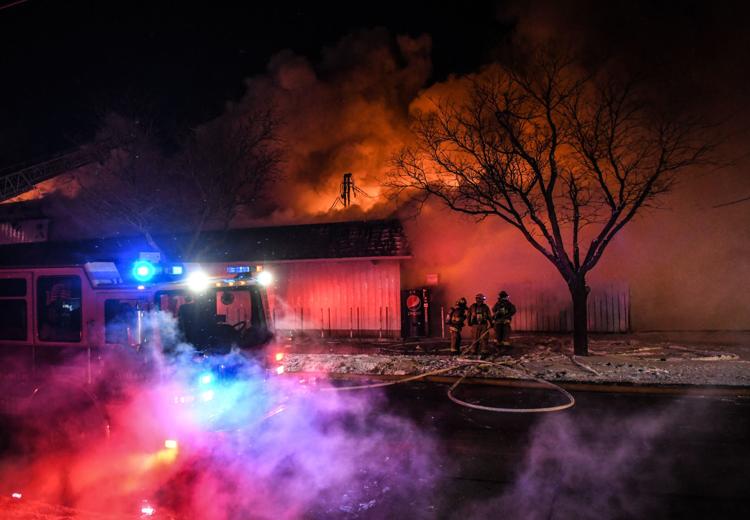 Captain's Table fire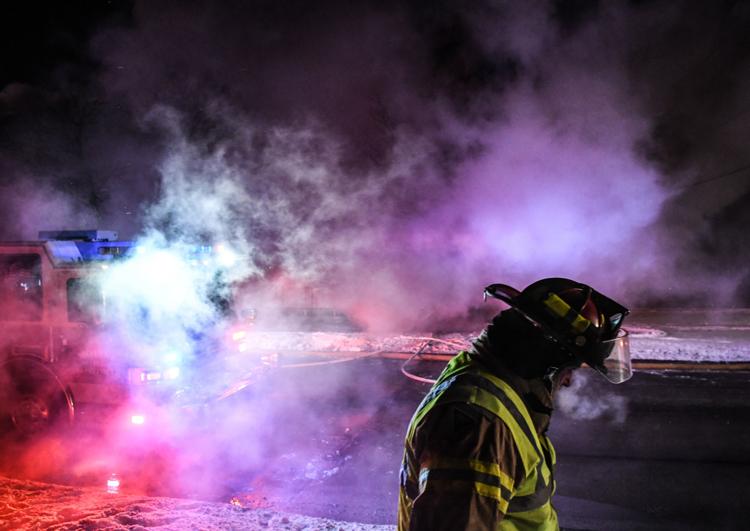 Captain's Table fire
Landmark Moline restaurant gutted by fire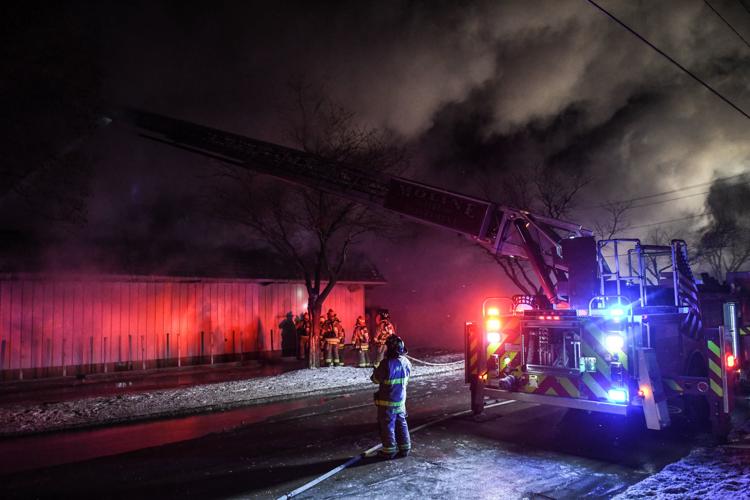 Captain's Table fire aftermath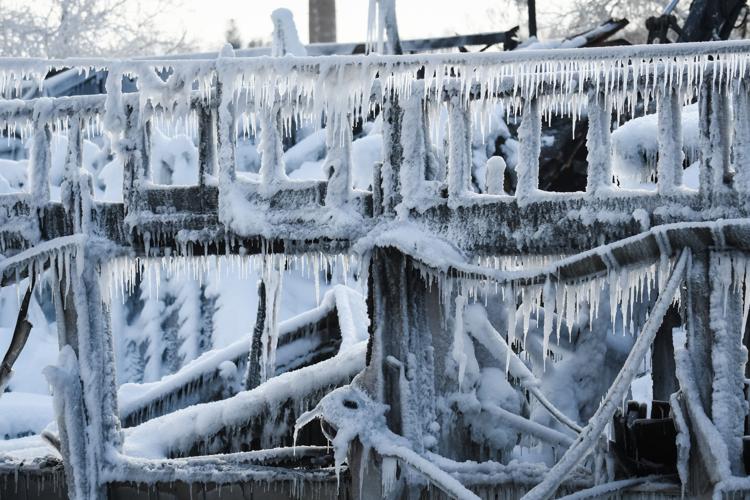 Captain's Table fire aftermath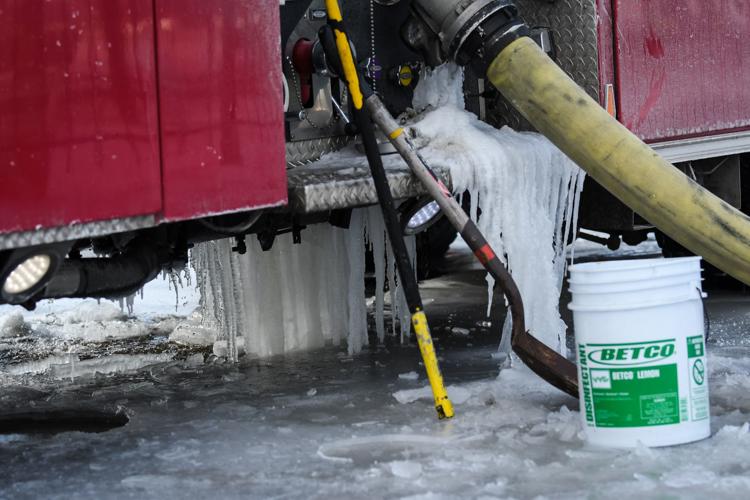 Captain's Table fire aftermath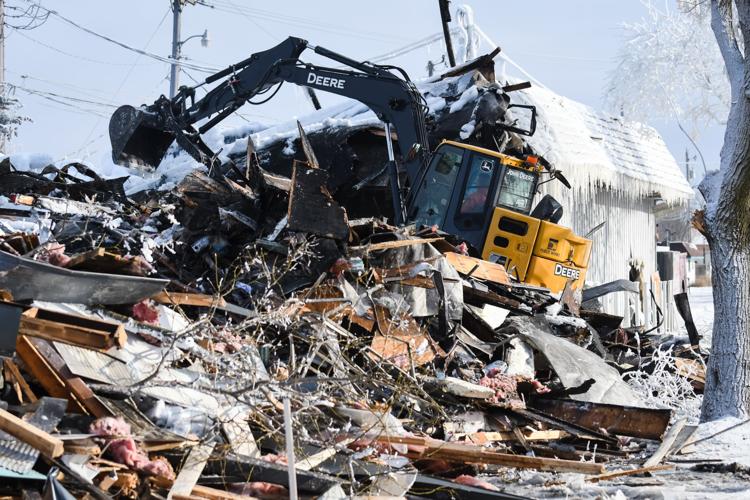 Captain's Table fire aftermath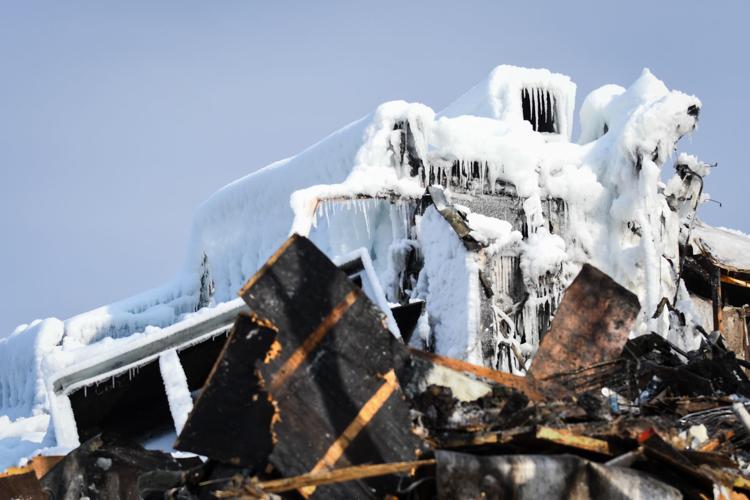 Captain's Table fire aftermath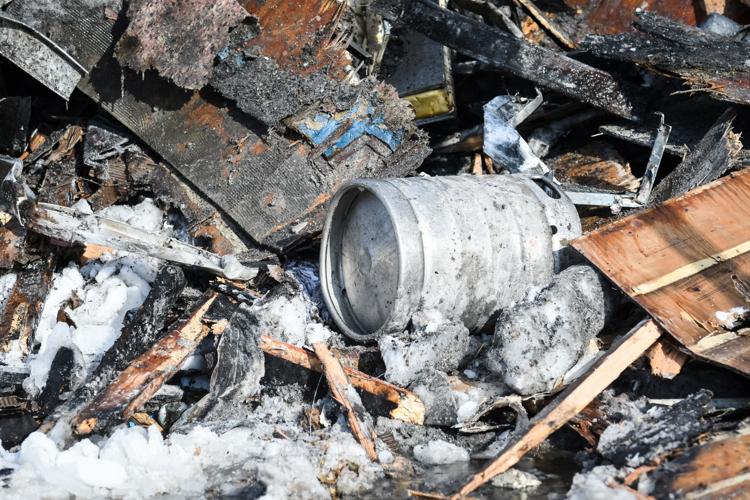 Captain's Table fire aftermath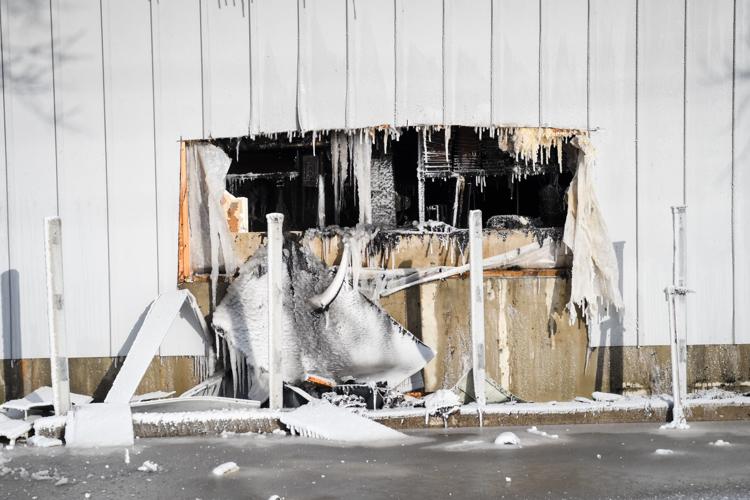 Captain's Table fire aftermath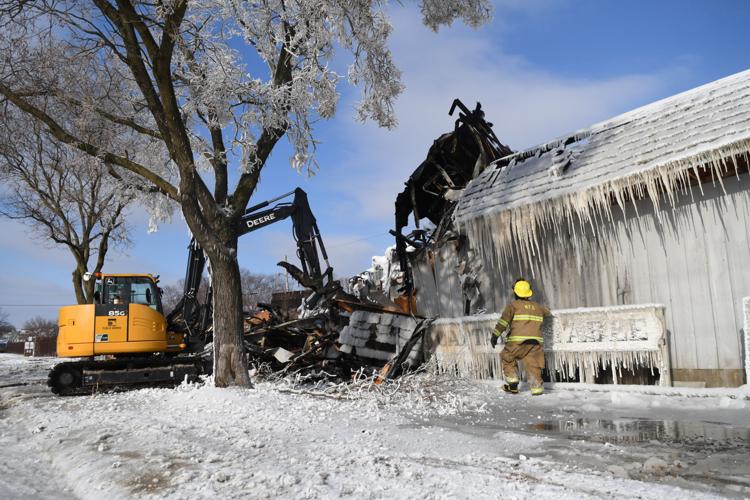 Captain's Table fire aftermath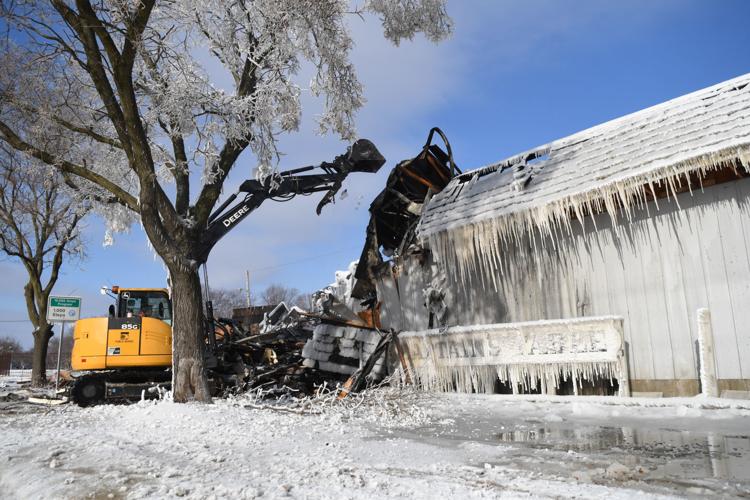 Captain's Table fire aftermath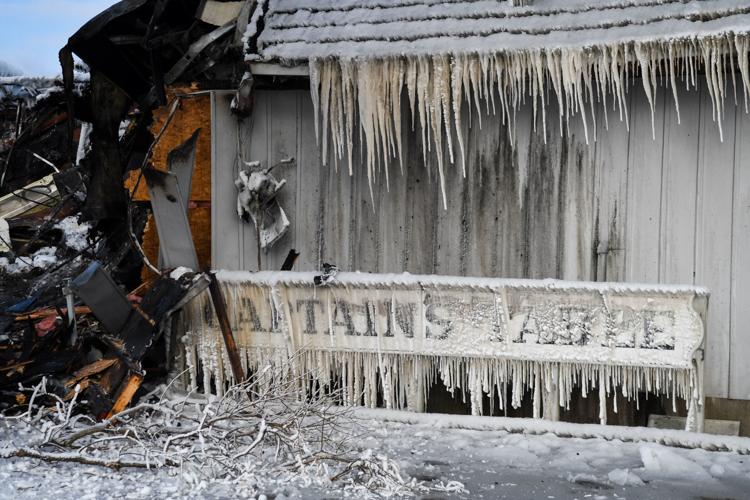 Captain's Table fire aftermath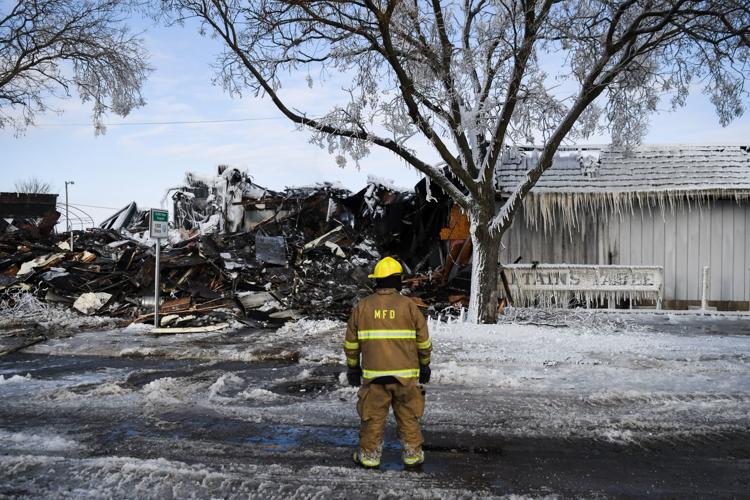 Captain's Table fire aftermath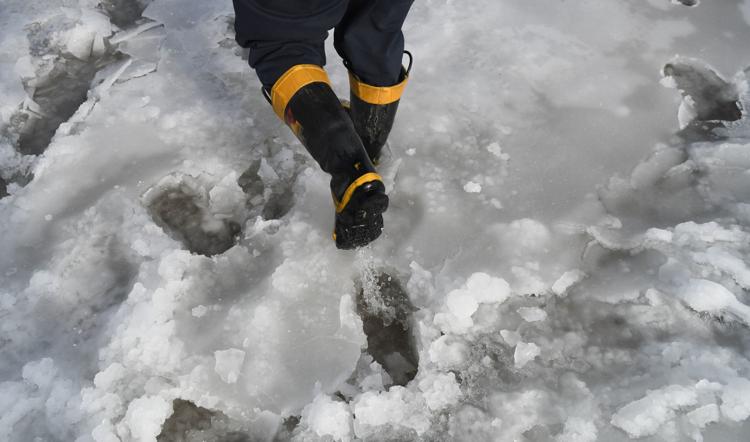 Captain's Table fire aftermath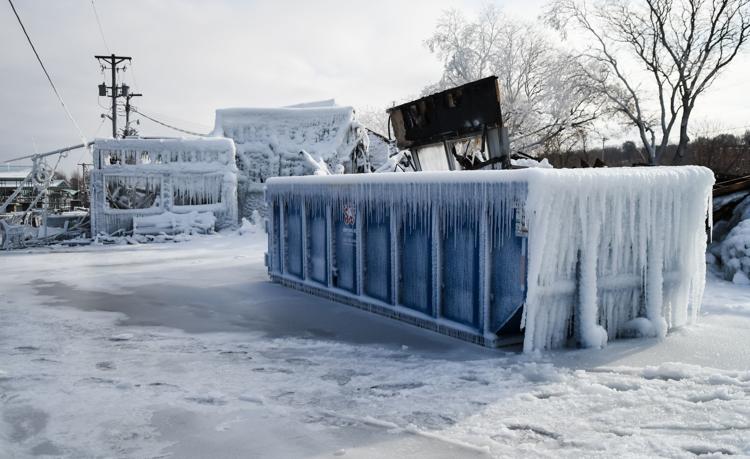 Captain's Table fire aftermath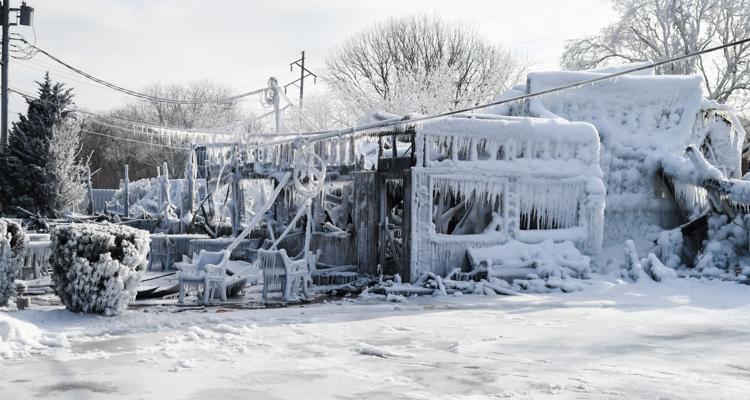 Captain's Table fire aftermath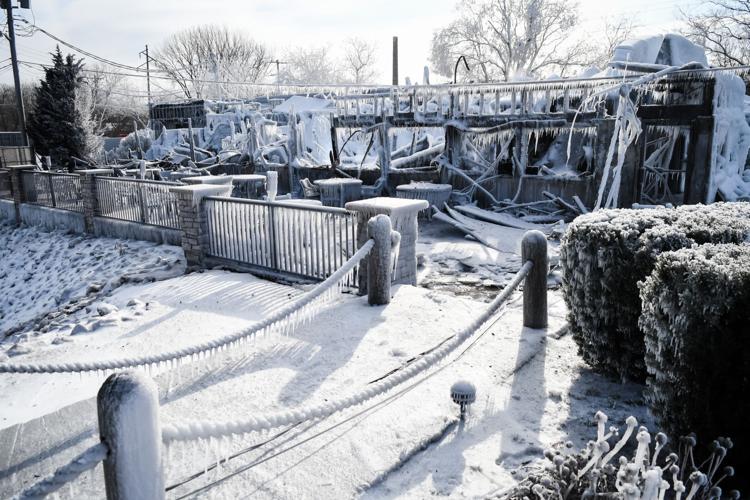 Captain's Table fire aftermath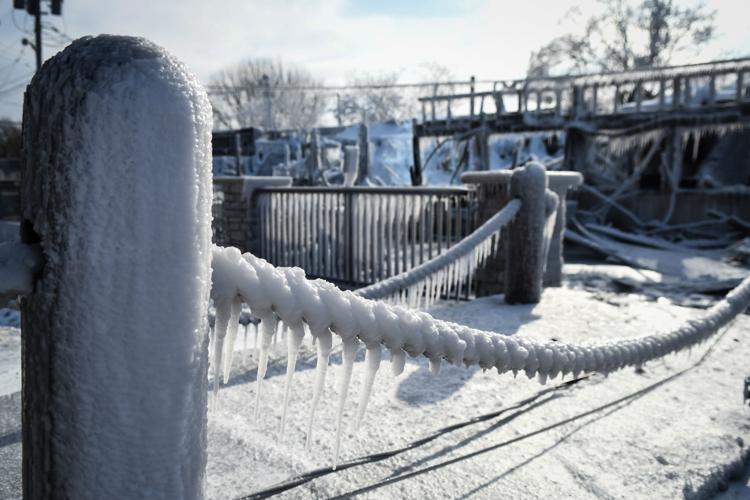 Captain's Table fire aftermath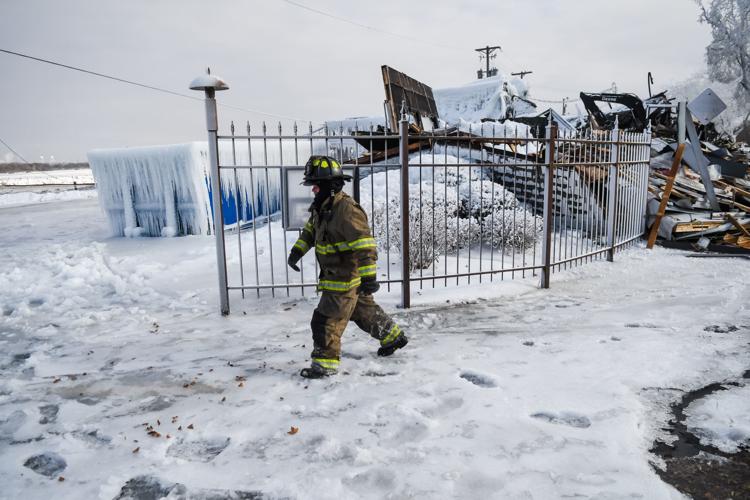 A late Monday night fire at the Captain's Table Restaurant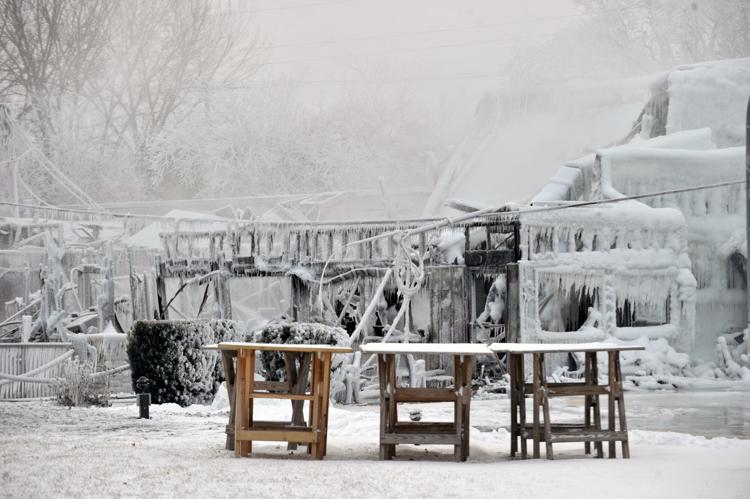 A late Monday night fire at the Captain's Table Restaurant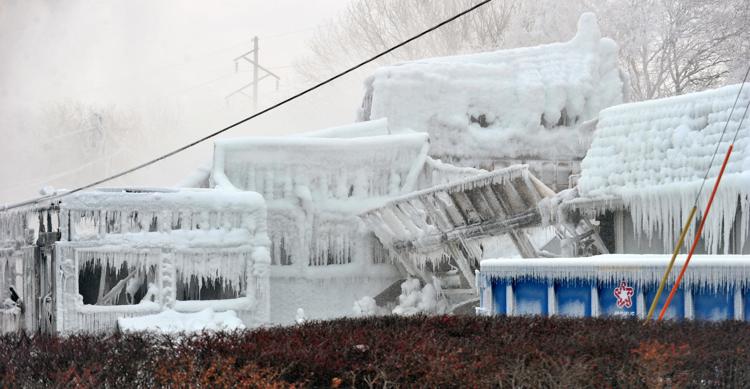 A late Monday night fire at the Captain's Table Restaurant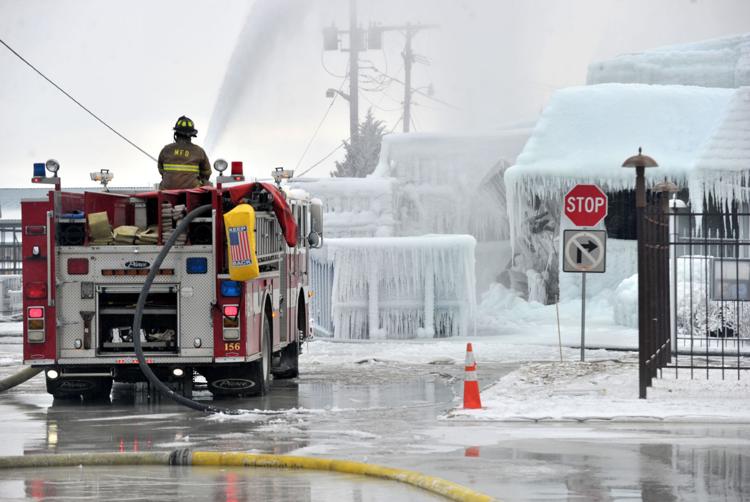 A late Monday night fire at the Captain's Table Restaurant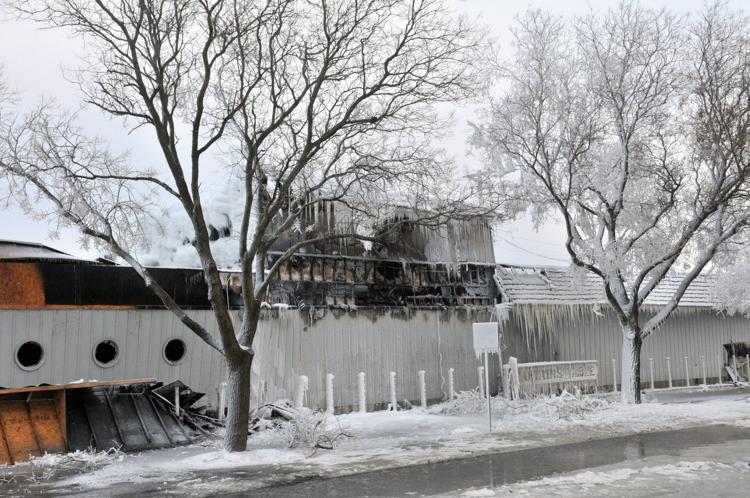 A late Monday night fire at the Captain's Table Restaurant