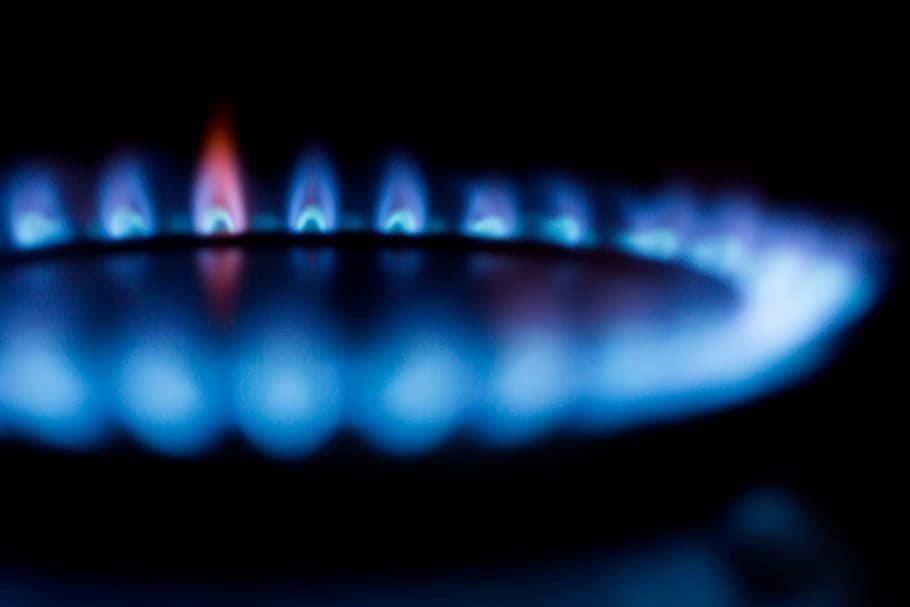 It barely was noticeable on recent Quad-City gas and light bills because October was a mild month.
But natural gas prices already have doubled.
One example of local use and charges shows Moline customers paying a per-thermal unit price of $1.49 for the billing period that ended in early November. For the same billing period last year, the price was 76 cents.
Mid-American Energy, based in Des Moines, announced in October that market prices for natural gas more than doubled. Global demand and limited inventory and production were pushing costs upward.
Weather will be a factor in ongoing prices because high use in colder weather increases demand.
Current forecast models are too uncertain to determine to what extent the natural gas currently in storage will be affected by cold weather.
"We're looking at what's called equal chances, which roughly means there's a 33% chance of above-normal temperatures and the same chance for below-normal temps or average temperatures," said Andy Ervin, meteorologist for the National Weather Service, Quad-Cities. "As far as December temperatures, the only below-normal anomaly we're seeing is just outside our region.
"There's no statistical weight given in either direction in our part of the country." 
MidAmerican and Alliant Energy offer tips to save energy:
• Set the thermostat lower while sleeping or away.
• Service your furnace once a year to ensure it is working efficiently.
• Clean or replace filters to make it easier to push warm air through your system.
• Seal leaks and check insulation.
• Opening south-facing curtains during the day to let in sunlight, closing them at night.
Residents who qualify can get help through the Low-Income Home Energy Assistance Program, funded by the U.S. Department of Health and Human Services and administered by states.
In Iowa, applicants can contact their local community action agency. In Scott County, and several surrounding counties, that would be Community Action of Eastern Iowa at www.caeiowa.org or 563-324-3236 or 866-324-3236. In Illinois, applicants may contact Project NOW at www.projectnow.org or 309-793-6391 or call the state's LIHEAP hotline at 877-411-WARM.