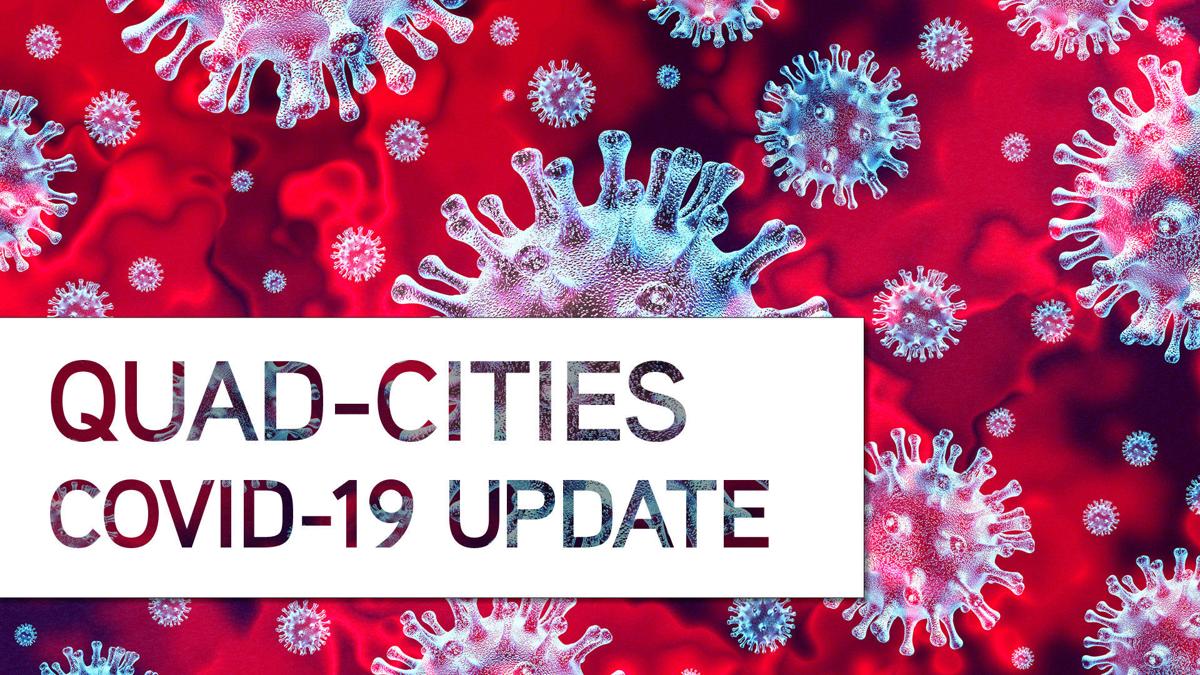 Quad-Cities area intensive care units are near capacity, leading hospital officials on Tuesday to urge continued mask usage and social distancing to slow COVID-19's spread.
There were five COVID-19 patients in the UnityPoint Health-Trinity intensive care unit, said Robert J. Erickson, president & CEO, during an afternoon news conference.
In Genesis Health System's intensive care unit in Davenport, there were eight coronavirus patients, Doug Cropper, president & CEO, said.
When noncoronavirus patients in ICU were also counted, both units were essentially full, they said.
"Right now, we're really stressed from an ICU perspective," Erickson said.
In Rock Island County on Tuesday, there were 14 new cases, for a total of 1,248. The number of deaths remained at 30. In Scott County, there were 31 additional cases, for a total of 1,118, and deaths from coronavirus remained at 10.
"If we see another cluster outbreak in nursing homes, in our plants — our food processing plants, it could overwhelm the health system pretty quickly," Erickson said.
The Illinois Department of Public Health said that COVID-19 hospitalizations statewide were at 1,416 as of Monday night. Of these, 333 were in ICU and 126 on ventilators.
To prevent the hospitals from being swamped with COVID-19 patients, Erickson and Cropper asked Quad-Citians to wear face coverings and maintain social distancing to help slow the coronavirus' spread.
Coronavirus patients sent to intensive care are generally there for weeks, much longer than people with other conditions who may only stay days, Cropper said. This means the ICUs could be filled up if the number of coronavirus cases continue to climb.
The concern was not as much equipment like ventilators or PPE, but the staffing required to provide that long-term care more critical COVID-19 patients could require, they said.
To meet ICU needs, those caretakers would be drawn from other areas of the hospitals, Cropper said.
Both men said there are plans in place should that happen, but it would mean delaying elective surgeries and other non-emergency care as resources and staff are reassigned, something both hospitals want to avoid.
Such delays happened earlier in the pandemic, but Genesis and Trinity have been catching up on the backlog of elective treatments that developed, they said.
Cropper said the U.S. was not out of the first wave of the pandemic yet, and the latest cases involved young people as well as old.
Society must learn how to coexist with the coronavirus for at least six to nine months while a vaccine is developed, Cropper said.
"We have to all be in it for the long haul," Cropper said.
Illinois announced an additional 707 confirmed cases Tuesday, for a total of 155,506, with 7,218 deaths. Iowa had 320 new cases, for a total of 35,849, with 757 deaths.