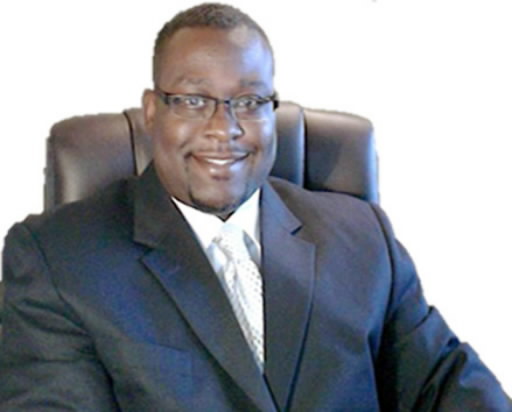 LaMark Combs, a former Scott County correctional officer, has filed his petition to run for sheriff as a Democrat.
Combs, 36, of Davenport, says he wants to restore professionalism and ethics, promote community policing, assure visible patrols in all parts of the county, enforce crime throughout the county and be fiscally accountable. He would seek grants and funding to offset the sheriff's department budget where possible.
He served more than seven years as a correctional officer and is a campus security officer for the Davenport Community School District.
He has a master's degree in law enforcement from Western Illinois University and served in the Iowa National Guard. He has been union steward for the correctional officers Teamsters Local 238. He is married with six children.
Combs has served on Juvenile Justice Advisory Council, Iowa Board of Social Work  and the Iowa Early Access Council.
He has previously been an unsuccessful candidate for Davenport City Council and school board.
Incumbent Dennis Conard, a Republican, also has filed his petition to seek re-election.
The filing period for county offices began Monday and ends March 28. The primary is June 5 and the general election is Nov. 6.