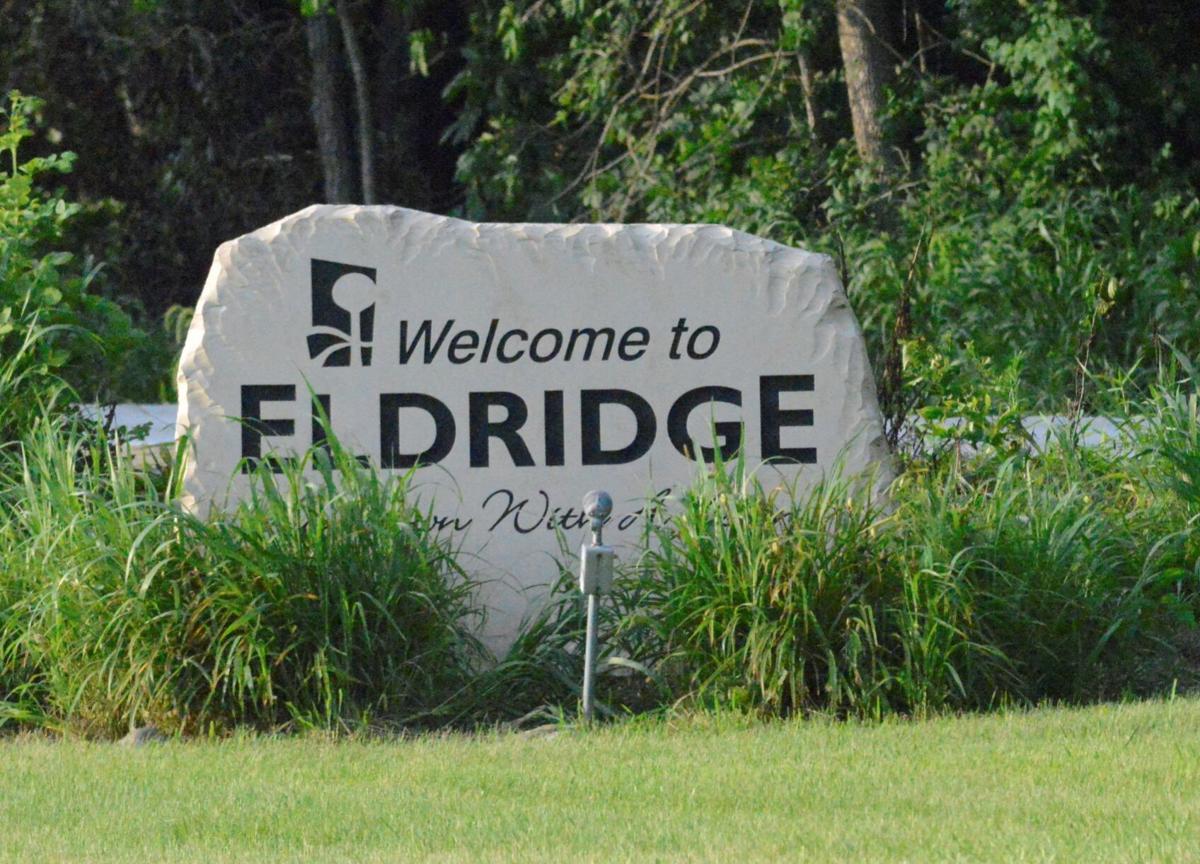 Eldridge residents elected a new mayor at the polls on Tuesday. 
Frank King, an auto-body shop owner and two-term Eldridge city council member, defeated current Mayor Marty O'Boyle, 54.97% to 44.48% of 1,812 votes in the race, according to unofficial results released by the Scott County Auditor's Office Tuesday night. 
During the campaign, King emphasized he wanted city government to be more transparent, and encourage controlled growth that the city can keep pace with.
O'Boyle will exit office after 12 years as mayor of Eldridge, and during the campaign, O'Boyle emphasized the growth Eldridge has experienced under his tenure, growing from 4,159 people in the 2000 census to 6,726 in the 2020 census.  
The election follows a contentious separation with the city's administrator, Lisa Kotter. 
The council voted 3-2 to end Kotter's employment with the city following a third-party report that found Kotter created a "hostile working environment," which Kotter and her attorney dispute.
Kotter named O'Boyle and council member Brian Dockery, who did win reelection Tuesday, in a gender discrimination complaint, in which the investigator found no evidence of discrimination.
However, the investigator found O'Boyle to have contributed to a hostile working environment, and that Kotter and O'Boyle had a contentious working relationship.
King was one of two council members to vote not to terminate Kotter.
City Council results
Dockery amassed the most votes in a tight four-way race for two council seats, according to unofficial results.
Dockery defended his seat, garnering 913 votes, or 28.65%. A five-term incumbent of the Eldridge City Council, Dockery is vice president of community and governmental relations at RiverStone Group in Moline. 
Dockery was one of three council members to vote to end Kotter's employment. 
A newcomer, Daniel Collins, a captain at the Eldridge Volunteer Fire Department, medic, and project manager at Callahan Construction, won the second seat by just 54 votes, garnering 862 votes or 27.05%.
April Rus, business owner and philanthropist in Eldridge, nabbed 808 votes for 25.35%. Rus owns Sips Coffee, Salon Suites, and Dar Properties in Eldridge. She co-founded a 501(c)3 nonprofit, North Scott Community Enhancement, which offers civic activities for kids to do community services, puts together blessing boxes, and hosts north Scott County neighbor-get-to-know-you Red Table Block Parties.
Tisha Bousselot, a member of Eldridge's Planning and Zoning Commission and Chamber of Commerce, received 582 votes, or 18.26%. Bousselot is a member of Eldridge's Planning and Zoning Commission and has worked for 20 years as a real estate agent. She and her husband own an investment properties limited liability company and farm 1,500 acres with extended family in Calamus. 
Twenty-two voters wrote in candidates. 
Few women have run for or won a seat on the Eldridge City Council. In a review of election results from the Scott County auditor dating to 2000, just one woman won election to Eldridge City Council in a regular municipal election year during that time, Lynette Simon, in 2003. Few women have entered council races, though too. Prior to this year, the last woman to run was in 2017, when Marcie Ordaz lost her bid for a seat.