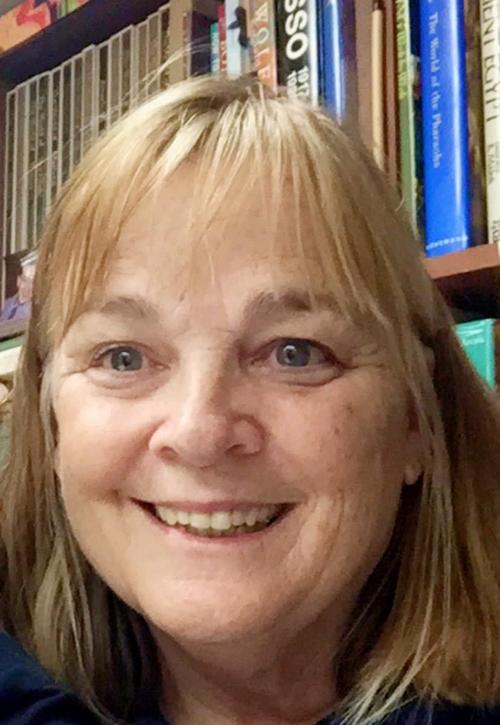 Proposed new legislative maps in Iowa dealt Quad-City lawmakers some unexpected surprises Thursday. State Sens. Jim Lykam, Roby Smith and Mark Lofgren all were thrown into the same district, according to the newly drawn boundaries.
The proposed new 44th Senate District, which runs from the eastern part of Davenport all the way into Muscatine, encompasses all three lawmakers' addresses, as they are listed on the state legislature's web site. Lykam, who lives on the west side of Davenport, is a Democrat; Smith, who lives on the east side of the city, is a Republican. Lofgren, who lives in Muscatine, also is a Republican.
Meanwhile, state Reps. Monica Kurth and Cindy Winckler, both Democrats who live in the western part of Davenport, were put in the same district, the newly drawn 81st House District.
New boundaries for congressional and Statehouse districts were released Thursday by the nonpartisan Legislative Services Agency. The new maps are the first step in the state's redistricting process, which has been delayed by late-arriving Census data.
The public has a chance to give its opinions on the new boundaries. Three virtual public hearings, sponsored by the Temporary Redistricting Advisory Commission, have been scheduled for next Monday, Tuesday and Wednesday.
Earlier this week, Gov. Kim Reynolds announced there would be a special session Oct. 5 to deal with redistricting. The Iowa Supreme Court, which is now overseeing the process, has set a Dec. 1 deadline for approval of the new boundaries.