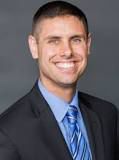 Boulton, a labor law attorney, was elected to the state Senate this past November. In his first legislative session, he already has had an impact. He turned heads with an impassioned speech on the floor in which he opposed significant cuts to collective bargaining rights.
A marathon runner who grew up in Columbus Junction, Boulton's father was a local union leader. And he has won several union endorsements, including AFSCME Council 61, the state's largest public employee union.
Boulton was in the Quad-Cities for a roundtable in July, calling attention to the state's budget crisis while calling for cuts in corporate tax credits. He also criticized the state's level of school funding.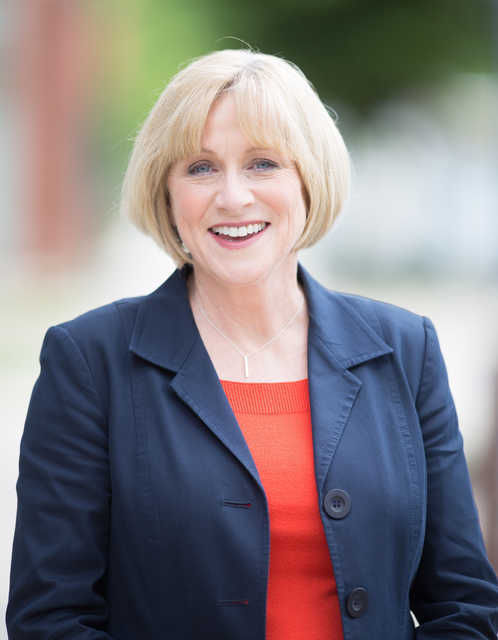 Glasson is a nurse and union leader who grew up in Spencer. She's currently president of the Service Employees International Union, Local 199, which is based in Iowa City.
Glasson calls herself a "bold progressive," outside the mold of typical politicians. She says wages in the state are insufficient, the low jobless rate masks working people's struggles, and she proposes raising the minimum wage to $15 per hour. She also wants to make it easier to join and form a union.
Glasson announced in May that she would begin exploring a run for governor and has been traveling the state. She is expected to make a formal announcement in the next couple of weeks.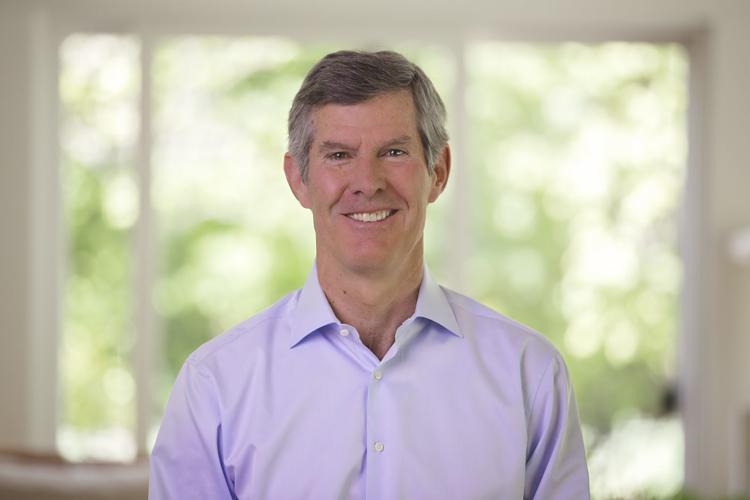 Hubbell has a long record as a businessman. He is a former president of Equitable of Iowa, a life insurance company, and previously was chairman of the Younkers department store chain. Hubbell also has been involved in government, having served as chair of the Iowa Power Fund, which oversaw state investments in energy projects.
Hubbell announced his candidacy in July and has accentuated his business experience, criticizing the state's ailing budget situation and its growth in corporate tax credits. Hubbell, with his wife, Charlotte, also have been donors to numerous philanthropic causes, along with Democratic campaigns and Planned Parenthood of the Heartland.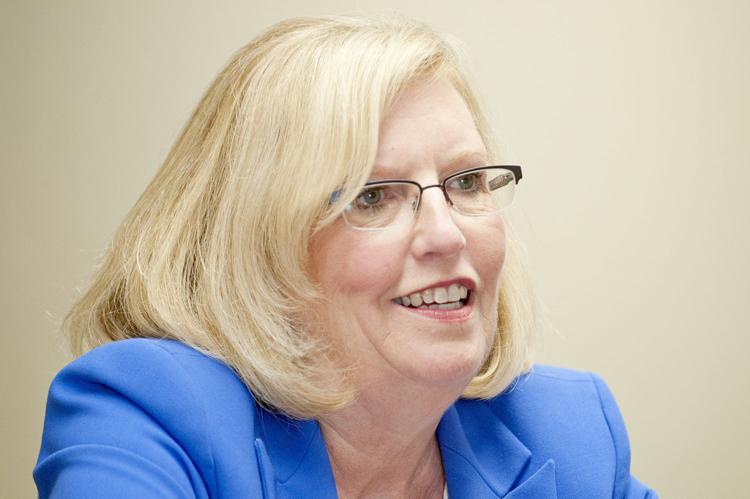 McGuire, a Waterloo native, is a physician and a former health care executive, having been chief operating officer at Meridian Health Plan, a managed care company. She's also worked as a cancer researcher.
McGuire has been involved in Democratic policies for several years and was chair of the state party in 2015 and 2016. She announced her campaign in April, and she's focused attention on the state's budget and health care issues, including the process for turning over management of Iowa's Medicaid program to three managed care companies.
She also has been critical of attempts to repeal the Affordable Care Act, calling Sens. Chuck Grassley's and Joni Ernst's votes to do so "un-American."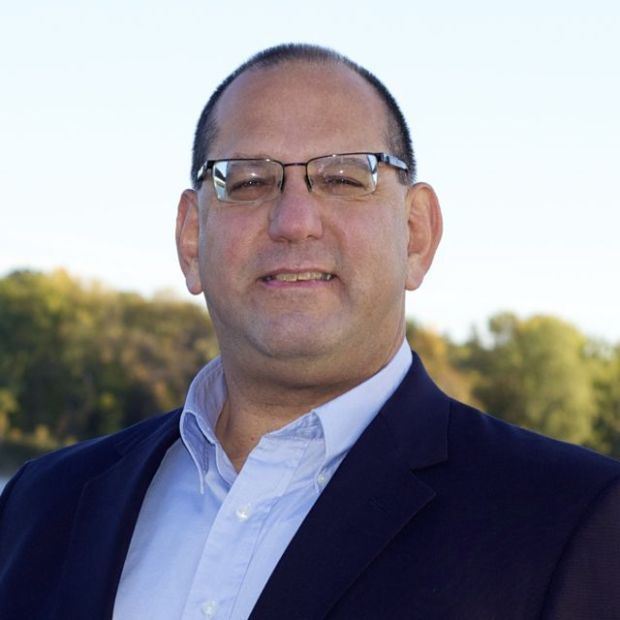 Of the candidates in the race now, Neiderbach was the first to announce. He did so in February. A former member of the Des Moines School Board, Neiderbach says he's a candidate who won't be beholden to special interests and is the choice for people who think politics is corrupt.
Neiderbach, who is a New York native but has lived in Iowa since the 1980s, spent 14 years with the nonpartisan Legislative Fiscal Bureau, providing analysis. He ran, unsuccessfully, for state auditor in 2014. Neiderbach has called for legalizing cannabis and using the tax proceeds to fund mental health services and for treating opioid abuse.
He wants to immediately raise the minimum wage to $15 per hour, indexed to inflation.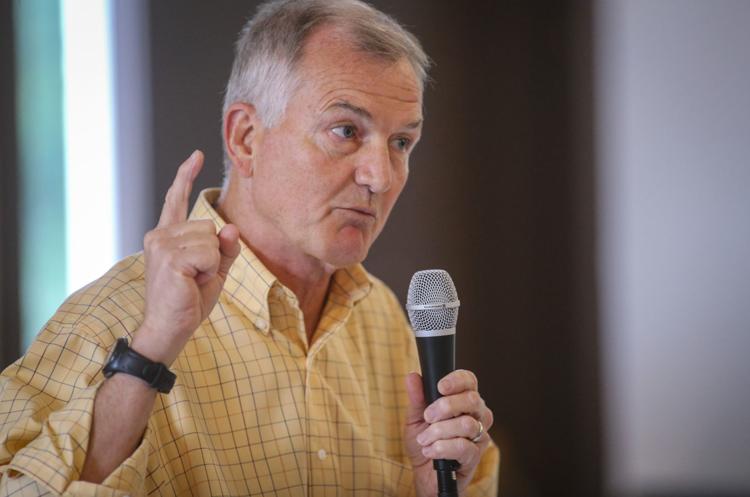 Norris has a long record in Democratic politics in Iowa, reaching into the early 1980s. He has been the chief of staff for Tom Vilsack, both when he was governor and U.S. Secretary of Agriculture.
Norris, who now owns a consulting firm, also served as the U.S. representative to the United Nations Food and Agriculture Organization in Rome. He ran in 2002, unsuccessfully, for Congress. He also managed John Kerry's successful 2004 caucus campaign in Iowa.
Norris announced his candidacy in July in Red Oak, his hometown in rural southwest Iowa. He has said the state needs to expand economic growth by leveraging renewable energy, raising wages and expanding high-speed internet. He also has accentuated the need to clean up the state's rivers and waterways.
Wilburn is the latest entrant into the Democratic campaign. He announced his candidacy in mid-August.
Wilburn is a former mayor of Iowa City — its first African-American mayor. He was elected in 2005, serving one two-year term. He also served on the city council in Iowa City.
Wilburn, who grew up in Davenport, is now a diversity officer and associate program director at Iowa State University Extension and Outreach. He is a veteran of the Iowa Army National Guard, and his campaign slogan is "Let's Be Iowa." Wilburn says he would push for a healthier state by working to improve the environment and access to health care.