After a year hiatus due to the COVID-19 pandemic, thousands of students from 16 area high schools will compete to raise food and funds to help combat hunger in the Quad-Cities.
River Bend Food Bank's 35th Student Hunger Drive kicks off Monday and runs through Nov. 16.
"We are really excited about this and to have the kids back," River Bend Food Bank President & CEO Mike Miller said. "The number of people who need food is still higher now than it was before the pandemic."
Demand for food assistance from people facing hunger increased 50% at the peak of the pandemic, Miller said. That demand has since decreased but is still 10% higher than normal, Miller said.
During the six-week friendly contest, students will organize food drives at their respective schools and set goals for their school as they compete with other area high schools to collect donated food items and monetary donations. Through the process, students learn about hunger and the challenges faced by individuals who struggle with food insecurity while gaining leadership development and volunteer experience, according to River Bend Food Bank.
Since 1986, the Student Hunger Drive has provided more than 15 million meals to children, families and individuals facing hunger. River Bend Food Bank partners with more than 300 food pantries, meal sites, schools and community organizations in 23 counties to provide reliable access to healthy food.
According to Feeding America, one out of every nine Americans — and one out of every five U.S. children — struggle with food insecurity locally.
Students will package and deliver the food collected to River Bend Food Bank's warehouse at the end of the competition, where amounts will be totaled and awards given to the top two schools in their division. The school that best exemplifies the mission of River Bend Food Bank will also be presented with an award, according to a news release.
River Bend Food Bank will host a Student Hunger Drive kick-off party from 6-8 p.m. Monday at the food bank at 4010 Kimmel Drive in Davenport. 
The Student Hunger Drive will also distribute meals from the food bank's mobile food pantry from 9:30-11:30 a.m. Oct. 9 at Second Baptist Church, 919 Sixth Ave. in Rock Island.
"The other thing we love about the student hunger drive is it's unique to our community," Miller said. 'We have an entire generation who understands the hunger issue because of their experience in high school, and who are now passing that on to their children."
Photos: Student Hunger Drive Kickoff
100819-qct-qca-hunger-013
100819-qct-qca-hunger-017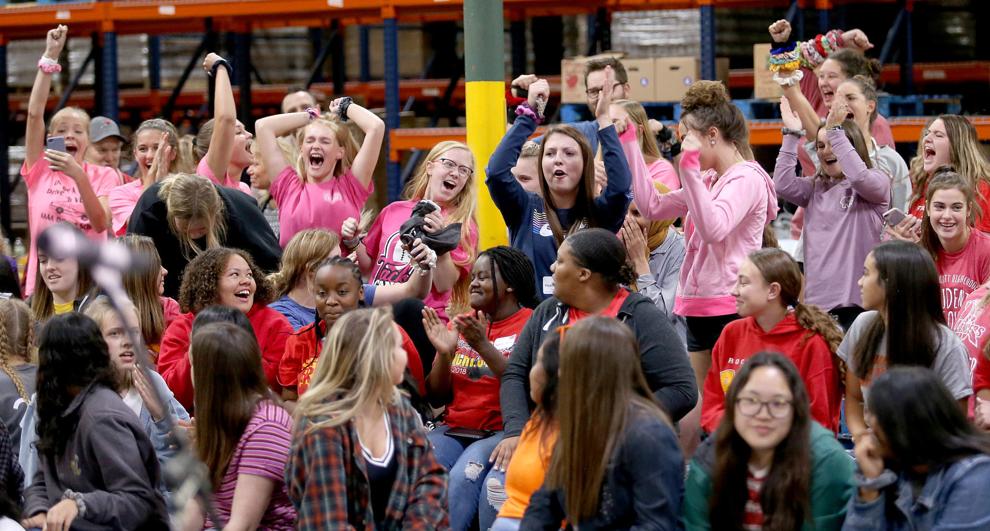 100819-qct-qca-hunger-016
100819-qct-qca-hunger-002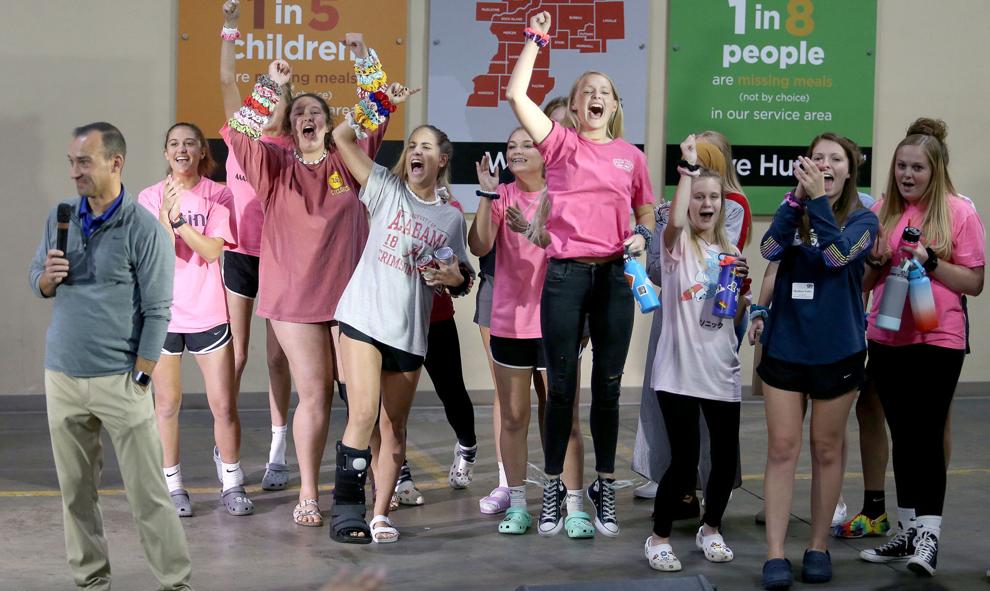 100819-qct-qca-hunger-003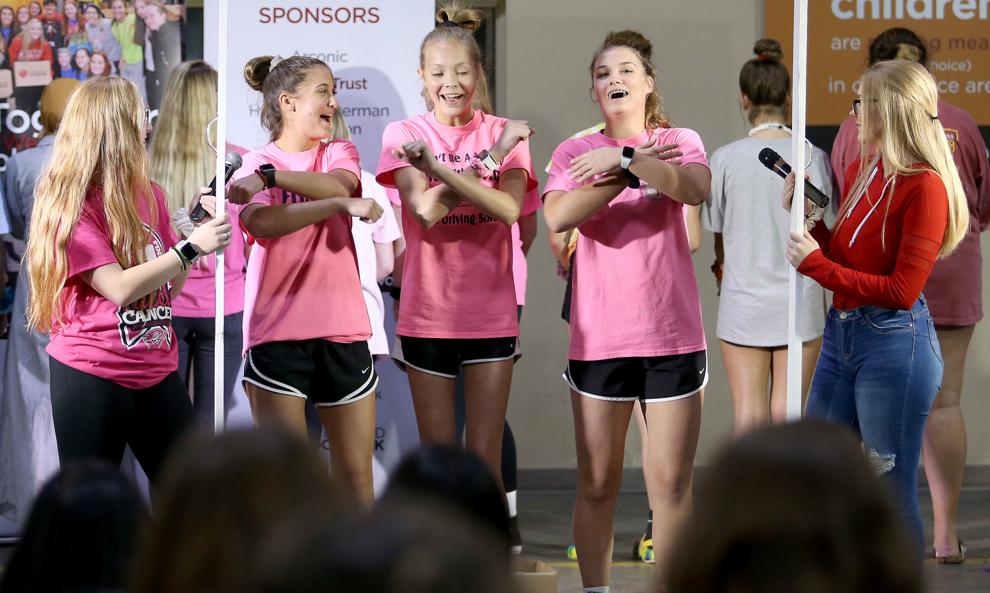 100819-qct-qca-hunger-015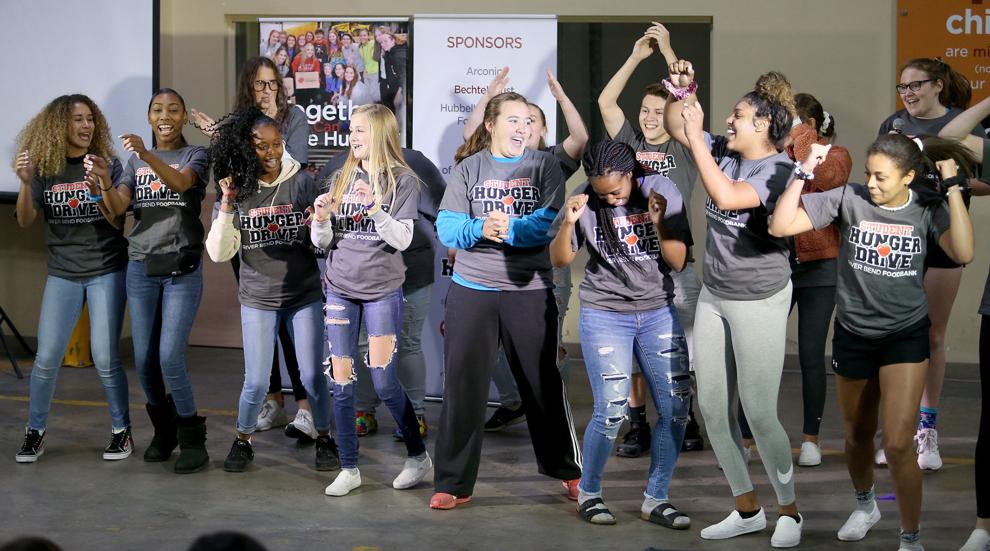 100819-qct-qca-hunger-014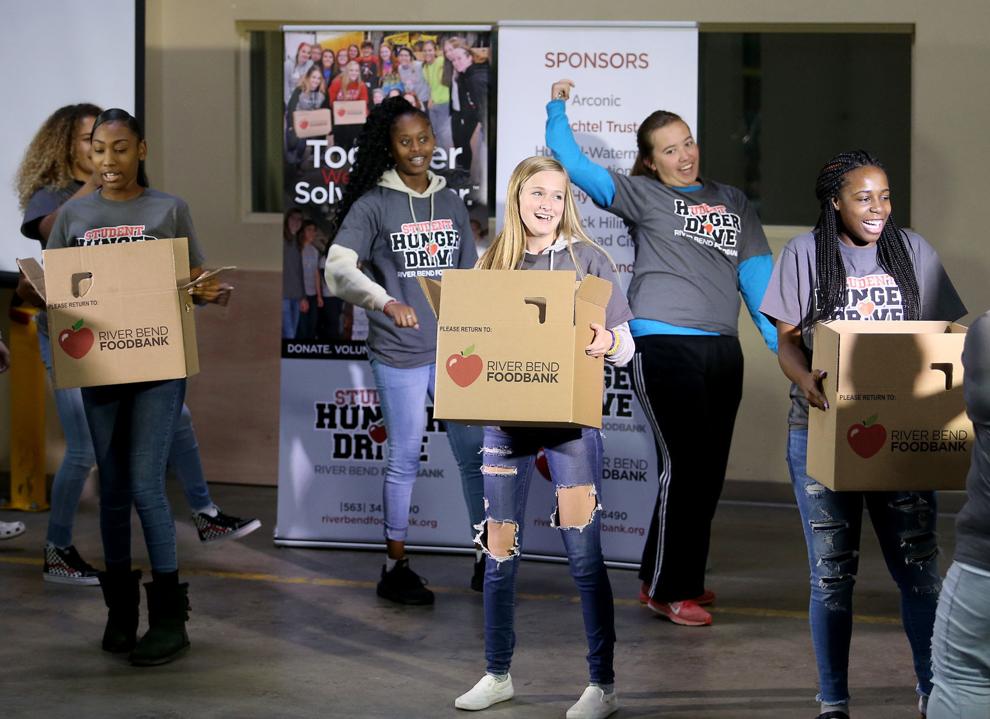 100819-qct-qca-hunger-004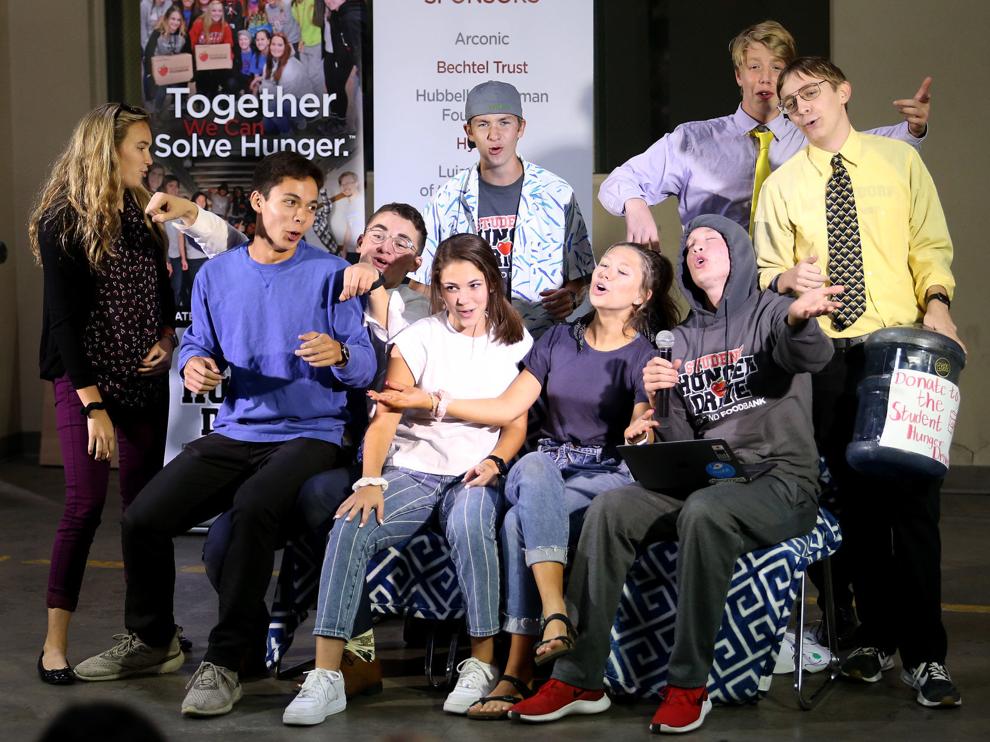 100819-qct-qca-hunger-005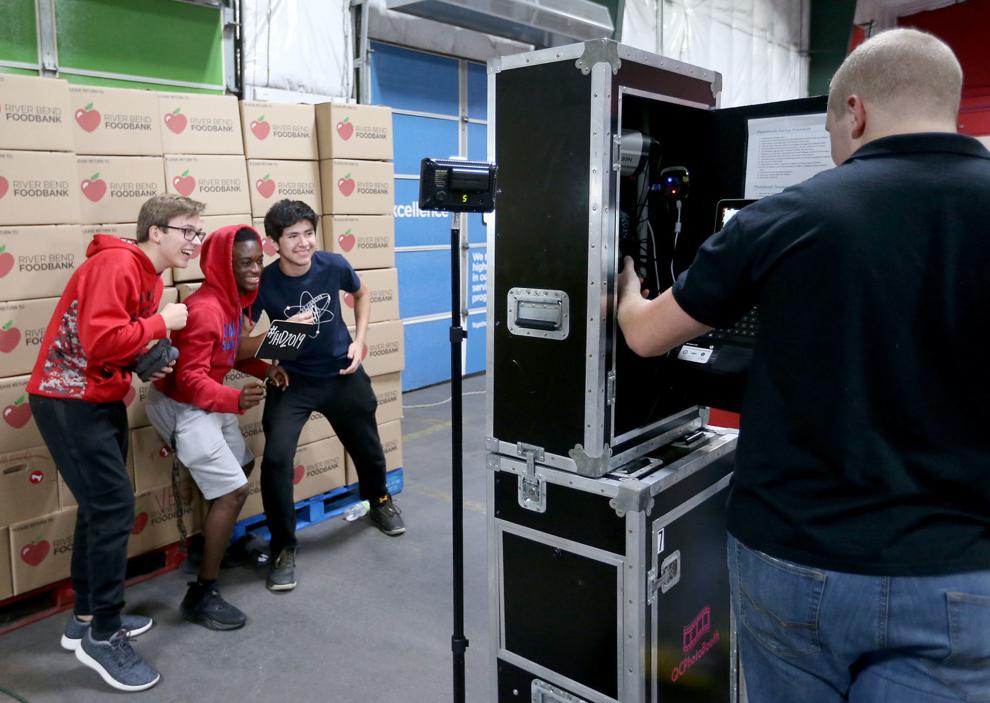 100819-qct-qca-hunger-012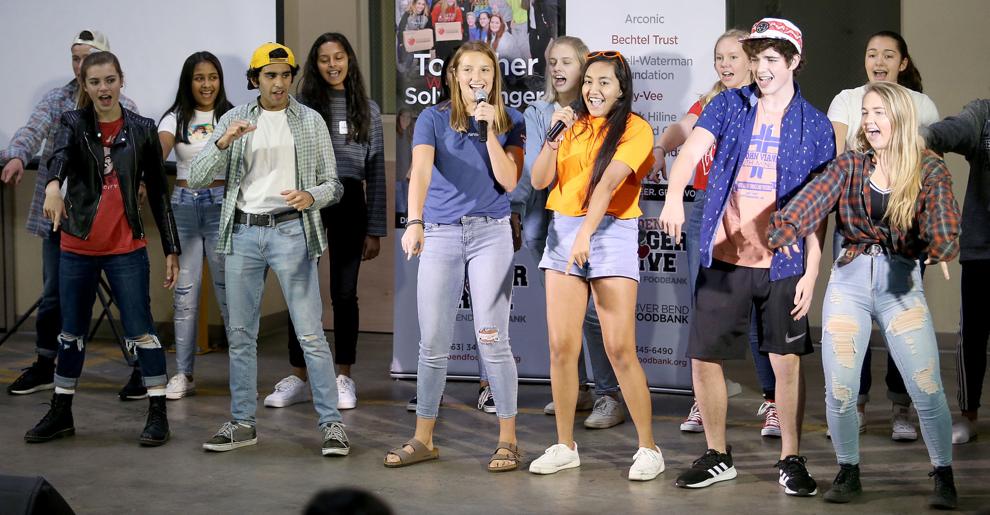 100819-qct-qca-hunger-011
100819-qct-qca-hunger-006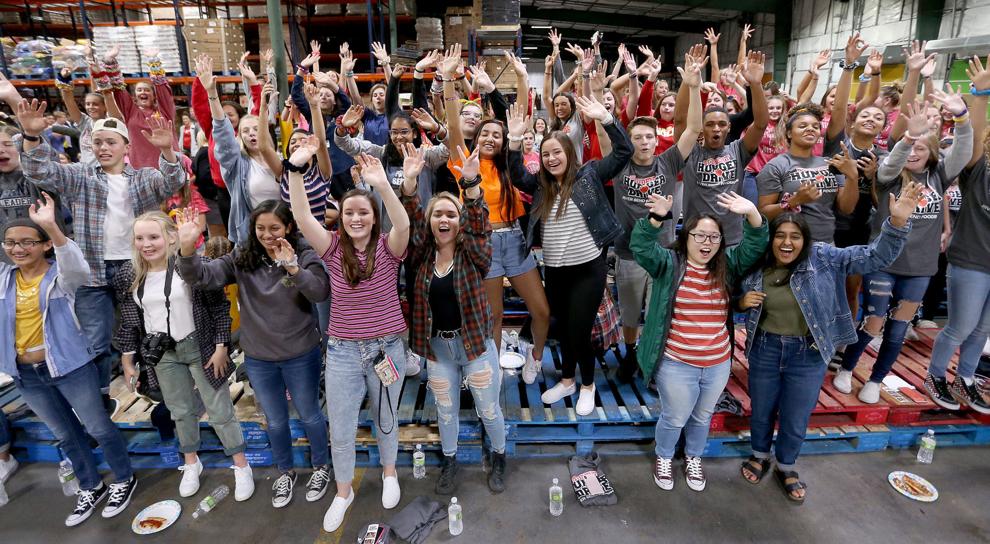 100819-qct-qca-hunger-007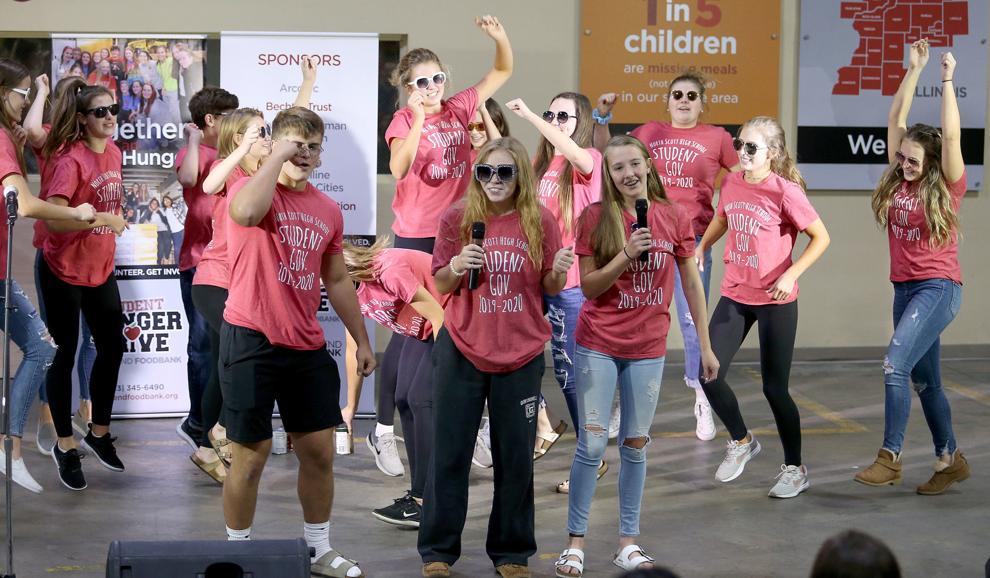 100819-qct-qca-hunger-010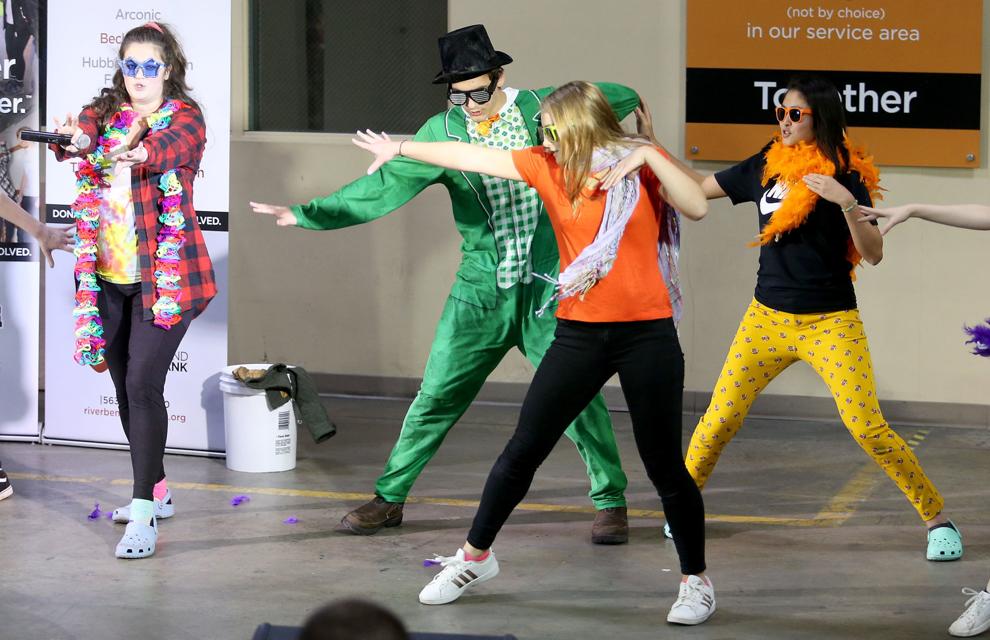 100819-qct-qca-hunger-009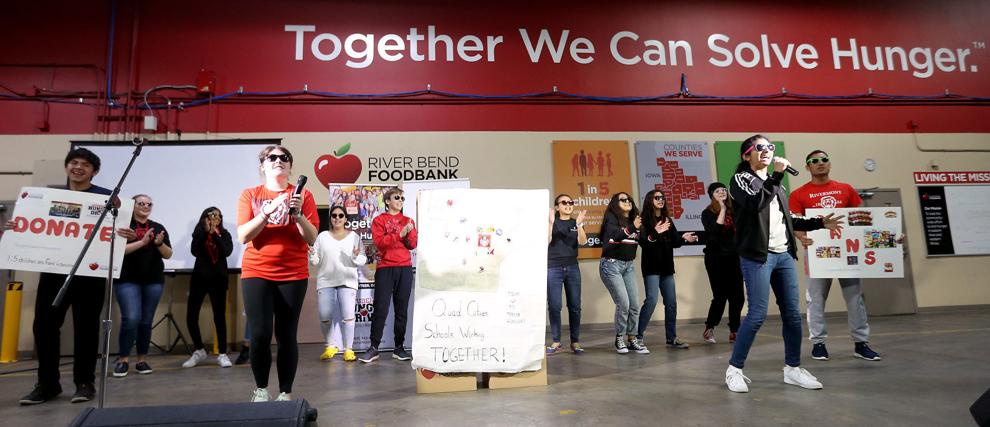 100819-qct-qca-hunger-008