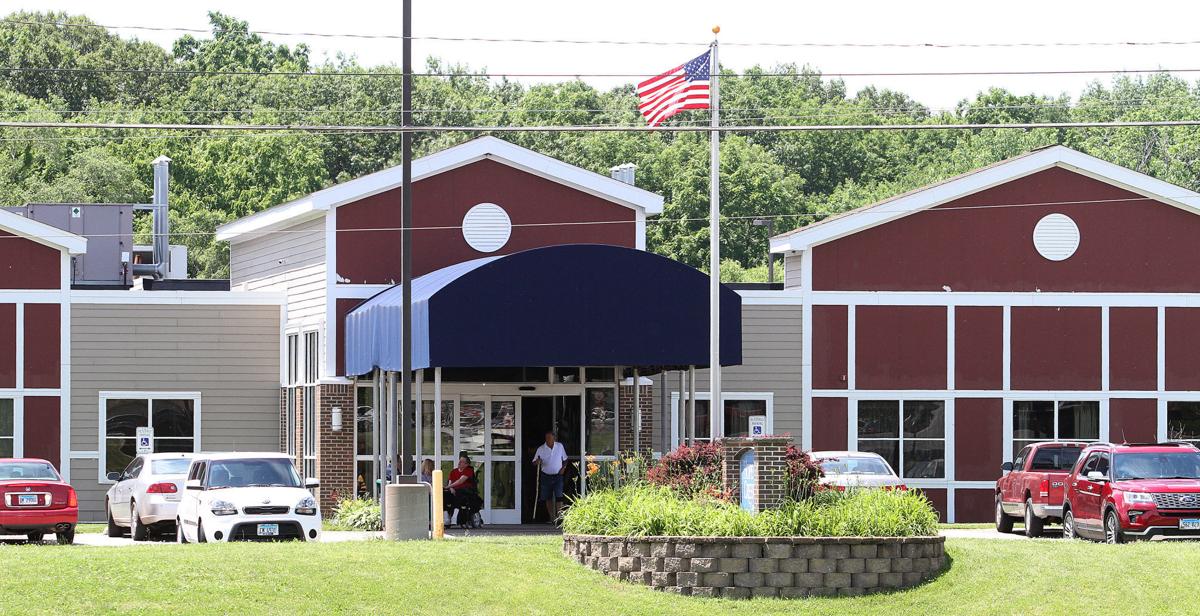 The county-owned nursing home at 4343 Kennedy Dr., East Moline, was sold for $4 million to Infinity Health Care Management at the end of September. The facility will now operate as Hope Creek Nursing & Rehabilitation Center. Infinity Health has 14 skilled nursing facilities in Illinois, and other facilities in Indiana, Tennessee, Kentucky and Arkansas.
County Administrator Jim Snider told county board members during Tuesday morning's governance, health and administration committee meeting that the facility owes more than $7.2 million in short-term inner-fund loan debt.
"We also have outstanding liabilities with the Healthcare and Family Services division of Illinois regarding our Medicaid and Medicare payments of approximately $101,000," Snider said. "We need to make sure that is paid."
Hope Creek's short-term loan debt is: $2.3 million for tax anticipation warrants; $1.9 million to the county liability insurance fund for a cash loan; $85,000 to the liability insurance fund for unemployment and workman's compensation claims; $764,715 for employee health benefits for 2.5 years of health insurance costs; and $2.1 million to the county's general fund for payments made for telephone, postage, printing, paper and gas for the past 2.5 years. 
Illinois law allows the county to levy a nursing home tax on residents as long as there is outstanding debt. Snider said previously he expected taxpayers to be levied for the next five to seven years, until the debt is paid. 
As part of the closing agreement with Infinity Health, the county has agreed to pay $15,000 for damage caused to the building from the Aug. 10 derecho. 
Snider also told committee members that the county received $800,000 from the U.S. Department of Health and Human Services in CARES Act stimulus funds for Hope Creek in the past three months.
Hope Creek was built for $24 million in 2009, replacing its predecessor, Oak Glen. County board members voted to sell the facility in June, 2019, originally listing it for $19 million. After board members rejected a contract with Aperion Care in May, Infinity Health made an offer to buy the facility. 
The sale of Hope Creek ends a 181-year history of nursing home ownership by the county. Leaders said the sale was necessary, noting the financial strain on the county with annual losses of up to $2 million.