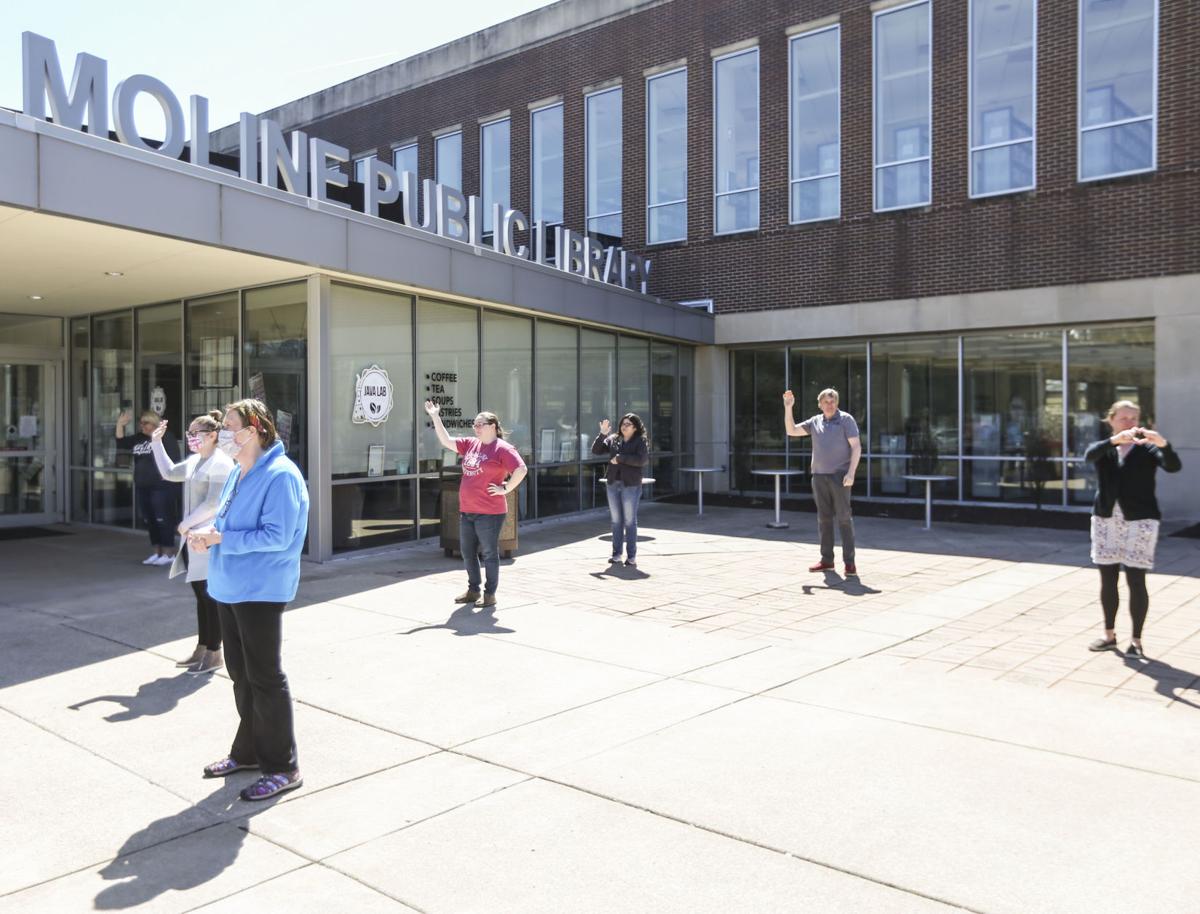 Residents can choose from one of four sessions; two will be virtual and two will held in person at the library, 3210 41st St., Moline. 
The first session is 10:30 a.m. Wednesday, Sept. 15, at the library, with the other in-person session at 6 p.m. Tuesday, Sept. 28. 
Virtual sessions will be held at 6 p.m. Thursday, Sept. 16, and at 2 p.m. Monday, Sept. 27. 
All participants will be entered into a drawing for a gift card to the library's coffee shop, Java Lab.
Registration will close at noon Sept. 25.