After hearing from the three candidates vying to fill Bettendorf's vacant 5th Ward seat, city council members on Tuesday chose Nick Palczynski to succeed Scott Webster who was elected to the Iowa State Senate in November. 
"Number one, I'm humbled and honored to be in the conversation for this," Palczynski said after the meeting. "I have a passion for local government. Everybody that I've talked to has said if you want to make a meaningful difference you have to start at the local level.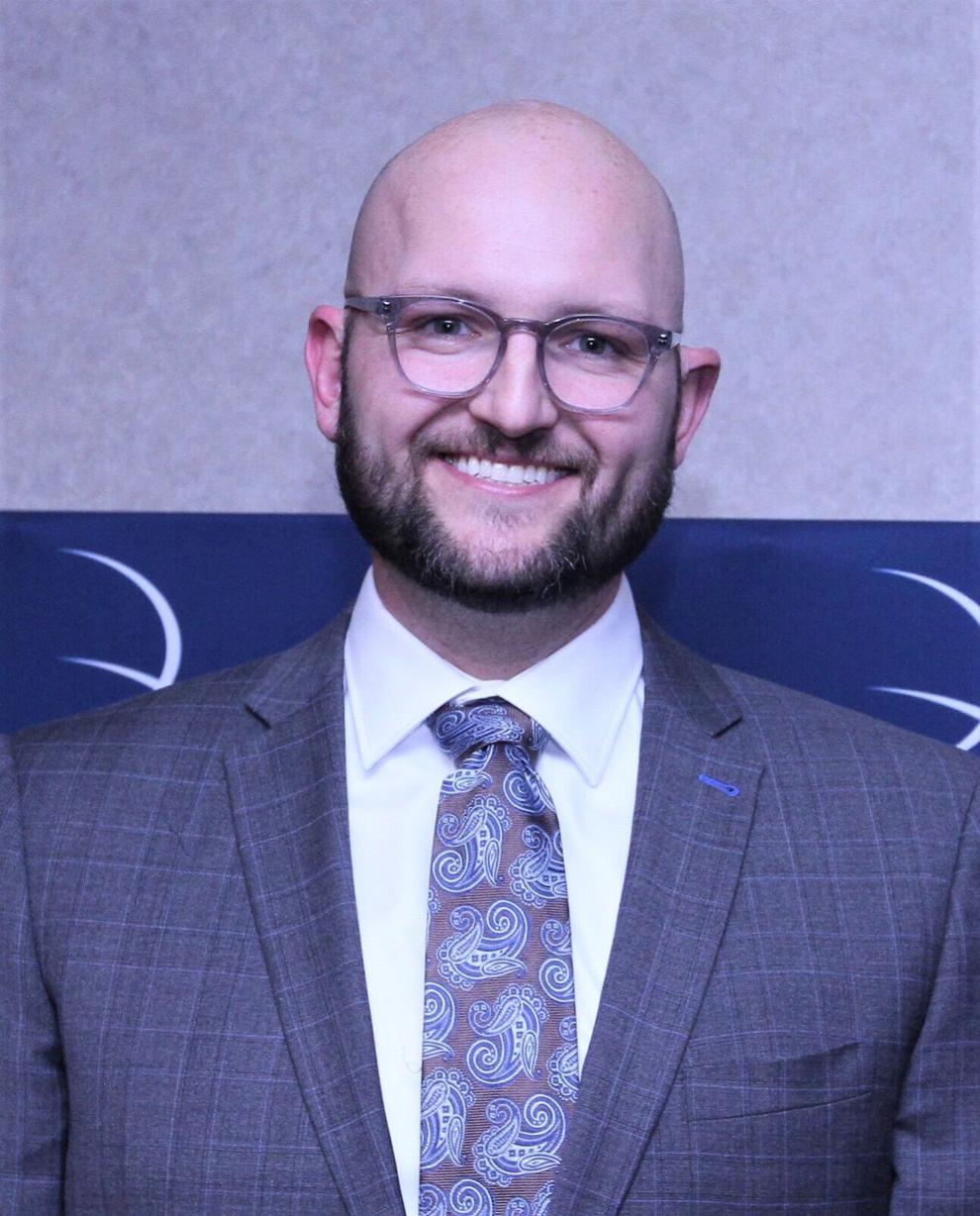 "I grew up in Bettendorf so I have a love and a passion for the city and I was honored that this opportunity came up, and through careful considerations and discussions with my wife we thought it was the right decision," he said. "Having little kids that are growing up in the city I think it's an opportunity for me to be a part and continue Bettendorf on the great path that it's on currently."
Beth Aronson, Austin Blunk and Nick Palczynski are the three candidates for Bettendorf's vacant city council seat, which is soon to be filled.
Palczynski said that his main goal at this point, "is just to get into the position and learn. There's a lot that I don't know and I think part of what makes somebody successful in a role is just getting in there and beginning to learn and understand what's going on instead of coming in and trying to change things right away."
A formal swearing in ceremony will be held at the Committee of the Whole meeting on Feb. 6. 
During the special session of the city council, the three candidates for the position gave council members about a five minute history of themselves and what they would like to bring to the table as representatives of the fifth ward.
The other two candidates were business owner Beth Aronson, who started the Coffee Hound in 1999 and the Cheesy Cow at TBK in 2017, and business owner Austin Blunk who started the landscaping company Valley Outdoor in 2011.
Each council member said it was a tough decision given the three candidates but they eventually selected Palczynski.
Alderman Scott Naumann, 2nd Ward, said that the selection for one of them was not a vote against the other two candidates.
Alderman Frank Baden, At-large, said he wished "we had three positions available because I think we have three good candidates right here." But in this instance there was only one vacancy to fill.
Bettendorf Mayor Bob Gallagher told Aronson and Blunk that given their desire to serve he does have things for them to do. "I have a place for them," he said.
Alderman Bill Connors, 3rd Ward, was absent.
All but one member of the council favored an appointment to fill the position rather than have a special election.
Voters in Bettendorf's 5th Ward still can petition for a special election. It would require 61 signatures from residents of the ward, which is 15% of 404 voters in the last election. Petitioners have a 14-day window to file now that Palczynski has been appointed.