During a campaign trip to Clinton Wednesday, former Vice President Joe Biden stuck largely to his policies, focusing on education, with only a few barbs targeted at President Donald Trump.
During rallies in Iowa Tuesday, Biden and Trump, traded barbs most of the day. Biden visited Ottumwa, Mount Pleasant and Davenport, while Trump was in the Des Moines area.
On Wednesday, Biden was greeted by a crowd of retirees, with a smaller mix of younger voters. After being introduced by the head of Clinton firefighter's union, Biden talked about the need to rebuild the middle class by changing the free enterprise system to focus on organized labor. Trump's tax cut for the wealthy contributes to the idea that stock holders get the rewards when a corporation does well, Biden said. The emphasis on corporate earnings leads to weaker unions, he said.
Biden also called for more education funding, emphasizing the importance of early education and higher pay for teachers.
"I love how the Republicans, in fact, in Congress, in the Senate, [say] we care about education, as they eviscerate it, cut it," Biden said. "They know there are an awful lot of things that we need to do; they know full well what needs to be done."
If tax loopholes for the wealthy are eliminated, college education costs could be cut in half by providing free community college, with credits that transfer to four-year universities, Biden said.
"The generic point I'm trying to make is, this president and this administration, doesn't care much about education," Biden said. "They don't see it as an enormous benefit."
Military leaders call climate change a national security risk, Biden said, and flooding in the Midwest temporarily closed a military base and nuclear plant in Nebraska.
The U.S. needs clean energy innovation, like creating electric vehicle charging stations across the country to emphasize the need for green vehicles, Biden said.  
But Biden couldn't resist taking a jabs at Trump's relationship with Russian President Vladimir Putin and North Korea leader Kim Jong Un, and tweets during the 75th anniversary of D-Day.
"Four years of Donald Trump will go down as an aberration in American history. Eight years, eight years could fundamentally change who we are as a nation, how we view the world, our security and how we're accepted by it," Biden said.
061319-qct-qca-biden-001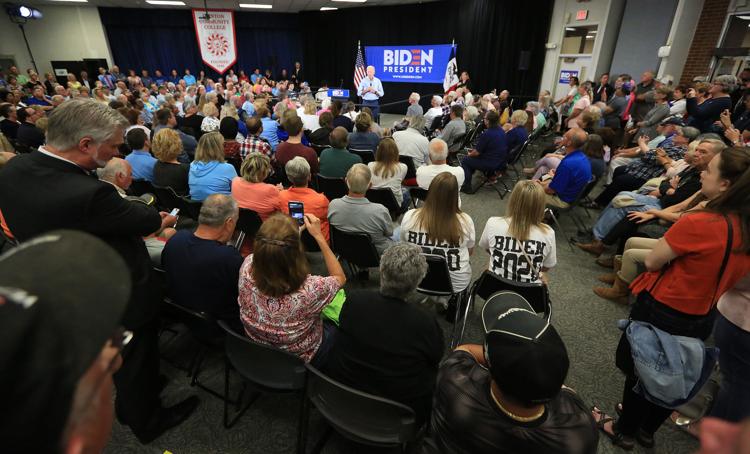 061319-qct-qca-biden-002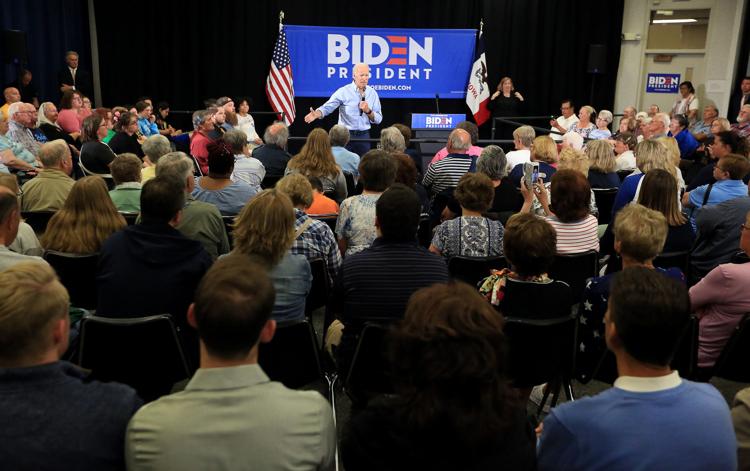 061319-qct-qca-biden-003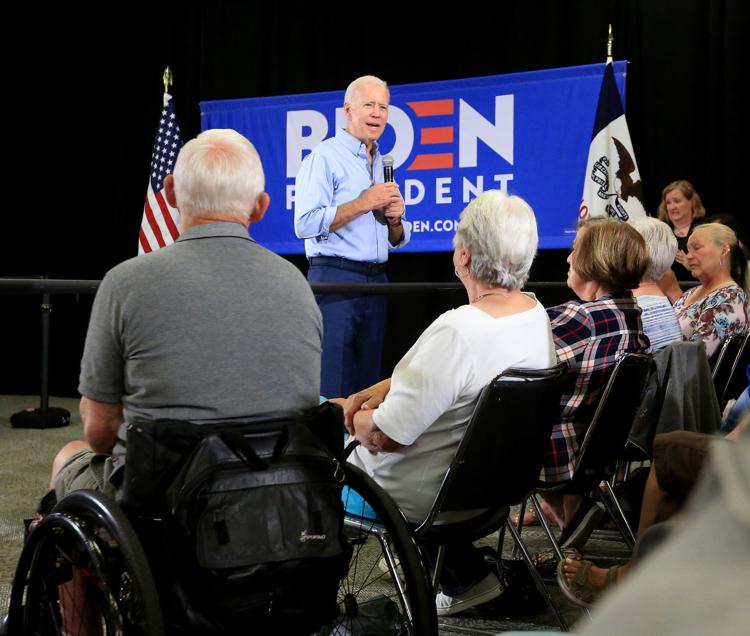 061319-qct-qca-biden-004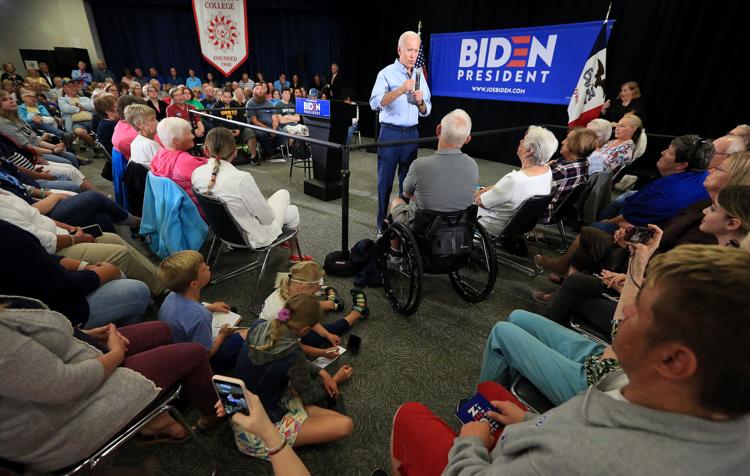 061319-qct-qca-biden-005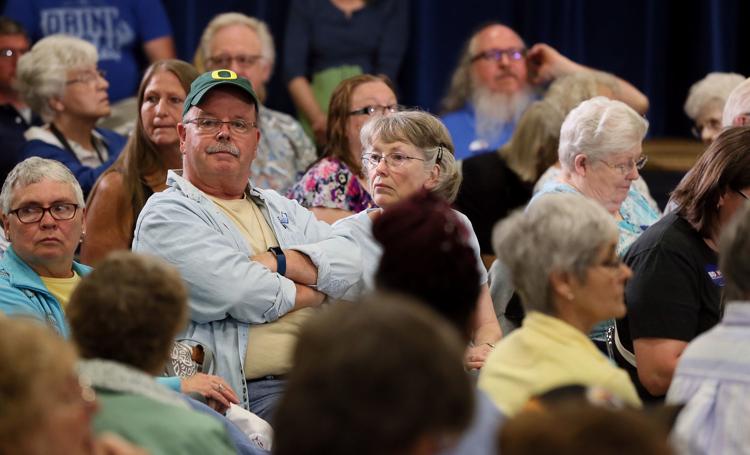 061319-qct-qca-biden-006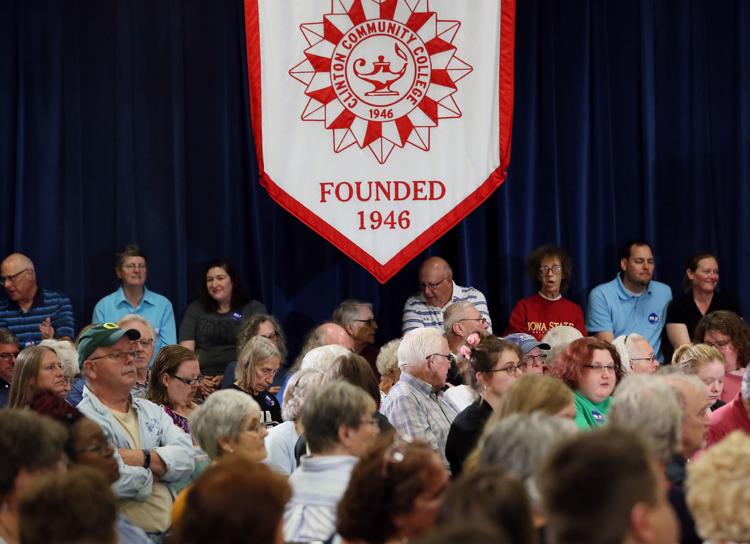 061319-qct-qca-biden-007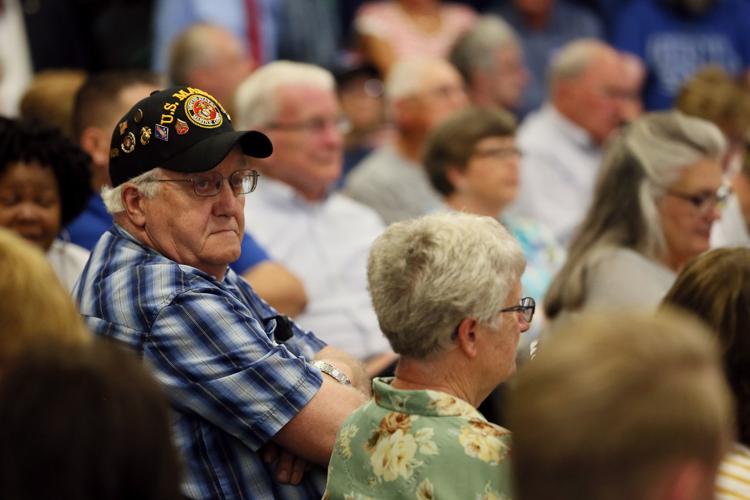 061319-qct-qca-biden-008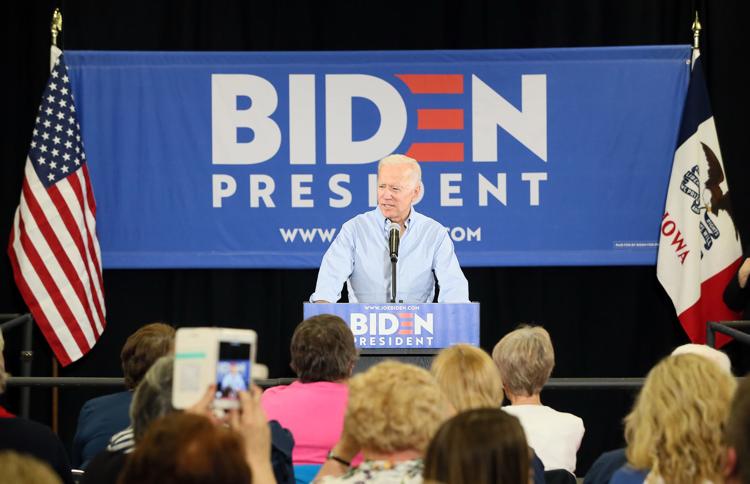 061319-qct-qca-biden-009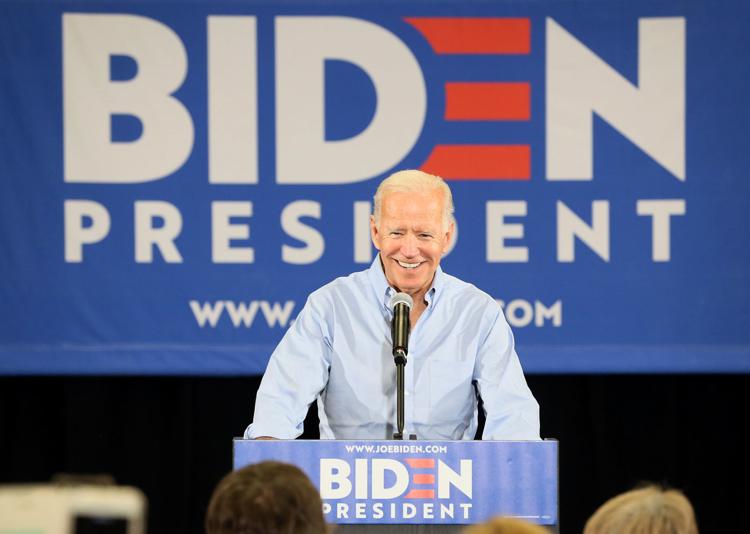 061319-qct-qca-biden-010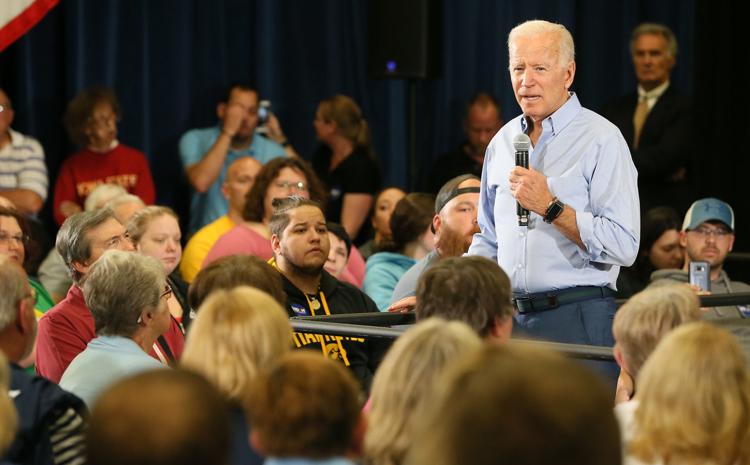 061319-qct-qca-biden-011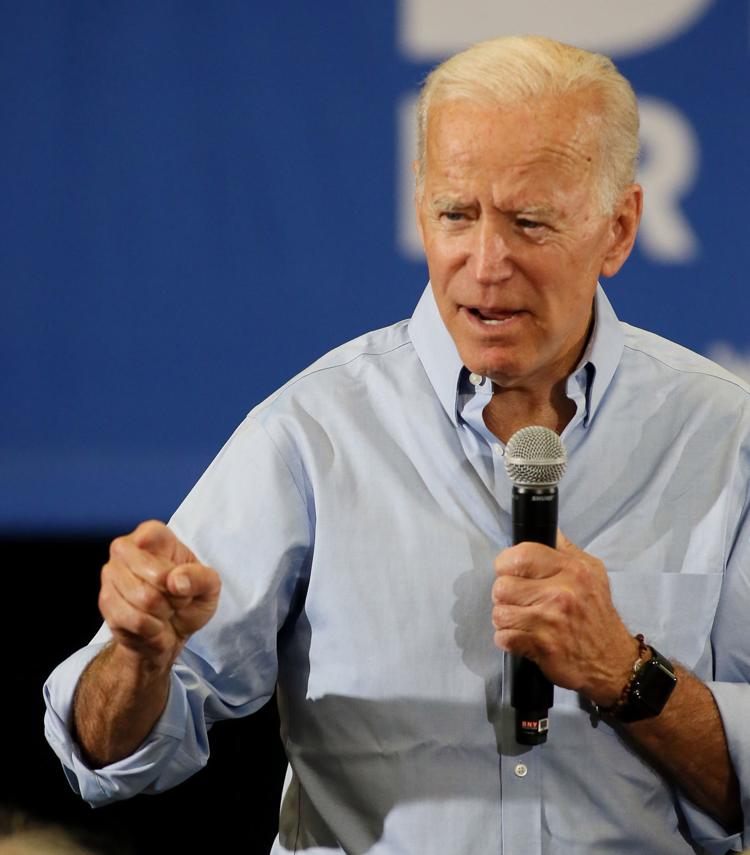 061319-qct-qca-biden-012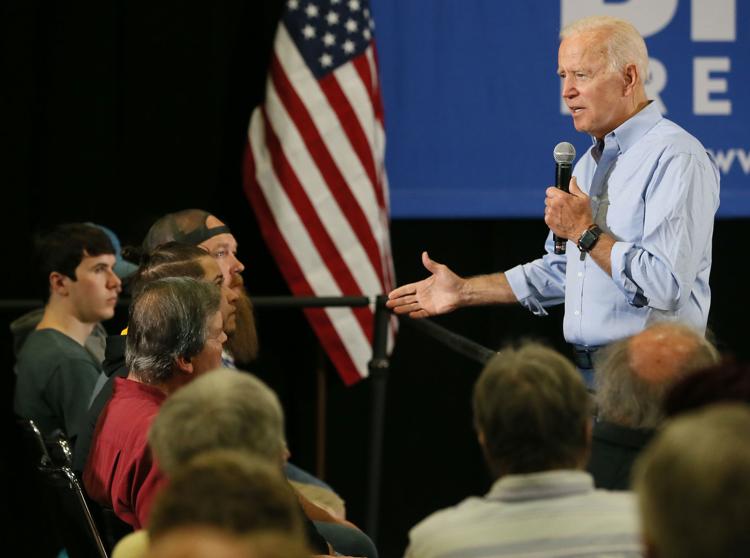 061319-qct-qca-biden-013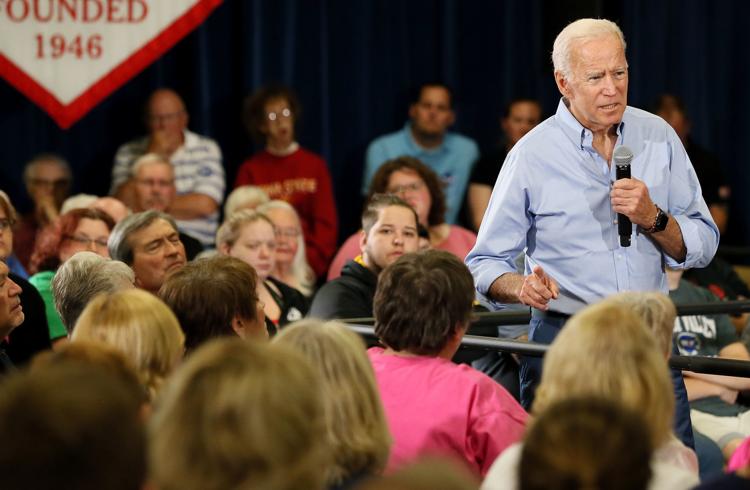 061319-qct-qca-biden-014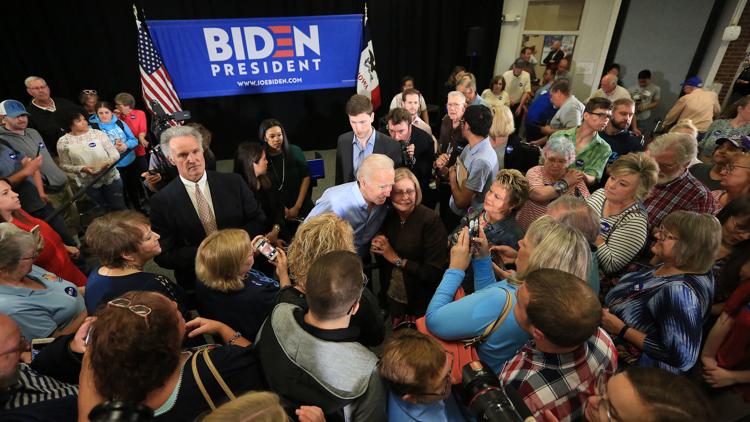 061319-qct-qca-biden-015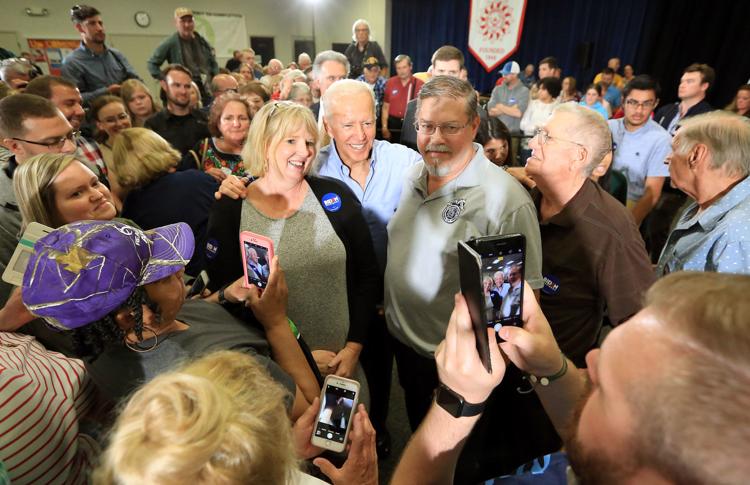 061319-qct-qca-biden-016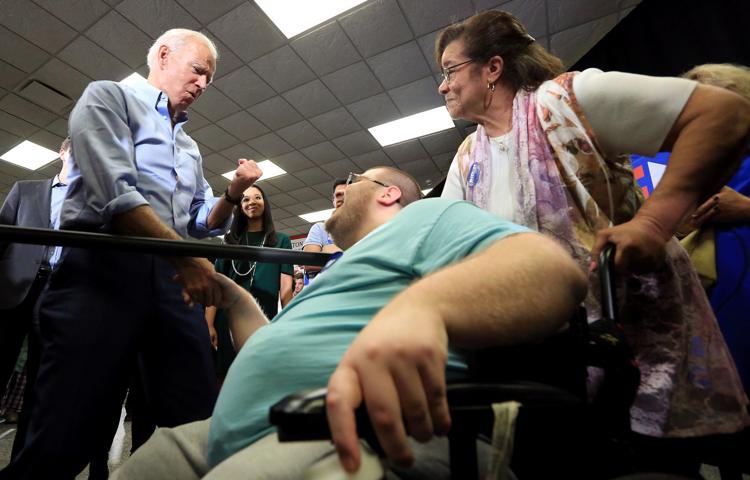 061319-qct-qca-biden-017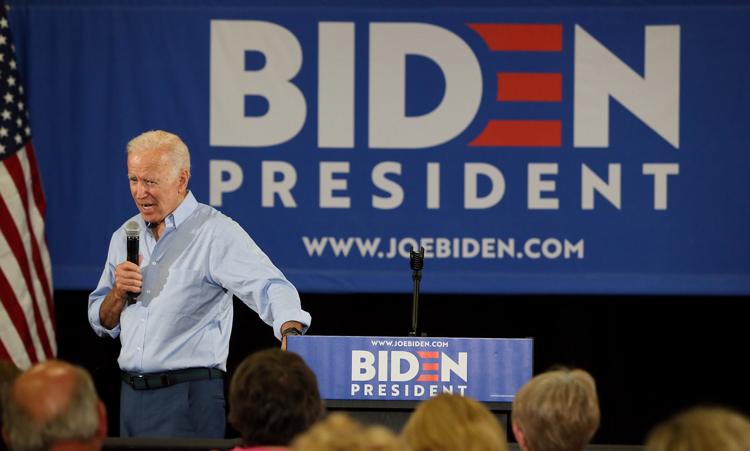 061319-qct-qca-biden-018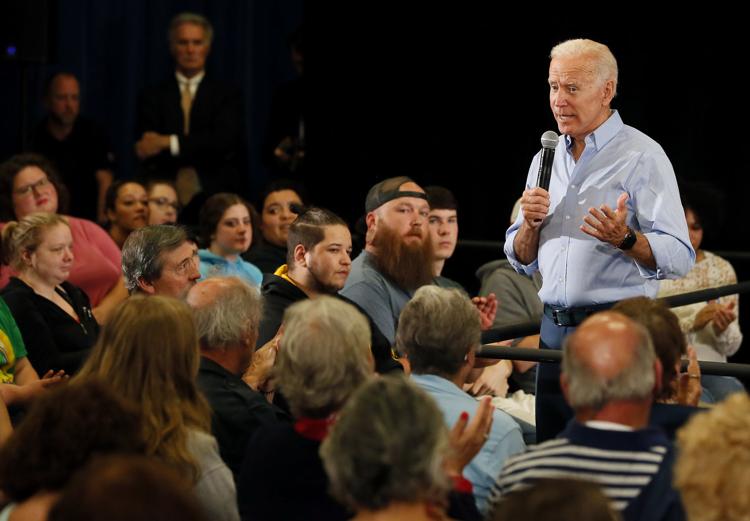 061319-qct-qca-biden-019
061319-qct-qca-biden-020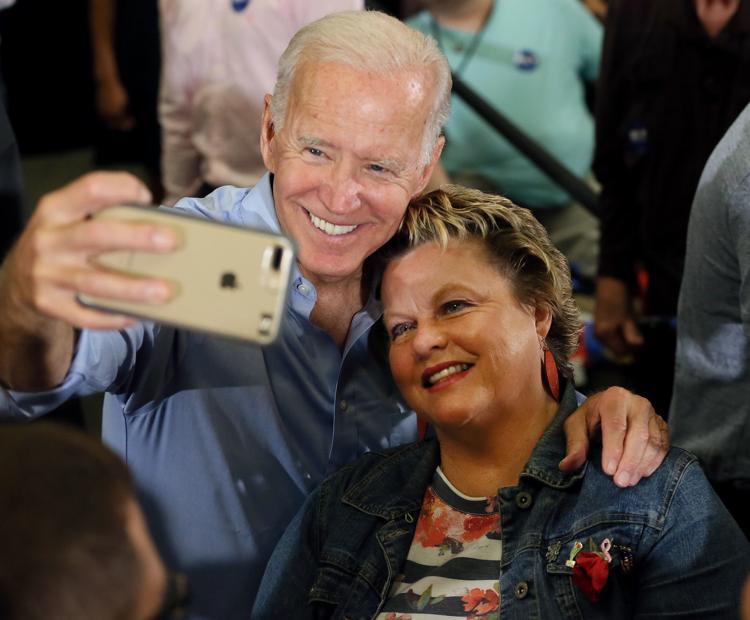 061219-Biden-001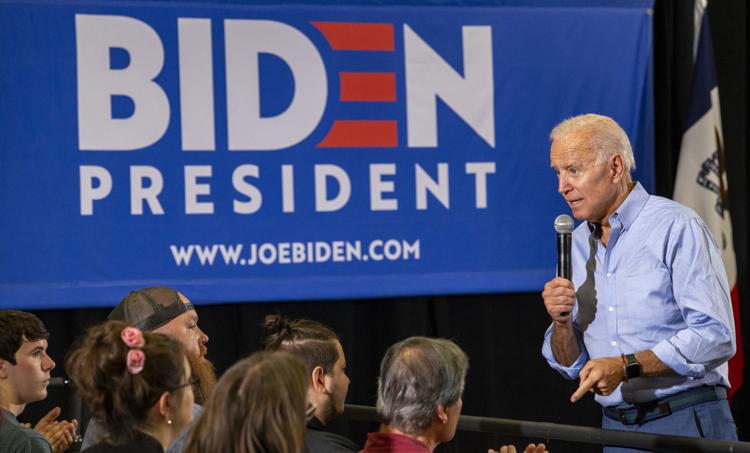 061219-Biden-002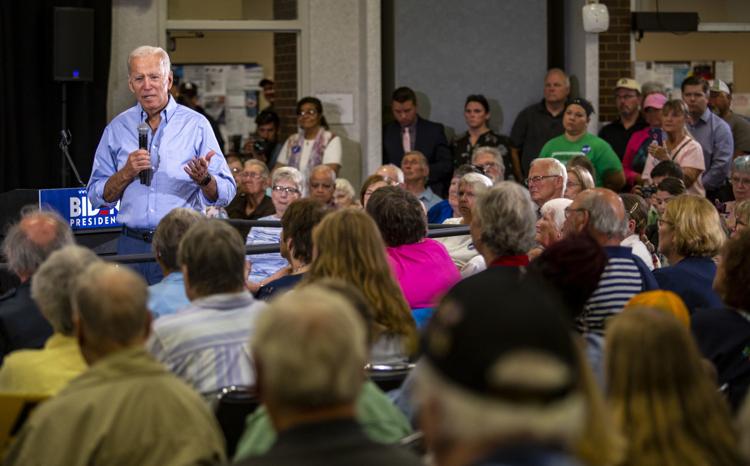 061219-Biden-003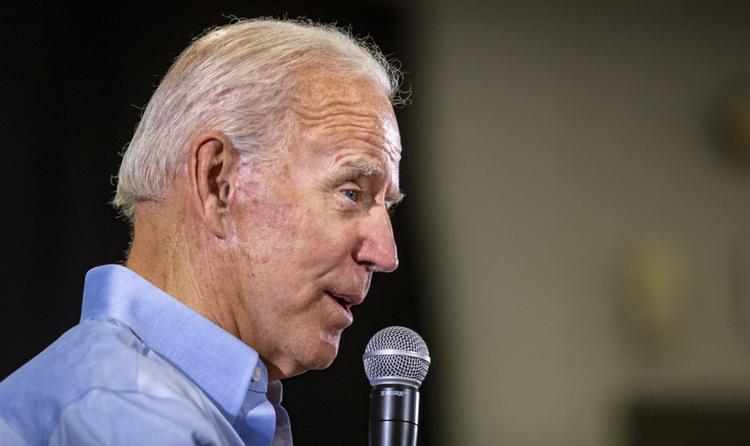 061219-Biden-004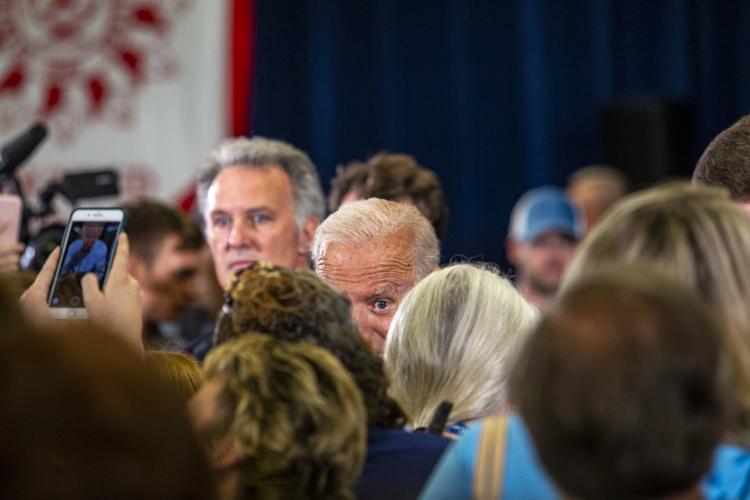 061219-Biden-005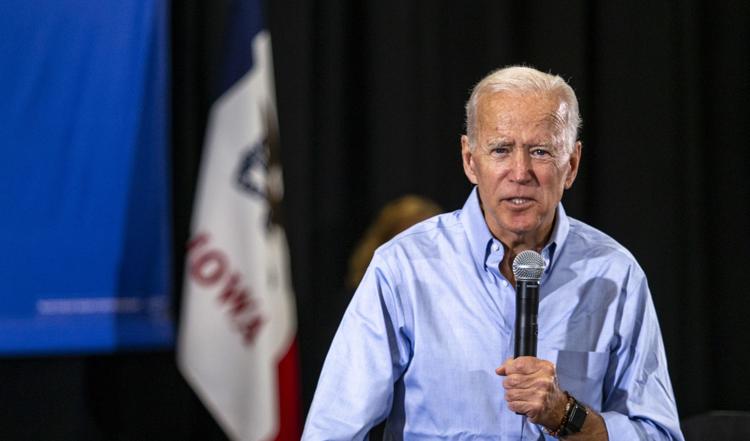 061219-Biden-006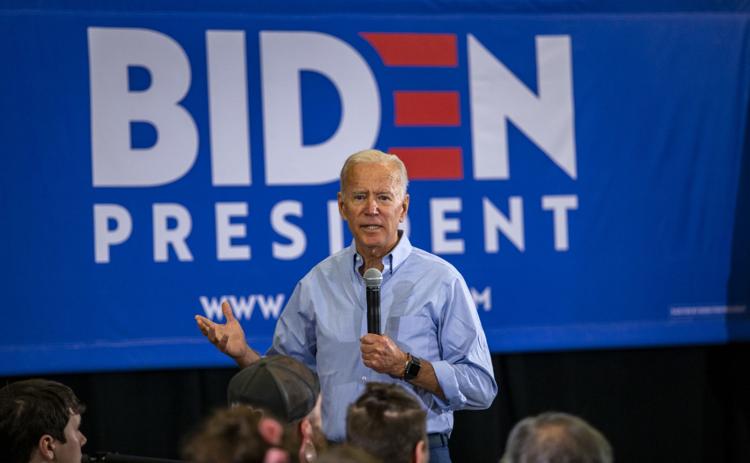 061219-Biden-007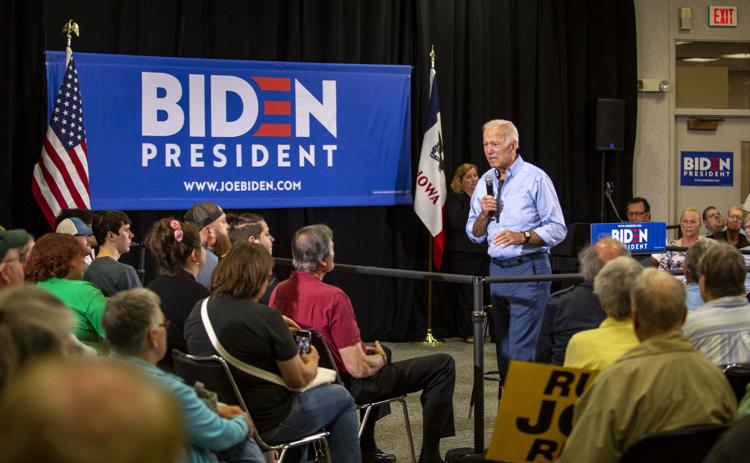 061219-Biden-008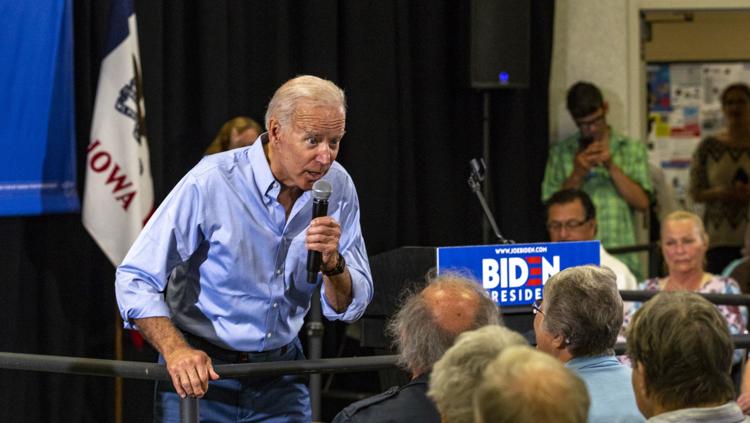 061119-qct-qca-Biden-001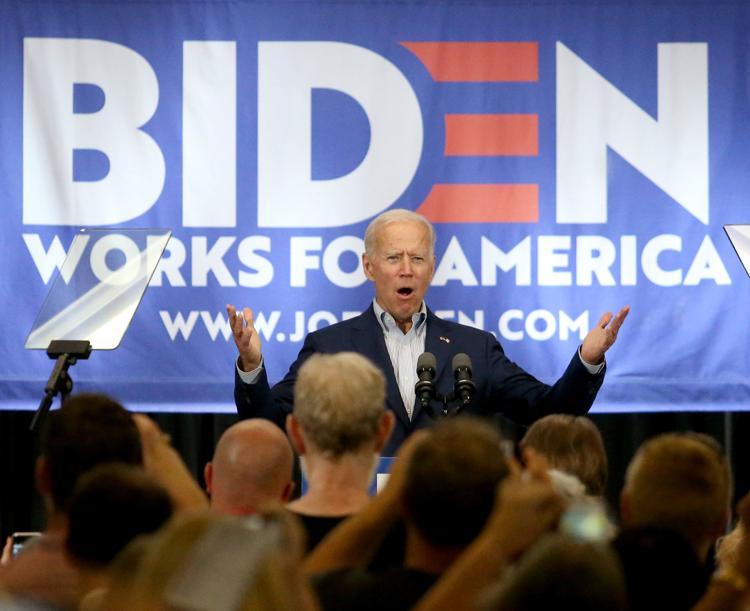 061119-qct-qca-Biden-002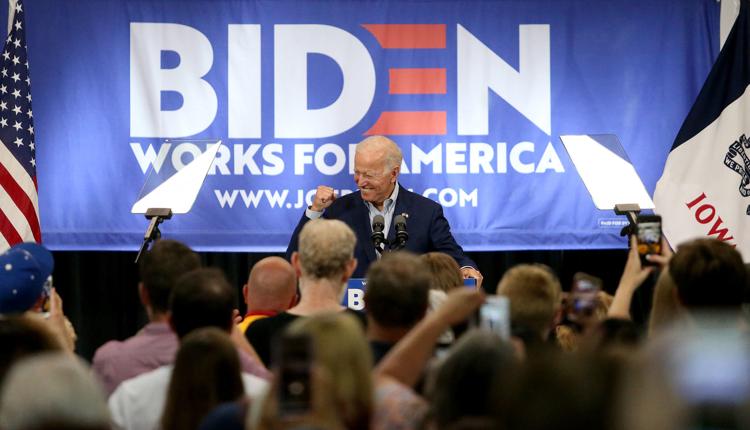 061119-qct-qca-Biden-003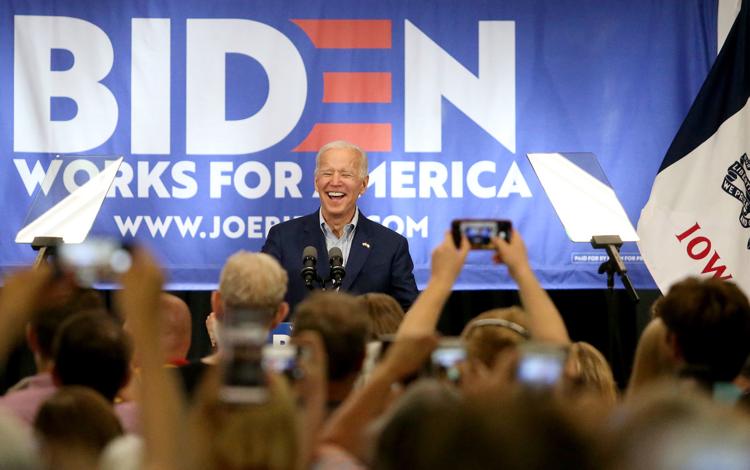 061119-qct-qca-Biden-004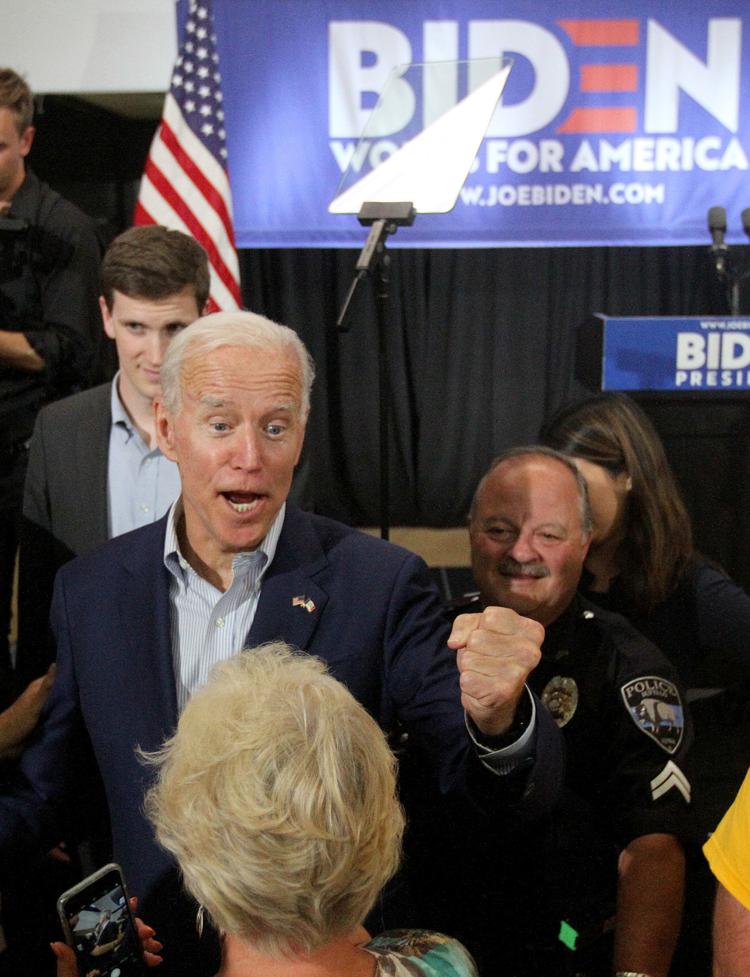 061119-qct-qca-Biden-005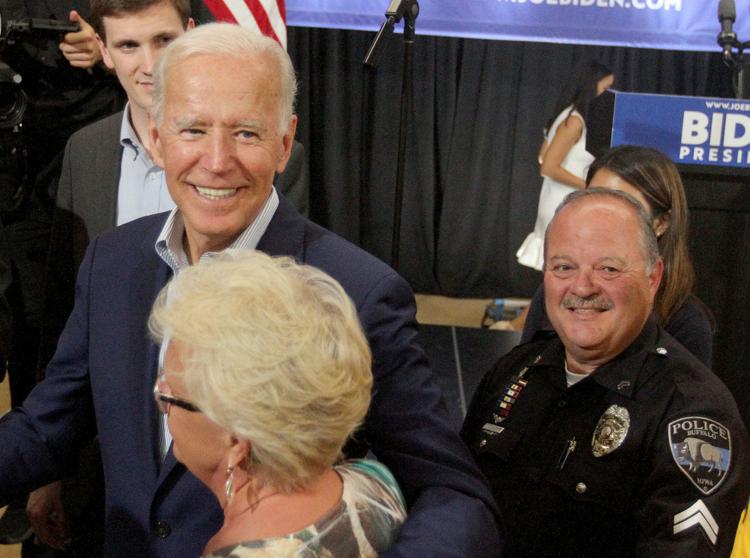 061119-qct-qca-Biden-006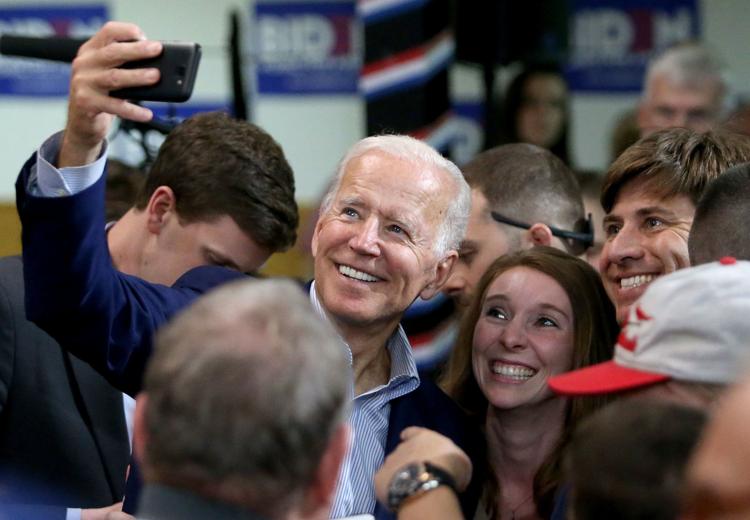 061119-qct-qca-Biden-007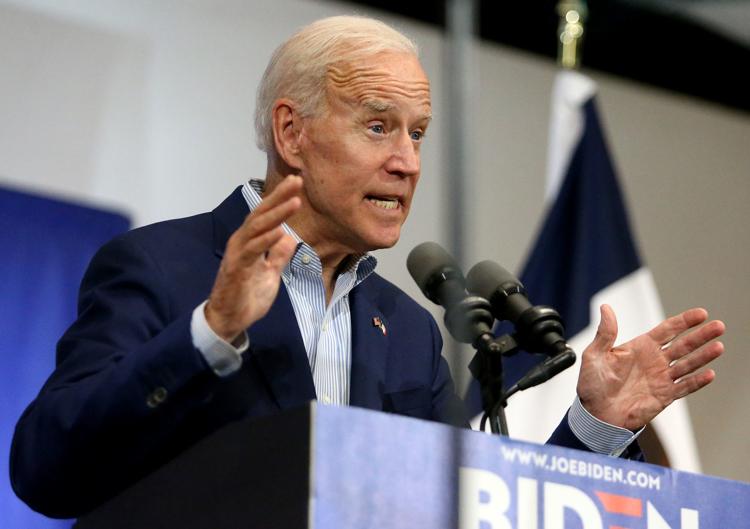 061119-qct-qca-Biden-008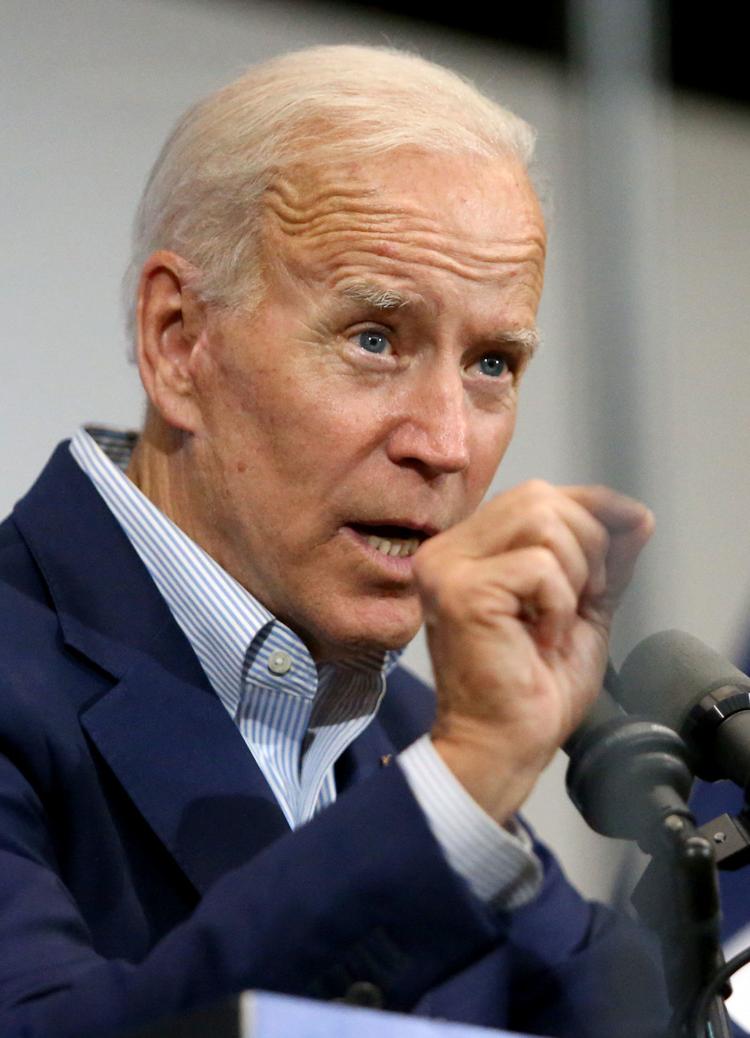 061119-qct-qca-Biden-009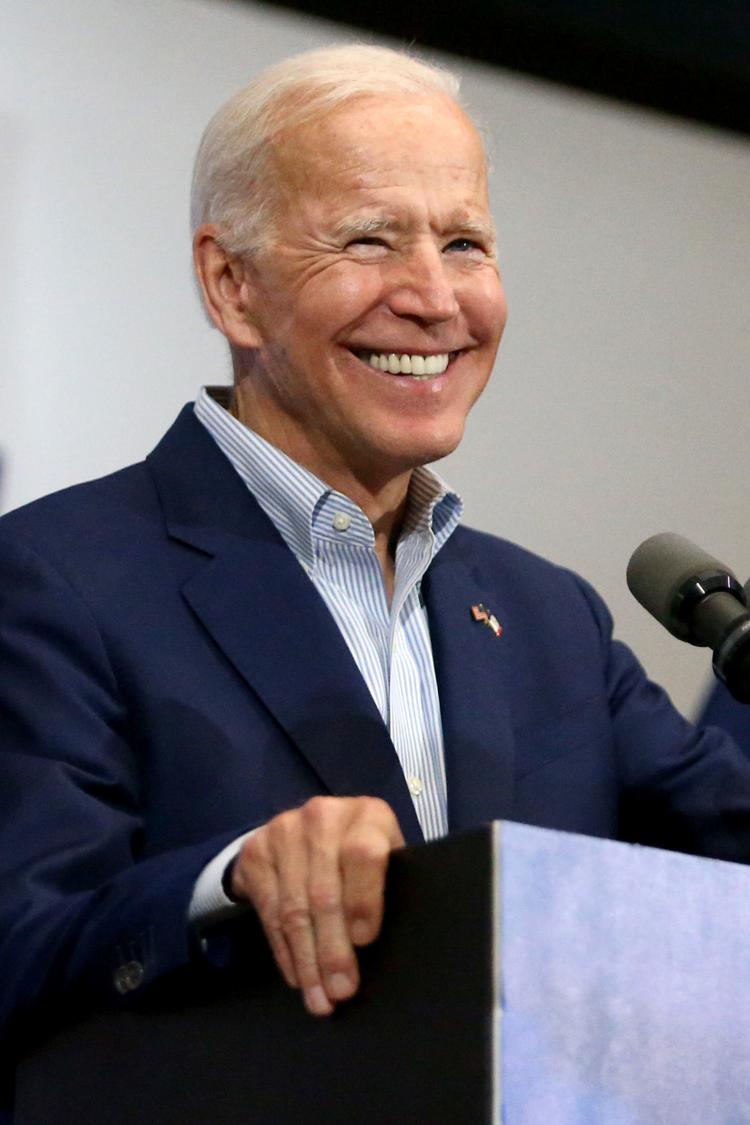 061119-qct-qca-Biden-010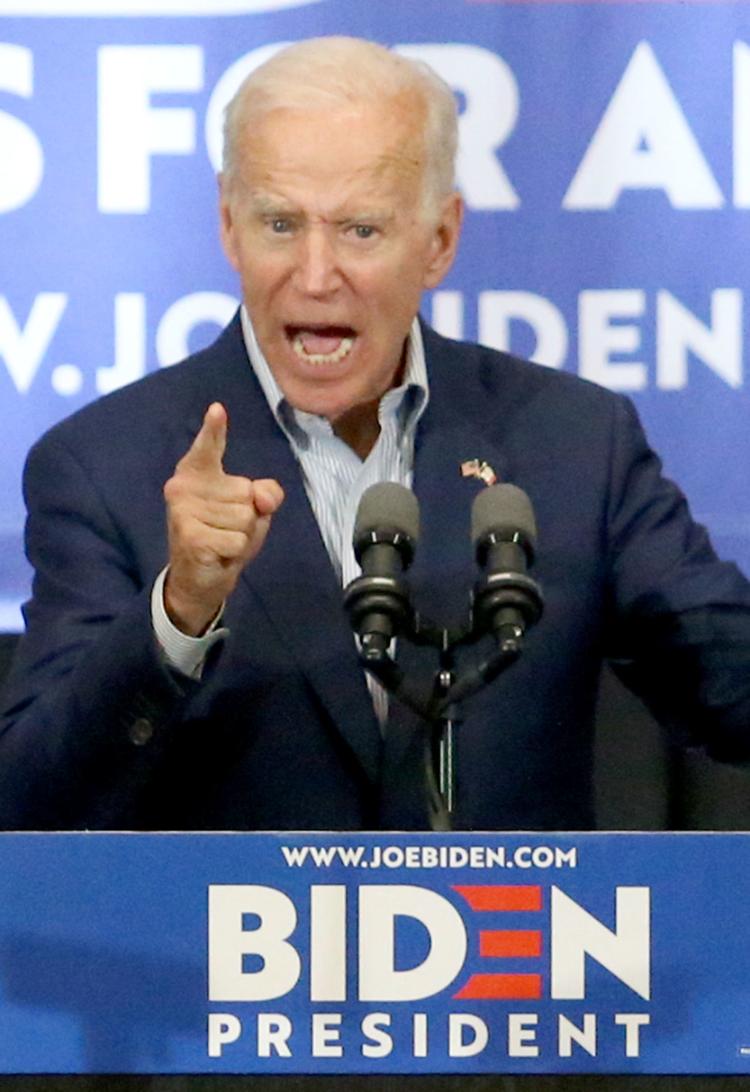 061119-qct-qca-Biden-011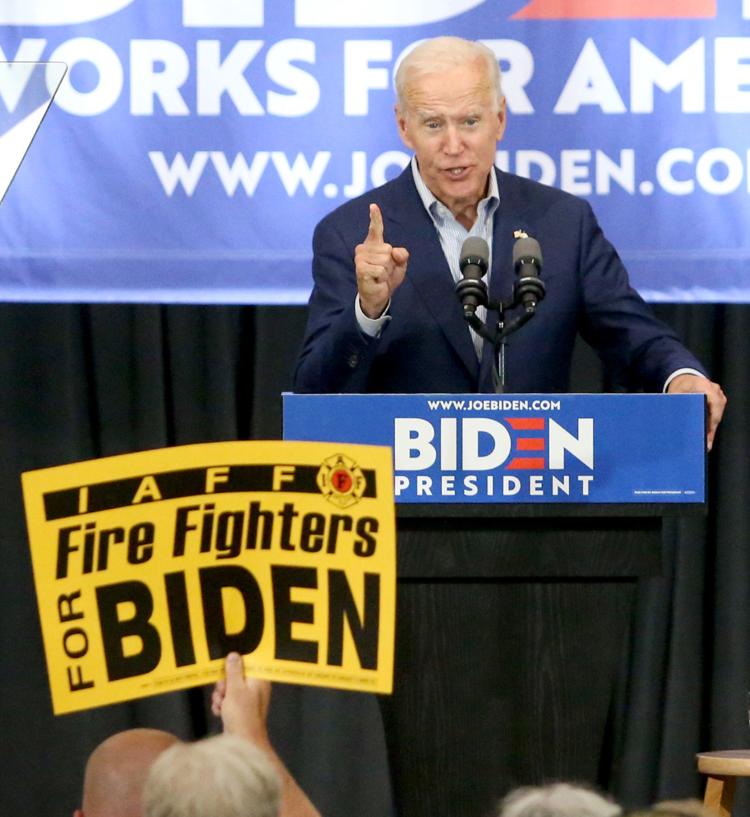 061119-qct-qca-Biden-012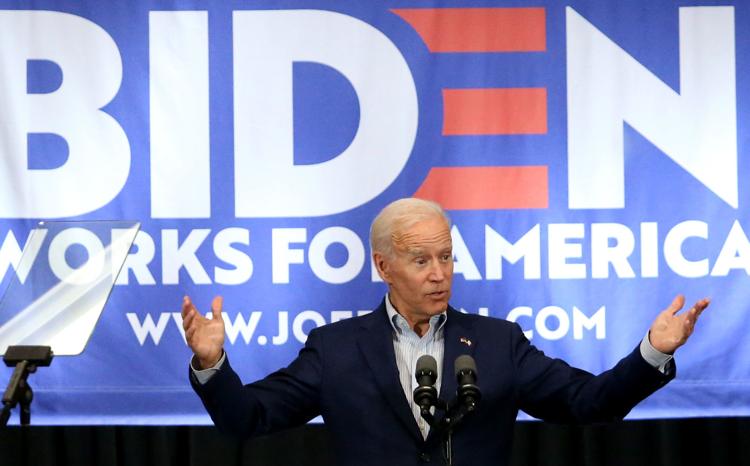 061119-qct-qca-Biden-013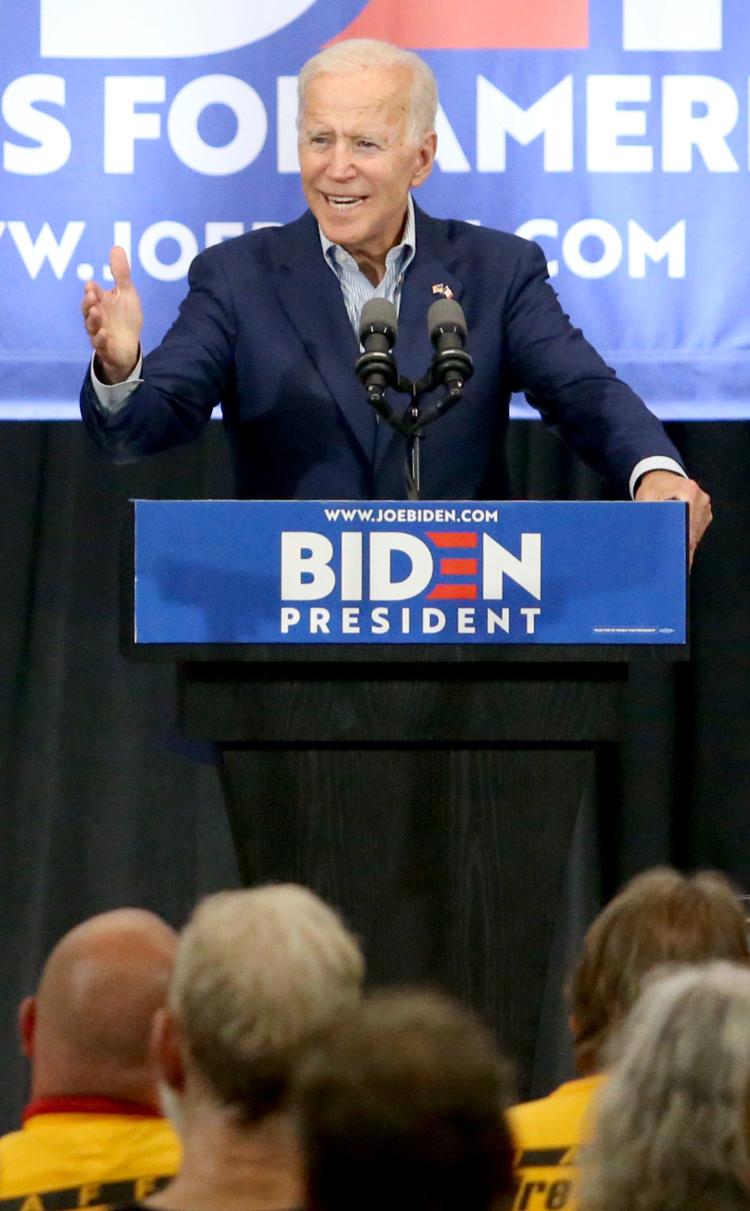 061119-qct-qca-Biden-014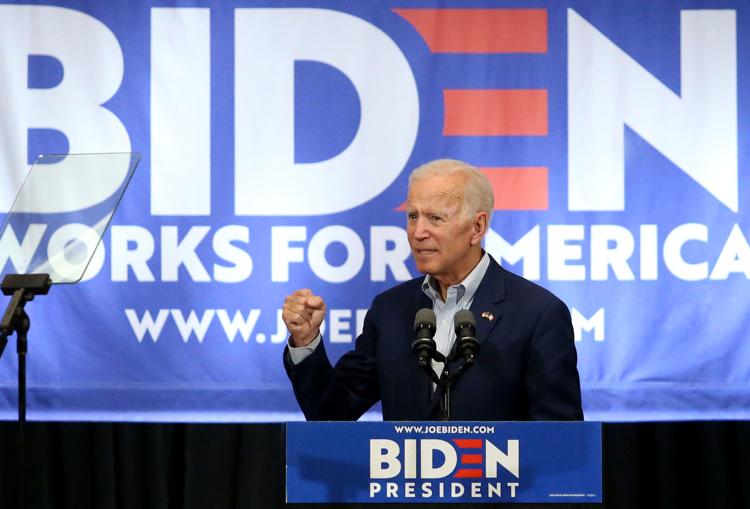 061119-qct-qca-Biden-015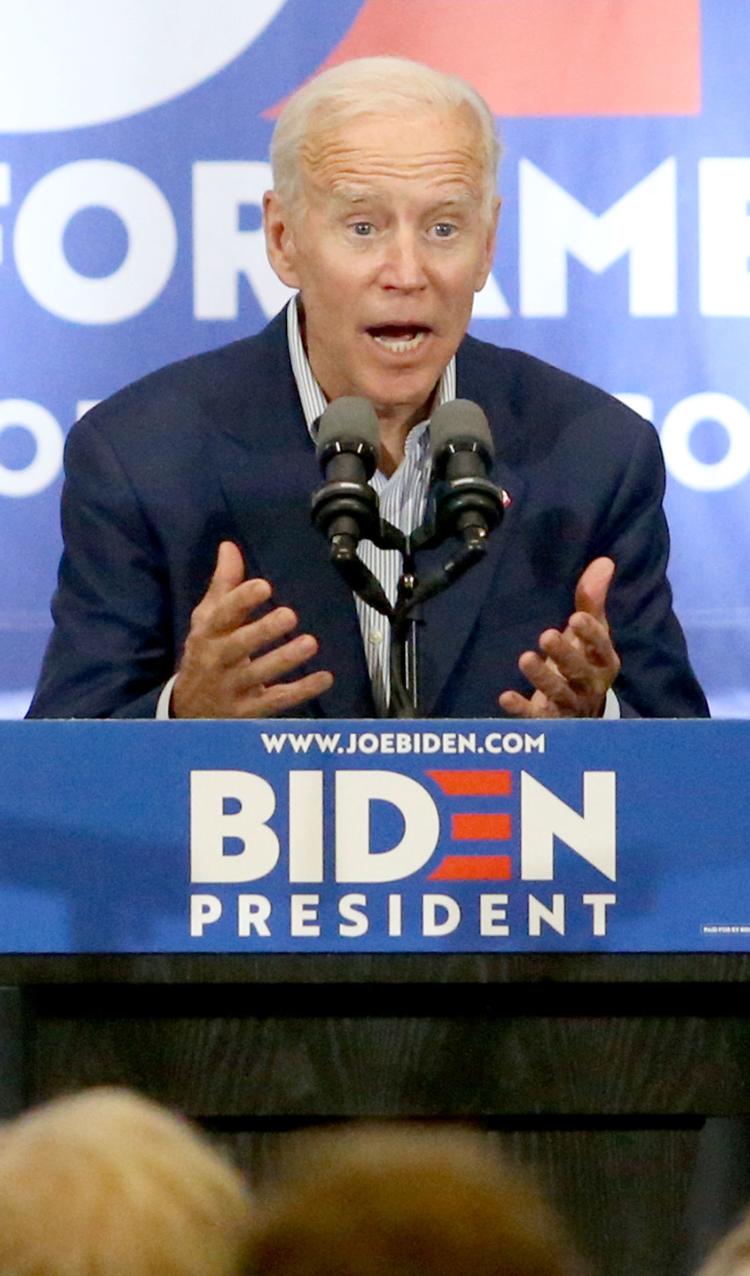 061119-qct-qca-Biden-016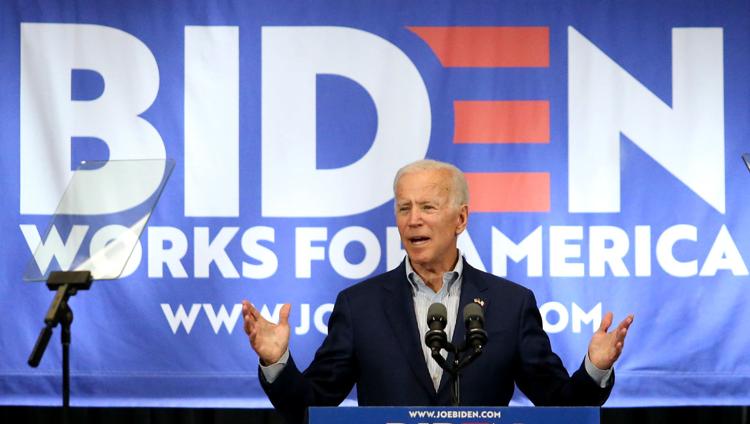 061119-qct-qca-Biden-017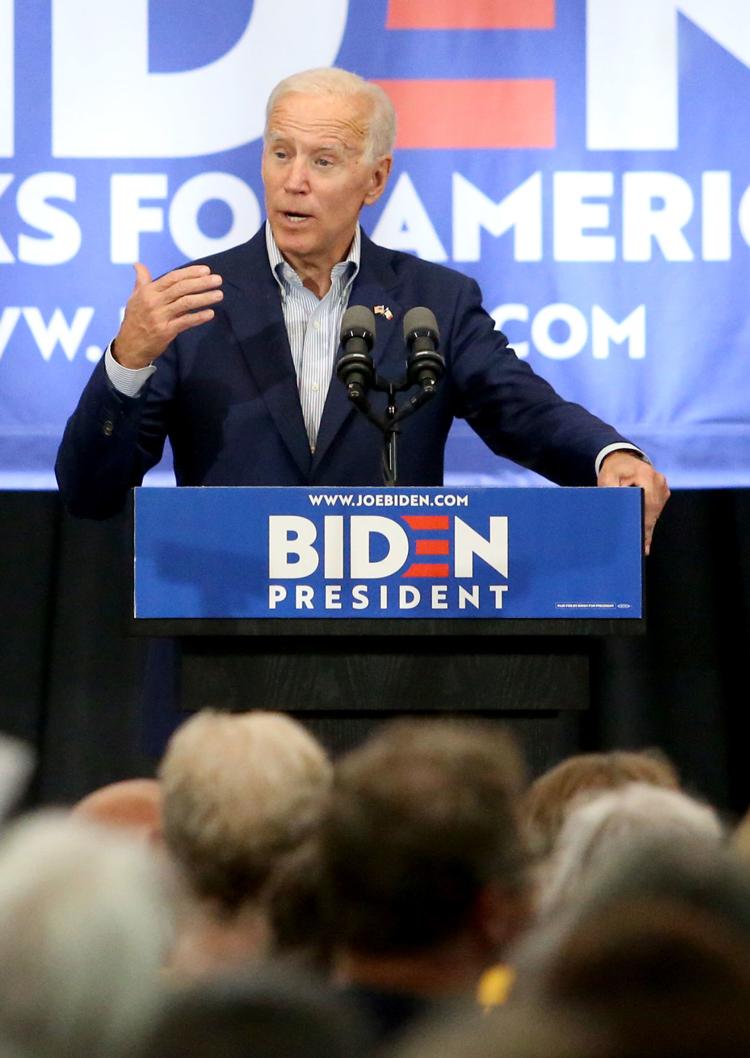 061119-qct-qca-Biden-018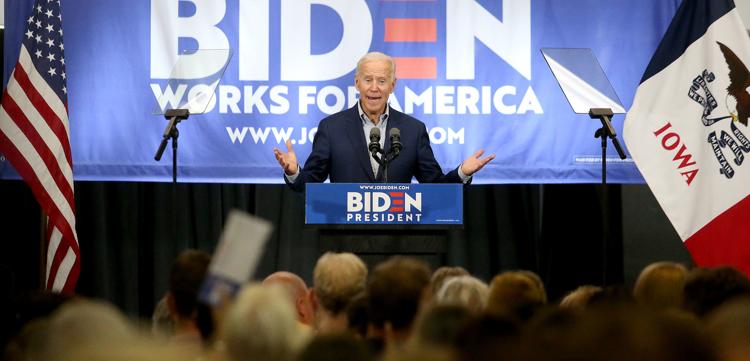 061119-qct-qca-Biden-019