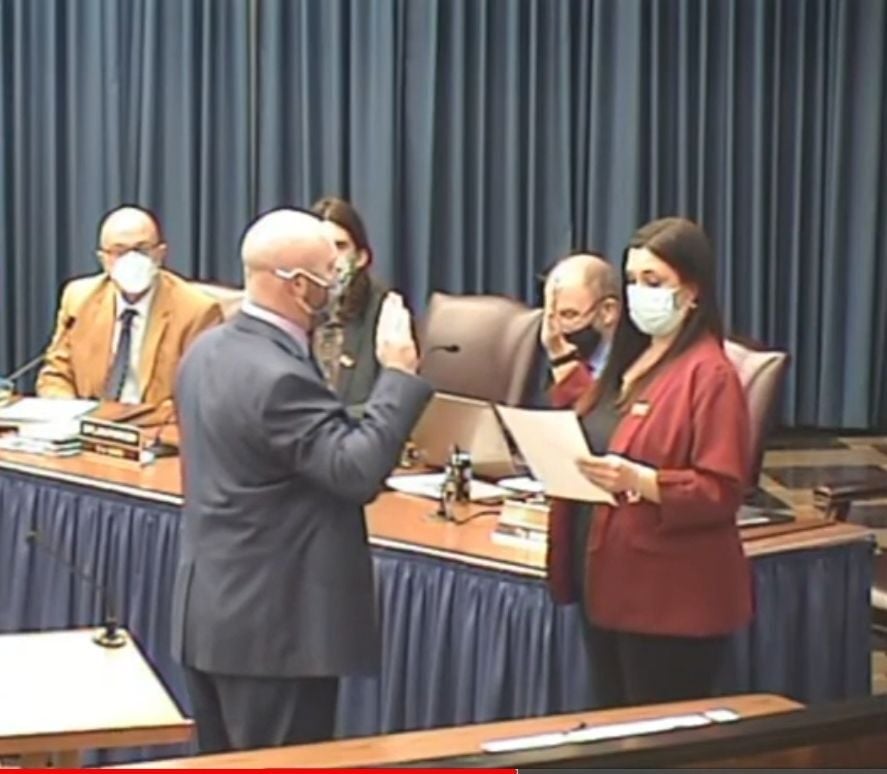 Healy replaces former Alderman Dave Geenen, who resigned Nov. 19 after allegations he embezzled $40,000 from the Doris and Victor Day Foundation.
Healy said Monday that he was looking forward to serving on City Council. 
"I've been in the city of Rock Island for a very long time, and my family has been here for over 100 years," Healy said. "I just want to represent the city of Rock Island to the best of my ability."
Healy grew up in Rock Island and graduated from Alleman High School and St. Ambrose University, earning a master's degree in business administration in 2002. He is the co-owner of Bridges Catering and the Stern Center, 1713 3rd Ave. with his father, Bill Healy Sr.
Healy said his priorities would be stewardship of the $27.5 million in American Rescue Plan funds the city received and filling key positions in the city. 
"We do have some big decisions with the city manager and police chief coming up," he said. "I just want to help steer the city in the right direction. I look forward to working with the city of Rock Island and all of my constituents."