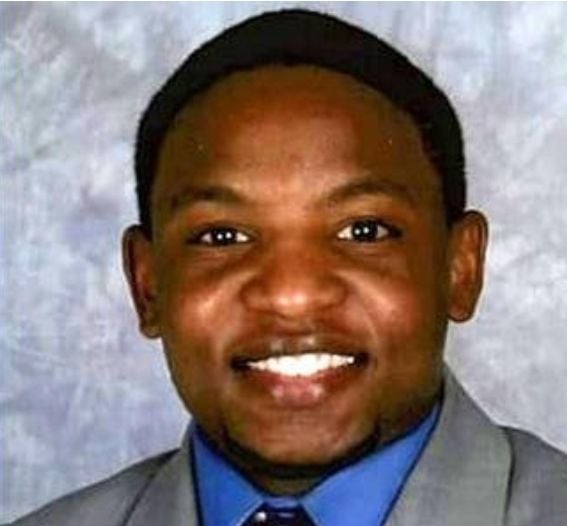 U.S. Rep. Cheri Bustos, D-Moline, will have at least two primary challengers for the 2020 general election. 
Democrat William Craig Swisher, of Rockford, filed a statement of candidacy May 18. Swisher has yet to file a campaign finance report with the FEC. 
Bustos has not had a primary challenger since her election to the 17th Congressional District in 2012. Three Republicans have filed statements of candidacy to run against the Democratic nominee: East Moline Attorney Esther Joy King; Eugene Farrell of Roseville; and Galena Realtor Bill Fawell, who was defeated by Bustos in 2018.
You have free articles remaining.
On his "Spanky Edwards for Congress" Facebook page, Edwards calls for "education and economic reconstruction" and said he will represent the "poor people's political party! Our agenda is worth fighting for! Poor people need a politician and representation in Washington DC!"
Edwards calls U.S. Rep. John Lewis, D-GA, his role model and has a gallery of photographs on his Facebook page with himself and notable African American leaders, including one with Lewis. 
Using Martin Luther King, Jr. as his inspiration, Edwards' campaign slogan is "Let's legislate the dream." Edwards also has a side-by-side photo of himself and MLK Jr. on his Facebook page, dressed similarly. 
Edwards will have an uphill battle in terms of fundraising. Bustos listed $2.7 million cash on hand in her third quarter filing with the FEC. 
The Illinois primary election is March 17, 2020.