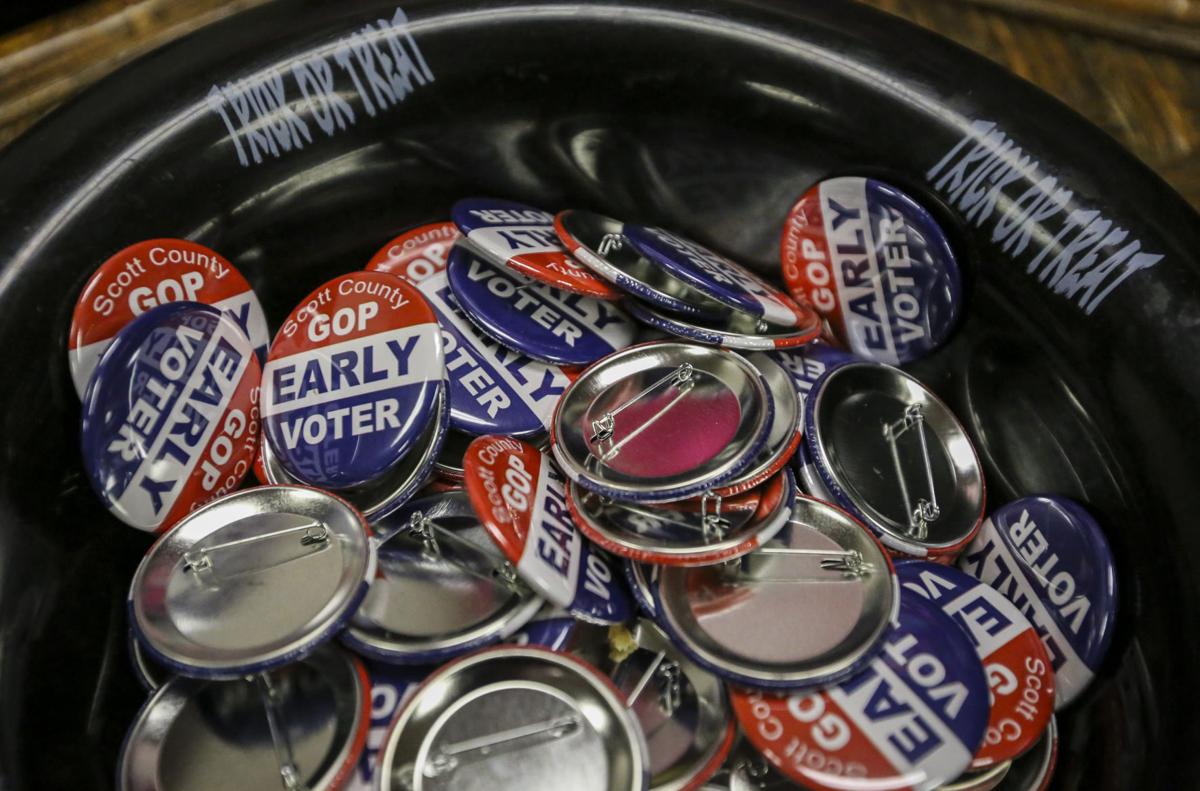 Scott County Republican Party Chairman Dave Millage has resigned from the position. 
Millage confirmed in an email Monday he resigned as chair of the Scott County Republican Party on Friday. He did not provide a reason.
Last week, Millage said President Donald Trump should be impeached after attendees of the president's "Save America" rally forced their way into the U.S. Capitol on Wednesday.
Vice Chair John Ortega said the resignation was the result of Millage's comments in the newspaper article. A lot of people were upset about them.
"I was one of them," Ortega said.
Millage's opinion was his own, not that of the party, Ortega said.
"We support President Trump," he said.
There was a post on the party's Facebook page dated Jan. 7 that stated: "This is the opinion of one man. It is not the opinion of the Scott County Republican Party. The Party is not calling for the impeachment of our president."
The post included a screenshot of the headline and lead paragraph of the Quad-City Times version of the article in which Millage made his statement about impeachment.
Ortega said he and the other vice chairs — Jeanita McNulty and Ray Harre — would divide the chair's duties for the time being.
He and McNulty said positions like the chair are for two-years terms, the latest of which is expiring. The group is taking applications from people who are interested in serving for the next term.
Ortega said incumbents can try again and new people can also apply.
Candidates must be Republicans from Scott County, McNulty said. The selection process is scheduled for completion by February.
She declined to comment on Millage's resignation.
Harre had not yet responded Monday afternoon to requests for comment.