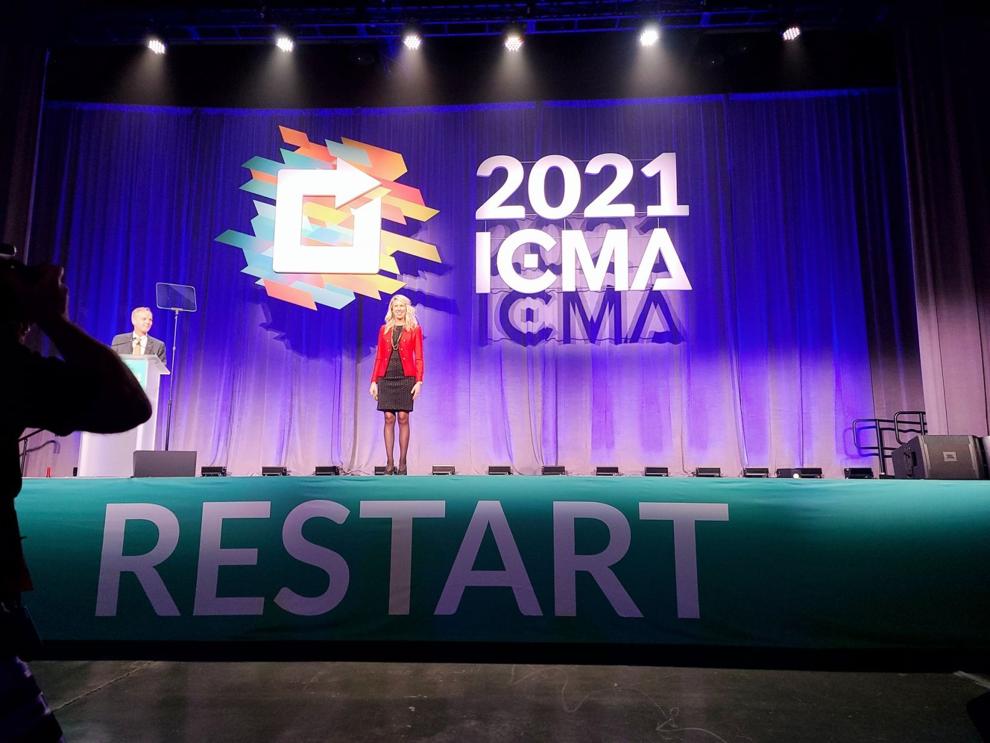 Davenport Assistant City Administrator and Chief Financial Officer Mallory Merritt was recognized this week by the International City/County Management Association during its annual conference in Washington, D.C.
Merritt received the organization's 2021 Early Career Leadership Award. The award recognizes outstanding leadership and management by early-career local government professionals.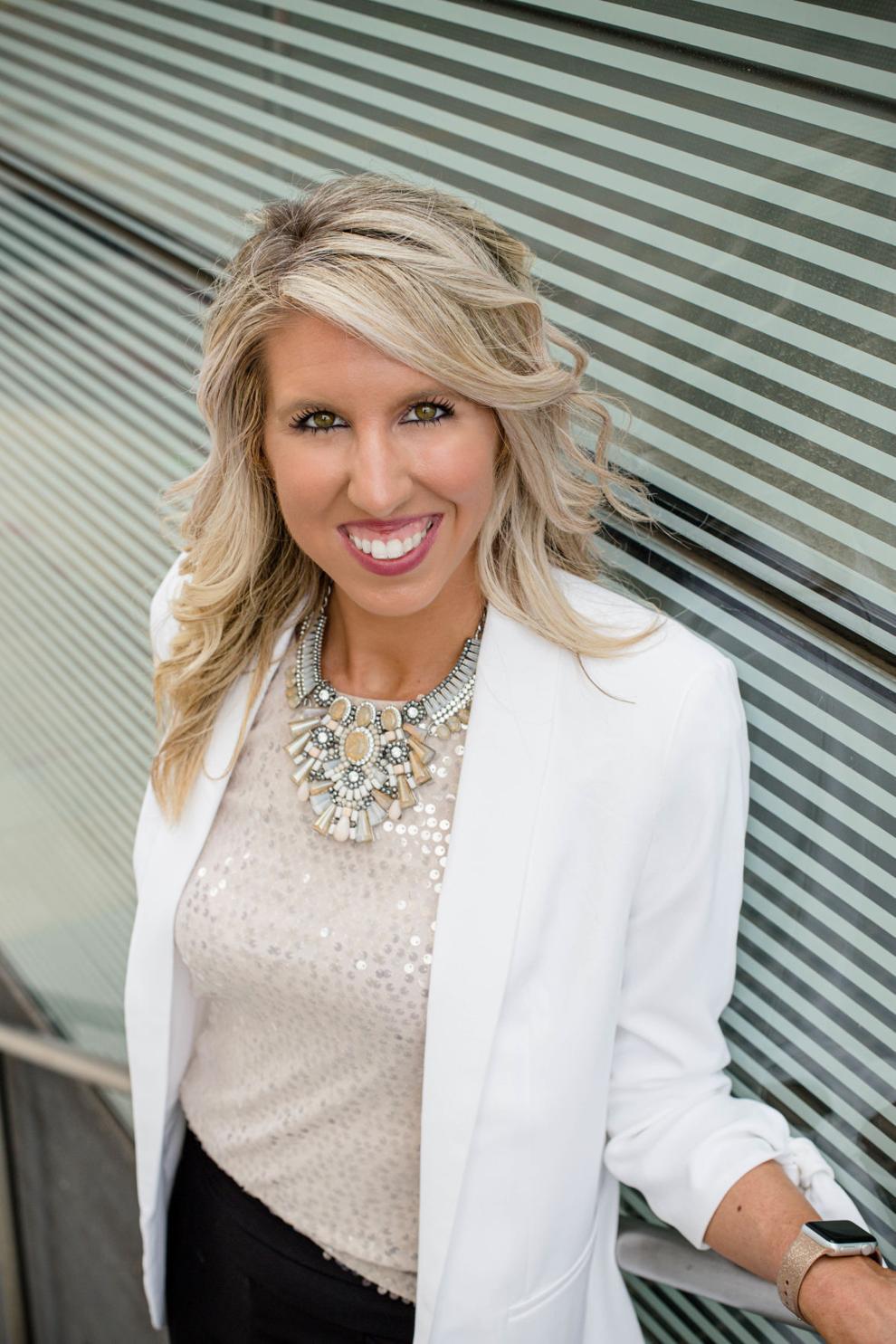 Merritt joined the city of Davenport in 2013 as a budget analyst through ICMA's Local Government Management Fellowship program after completing her master's in Public Administration at Auburn University. Merritt was subsequently promoted to assistant city administrator and chief financial officer.
Merritt led the city's internal response to the COVID-19 pandemic among city staff, including implementing Families First Coronavirus Response Act programs, return-to-work procedures and quarantine protocols. She also spearheaded Davenport's request for CARES Act dollars from the state of Iowa, securing $2.4 million in federal COVID-assistance funding.
Merritt also successfully negotiated six union contracts that were voluntarily settled, including contracts with collective bargaining units representing city police and fire personnel, and oversaw a 2018 review of city police and fire operations. The study led to recommendations that included staffing realignment, relocation and construction of a new fire station, priority-based dispatching and improved service delivery innovations, according to a city news release.
Merritt was also actively involved in drafting city's legislative strategy and initiatives, which are now adopted annually by the City Council and distributed to Davenport's Iowa legislative delegation.
Davenport City Administrator Corri Spiegel was sworn in as an ICMA board member.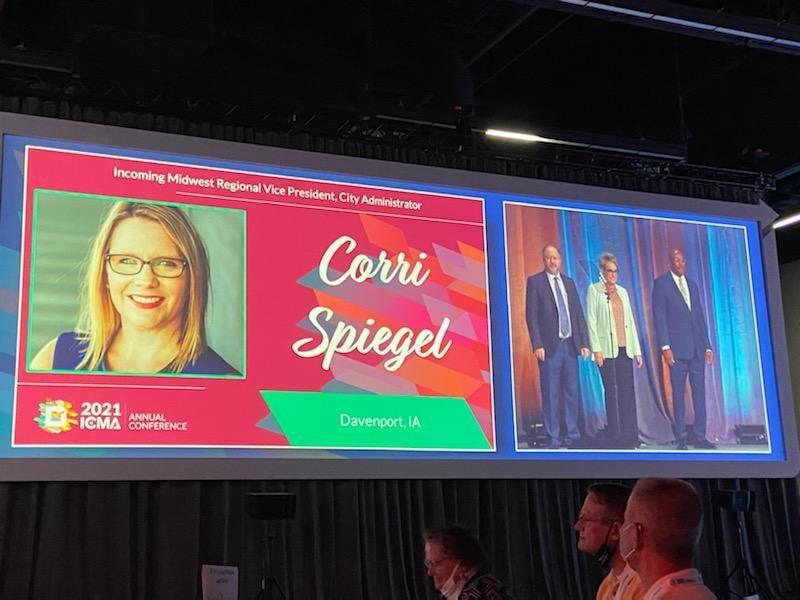 In other business
Davenport City Council aldermen held a public hearing Wednesday during their Committee of the Whole meeting on plans for the construction of traffic signals and related street improvements at the intersections of Northwest Boulevard and 76th Street and Northwest Boulevard and 83rd Street. The estimated more than $1 million project is part of a total of about $3.9 million in road improvements tied to construction of an Amazon fulfillment center in the Eastern Iowa Industrial Center.
The projects are designed to improve and accommodate increased truck traffic generated by Amazon. The project is eligible for a Revitalize Iowa's Sound Economy "RISE" grant that would cover 60% of eligible road improvement costs. The project is scheduled to be bid later this this year with construction to be complete before the end of 2022.
No one from the public spoke during the public hearing.