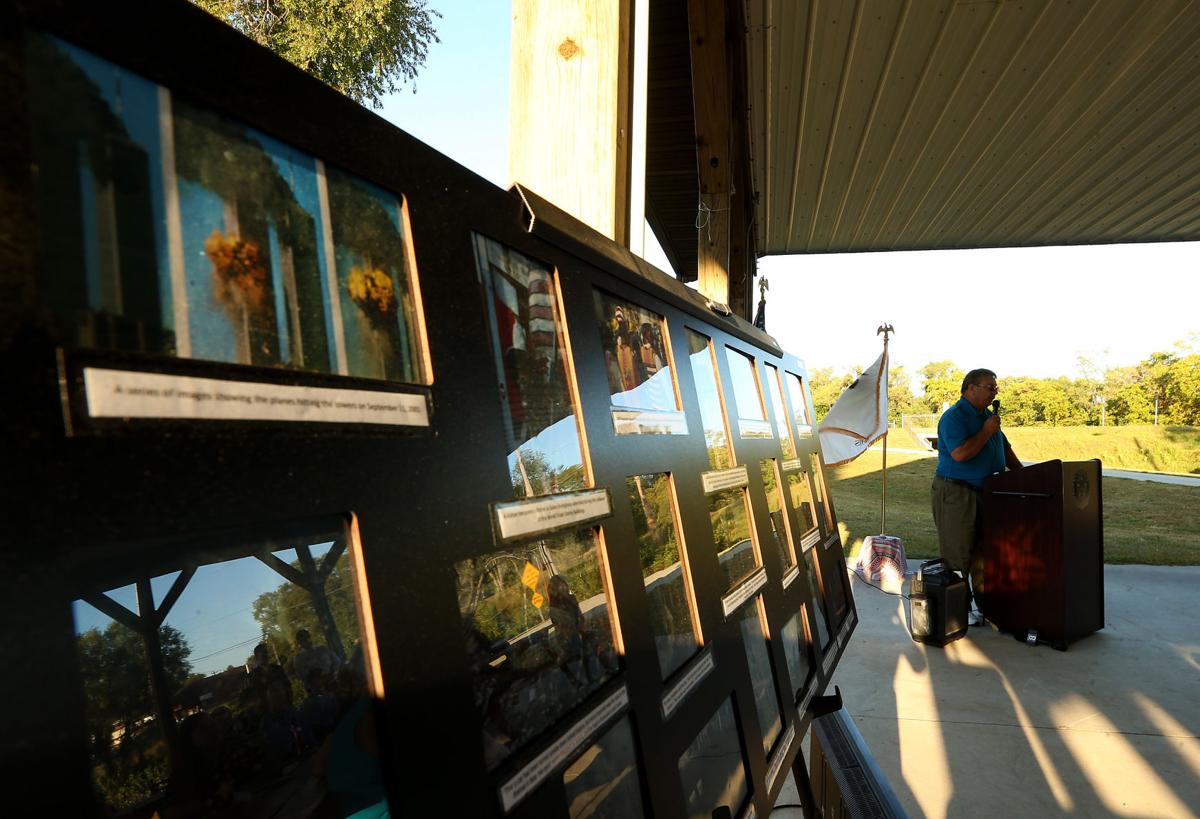 WHAT WE KNOW: Colona Mayor Rick Lack served one term as alderman from 2009 to 2013 and then was elected mayor in 2013 and reelected in 2017.
WHAT'S NEW: At the close of the council meeting Monday, Lack announced he would not run for reelection next year. "I've enjoyed it," he said after the meeting.
Lack also said he and Police Chief Michael Swemline met with one of the owners of the Grease Monkeys Bar and Grill after the last meeting's noise complaints and worked out a temporary agreement that allows them to have only six outdoor events a year with a limit of one a week. Music has to stop at 11:30 p.m. and be kept at a reasonable level while the band is playing at any police officer's discretion. Lack said if aldermen were so inclined, they could establish the agreement "or something close" as an ordinance. City attorney Jeff Wright said he was confident the business understands that an ordinance would be the city's next step.
WHAT'S NEXT: Aldermen approved, in a 7-0 vote, hiring three additional seasonal employees to catch up with a backlog of work "a mile long" in the street department, park department and at Colona's Scott Family Park now through October. Finance chairman Rich Holman explained that the city had $28,990 in new money not budgeted coming into the budget that the city didn't anticipate. The bulk of it was in a reserve account for insurance that the insurance company said it didn't need because it had reached the limit for a reserve requirement. A sum of $4,800 was additional income for the south cell tower rental. Overall, Holman said the city isn't faring too poorly considering the impact of COVID-19.
"We're sitting way better than we thought we would be," he said. A total of $16,700 will be spent on the three seasonal employees.
— LISA HAMMER/rlhammer15@gmail.com
Get Government & Politics updates in your inbox!
Stay up-to-date on the latest in local and national government and political topics with our newsletter.