As the Mississippi River is expected to rise to its eighth-highest point in recorded history this weekend, Davenport public works officials are warning motorists to take caution and plan ahead for detours and closures.
City officials on Tuesday laid out the latest update to the flood plan, pointing to safety as the No. 1 priority for residents to keep in mind as river crest is expected to breach 20 feet by Sunday.
"The key message with detouring and the flood is, don't try to drive through flood waters or walk through flood waters," said Nicole Gleason, Davenport's public works director. "It can be very dangerous. Even we don't know what's under the floodwaters when we've had especially this extended period of flooding. There could be road washout, things like that, and we really just want people to be safe."
River Drive will be closed at Rockingham Road as early as Wednesday. City officials say River Drive could also be closed farther east at Mound Street by later this week if necessary.
The city's compost facility is also closing beginning Wednesday. Residents seeking to drop off compost materials are able to do so at the Scott Area Landfill instead starting Thursday, according to the city. Compost products will be unavailable for purchase until the city's facility reopens. 
Also during current flooding, Modern Woodmen Park will not host home games, Union Station is closed, and the Freight House farmer's market won't be open on Saturday.
As of Tuesday night, the crest forecast for the Mississippi River at Lock and Dam 15, Rock Island, stood at 20.1 feet, which is expected to hit late Saturday or early Sunday. The highest crest in that spot's recorded history was 22.63 feet on July 9, 1993. 
You have free articles remaining.
Expected rain in the coming days had not been factored into the river forecast by the North Central River Forecast Center in Chanhassen, Minn., said meteorologist Andy Ervin of the National Weather Service, Davenport. But given that the region is expected to receive less than an inch of rain, it will have minimal effect if any, Ervin said. 
"We have been dry in the region, so we should be able to absorb quite a lot of that," Ervin said. "That doesn't mean there won't be runoff into the river, but it should not be much."
A bigger storm system may be on the way Sunday, but it's still too far away to make meaningful forecasts, Ervin said. 
The Times' Thomas Geyer and Barb Ickes contributed to this story. 
040319-qct-qca-flood-003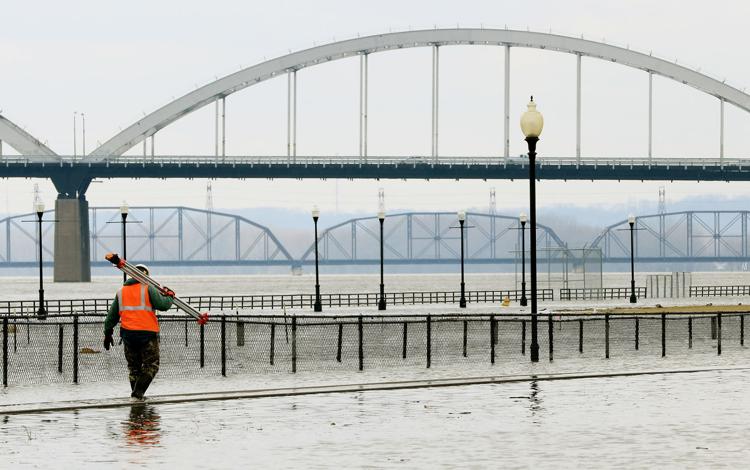 040319-qct-qca-flood-001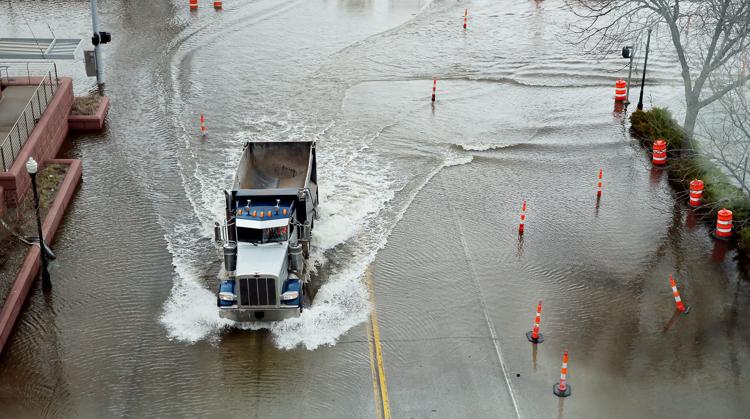 040319-qct-qca-flood-002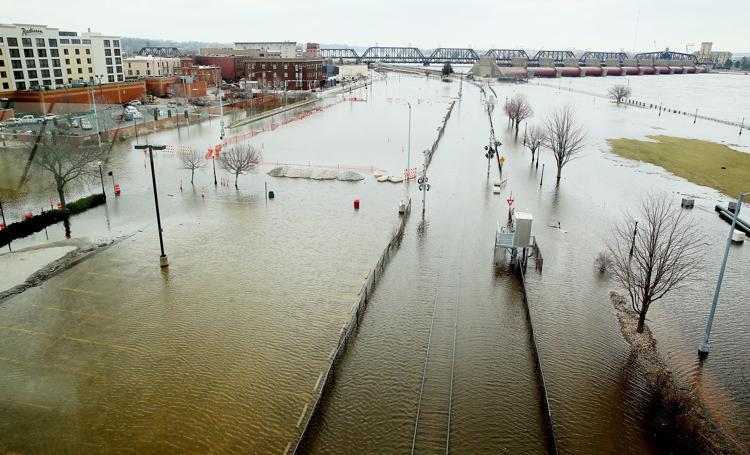 040319-qct-qca-flood-005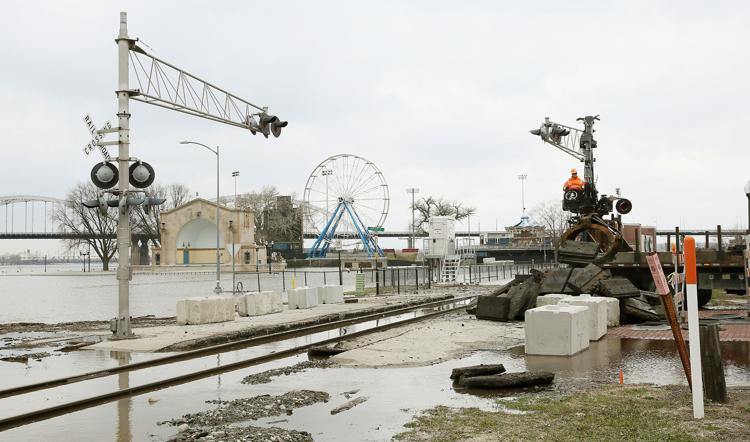 040319-qct-qca-flood-004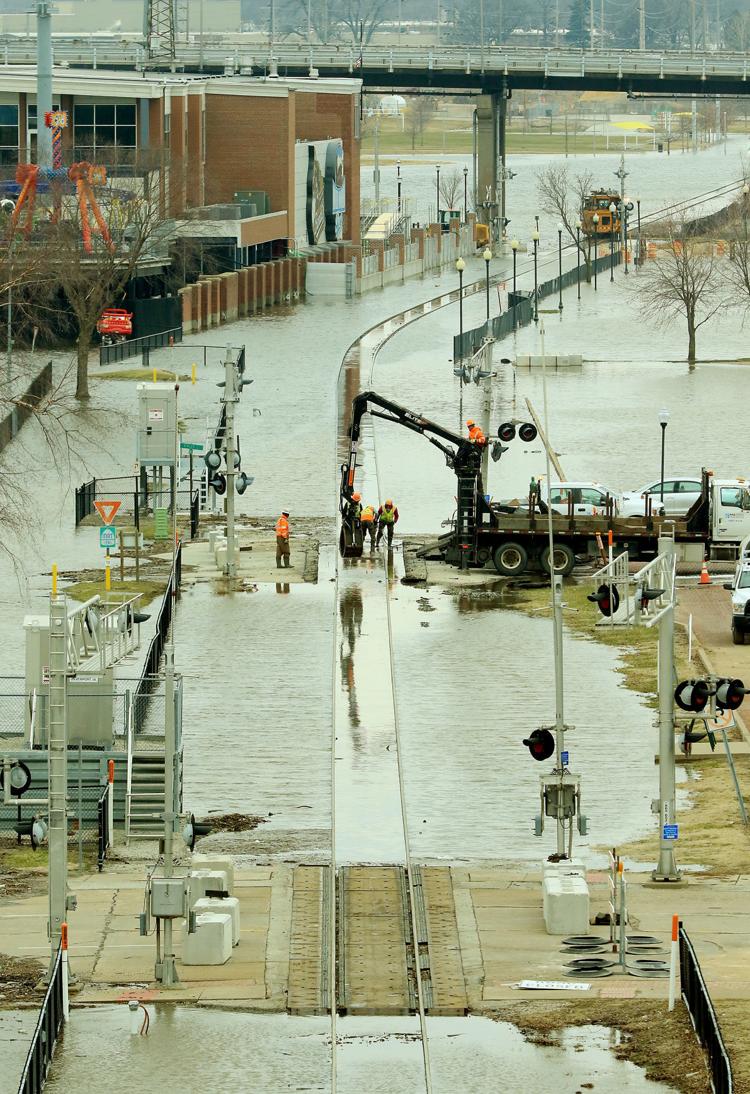 040119-qct-qca-flood-003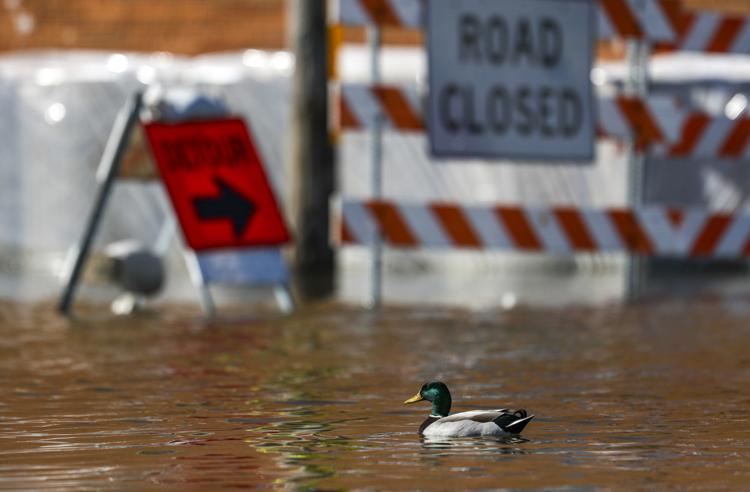 040119-qct-qca-flood-002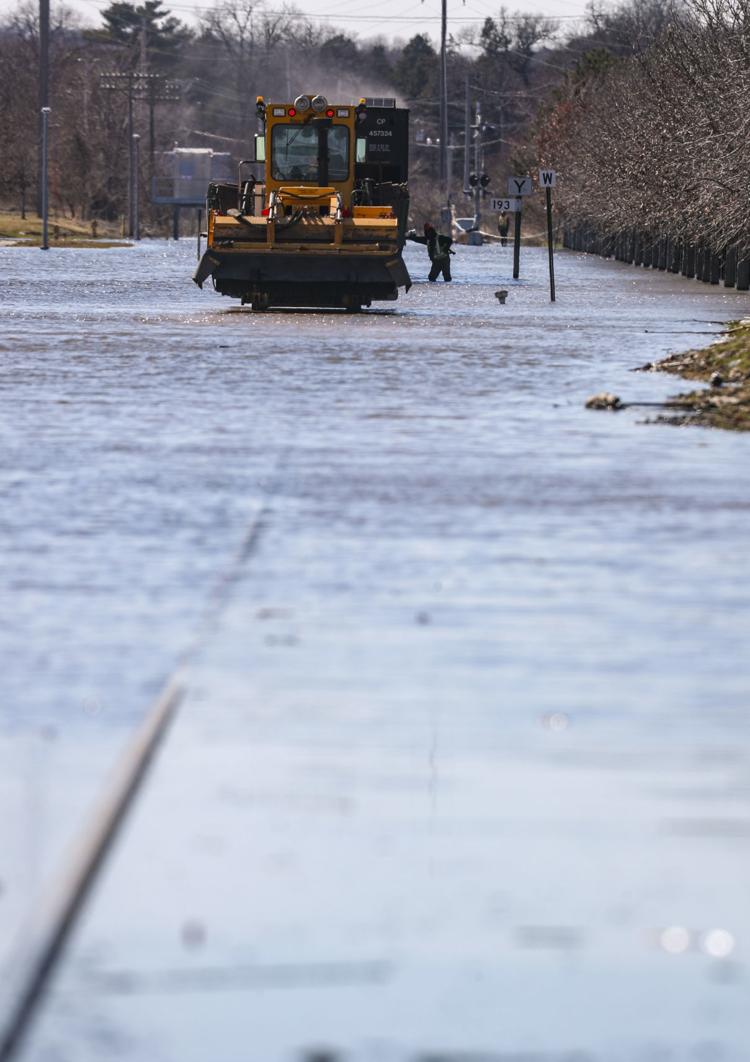 040119-qct-qca-flood-001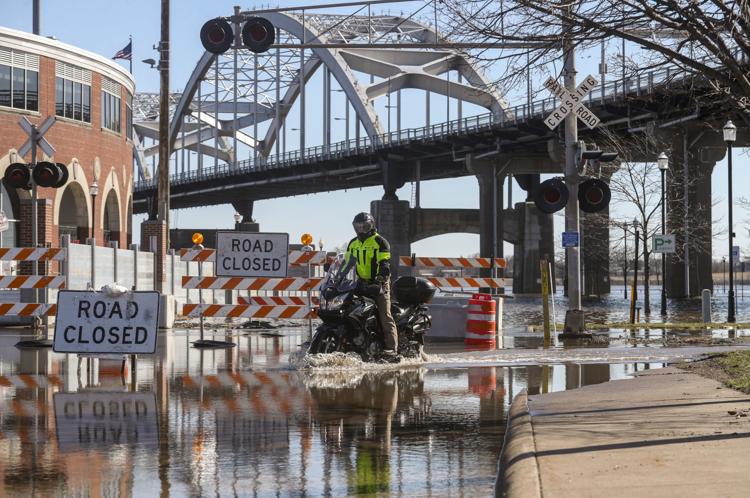 040119-qct-qca-flood-014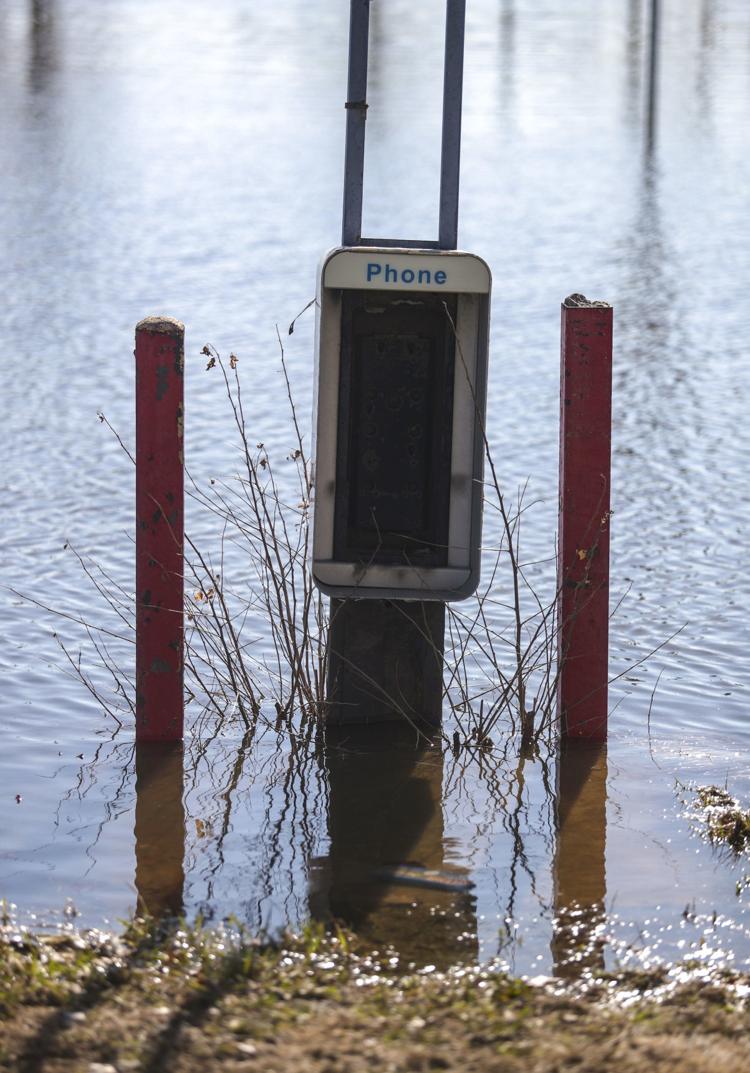 040119-qct-qca-flood-013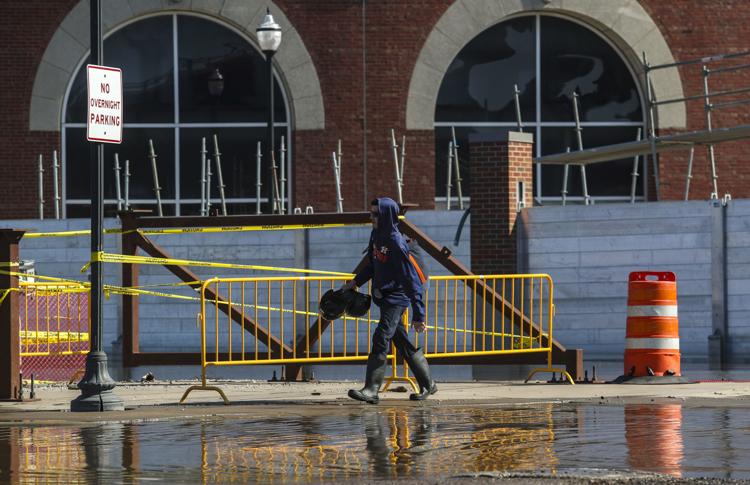 040119-qct-qca-flood-012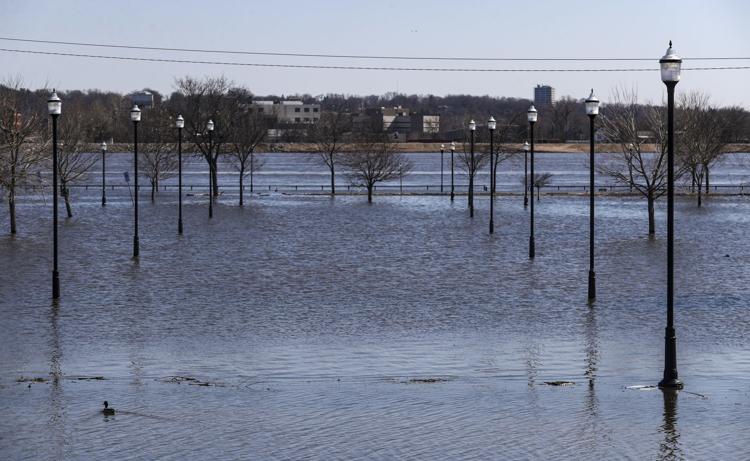 040119-qct-qca-flood-011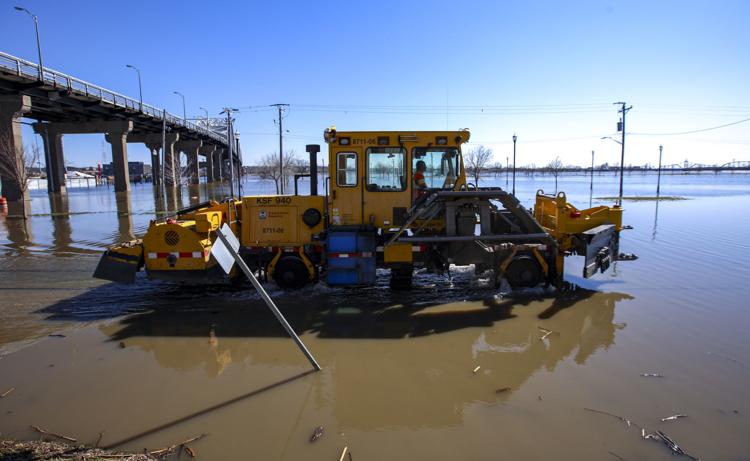 040119-qct-qca-flood-004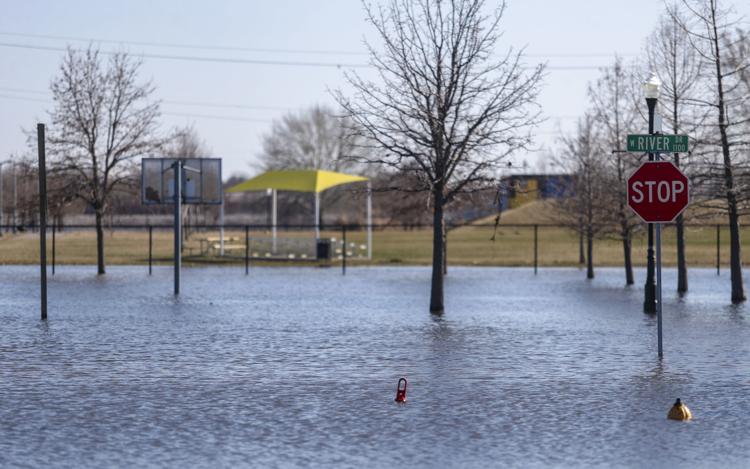 040119-qct-qca-flood-005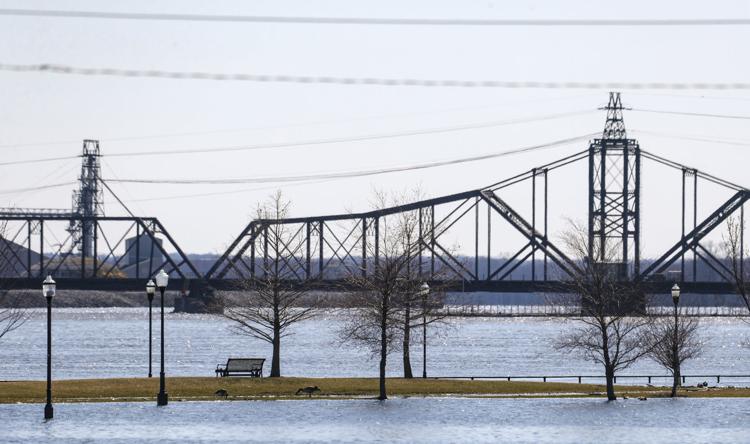 040119-qct-qca-flood-006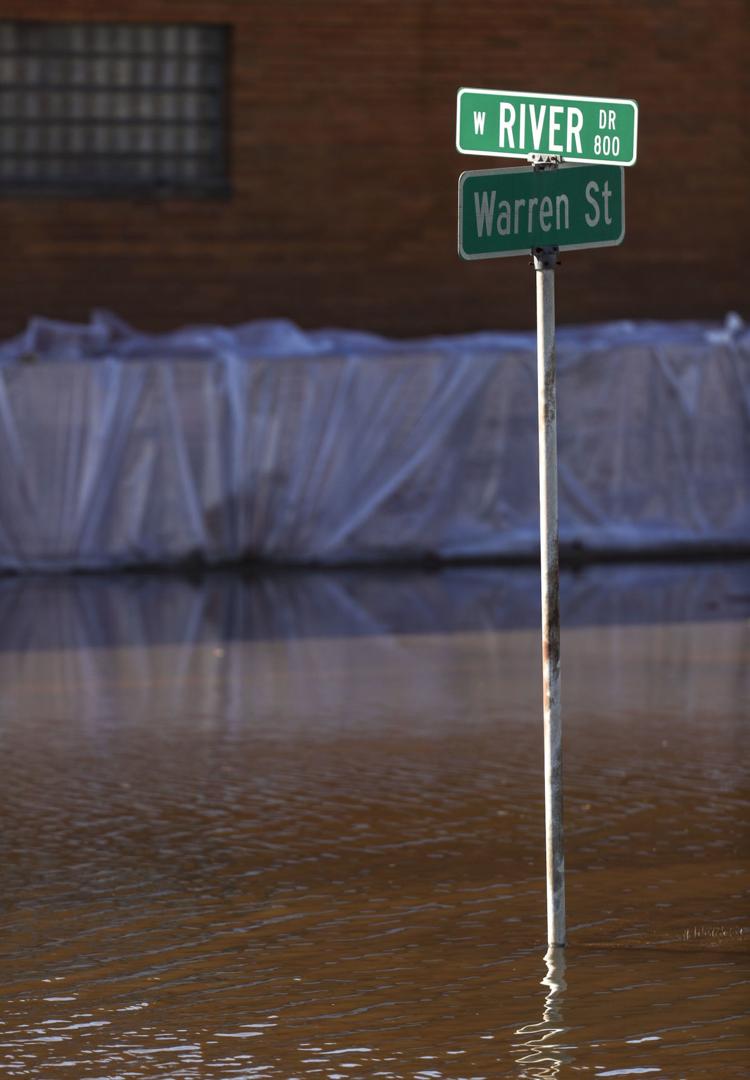 040119-qct-qca-flood-007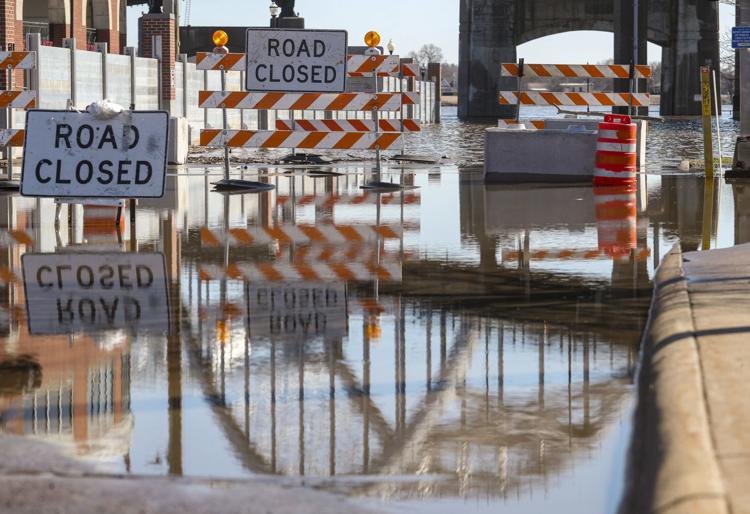 040119-qct-qca-flood-008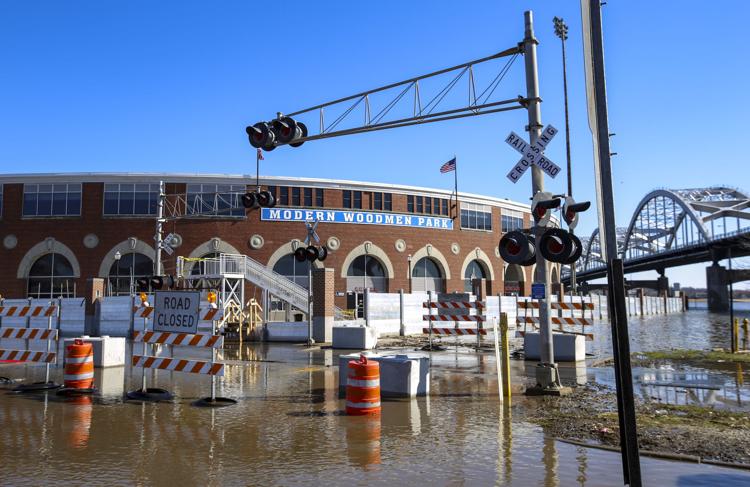 040119-qct-qca-flood-009
040119-qct-qca-flood-010