Alexandra Dermody and Derek Cornette emerged as the victors in Davenport's City Council primary Tuesday, outperforming two other first-time candidates to contend for the city's 7th Ward alderman seat.
The pair bested Rory Nimtz, a business analyst at John Deere, and William Pamperin, a retired railroad engineer, to compete for the open seat in the Nov. 2 general election.
Fewer than 400 of the ward's little more than 9,000 registered voters participated in Tuesday's primary to choose a permanent replacement to fill a seat vacated this spring, according to the Scott County Auditor's Office.
Patrick Peacock resigned his 7th Ward seat at the end of April after serving just over a year.
Joseph Miller, professor and chair of marketing, sales and international business at St. Ambrose University, was temporarily appointed to serve the remainder of Peacock's unexpired term. Miller is not running in the fall city election but has endorsed Dermody.
Davenport's 7th Ward stretches roughly east to west from Eastern Avenue to North Division Street and north to south from 53rd Street to Central Park Avenue.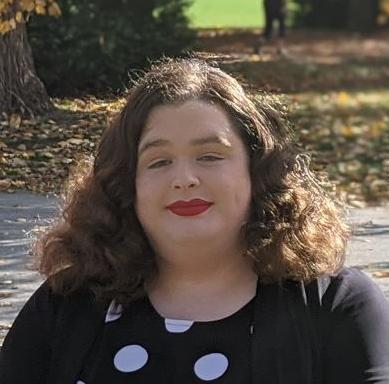 Dermody, a volunteer organizer with Quad Cities Interfaith and part-time student at Scott Community College, captured 44% of the vote to Cornette's 28%, according to unofficial results.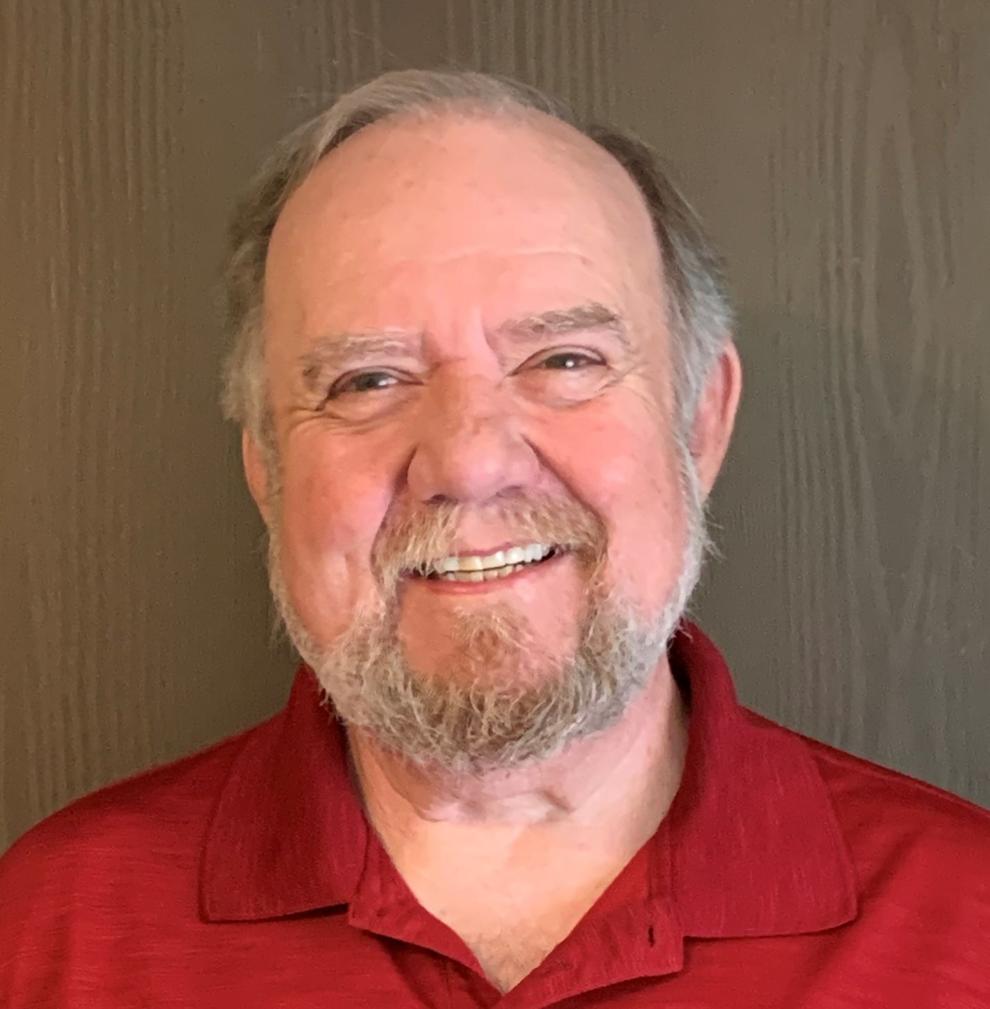 Cornette is a retired Rock Island Arsenal health physicist.
Dermody garnered 167 votes to Cornette's 104.
Nimtz finished in third place with 53 votes. Pamperin came in fourth with 45 votes.
Dermody, 20, ran in 2019 as a political newcomer and lost to Peacock. She said she was running on a platform to push investment and revitalization of Davenport's West End; expand community investment programs, such as the city's DREAM Project; expand and fortify the local economy; and invest in restorative justice reform and public safety.
If elected, Dermody said she would focus on investing in advancing civil rights and racial equity, expanding city-based social programs and helping to make Davenport a more livable and welcoming place for all.
"I'm not necessary the most flashy person in what I do, but as an organizer I'm always out doing something and trying to help people. And I think people recognized and responded to that," Dermody said Wednesday. "I am someone who will genuinely represent — as true to form as possible — them on the City Council and that I will be there for people."
While uncertain about what to expect from Tuesday's primary result, given the expected low voter turnout, Dermody called the experience "invigorating."
"My campaign is about having more modern leadership in a way that I want to focus on a way to retain our youth population and revitalizing our old neighborhoods on the West End," she said. "People are really responding to that, and I think that's a really good sign of what's to come."
Dermody has received endorsements from Iowa state Rep. Monica Kurth, D-Davenport; Alderwoman Judith Lee, who represents Davenport's 8th Ward; and Elizabeth VanCamp, who ran for mayor of Davenport in 2019.
Cornette, 69, a first-time candidate, has said he hopes to tighten the city of Davenport's purse strings and shift focus from riverfront development to public safety. Cornette argues that Davenport police have been slow to review and act on video footage provided to the department by residents. If elected, he said he would push for creation of a dedicated task force within the department tasked with promptly reviewing "video documentation of crimes."
Cornette could not immediately be reached for comment Wednesday morning.
2021 Davenport 7th ward city primary