Days after 16-year-old Jovontia "Jovi" Jones was fatally wounded during a drive-by shooting in the city's Hilltop Neighborhood, local leaders began a yearlong concerted effort to find solutions toward curbing youth violence and crime.
Inspired to address what he would come to call "a criminal subculture with no regard for human life," Mayor Frank Klipsch led months of meetings with hundreds of community stakeholders – from religious leaders to school officials to concerned parents – eventually arriving to a conclusion focused on providing more diversion programs for youthful offenders and better access to social services.
And after one year exploring the community's vast problems, the mayor says the biggest takeaway is that "everybody's pulling the oars the same way."
"The difference is, it used to be everybody chasing money, everybody trying to find their little niche," Klipsch said, referring to the large network of local social service agencies.  "Now it's a matter of everybody coming together with a common goal, with a common direction, knowing we're gonna do things along the way, but more importantly we all have a goal in sight that will create a long term solution. And that's what this is all about: Providing alternatives to the challenges that these young people are facing."
Common problems found during the yearlong effort have included poverty, lack of access to mental health services, and a sense of hopeless among young folks. While Quad-Cities nonprofits and other public entities already offer many social services, one of the biggest problems area providers point to is an issue with connecting people with to the services they offer.
"It's a very convoluted system," Sarah Ott, an assistant city administrator for Davenport, said of the current setup. "It's hard to navigate for families who need assistance. And we are resource rich in terms of social service providers, but we don't have any social service providers that provide everything that a family may need."
In December, the mayor outlined action steps toward a major initiative that would create a juvenile assessment center. The goal of doing that is to create a one-stop-shop where police can take juvenile offenders for needs assessments, and where families seeking help can walk in to find the array of local services available under one roof.
The agency already chosen to lead that center is Scott County Kids, a community planning and funding agency that connects families with social services. Nicole Mann of Scott County Kids says she gets a call from a parent who wants to scare their kid straight by sending them to juvie.
 "And I'm like, 'Well, that's not how that works,'" Mann said.
Mann said many of those families have tried other avenues and have hit closed doors. The grander vision for the juvenile assessment center, she said, is to get services in place for at-risk kids before they ever get into the juvenile court system in the first place. And for families seeking assistance, she envisions a model where agents under the roof are dispatched out to meet with families wherever they can in the community.
You have free articles remaining.
"The model is you go where the families are," she said.
Still yet to be finished is a plan detailing the startup costs and operational needs. A consultant is being hired this month to put together a business plan that will be shared with the community. Leaders of the drive say money is the largest challenge yet to be overcome, but view recent opportunities from the state of Iowa as a possible path toward making the center a reality.
Last month, Gov. Kim Reynolds signed into law a grant opportunity for cities along with the state's justice system appropriations. The grant offers $140,000 for establishing the very sort of diversion program hub that local leaders have been dreaming of.
"It is specifically for a center like this and we feel like we've done a lot of the legwork already and stand a very good chance of getting this money as seed money for the organization," said Ott. 
Meanwhile, area law enforcement leaders say they have already begun to put in place some of the programs that the juvenile assessment center could handle once completed.
Scott Hobart, the chief juvenile court officer in Scott County, says his office has already begun to a new diversion program aimed at first-time juvenile offenders caught for stealing cars, an issue that's become a growing concern locally and nationally. Instead of long detention, punishment involves putting the offender and the victim in the same room together and showing the offender the harm they caused.
"This is a restorative justice model and it really offers them an opportunity to work their way back into the community, to look at themselves through another set of eyes as they're talking to that victim and they're apologizing and they're seeing the harm they've done," Hobart said. "They're also given the chance to make that harm back up and that's a huge part of the healing process."
Local law enforcement officials – courts and police alike – also point to the proposed juvenile assessment center as a potential effective off-ramp for their own agencies. 
Davenport Police Chief Paul Sikorski says officers often encounter young kids breaking minor laws, and know they can get appropriate help through the juvenile court system. But the problem with doing that for every kid, he said, is that it bogs down the entire system with small-fry offenses and leaves less time for authorities to deal with more serious ones.
Under a system where police can take juvenile offenders to an assessment center, Sikorski hopes child offenders will be better equipped to receive services they need and his officers will be able to spend more time on the street.
"This doesn't happen everywhere," Sikorski said, adding that the juvenile assessment center relies on a major collaborative effort including elected officials, judges, community members and service providers. "We need to come together, all of the resources, to invest in our community, invest in our kids and invest in our families. This is what we have all come up with."
060919-qct-qca-unsolvedmurder-009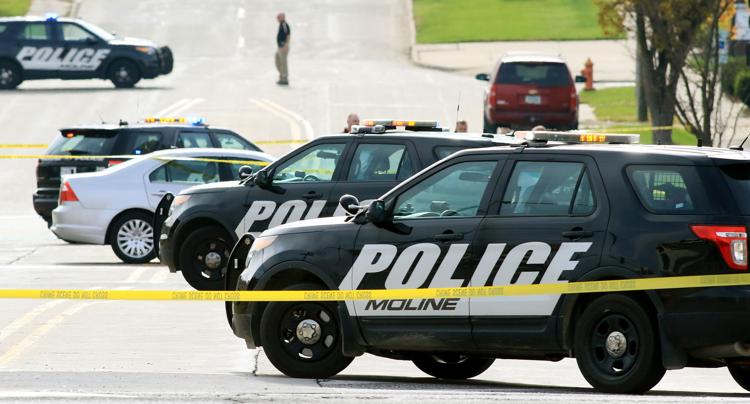 060919-qct-qca-unsolvedmurder-008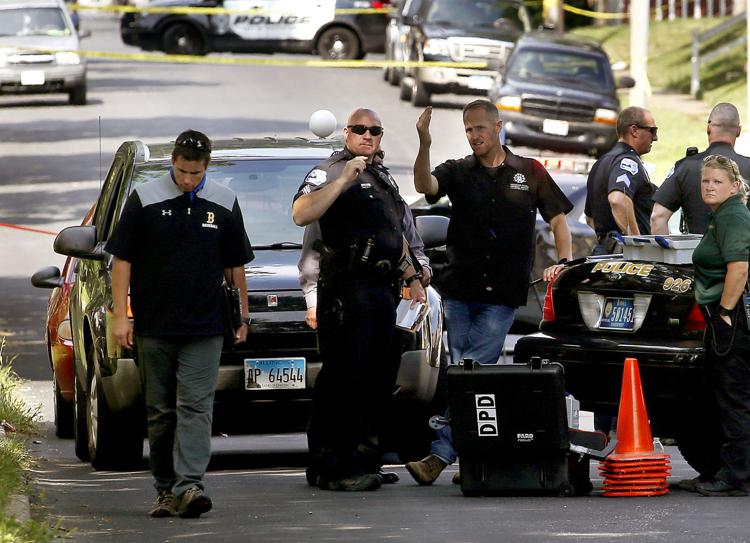 060919-qct-qca-unsolvedmurder-007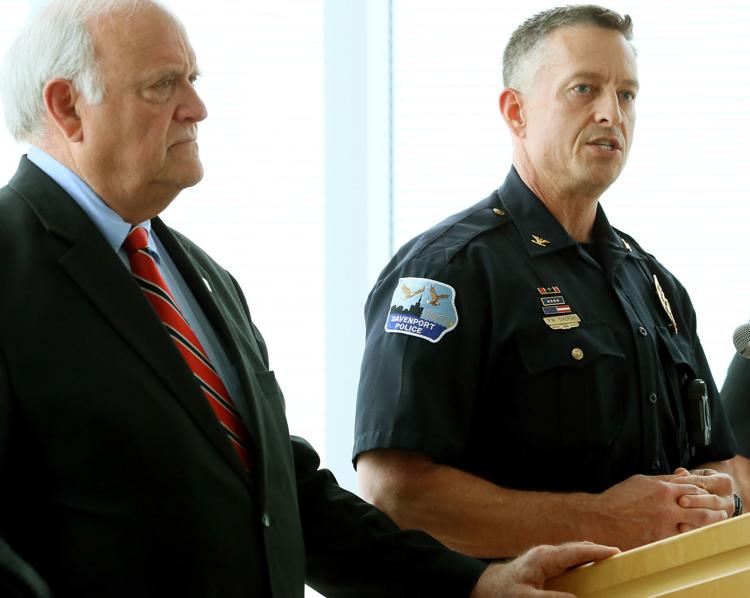 060919-qct-qca-unsolvedmurder-006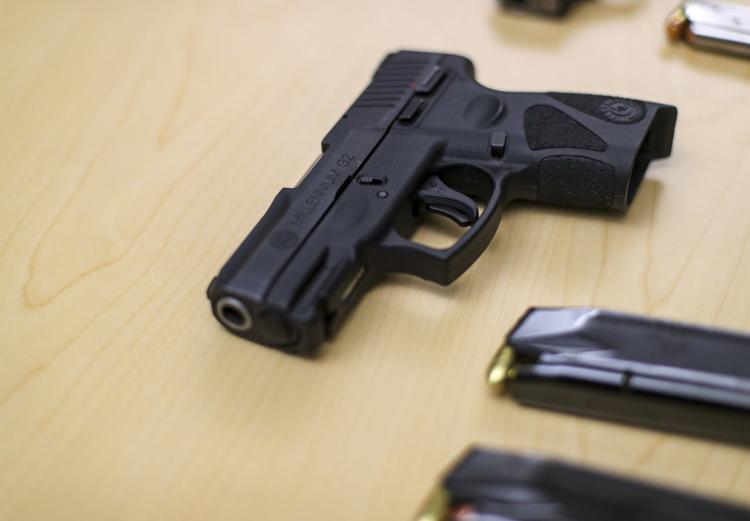 060919-qct-qca-unsolvedmurder-005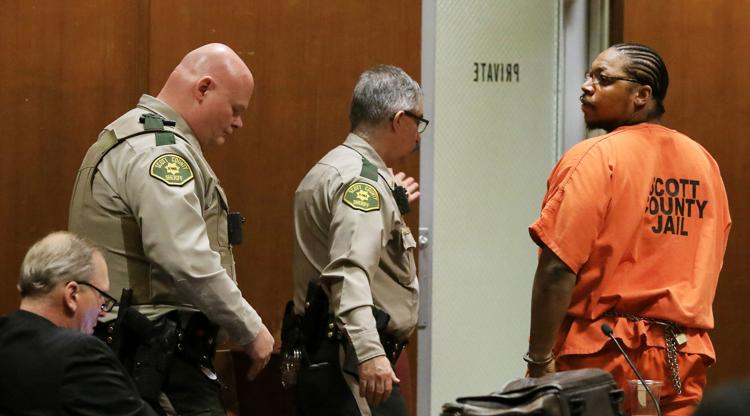 060919-qct-qca-unsolvedmurder-001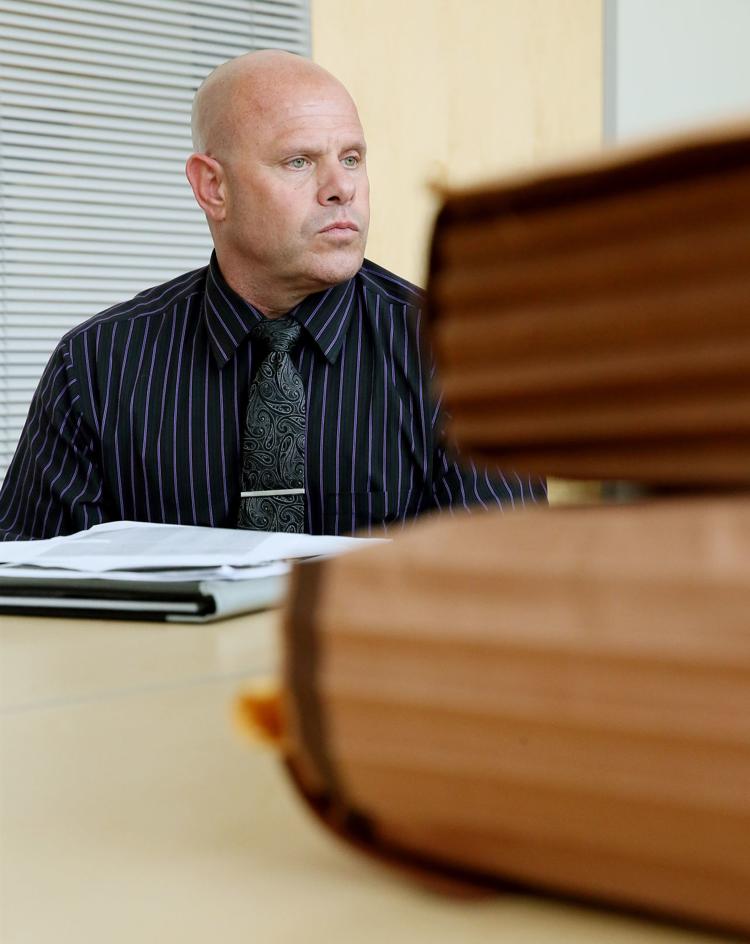 060919-qct-qca-unsolvedmurder-002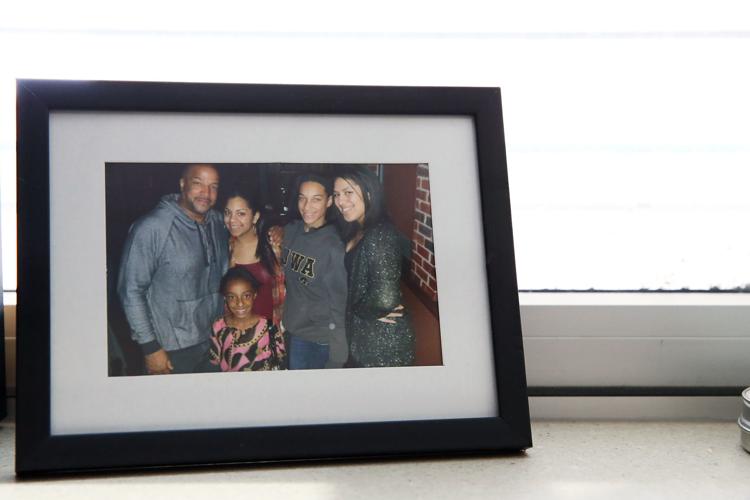 060919-qct-qca-unsolvedmurder-003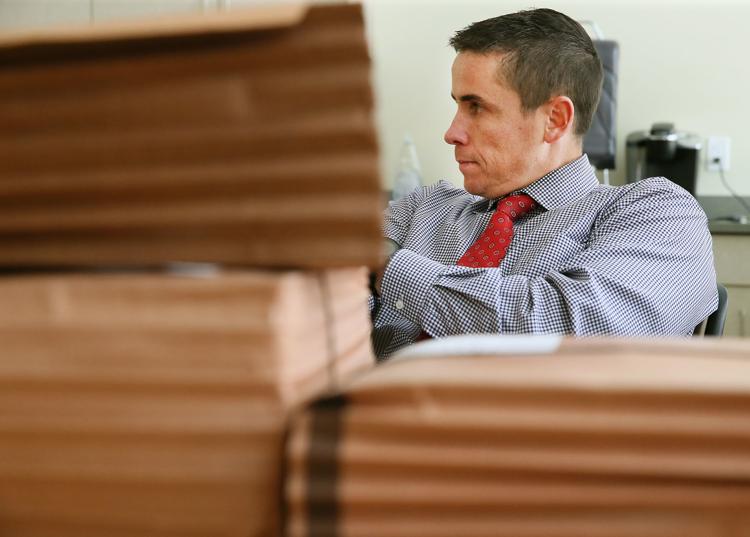 060919-qct-qca-unsolvedmurder-004