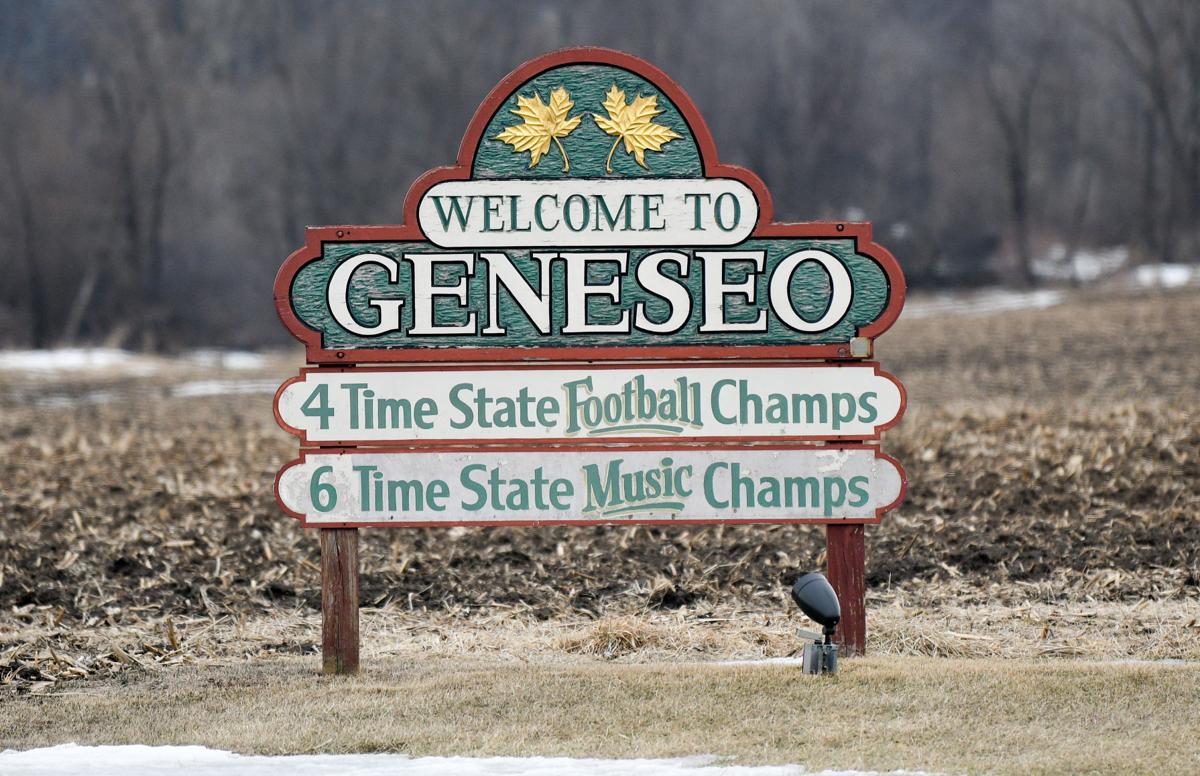 WHAT WE KNOW: The northeast drainage project is being completed after re-seeding the area multiple times. When vegetation has grown in, the project will be counted as complete. The project was awarded in June for $313,090 with Bear Development paying $143,000 and the city contributing $170,000 in American Rescue Plan Act funds. It reroutes a force main at the Cherry Drive lift station to Prairie View to the south.
WHAT'S NEW: Alderman Keith Kennett, 3rd Ward, noted the drainage problems that have existed in Country Manor and expressed satisfaction at the result.
"To have these all addressed in a permanent-fix mindset is really appreciated," he said.
WHAT'S NEXT: Chamber Director Zack Sullivan described to aldermen upcoming events. Witches Night Out is Oct. 28 when people come to stores and enter drawings. Scarecrow Row is Oct. 30 in the city park and will feature a photo booth, music and trick-or-treating. The annual Christmas Walk is Dec. 11. Alderman Robert Wachtel, 2nd Ward, congratulated Sullivan on the positive relationship shared by the city and the Chamber in recent years, adding that people need to be careful with it.
"I feel like the city and the Chamber are true partners," he said. "This is a whole lot better."