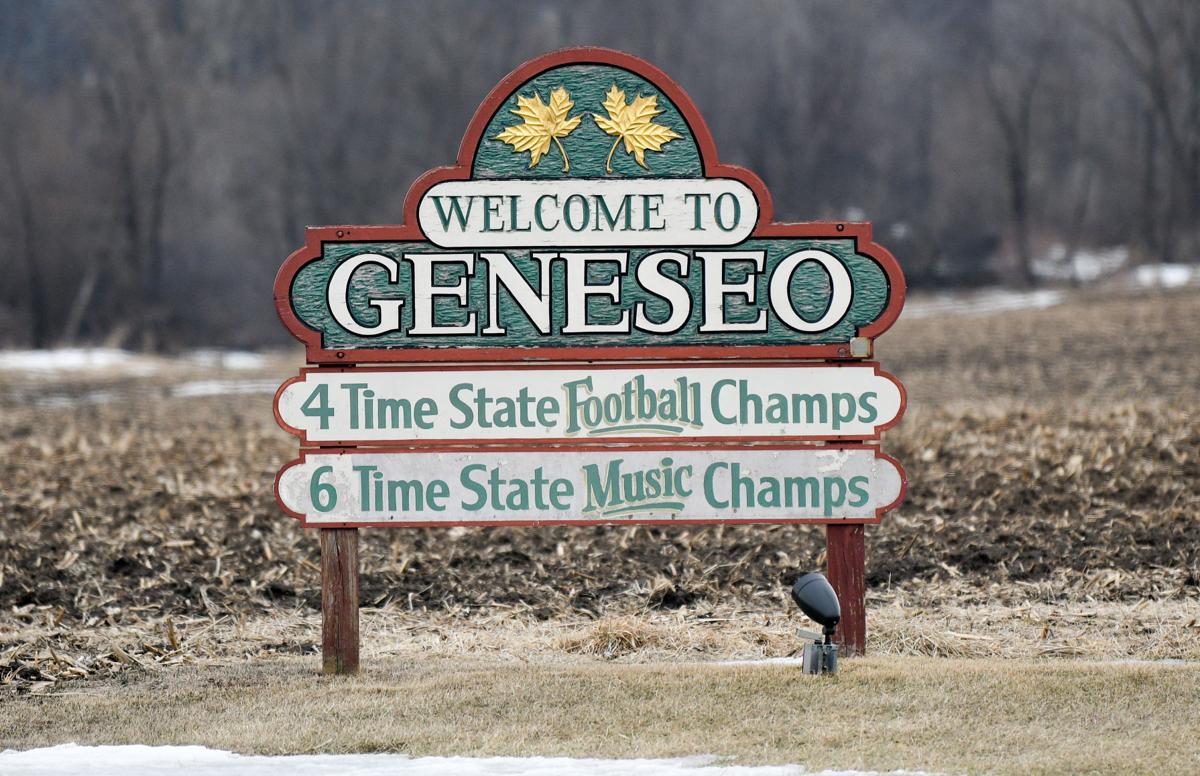 WHAT WE KNOW: The city of Geneseo proposed a 2021 tax levy that is $71,125 more than last year at $1,495,725, a 4.99% increase.
WHAT'S NEW: Aldermen voted 7-0 Tuesday to approve the tax levy in a special City Council meeting after the committee of the whole. Resident John Greenwood spoke during a public hearing on the levy.
"I'm disappointed that once again the taxpayer is being hit," he said. "I realize you have to generate money. The taxpayer is the easy target to get that extra increase every year."
City Administrator JoAnn Hollenkamp responded that the city is trying to cut expenses and she's worked with aldermen on a list of ways to increase revenue. She said when the former city clerk retired, her duties were split up among existing staff, including her, to save the expense of that position.
"We're trying to find every penny we can," she said. Alderman Paula Simosky noted the obligation to fully fund the police pension fund and how the city issued bonds so that those payments would be predictable.
"Otherwise you're playing catch-up; it's a losing battle," she said. Finance director Jamie Matthews said the city's payment on its police pension bonds was only $35,000 in 2022, but it would be $255,000 in 2023. The levy means that the owner of a property with a market value of $150,000 assessed at $50,000 — with no other exemptions — would see the city portion of his taxes rise by $7.98.
WHAT'S NEXT: The council also approved Rock River Electric's low bid of $247,843 for a standby generator for the iron removal plant. Having a standby generator was the recommendation of the Illinois Environmental Protection Agency from an inspection. The generator will have the capacity to operate both the east and west units at the iron removal plant as well as the Ash Street lift station. The east unit was built in 1991 and the west unit in 2005.