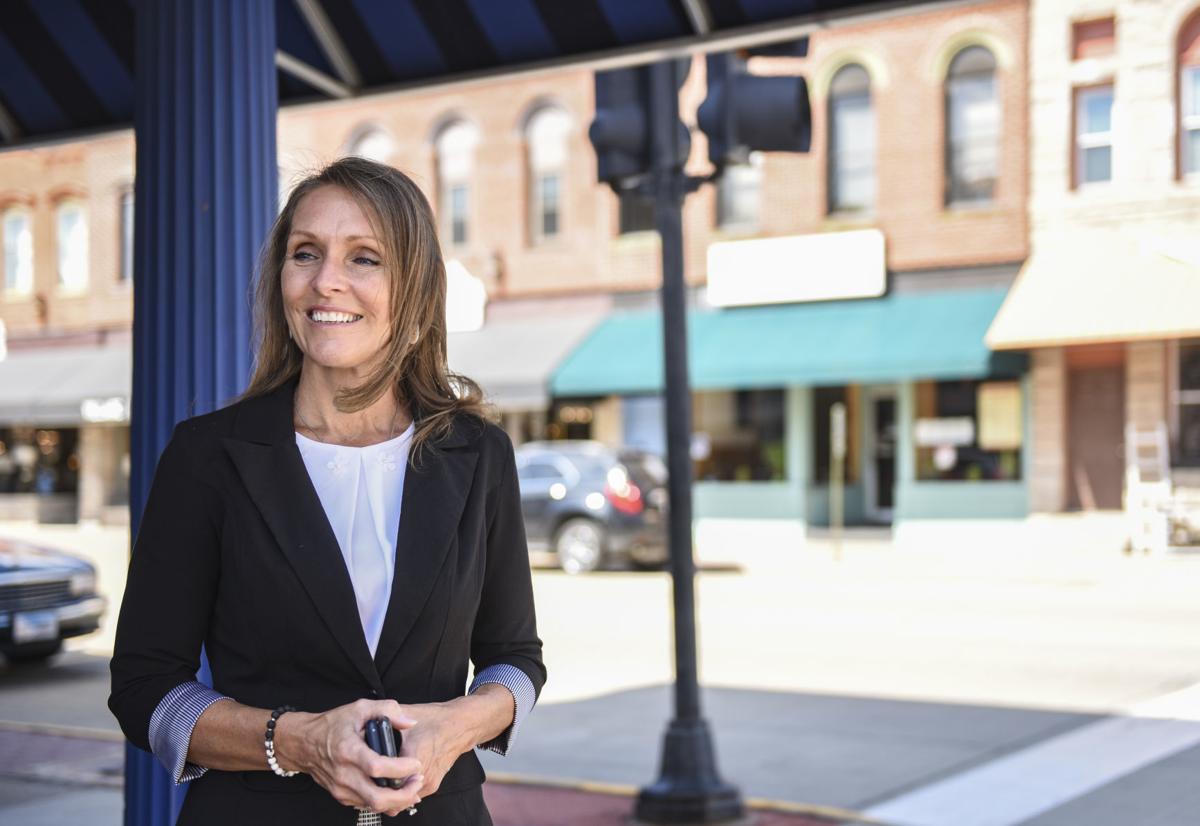 WHAT WE KNOW: Mayor Kathy Carroll-Duda is in her second term.
WHAT'S NEW: The mayor announced Tuesday she would not be seeking a third term. "I want to thank everybody for the opportunity to serve. It's been a really good experience seeing the community from a new perspective. I have learned that we can make things happen and better our city when we pull together as a community. We truly are blessed in so many ways. Small towns are struggling to thrive throughout the nation especially in Illinois, and as I drive through Geneseo daily, I realize there is so much to be thankful for. People take pride in our community and it shows."
You have free articles remaining.
The mayor said she wanted to state her intention now in case anyone was thinking of running, with the filing period Nov. 25 through Dec. 2. She also said she will do whatever is necessary to ensure a smooth transition.
The council also approved the 2019 tax levy of $1,198,742 for property taxes payable in 2020. The levy is less than five percent higher than last year's $1,162,908. Aldermen also voted to abate payments totaling $1,166,150 on five bonds; the bond payments won't come from property taxes next year.
Eric Rowold was introduced as the new director of electrical operations, taking over from Lewis Opsal. Rowold has worked for the city for 13 years, including the last seven as power plant manager.
Chamber director Zack Sullivan projected 5,000 people will come to Geneseo for the Chamber's annual Christmas Walk on Dec. 14. He mentioned the Jingle Run, lighted parade and holiday trolley among many activities that day.
WHAT'S NEXT: IMEG Engineer Greg Ryckaert told the council that after meeting with the Department of Natural Resources earlier in the day, he learned the pipe under the Hennepin Canal that drains 300 acres of Geneseo is 50 inches in diameter and not 42. "We may not need to push a new pipe under the Hennepin -- there would be some cost savings there," he noted. The work is part of a three-phase effort to improve stormwater drainage on the northeast part of town where aldermen recently toured to see the problems first-hand.