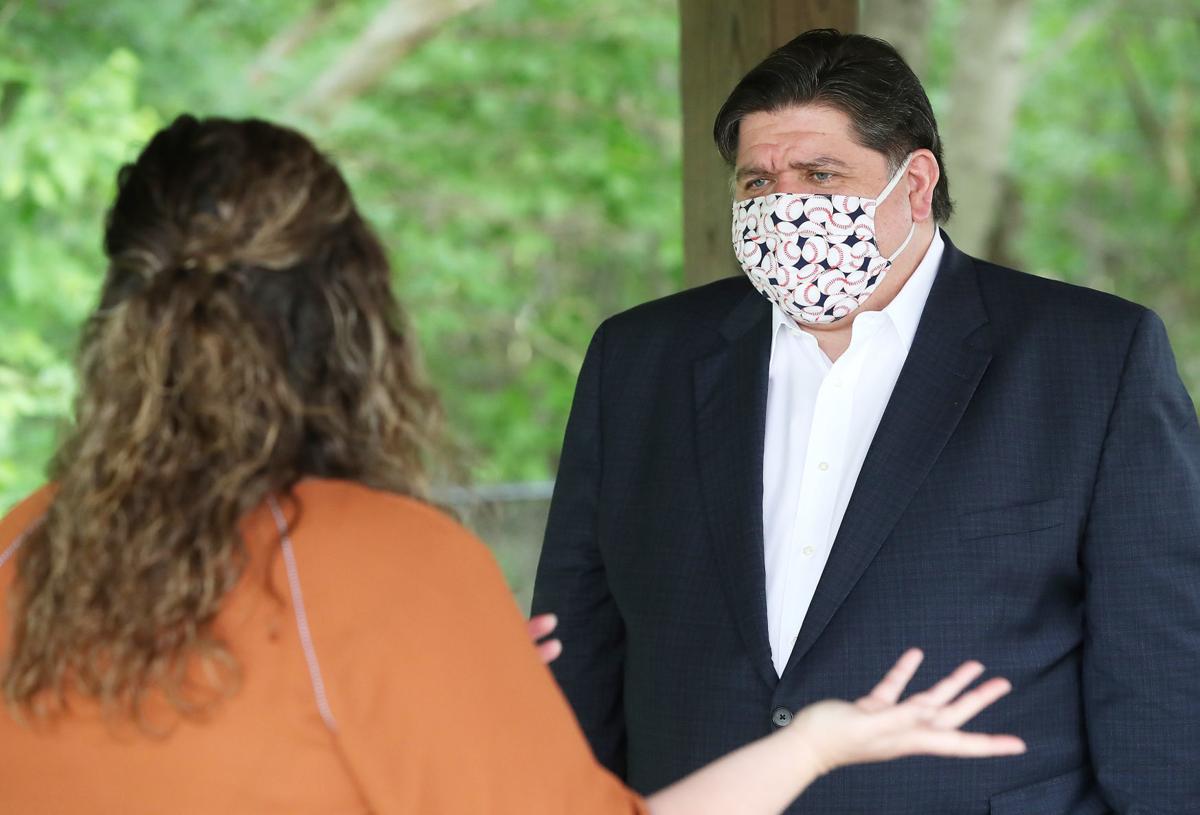 As the state of Illinois reopens and families return to work, some are struggling to pay for child care because of the economic impact of the coronavirus pandemic, while child care centers struggle to remain open under strict social-distancing guidelines. 
Illinois Gov. J.B. Pritzker met with Quad-City leaders on Wednesday at Skip-a-Along Child Development Services, 4800 60th St., Moline, to talk about both a bill working its way through Congress that will provide emergency relief to child care providers and the families who need it as well as the distribution of a $270 million grant from the state. 
The Childcare is Essential Act would inject $50 billion of federal grant money into child care centers and child care services nationwide. The bill was introduced in the U.S. House of Representatives May 27.
"Child care services are as much about a strong economy as they are about investing in our youngest generation," Pritzker said. "When I had to issue the stay-at-home order, I also implemented an emergency system that provided access to child care services in small-group settings for our essential workers."
Pritzker said the Childcare Assistance Program was a one-time infusion of funding to child care centers through the state to keep more than 2,500 facilities running during the stay-at-home order. However, more money is needed to continue as the economy reopens, he said. 
"The state covered almost all of the cost for those heroic front line workers," he said. "Before the pandemic hit, I promised that Illinois would become the best state in the nation for raising young families and I remain committed to that. With today's announcement, Illinois is the first state to build this kind of support program with our coronavirus relief funds. 
"This is an historic investment in our state's child care infrastructure. While Illinois has long supported access to child care for low-income families, it has never before invested at this scale in the basic operations of child care for everyone, no matter their income. Because there is no blueprint for this kind of program, we are asking providers to tell us how to design the approach that best helps them reopen safely with small-group sizes without imposing large tuition increases on families."
Prtizker said a survey was being launched Wednesday with child care providers so that the $270 million Childcare Restoration grant from Illinois lawmakers can be distributed. Child care providers can access the survey at inccrra.org, the Illinois Network of Childcare Resource and Referral Agencies. 
Pritzker was joined by U.S. Rep. Cheri Bustos, D-Moline; State Rep. Mike Halpin, D-Rock Island; Moline Mayor Stephanie Acri and Rock Island Mayor Mike Thoms. 
Bustos is an original co-sponsor of the legislation. Through the four-part CARES Act, Bustos said she was able to direct $33 million in funding to the Quad-City area. 
"I am coming to you about the importance of child care," Bustos said. "That is why I am the co-sponsor of a monumental piece of legislation that puts child care in a preeminent place in our economy."
Noting the presence of local leaders, Bustos said it has taken collaboration to fight the coronavirus pandemic on a federal, state and city-wide level. 
"I fight for this Congressional District," she said. "The 711,000 people in this District — they're my bosses; not President Trump and not Gov. Pritzker.
"Our economy is not going to get up to speed until we can make sure not just our front line workers but every worker who needs to get back to their jobs has child care. It has to be affordable childcare. Skip-a-Long gets it; they have a sliding scale where they work with families with the most needs to families who don't need any kind of subsidy to send their children here.
"But that's what has to happen in every corner of our country in order for our economy to get up and running again."
Halpin thanked Pritzker for choosing the Quad-Cities to make the announcement of child care funding and for guiding Illinois through the COVID-19 crisis. 
"(Pritzker) has lead through this crisis with a steady but flexible hand," Halpin said. "I'm very excited about the way he's listened to science and experts in trying to make sure we recover from this as quickly, but as safely as we possibly can."
061020-qc-nws-pritzker-001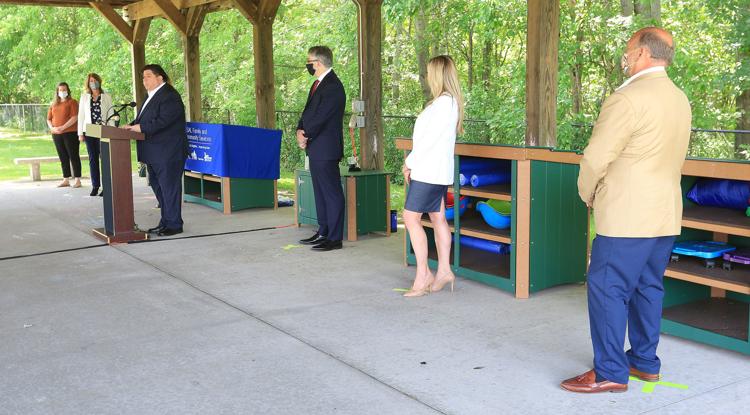 061020-qc-nws-pritzker-002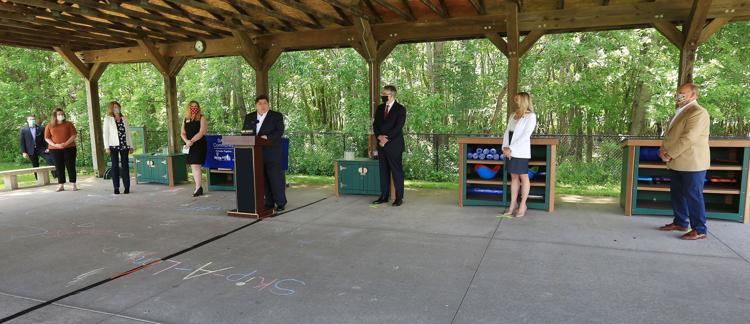 061020-qc-nws-pritzker-003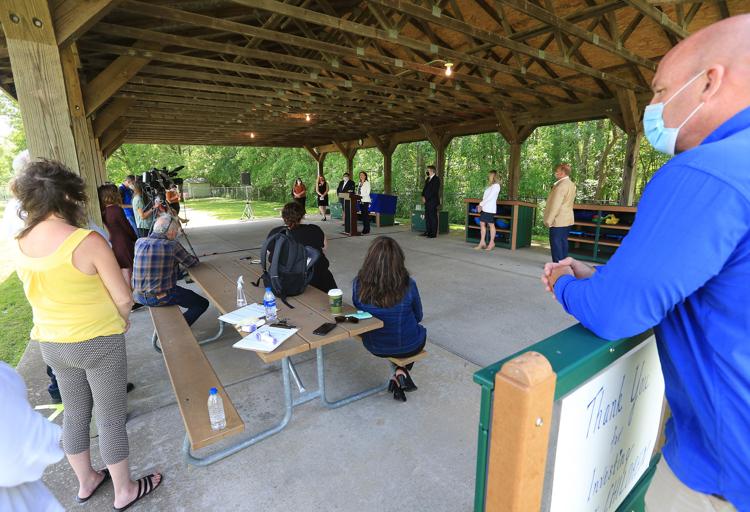 061020-qc-nws-pritzker-004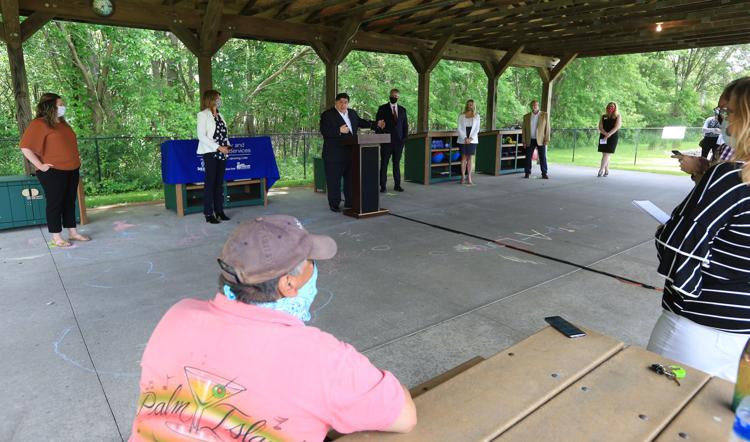 061020-qc-nws-pritzker-005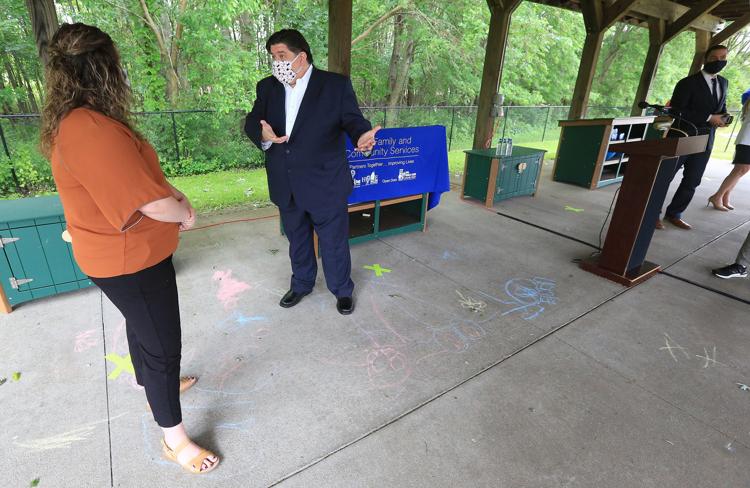 061020-qc-nws-pritzker-006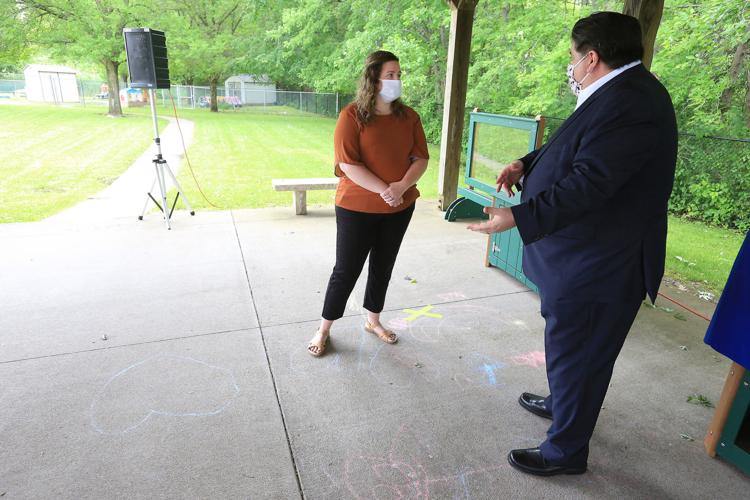 061020-qc-nws-pritzker-007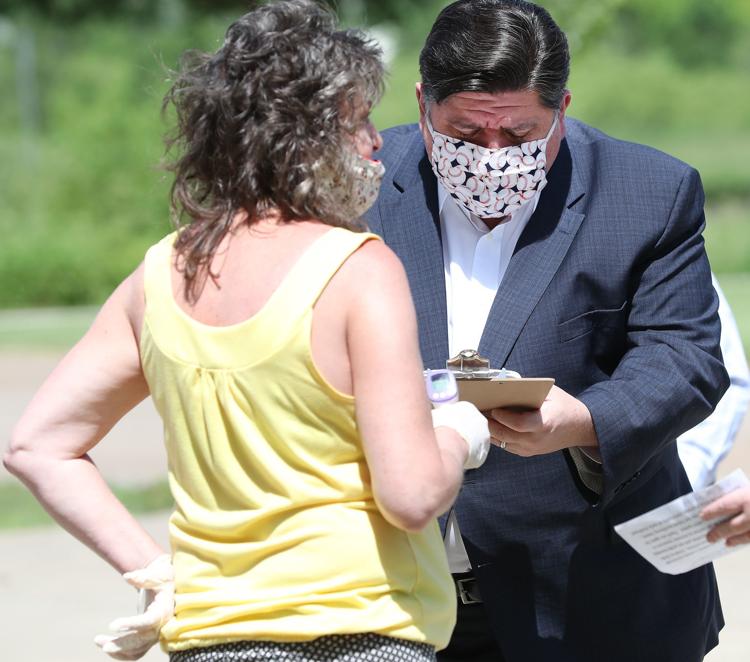 061020-qc-nws-pritzker-008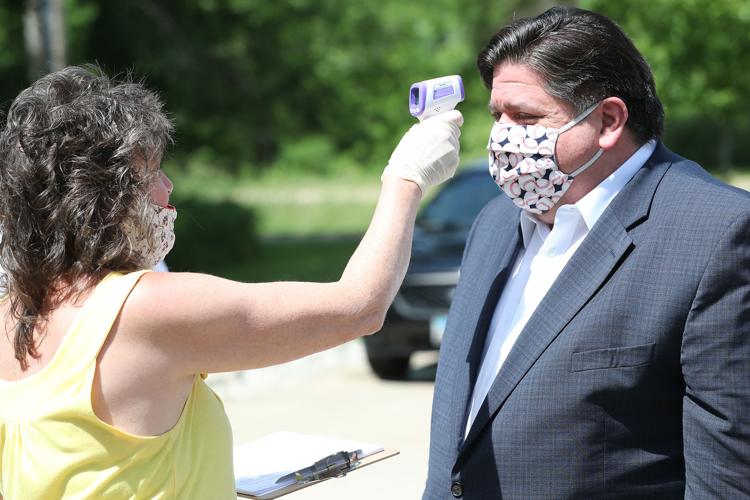 061020-qc-nws-pritzker-009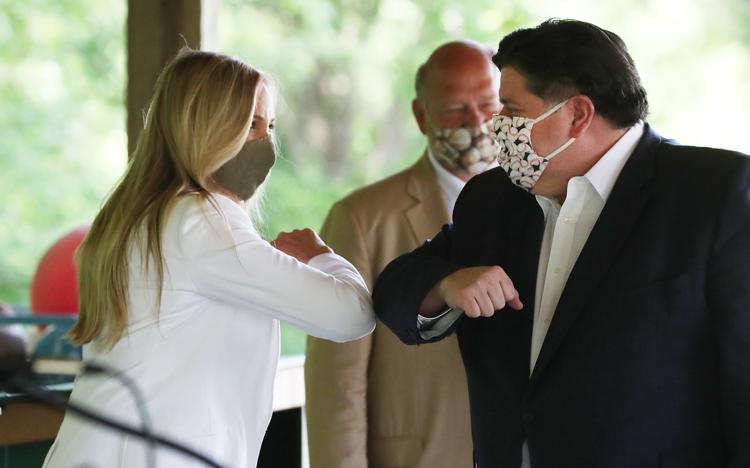 061020-qc-nws-pritzker-010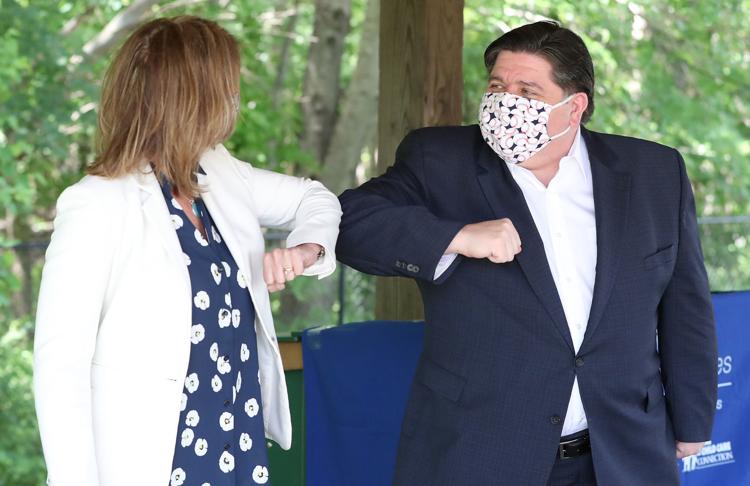 061020-qc-nws-pritzker-011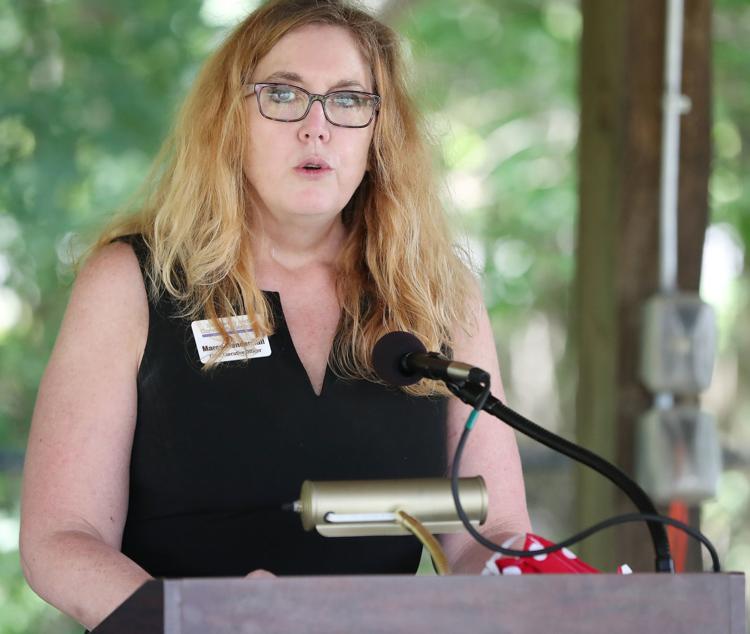 061020-qc-nws-pritzker-012
061020-qc-nws-pritzker-013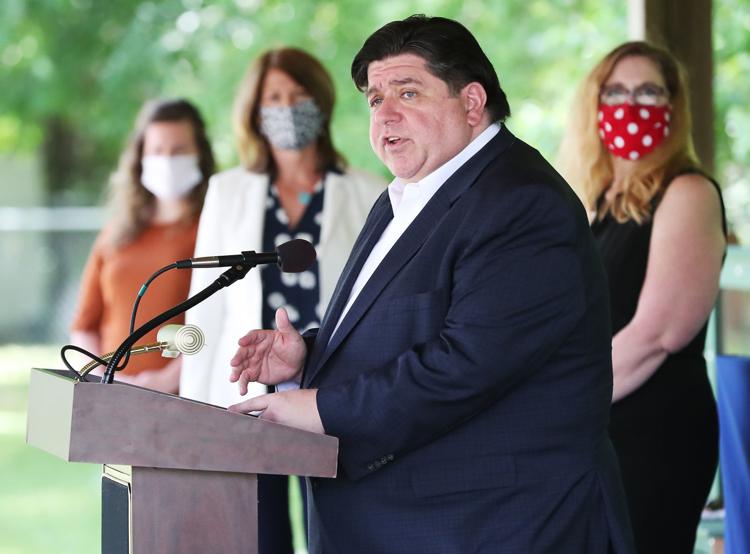 061020-qc-nws-pritzker-014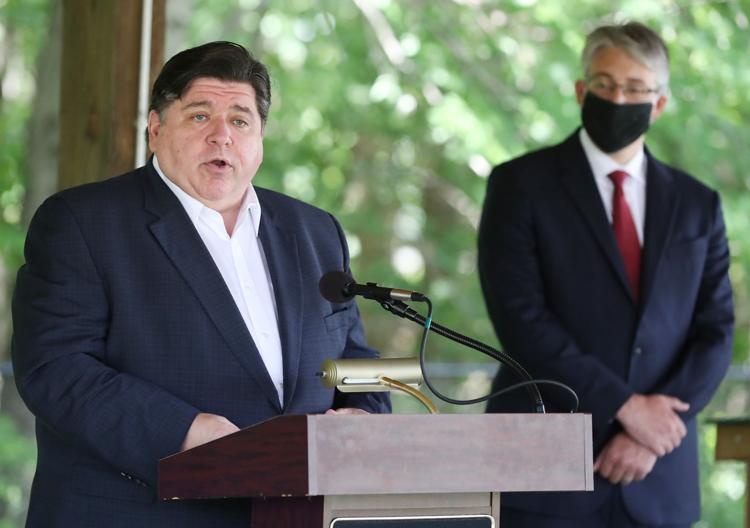 061020-qc-nws-pritzker-015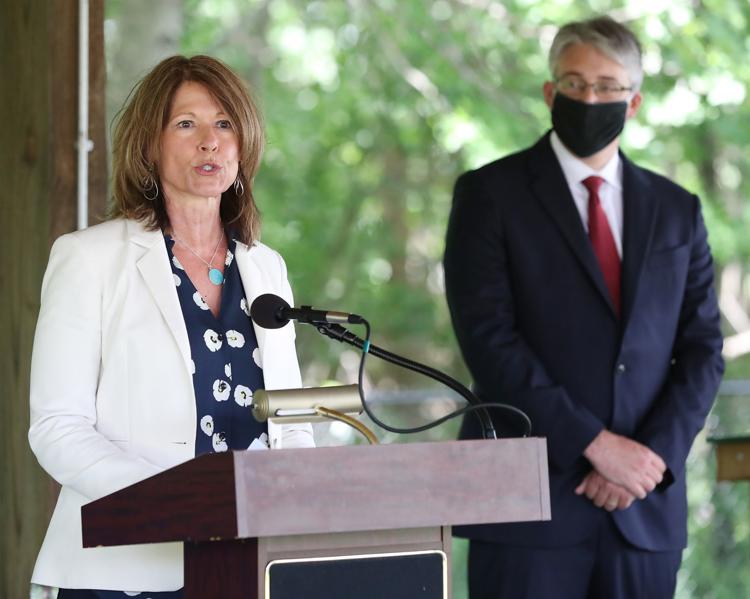 061020-qc-nws-pritzker-016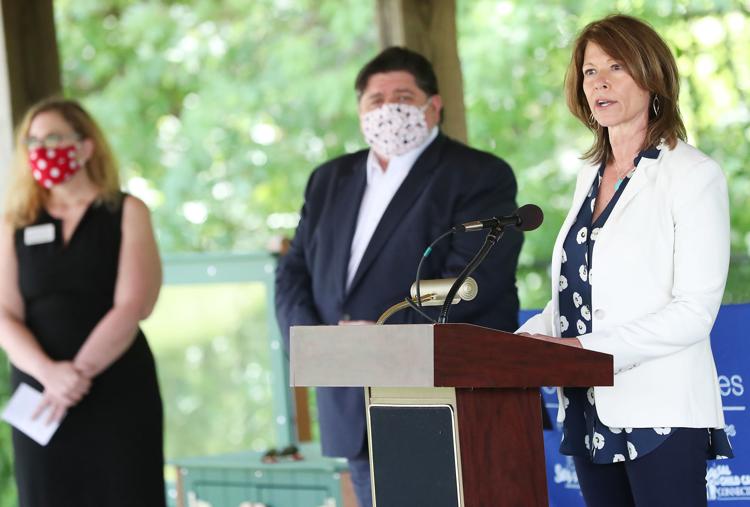 061020-qc-nws-pritzker-017
061020-qc-nws-pritzker-018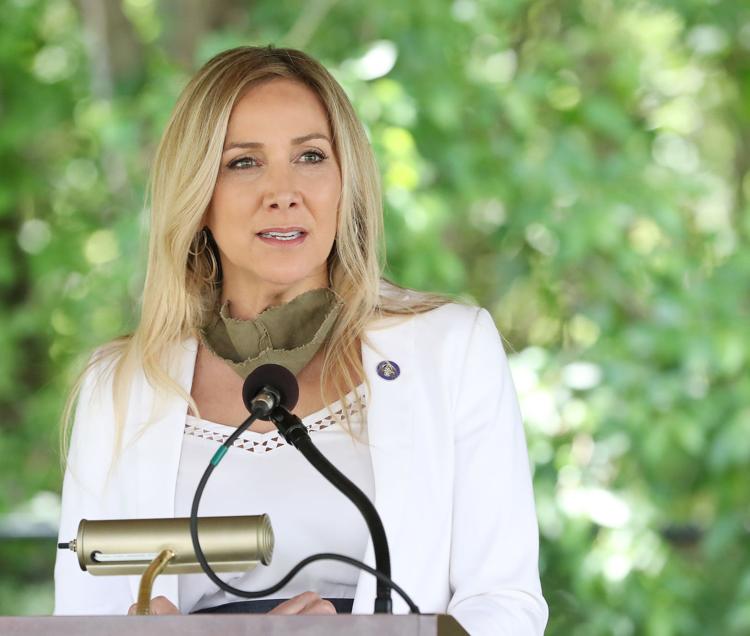 061020-qc-nws-pritzker-019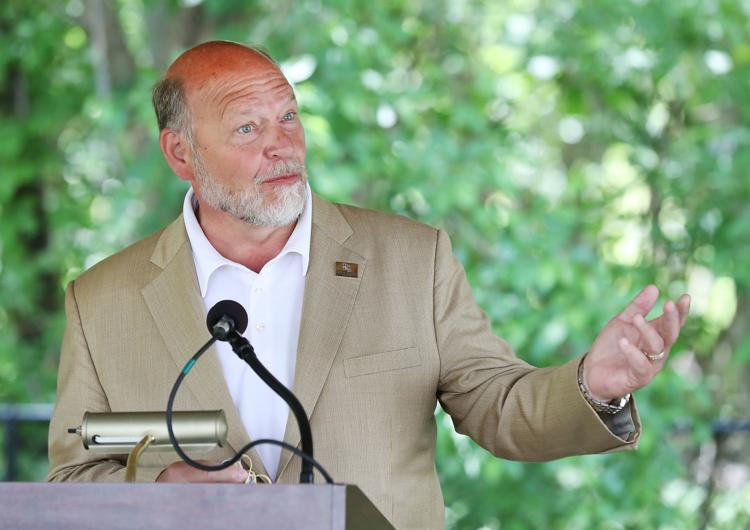 061020-qc-nws-pritzker-020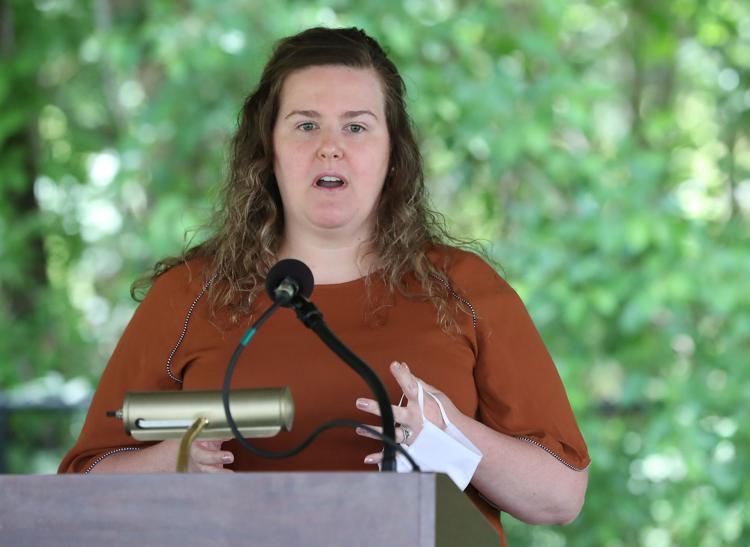 061020-qc-nws-pritzker-021
061020-qc-nws-pritzker-022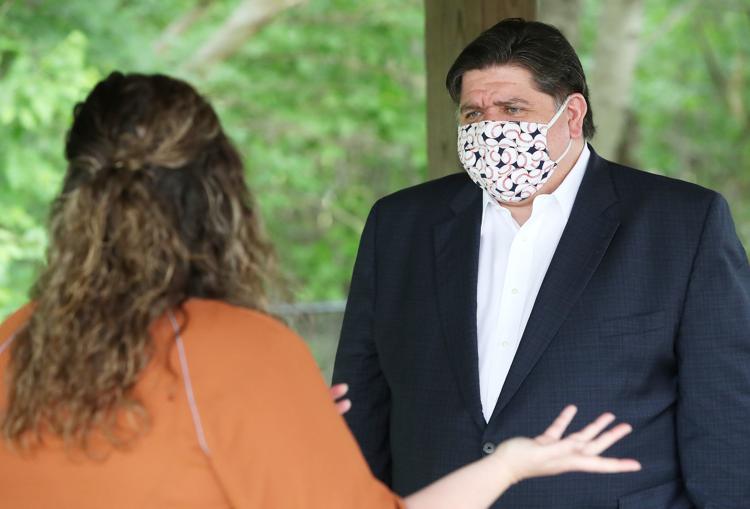 061020-qc-nws-pritzker-023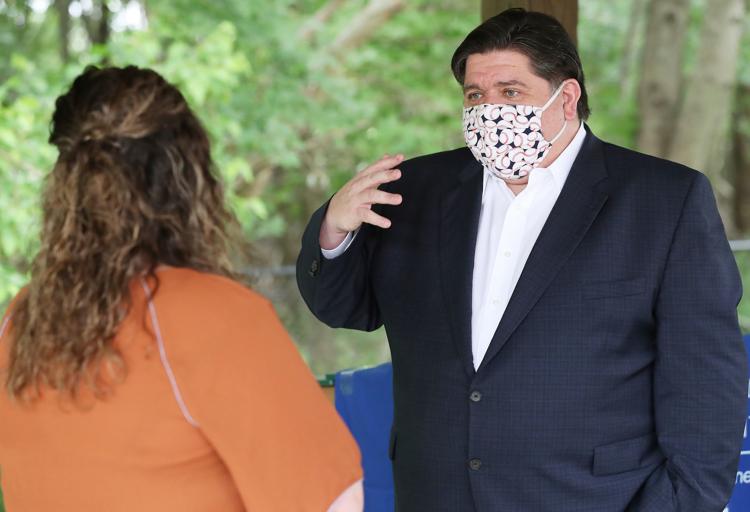 061020-qc-nws-pritzker-024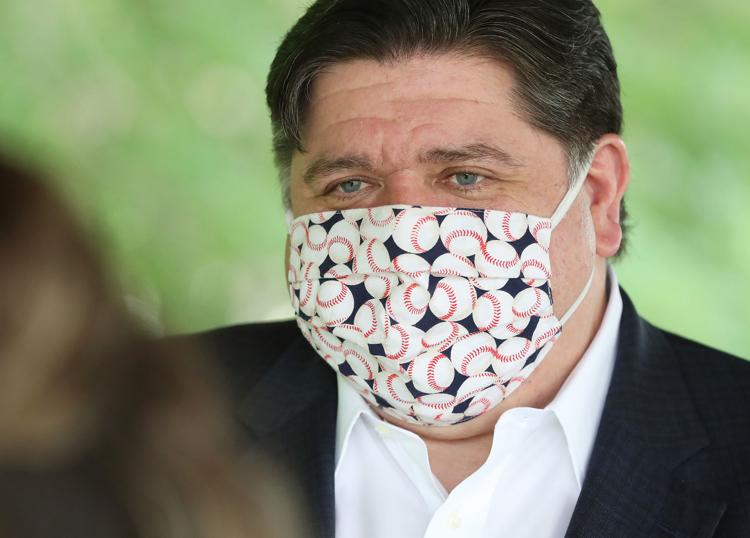 Concerned about COVID-19?
Sign up now to get the most recent coronavirus headlines and other important local and national news sent to your email inbox daily.