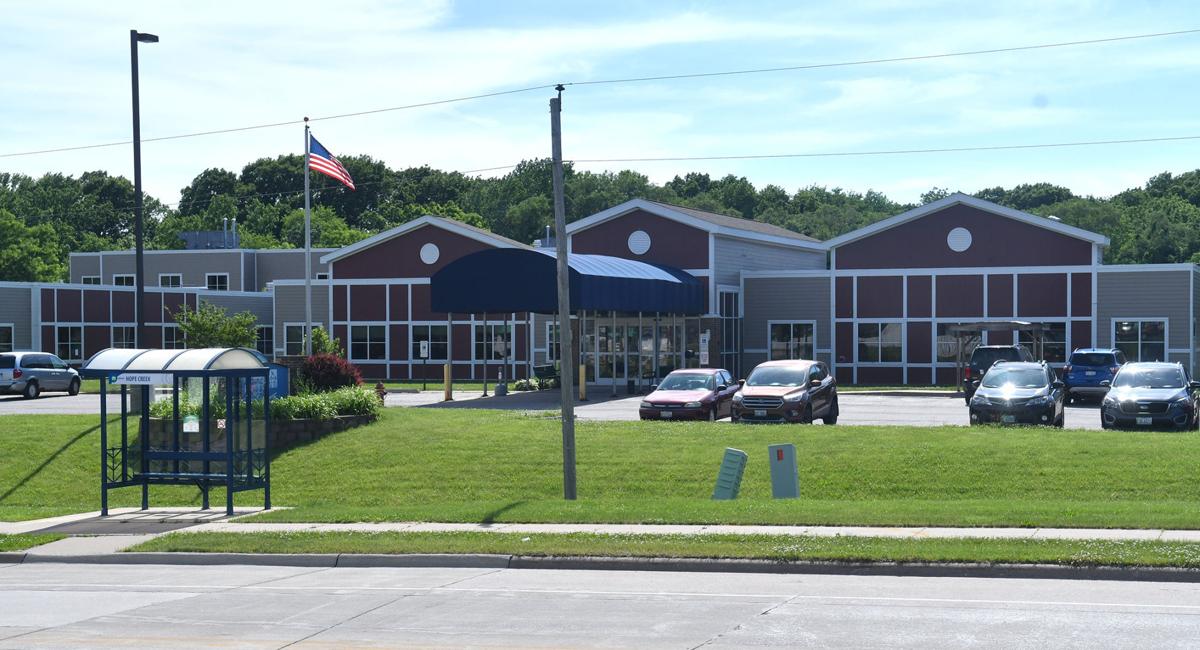 County Administrator Jim Snider said board members will vote during the June 16 regular meeting on whether to accept or reject the deal. 
During a county governance, health and administration committee meeting Monday morning, Snider said Infinity Health, which owns 14 skilled nursing facilities in Illinois, was hoping to have the contract finalized in time for a special meeting Wednesday, but said it will have to wait until next week. 
"Infinity Health Care is still in the due-diligence process and we're not able to have the signed agreement today," Snider said. "We're hoping an agreement will be ready by the end of the week so we can put it on next Tuesday's board agenda. 
"It's a process and our attorney was hopeful (Infinity) would be ready, and they're simply not."
Snider said Infinity Health does not need to obtain the state-required Certificate of Need issued by the Illinois Department of Public Health (IDPH) in order for the sale to move forward. Infinity Health can get the CON after the sale has been finalized. 
Hope Creek was initially listed for $19 million in September by broker Marcus & Millichap. Board members voted to accept a contract with Aperion Care Feb. 25 for $6 million, but rejected the contract May 21 following a 2-hour, 20-minute closed session conference call after Aperion had lowered its initial offer of $6 million down to $3.6 million.
Aperion countered with $4 million after Infinity Health stepped in and offered $4 million, but board members expressed concern with Aperion's reputation. 
A Quad-City Times and Dispatch-Argus investigation discovered Aperion had $366,800 in fines from the IDPH in 2019 across its 34 Illinois facilities. 
According to the IDPH 2020 first quarter report on nursing home violations, two Aperion facilities in the state were cited and fined $4,400 for violations related to the abuse and neglect of residents, and the licenses of three other facilities were restored after paying fines from previous violations. 
According to a search of IDPH records, none of the Infinity Health facilities in Illinois were fined in 2019 or for the first quarter in 2020.
Snider told committee members the county has received $662,500 from the CARES Act for Hope Creek to help compensate for the number of residents dependent on Medicaid. 
"That came at a very timely juncture for us," he said. "We were planning on having to draw down general fund reserve dollars into September. That (grant) gives us enough funds to get us through the possible sale of the home and the subsequent possible completion of the transaction. If (the sale) does not occur, at the end of fall, we would reach a point of non-sustainability with finances. We've discussed that before."