Finishing off her most aggressive Iowa campaign swing yet, Democratic U.S. Sen. Kamala Harris told a Davenport crowd on Monday evening that the time has come to "turn the page" in U.S. history when it comes to President Donald Trump.
A former prosecutor who was also the attorney general of California for six years, Harris presented herself as the best candidate in the race to "prosecute the case" against a second term for Trump. She ticked off several items on Trump's "rap sheet," including major federal tax cuts, the U.S. border separation policy and the president's stance on climate change.
And she repeated a line that's become something of a slogan for Harris as she seeks to go head-to-head with the president in 2020: "Dude gotta go."
Harris's Davenport rally in the downtown RiverCenter capped off a five-day Iowa bus tour that began last week with stops in several counties along the western and central parts of the state. The event drew about 300 people, some carrying campaign signs and donning Harris T-shirts, who heard Harris touch on an array of issues, including passing stronger federal gun laws, creating a better economy for working-class Americans and ensuring equal pay for women and people of color.
In calling for Iowa Democrats to join her on the night of the Iowa Democratic caucuses Feb. 3, Harris asked those in the audience to consider the "aspirational" nature of Americans that she said is "one of our greatest strengths" in a country founded on noble ideals. While the country has yet to fully reach those ideals, she said, "the strength of who we are is (that) we fight to get there.
"This is a fight that is not only for the soul of our country. This is a fight that is born out of love of country. And this therefore is a fight we will win," she said, receiving applause from the crowd at the close of her 36-minute speech.
Until recently, the 2020 presidential candidate from California had taken a more measured approach to campaigning in Iowa than some of her Democratic rivals. But with the Iowa caucuses less than six months away, where Iowa Democrats could play a heavy hand in her political future, Harris has begun to do more of the retail politicking to which native Iowans are accustomed.
Her campaign has also launched a 60-second television ad targeted in Iowa, hitting the highlights of her so-called "3 a.m. agenda" — or the things Harris thinks the American people stay awake worrying about at night.
Harris began the last leg of her latest tour late Monday morning in Burlington, where she participated in a round table discussion focused on health care. Later in Muscatine, she introduced herself to roughly a dozen residents of the Bickford Senior Living home, drawing the afternoon bingo results and announcing them loudly for a group of seasoned players.
In Burlington, a traditionally Democratic stronghold along the Mississippi River that went for Trump in 2016, Harris discussed her health care proposal that aims to expand public options while keeping private health care intact, unlike the single-payer options forwarded by some Democratic presidential hopefuls, including Sens. Bernie Sanders and Elizabeth Warren. Harris's plan has been the subject of some scrutiny because of its long roll-out — the plan is phased in over 10 years — and the preservation of for-profit pharmaceutical and insurance industries within the U.S. health care system.
On Monday, Harris outlined several areas of health care she says she would focus on if elected, including reducing the high cost of prescription drugs. And she pointed to the passage of state policies aimed at restricting abortions — including Iowa's "fetal heartbeat" abortion ban that was struck down by the courts earlier this year — as a potential danger to women's reproductive health.
"It is not an extreme statement to say that women will die, especially poor women and women of color," Harris said. 
Trump has been a chief focus of Harris's criticisms. But on the national debate stage and along the campaign trail, Harris has also taken aim at Democratic rival and former Vice President Joe Biden, the presumed frontrunner who's led in the national polls since he dropped his hat in the ring.
While discussing abortion access during the Burlington round table, Harris offered what appeared to be a swipe directed at Biden over his stance reversal on the Hyde Amendment, a 1976 law that bans federal funding for most abortions. Biden had long supported that policy, citing in part his Roman Catholic faith, but came out against it shortly after announcing his candidacy for president. 
"I have always been opposed to the Hyde Amendment, and it did not take running for president to take that position," said Harris, who did not mention Biden by name.
The Burlington event brought in a few dozen attendees. Among them was Jaan Sturgis, a 66-year-old retiree who works with the Des Moines County Democratic Party.
Sturgis said he "unequivocally will not commit" to a candidate until Caucus Day, but said Harris raised good points on abortion access and expanded government health care options. And he says he ultimately plans to support and campaign for whoever the Democratic nominee is.
"I think it's a very important conversation," Sturgis said of Harris's discussion on health care. "Her stance on women's health care is critical, because basically what Trump has done is essentially devastate the Planned Parenthood entities in America, and by taking that away he basically is taking away health care for poor women and even men in America. It's pretty awful."
081219-Kamala-Harris-038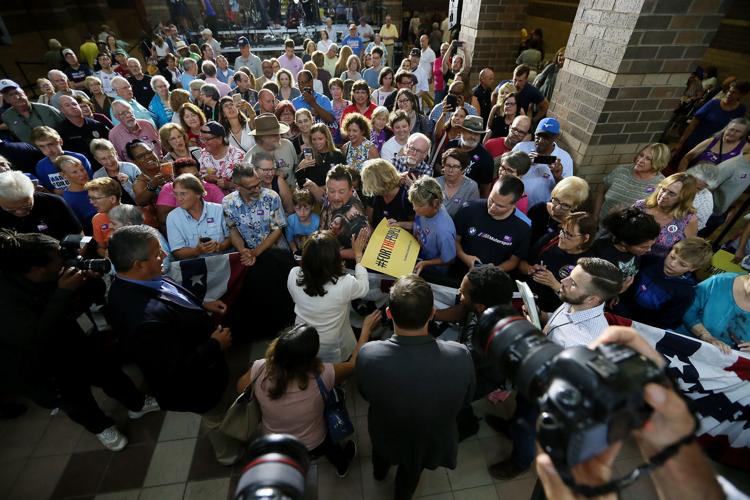 081219-Kamala-Harris-019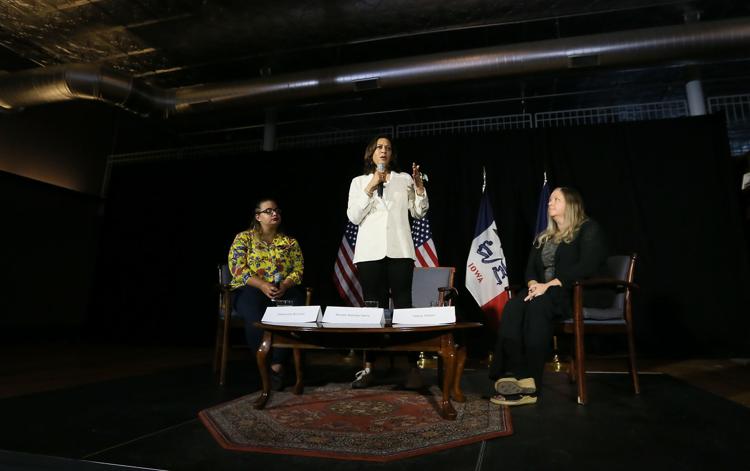 081219-Kamala-Harris-008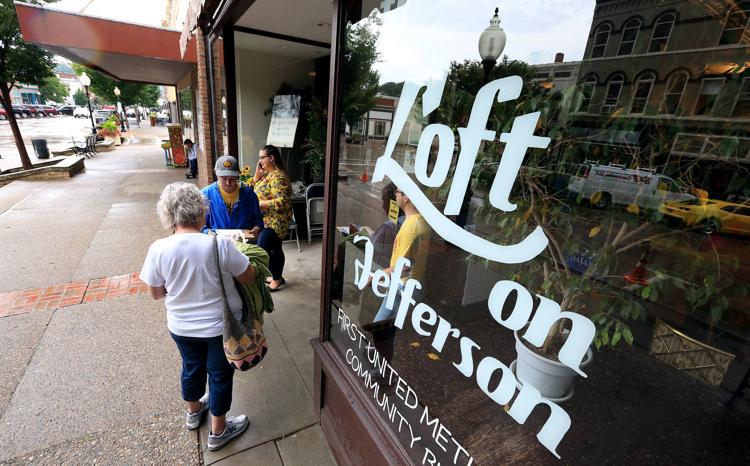 081219-Kamala-Harris-035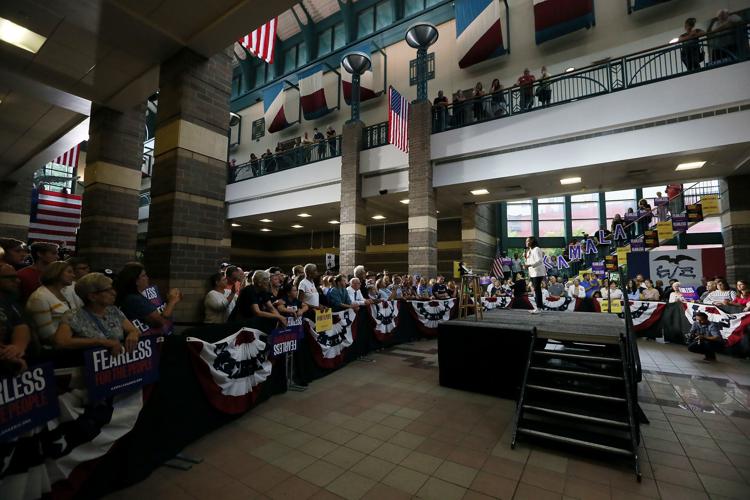 081219-Kamala-Harris-007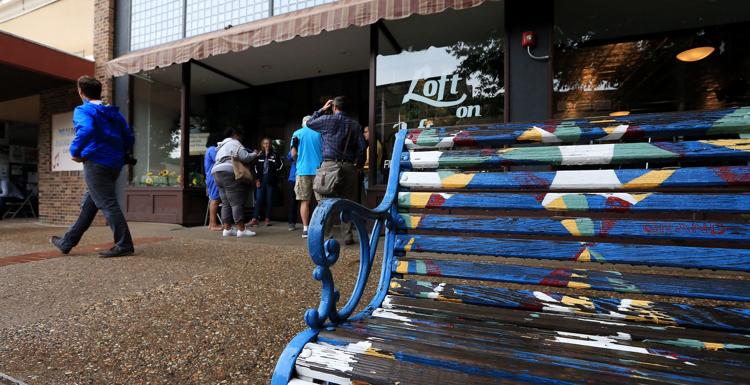 081219-Kamala-Harris-015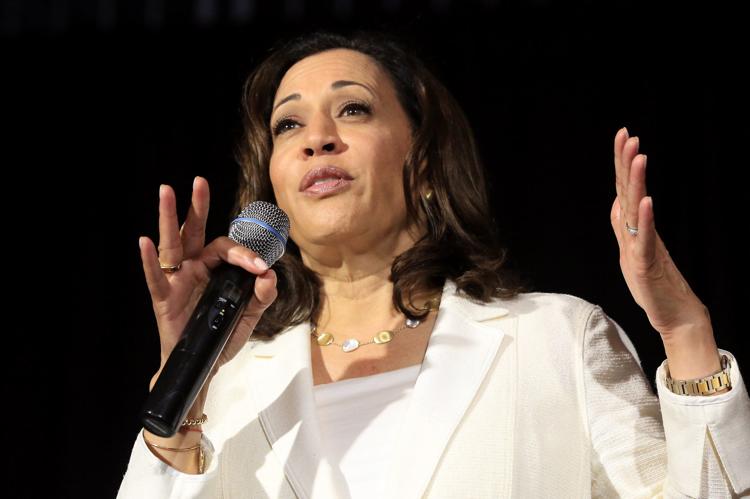 081219-Kamala-Harris-027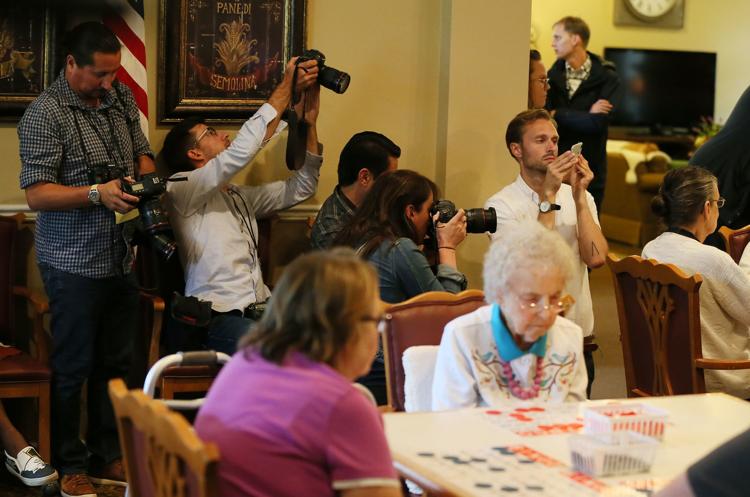 081219-Kamala-Harris-011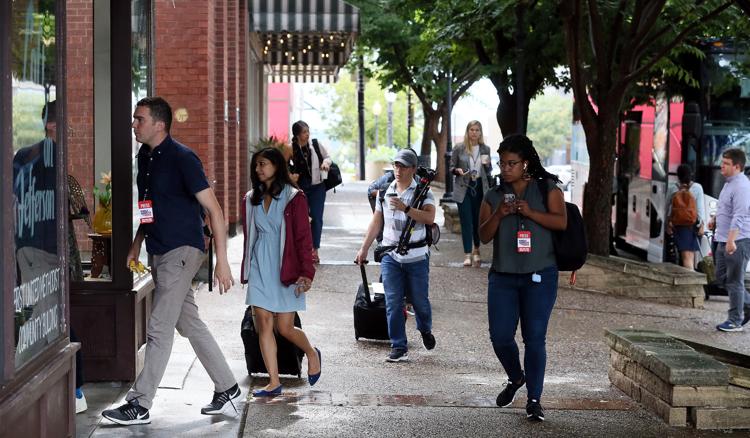 081219-Kamala-Harris-037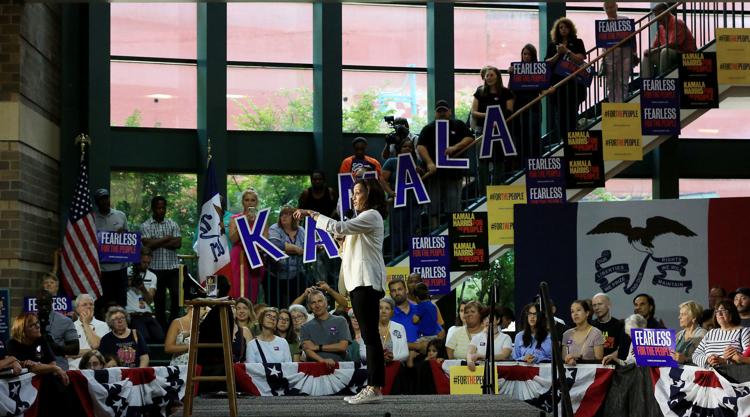 081219-Kamala-Harris-012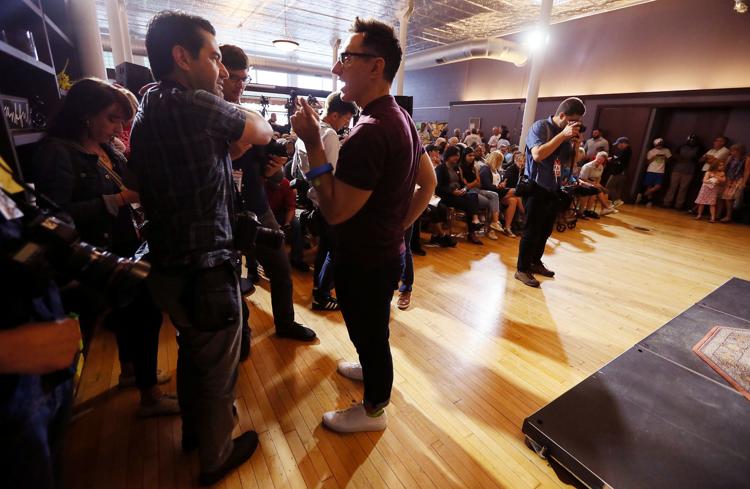 081219-Kamala-Harris-030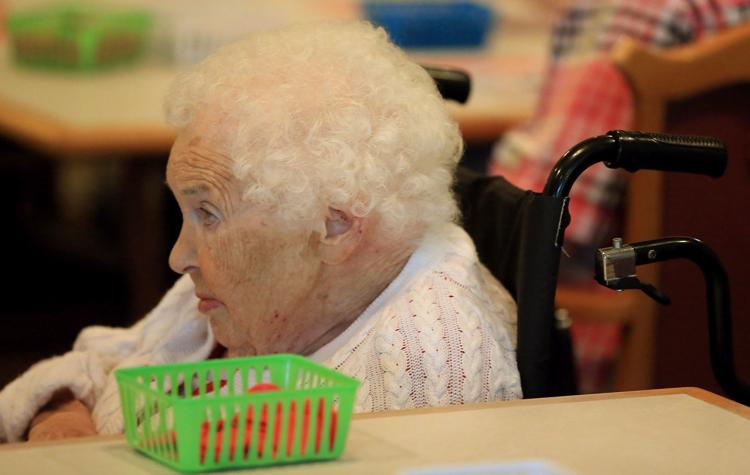 081219-Kamala-Harris-009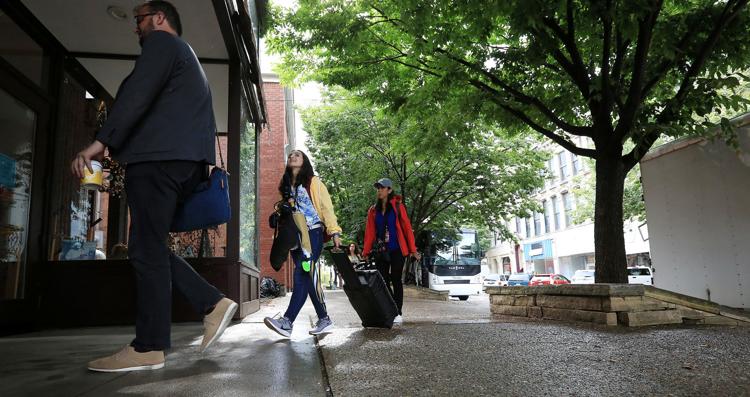 081219-Kamala-Harris-026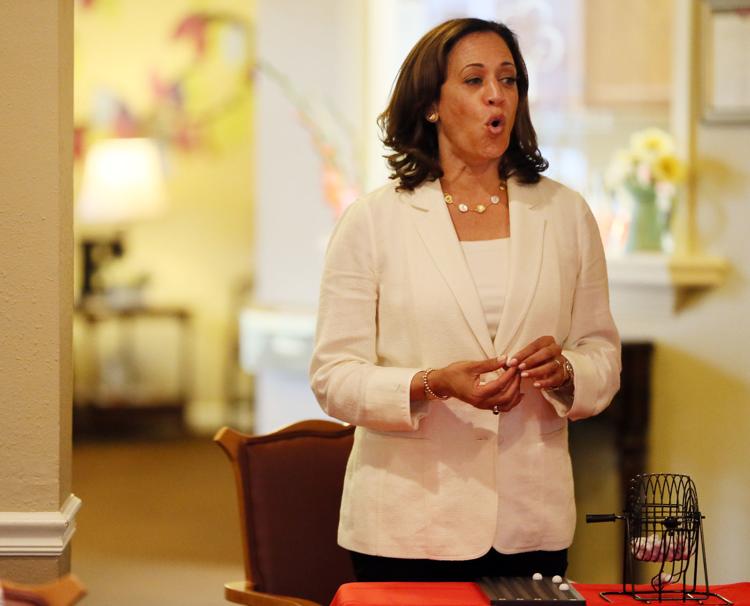 081219-Kamala-Harris-028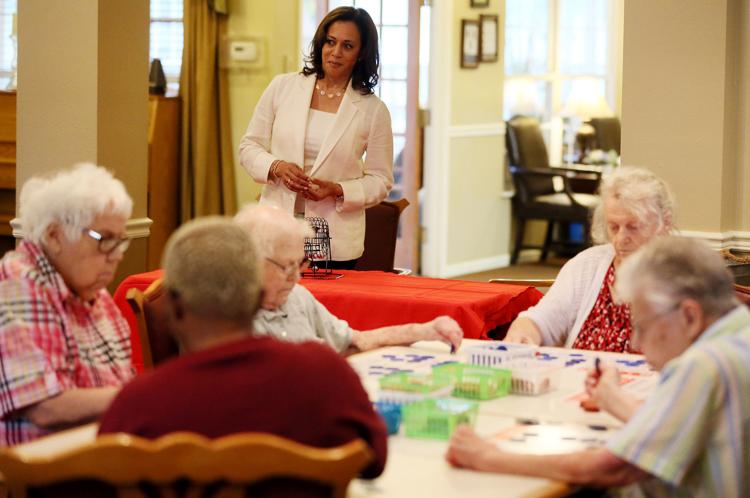 081219-Kamala-Harris-022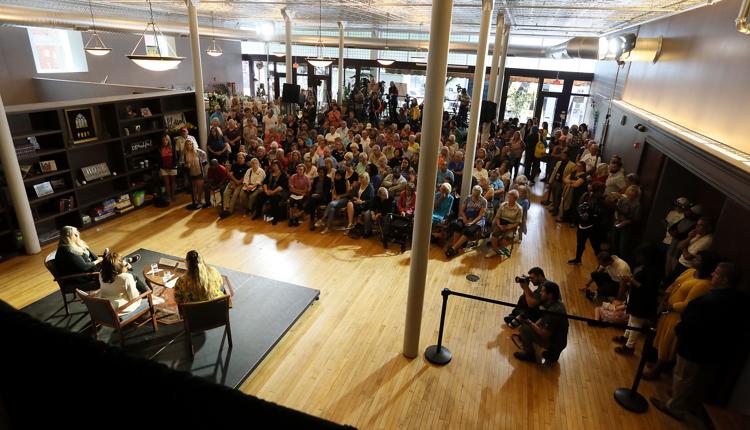 081219-Kamala-Harris-034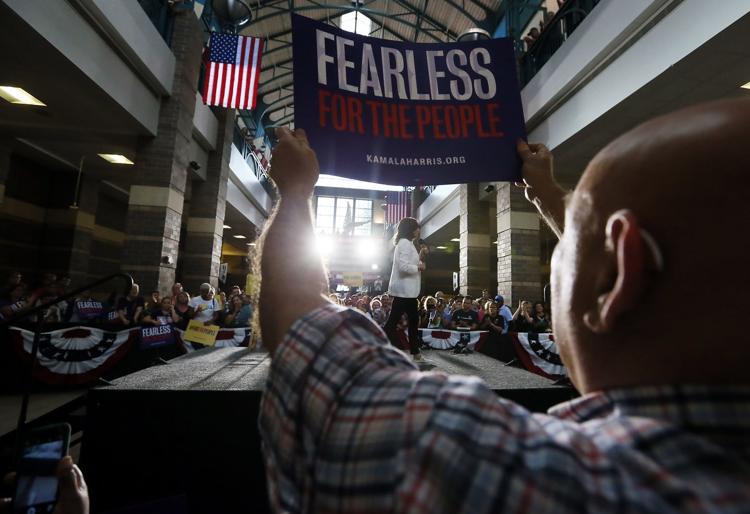 081219-Kamala-Harris-018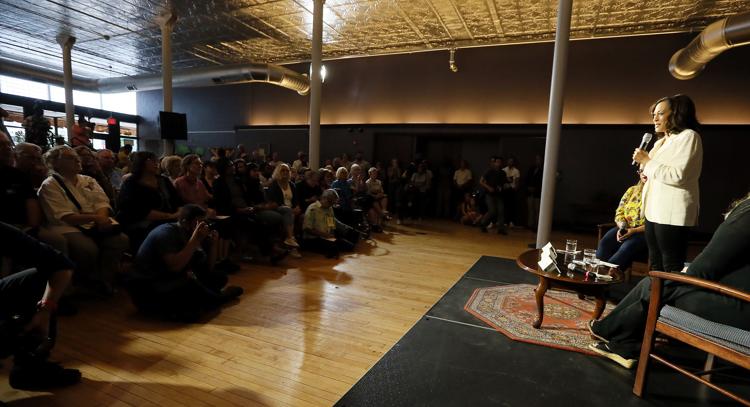 081219-Kamala-Harris-033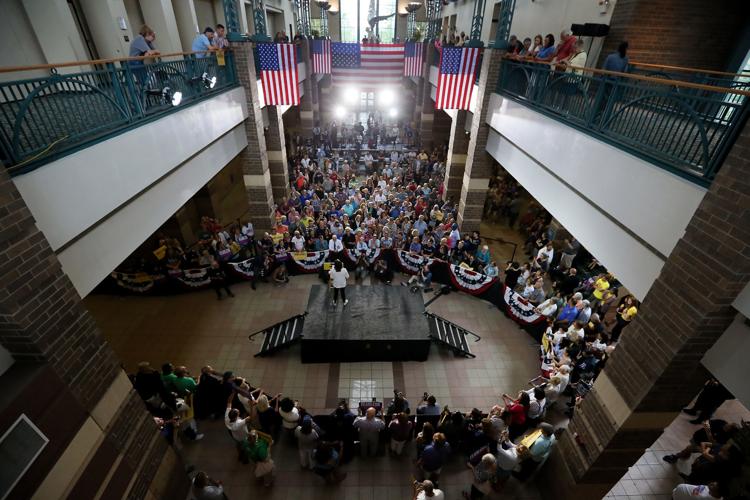 081219-Kamala-Harris-032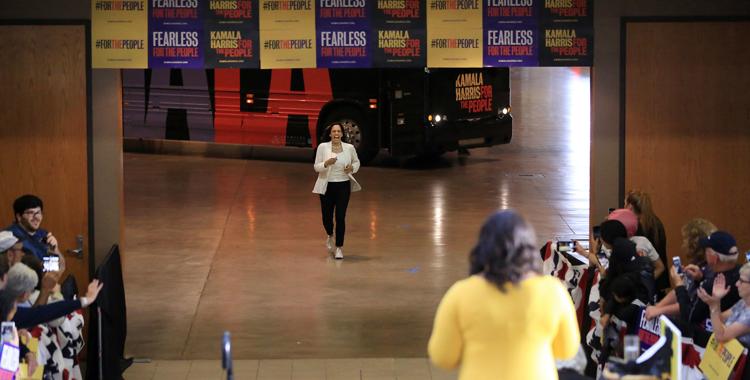 081219-Kamala-Harris-021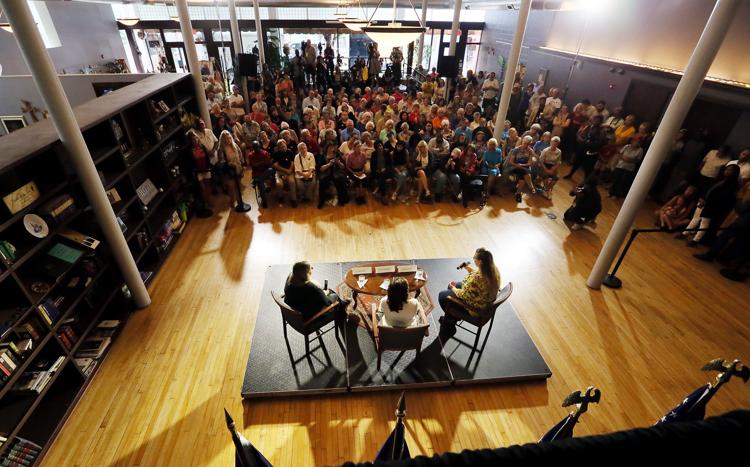 081219-Kamala-Harris-031
081219-Kamala-Harris-024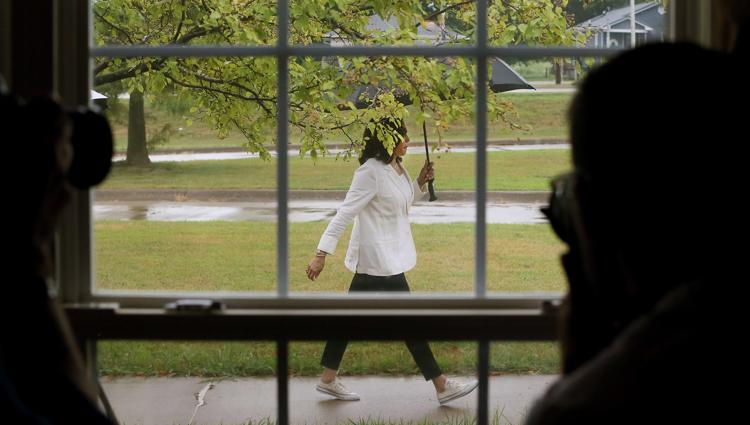 081219-Kamala-Harris-005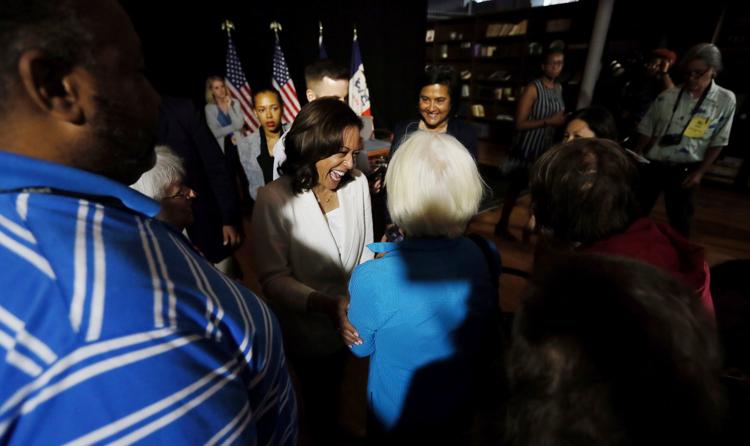 081219-Kamala-Harris-001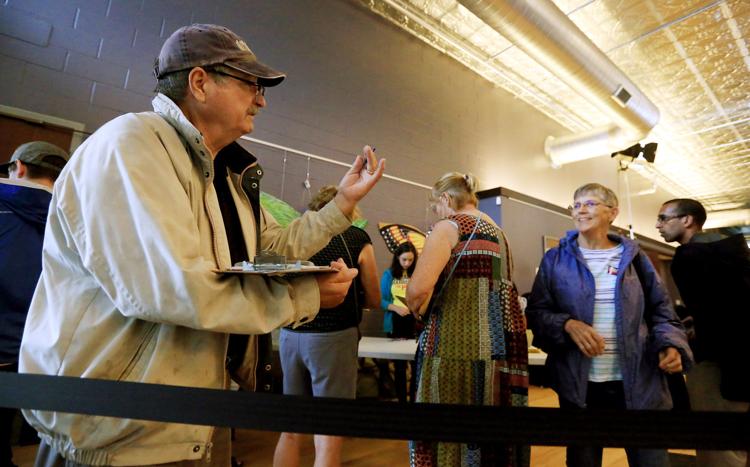 081219-Kamala-Harris-006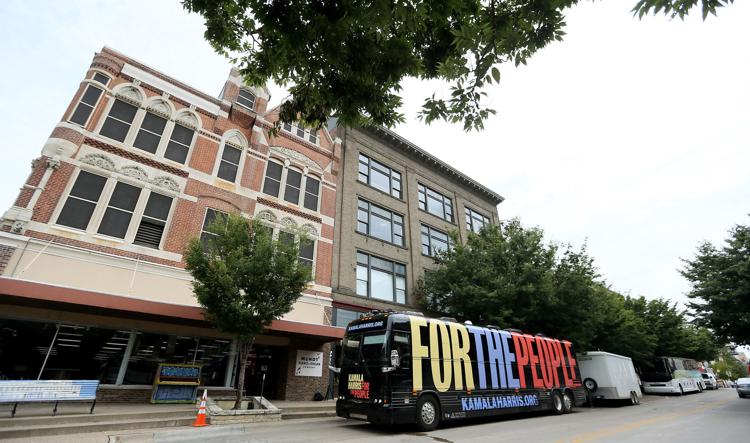 081219-Kamala-Harris-029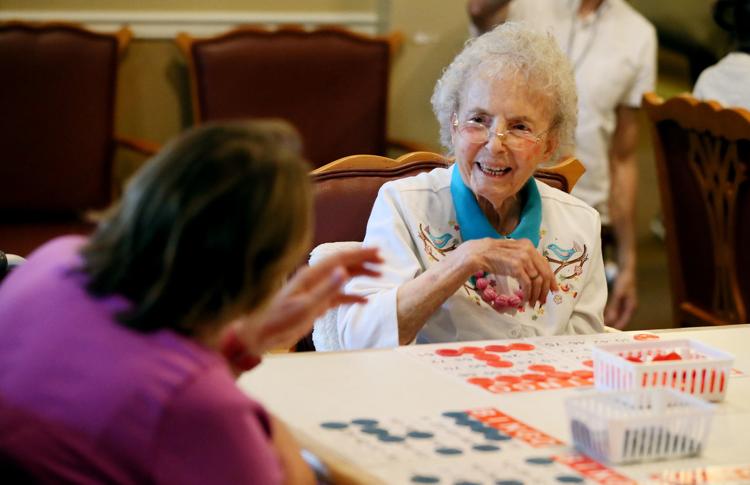 081219-Kamala-Harris-004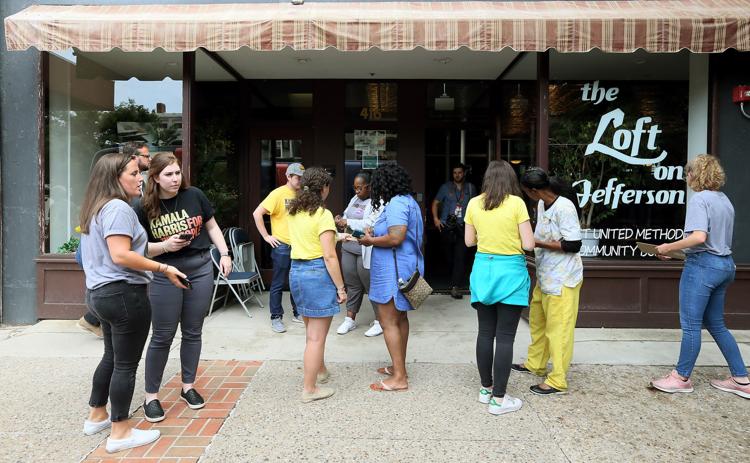 081219-Kamala-Harris-023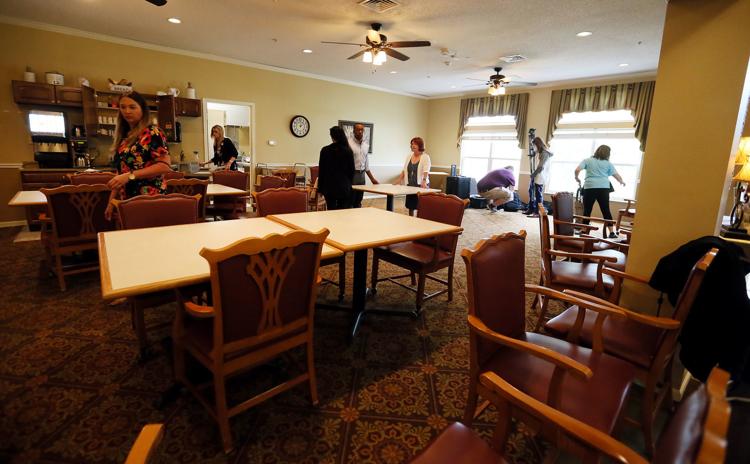 081219-Kamala-Harris-025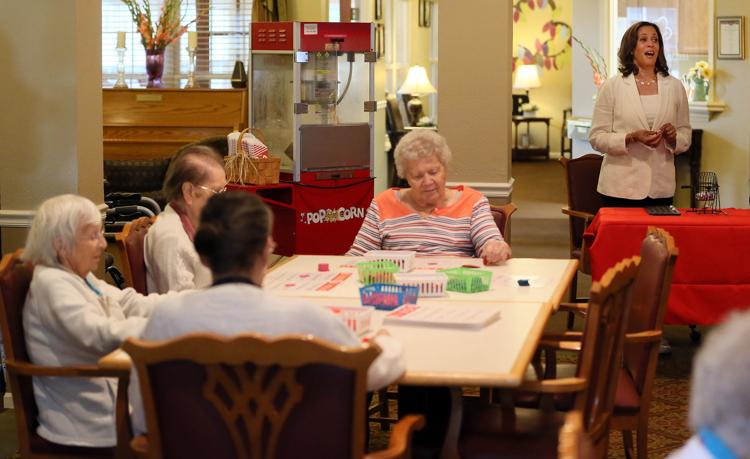 081219-Kamala-Harris-014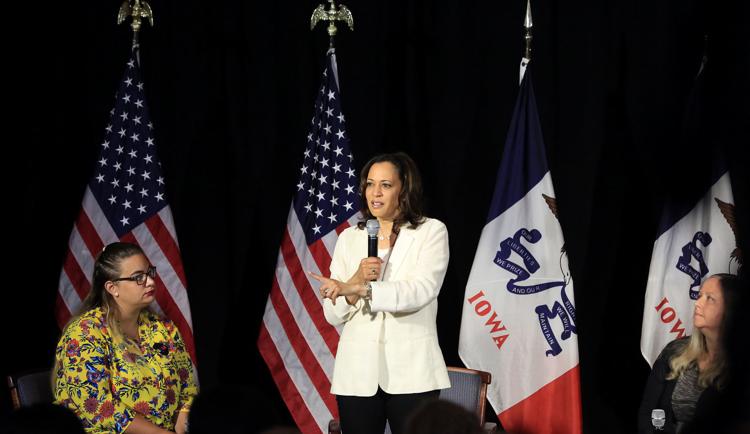 081219-Kamala-Harris-036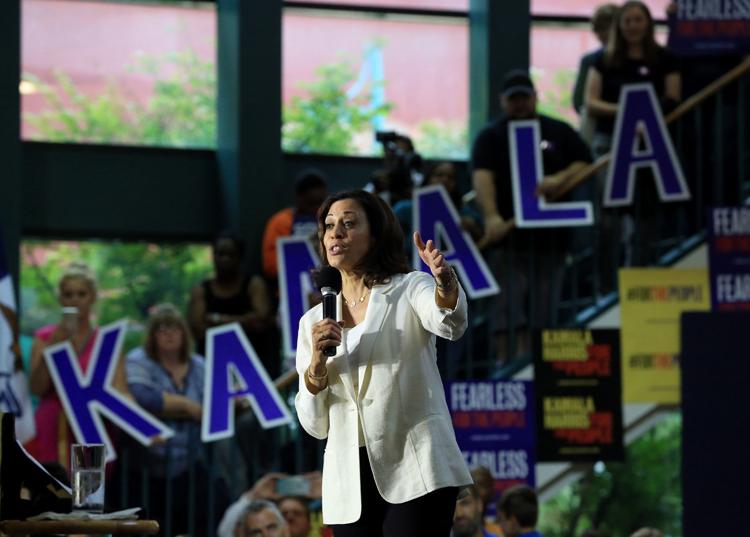 081219-Kamala-Harris-013