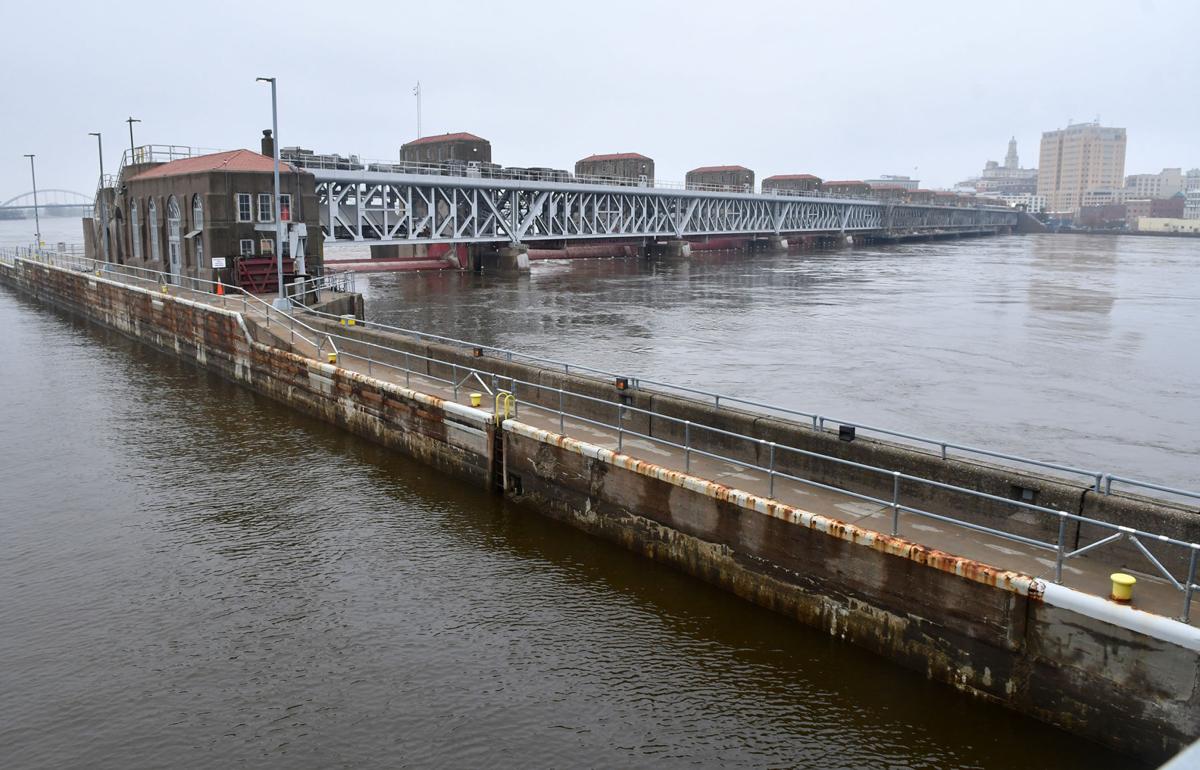 Area lawmakers are asking the U.S. Army Corps of Engineers to expedite the approval of areas along the Mississippi River between Keokuk and Dubuque as an official port. 
Creation of a federally-recognized port will expand economic opportunity by bringing in millions of dollars in federal funding, encourage investment from private companies and increase infrastructure improvements. The area will be called the Mississippi River Ports of Eastern Iowa and Western Illinois; also known as the Corn Belt Ports.
U.S. Representatives Cheri Bustos, D-Moline; Abby Finkenauer, D-Dubuque; Dave Loebsack, D-Iowa City; and Darin LaHood, R-IL; sent a bipartisan letter to the Corps of Engineers on Wednesday stressing the port designation is necessary to keep the area nationally and internationally competitive. 
"We hope that approval can be granted in a timely fashion as these efforts can have a significantly positive impact on our local economies," the lawmakers wrote. "Waterborne commerce has always enabled the tri-state region to be nationally and globally competitive. Access to inland waterways is efficient and cost-effective option for freight, giving our communities an edge in the shipment of commodities."
Retired U.S. Army Col. Bob Sinkler, who spent 30 years working for the U.S. Army Corps of Engineers, and Denise Bulat, executive director of Bi-State Regional Commission, submitted an application in February to the U.S. Army Corps of Engineers. The application included approval from 13 county boards.
"The bipartisan leadership behind this initiative gives a big boost to realizing the value of the region's multi-modal transportation infrastructure to the nation and the global marketplace," Sinkler said in a release. 
The proposed Mississippi River Ports of Eastern Iowa and Western Illinois will include 70 river terminals.
"Our inland waterways are critical to delivering tons of goods to market each year and supporting the hard work of our agricultural producers," Bustos said in a release. "This local economic driver provides our region with a competitive edge and is a critical part of our transportation infrastructure. I'm pleased to join my colleagues today to push to ensure the strength of our waterways are recognized and supported into the future."
Get Government & Politics updates in your inbox!
Stay up-to-date on the latest in local and national government and political topics with our newsletter.