Davenport Alderman Mike Matson won his bid for mayor following the general municipal election on Tuesday night, defeating fellow City Council member Rita Rawson after a hard-fought campaign season that kept him in first place through the final stretch.
Unofficial results from the Scott County Auditor's Office showed Matson won 59% of the vote to Rawson's 40%. He will replace outgoing Mayor Frank Klipsch at the beginning of next year.
"Davenport just said they need a mayor for the people, and that's what I plan to be," Matson told a group of supporters at his victory party. The room erupted in chants of "Mike" after he claimed victory.
Matson has been on the City Council since 2008. He was the first candidate to launch a bid for the city's top elected spot after Klipsch decided not to seek a third term late last year.
On the campaign trail, Matson leaned heavily on his City Hall experience and his Davenport roots as he made his case for becoming mayor. He won the backing of top local organized labor leaders and Iowa Statehouse Democrats before the primary election took place, offering an early boost to his election prospects.
At the polls, voter turnout hit a highpoint in the early part of the day before tapering off between the afternoon hours. Another surge occurred after 4 p.m. Among the Matson supporters braving the cold on Tuesday afternoon was Jamie Devilbiss, a teacher at Davenport Community Schools, a resident of Matson's 7th Ward.
"He's been here forever," she said. "Knowing the ins and outs of the city and its government is important." 
Matson is a Davenport native. He moved away while serving in the U.S. Army, where he spent 20 years, and later returned with his wife and children looking for a place to settle down. He is a Jr. ROTC instructor with Davenport Central High School, a role he says gives him a direct line to find ways for City Hall and Davenport's public schools to work together.
You have free articles remaining.
Public safety is the No. 1 issue Matson campaigned on this year. As the city's next mayor, he has promised to look for ways to invest more in policing technologies, discuss safety strategies during public City Hall meetings and push for a still-in-the-works assessment center aimed at keeping fewer juvenile criminal offenders in jail.
Klipsch's decision not to run for reelection set off high interest in the community this year. Six candidates filed to run, triggering a primary contest that narrowed the field to Matson and Rawson in early October. Matson was the top vote-getter in that contest too, winning 33% of the vote.
Under Davenport's form of city government, the mayor serves as the face of the city while a paid city administrator oversees the departments that manage the day-to-day operations of delivering services to residents. Rarely does the mayor act directly on policy, though the mayor does help chart the course and acts as chairperson during City Council meetings.
Other duties include making appointments to resident-led boards and commissions. The job comes with $48,000 per year plus access to city benefits.
Issues facing the city include longstanding concerns and emerging ones. City election campaigns have focused on ways to improve Davenport's aging infrastructure, plan for a future where seasonal Mississippi River floods are predicted to be fiercer and offer ideas for growing the local economy.
Meanwhile, Rawson proved a worthy political opponent as she pushed for the city's highest elected office, spending heavily from her own bank account and mounting a strong grassroots campaign. She loaned more than $25,000 to her campaign fund this year to spend on advertising and consulting services, bringing her message to the TV airwaves during the final stretch of the race.
Rawson sought the mayor's office after spending nearly four years on the City Council representing the 5th Ward. A large plank of her campaign platform was creating more affordable housing and spurring investment in many of the city's blighted and economically distressed areas.
"I actually feel good. It doesn't upset me at all," Rawson said after the outcome came through. She added that she plans to continue advocating for the many ideas she brought up during the campaign. And she congratulated Matson and wished him good luck.
Matson will begin his first term as mayor in January.
Mike Matson election night party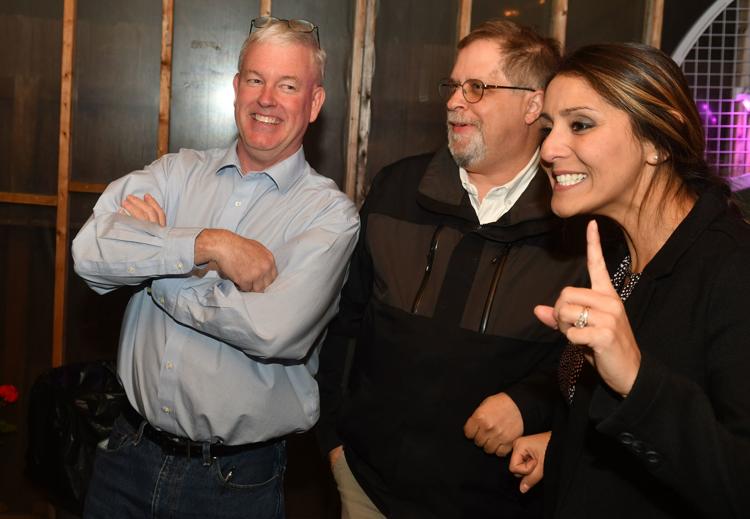 Mike Matson election night party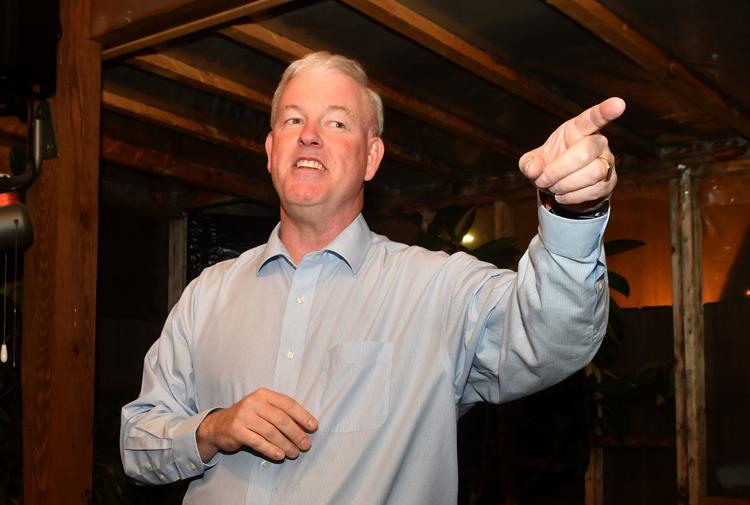 Mike Matson election night party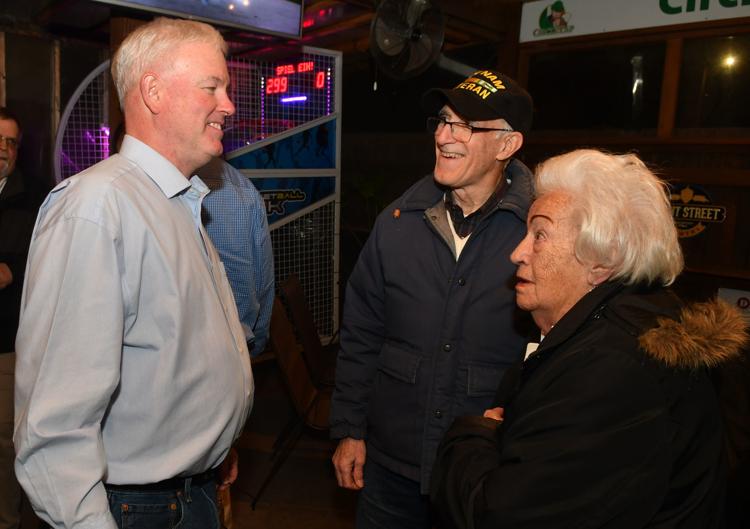 Mike Matson election night party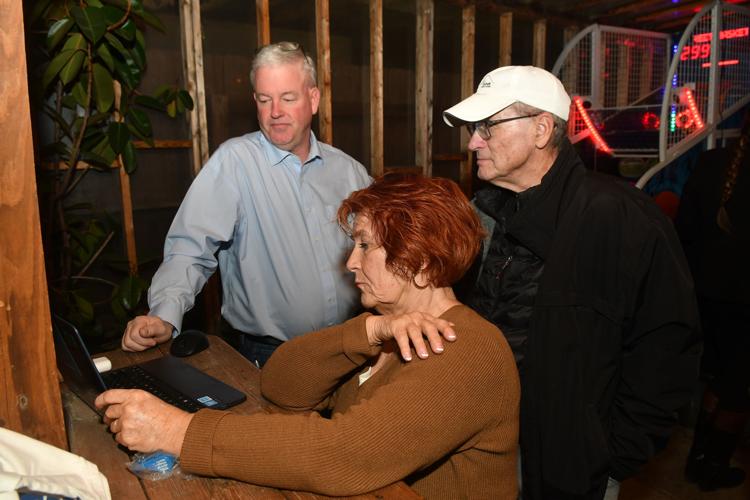 Mike Matson election night party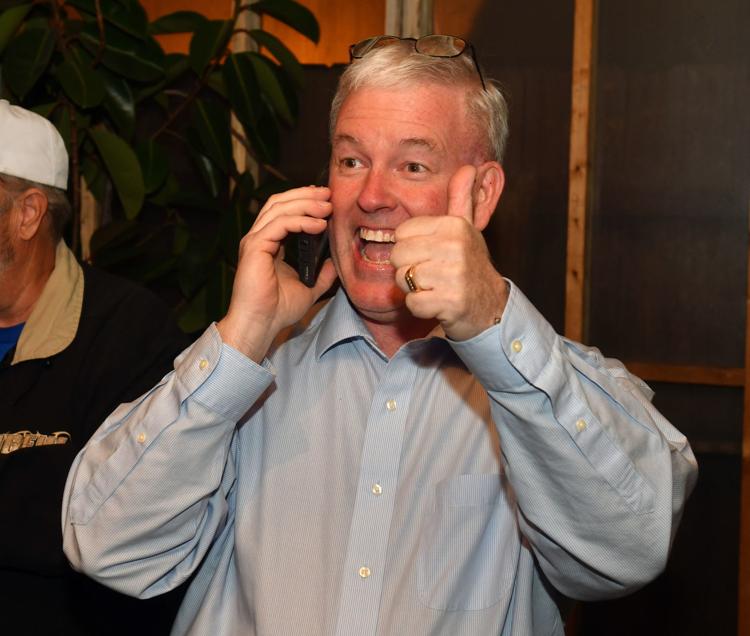 Mike Matson election night party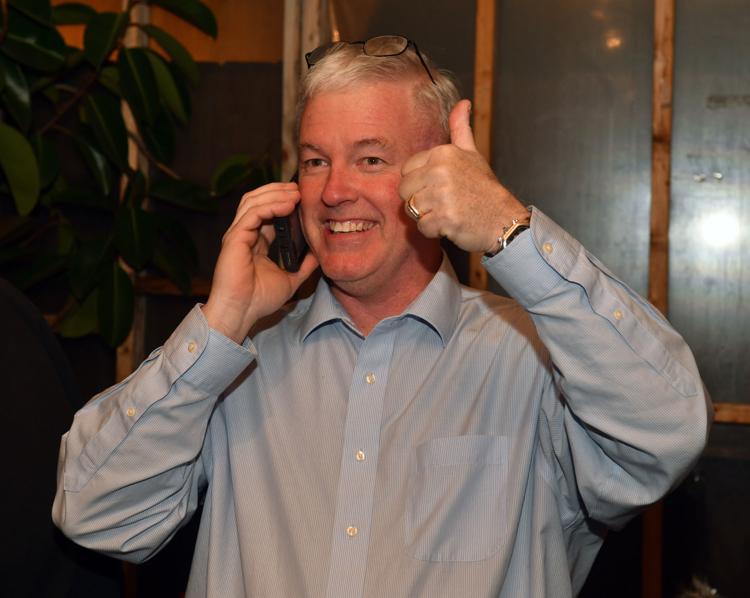 Mike Matson election night party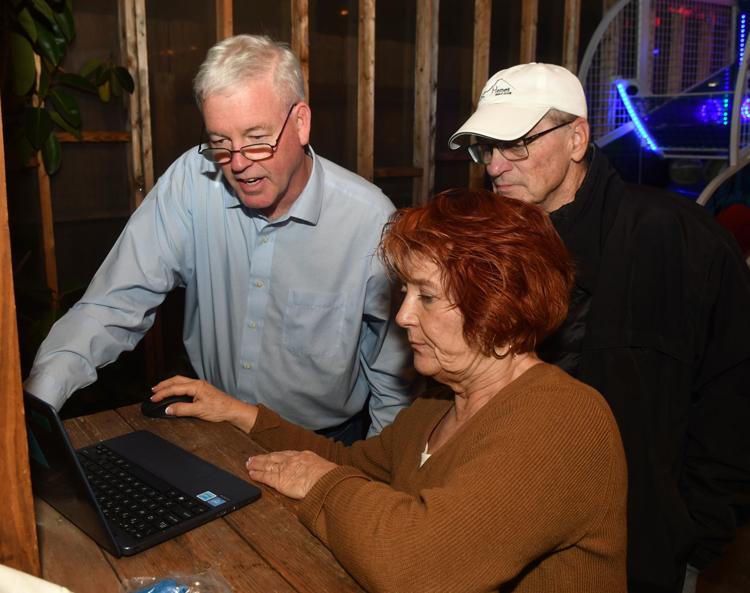 Mike Matson election night party
Mike Matson election night party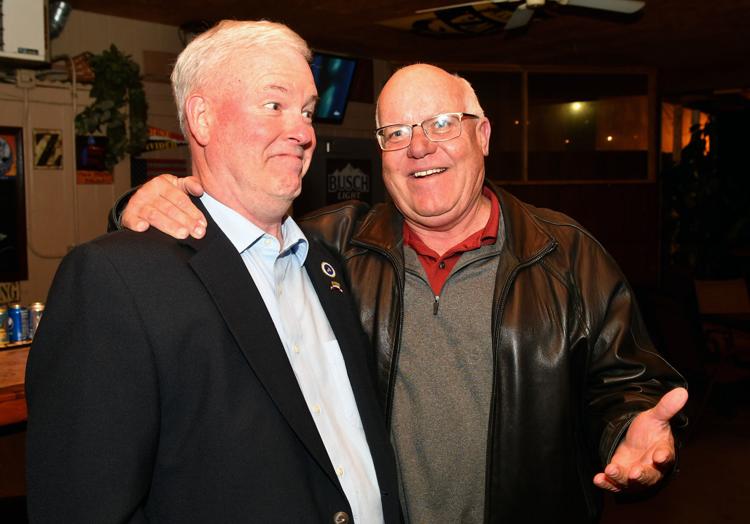 110619-qct-qca-election-jg-4.jpg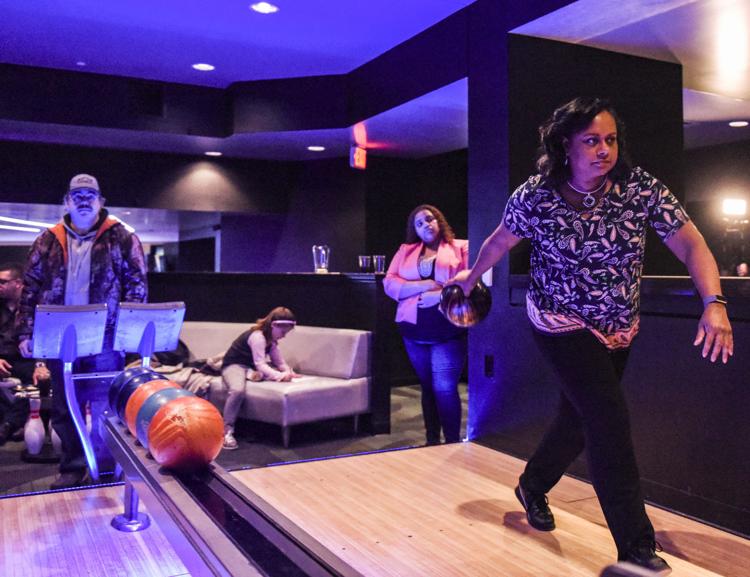 110619-qct-qca-election-jg-3.jpg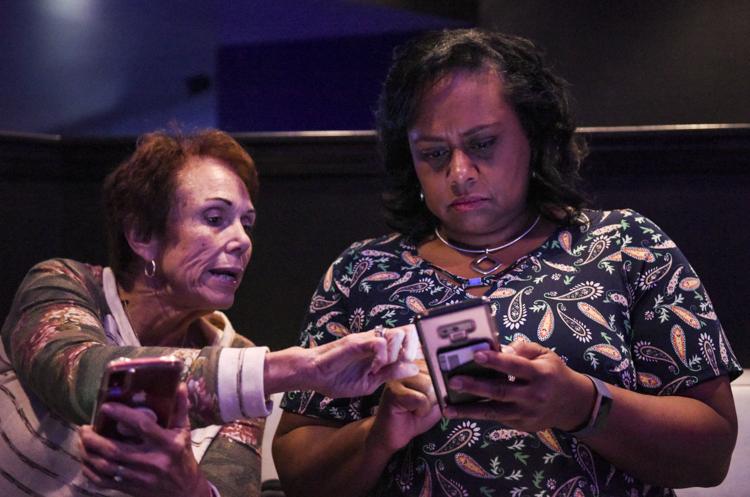 110619-qct-qca-election-jg-5.jpg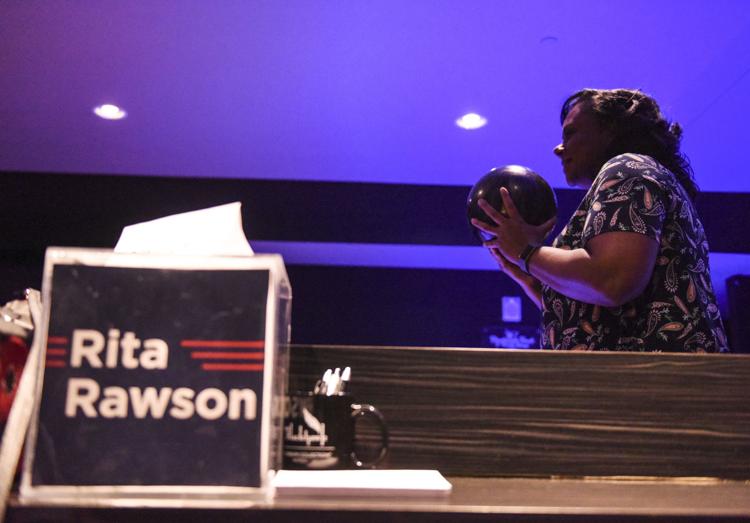 110619-qct-qca-election-jg-1.jpg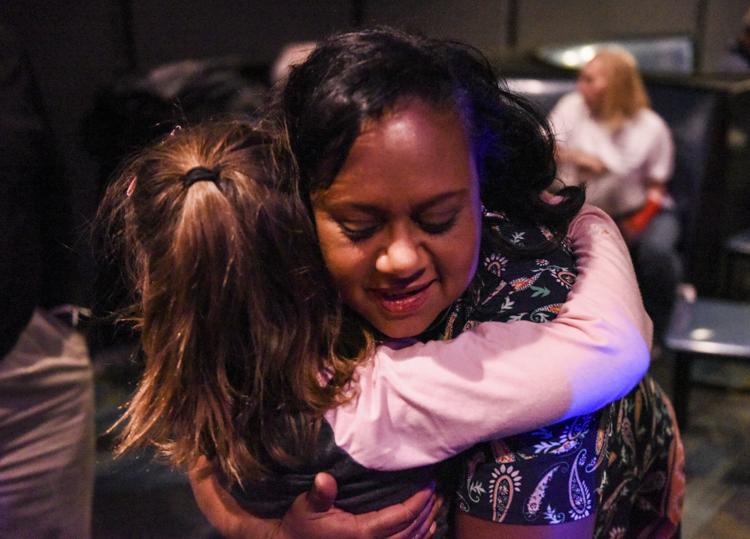 110619-qct-qca-election-jg-2.jpg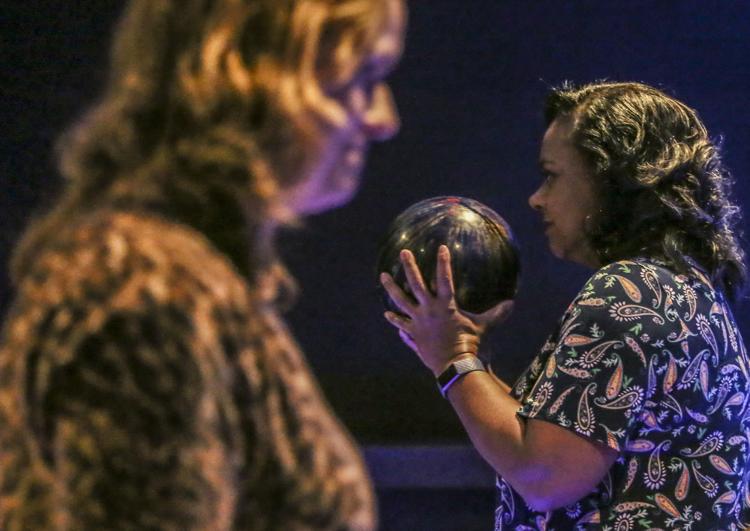 110619-qct-qca-election-jg-7.jpg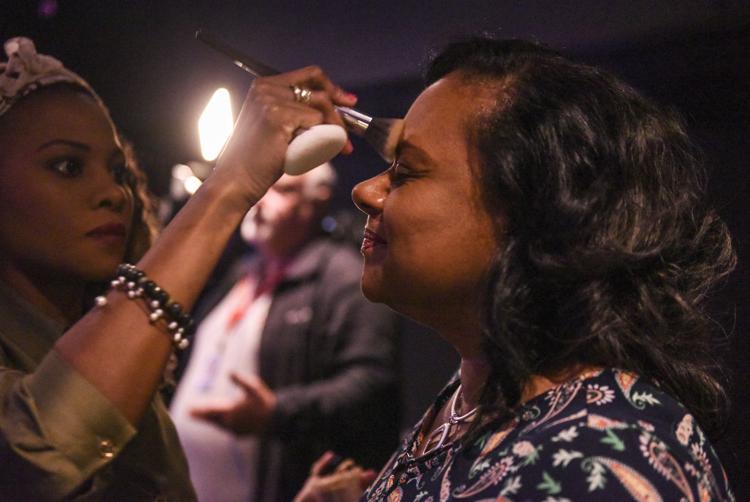 110619-qct-qca-election-jg-6.jpg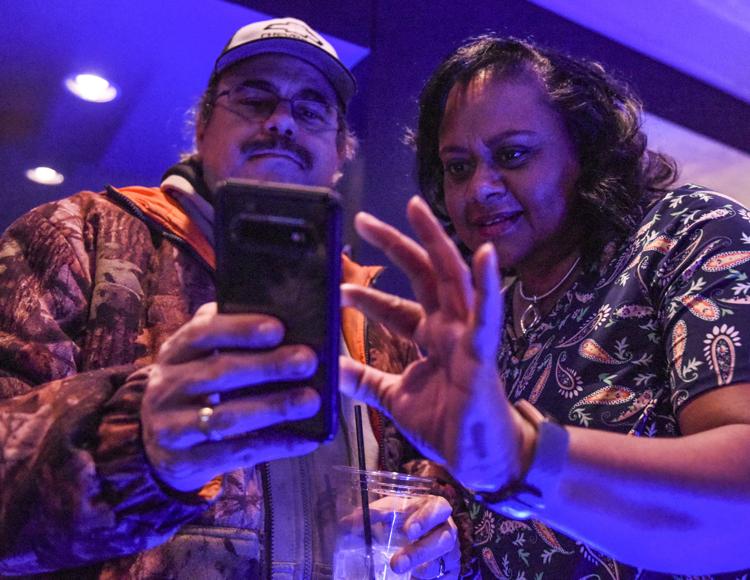 110619-qct-qca-election-jg-11.jpg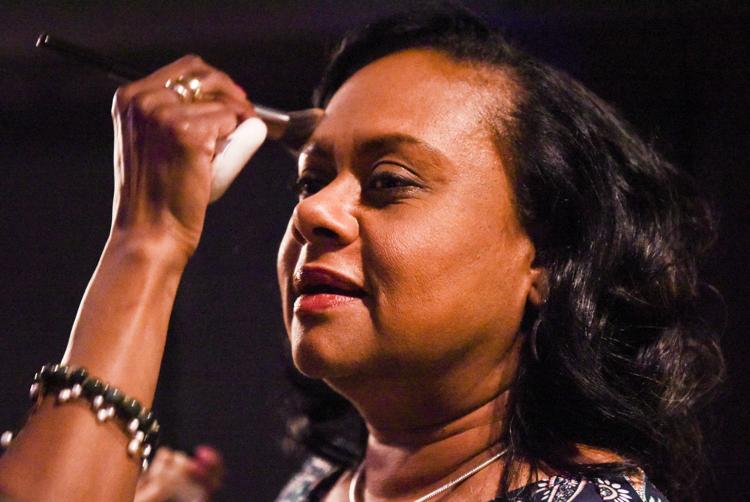 110619-qct-qca-election-jg-12.jpg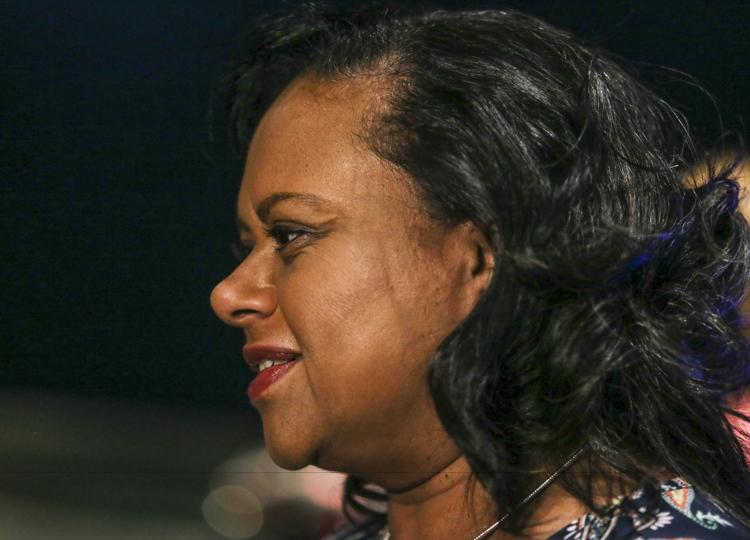 110619-qct-qca-election-jg-9.jpg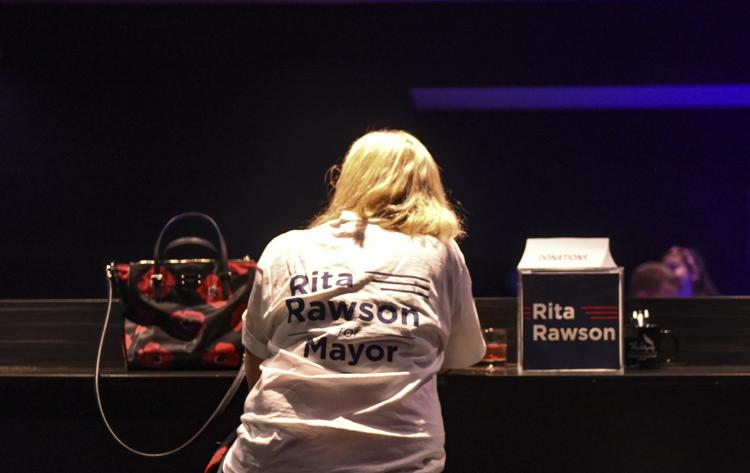 110619-qct-qca-election-jg-8.jpg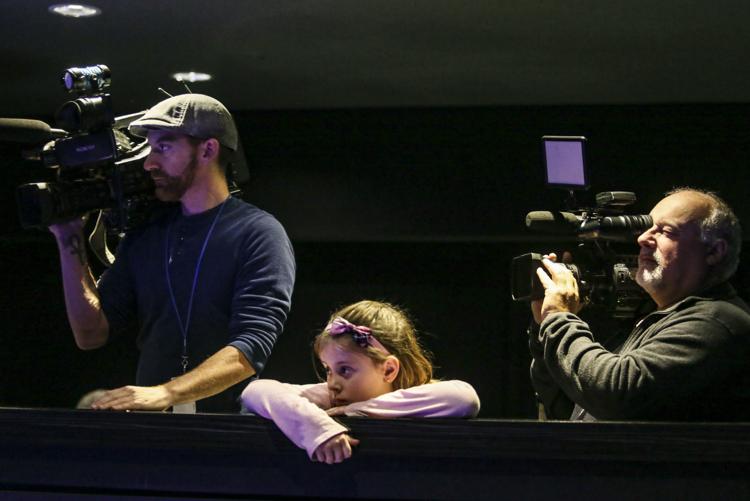 110619-qct-qca-election-jg-10.jpg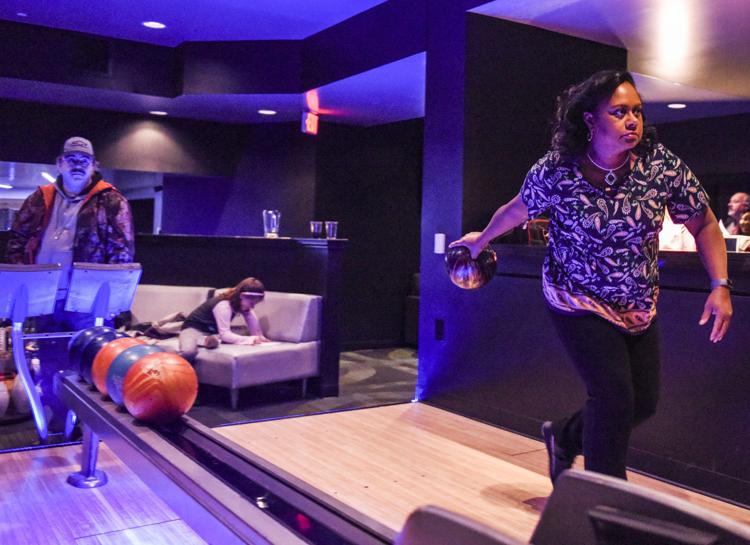 110519-voting-001a.JPG
110519-voting-002a.JPG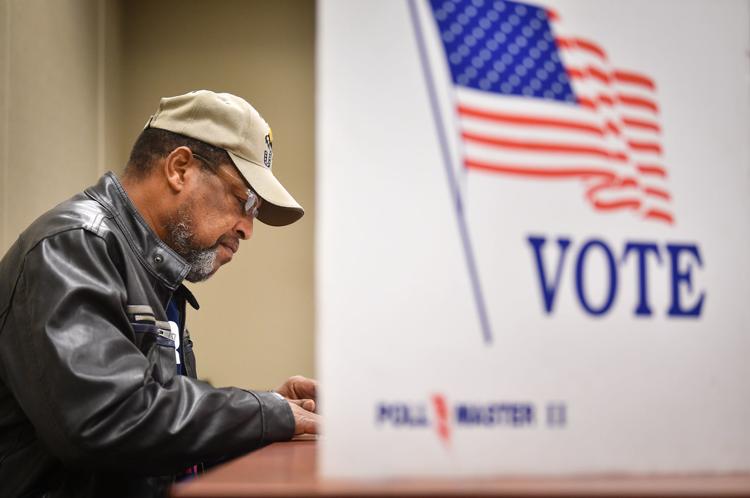 110519-voting-003a.JPG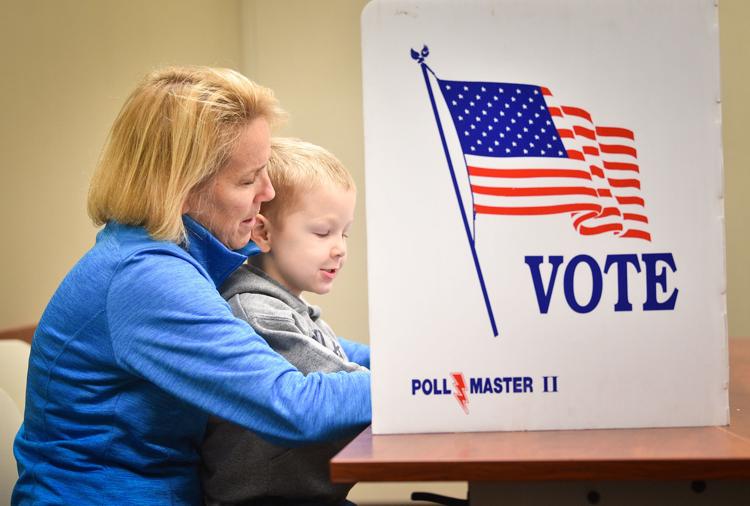 110519-voting-004a.JPG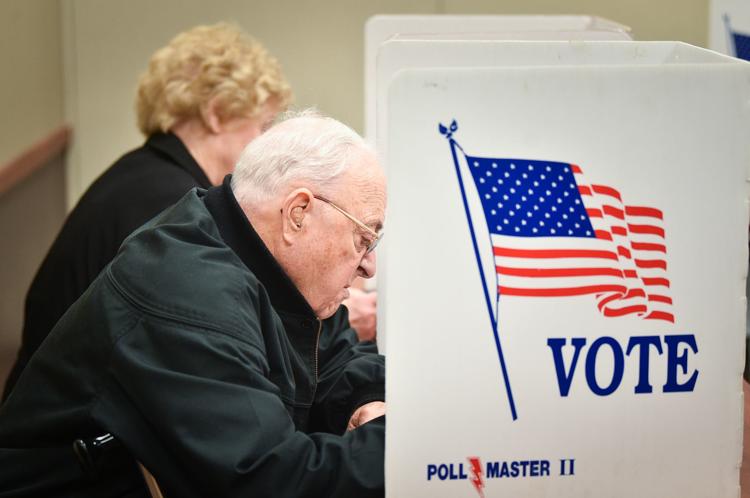 110519-voting-005a.JPG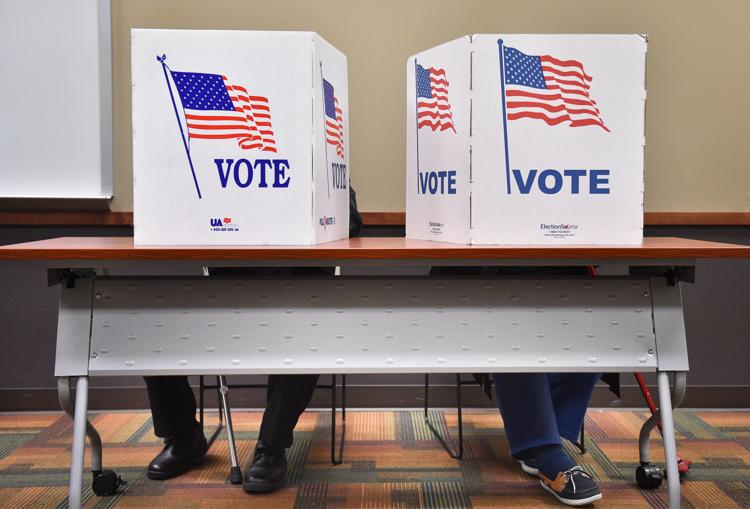 110519-voting-006a.JPG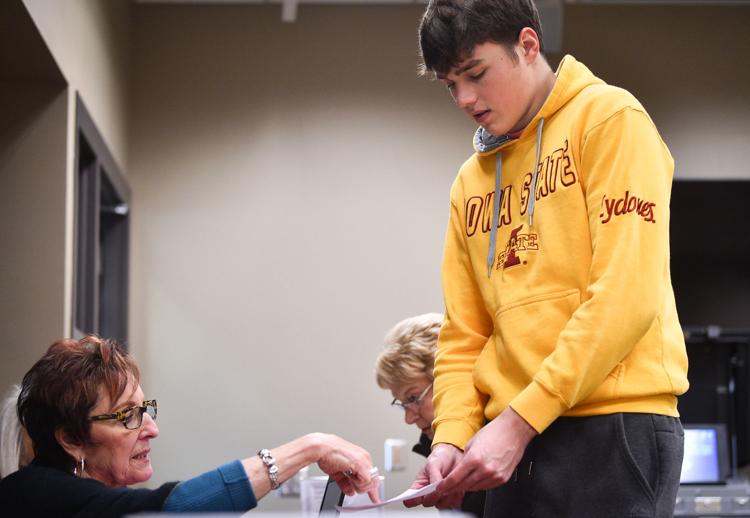 110519-voting-007a.JPG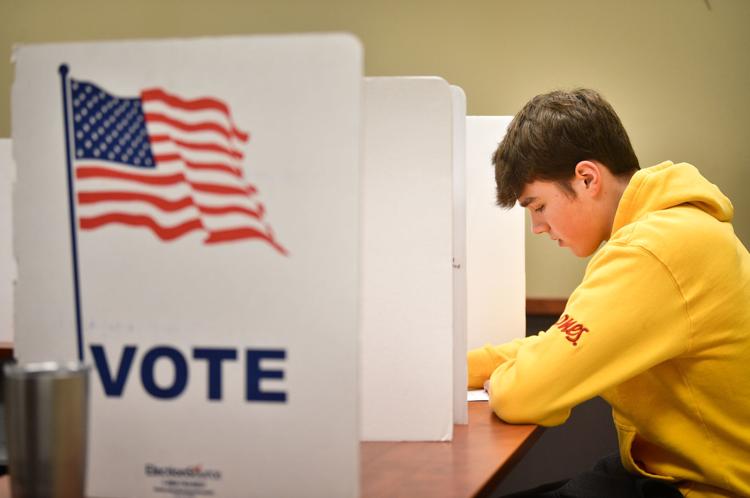 110519-voting-008a.JPG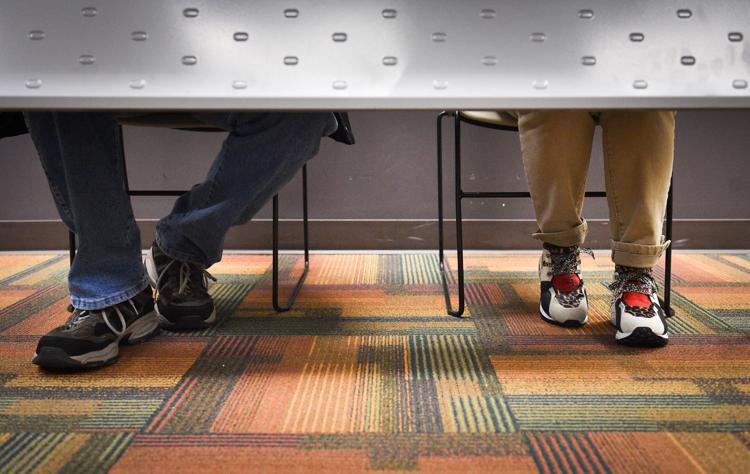 110519-voting-011a.JPG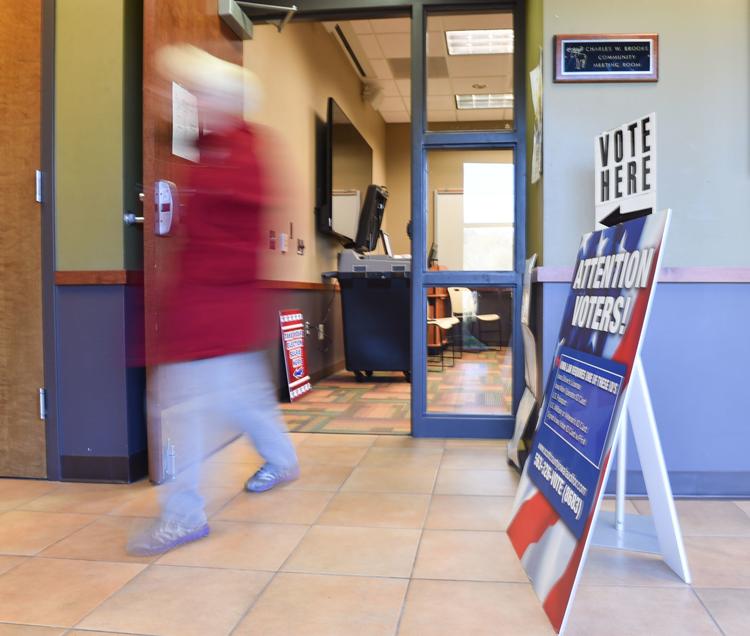 110519-voting-012a.JPG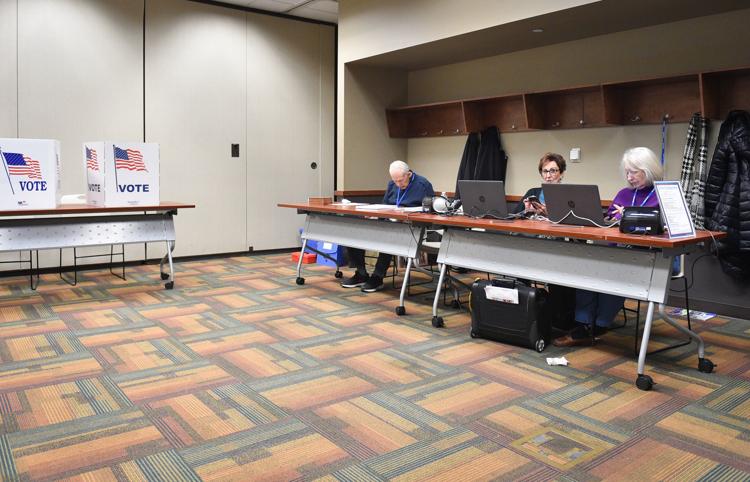 110519-voting-013a.JPG
110519-voting-014a.JPG