Democratic presidential candidate John Delaney on Monday named several key staff members to run his Iowa campaign, putting additional boots on the ground in the first-in-the-nation caucus state as he attempts to outperform other candidates also eyeing the office.
The new staff hires put the tally of Iowa-based Delaney campaign workers at 24. The presidential hopeful plans to open six campaign offices in cities across the state, including Cedar Rapids, Council Bluffs, Davenport, Des Moines, Sioux City and Waterloo.
Delaney, whose tenure as a U.S. House representative for Maryland recently ended after he decided not to seek re-election in pursuit of the presidency, has already visited the state's 99 counties. Monica Biddix, Delaney's state campaign director, said in a statement most of last year involved "laying the groundwork" and getting Delaney introduced to Iowans.  
 "We're excited to hit the ground running in 2019 with a solid, statewide organization and offices from river to river," she added. "Our campaign is committed to assembling a team that looks like Iowa and the rest of the country including members of the African-American, Latino, LGBTQ+ communities and veterans. Unlike some previous presidential campaigns, we're not just hiring women, we're putting them in leadership positions."
Biddix previously worked as Delaney's communications director. Other senior staff announced Monday included Mark Galinsky, deputy director, and Michelle Bruggenthies, a former staffer with Sen. Bernie Sanders' 2016 presidential campaign, Iowa caucus director.
Delaney, the first Democrat to openly challenge Republican President Donald Trump for the job, has long compared his early-start and grassroots campaign strategy to that of former President Jimmy Carter. Carter, who 40 years ago was a little-known Democratic contender from Georgia among a crowded field, rallied the greatest number of Democratic votes during the 1976 Iowa caucuses, raising his national profile and catapulting him toward eventually securing the party's nomination.
The announcement of Delaney's new staff comes as other Democratic candidates join the fray in what could be a crowded contest.
U.S. Sen. Elizabeth Warren of Massachusetts kicked off her presidential bid last week with a tour of western and central Iowa that included stops in Sioux City and Des Moines. Julian Castro, the U.S. Secretary of Housing and Urban Development during the Obama administration, was hitting a potluck dinner near Iowa City Monday night, a few days before he's expected to say whether he'll run.
Others thinking about a 2020 run include former Vice President Joe Biden, New Jersey Sen. Cory Booker and former New York mayor and billionaire business executive Michael Bloomberg.
Meanwhile, Delaney begins his next Midwestern presidential tour this week in Detroit. From there, he'll road trip in his dad's old pickup truck to the Iowa campaign events, according to the Delaney campaign.
Delaney is scheduled to give a presentation casting his 10-year vision for the country – called "America, 2030" – on Friday evening at the River Music Experience in downtown Davenport. He gave the presentation last year in Des Moines, Cedar Rapids and New Hampshire. He bought a full-page advertisement in Monday's print edition of the Quad-City Times to promote the event.
120217-john-delaney-001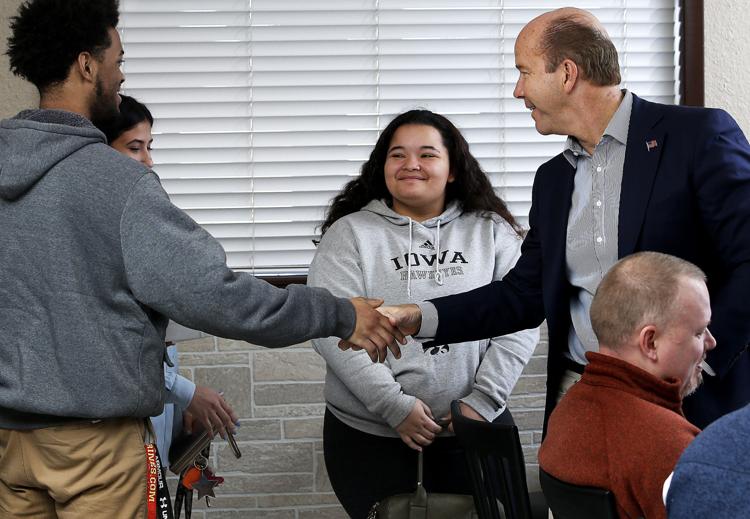 120217-john-delaney-004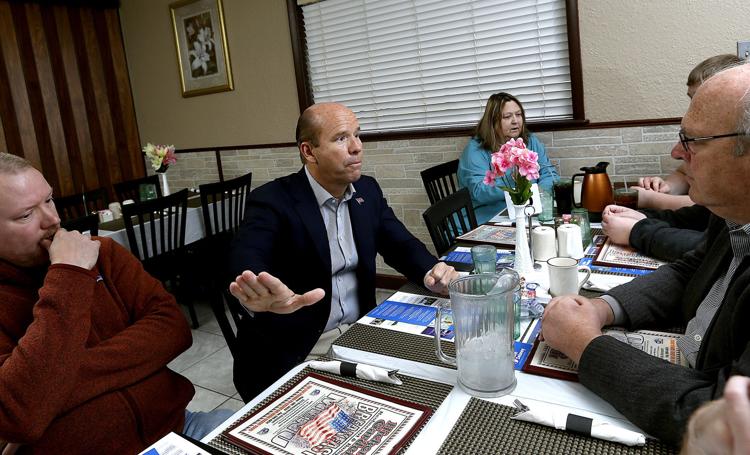 120217-john-delaney-006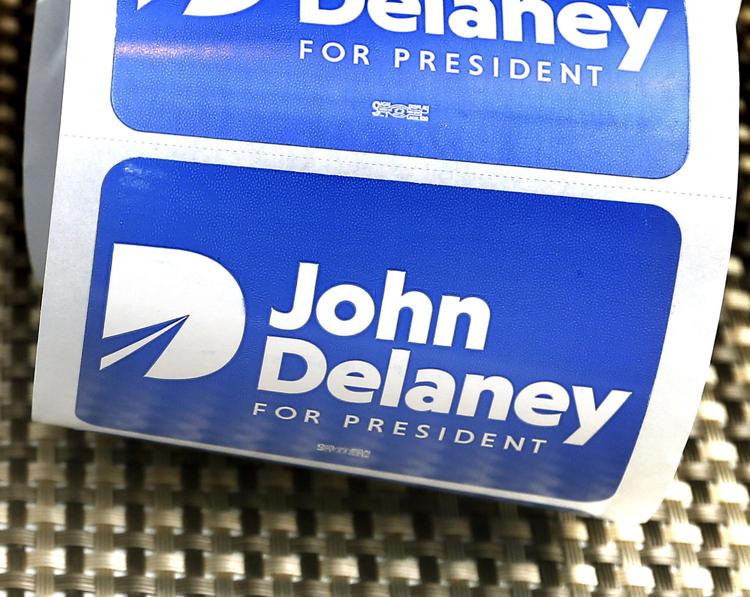 120217-john-delaney-005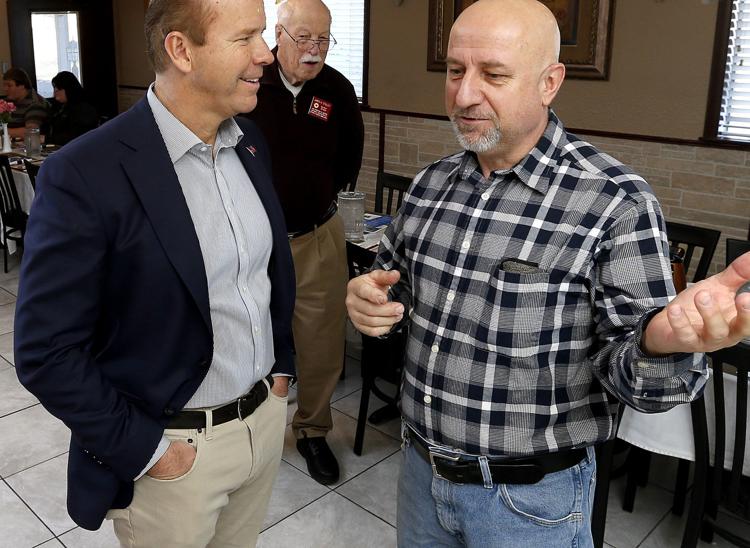 120217-john-delaney-003
120217-john-delaney-002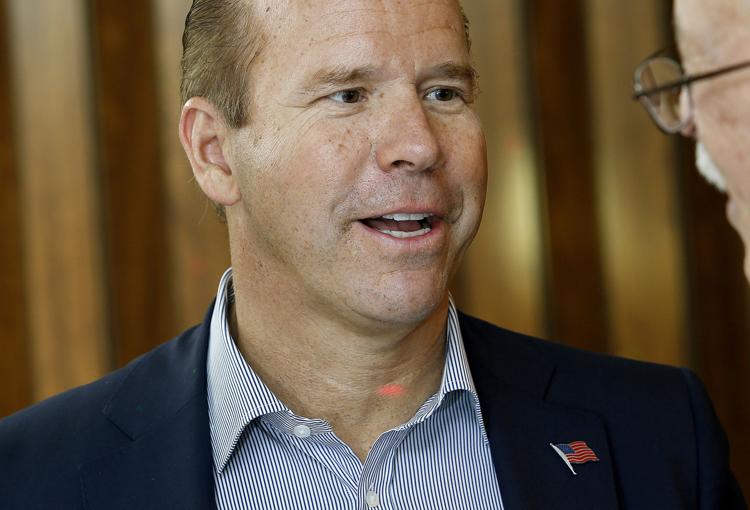 120217-john-delaney-007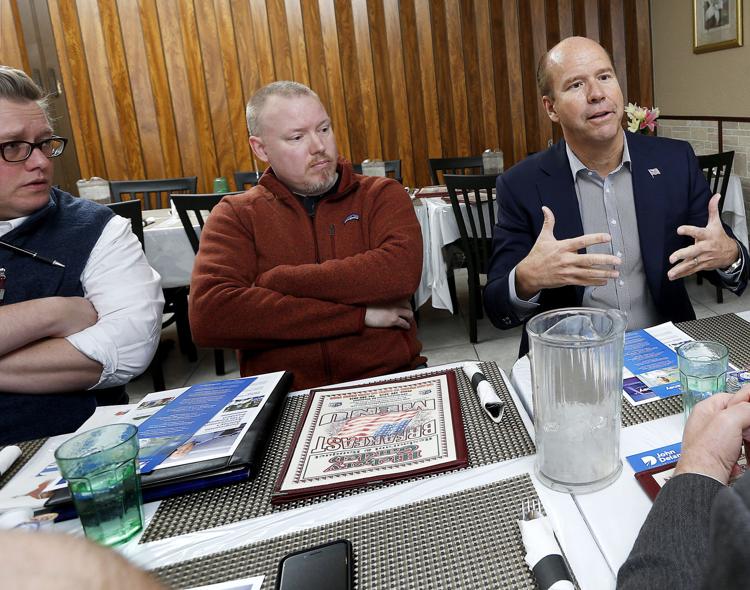 102618-Delaney-003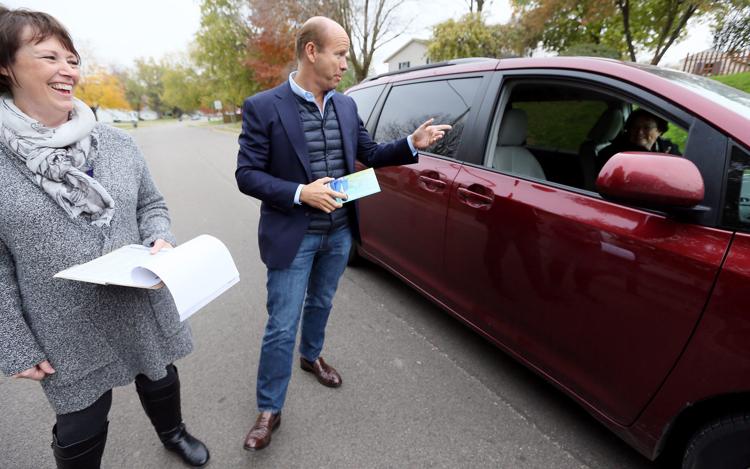 102618-Delaney-002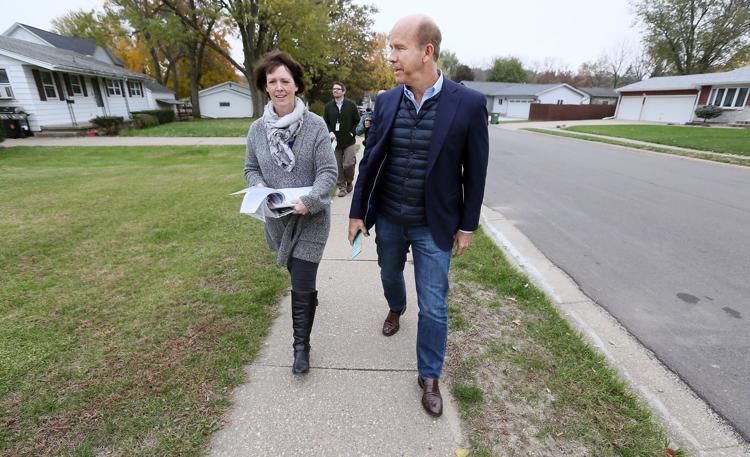 102618-Delaney-001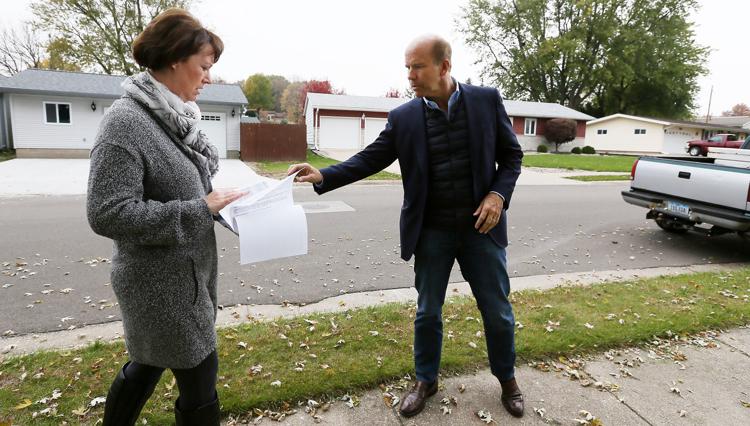 102618-Delaney-008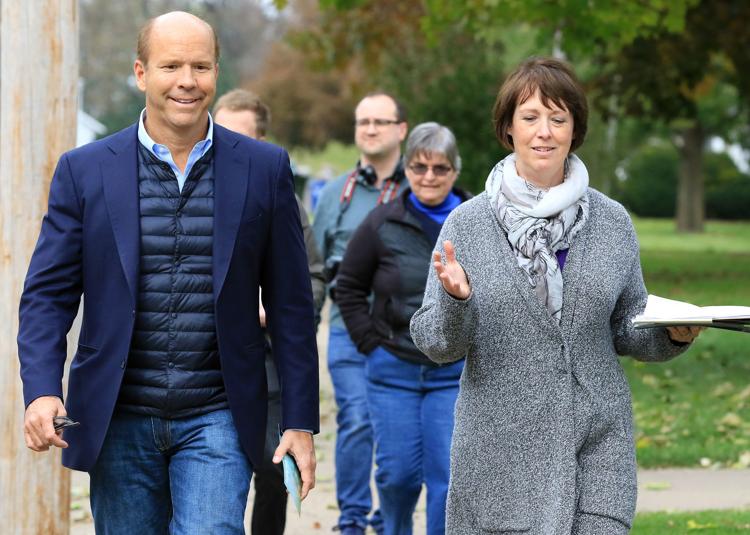 102618-Delaney-007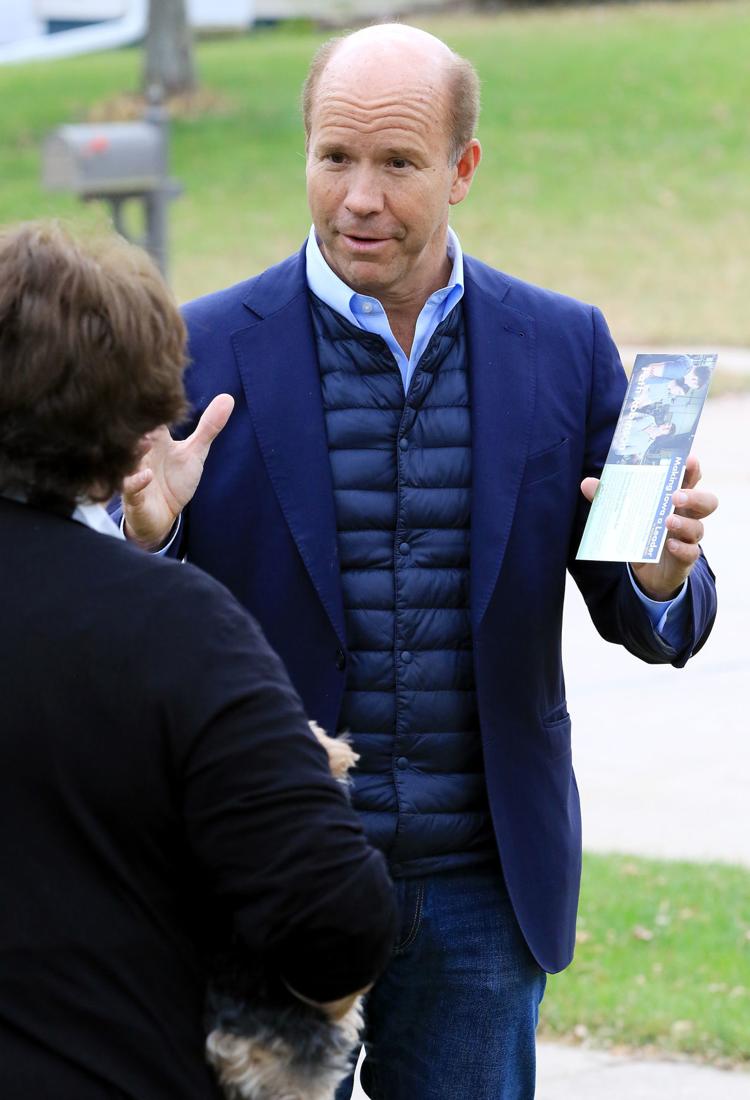 102618-Delaney-006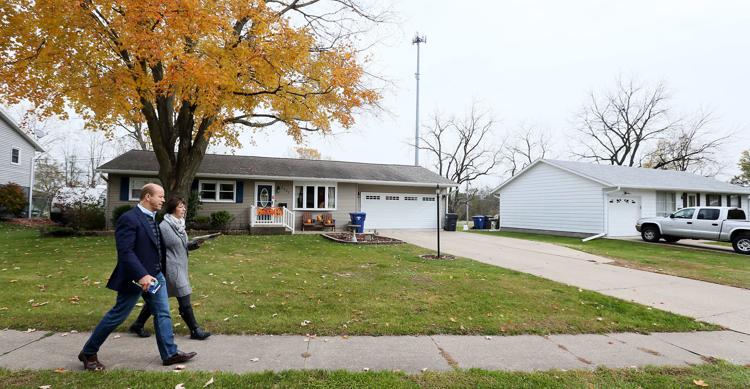 102618-Delaney-005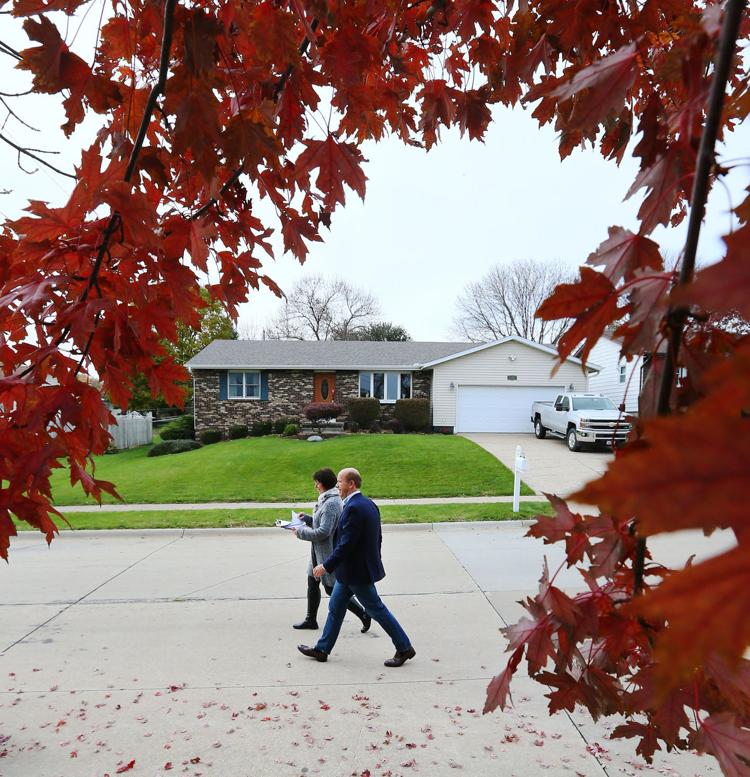 102618-Delaney-004