U.S. Sen. Joni Ernst took a walk through a few downtown Davenport businesses still reeling from the Mississippi River flooding on Friday, saying the scene was difficult to see but also stands as an example of Iowans helping one another.
"Davenport is such a beautiful, blossoming community and to see all of the hard work that's gone into this area now delayed a bit as well with the flood has been just really, really hard to see," said Ernst, an Iowa Republican.
"The Iowans that I see, they step up and they're helping their neighbors," she added. "And I met with a group of volunteers just a little bit ago, and they helped because they were helped and they now have the opportunity to help other people. So, you know, in spite of all the hardship and the tragedy there is a little glimmer of goodness out there that we can draw on."
Davenport fell into emergency response after temporary flood barriers holding back the mighty Mississippi River broke in late April, sending floodwater surging through downtown. Officials say the breach, which sent the city scrambling to evacuate dozens of people trapped, was likely caused by a collapsing road or the river rising above the barrier itself.
Meeting with Ernst on Friday were several business owners, volunteers and city officials as she took a look at the recovery efforts underway. As the river has fallen several feet over the last week thanks to mostly dry and sunny weather, many were out working to dry out their spaces with fans, move sandbags around and begin cleaning so they can reopen as soon as possible.
"When we were in there – total devastation," he told her.
Meanwhile, U.S. House lawmakers in Washington approved a $19.2 billion in supplemental disaster aid for states that experienced natural disasters, breaking with President Donald Trump's directive for a bill that would include more humanitarian aid and law enforcement along the U.S.-Mexico border.
The legislation, which the president has criticized heavily, was supported by 34 GOP members despite Trump's calls for Republicans to uniformly reject the package.
In Scott County, officials are still waiting to be added to a presidential disaster declaration that took effect in April after massive flooding swept through the western side of the state. State and federal officials have said Scott County could still be added to the long list of counties receiving assistance from the Federal Emergency Management Agency, or FEMA.
Ernst said Friday she doesn't expect the process for disaster declaration to linger on much longer, saying "we want to make sure it's something that gets taken care of right away."
Ernst also voiced support for supplemental disaster aid generally.
"What we do want to see is a supplemental package move through Congress with that disaster funding. So we have a number of states and disasters from last year 2018 we want to make sure that 2019 is included in that supplemental package. A lot of considerations as we've seen flooding on the western side of the state and now here in our beautiful town of Davenport," she said.
"But I'll tell you what I've seen is a community of resilience and working with the mayor and the chamber and the city council and all of the emergency responders – just a tremendous, tremendous job done by everyone," Ernst added.
The Associated Press contributed to this report.
051119-qct-qca-ernst-01.jpg
051119-qct-qca-ernst-02.jpg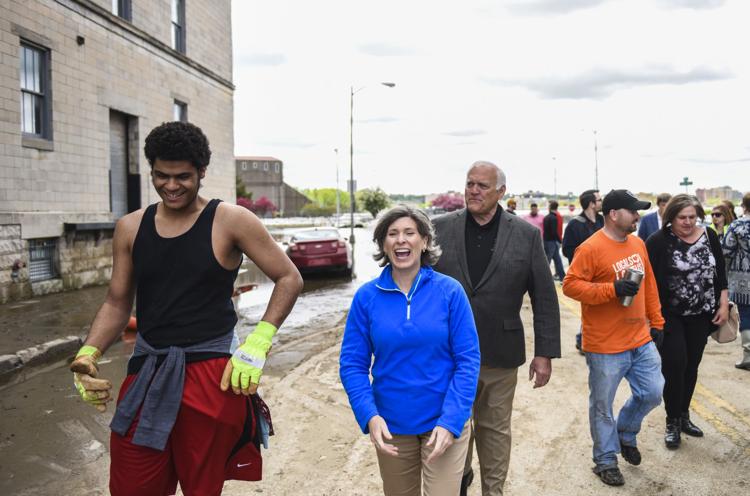 051119-qct-qca-ernst-03.jpg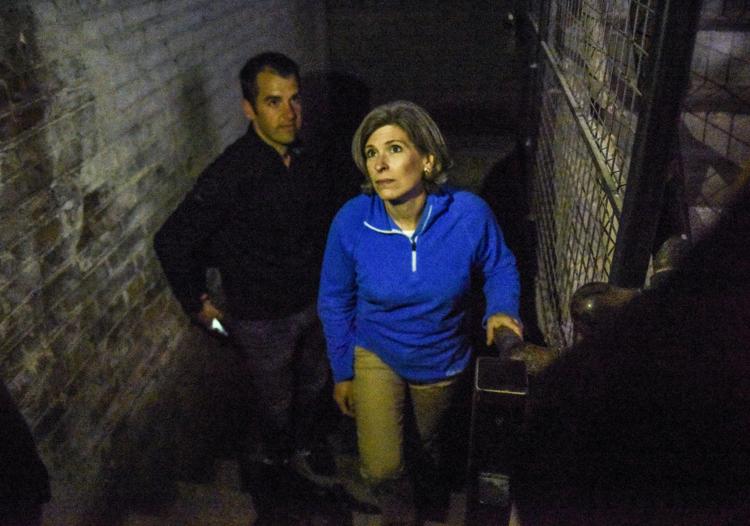 051119-qct-qca-ernst-04.jpg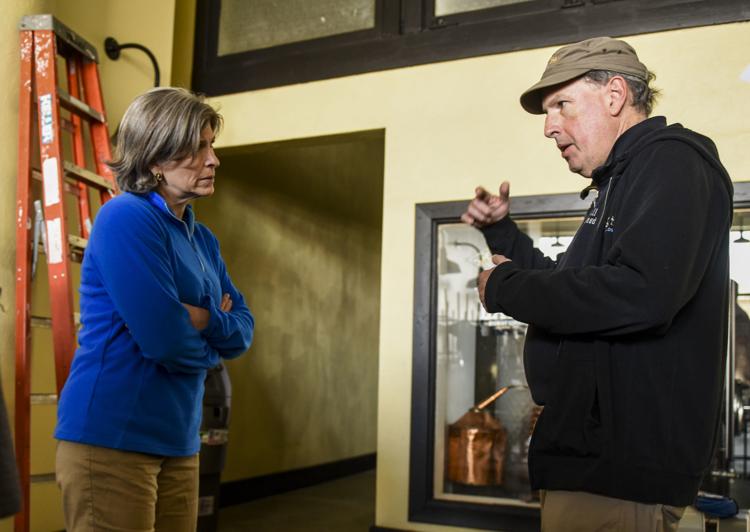 051119-qct-qca-ernst-05.jpg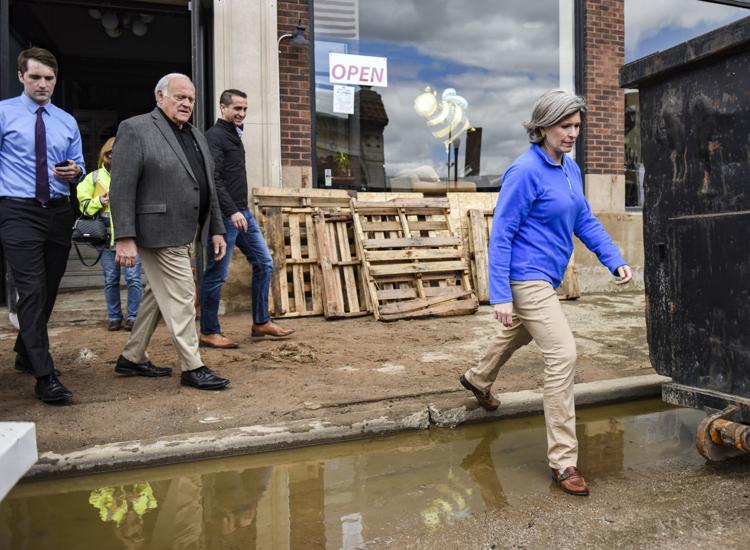 051119-qct-qca-ernst-06.jpg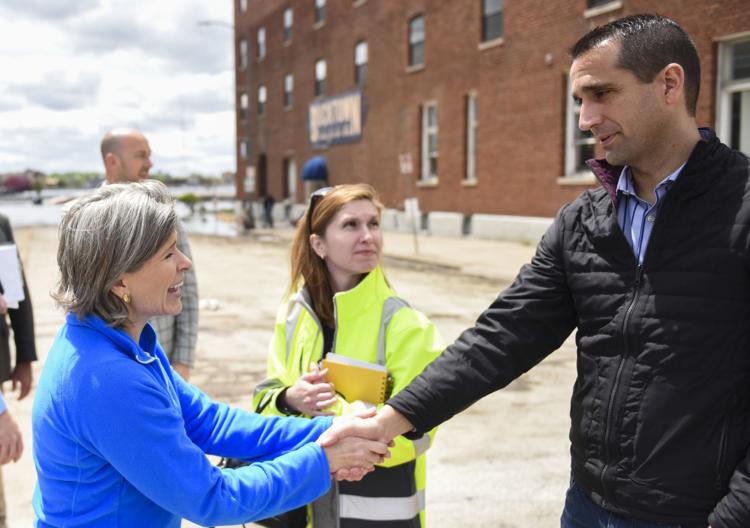 051119-qct-qca-ernst-07.jpg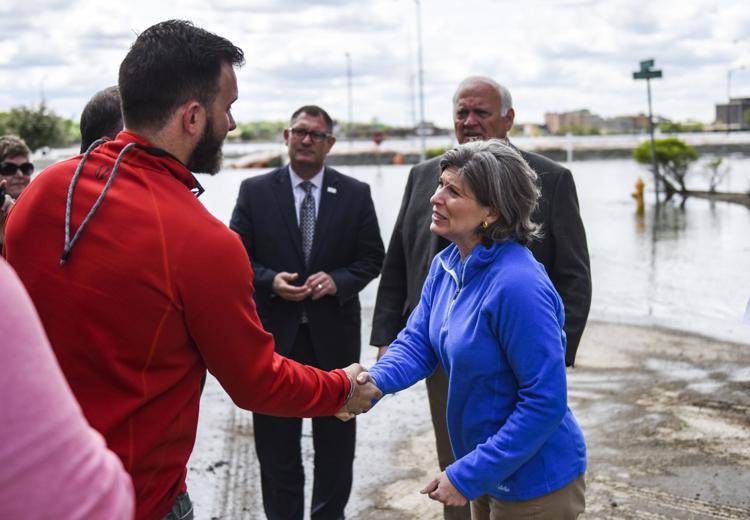 051119-qct-qca-ernst-13.jpg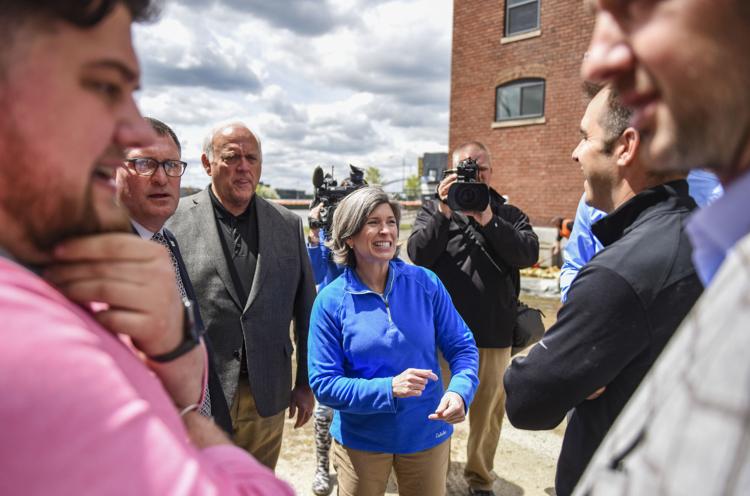 051119-qct-qca-ernst-08.jpg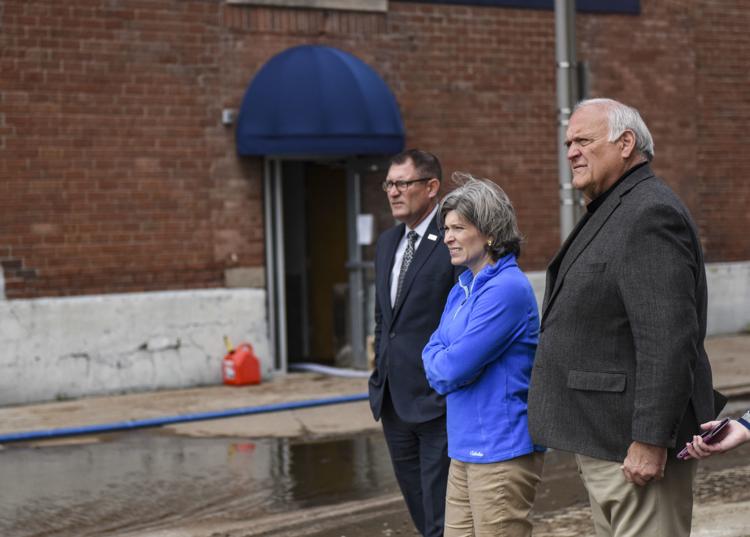 051119-qct-qca-ernst-09.jpg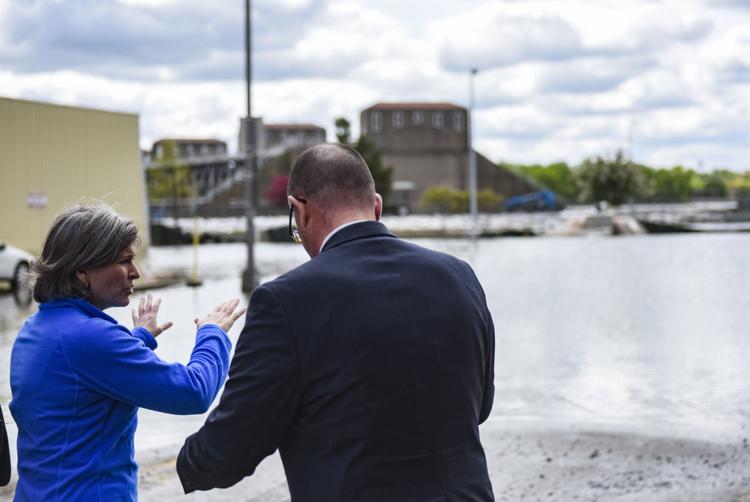 051119-qct-qca-ernst-10.jpg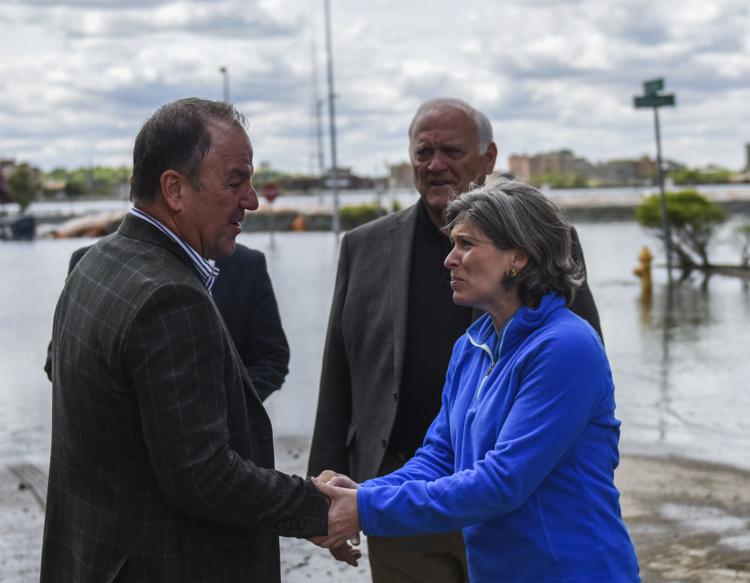 051119-qct-qca-ernst-11.jpg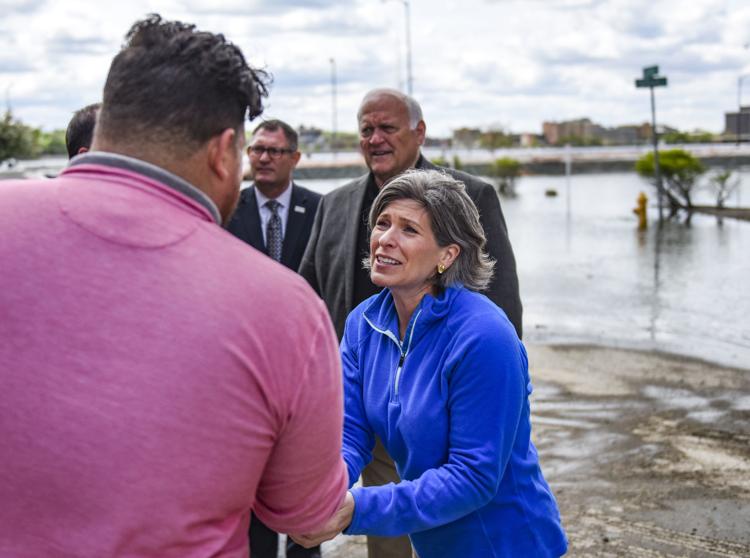 051119-qct-qca-ernst-12.jpg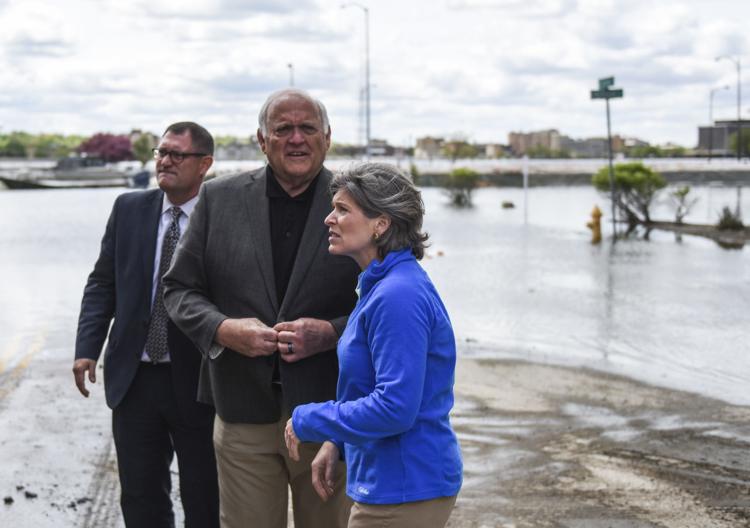 051119-qct-qca-ernst-14.jpg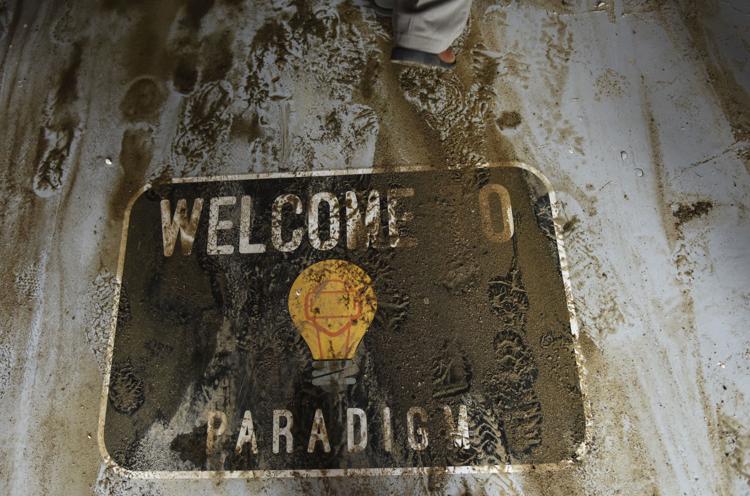 051119-qct-qca-ernst-15.jpg
051119-qct-qca-ernst-16.jpg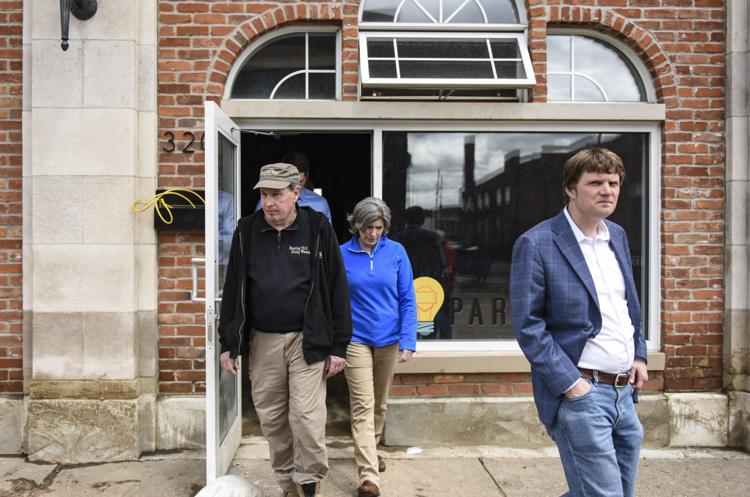 051119-qct-qca-ernst-17.jpg