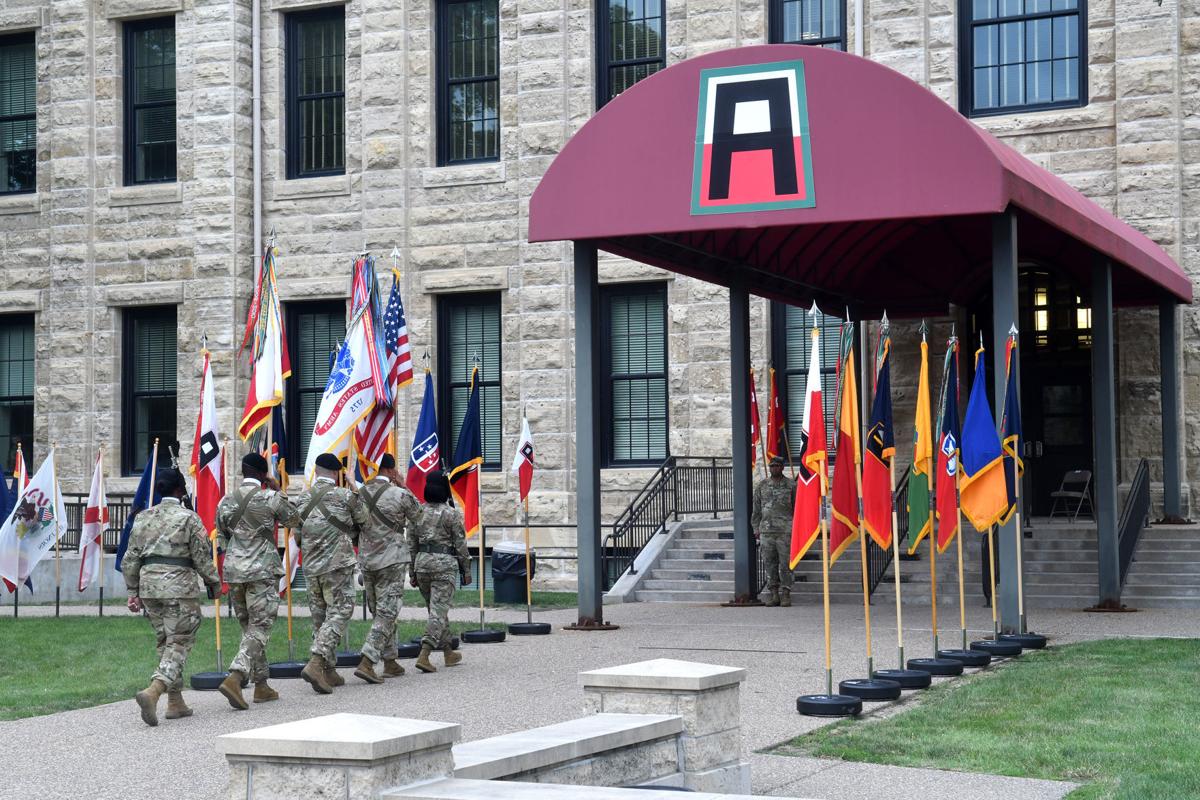 The Rock Island Arsenal stands to benefit from millions of dollars included in the Defense Appropriations bill for fiscal year 2022.
U.S. Rep. Cheri Bustos, D-Moline, announced a total of $58 million is included in the bill that would bolster manufacturing at the Rock Island Arsenal's Joint Manufacturing and Technology Center (JMTC). Bustos is a member of the House Appropriations Committee, the committee that authorizes government spending.
"The Rock Island Arsenal and Air National Guard's 182nd Airlift Wing play key roles in our nation's defense and possess unique capabilities to support the mission readiness of our military," Bustos said in a news release Tuesday. "These critical funding bills invest in their skills and expertise to ensure our nation's defense technologies are state-of-the-art and our service members are well-equipped to carry out their duties. I'll continue to be a strong voice for our men and women in uniform and the world-class workforce behind them that help drive our local economy."
Included in the Defense Appropriations bill is $15 million to continue a program at the Arsenal focused on large-scale additive manufacturing prototyping of components like jointless hulls of the Next Generation combat vehicle. The ability to manufacture combat vehicles without joints will make manufacturing more efficient and contribute to the longevity of the vehicle. 
The bill also includes $25 million for soft recoil artillery systems, used in U.S. Army Humvees; and $10 million in Expeditionary Additive Construction, an initiative critical to the Arsenal's Center of Excellence.
Also included in the bill was $3 million for a pilot program for Online Real Estate management to create a website making it easier to market unused office space and other vacant property on the Arsenal to the Army, other federal agencies or private entities. 
Another $5 million is included in the bill for environmentally friendly coatings to prevent corrosion of military equipment, much of which takes place at the Arsenal.
The Defense Appropriations bill now heads to the House where lawmakers are expected to vote on its approval.