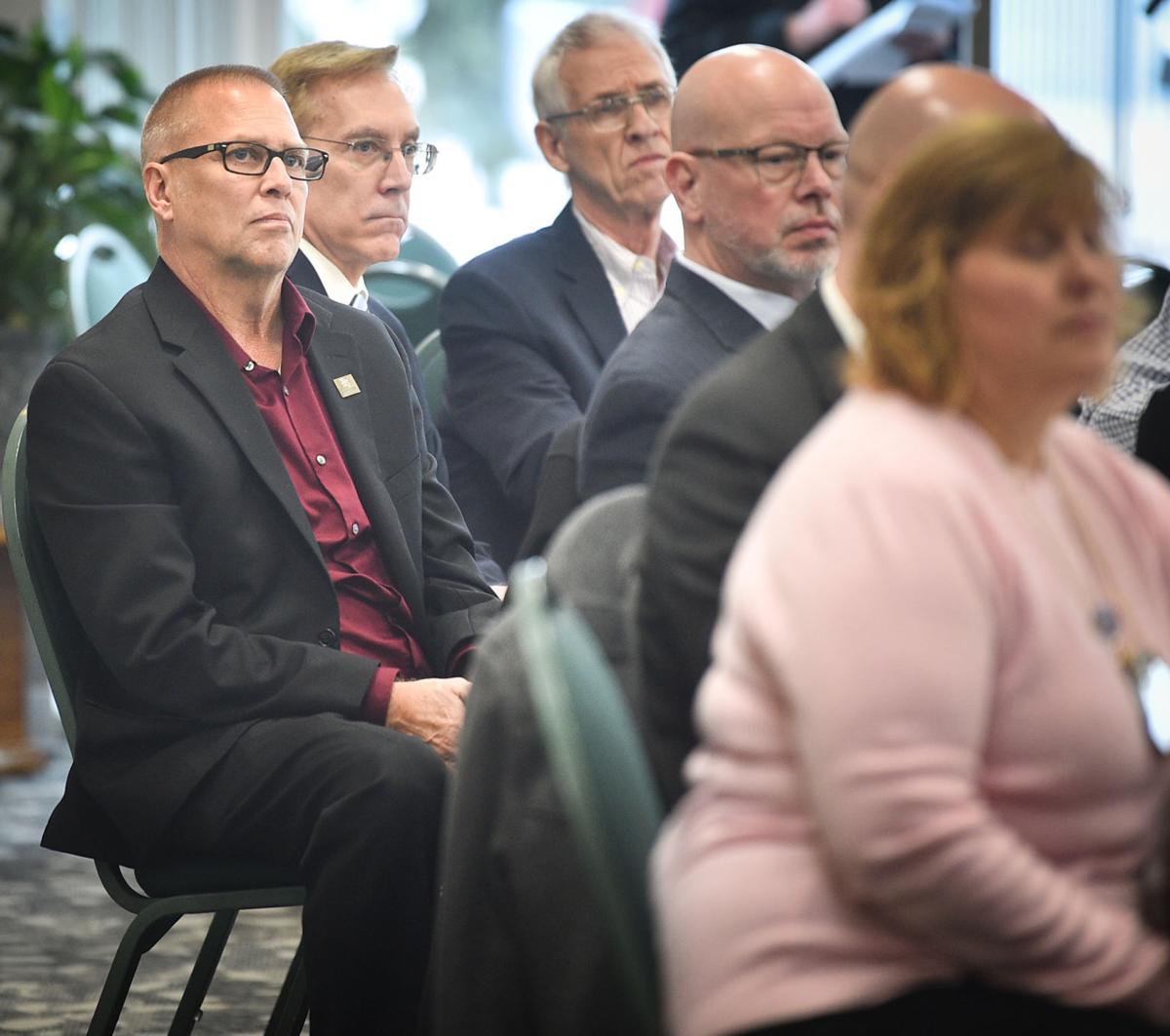 Rock Island City Manager Randy Tweet has announced his retirement; his last day will be Dec. 25.
Tweet became interim city manager in 2016 and was formally appointed by former Mayor Dennis Pauley in 2017. Tweet was hired by the city in 2000 as the street maintenance superintendent and appointed public works director in 2013.
City council members will vote Monday night on how to move forward with finding his replacement and whether to hire a search firm to assist them in the process. 
"Everyone reaches a point in their life (or) career when retirement is a consideration and I'm at that point now," Tweet said Monday. "I looked at what was the best time for my family, the city, and me and that led me to a retirement date at the end of this year.
"It's been an honor and a privilege to serve the citizens and the city of Rock Island."
Mayor Mike Thoms said Tweet's departure will "leave a hole" in the city.
"Randy is a good leader. He's very knowledgeable and has the respect of city staff," Thoms said. "He will be a loss to the city; there's no doubt he will be missed. The city has gotten a good return on its value. Randy will search out answers when he doesn't have them."
Alderman Randy Hurt, Ward 2, also said Tweet will be missed. 
"I've appreciated my time working with Randy," Hurt said. "He's been an asset to the city during his tenure. He has guided the city through the pandemic in a positive way."